20 objects that were upgraded with awesome results
Even the most mundane object can be revamped into something amazing! For example, a milk carton that shows how much milk is left... A tiny adjustment, but one that makes all the difference!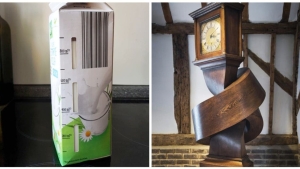 These upgrades may not be the most important inventions in the world, but you have to admit they certainly make our daily lives easier... Just check out this awesome selection!
1. A milk carton with a level indicator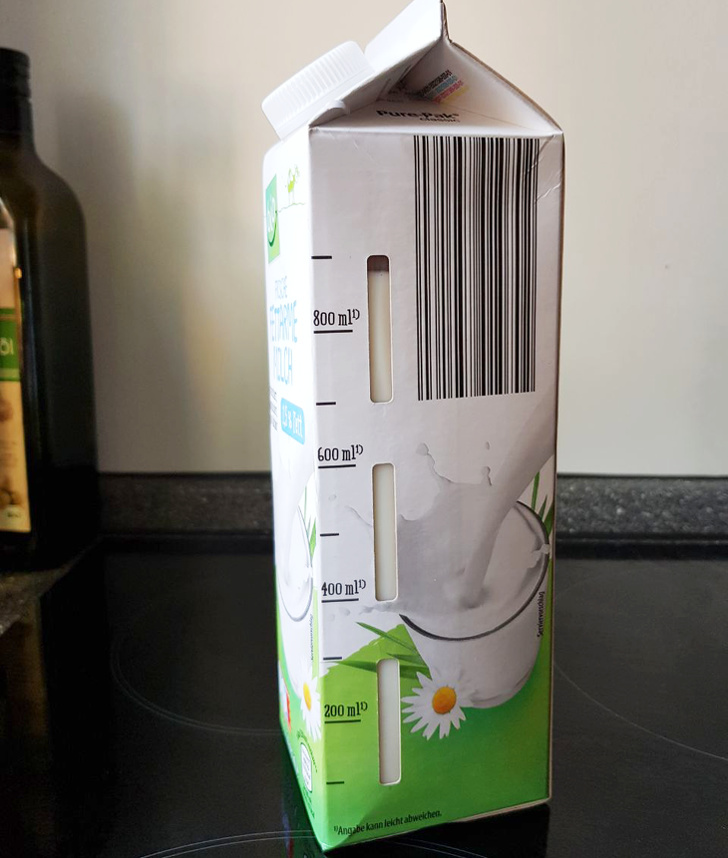 2. The National Geographic Gallery has its logo as door handles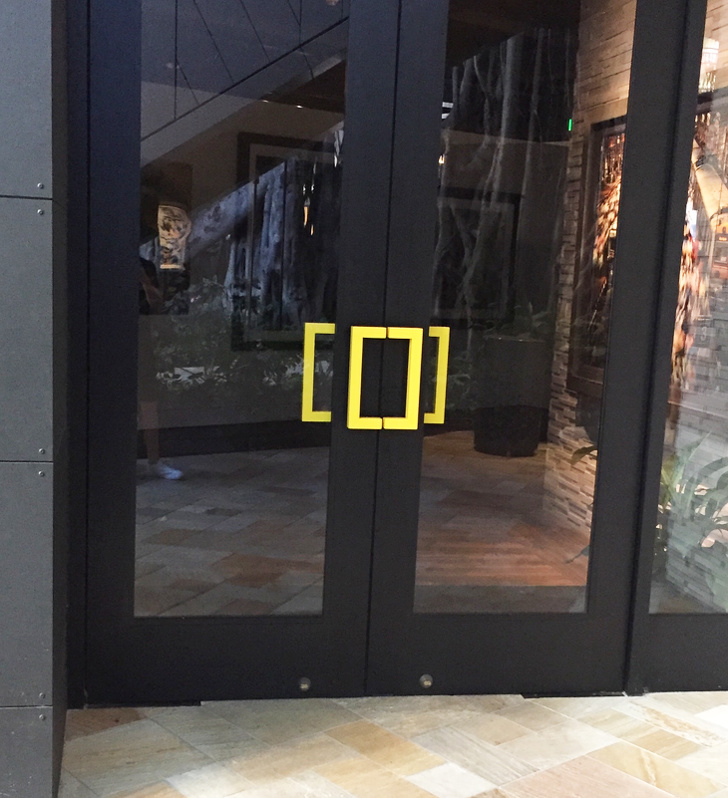 3. Turn an old radiator into a pie warmer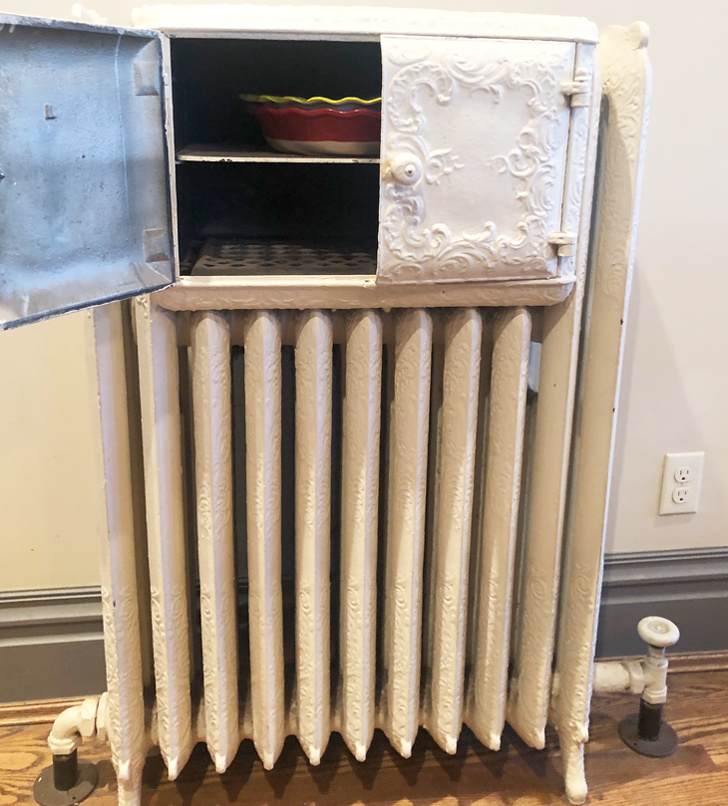 4. Turn a plane into a trailer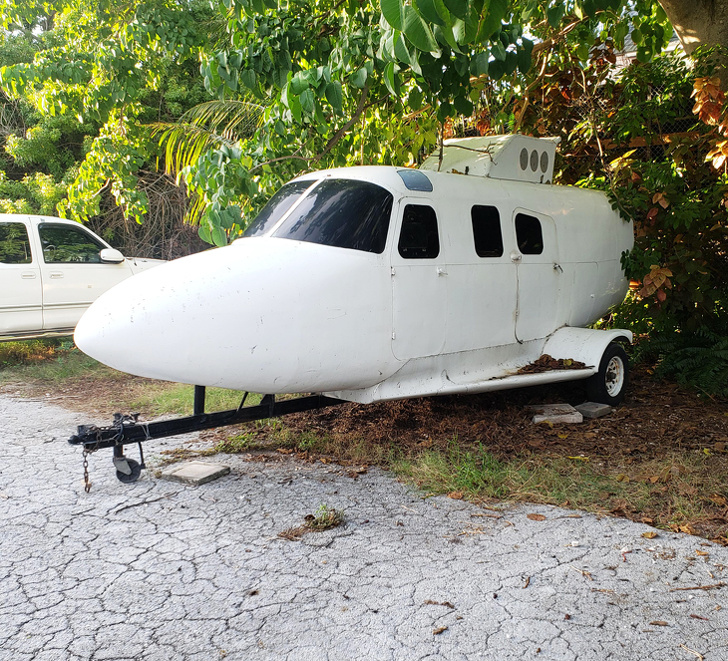 5. A walking stick meets saw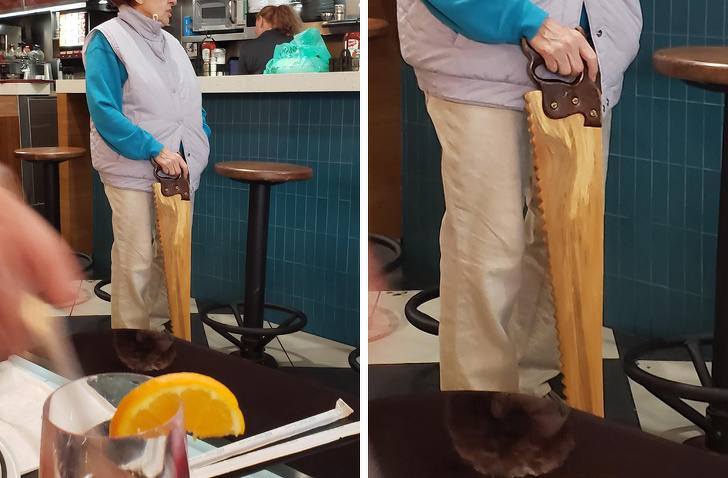 6. Heart-shaped bubble wrap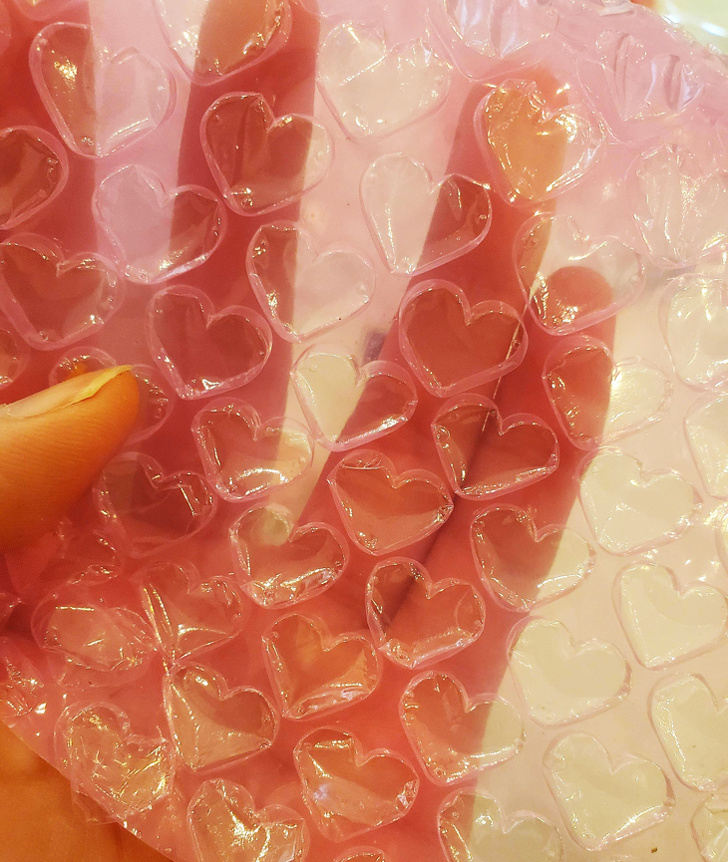 7. A chocolate spoon to make breakfast time more fun!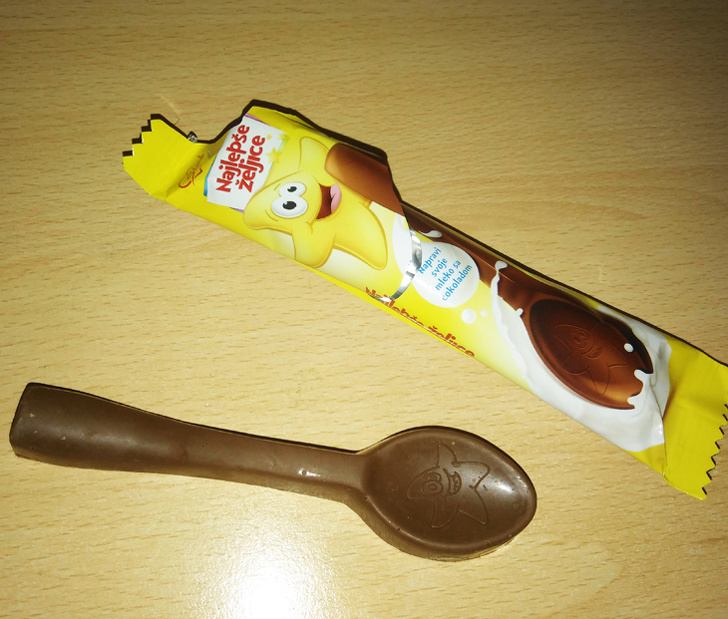 © Mikes_RedditAccount / reddit
8. We love this fun design!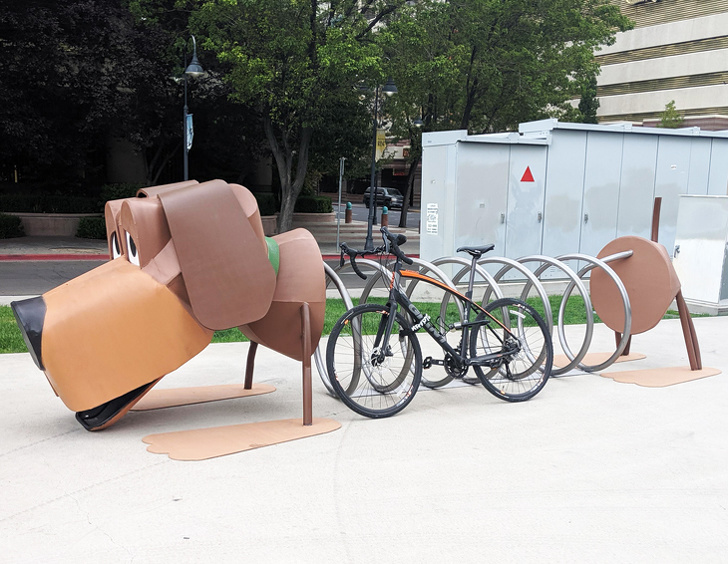 9. A "burrito" pencil case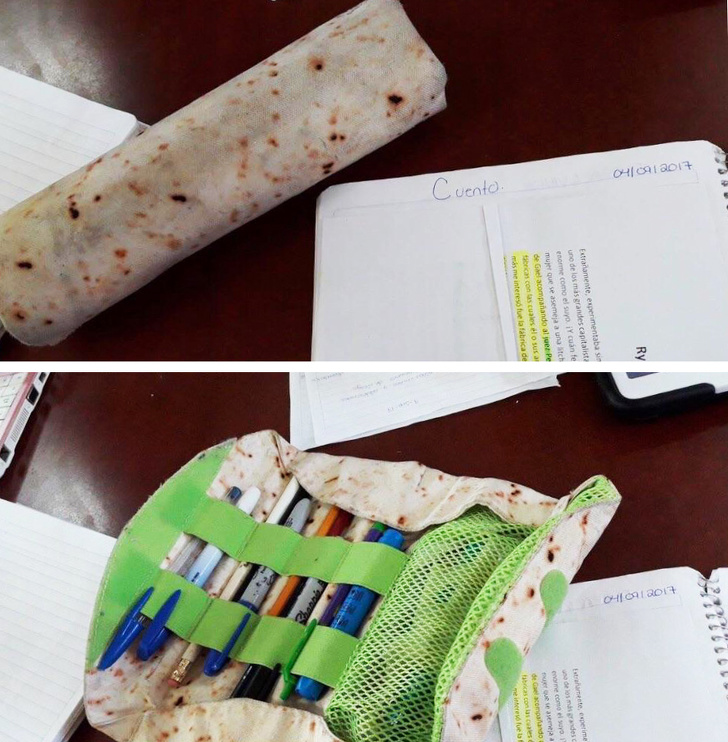 10. A handy bottle!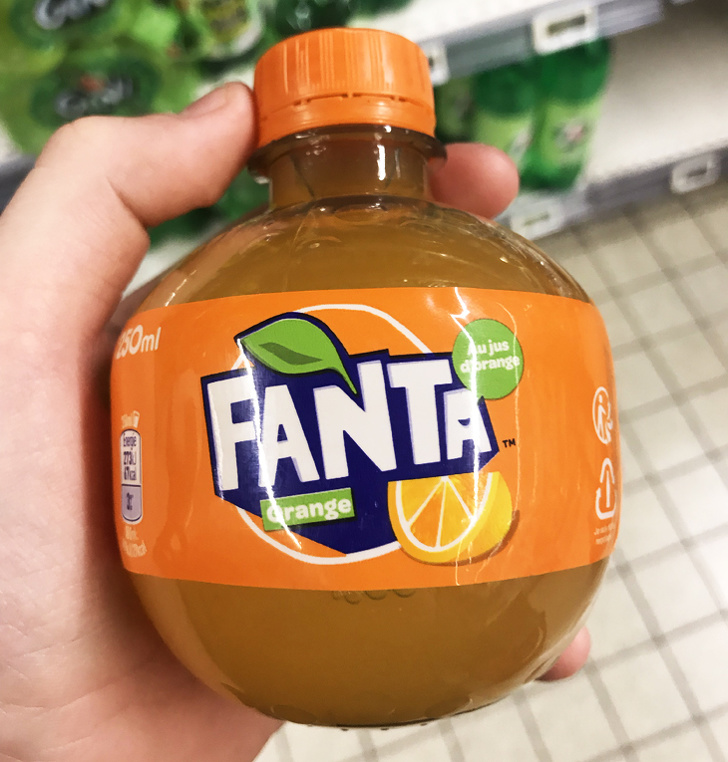 © Xxpyrocynical-fanxX / reddit
11. A knotted grandfather clock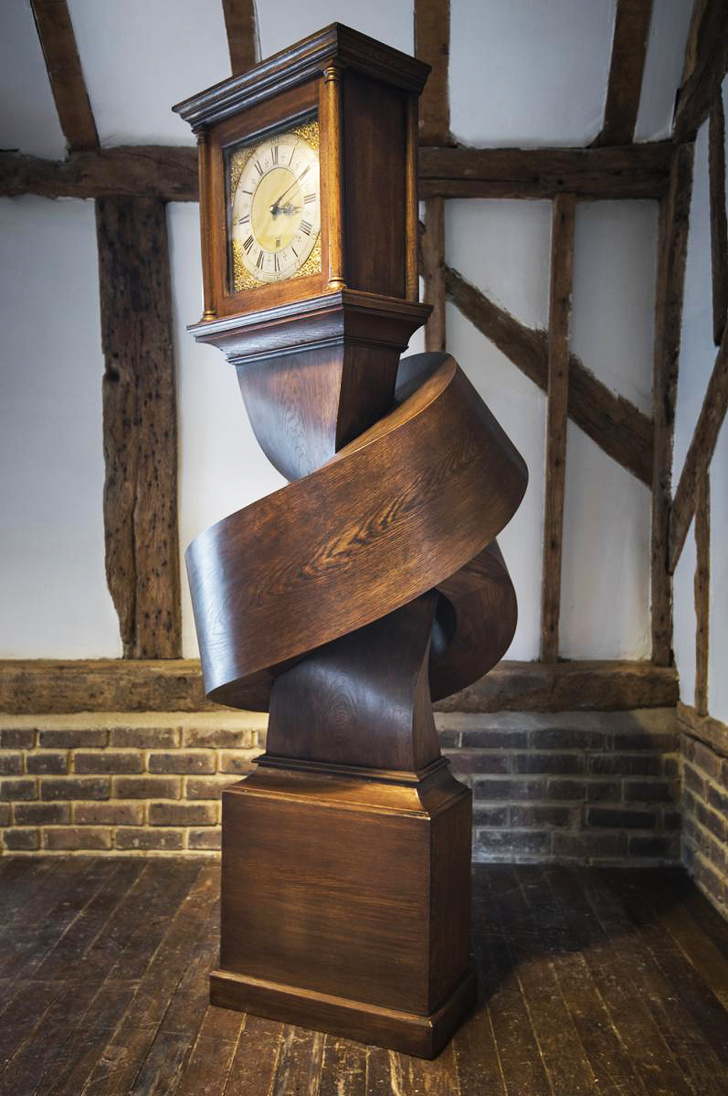 12. Door handles that correspond to the business behind the door!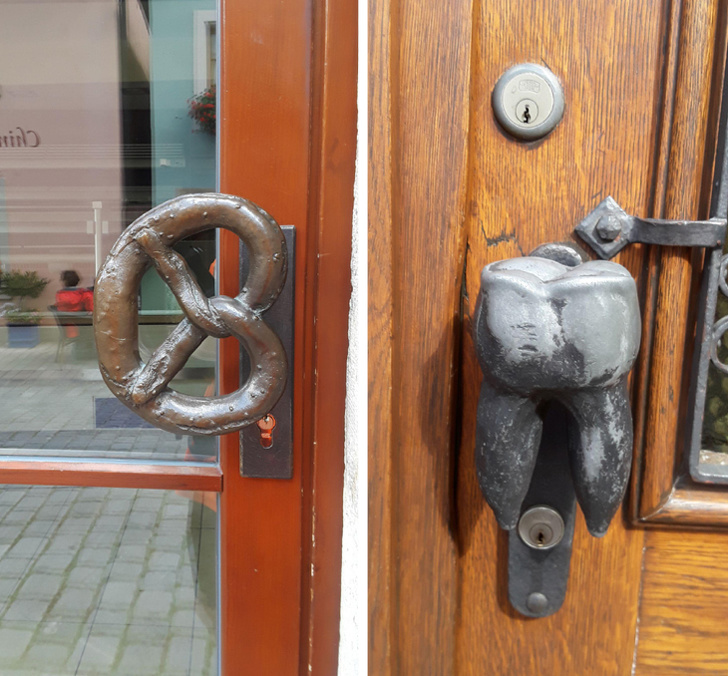 13. Great marketing idea by this shipping company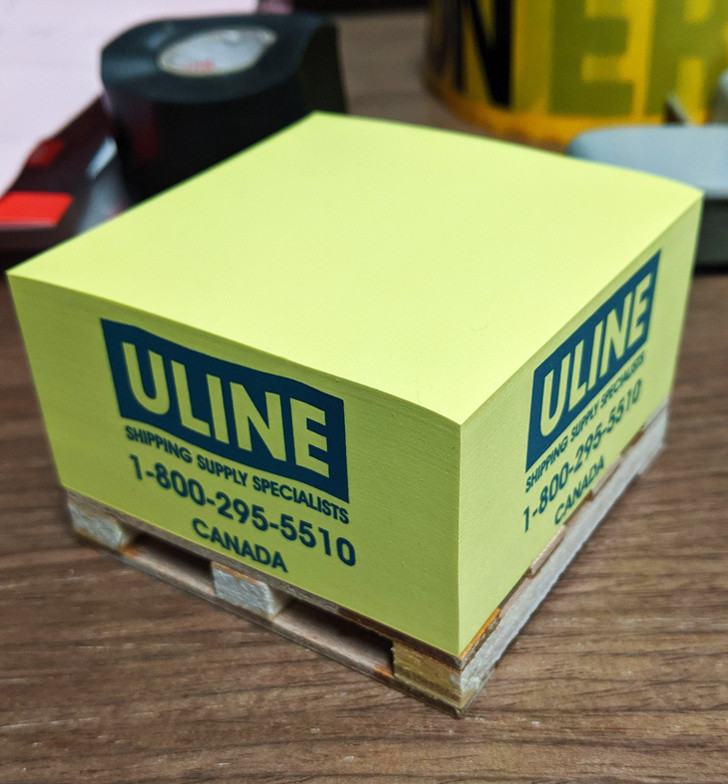 14. When pedestrian crossings are fun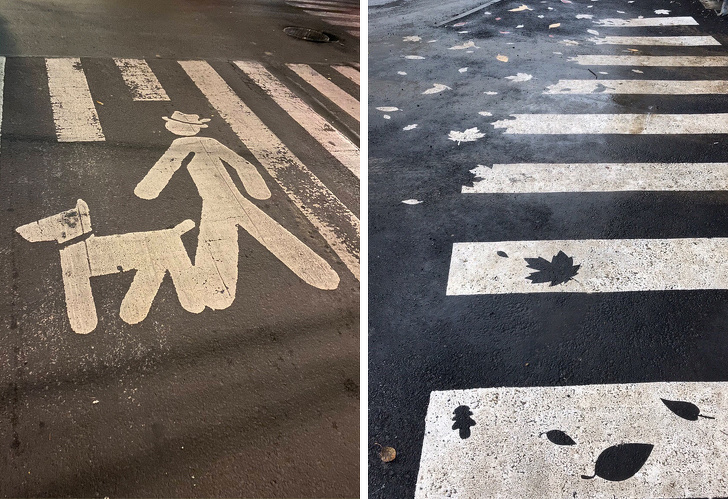 © de_longpre / reddit © pupsikandr / reddit
15. A fly swatter that gives insects a chance to escape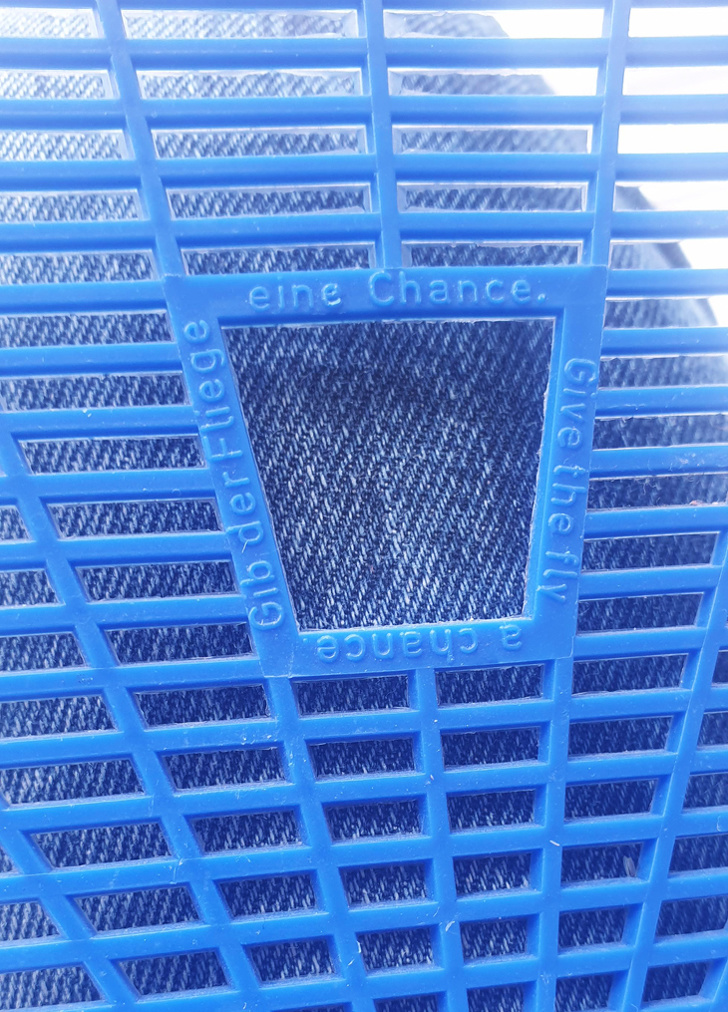 16. Star Wars snowflake decorations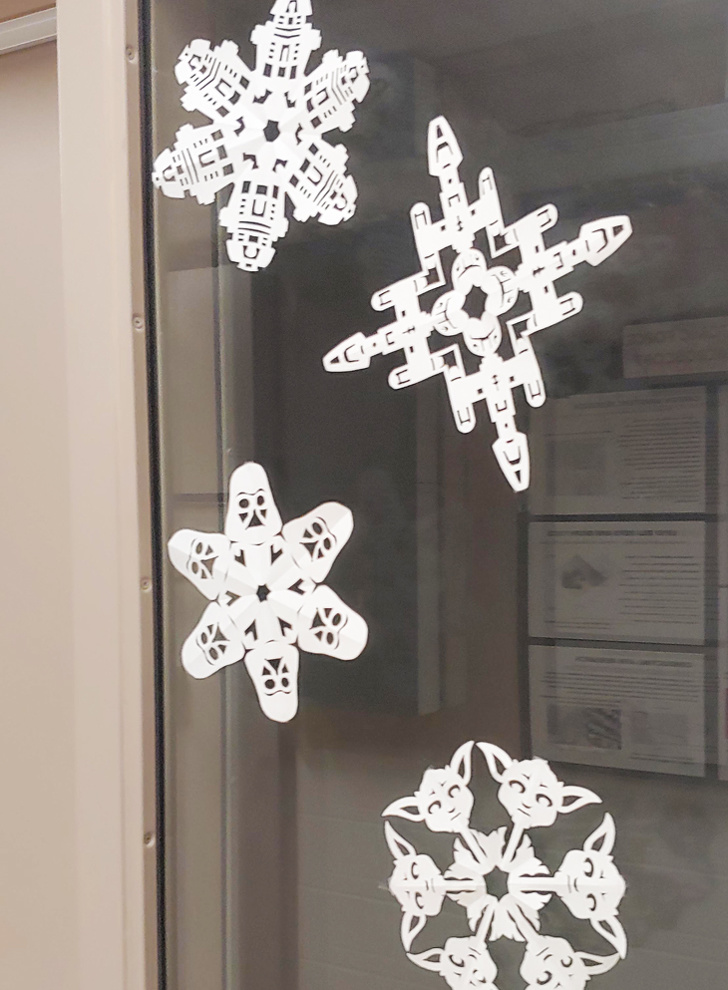 17. Check out the ceiling in this toilet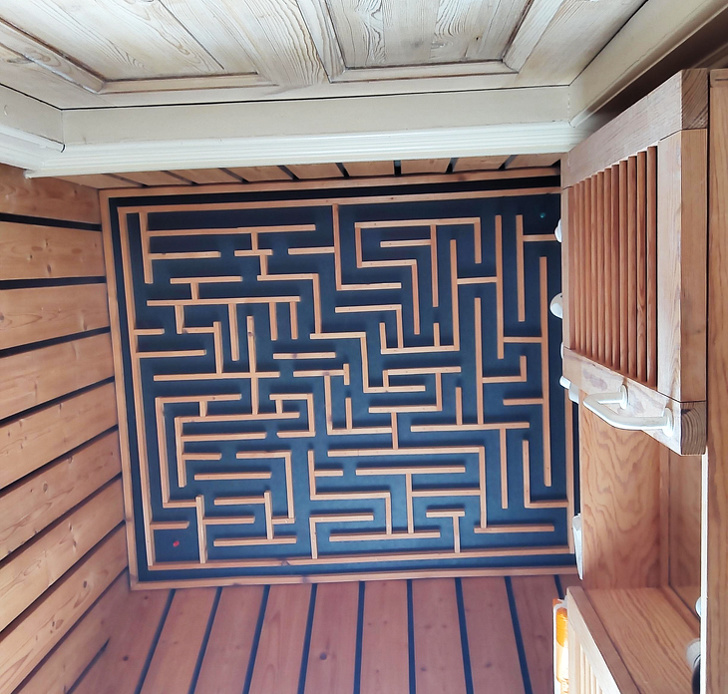 18. Sit on a burger to eat your burger!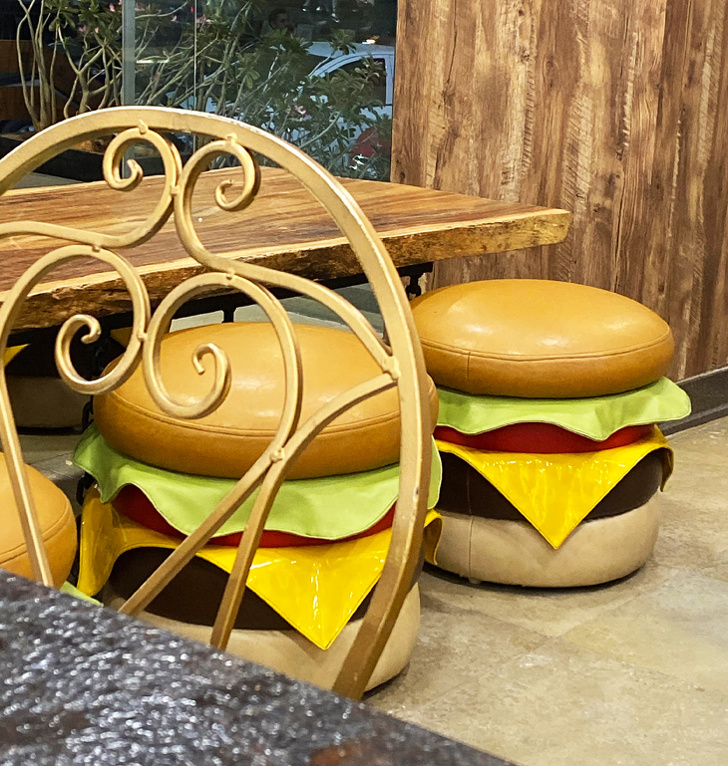 19. How to wait in line in style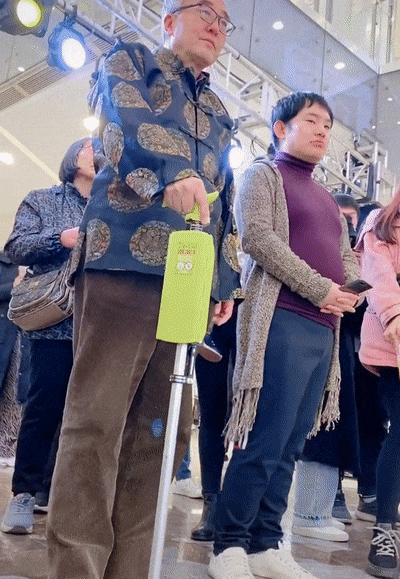 20. A fully-functioning giant AirPod!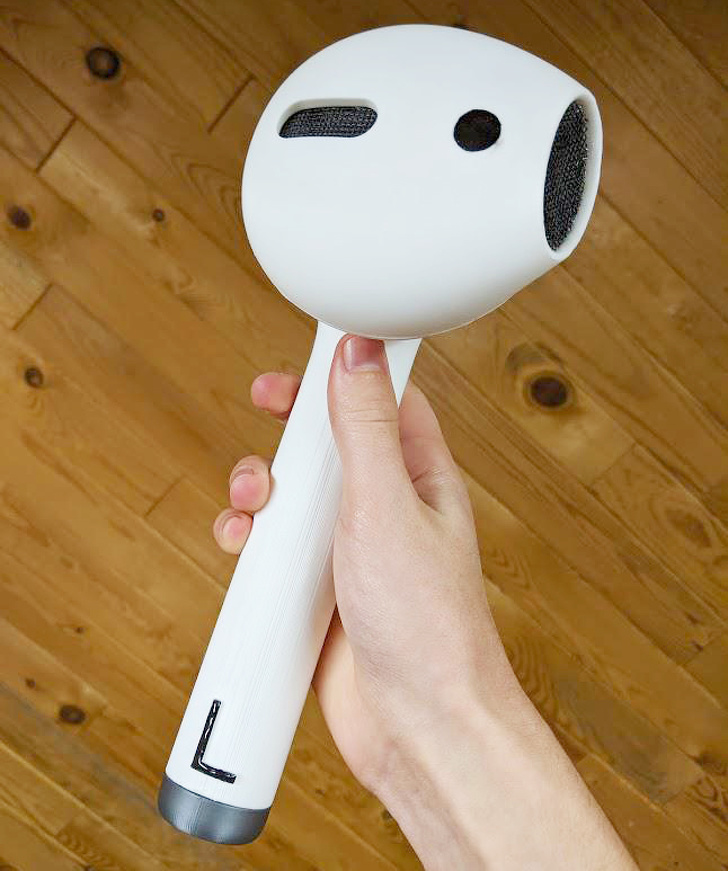 By Straker Julia
Writer
Passionate about writing, I write articles on the subjects that I love. Creativity and Animals themes are my favorites!