20 people who accidentally blended into their surroundings
It's always good to feel that we "blend in", but the following selection takes things to a whole new level.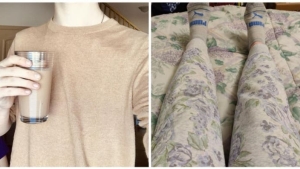 When we choose our outfit for the day, we don't expect to find ourselves in perfect harmony with the decor to the point that we disappear into the background.
But when it happens, it's hilarious - just check out these 20 photos of people snapped in exactly the right place.
1. When you match your box of Kleenex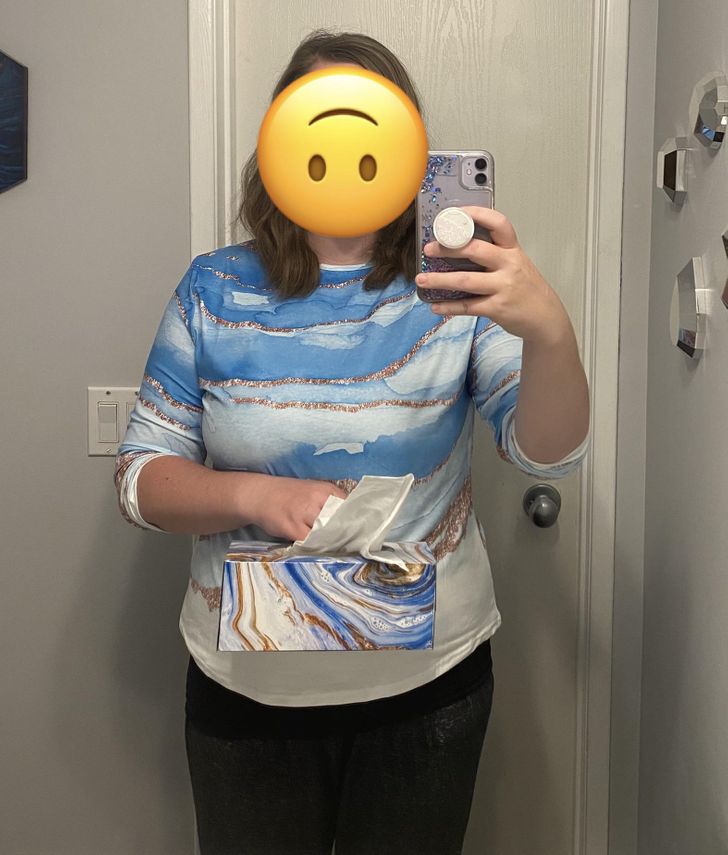 © Chelseus / reddit
2. Because pasta tastes better when eaten from a matching bowl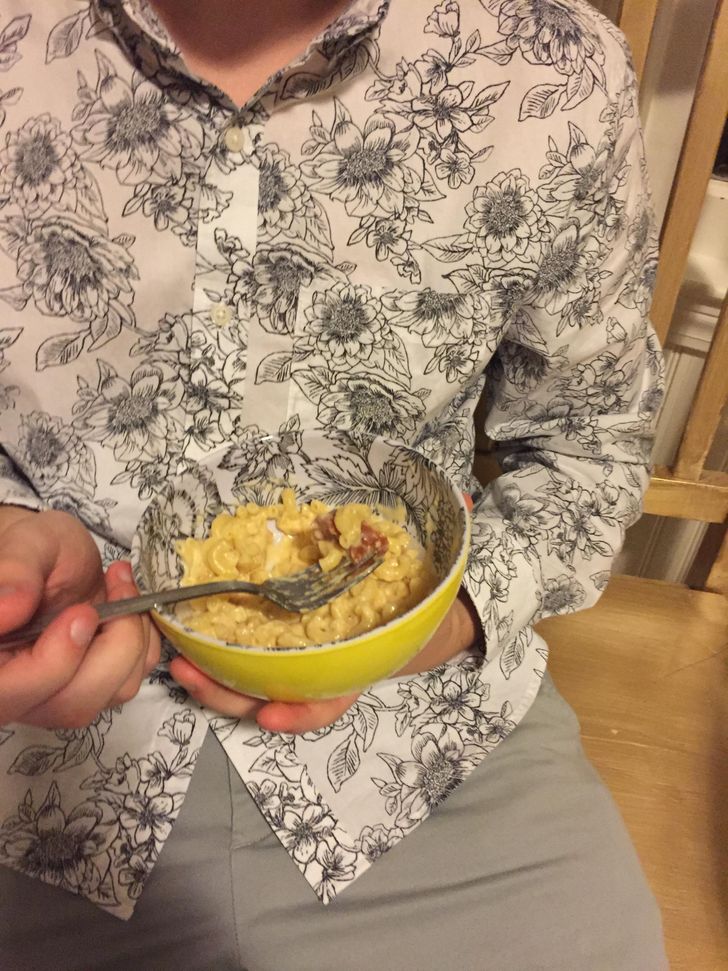 3. Even her hair has the right colors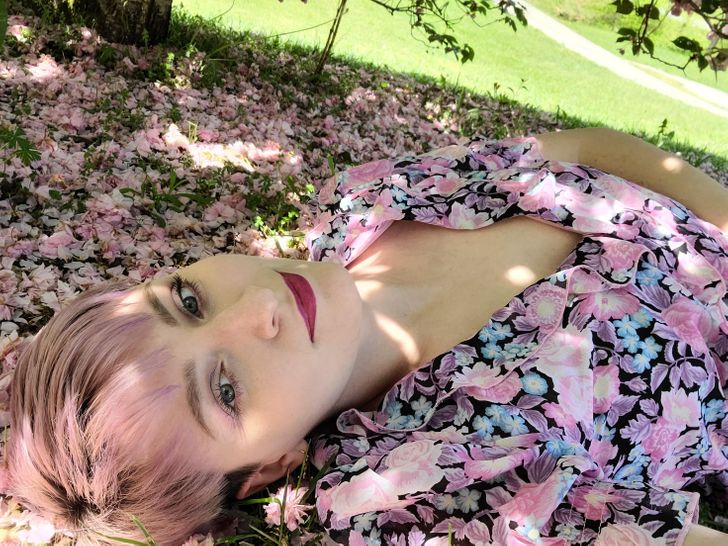 4. When you realize you're part of the office furnishings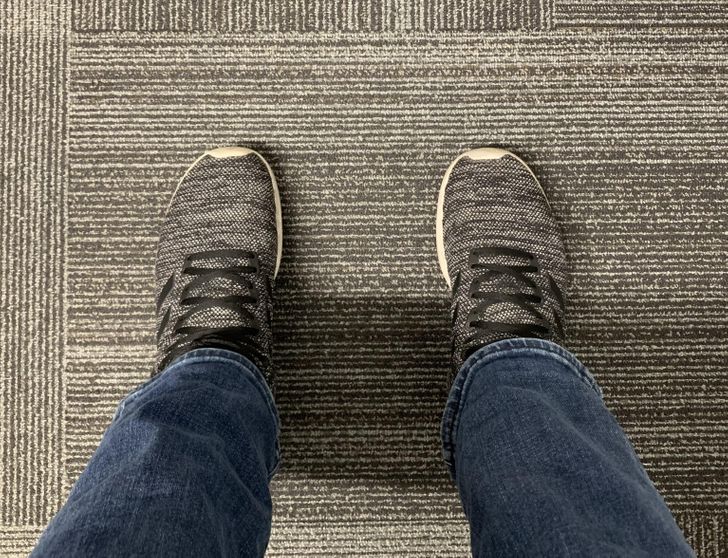 5. Just the right amount of milk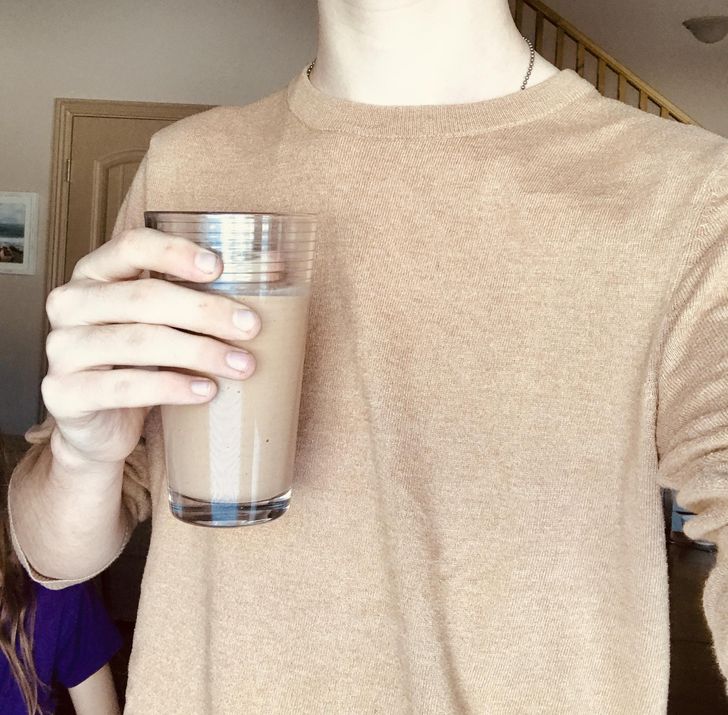 6. The question is whether her hair smells as good?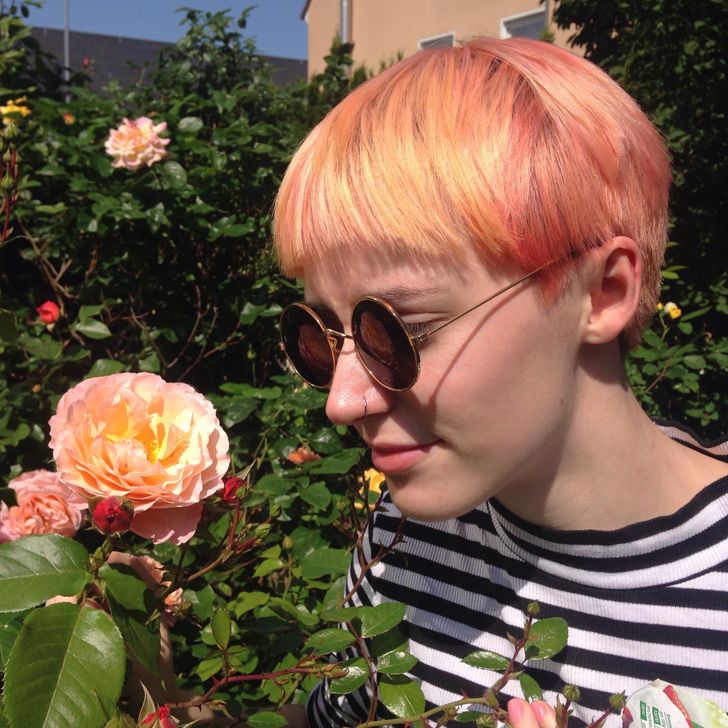 7. Perfect for playing hide 'n seek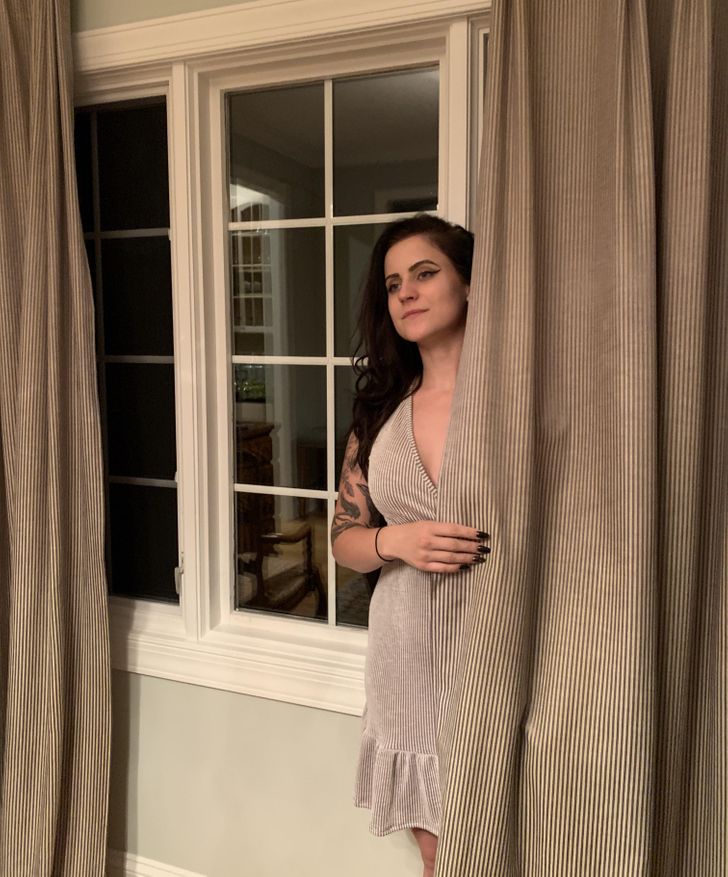 8. What are the chances of your scarf matching the hotel's bed linen?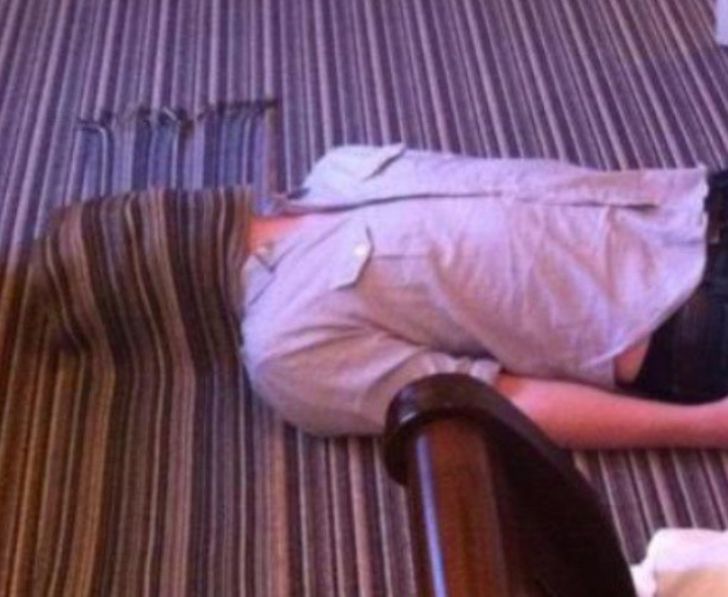 9. Spooky, but awesome!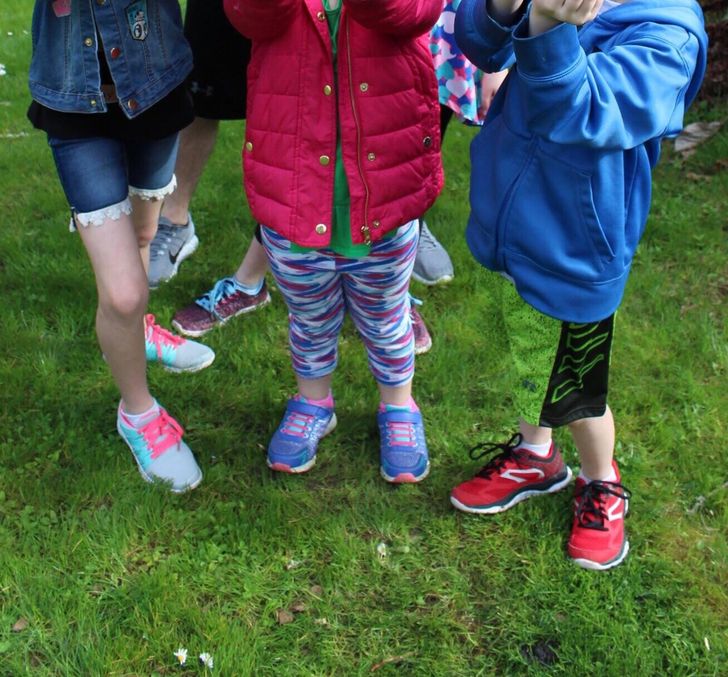 10. Because everyone loves marled fabrics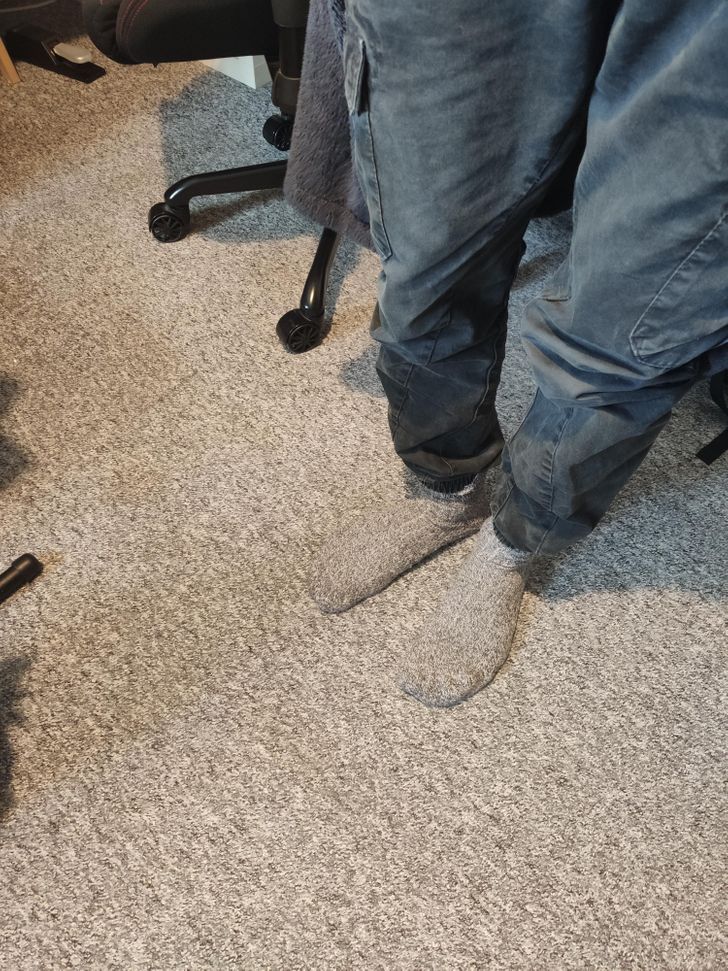 11. As good as a Photoshop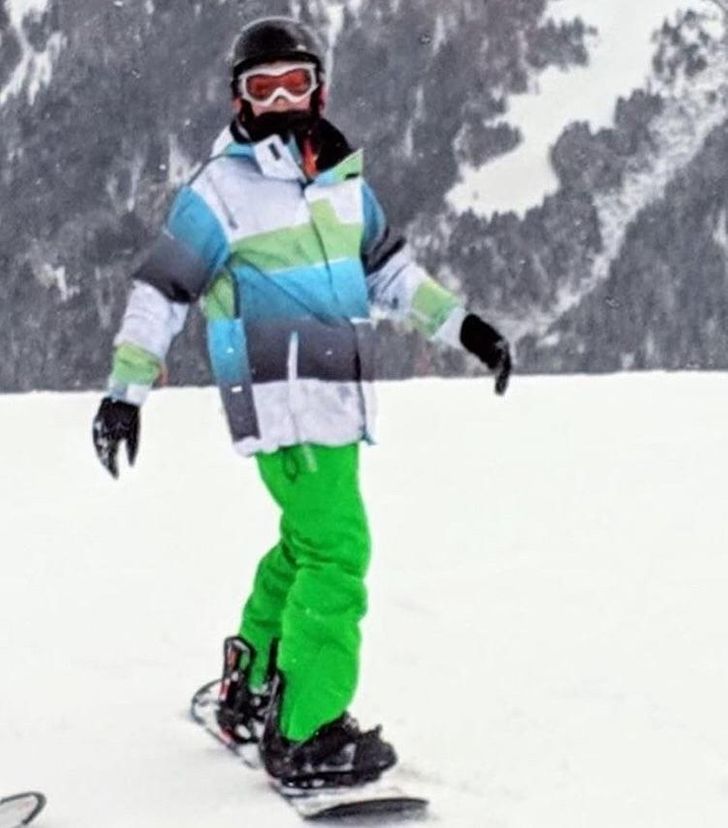 12. Bought from the same store?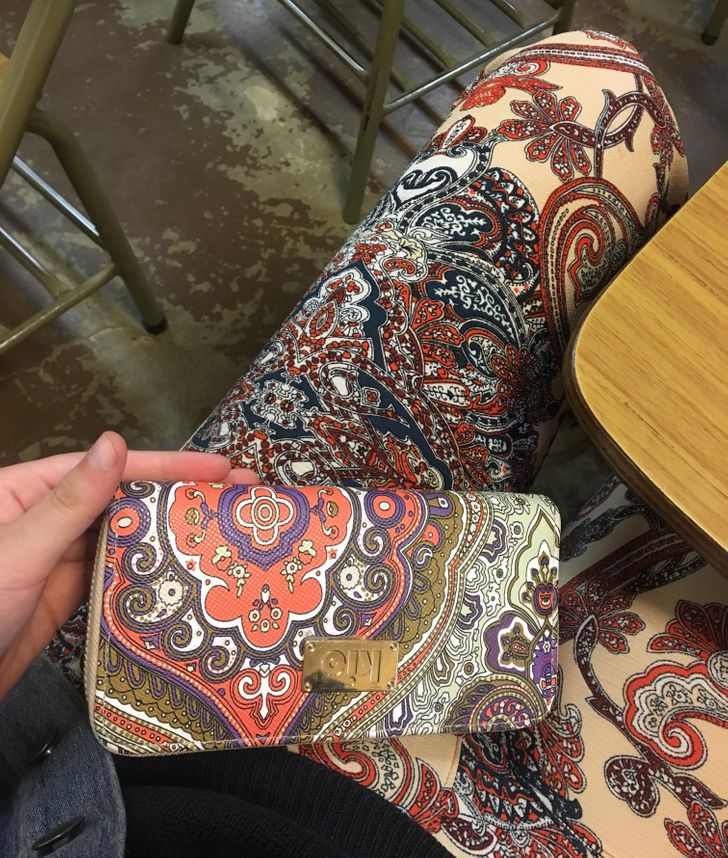 13. When tartan is in fashion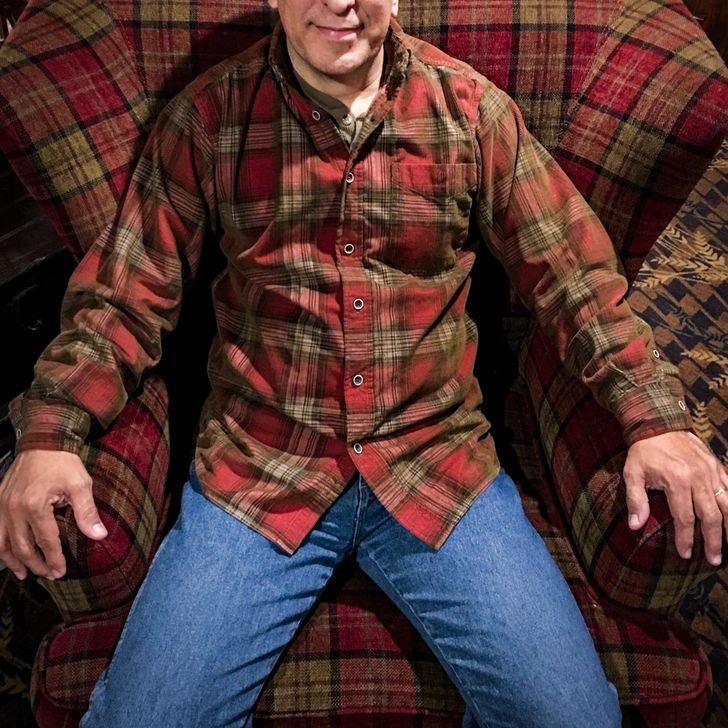 14. How to disguise your smartphone
15. They should try to find socks to match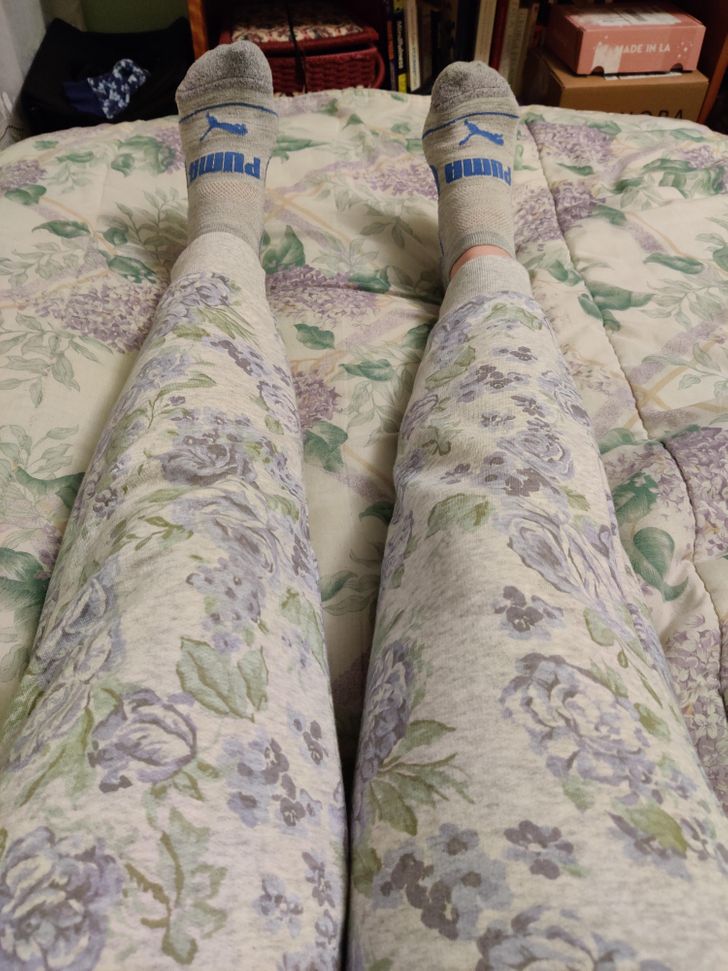 16. Blending into the beach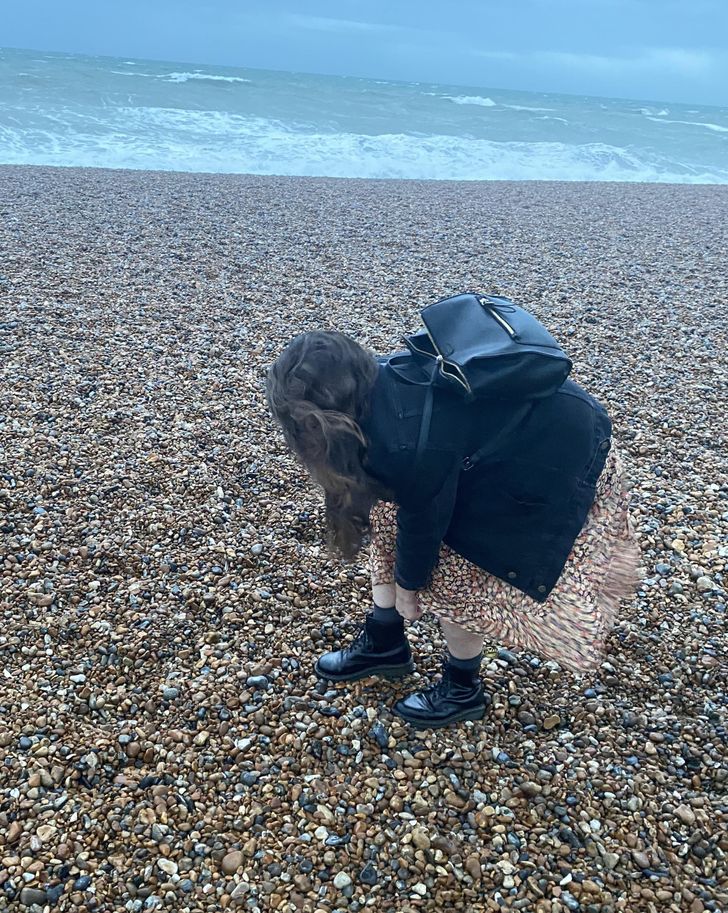 17. Big and little stripes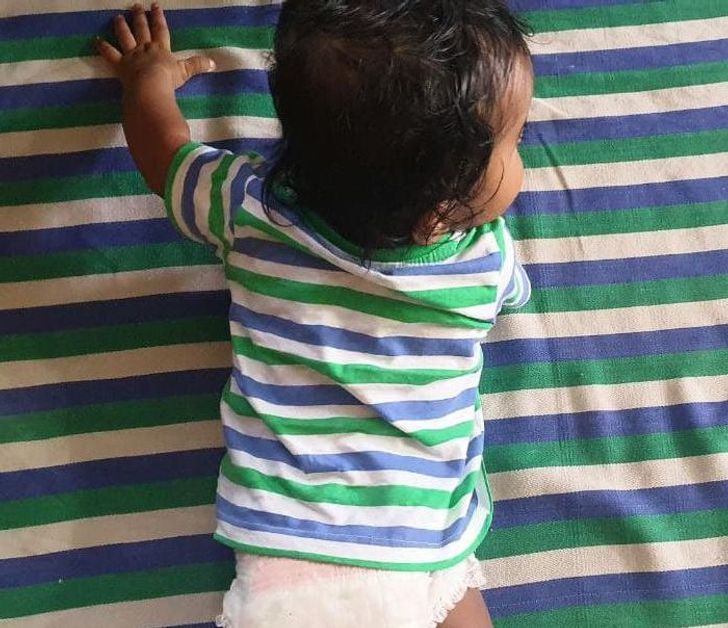 18. Where does the cover start?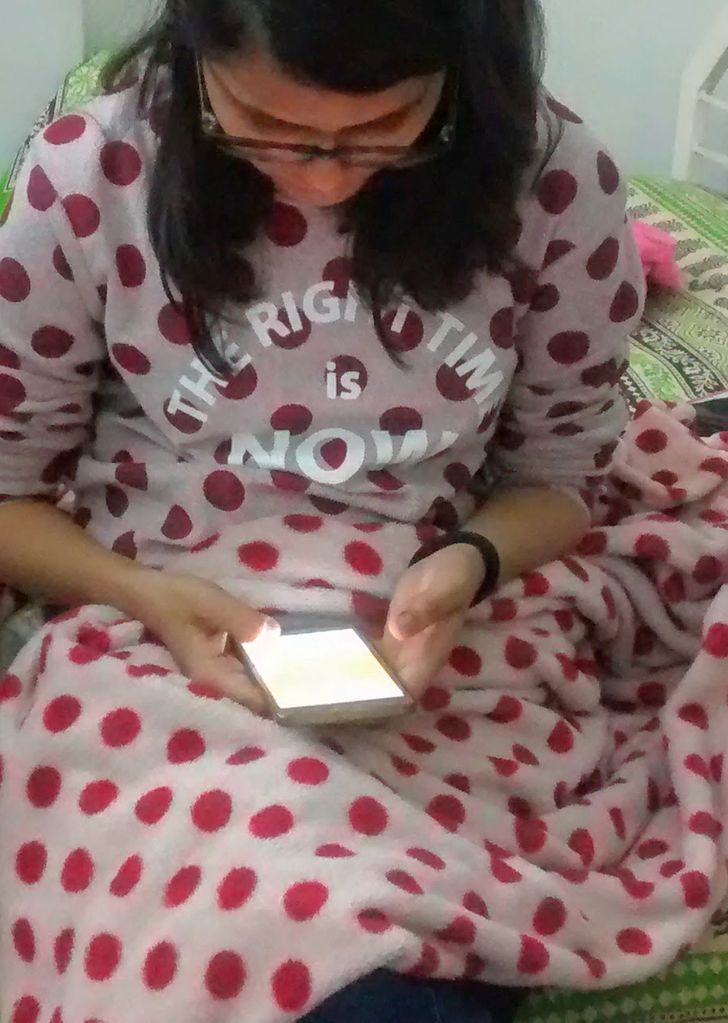 19. Not identical, but pretty close!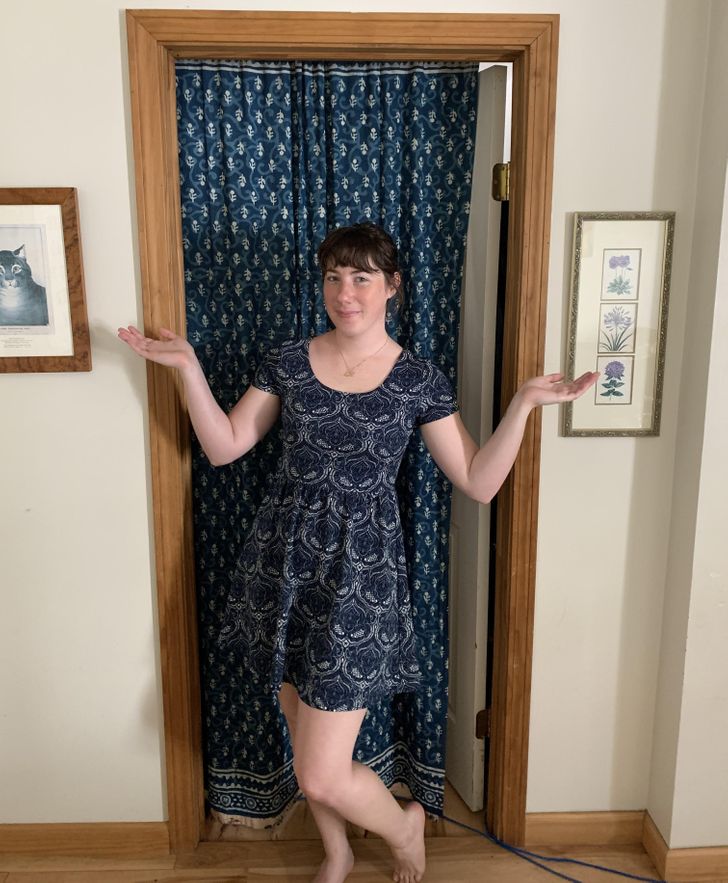 20. From the same fabric designer?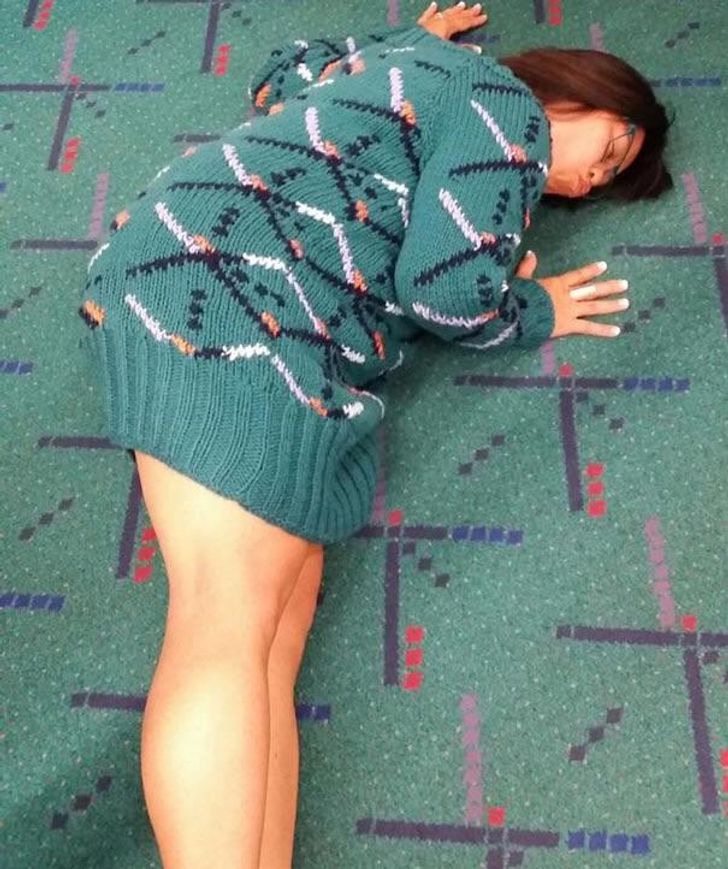 By Straker Julia
Writer
Passionate about writing, I write articles on the subjects that I love. Creativity and Animals themes are my favorites!