20 people who came up with an easy solution to an everyday problem
Internet users are full of clever and inventive solutions and here are just some of the cool lifehacks we found online!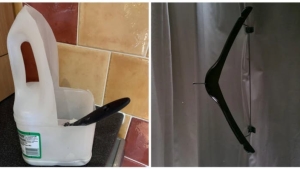 Faced with small everyday problems, they didn't rush out to the nearest hardware store but rather rummaged through their cupboards and drawers to find the right "tool".
Here are 20 photos of genius ideas shared online.
1. How to quickly defrost bread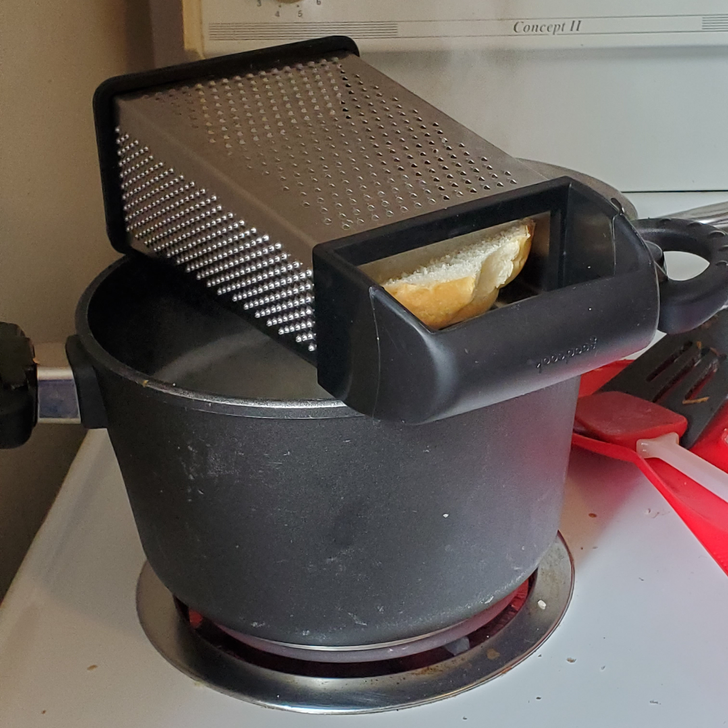 2. Hands-free!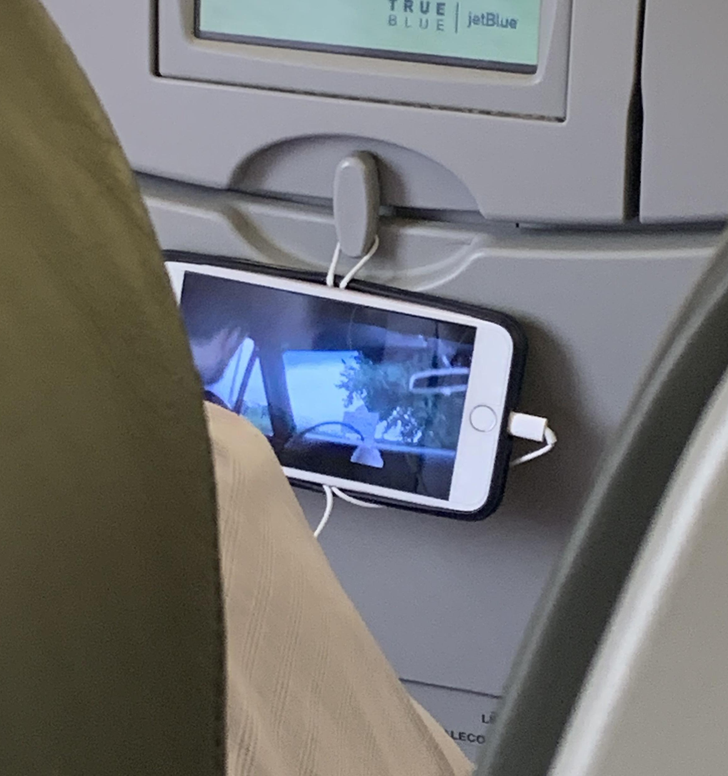 3. Hang a dryer sheet in front of the AC to freshen up the room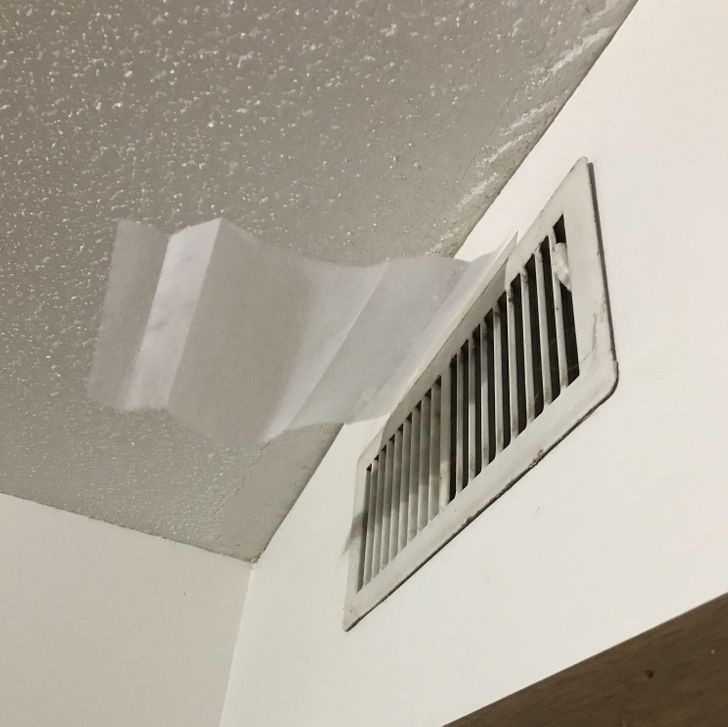 4. To keep the curtains firmly closed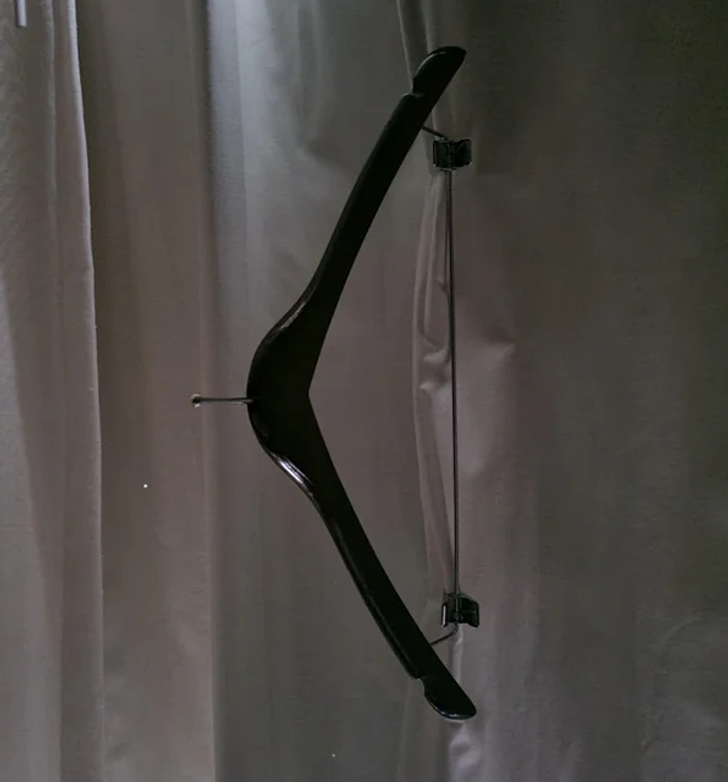 5. Use a crocheted or knitted cover so the door doesn't make a noise when it hits the doorstop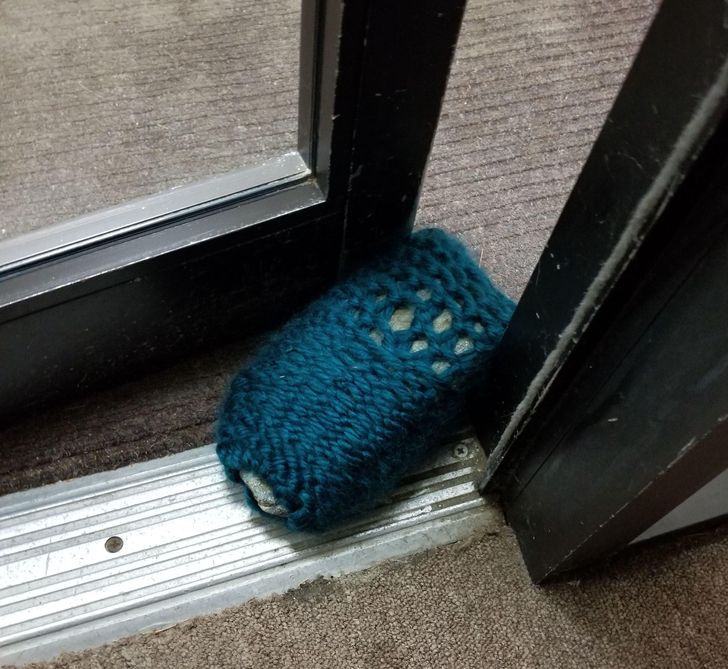 6. Coconut husks make great plant pots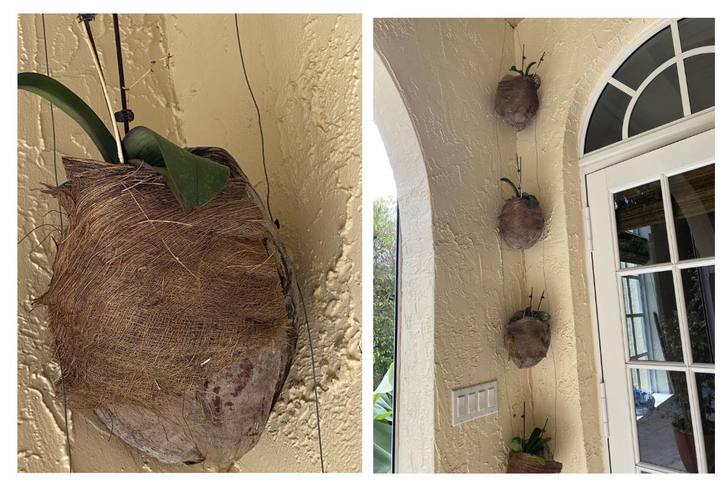 7. Good way to recycle water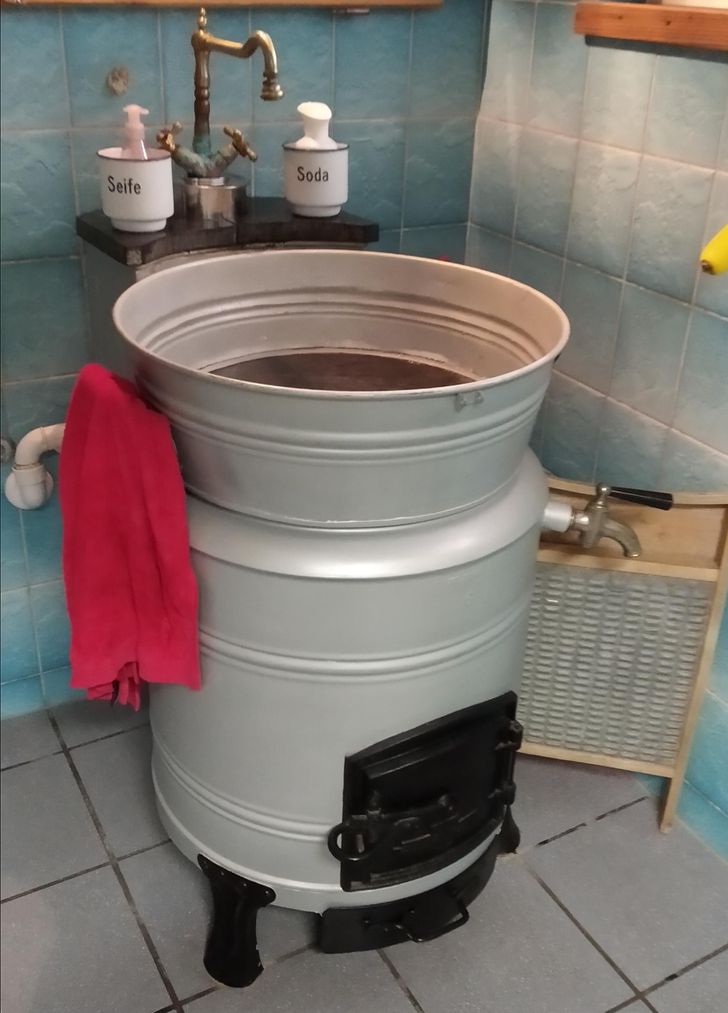 8. Even empty pools can be put to good use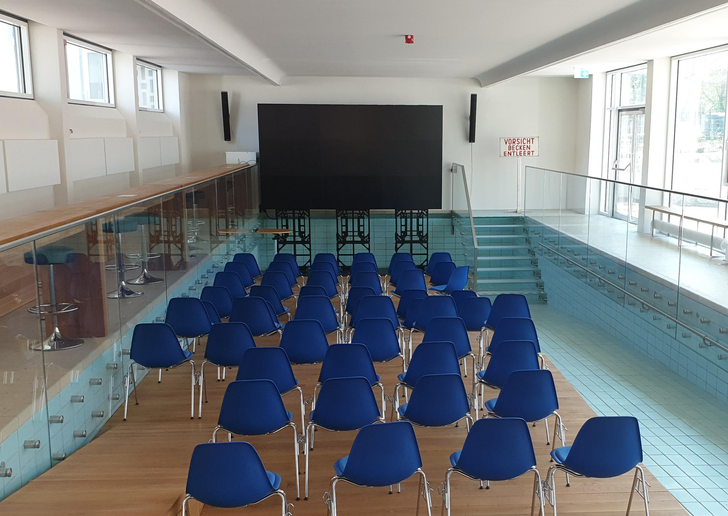 9. Use your smartphone and selfie stick to see what's on a high shelf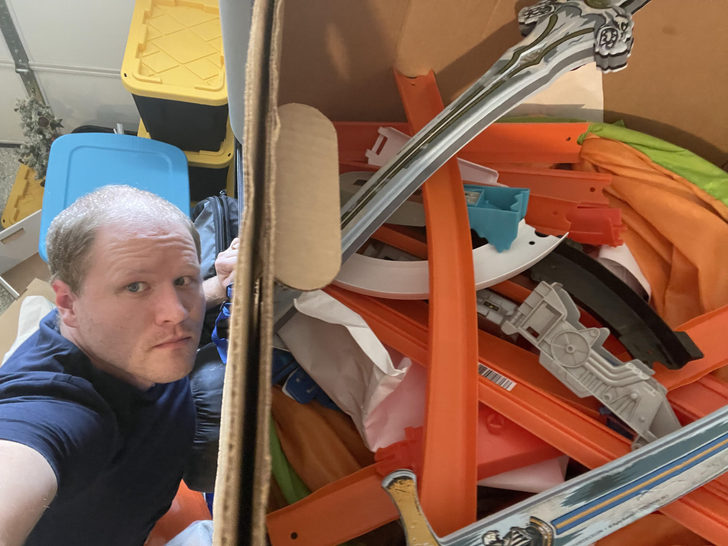 10. Cover white sneakers in paper towels to stop them from yellowing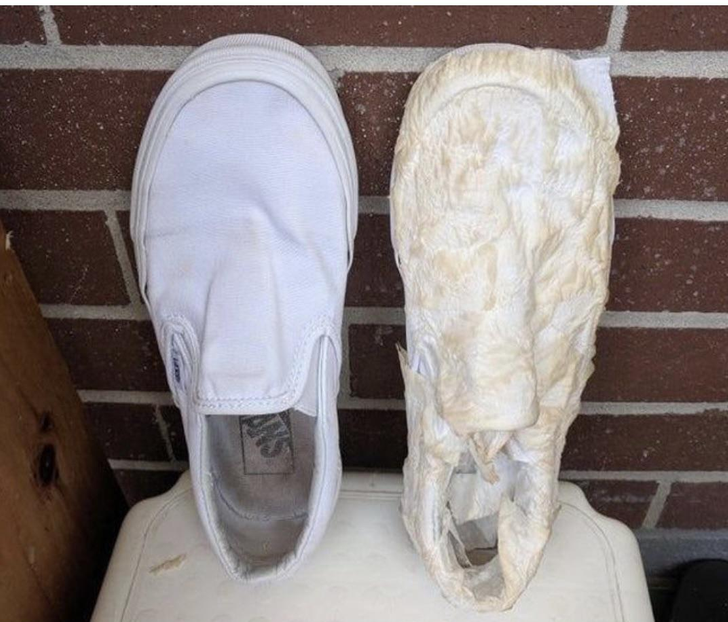 11. This grandma used a plastic cup to make a hairdryer extension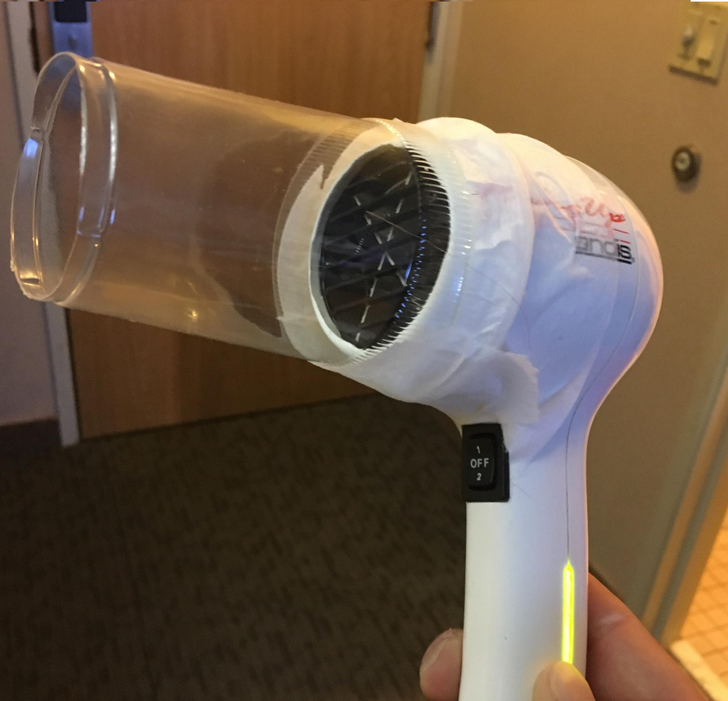 12. For the next time you move house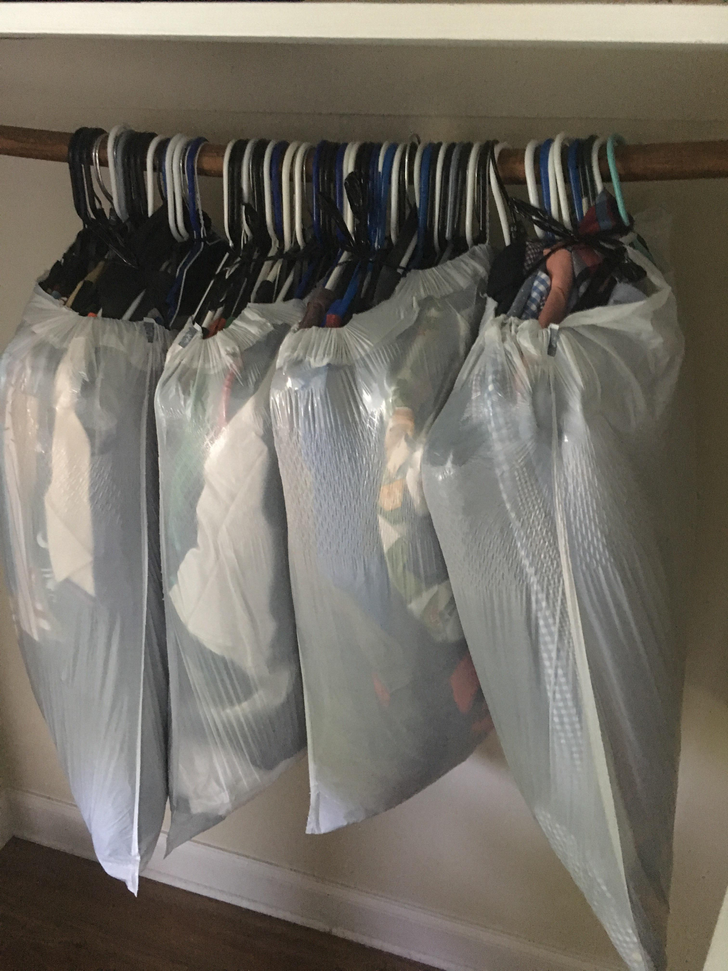 13. DIY dog poop bag dispenser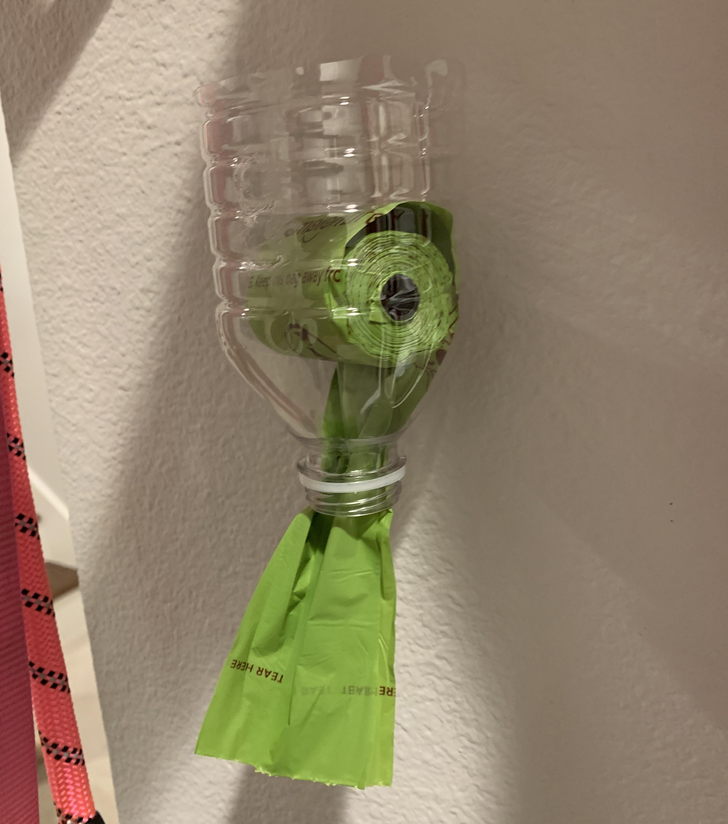 14. Cork makes excellent tablet supports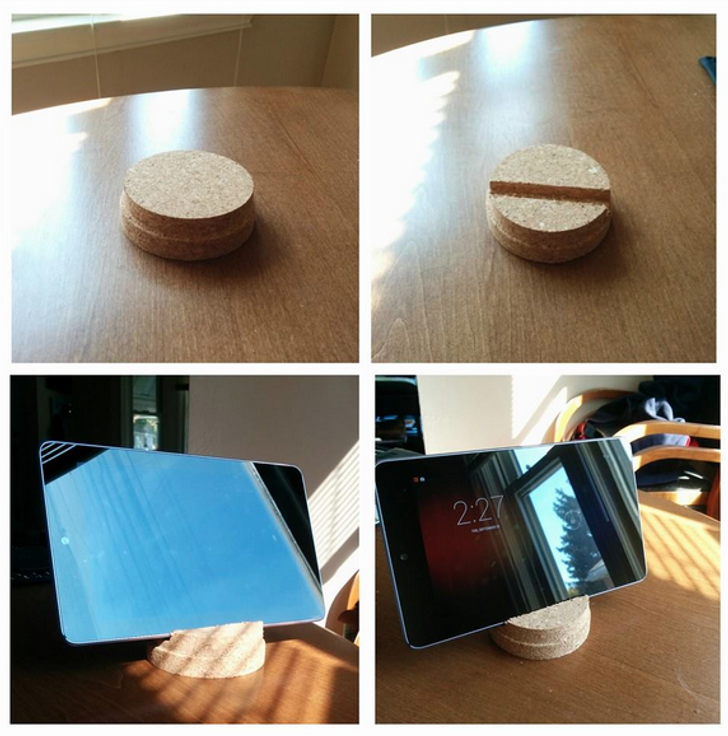 15. Not just for muffins!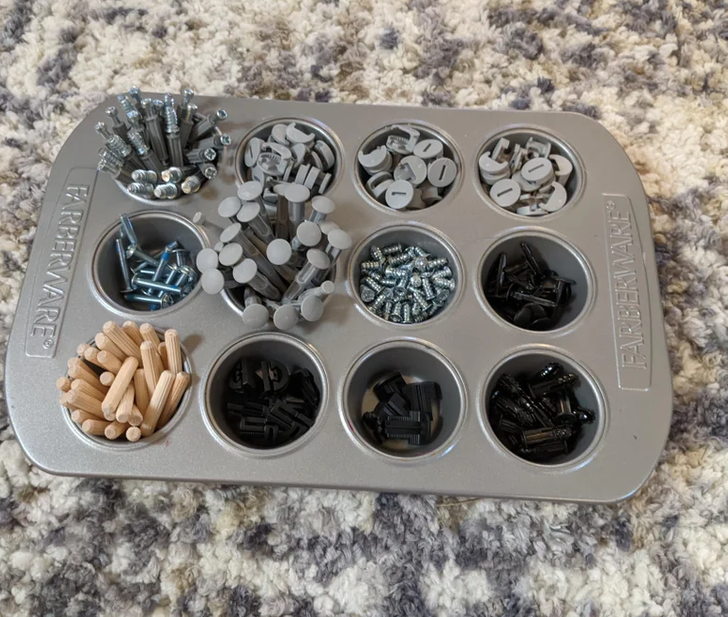 16. Personalized organizer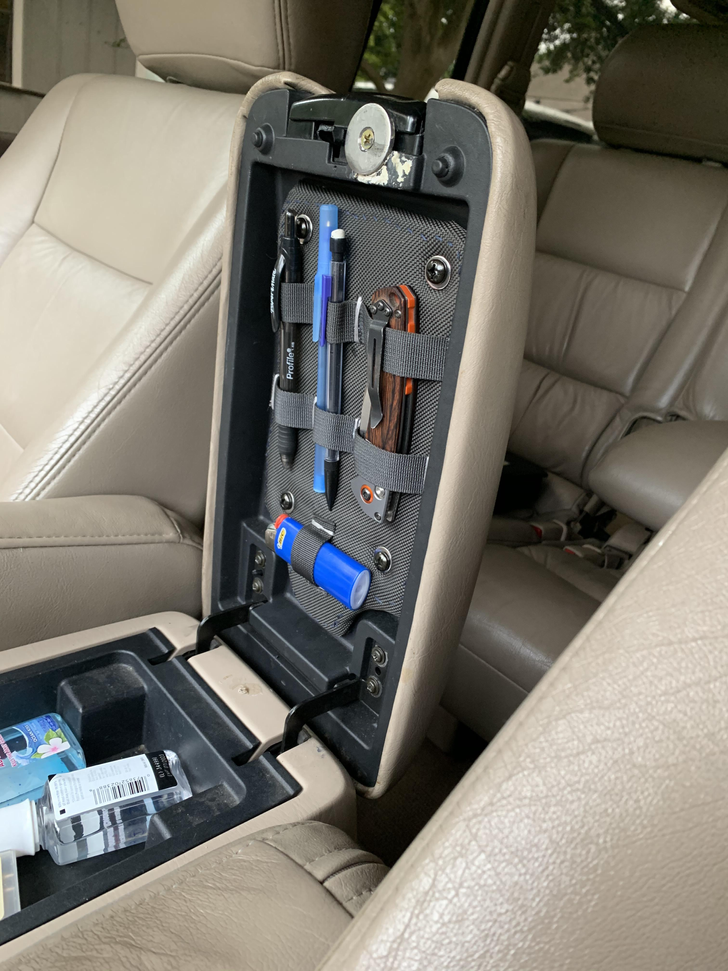 17. Off on a camping trip? Prepare your omelet mixture in advance!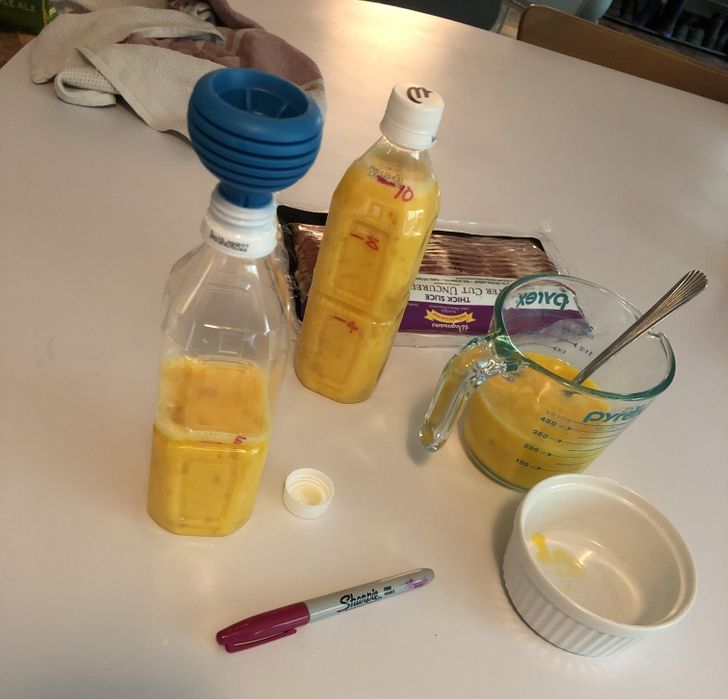 18. Never lose your remotes again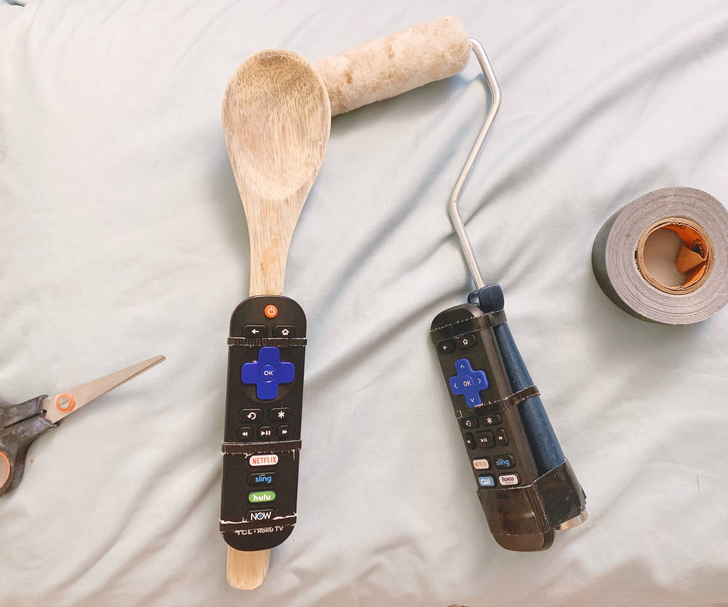 19. An easy-to-make paint pot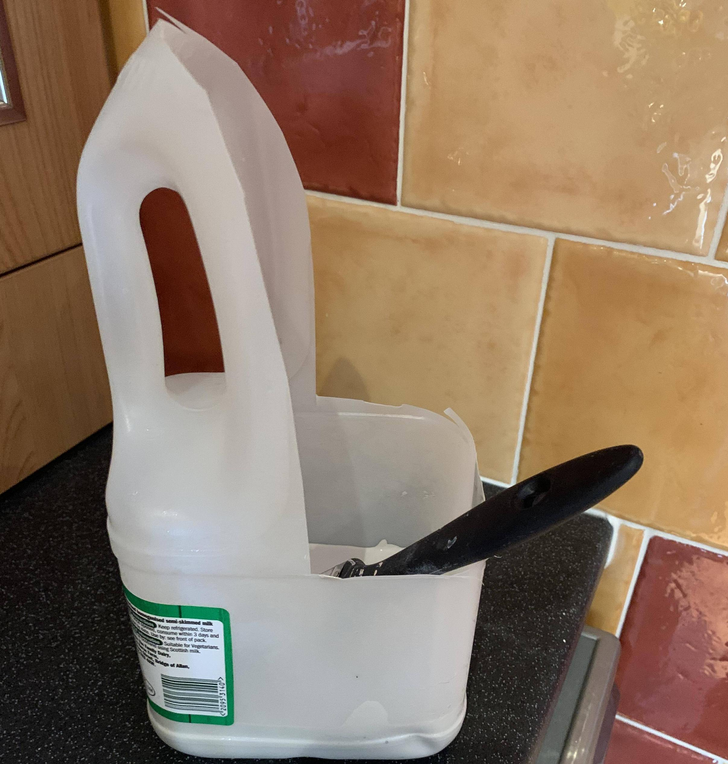 20. Use plastic shower caps to wrap your shoes when packing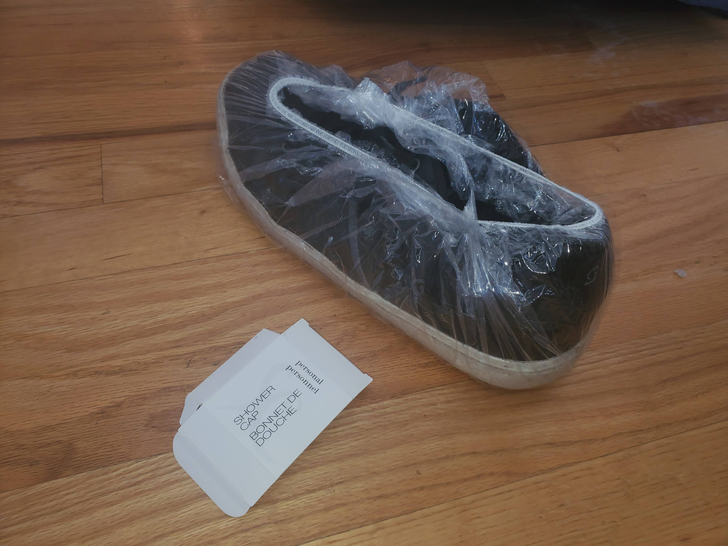 By Straker Julia
Writer
Passionate about writing, I write articles on the subjects that I love. Creativity and Animals themes are my favorites!