20 people who had their lucky day and hit the jackpot
You never know when your lucky day will come. These photos show the exciting things that brightened the days of some very lucky people.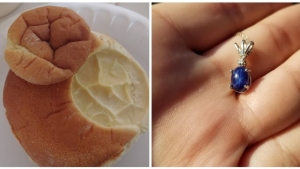 Ranging from a simple but gigantic avocado to a valuable treasure found at a thrift store, no one knows what the jackpot will consist of on their lucky day. Whatever it is, any pleasant surprise is a welcome one.
Here are 20 photos illustrating what a lucky day might look like.
1. With such a huge avocado, dinner promises to be delicious!
2. A small hamburger bun embedded in the larger one – for smaller appetites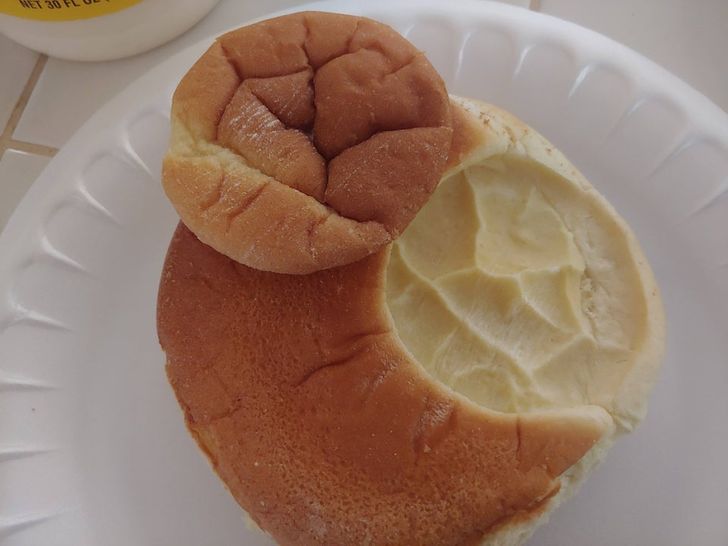 3. A Scandinavian strawberry cutting board from the 1960s (worth over $100!) found in a thrift store for $3.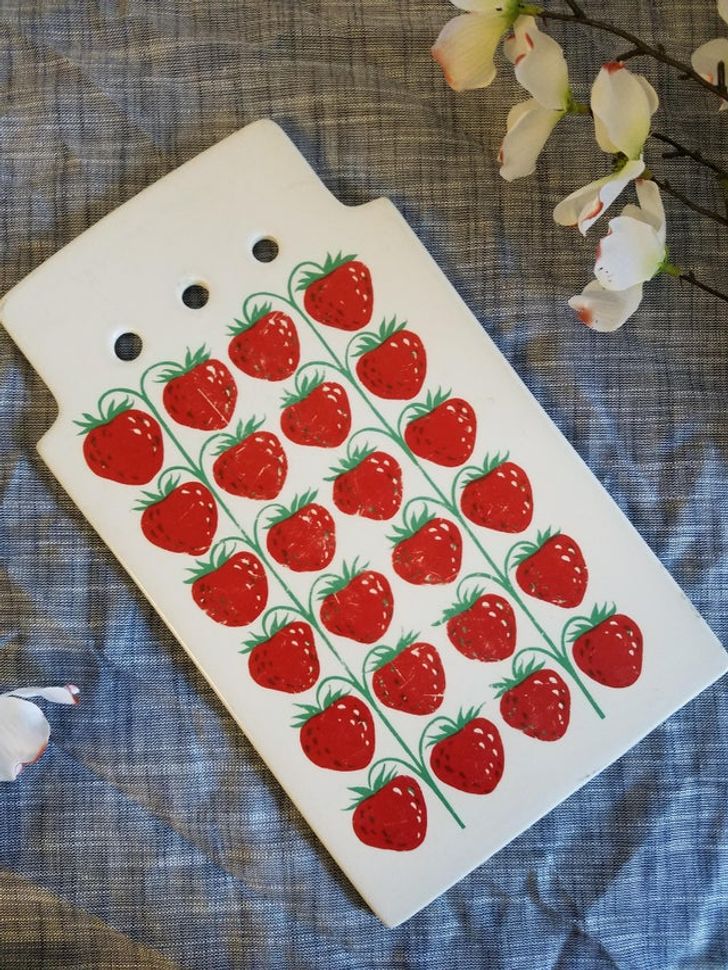 4. A cannister of chips that didn't skimp on flavor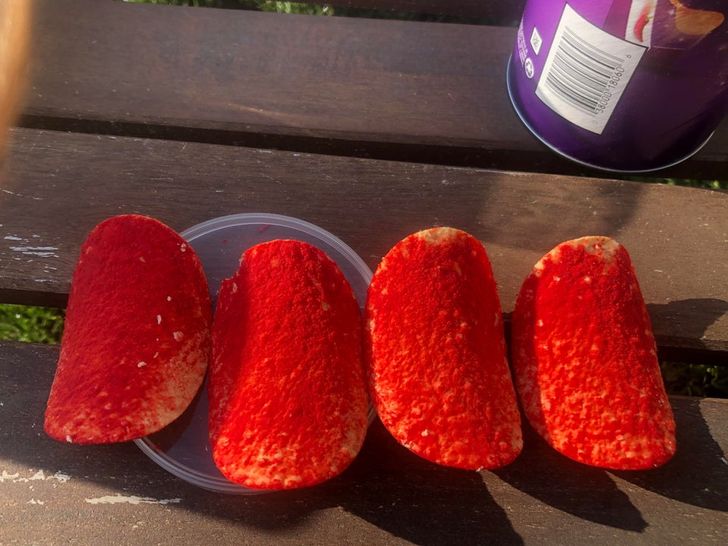 5. A lamp bought for $10 – that's actually worth almost $2000!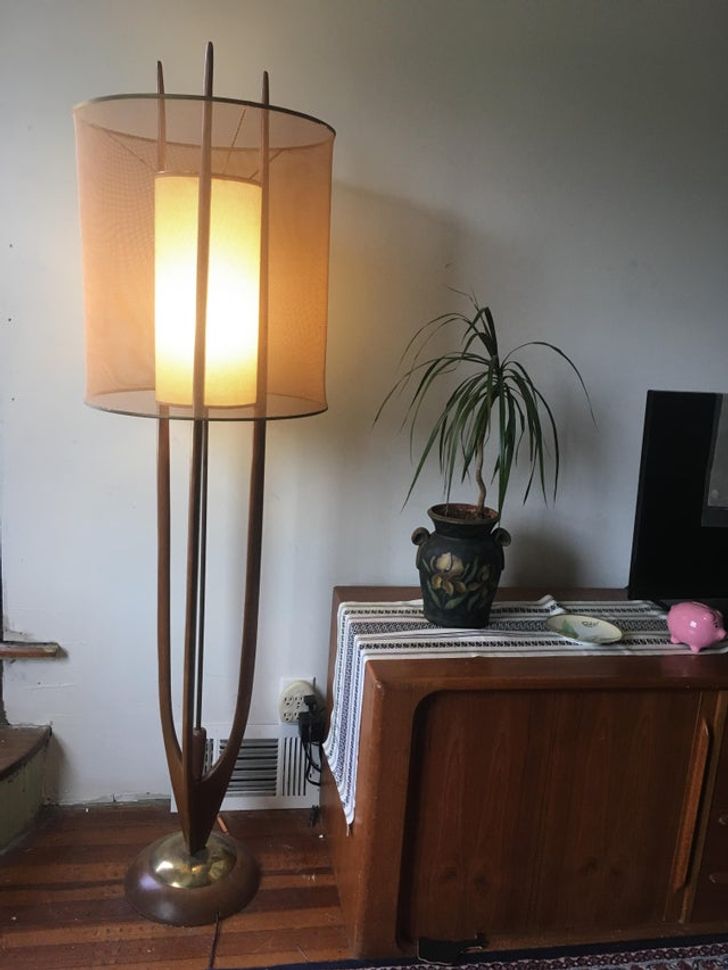 6. An 18-carat gold chain with a star sapphire pendant and diamond accent found at a thrift store for $5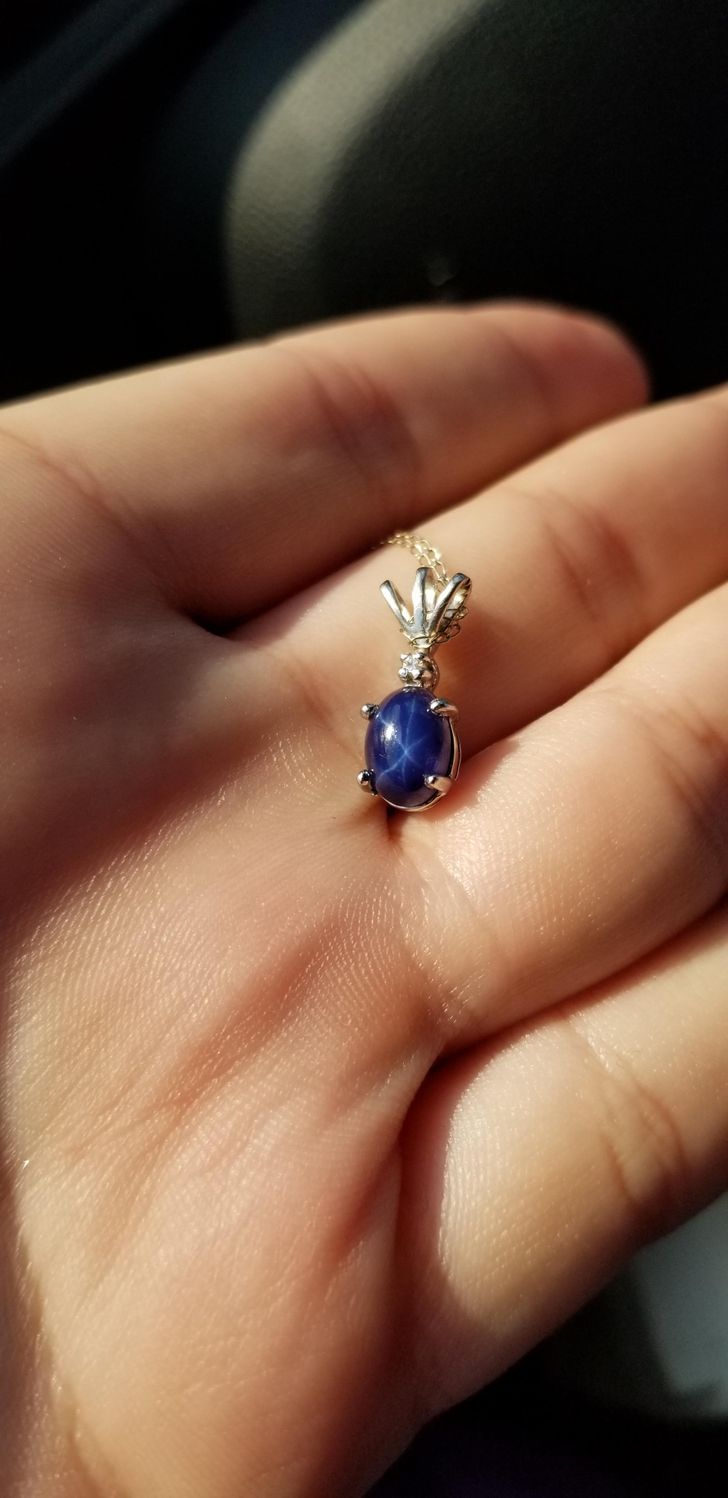 7. Hitting the watermelon jackpot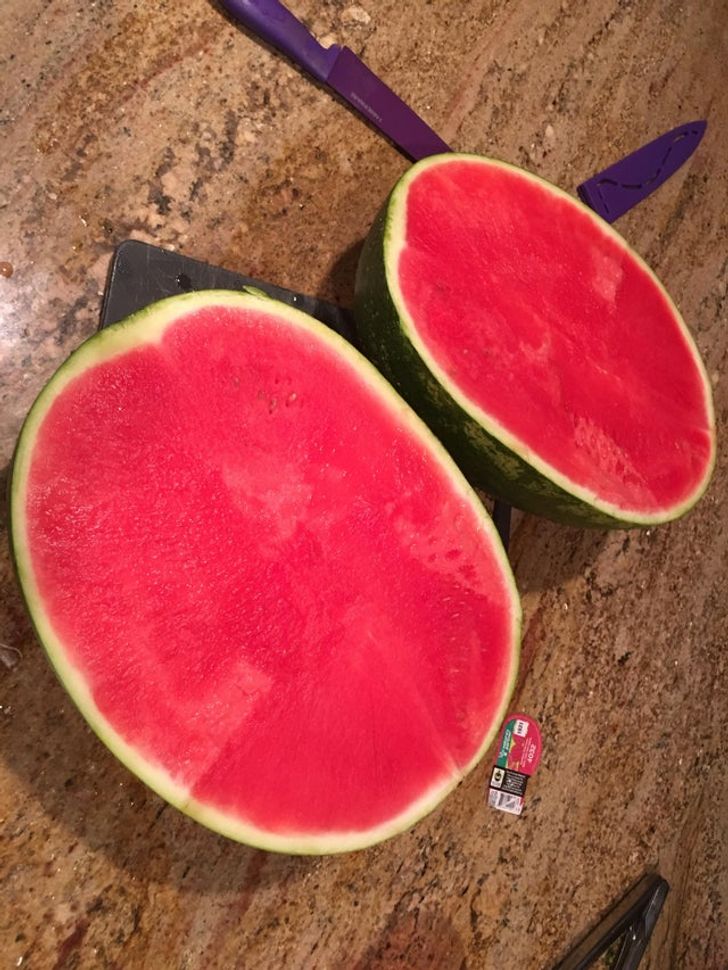 8. A lithograph bought for $60 which turned out to be one of only 60 printed – worth about $1200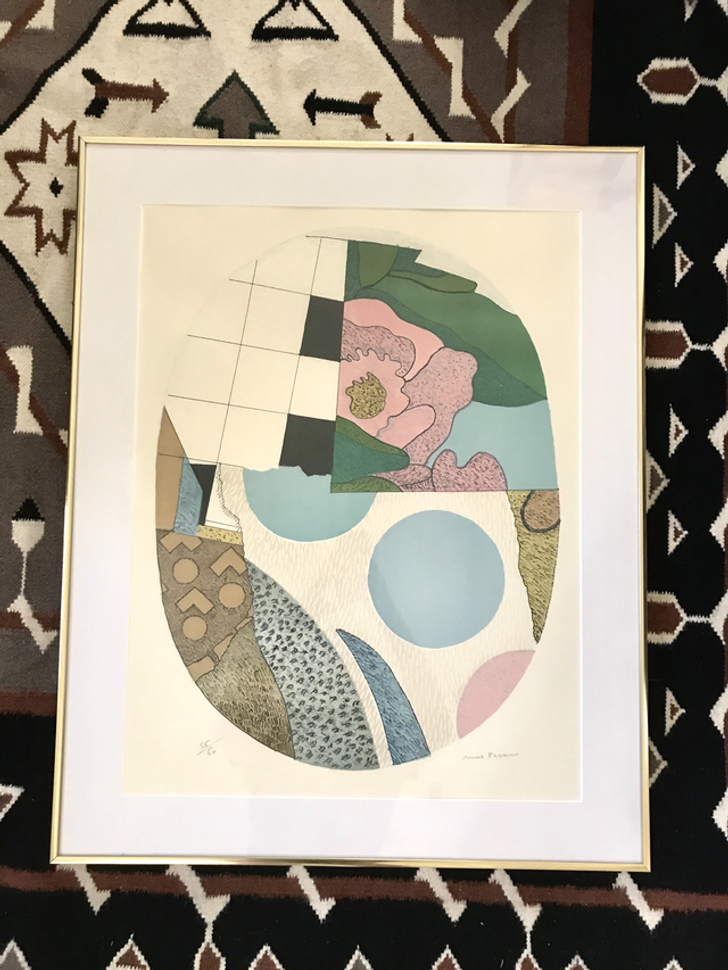 9. While shopping at the local thrift store, this guy found a t-shirt of the rock band he played in ten years ago!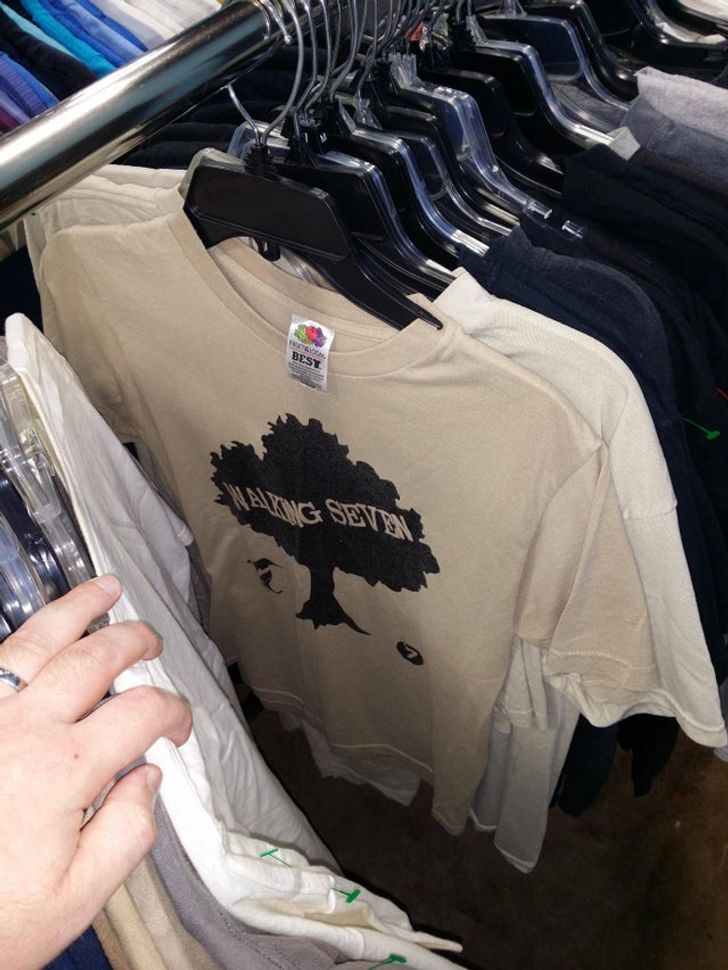 10. One lady saw this pretty painting at a thrift store, and it caught her eye because it reminded her of her grandmother's paintings. She eventually discovered that it was actually done by her grandmother!
11. She found a sweater in a thrift store that was just like one her mother has been wearing for 10 years. Here they are wearing the same sweater for a photo!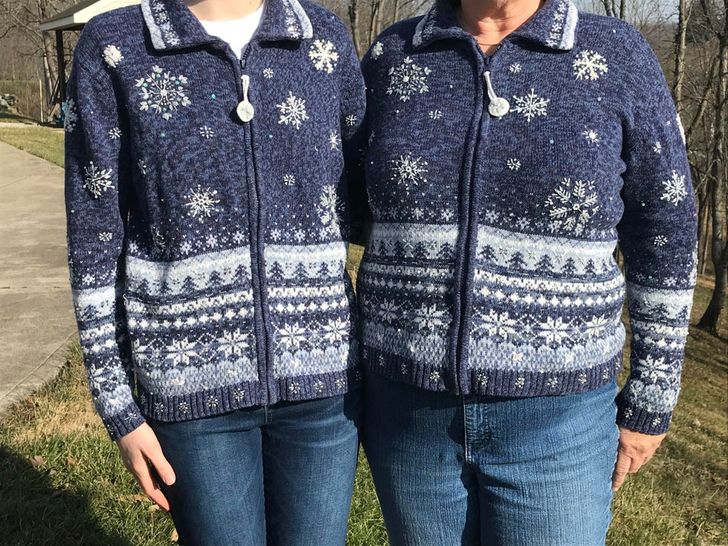 12. This guy dreamed of owning this exact model of Italian coffee maker (worth over $1200) for years. He found it for $6.50 at a local thrift store.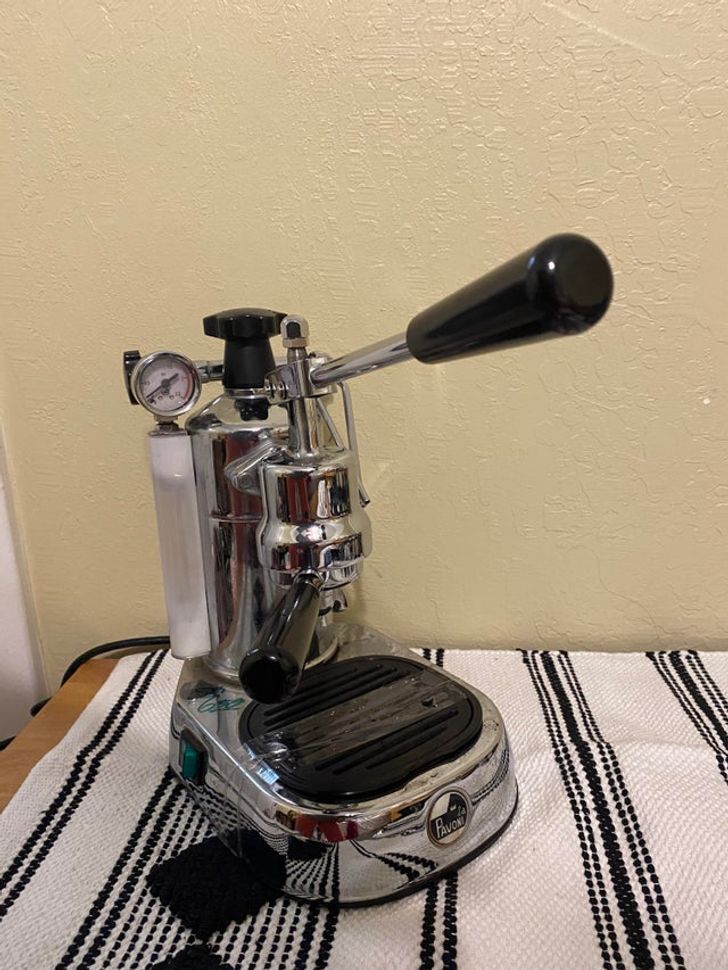 13. He found this silver piece for about a dollar at a thrift store. It's worth more than $200.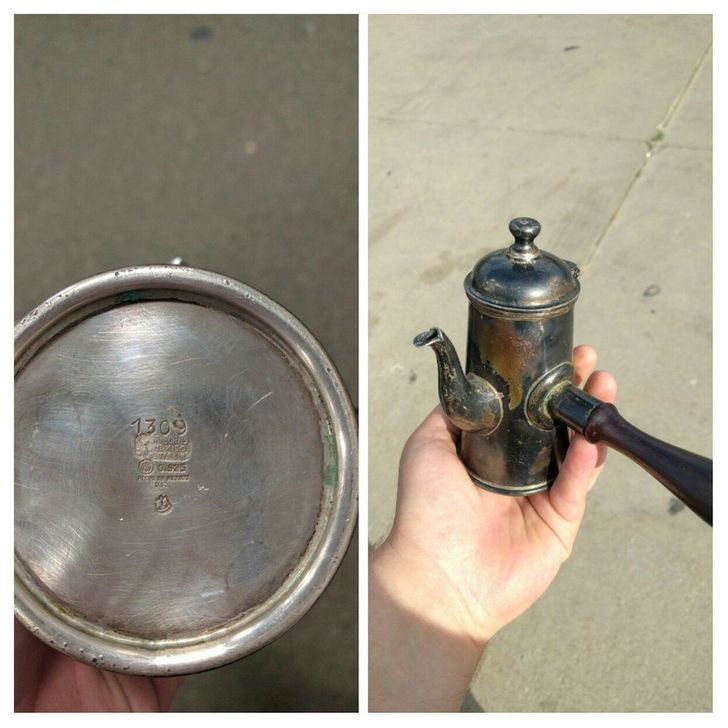 14. Sometimes you can find vintage name brand items at the thrift store for a few dollars…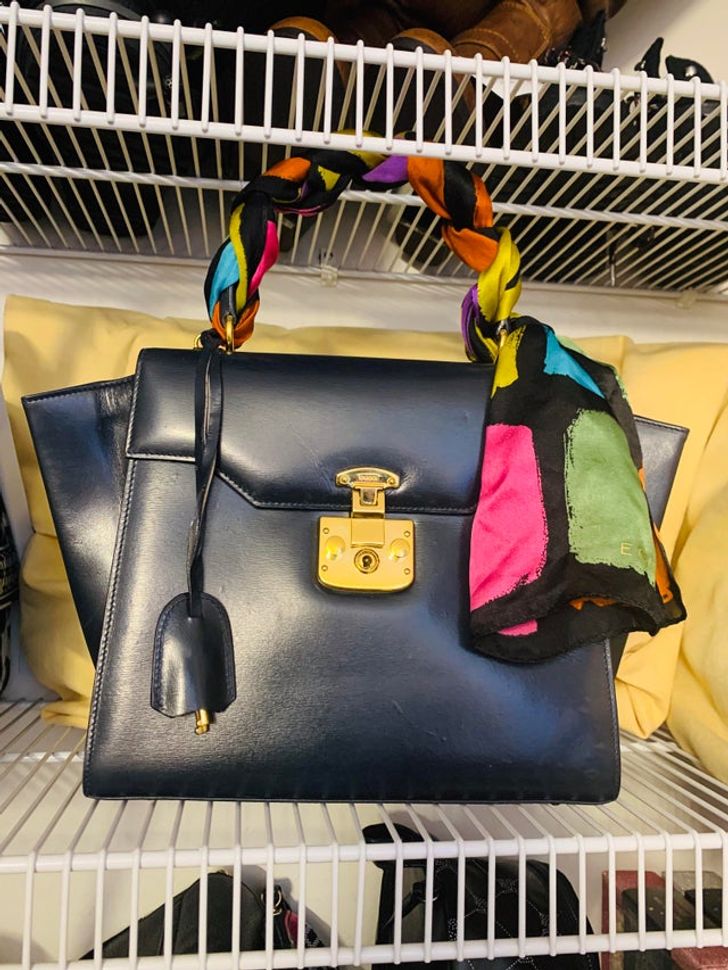 15. He found a handmade Navajo rug at a thrift store for $1.50. Other rugs by the same weaver are valued at over $2500.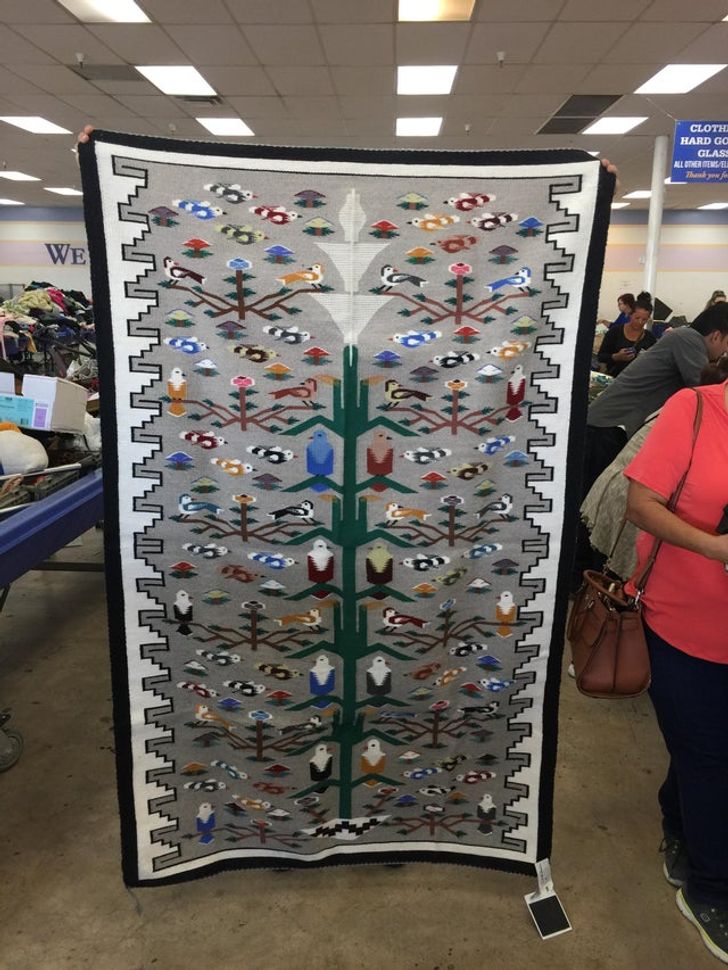 16. This guy thought he had bought just a mirror for $30 but discovered that it's actually worth $1200.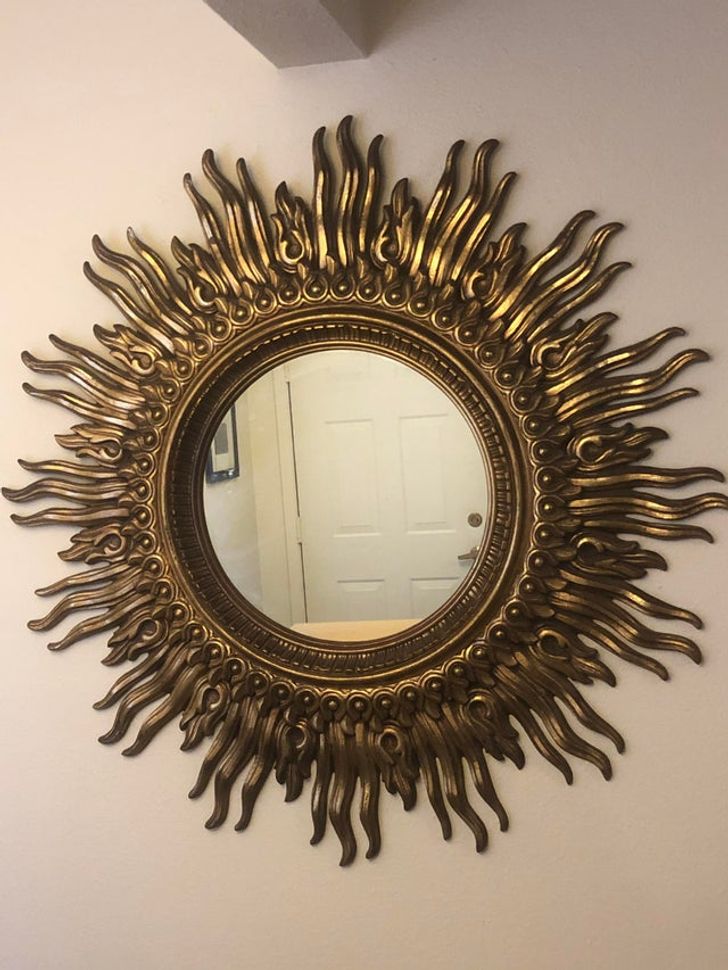 17. One dad found all the Polly Pockets for $4 – and made his daughters very happy!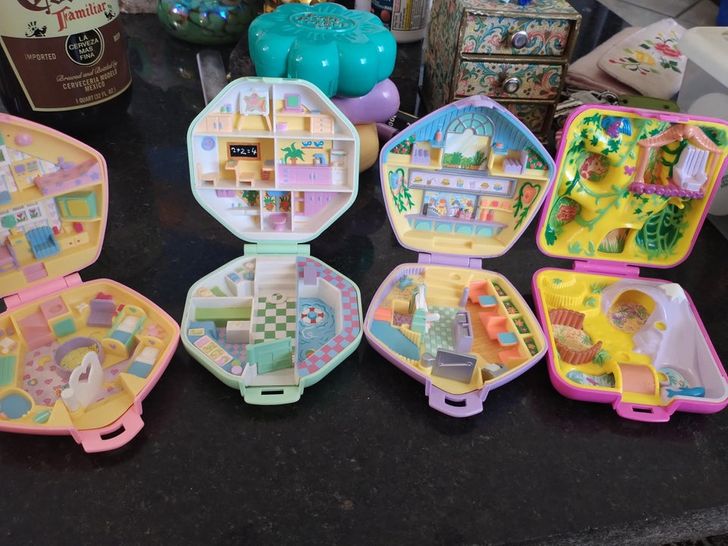 18. This engraved silverware was a real find – paid $15, worth over $1000.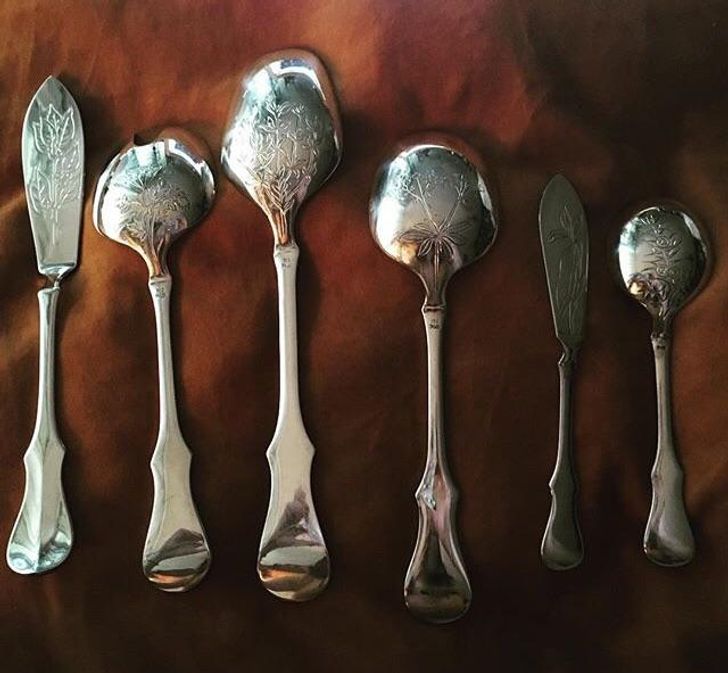 19. This dress is from the Renaissance, and someone bought it for $5!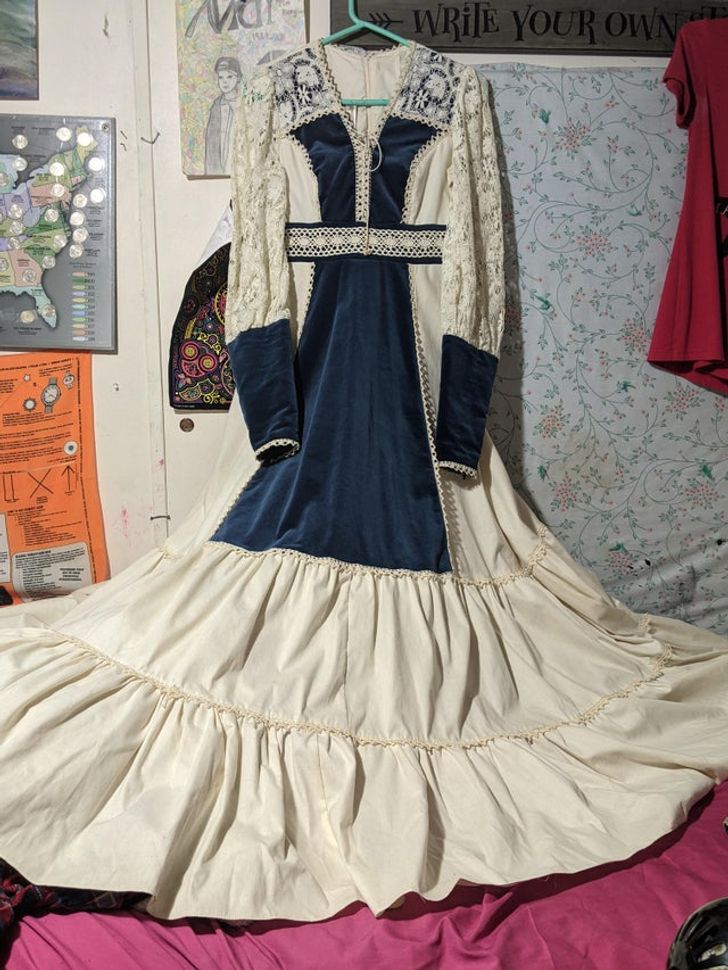 20. This pretty 18-carat bracelet sold for $5.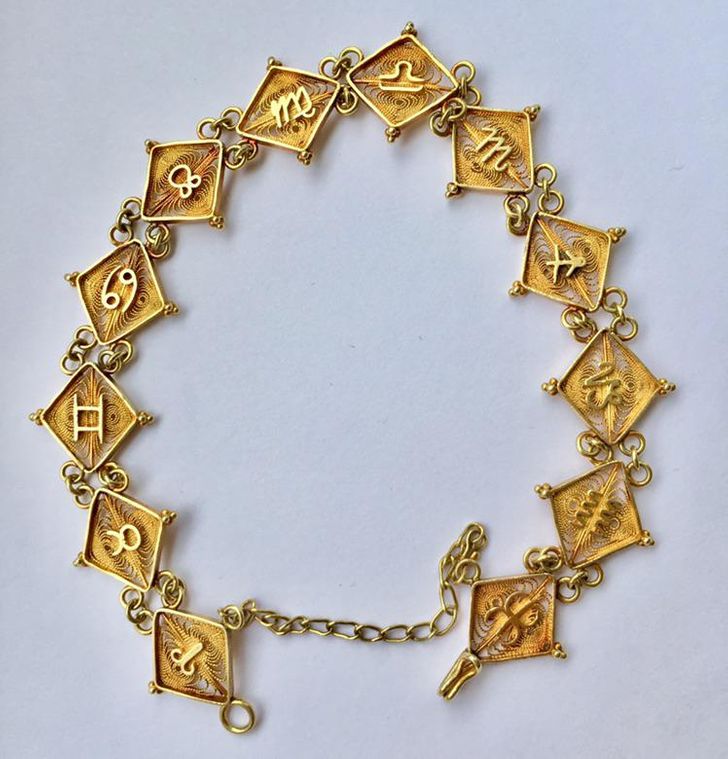 By Straker Julia
Writer
Passionate about writing, I write articles on the subjects that I love. Creativity and Animals themes are my favorites!