20 people who snapped and shared a nasty surprise
We all have bad days, so we can totally understand how the following people must have felt.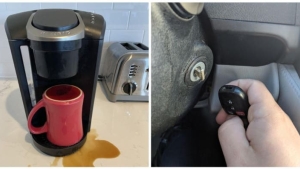 We may get up in the best of moods and then before we know it, it all goes downhill and we run out of luck. From ending up with sweet & sour sauce all over your belongings to finding your car crushed by a tree, here's a selection of 20 people who can safely say they had a bad day!
1. When it comes to gifts, remember it's the thought that counts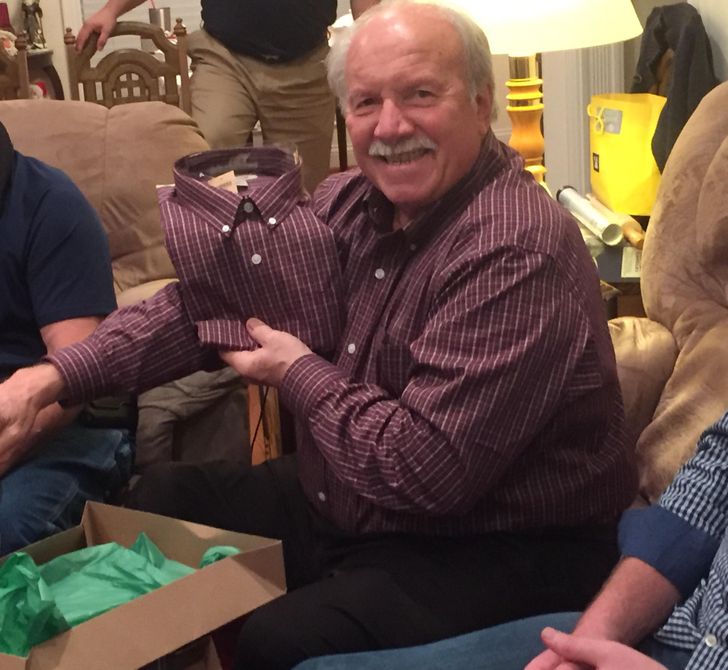 2. His car rolled into a river... His phone was inside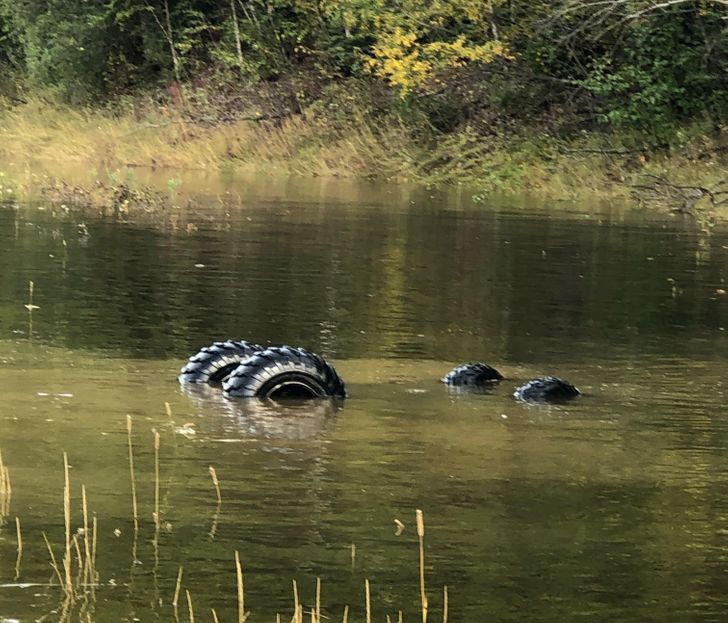 3. Exploding sauce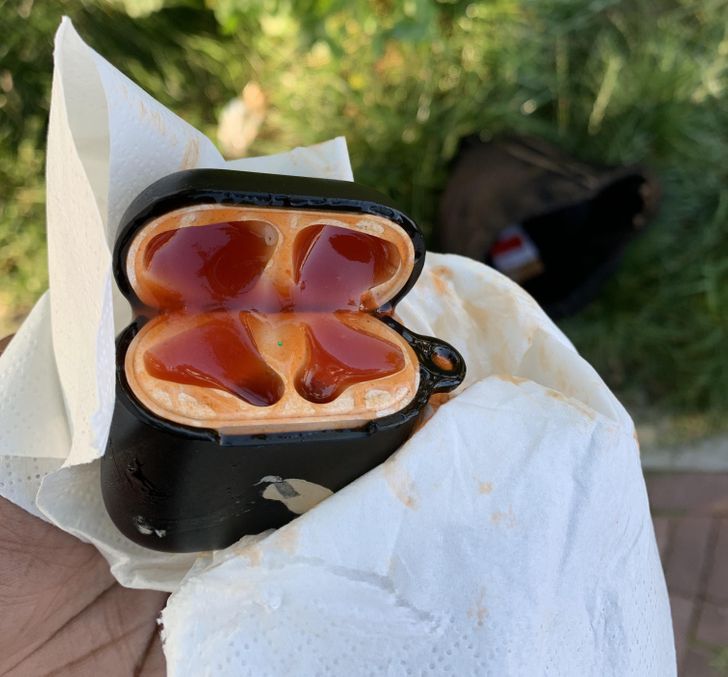 4. Time to file an insurance claim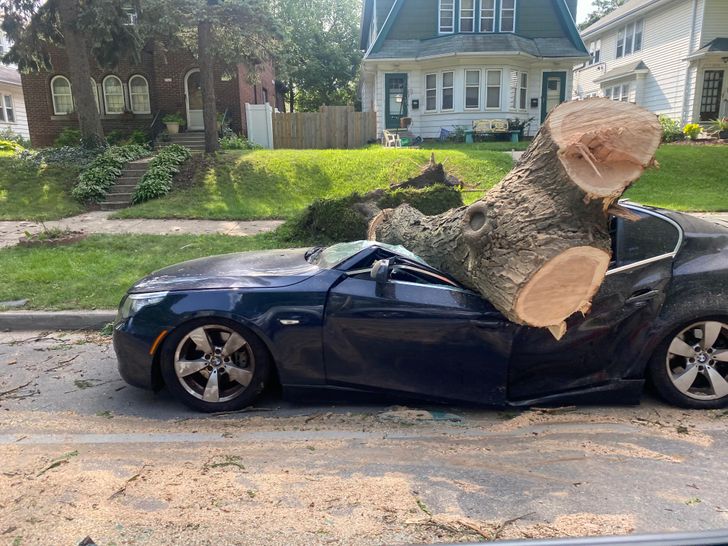 5. The morning after a very late night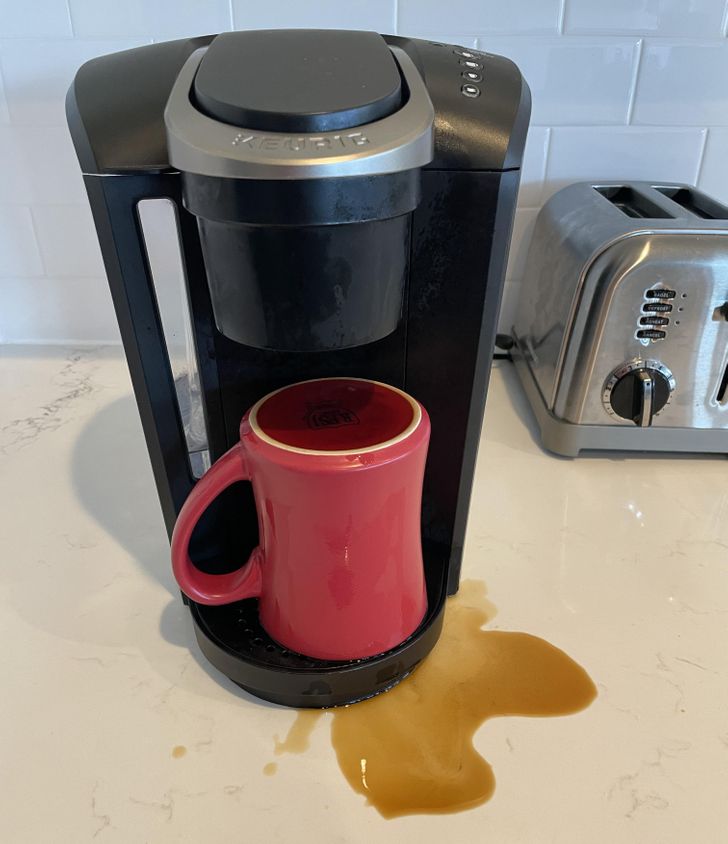 6. When someone attaches their bike to yours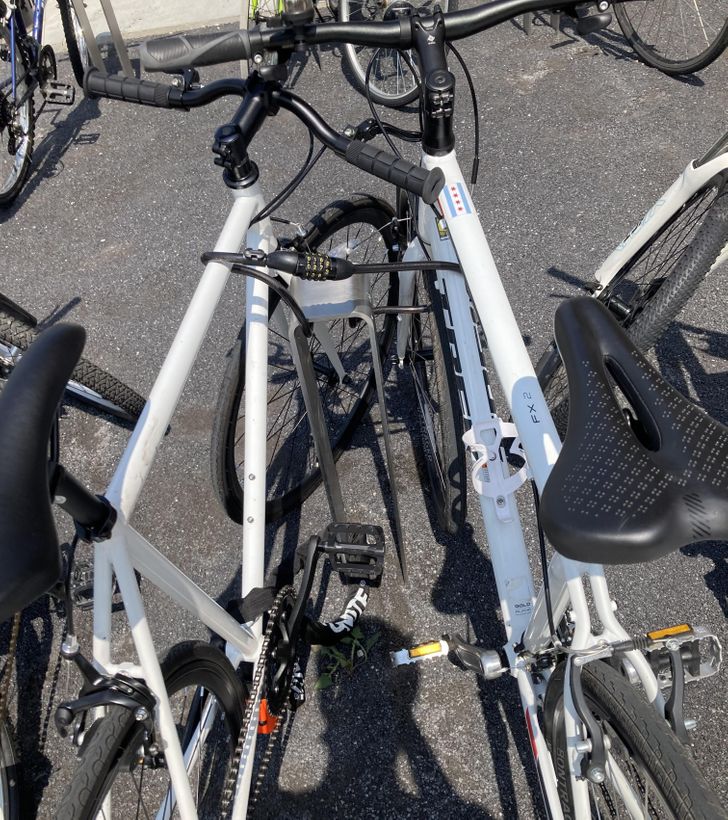 7. It took hours to hike up to this view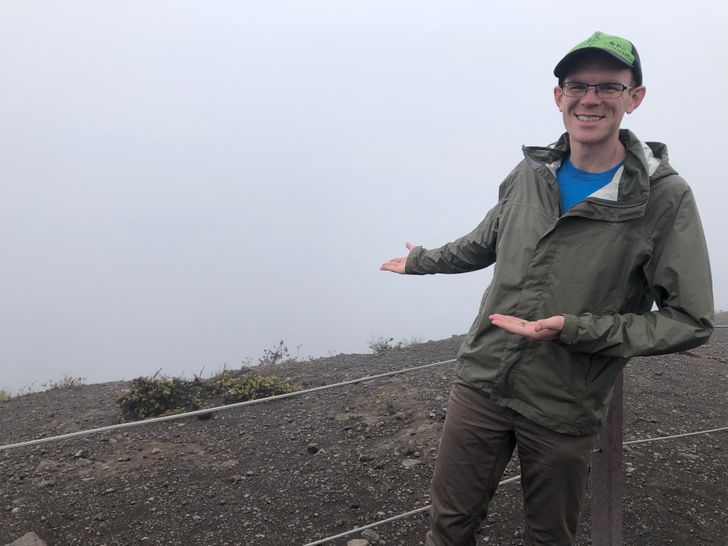 8. Never clean up spilt paint with a broom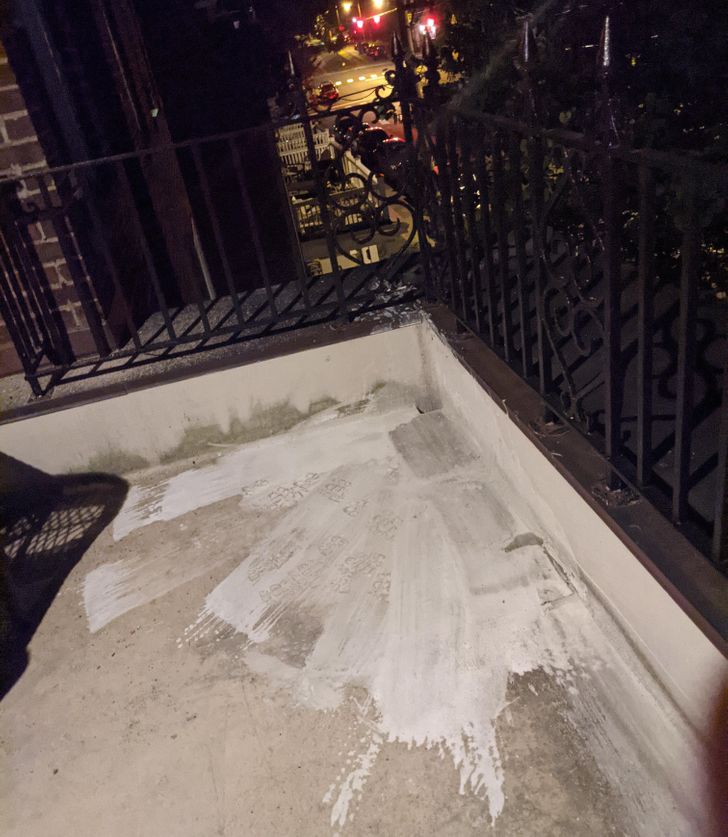 9. When you park in the wrong place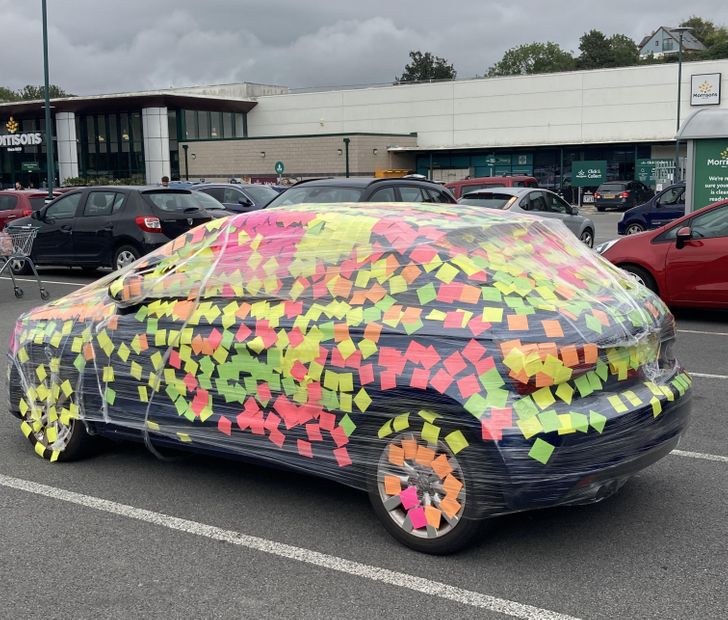 10. He found his lost phone! But in the meantime a car drove over it...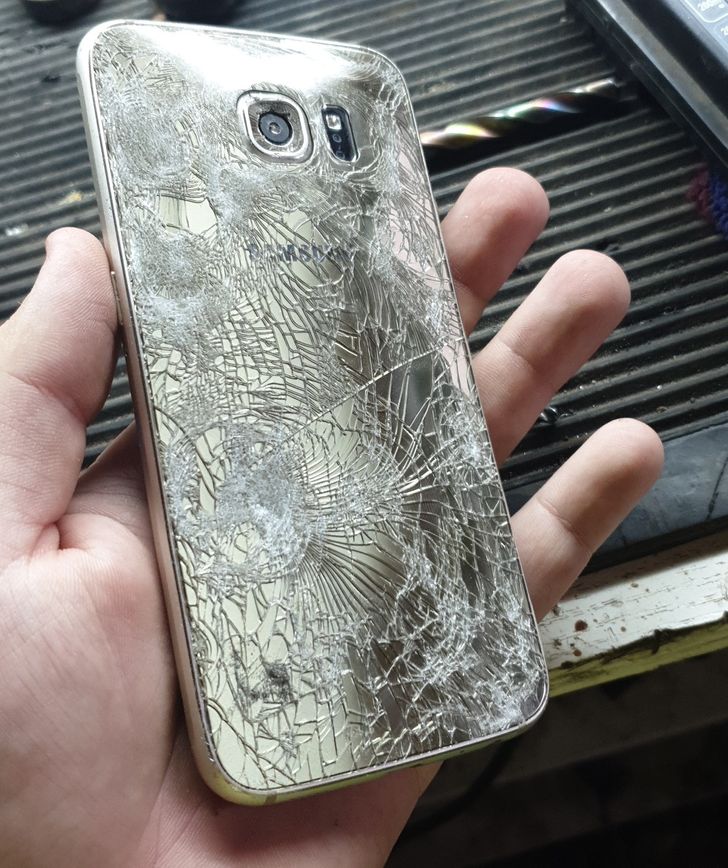 © WindowsXP_MemeMaker / Reddit
11. First day of their dog-sitting job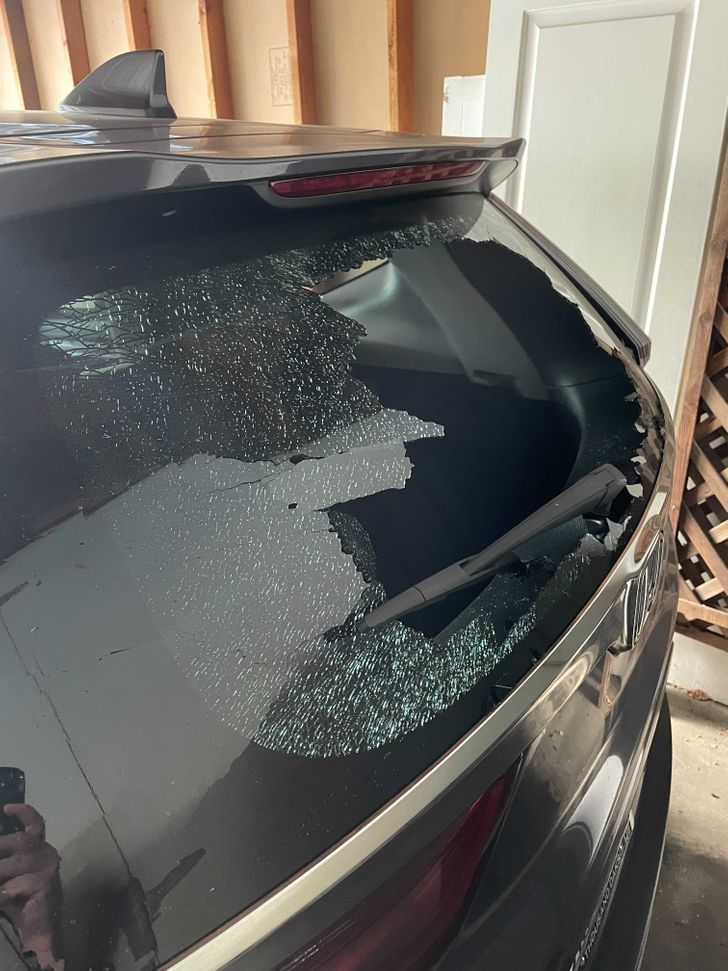 © IncidentOn57thStreet / Reddit
12. A month after using this, they realized the air filter hadn't been unwrapped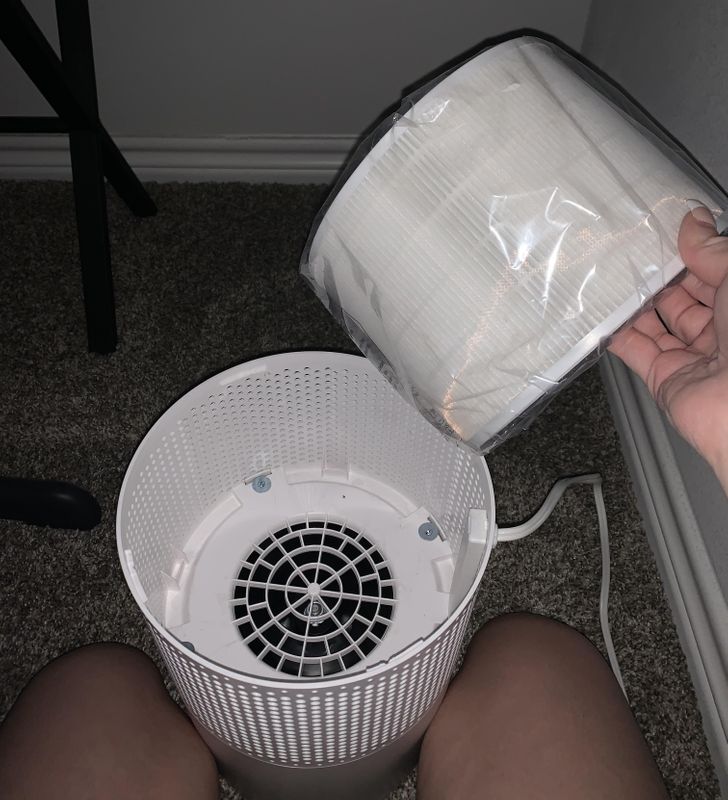 13. Someone stole the steering wheel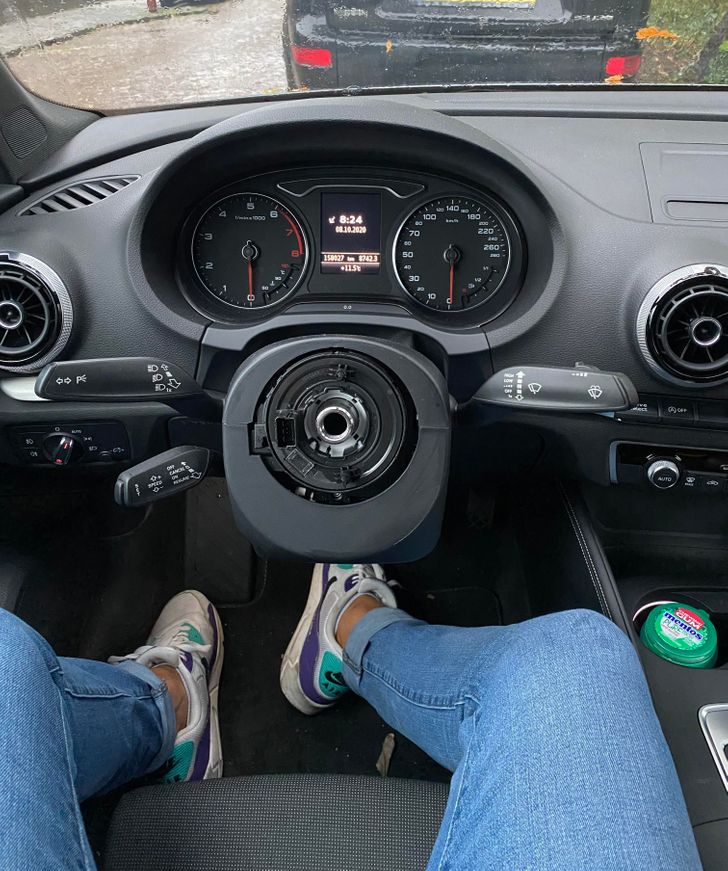 14. The joys of flat pack furniture on the day you have guests coming for dinner!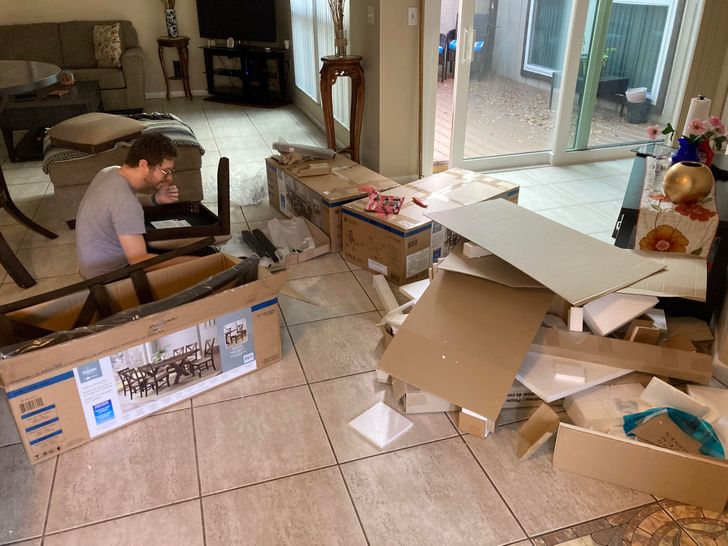 15. And it cost a fortune!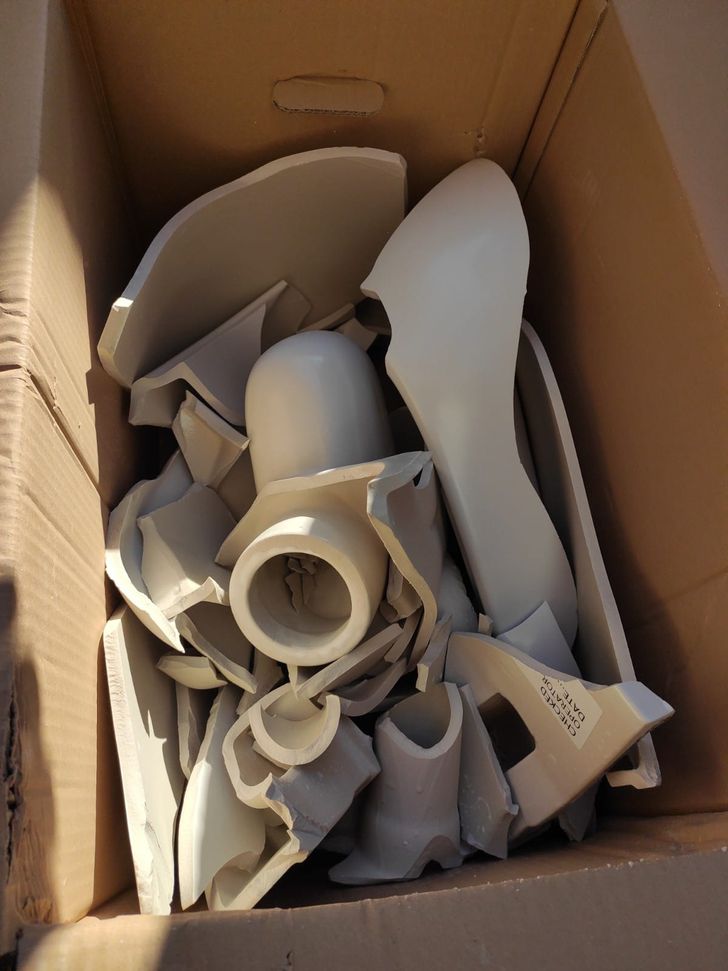 16. The downside of working shirtless, but with gloves on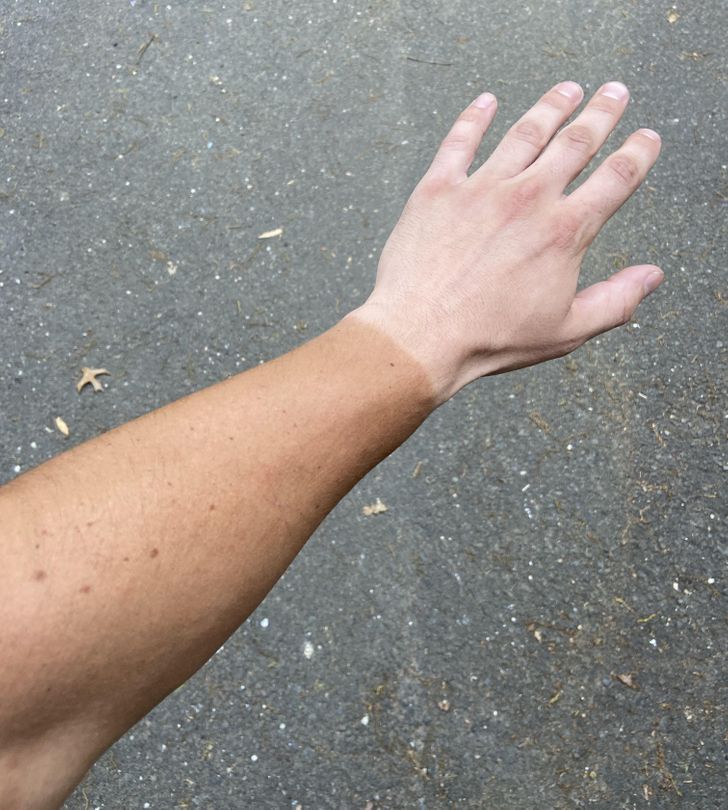 17. It was at this moment their clippers stopped working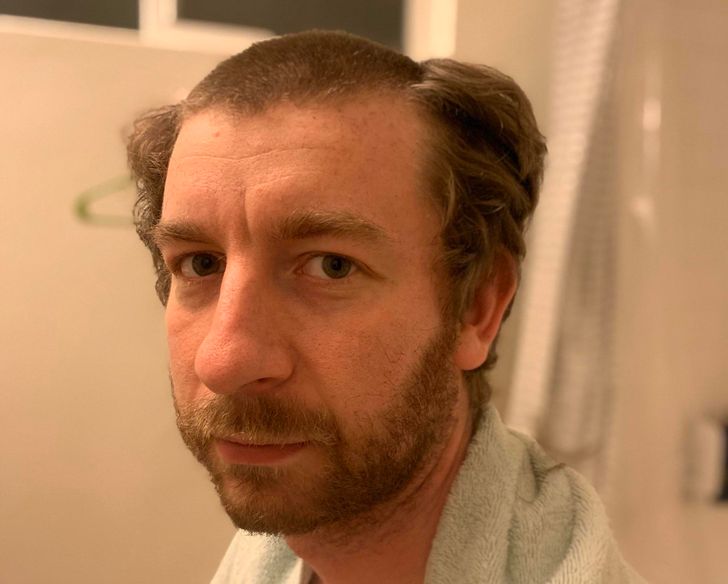 18. The birds left a gift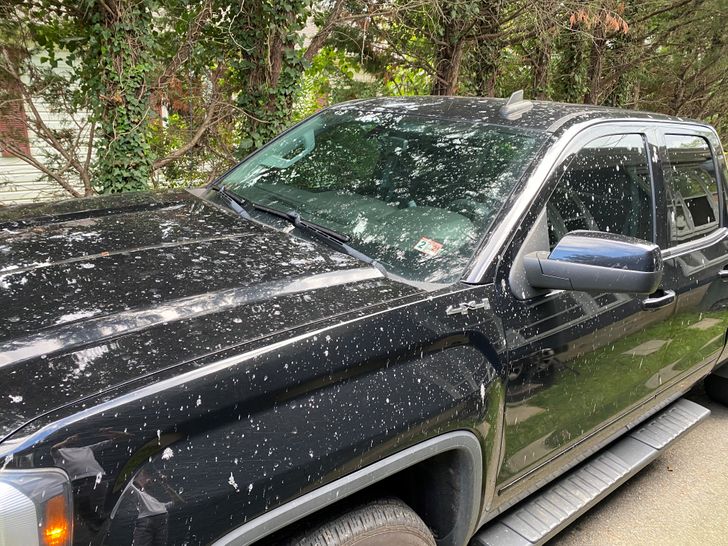 19. She shredded an envelope and later realized it contained cash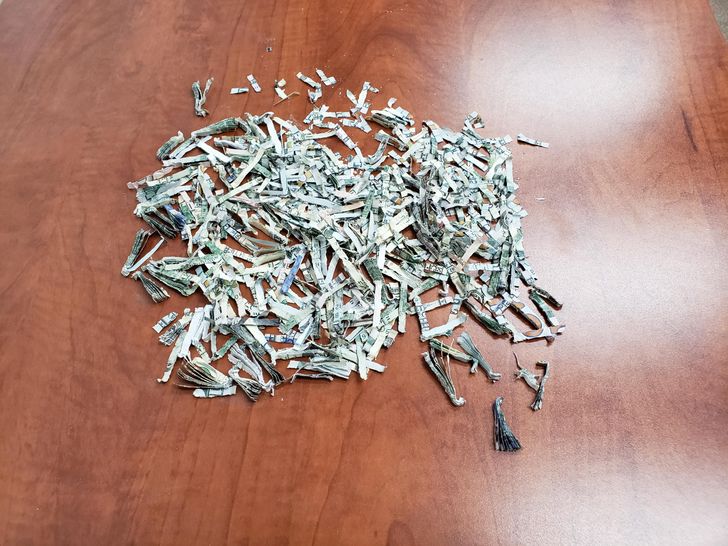 20. Just as they were leaving for work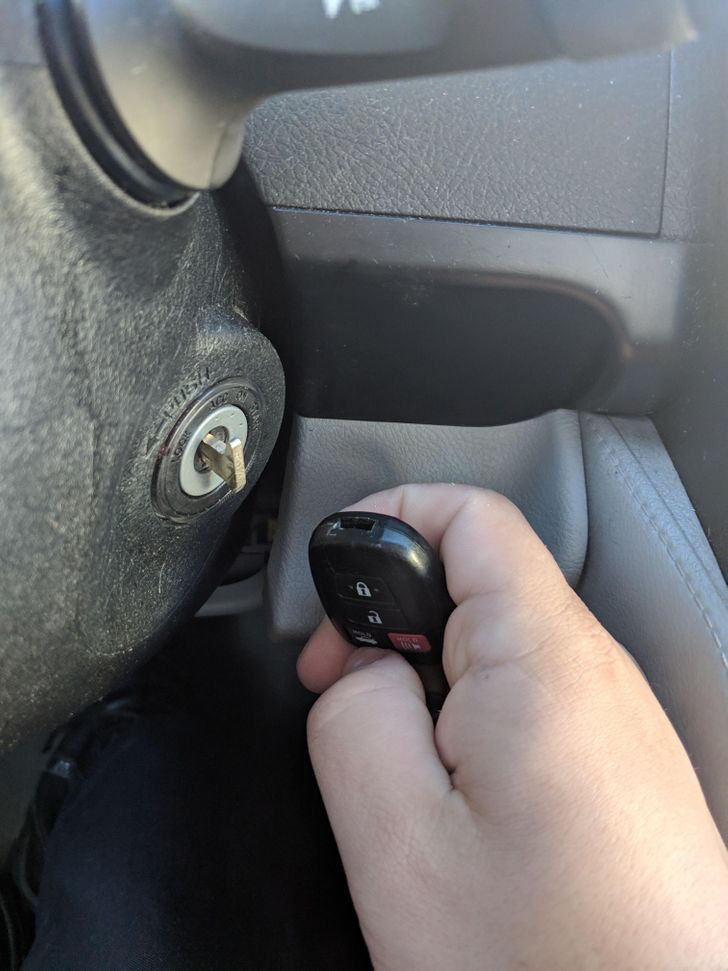 By Straker Julia
Writer
Passionate about writing, I write articles on the subjects that I love. Creativity and Animals themes are my favorites!