20 photos guaranteed to leave you perplexed
Have you ever come across something so weird that it messes with your brain? That unexpected surprise that makes reach for your phone, so you can snap and share your confusion?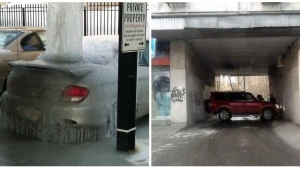 If the answer is "yes", then you'll love the following selection. Sometimes we just have to accept things as they are, and tell ourselves that eccentricity makes the world a more interesting place. So, sit back and try to figure out what's going on in these photos - the jury's still out!
1. Just a pigeon enjoying its daily walk...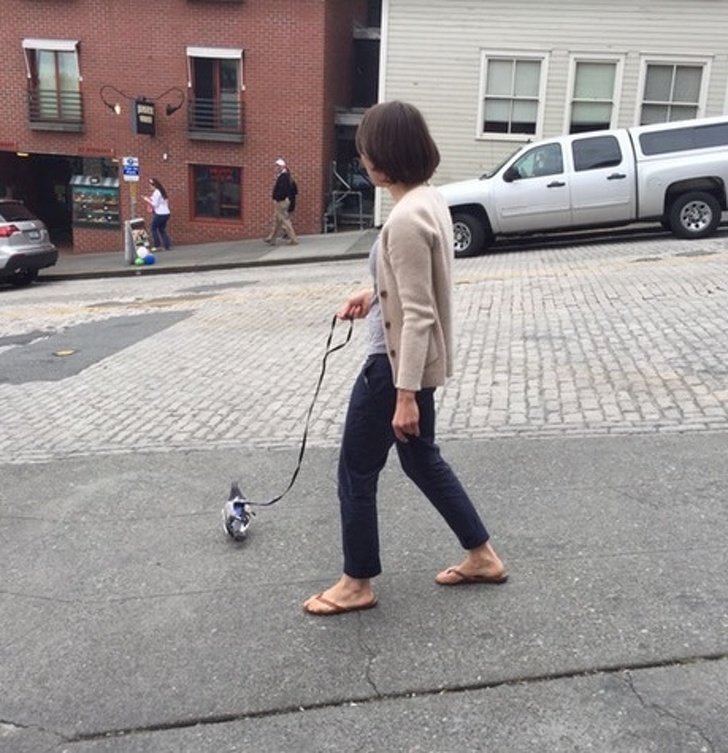 © AsianSensationGaming / imgur
2. He was asking for it!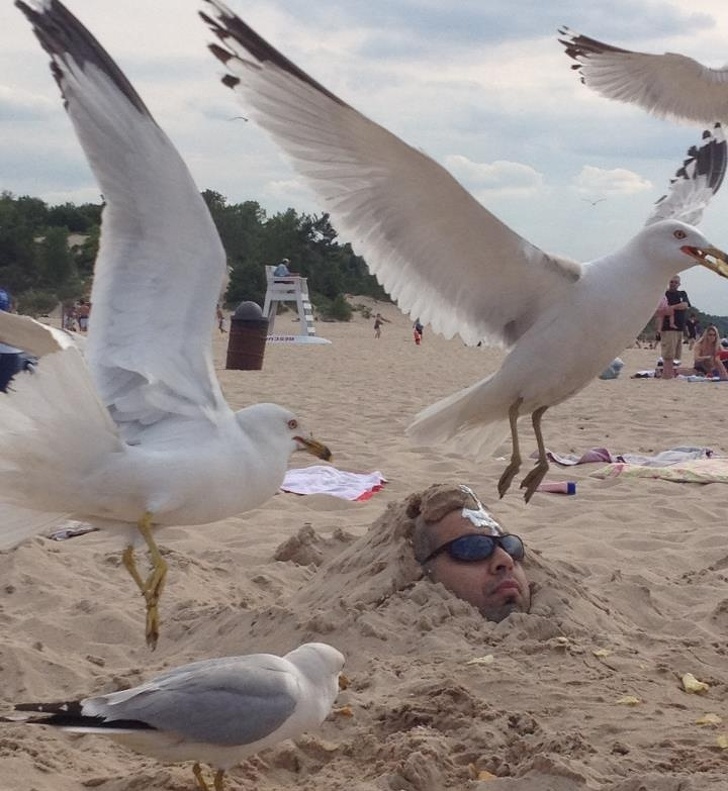 3. Ouch...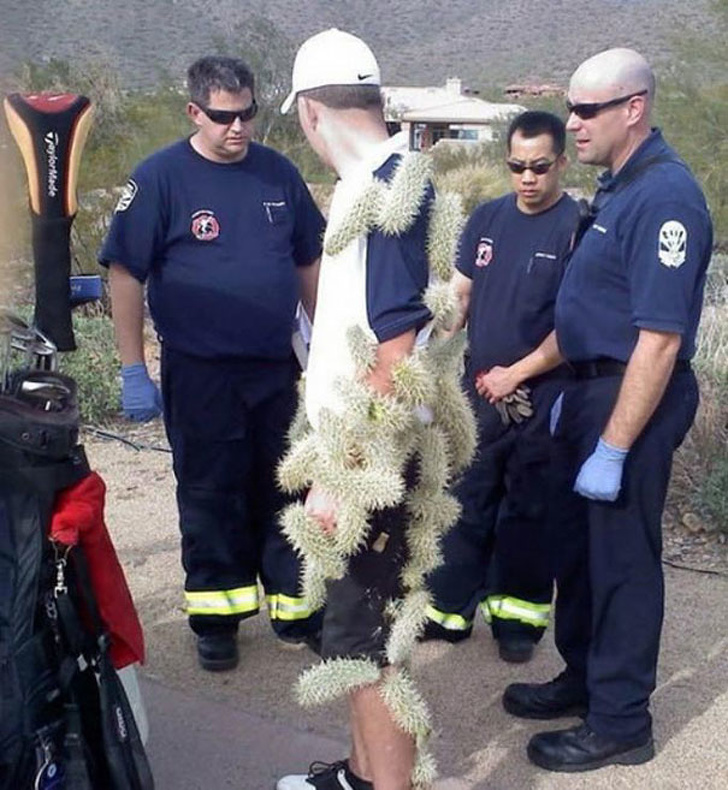 4. It's alligator-free?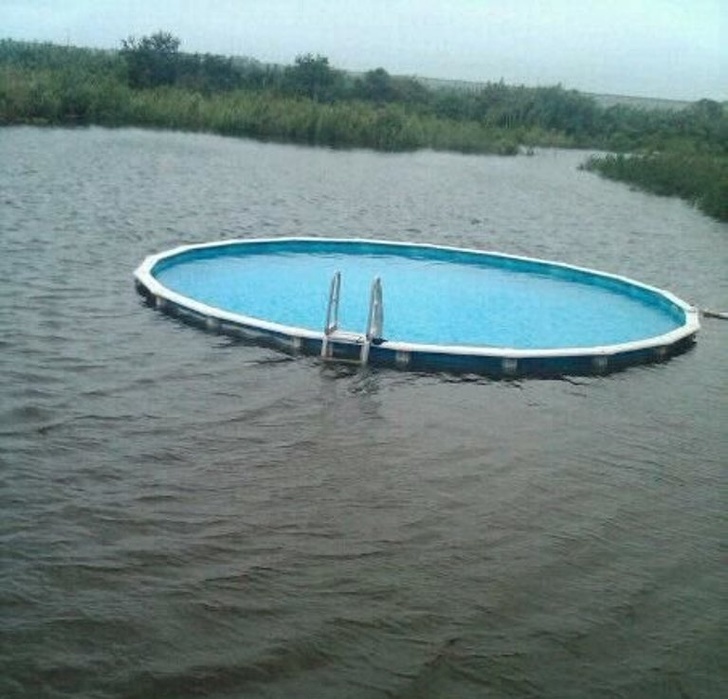 5. When a stylist buys a new car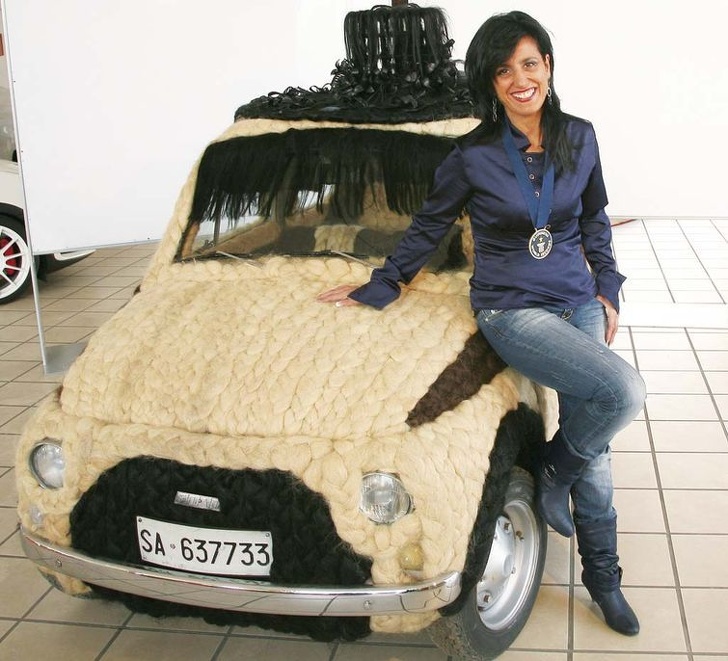 6. At least it won't get stolen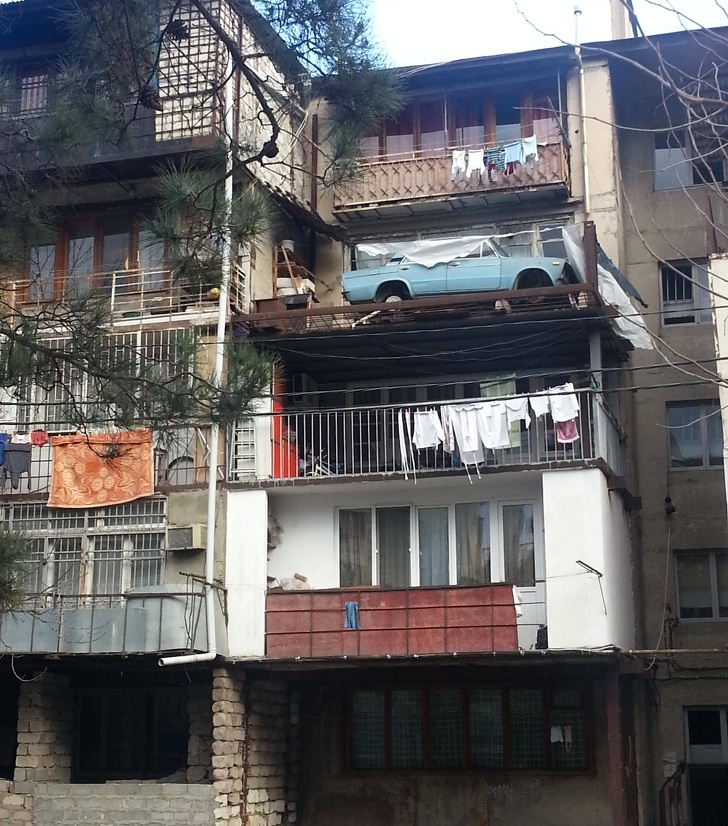 7. It's all in a day's work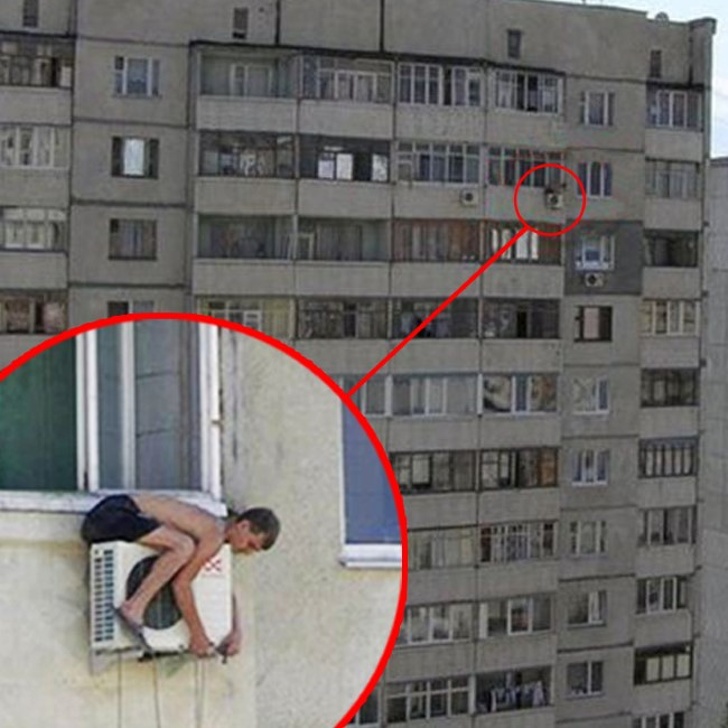 8. Need to cool down?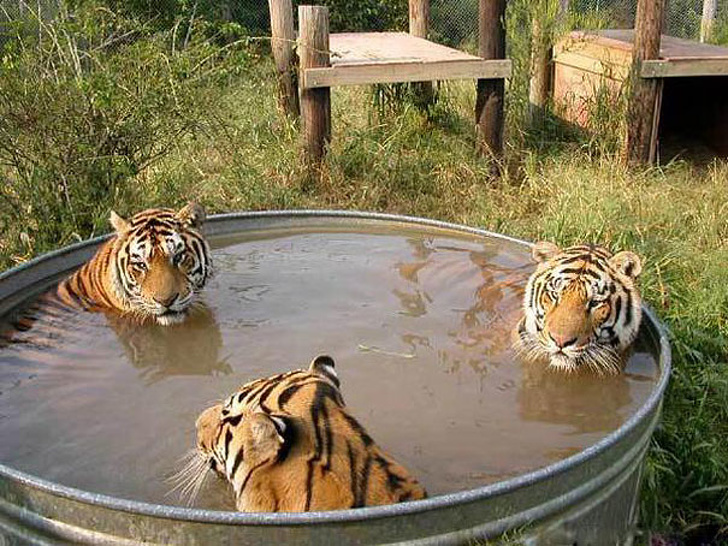 9. Who said Darth Vader wasn't religious?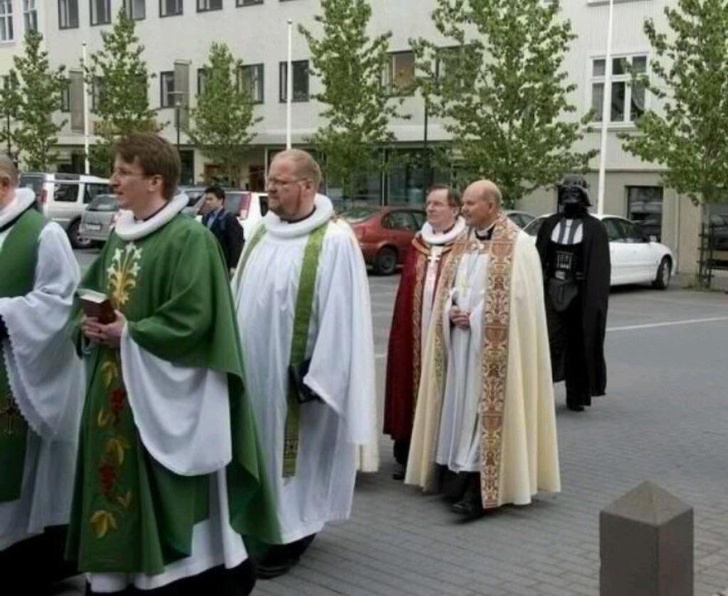 10. Something tells us they won't make it into work today
11. He'll need more than a helping hand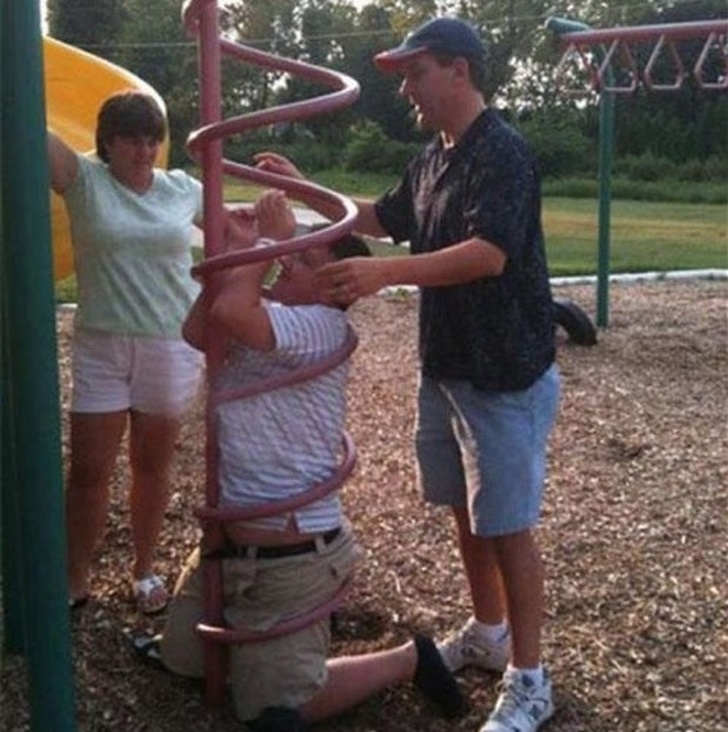 12. Definition of "embarrassing"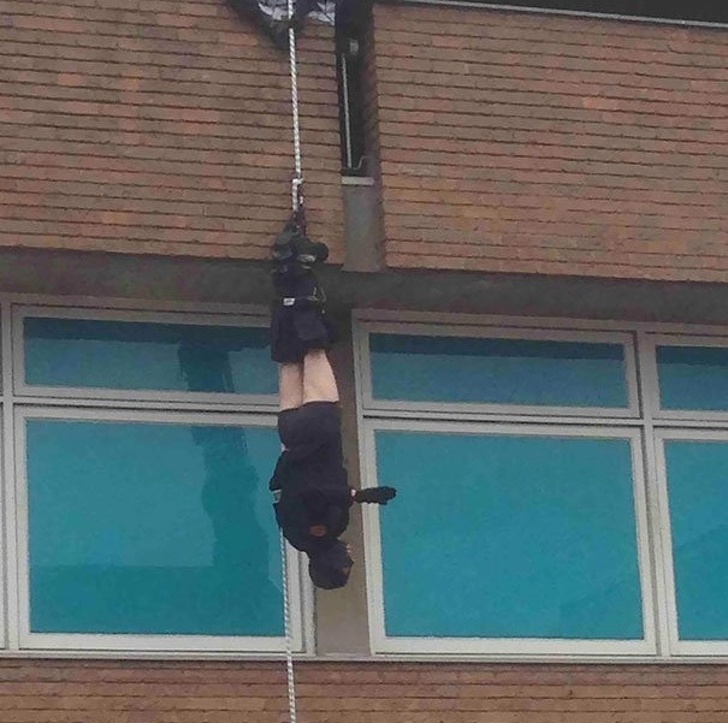 13. How did they manage to do this?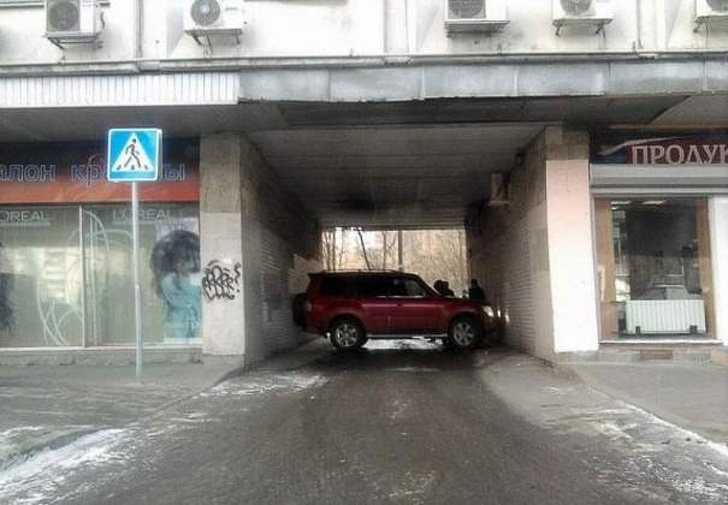 14. Drowning its sorrows...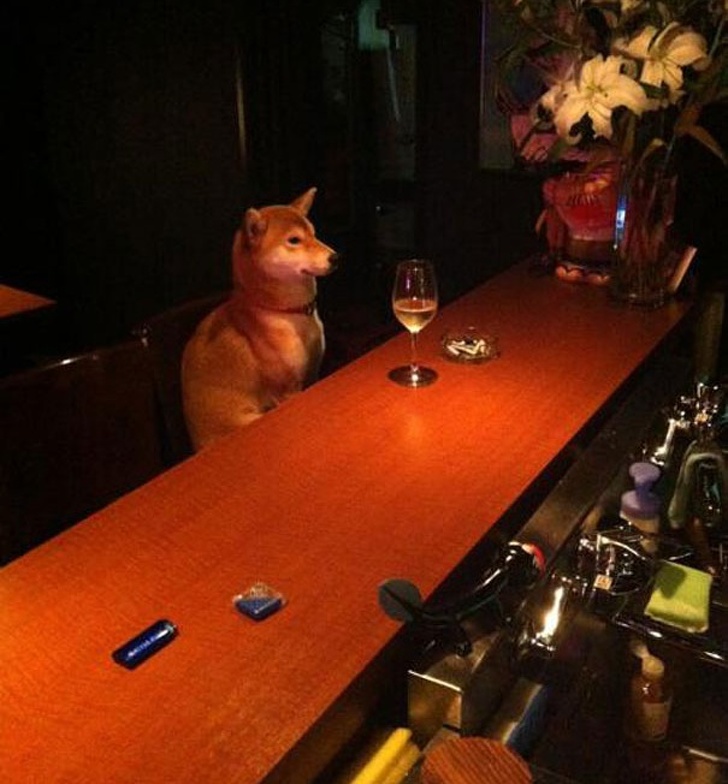 15. Yeah, it's raining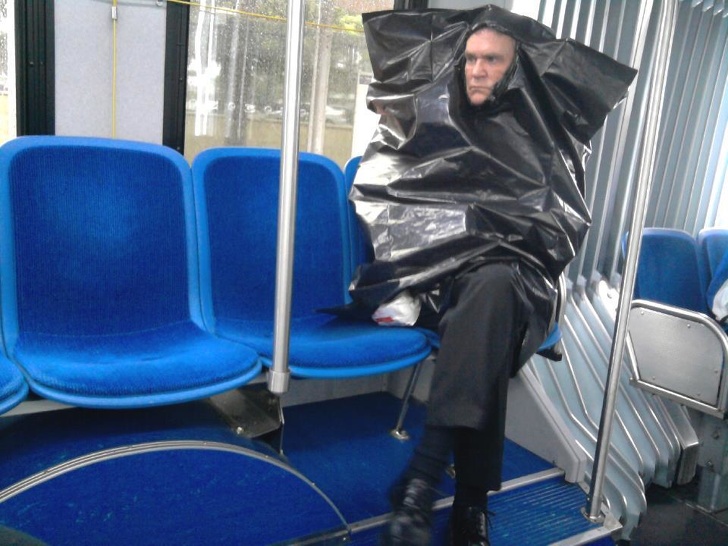 16. Oh, where to begin...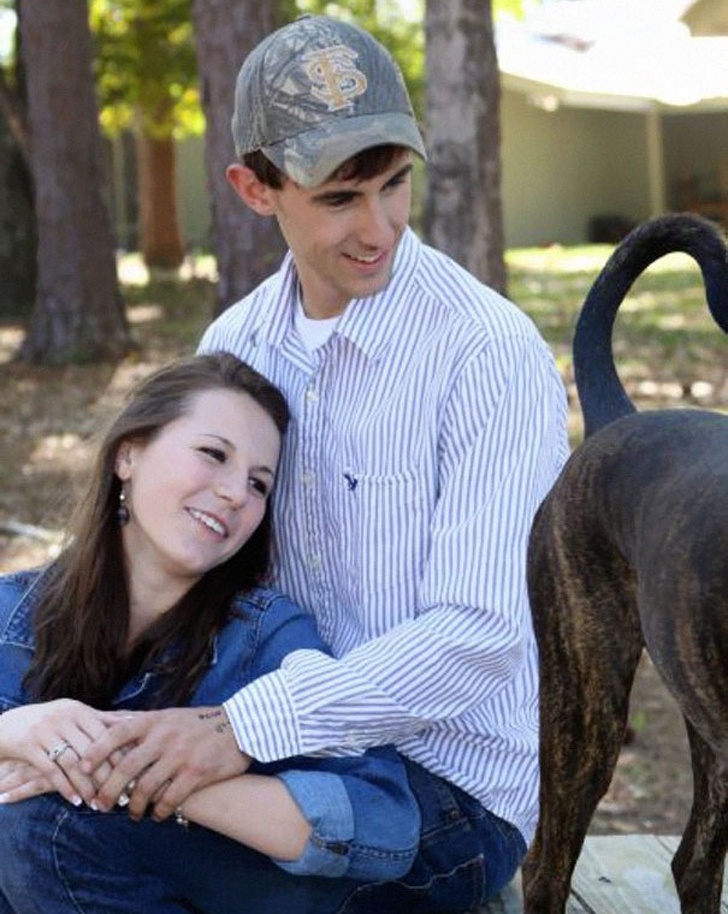 17. Hoping he's not next?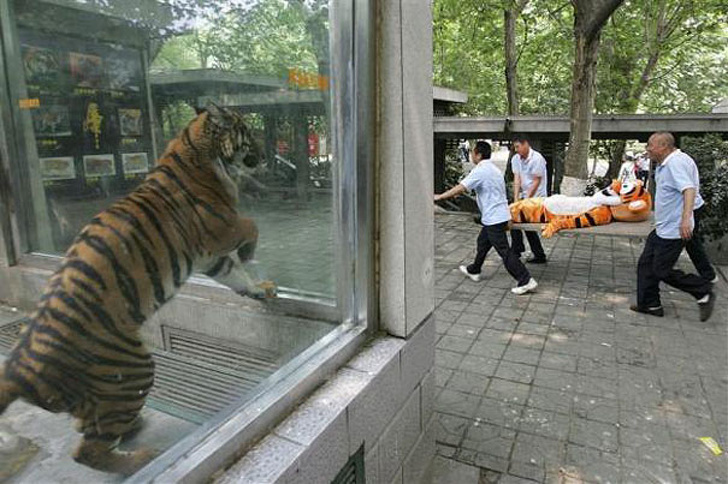 18. Every parent's nightmare
19. When Windows loses the plot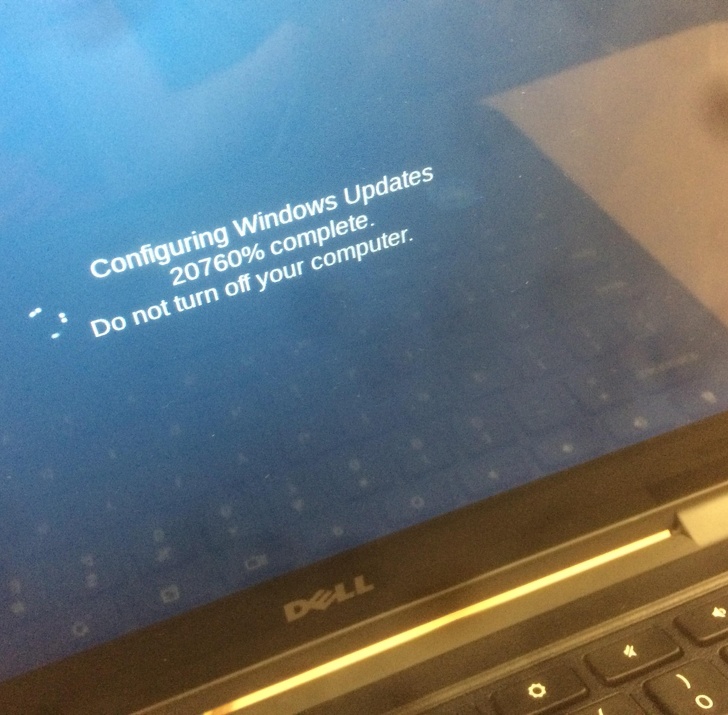 20. A real work of art! Just so long as no one was hurt.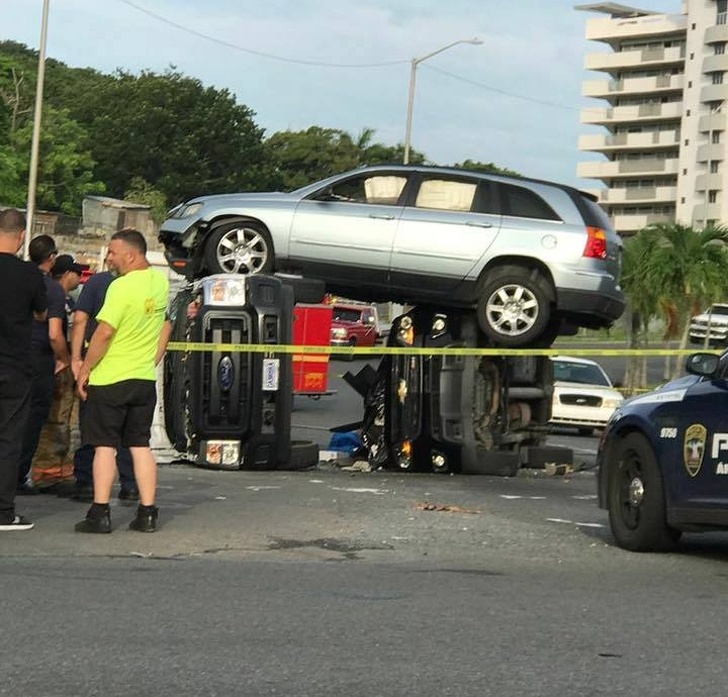 By Straker Julia
Writer
Passionate about writing, I write articles on the subjects that I love. Creativity and Animals themes are my favorites!