20 photos of remarkable designs
Some designers deserve a medal for their incredible talent. Just check out this cool selection!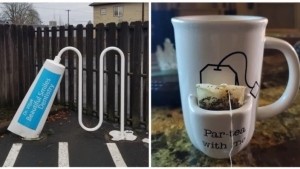 Combining practicality with creativity is what makes a design stand out. And some designers create or rework products in such a way that we can only admire their creative genius.
Here are 20 photos of some remarkable designs and ideas.
1. Bike stands at a dentist's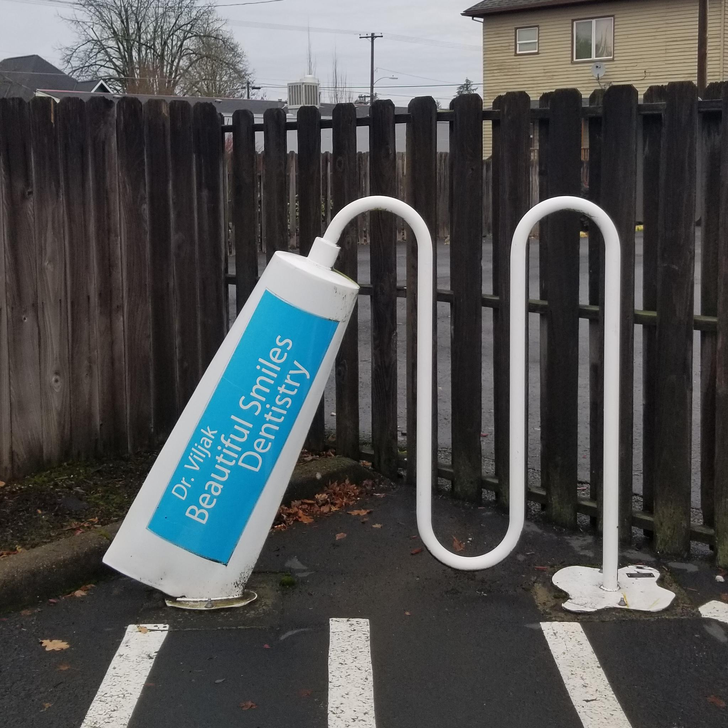 2. A coffee doser that's also a clip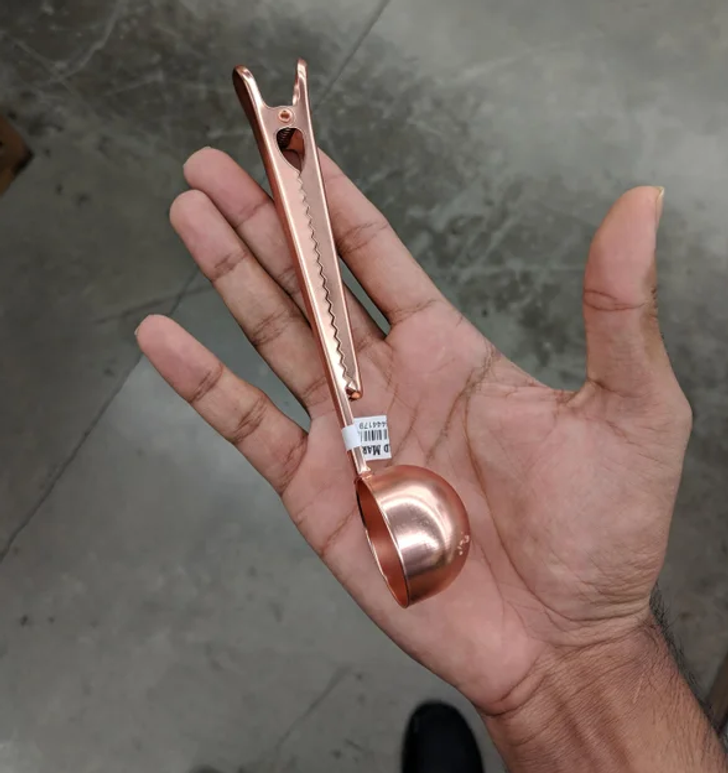 3. Fun and functional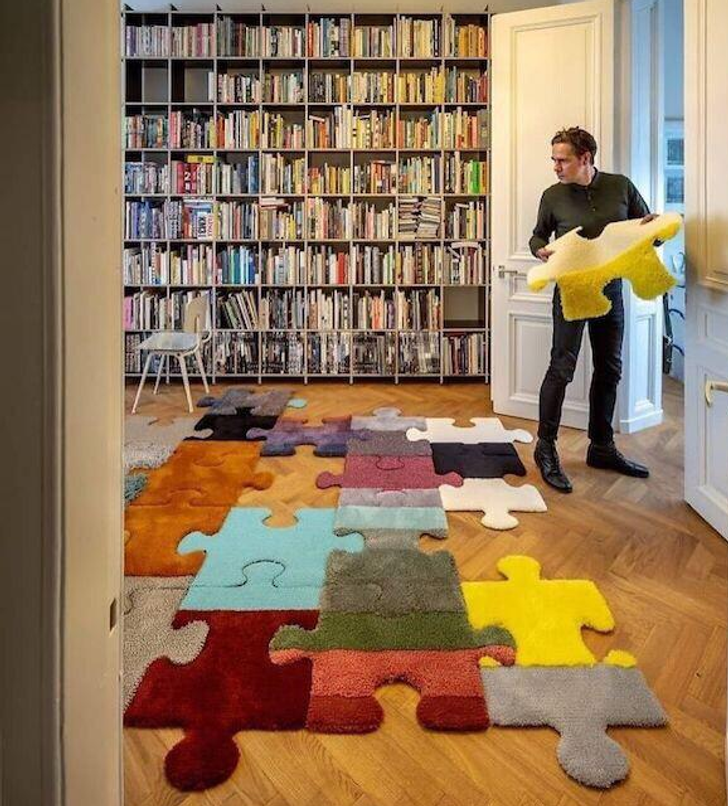 4. A bowl made from 3 bamboo leaves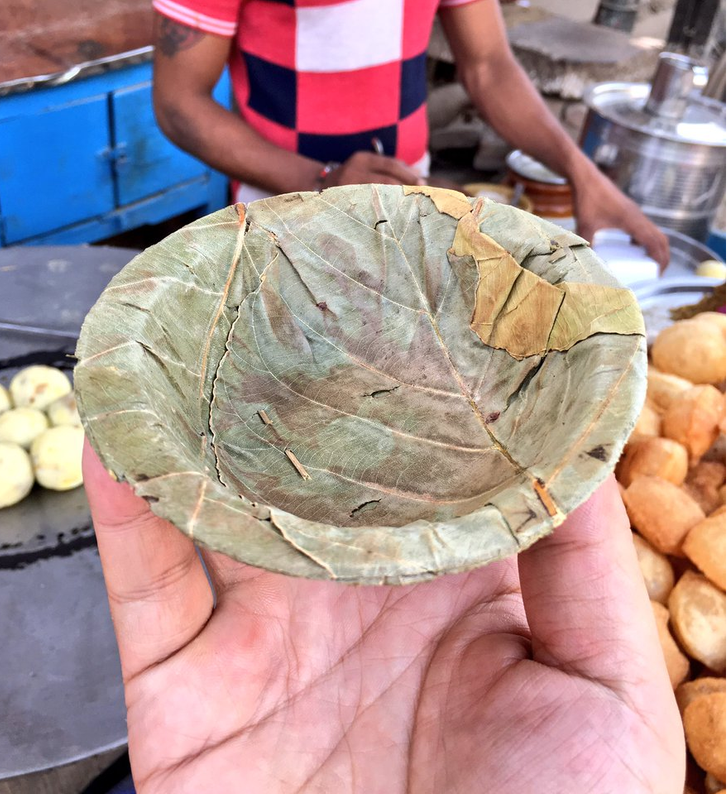 5. Mickey Mouse-shaped - great way to get kids to wash their hands!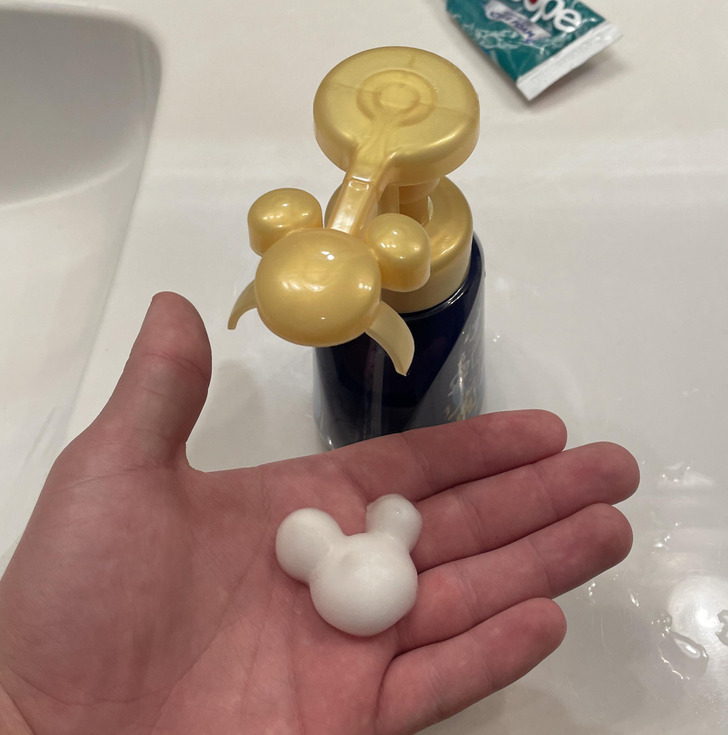 6. An umbrella appears when it rains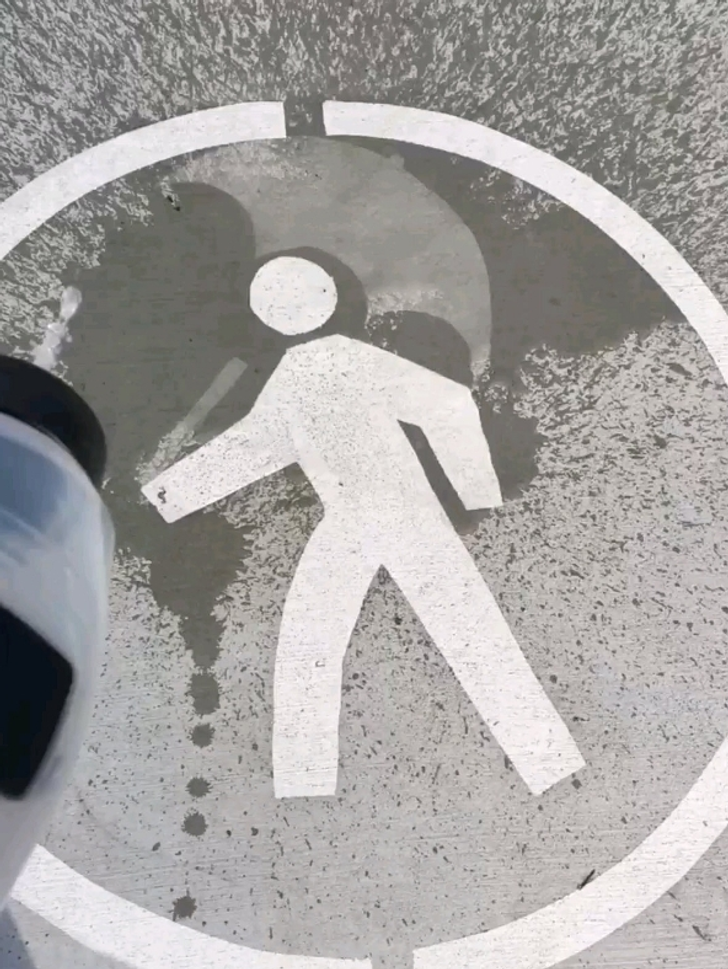 7. Valentine's Day in Lithuania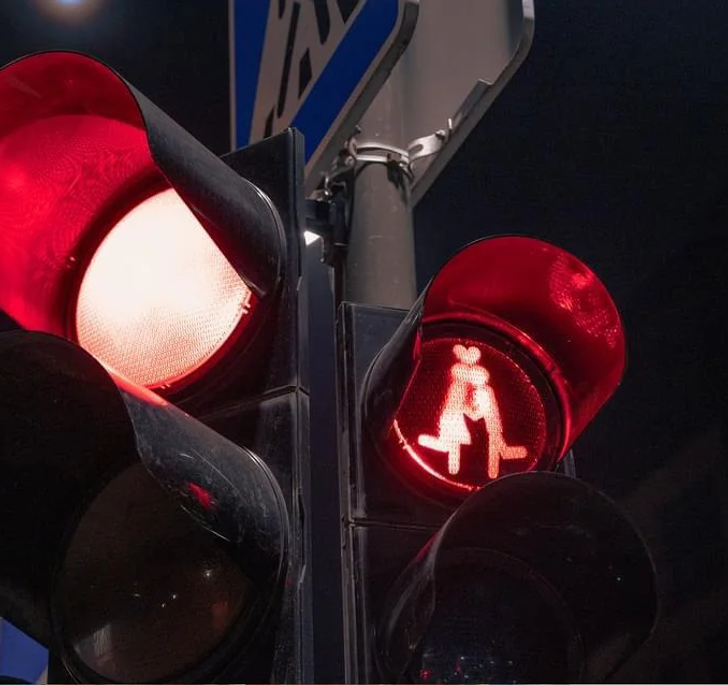 8. Practical and hygienic solution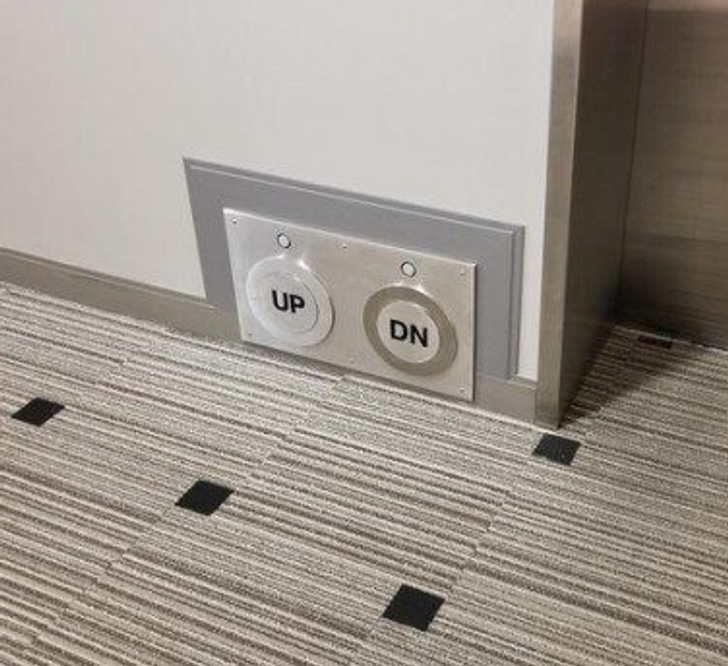 9. Incredible carpentry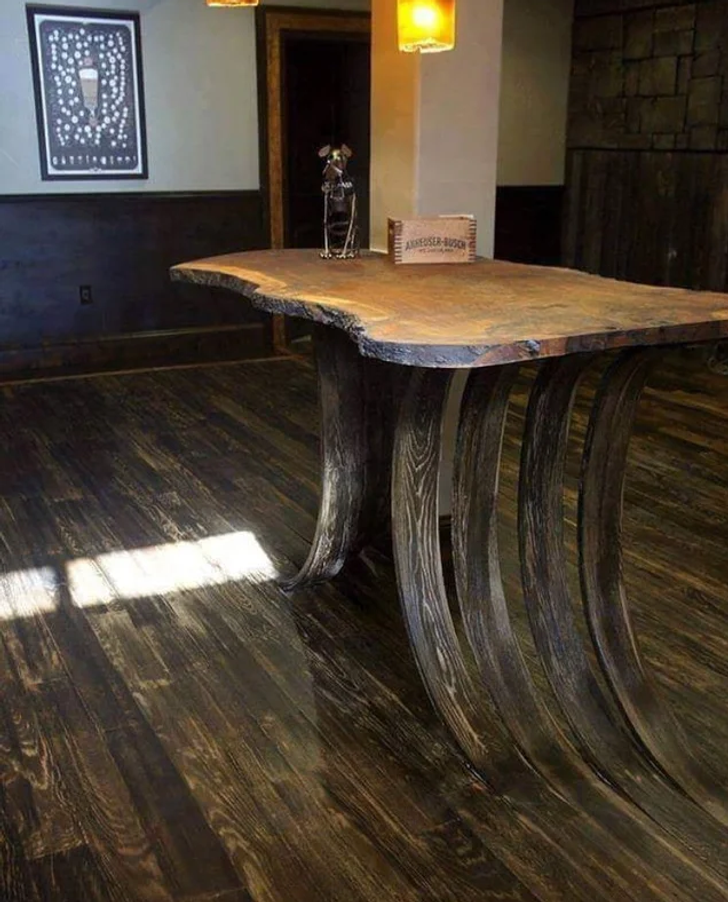 10. Cool way to encourage people to reduce pollution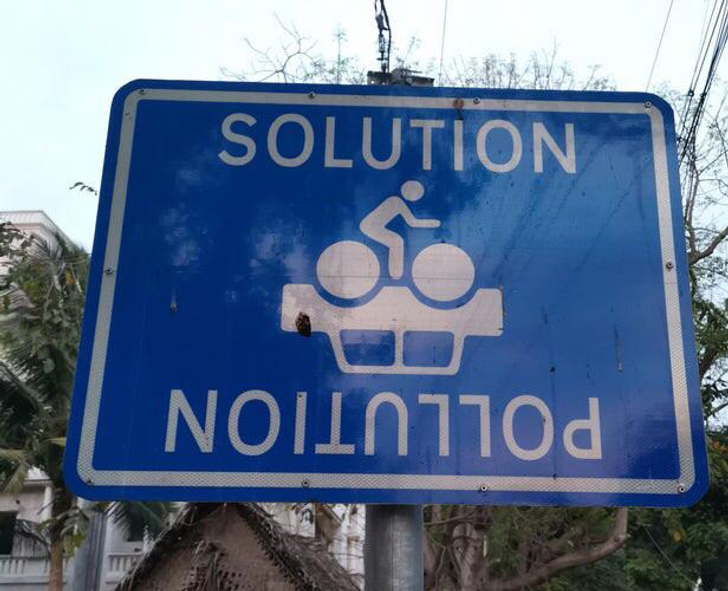 11. Made from a recycled bottle and in the shape of water bottle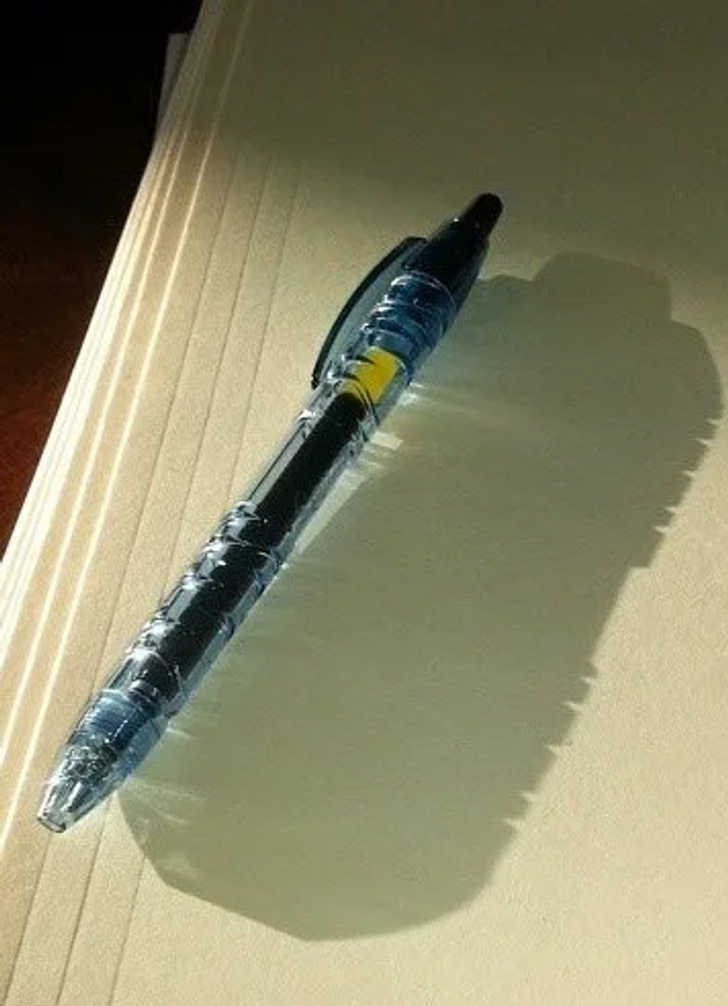 12. In this school, you can get fit and enjoy a smoothie after your workout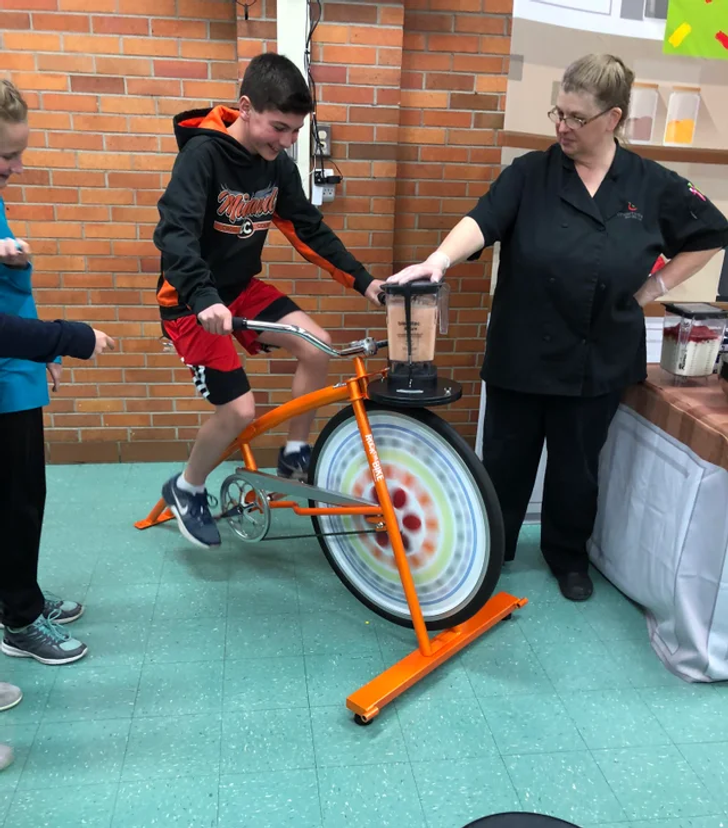 13. A fun way to put rubbish in the trash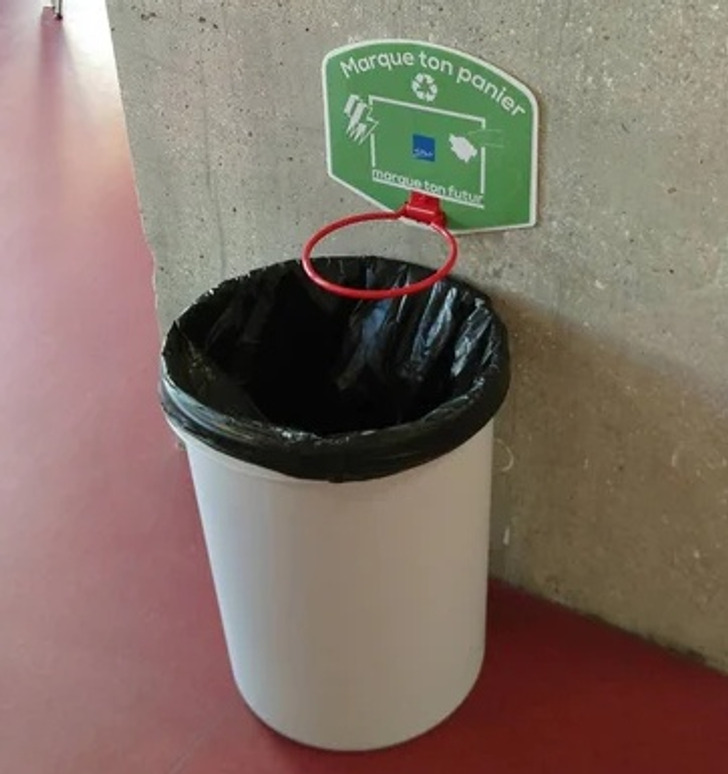 14. Ergonomic shopping basket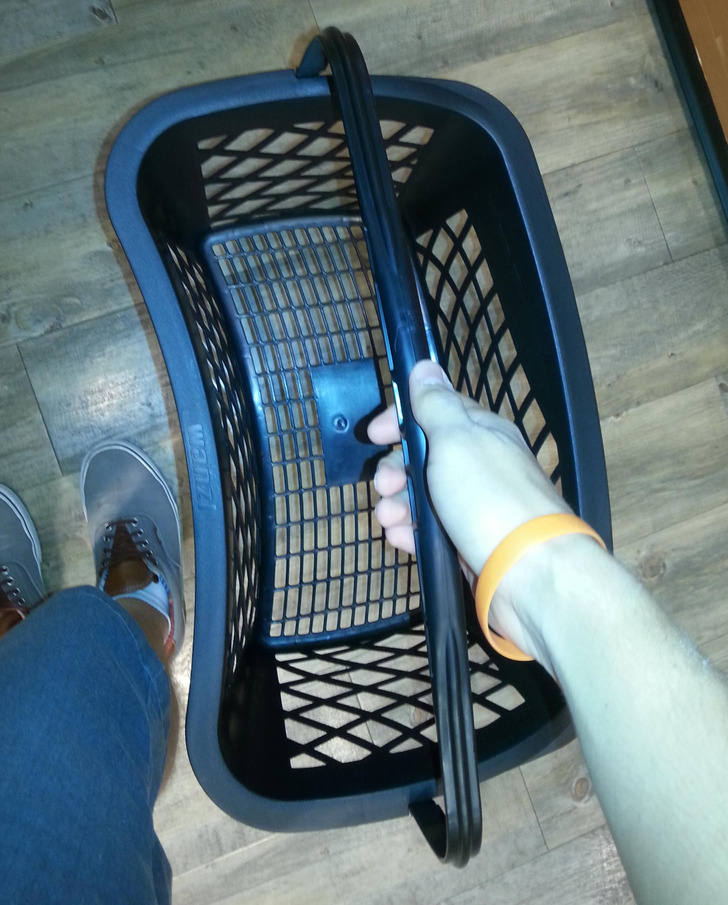 15. Alien streetlamp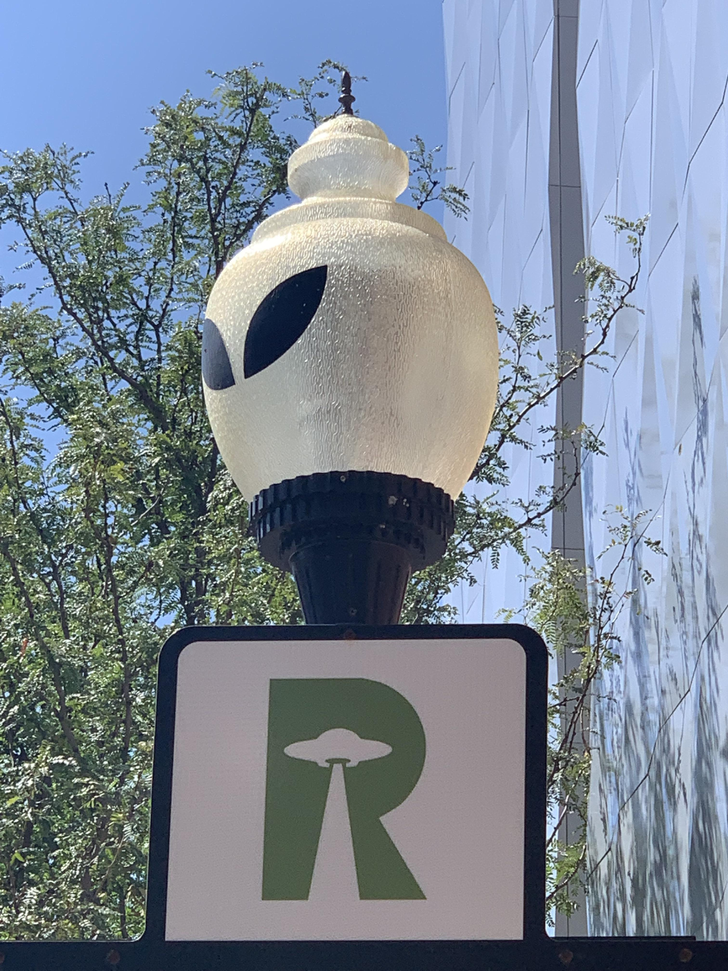 16. So you can see how much is left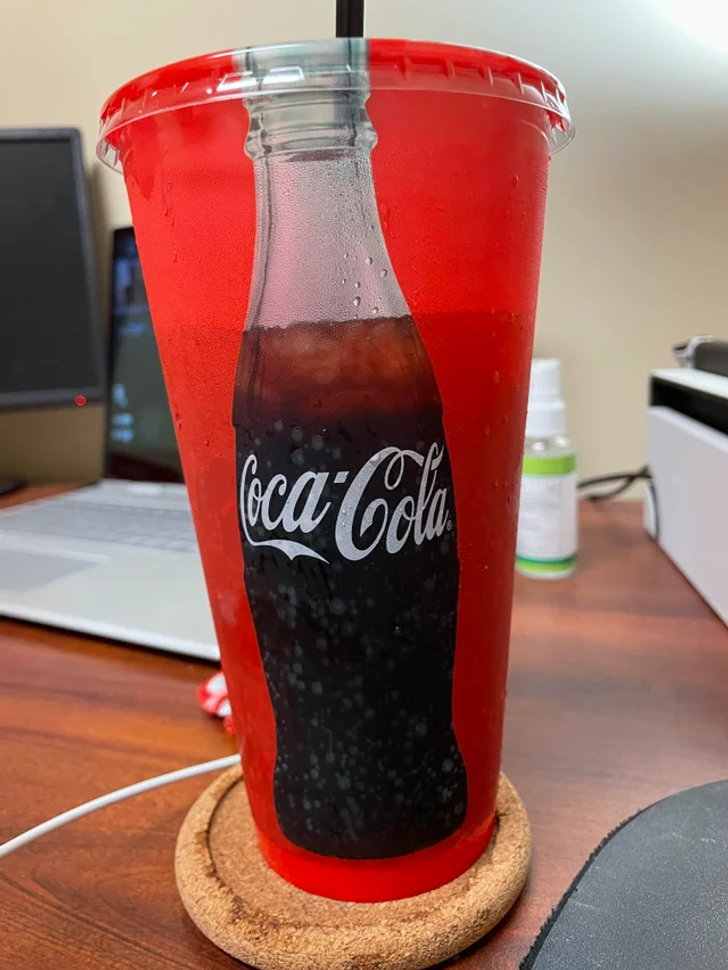 17. Preserve trees!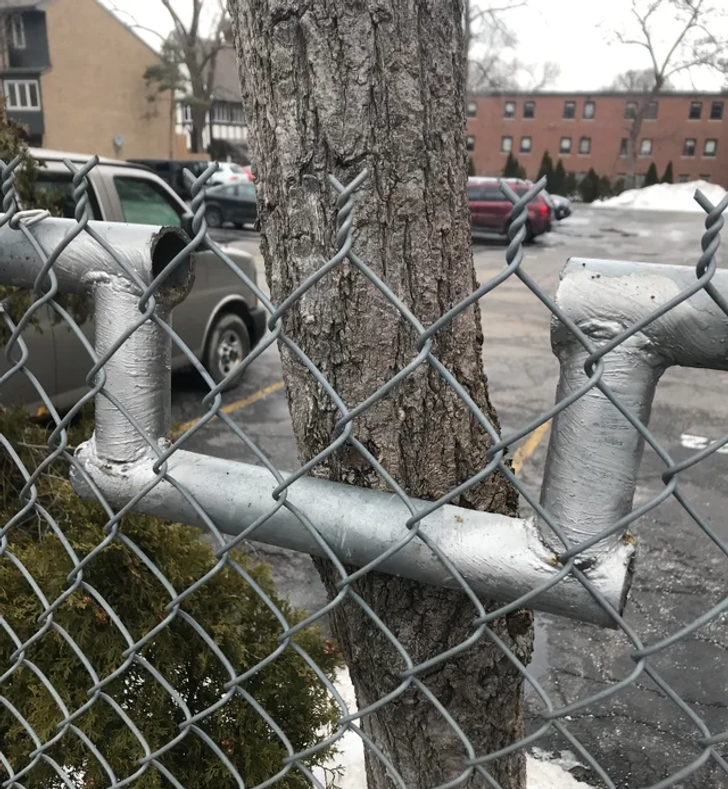 18. Cool restroom sign shadows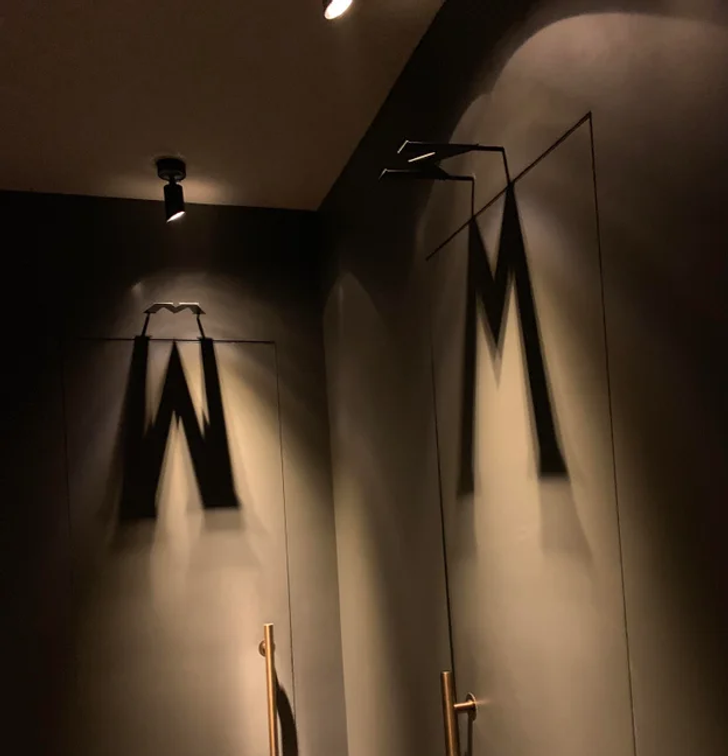 19. One for tea-lovers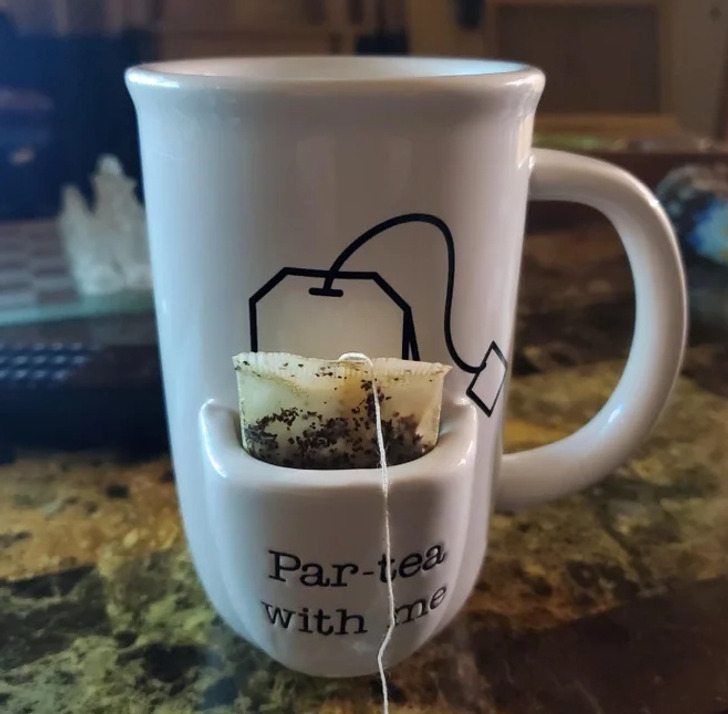 20. A removable base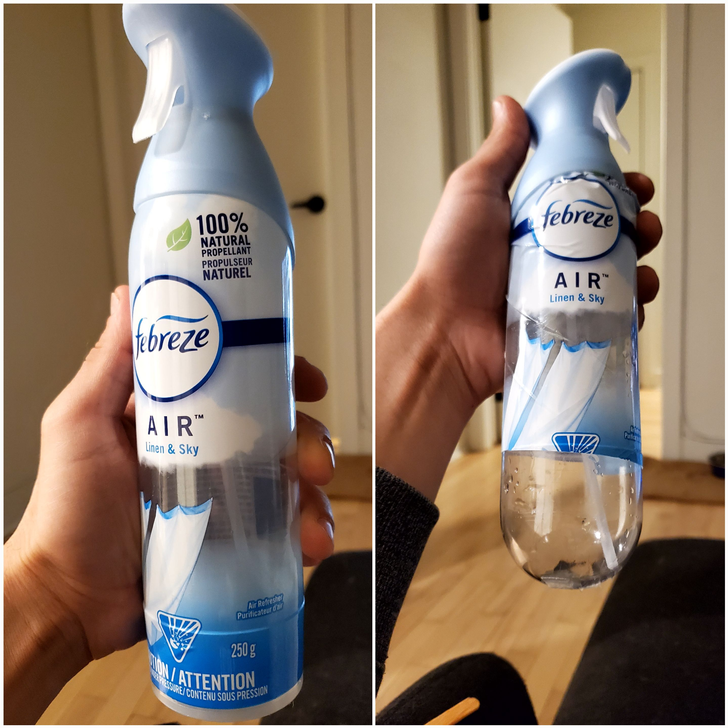 By Straker Julia
Writer
Passionate about writing, I write articles on the subjects that I love. Creativity and Animals themes are my favorites!