20 photos that show how tough life can be for a pampered pet
Pets really do live in a world of their own and these photos prove the point.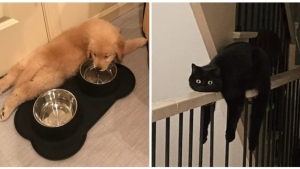 Whether we're talking cats or dogs (or another pet) they can range from dramatic to playful – just so long as they don't get bored! From sulking to sleeping in crazy positions here are 20 photos of pets behaving like total divas!
1. It's like lazing on a tree branch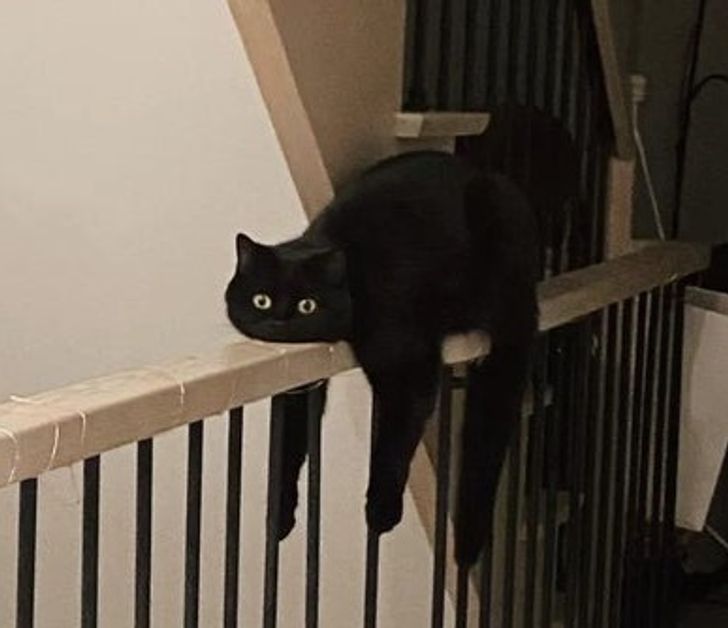 2. Because standing up to eat requires too much effort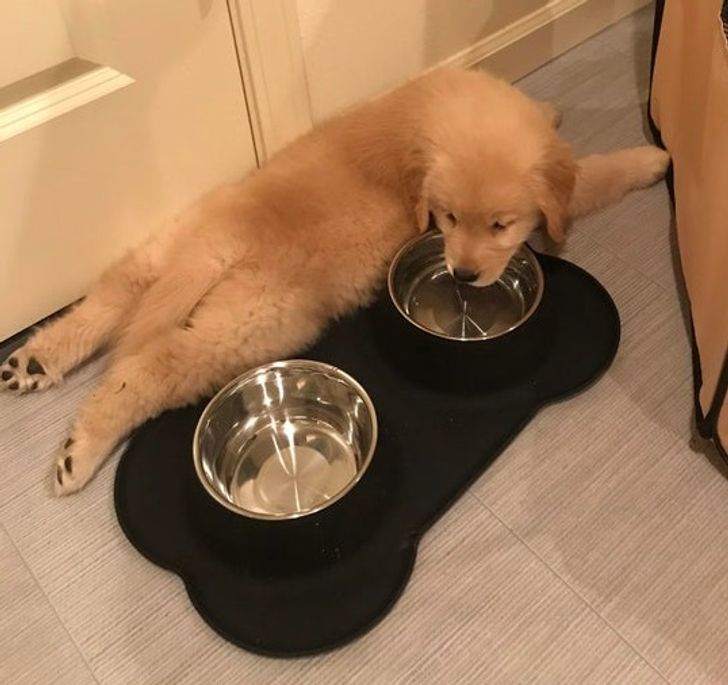 3. To go up the stairs or to go down the stairs, that is the question...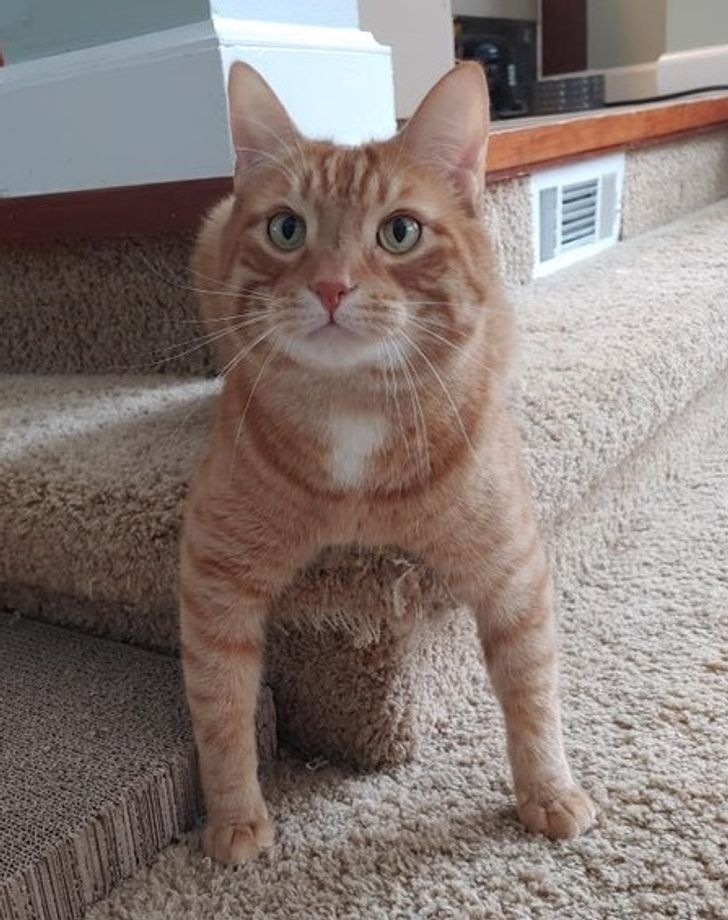 4. Heads make good seats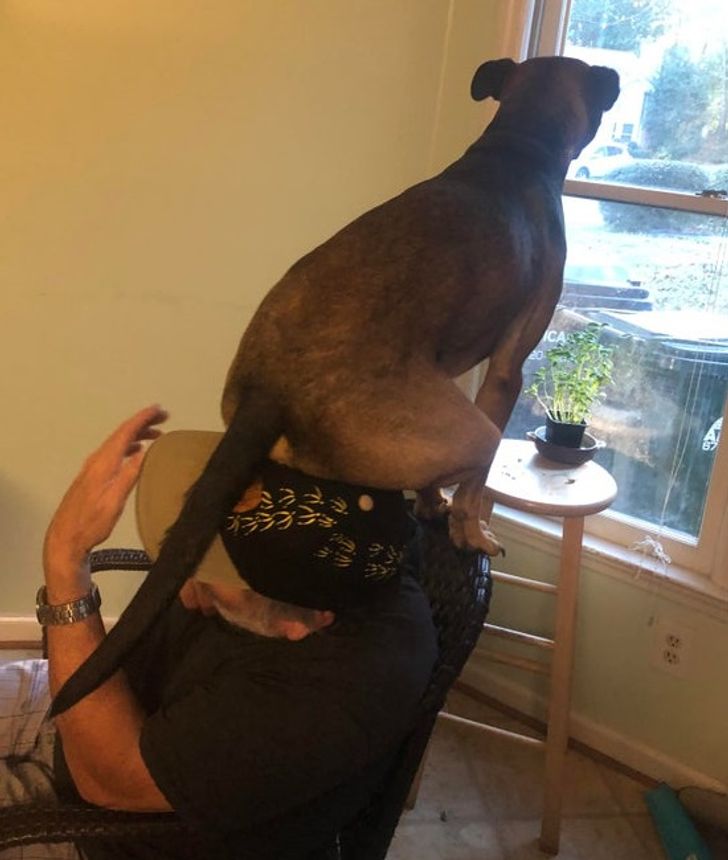 5. After eating some left over roast chicken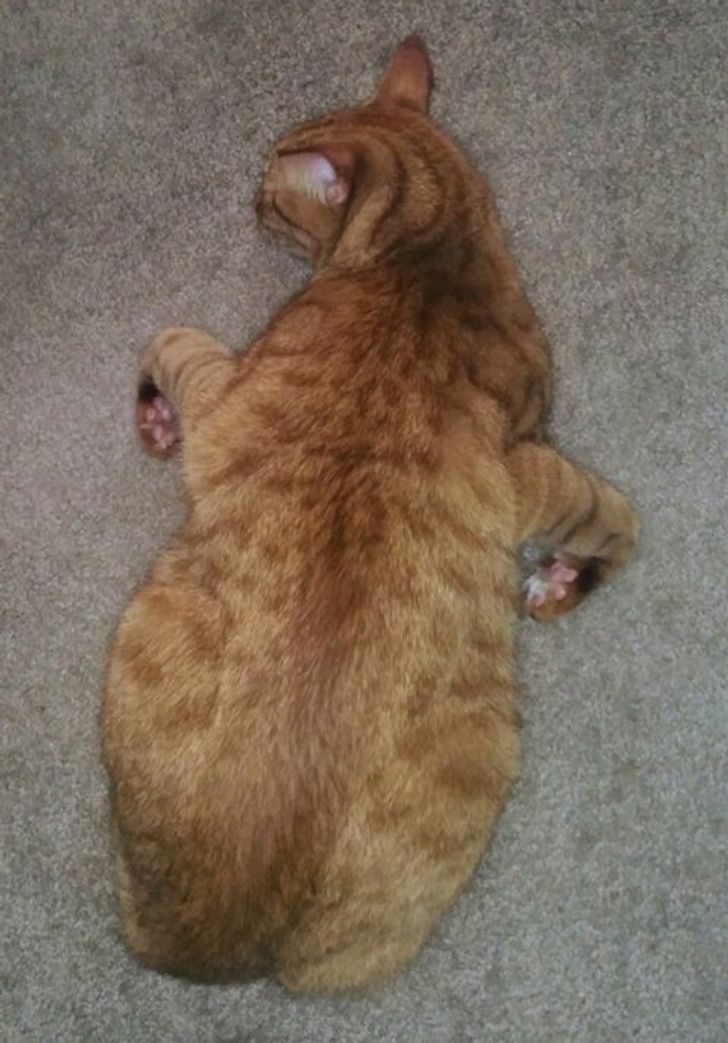 6. Because faucet water is the best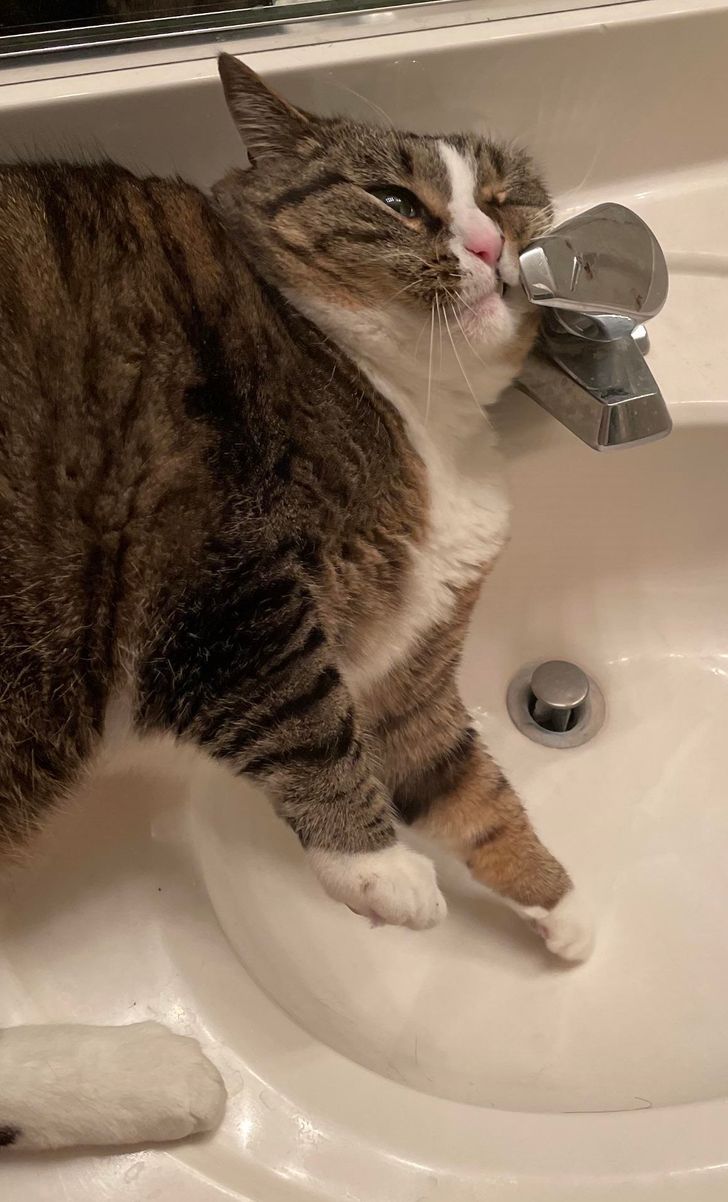 7. Lazy Sunday afternoon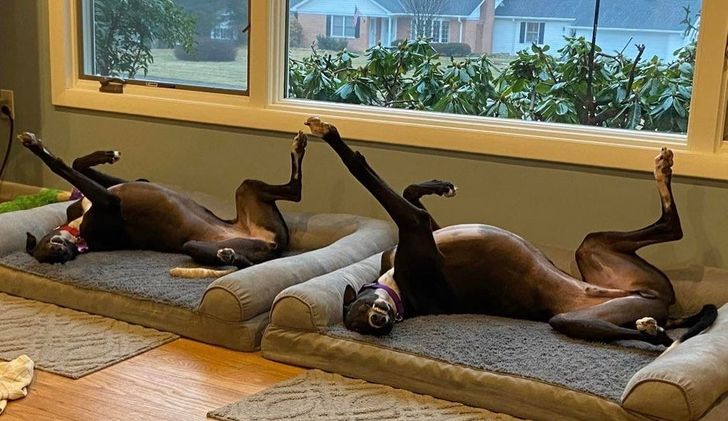 8. It's all too much effort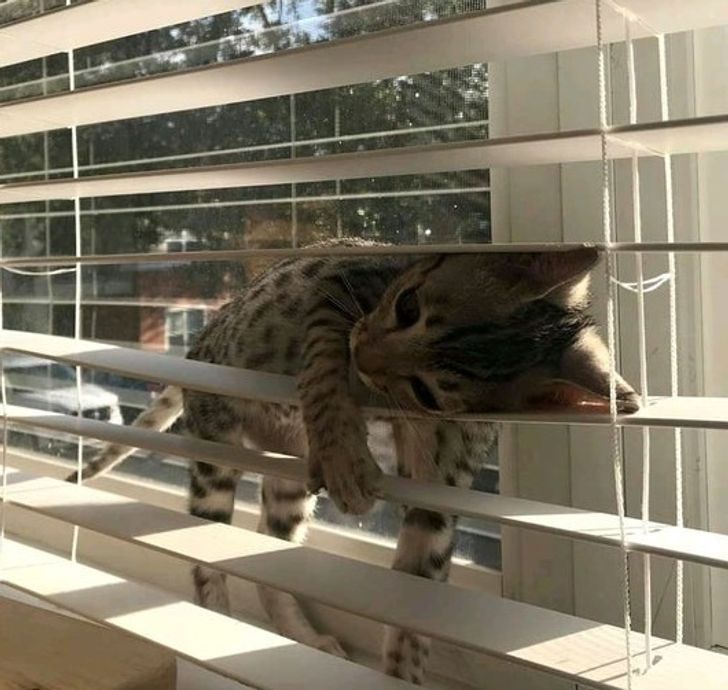 9. Loving fresh snowfall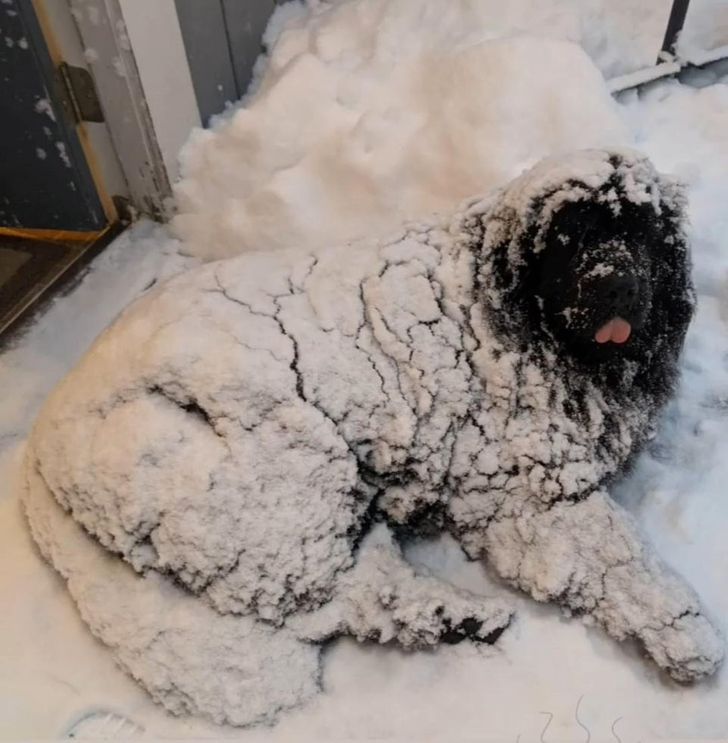 10. This is how cats do yoga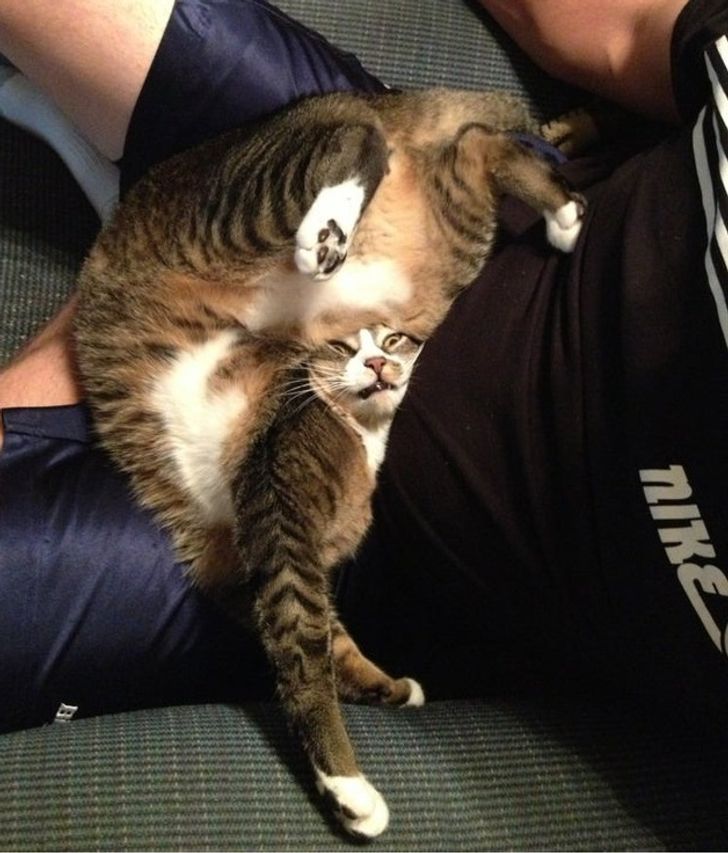 11. You can't get more zen than this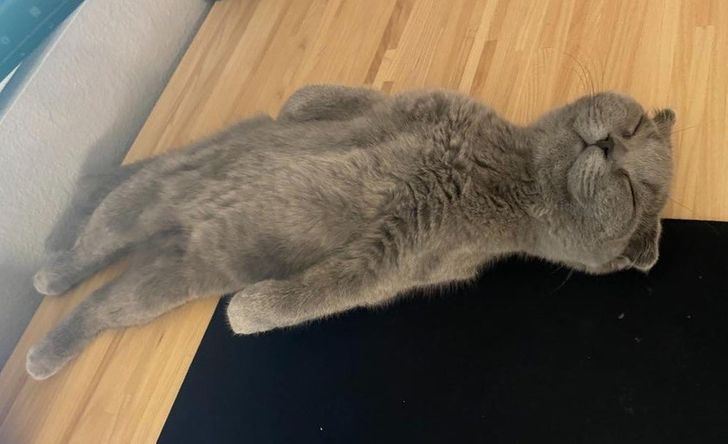 12. Just hanging out in the jacuzzi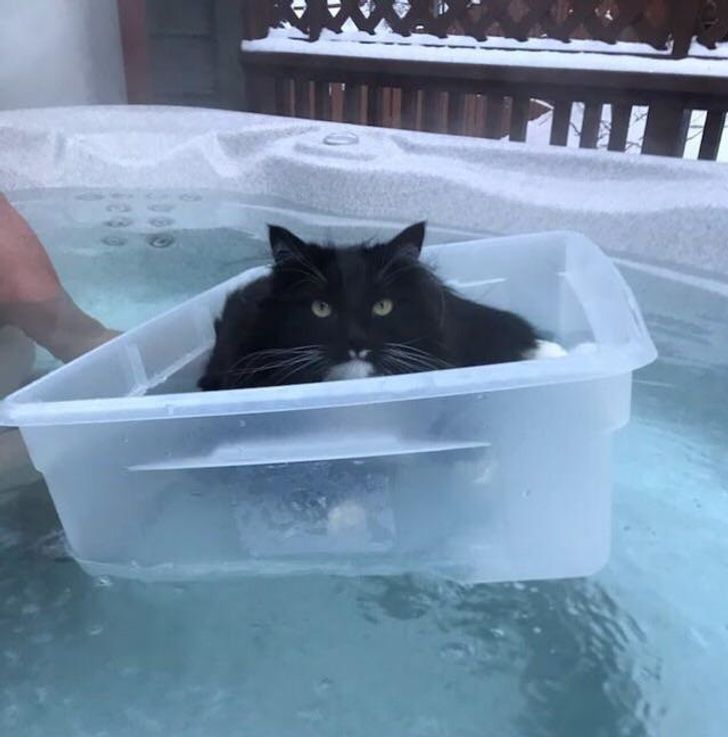 13. Just so long as he's comfy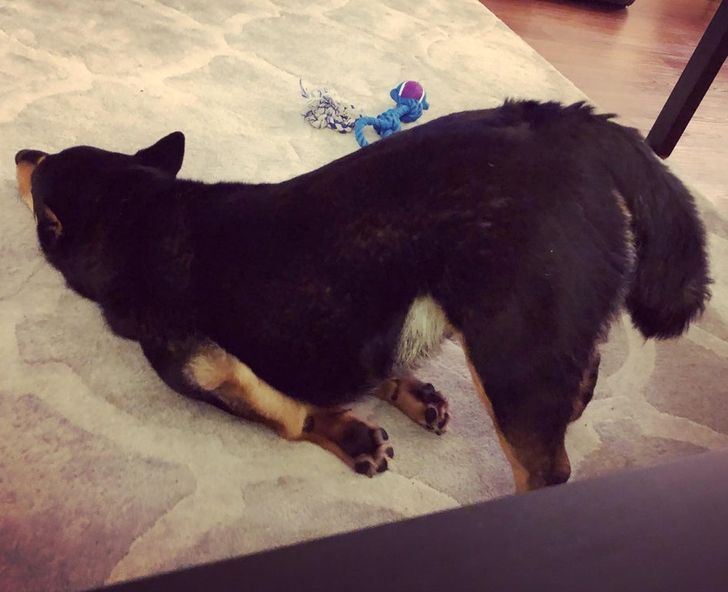 14. The joys of cats and cables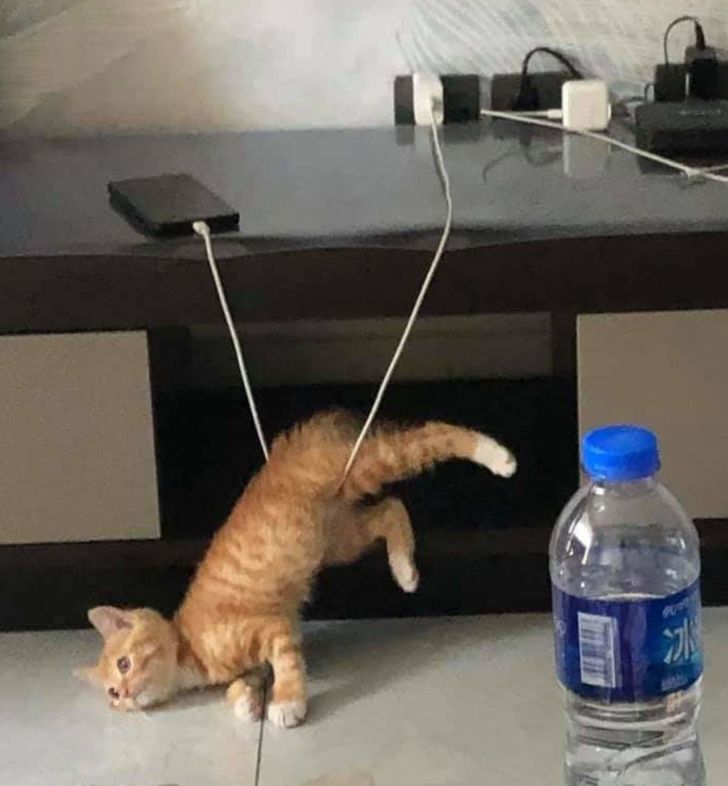 15. Why choose a bed when furniture tops are just as comfy?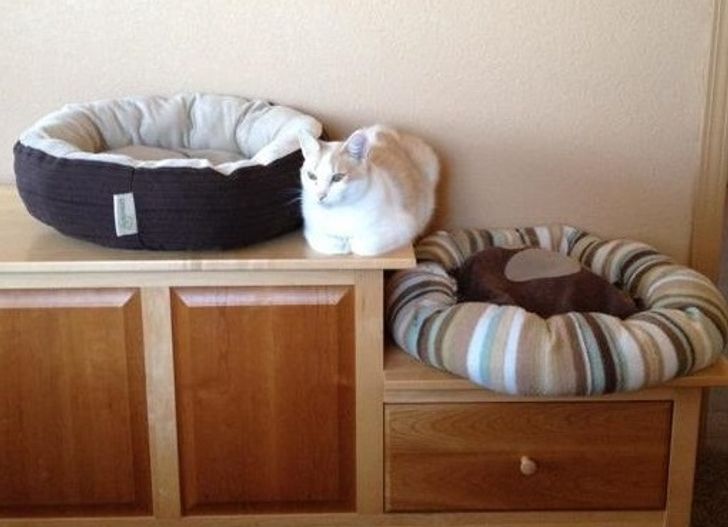 16. It's not about the size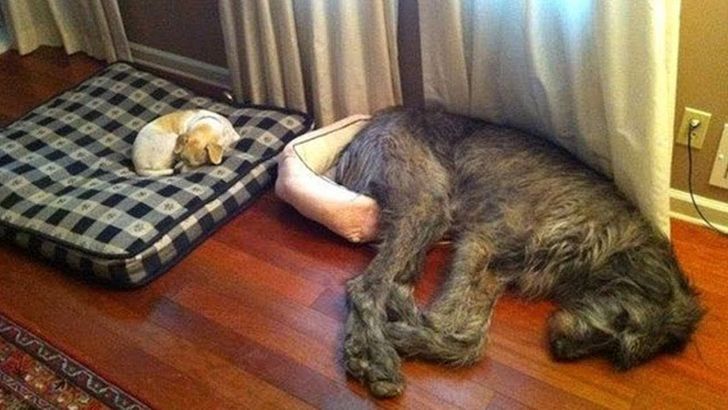 17. "Why don't they like my gift?"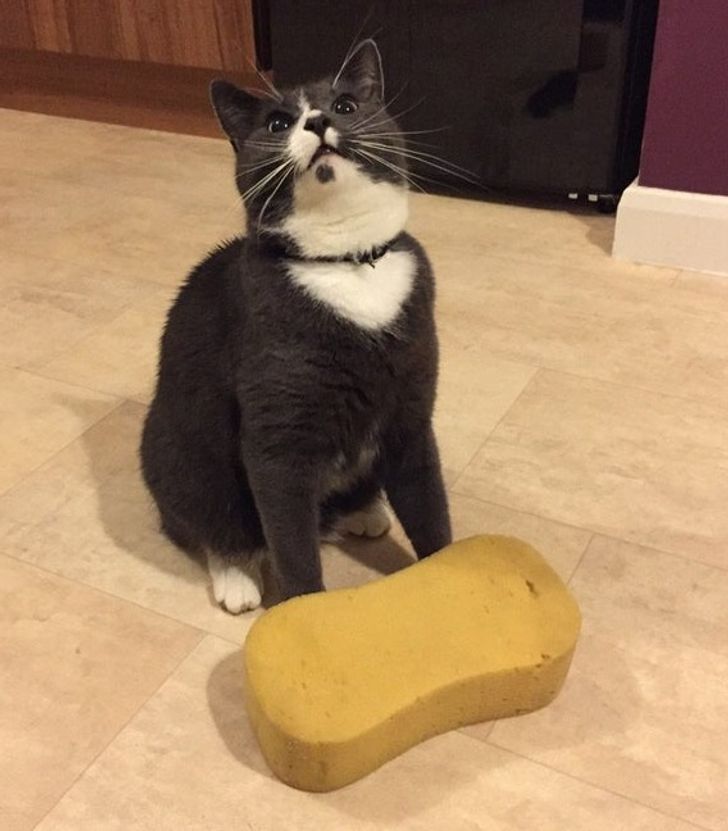 18. Sulking because his owners don't want to take a 10th walk that day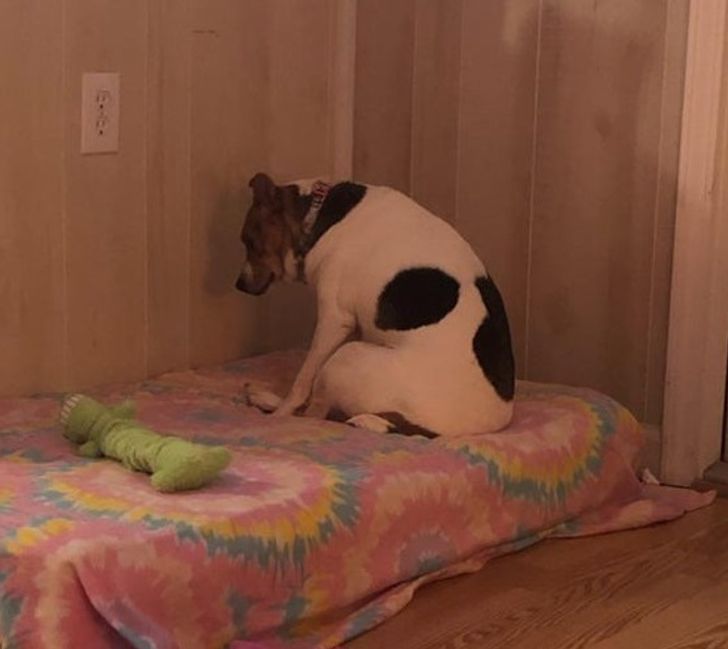 19. Hogging the furniture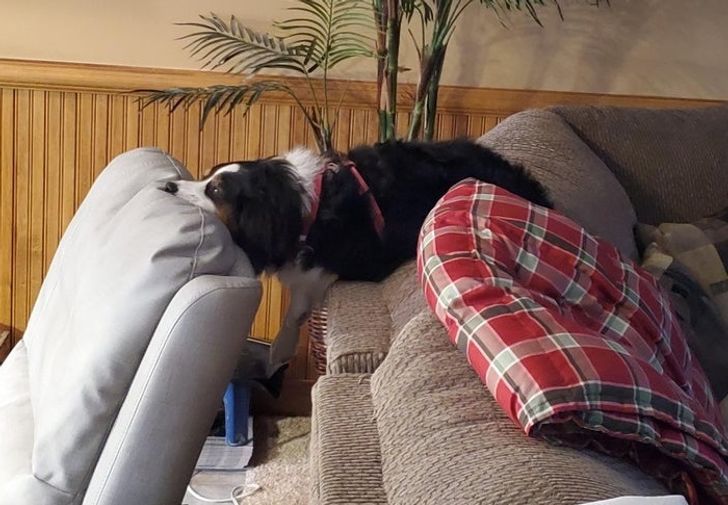 © get_me_outta_Indiana / reddit
20. Why can't they just raise the ceiling?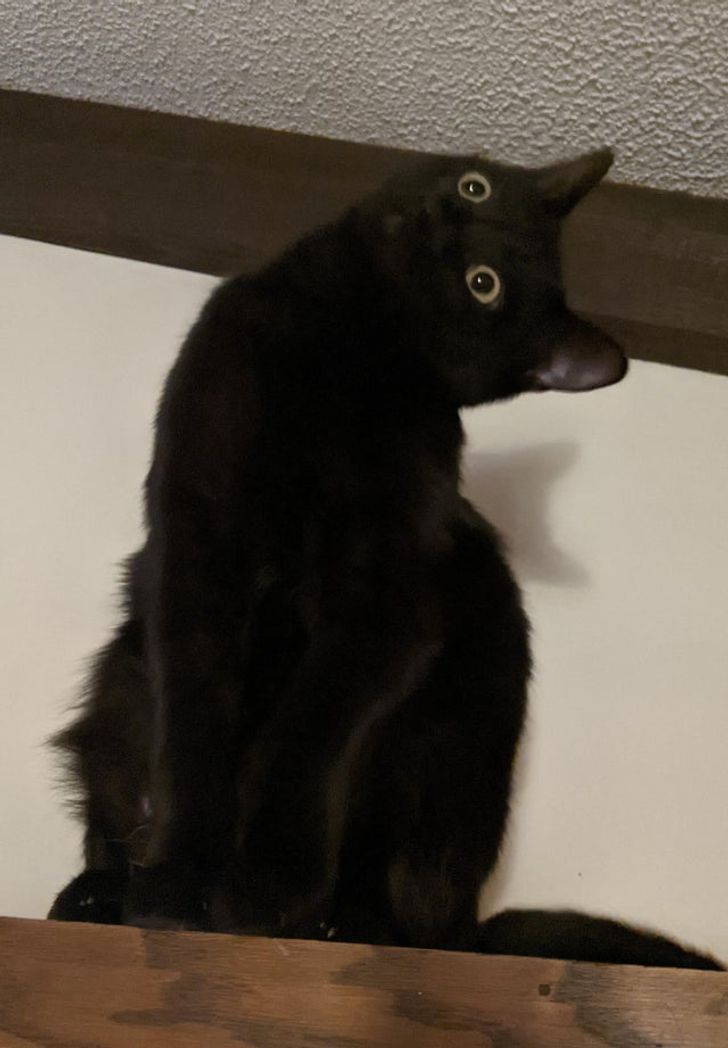 By Straker Julia
Writer
Passionate about writing, I write articles on the subjects that I love. Creativity and Animals themes are my favorites!