20 photos of unexpected treasures
When we find something unexpected, sometimes we're as happy as we are surprised. You'll see some examples of this in the photos below.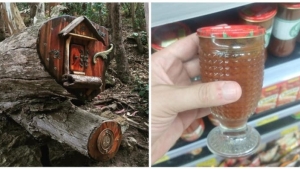 When you go to a thrift store or even just walking on the street, it's possible to come across some amazing finds. These treasures come in all shapes and sizes, but they may also be so bizarre that they deserve to be shared on the internet.
Here are 20 photos that show some people's unusual discoveries.
1. This thrift store has a corner dedicated to Keanu Reeves.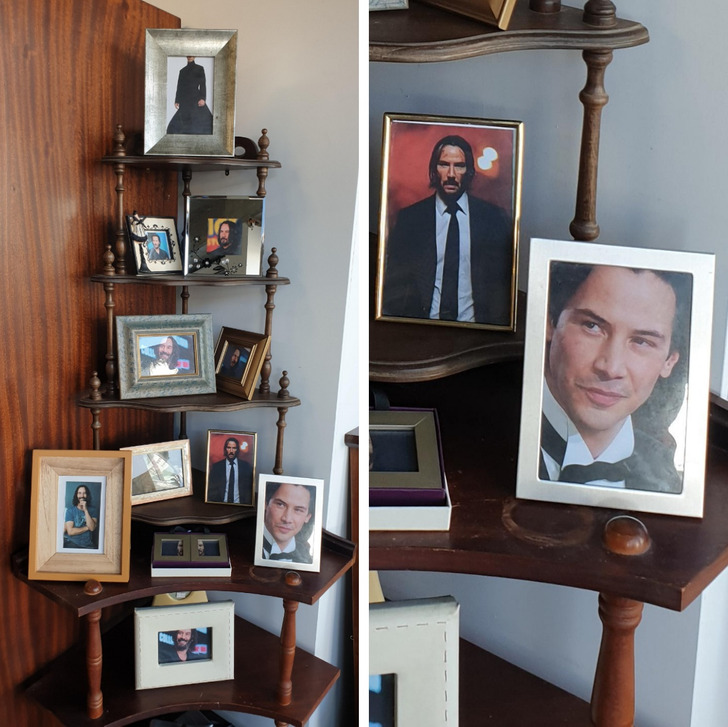 2. A tree trunk that strangely resembles Van Gogh's Starry Night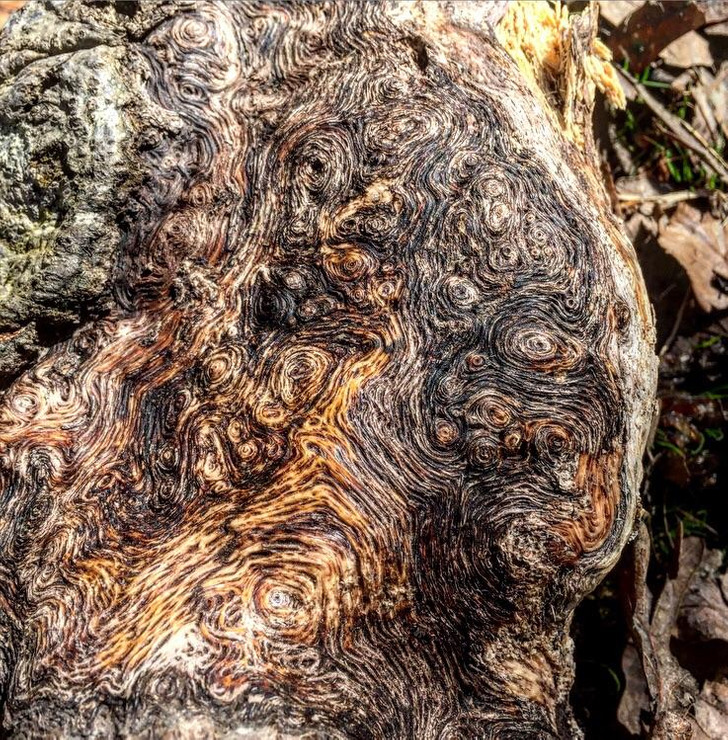 3. All this cash was discovered under a drawer in an old cabinet.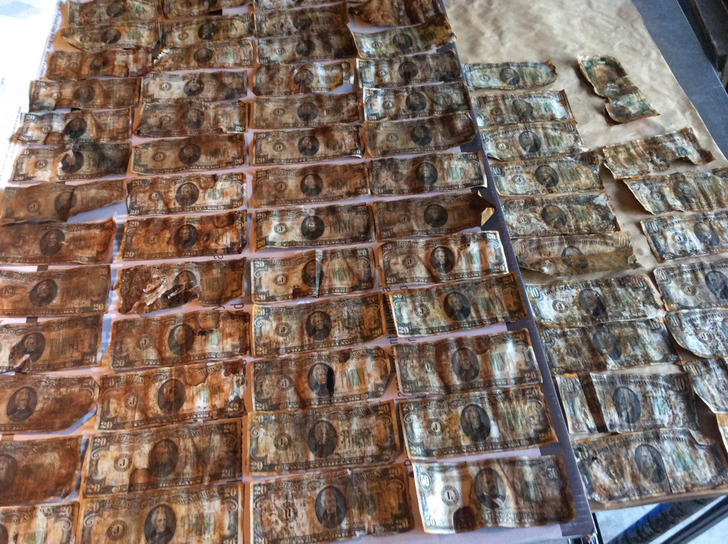 4. This cutout figure was discovered along a highway in the middle of nowhere and is 10 feet tall!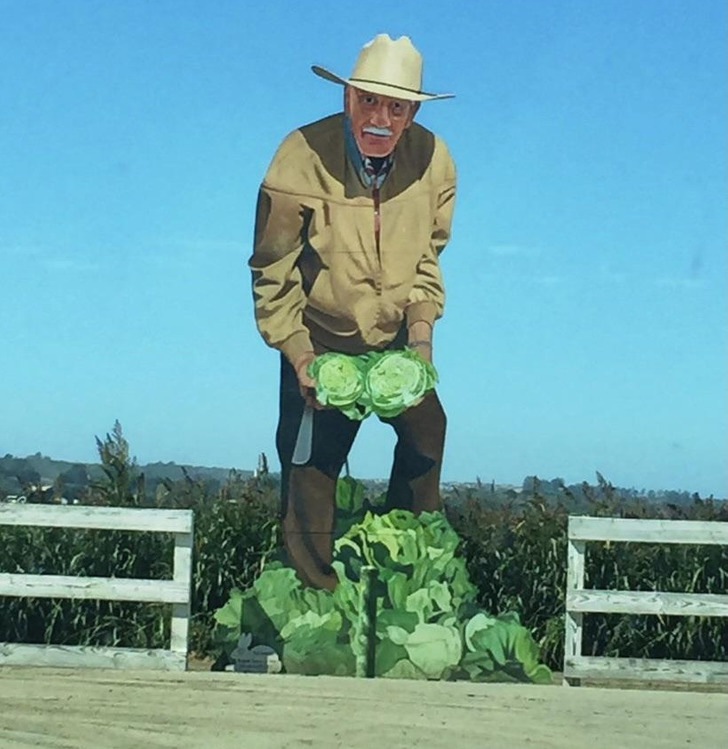 5. A snowman hanging on a tree like a koala…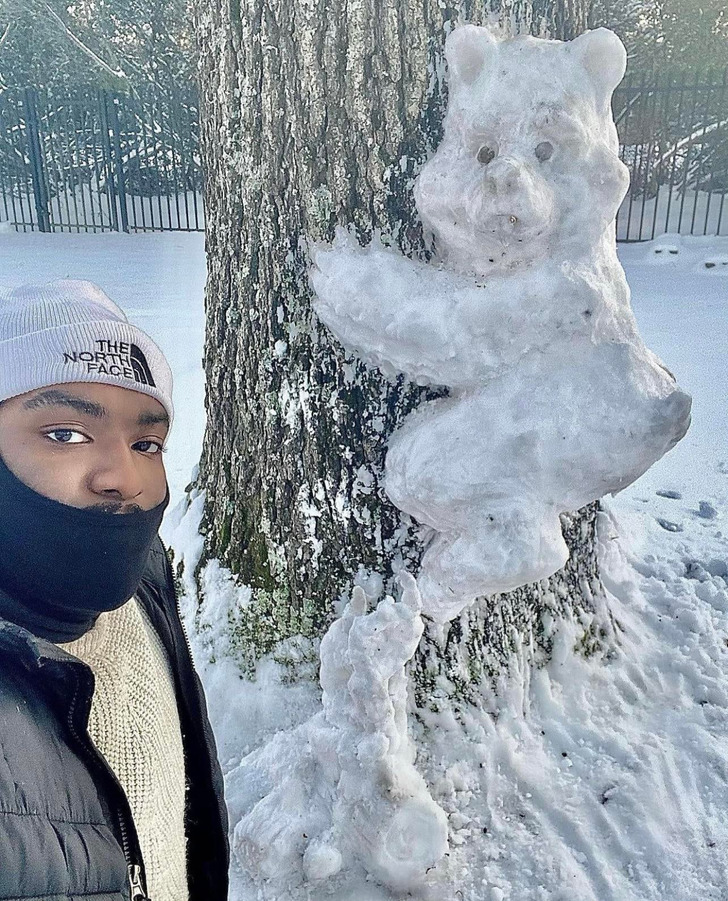 6. This woman just found a laundry basket that matches her phone case.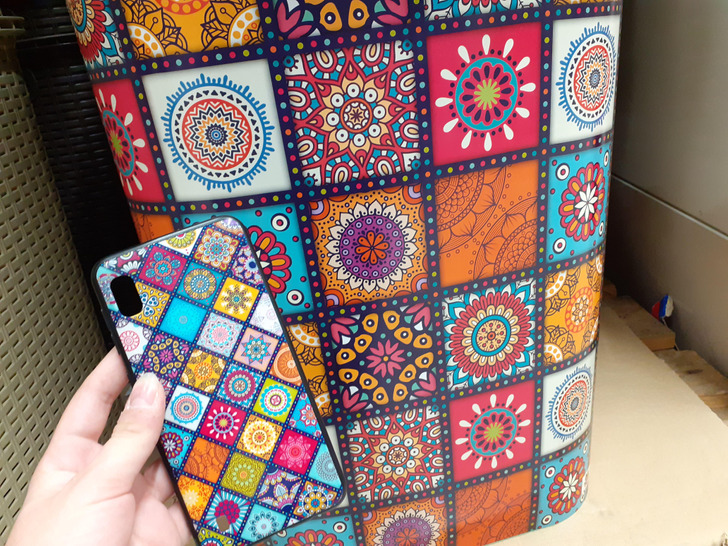 7. A little house in the woods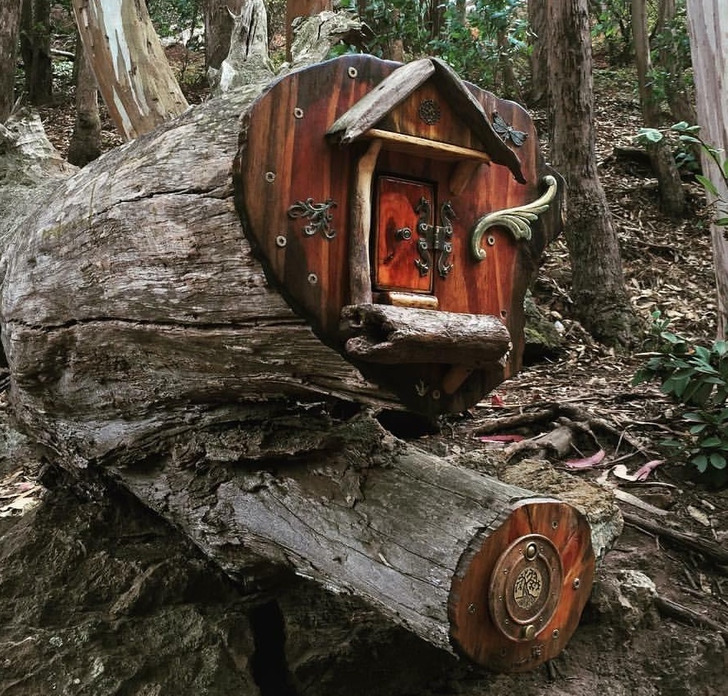 8. While taking out the trash, this guy found a camera in perfect condition – with all its accessories!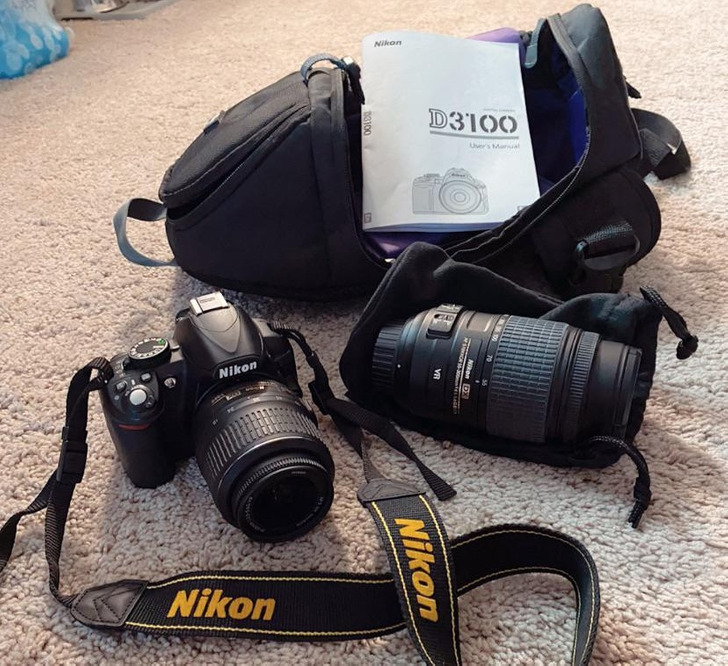 9. A wooden stick library for dogs at the beach!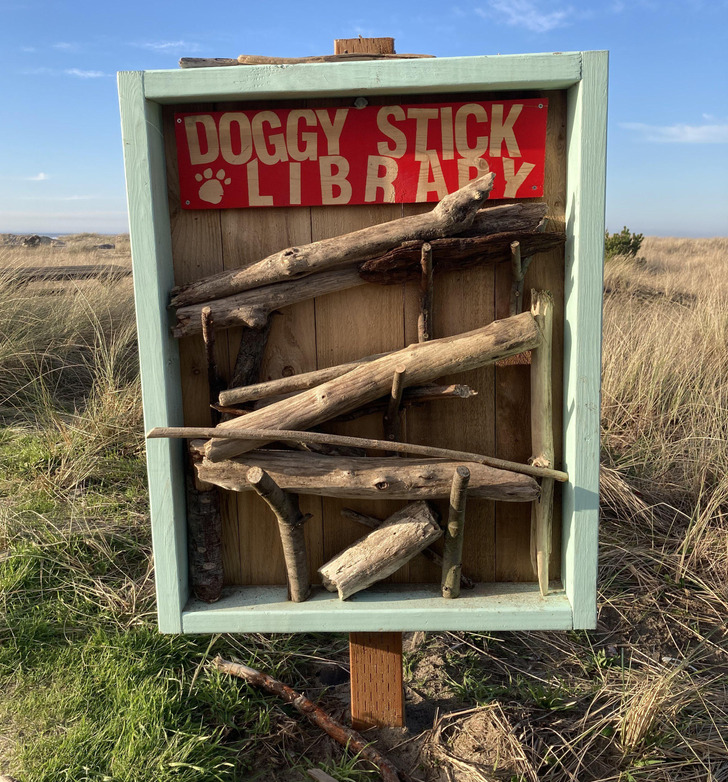 10. An avocado pit that looks like a dragon's egg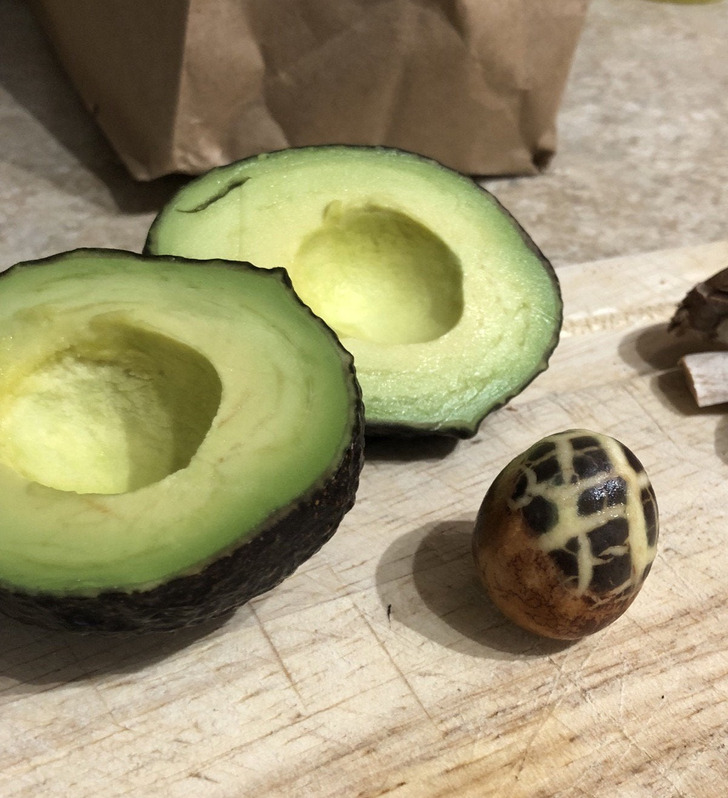 11. A dead leaf suspended in ice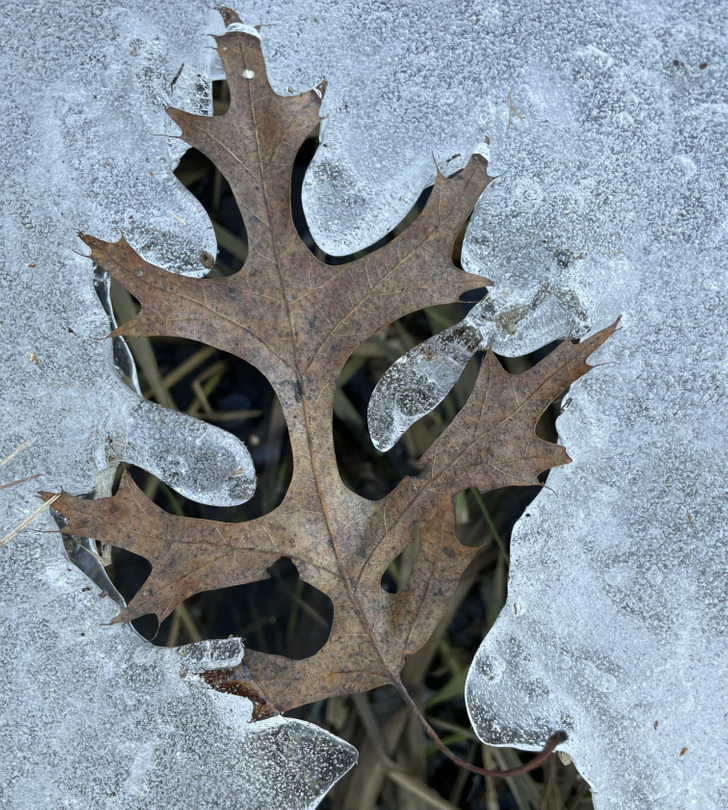 12. A giant lemon found on a walk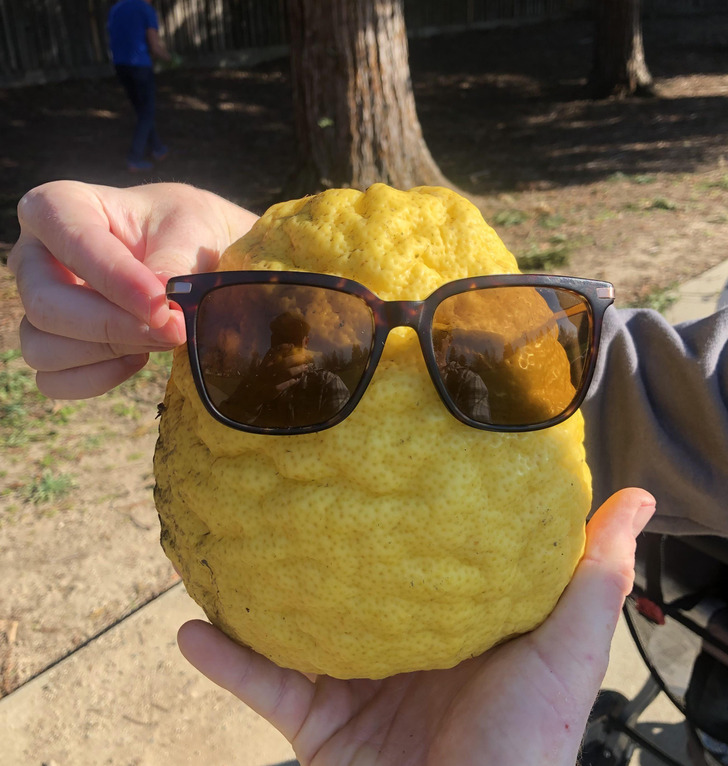 © ComfortableService8 / Reddit
13. A jar of tomato sauce that can be used as a glass once the sauce is gone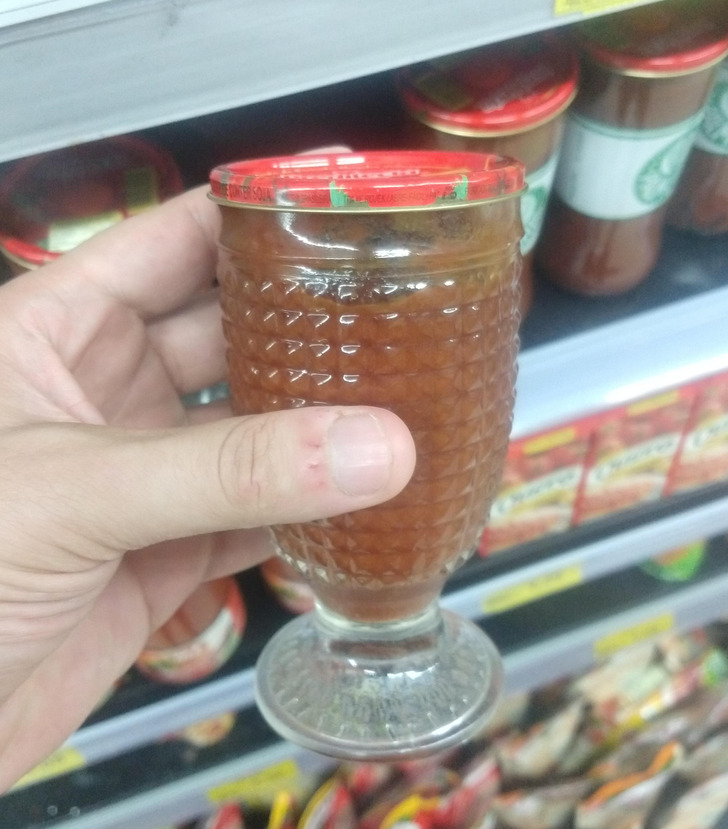 14. The money this kid saved for his 18th birthday way back when he was 10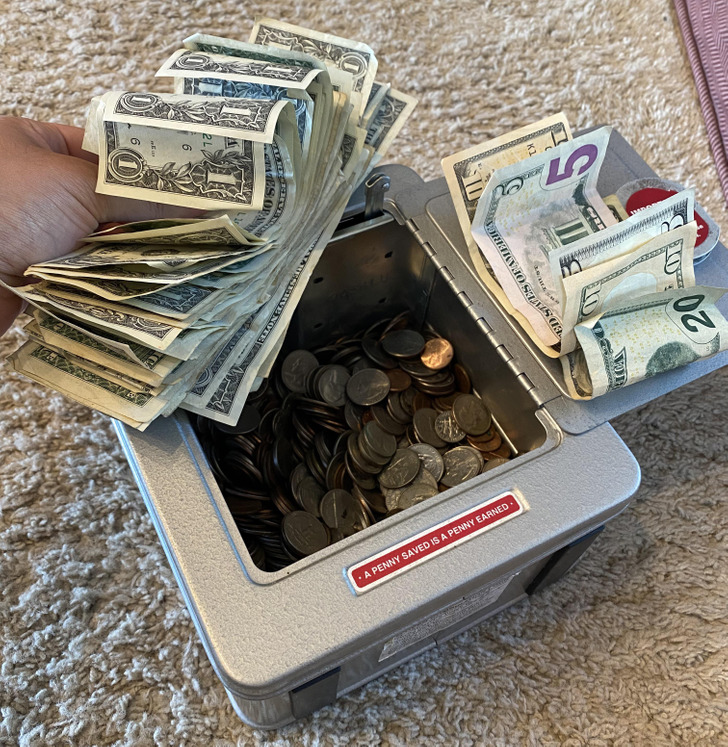 15. A two-toned lobster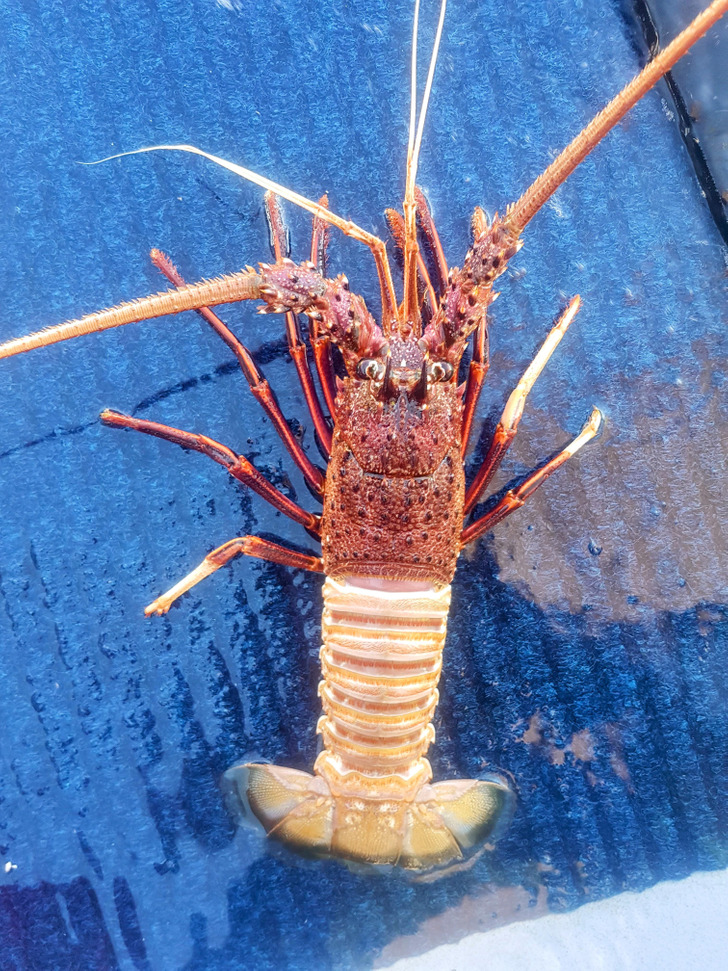 © Lonely-Neighborhood5 / Reddit
16. A chess board for three players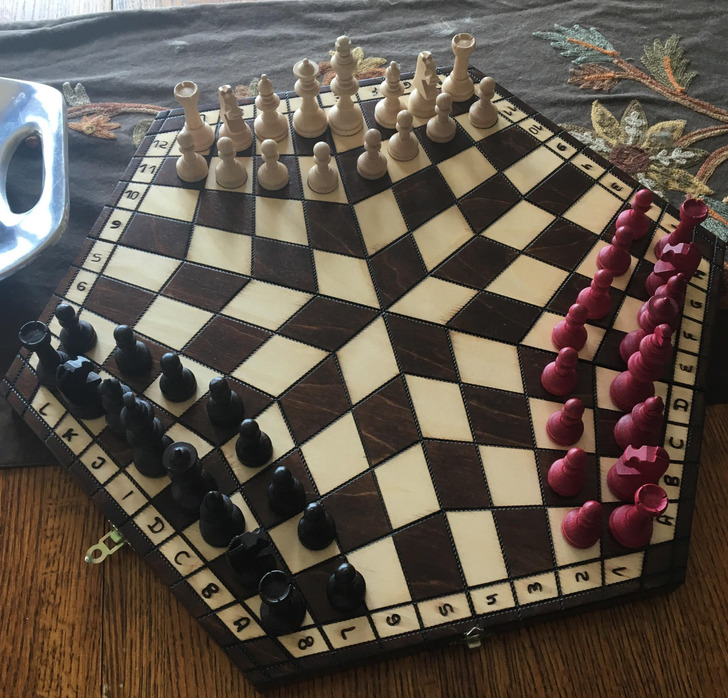 17. A figurine of a cat (who apparently never skipped arm day!)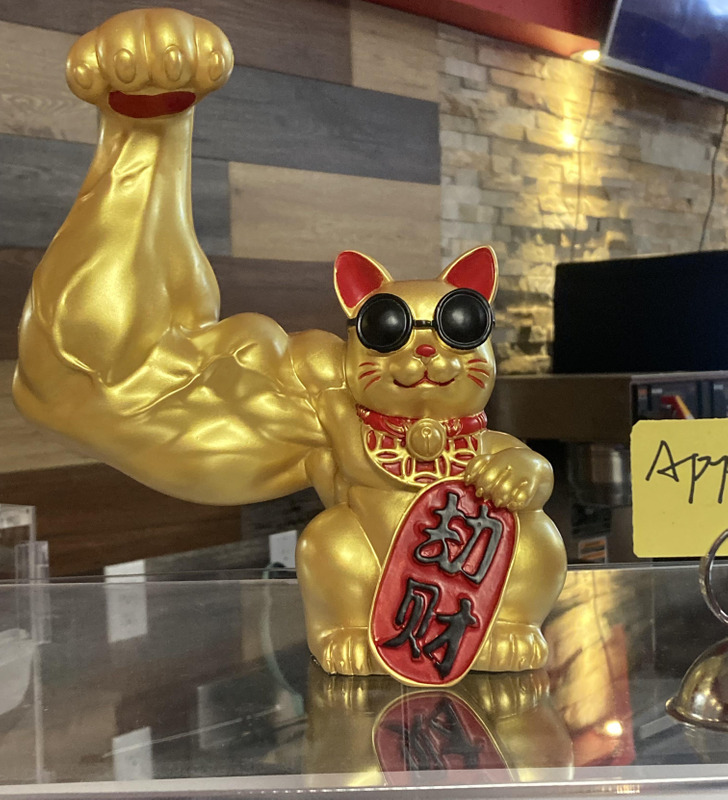 18. This tree in Morocco is like a jungle gym for goats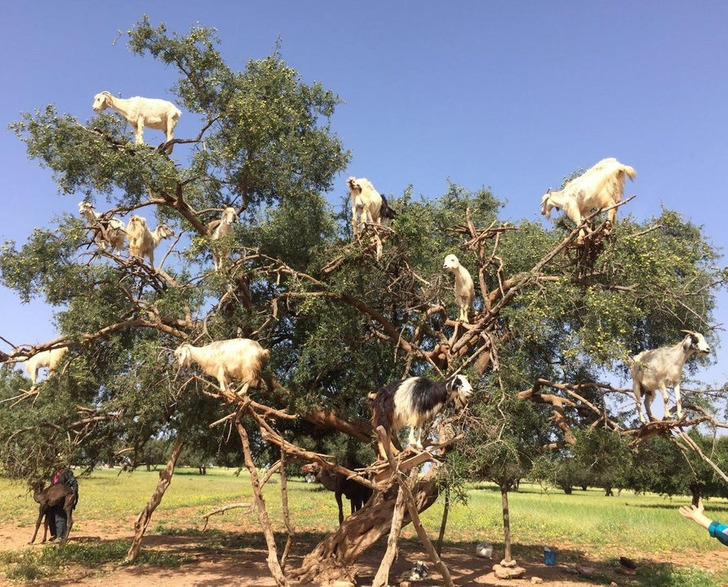 19. This fence was made to represent each of the owner's friends...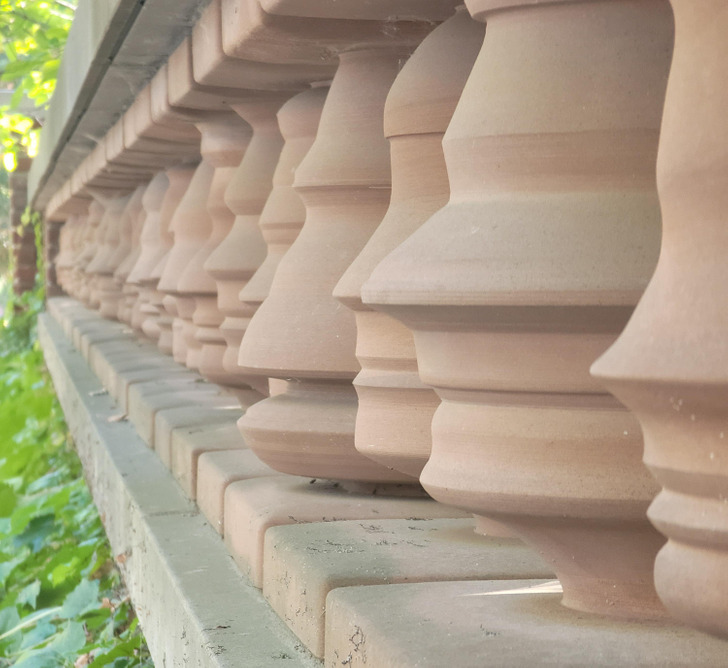 20. This lady went looking for shark teeth with her daughter at the beach. When her daughter yelled that she had found some teeth, she didn't expect to see this!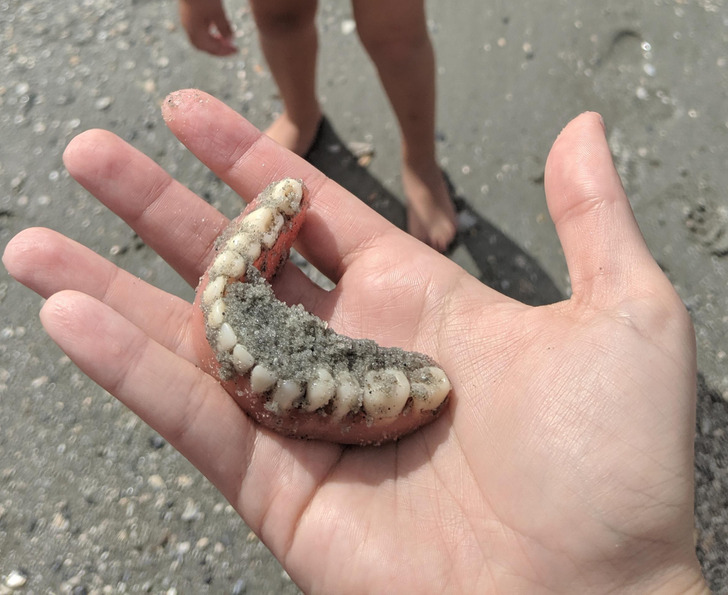 By Straker Julia
Writer
Passionate about writing, I write articles on the subjects that I love. Creativity and Animals themes are my favorites!