20 photos of weird and wonderful collections that people have treasured over the years
Many of us love particular objects and decide to create a superb collection. But what we may not realize is just how weird some collections are!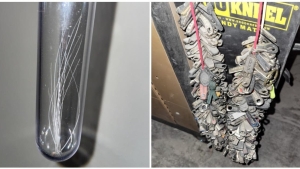 Collectors don't necessarily go for your standard stamp or toy car collection. We all have our own tastes, and you'd be amazed at the variety of collectables hidden away in people's homes.
Just check out these 20 photos and be prepared to be amazed.
1. They started collecting the ballpoints from pens when they were in high school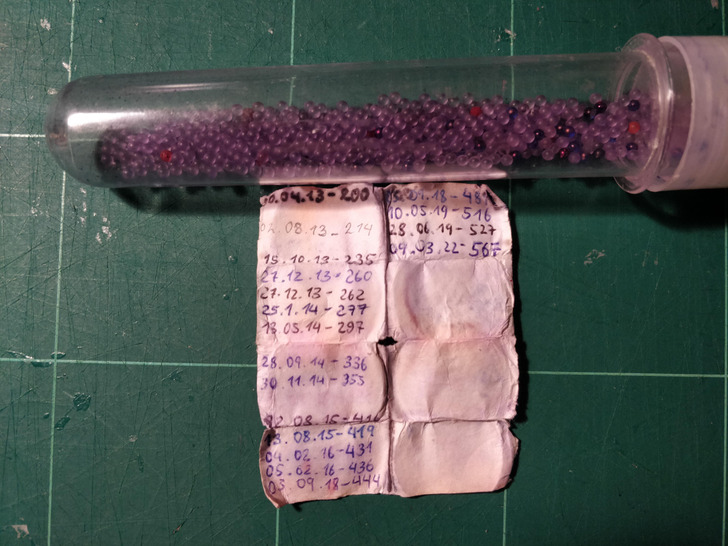 2. It took 3 years to collect these shark teeth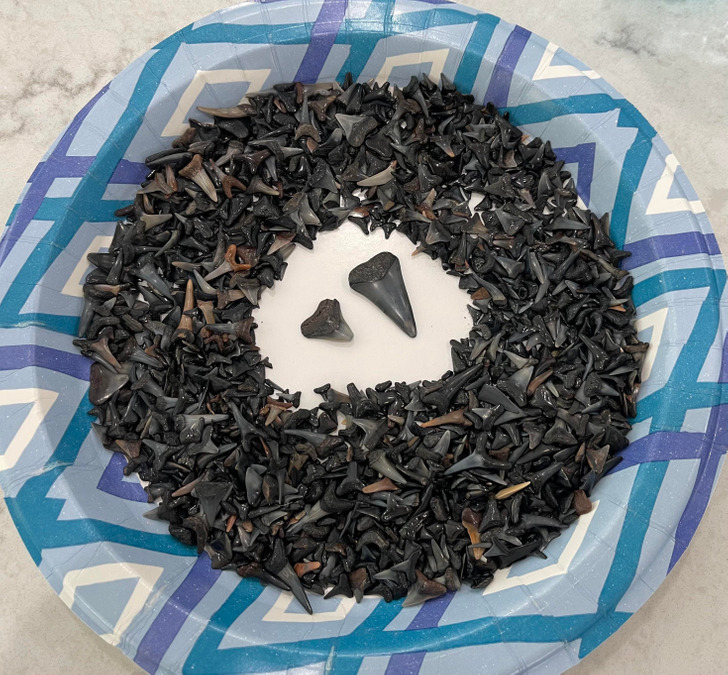 3. Stunning hand-blown glass collection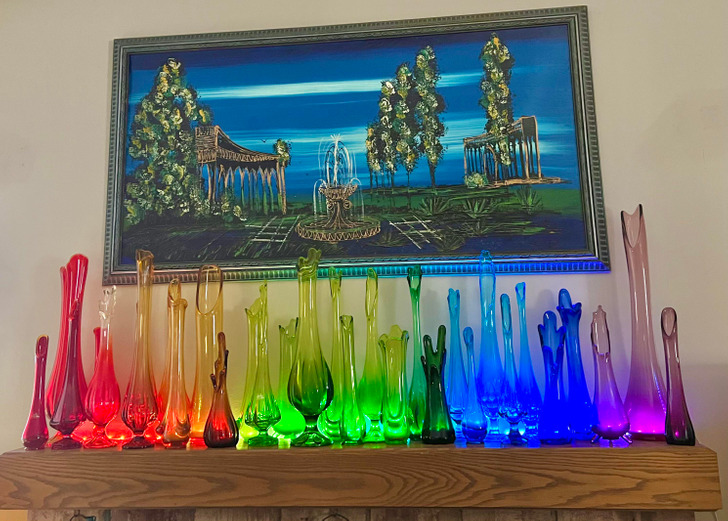 4. Did you know that miniature Harry Potter books exist?
5. Guess which egg belongs to which bird!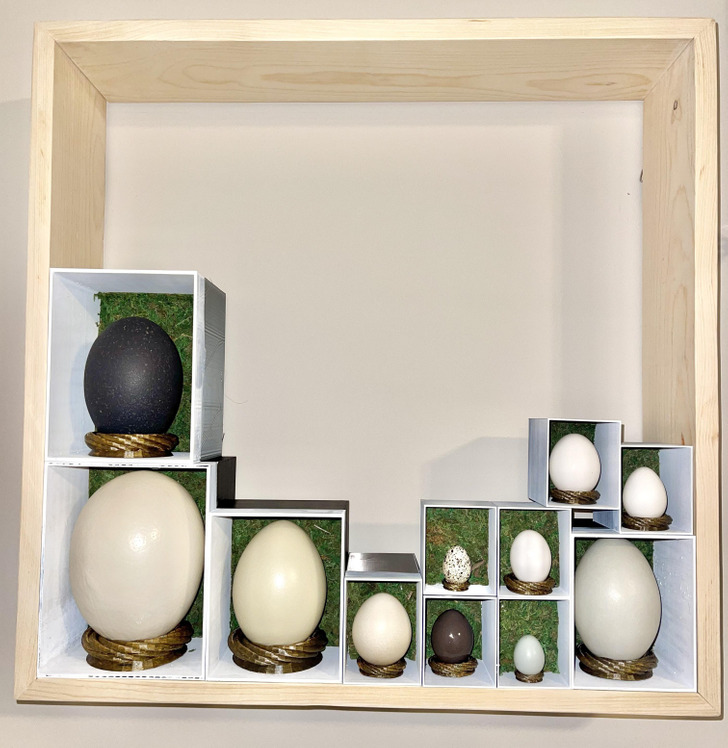 6. Crystals from all over the world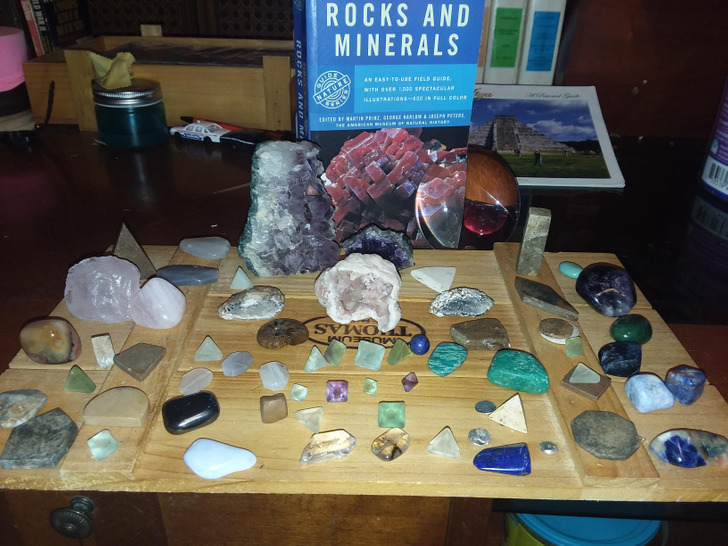 7. Practical and pretty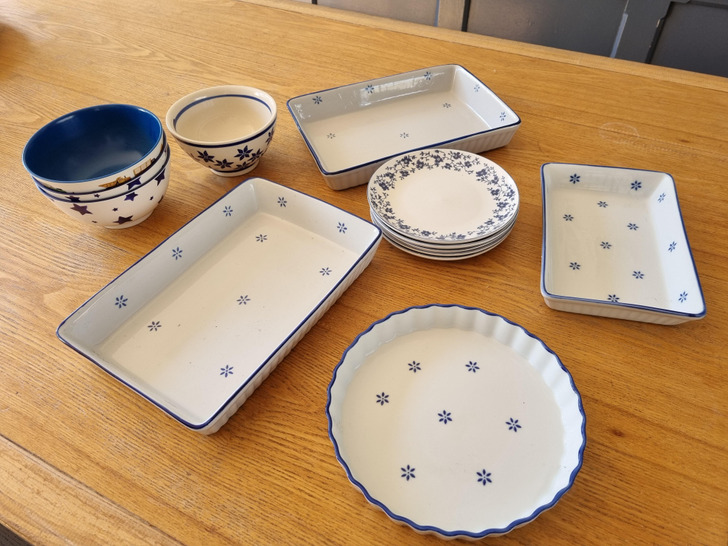 8. Plastic thimbles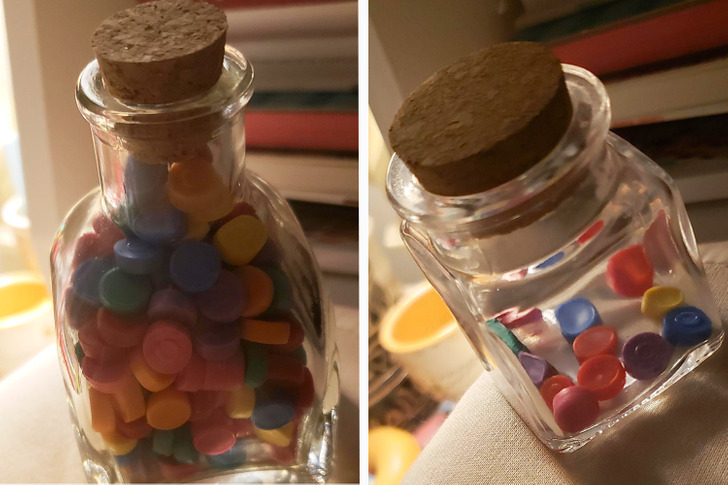 9. For anyone who loves Mini Brands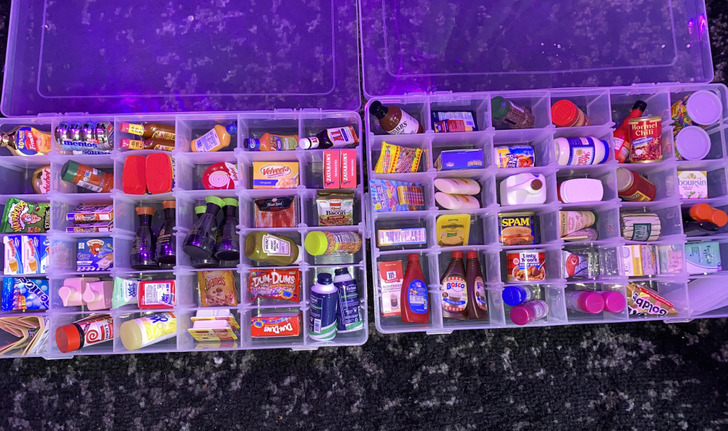 10. Every time their cat lost a whisker, they put it in a 'good luck' test-tube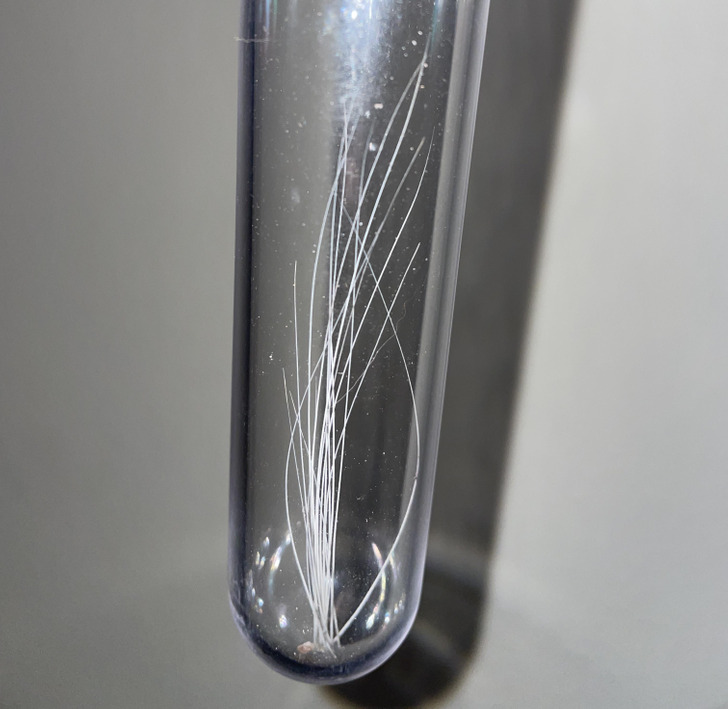 11. Various salt and pepper shakers left behind by their tenants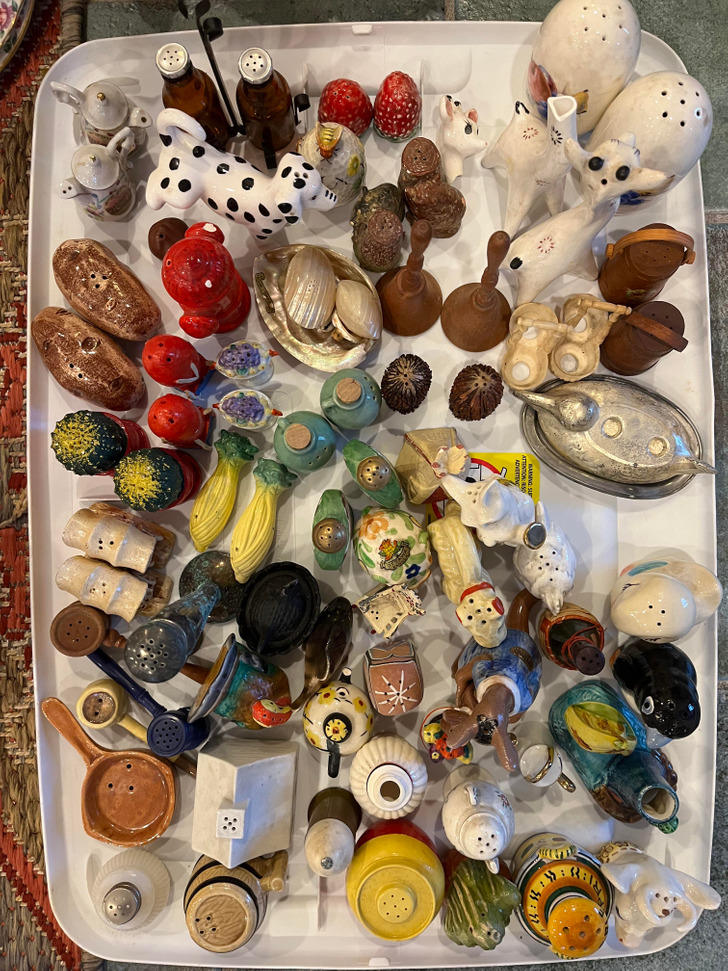 12. A joker from every pack they've ever used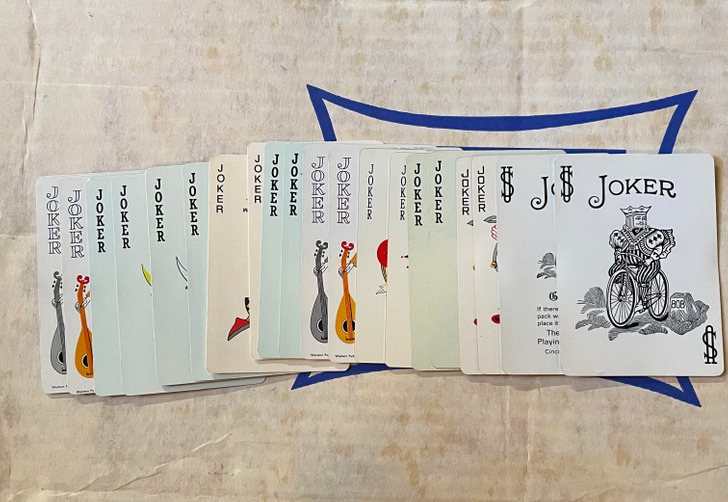 13. Each one is over 100 years old!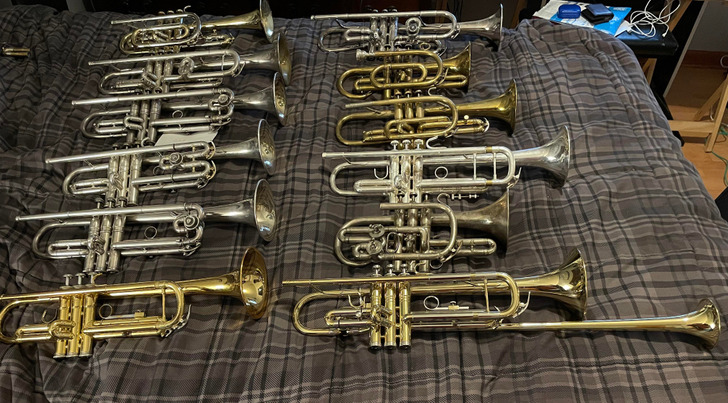 14. Plastic ducks in a variety of shapes and forms - superheroes included!
15. That's a lot of deer!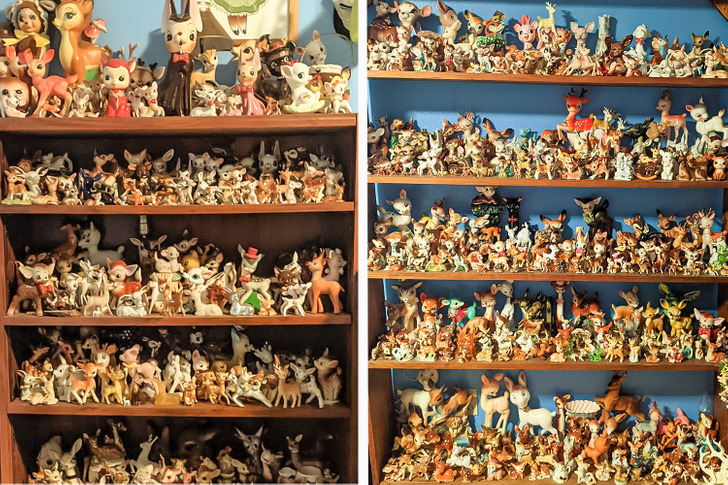 © roswellnewtonvargas / Reddit
16. Because you can never have too many soft toys?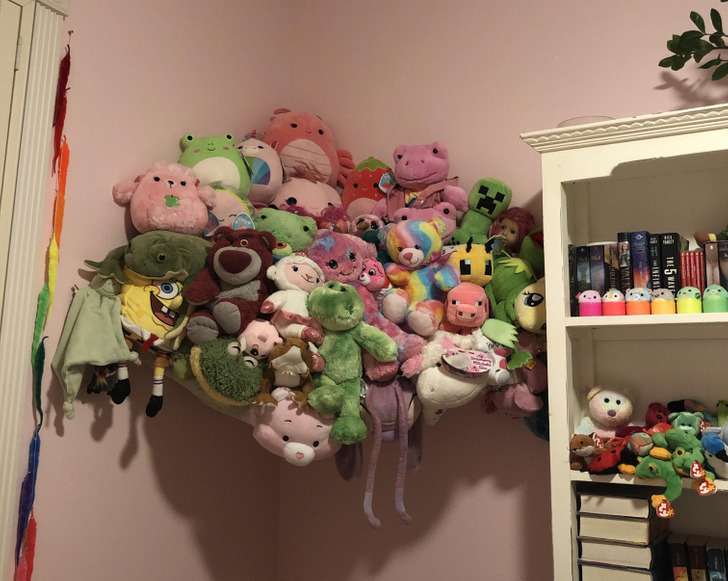 17. One for retro games fans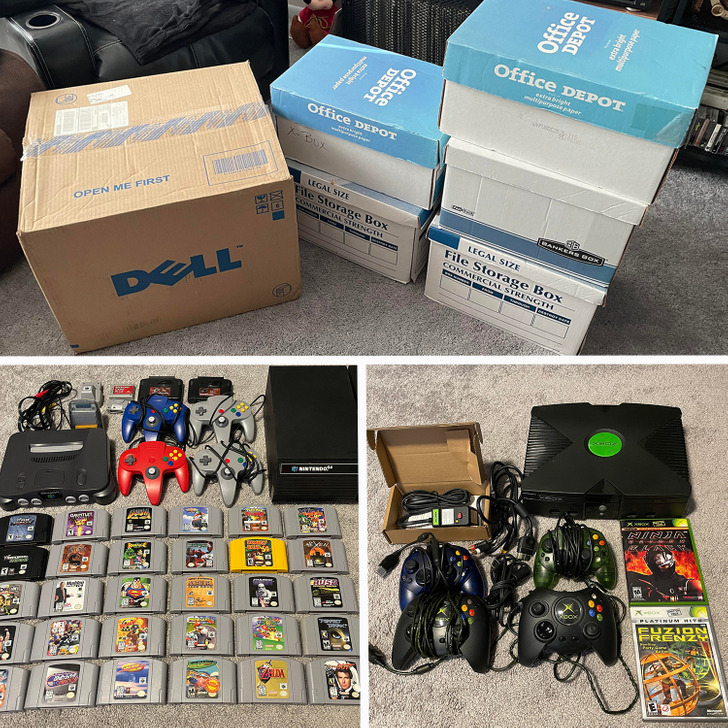 18. Pyrex dishes aren't just plain, transparent ones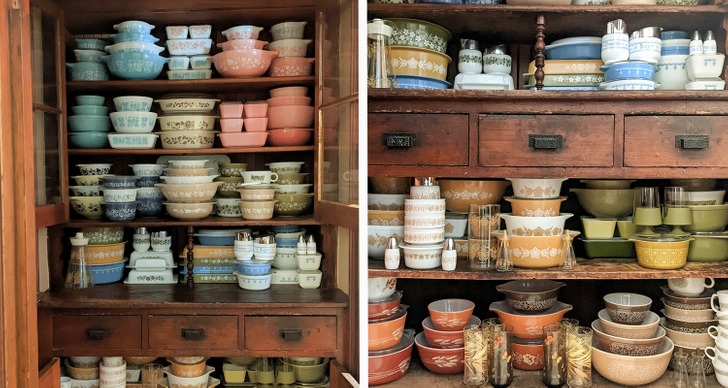 19. A collection of Swedish Dalecarlian horses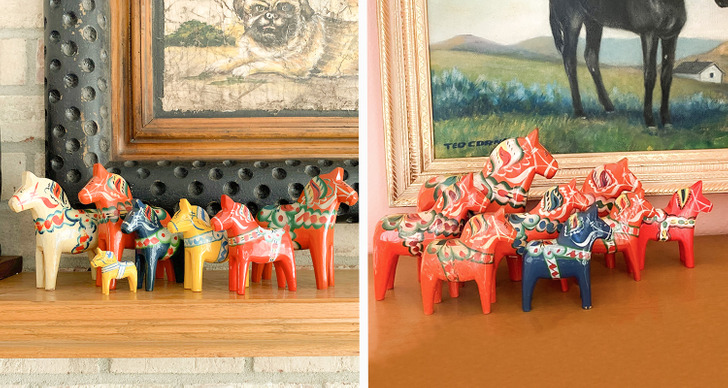 20. Hundreds of zipper sliders found on streets


By Straker Julia
Writer
Passionate about writing, I write articles on the subjects that I love. Creativity and Animals themes are my favorites!