20 practical designs that make a whole lot of sense
For every design fail there's another one that succeeds, as the following selection proves!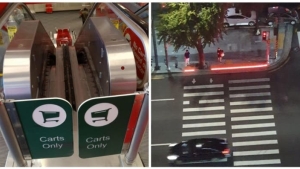 Across the globe, there are designs that stand out for their practicality. These genius concepts move the world in the right direction and will hopefully encourage fledgling designers to continue to make our daily lives easier.
Here are 20 photos of some cool designs that people have snapped and shared.
1. Crossing curbs that light up in red or green - great if you're texting while you wait!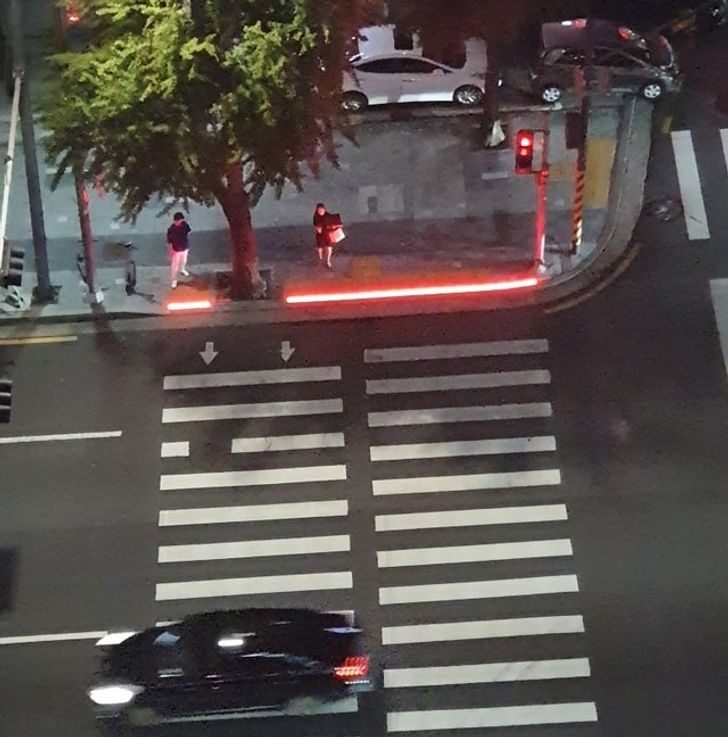 2. This hospital has higher chairs for people who can't easily sit down or stand up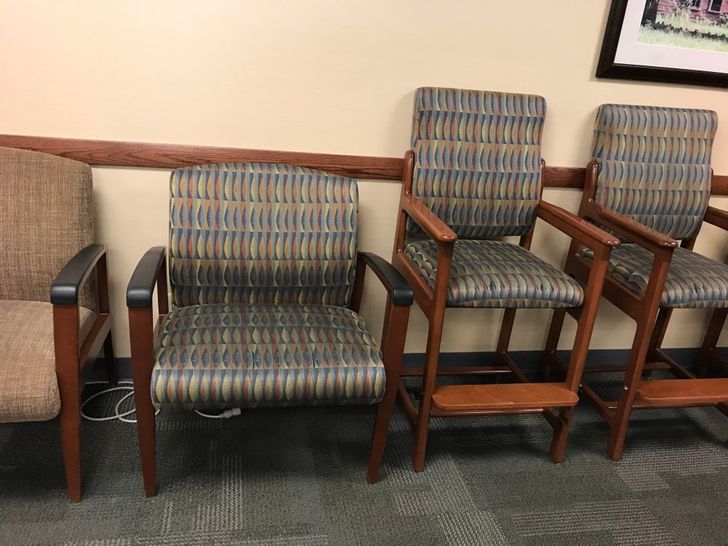 3. A hygenic solution
4. Umbrella bags, and 2 sizes too!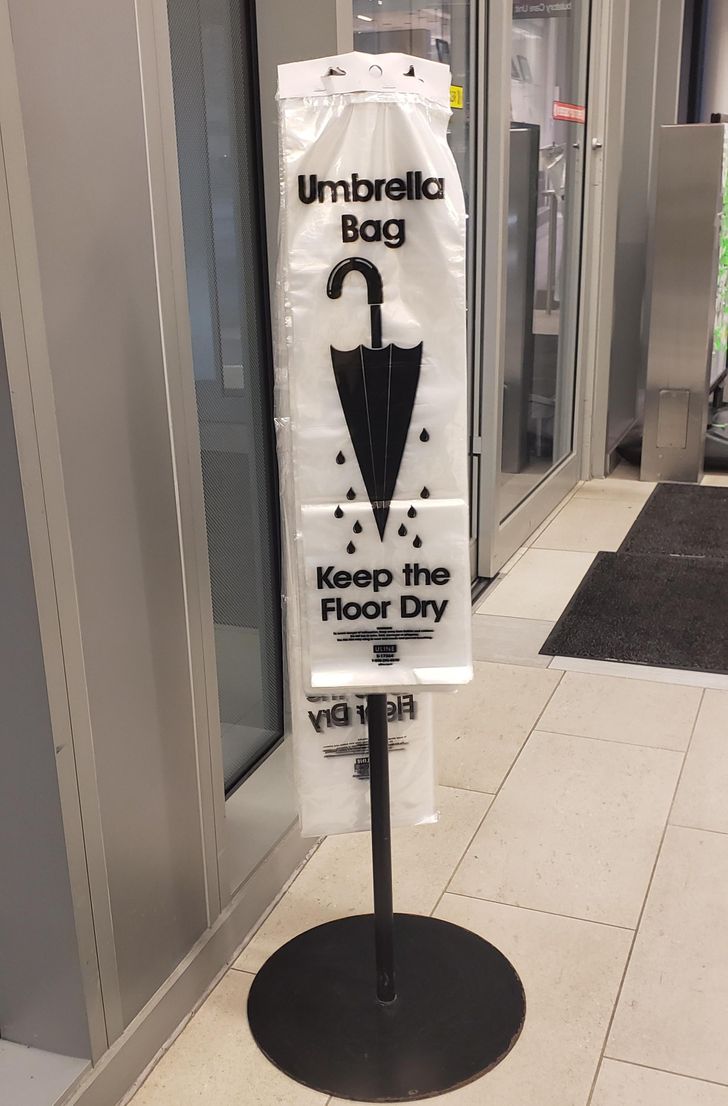 5. Flexible and comfy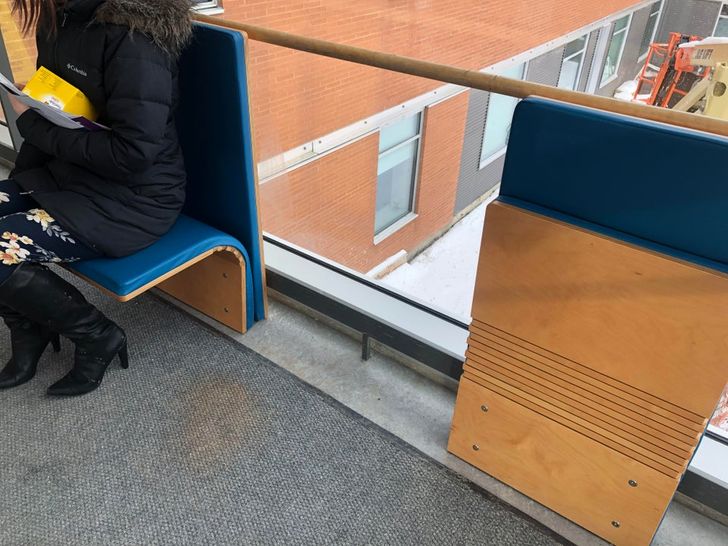 6. Another great idea when it comes to hygiene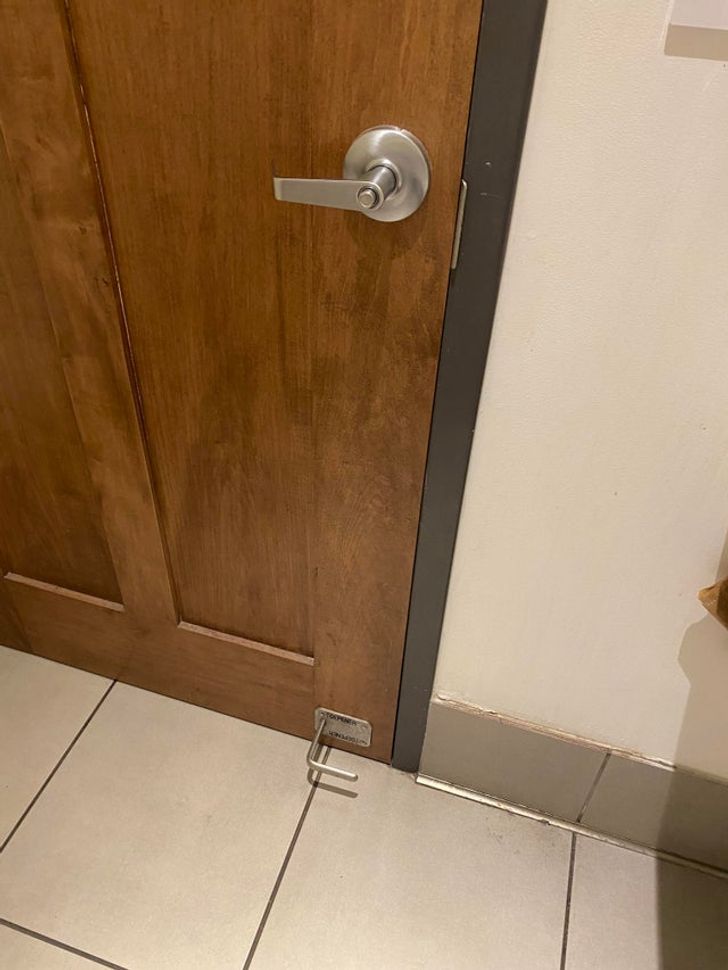 7. This refill station has already saved almost half a million plastic bottles from ending up in the trash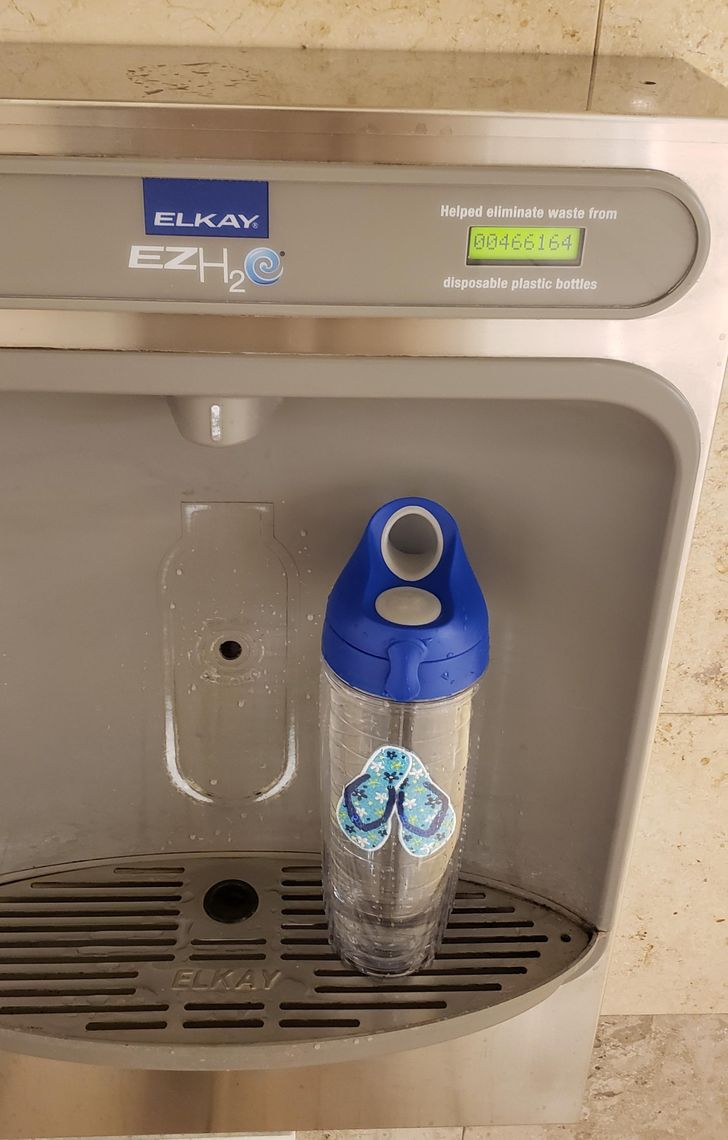 8. Useful charging station in a shopping mall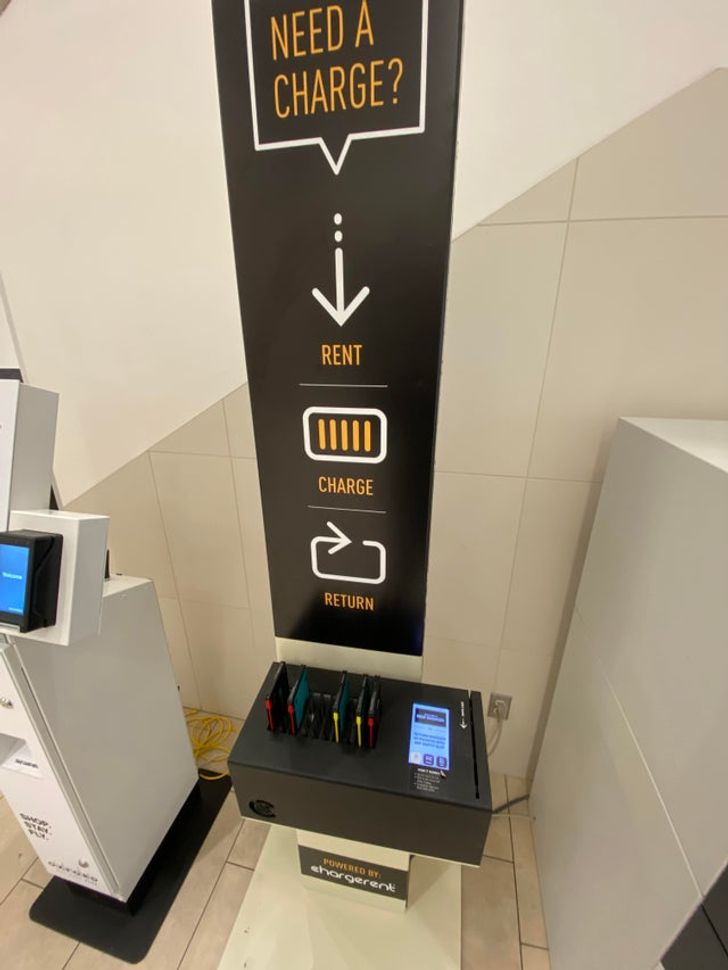 9. The restrooms in this airport have lights to let you know when a cubicle becomes free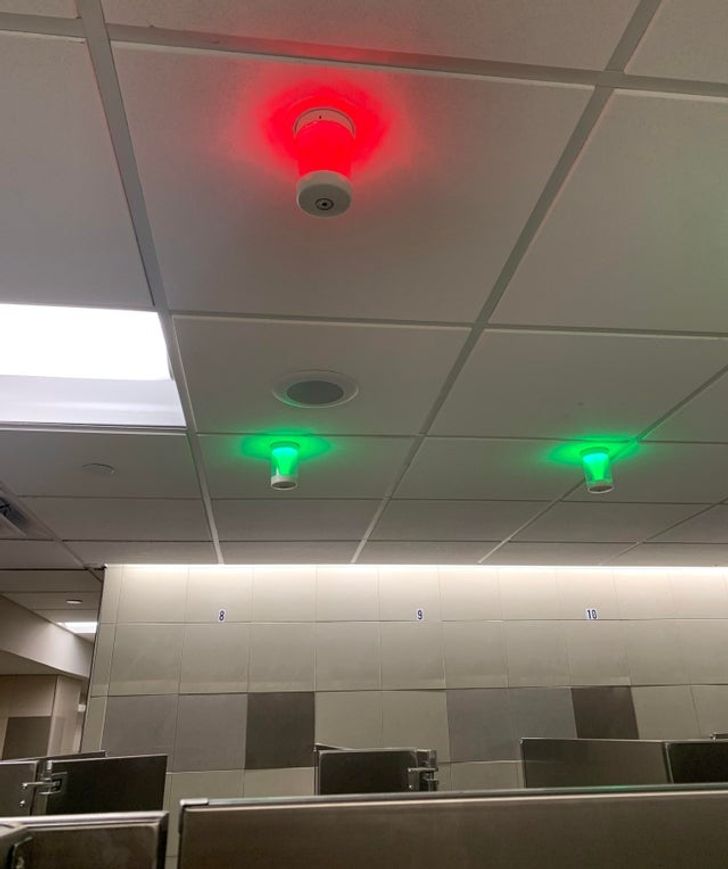 10. Handy pocket for your TV remote or smartphone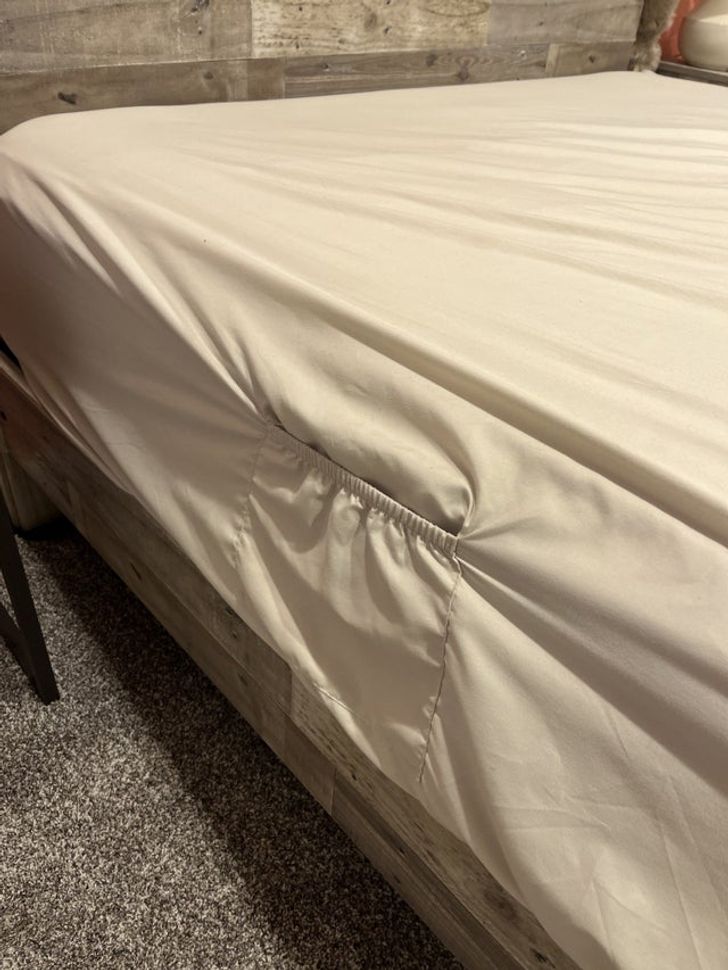 11. A 3D-printed house!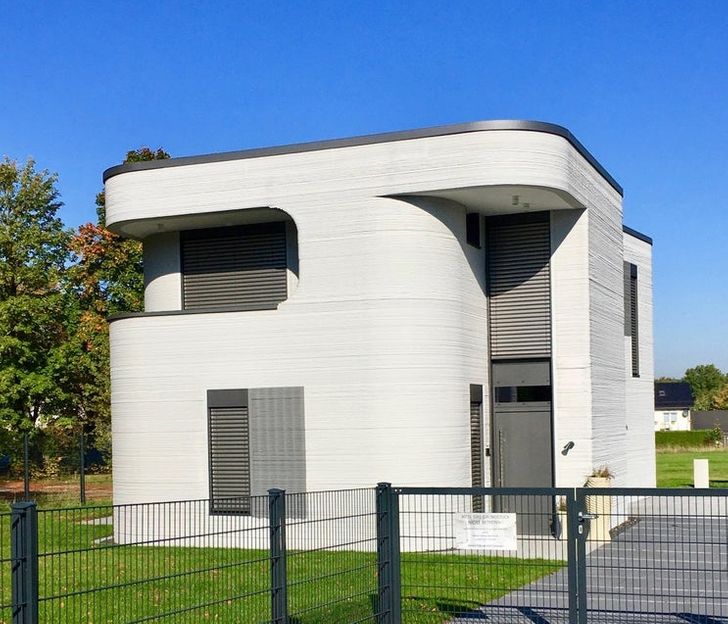 © CompetitiveFlatworm2 / reddit
12. Buses in Hamburg also have little libraries
13. A hospital food dispenser, full of heathly meals and snacks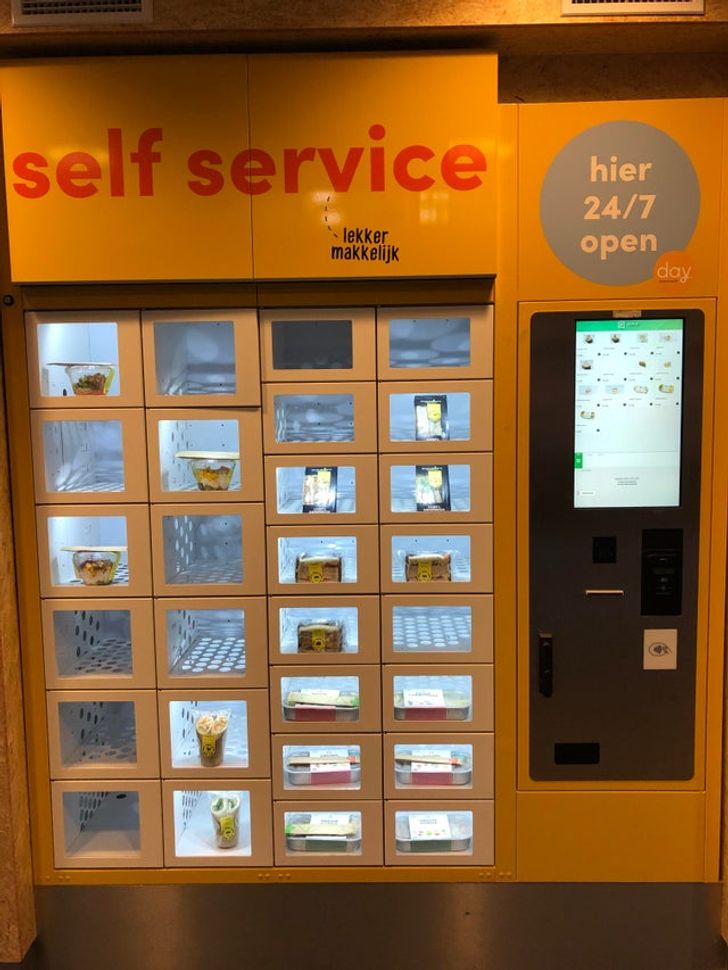 14. So you won't lose your way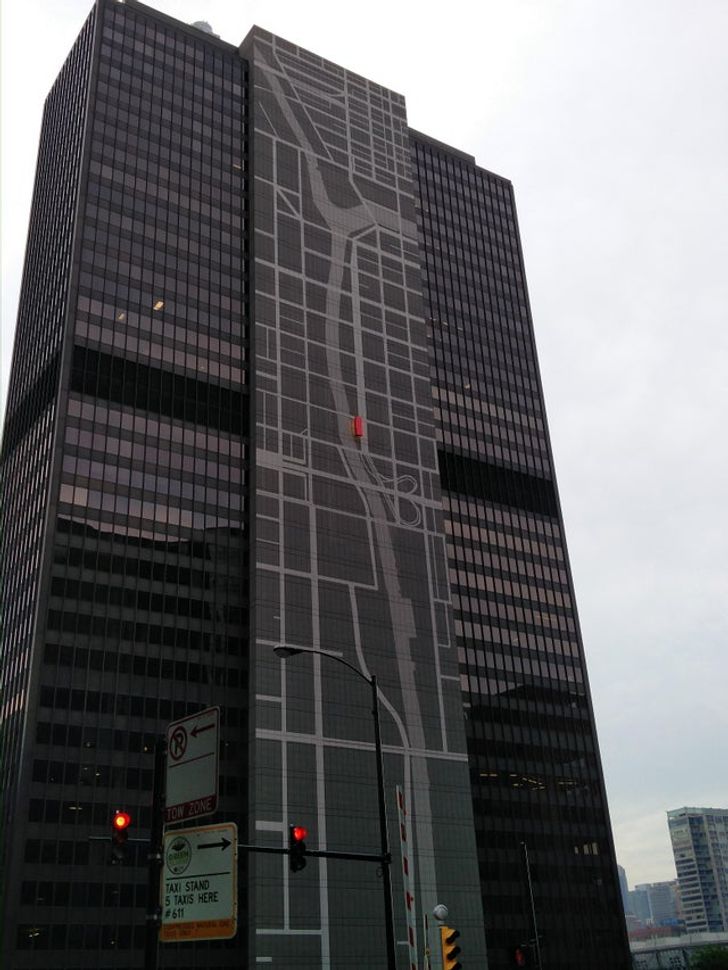 15. An escalator for shopping carts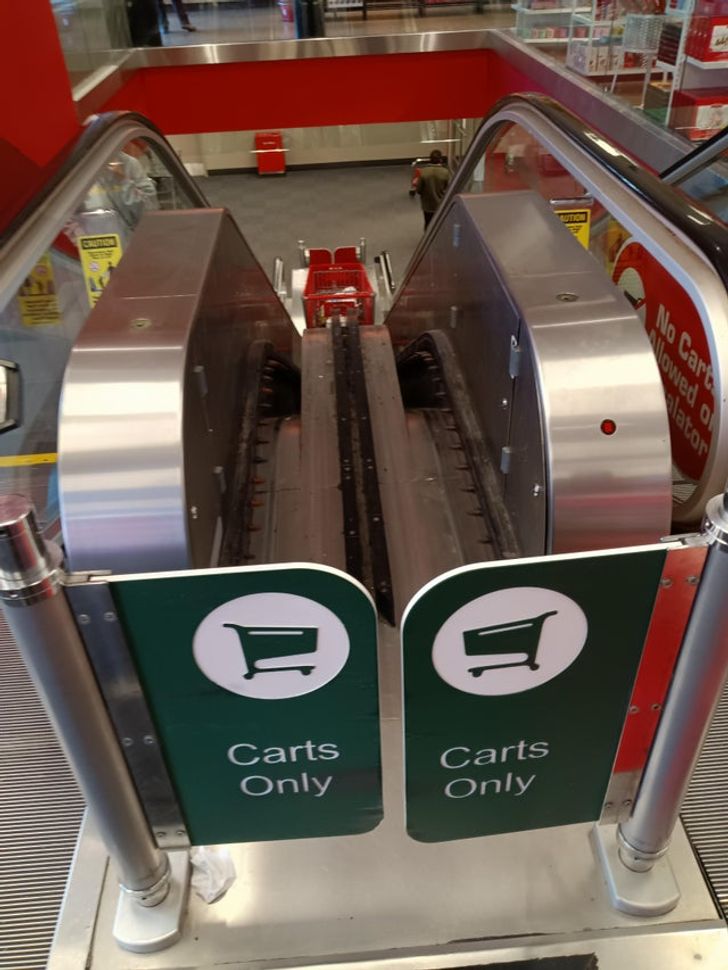 16. This kids' ambulance!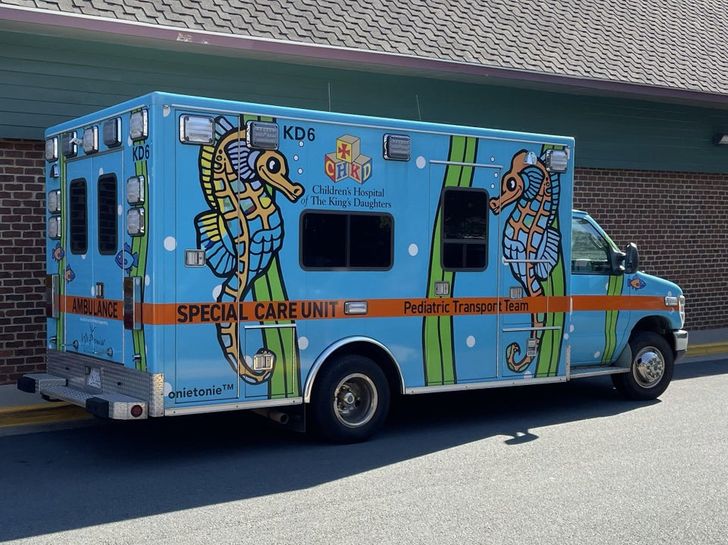 17. To calm you down while you wait for your doctor's appointment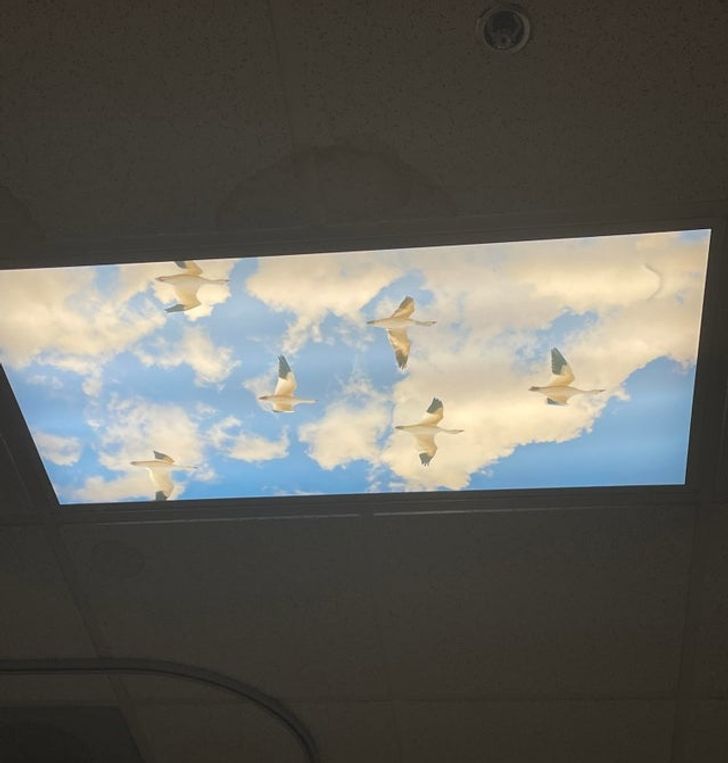 18. Keep the kids amused while you wait for your hospital appointment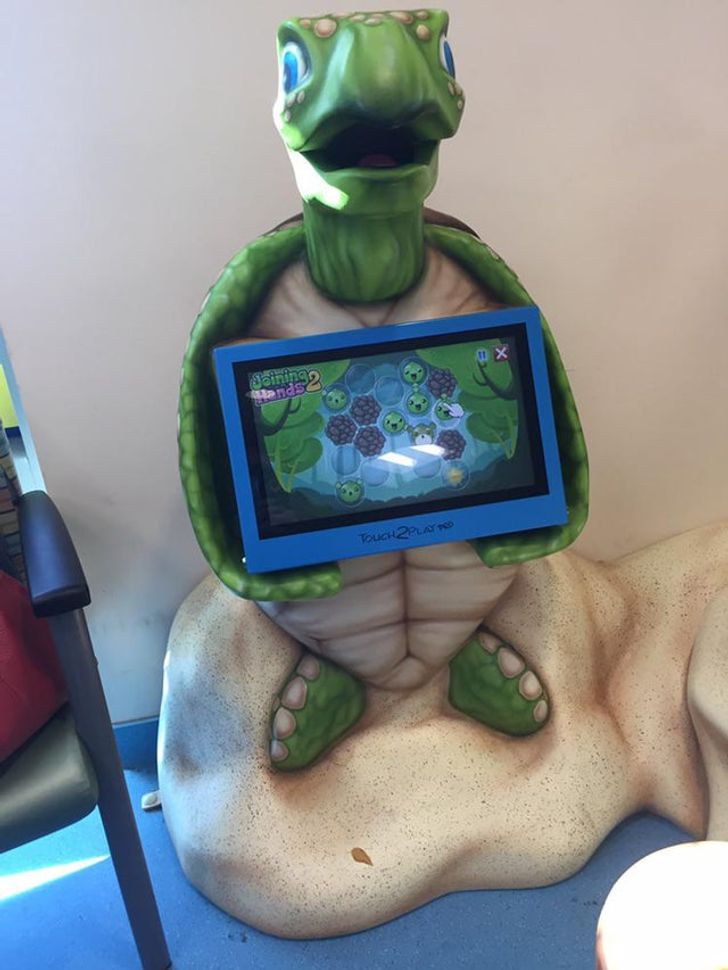 © ThrowawayKarensBane / reddit
19. A living facade in Manchester, UK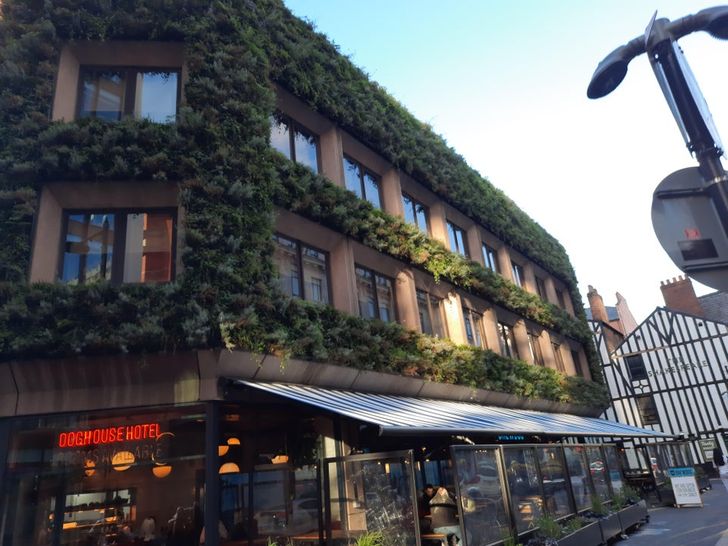 20. Motivational stairs!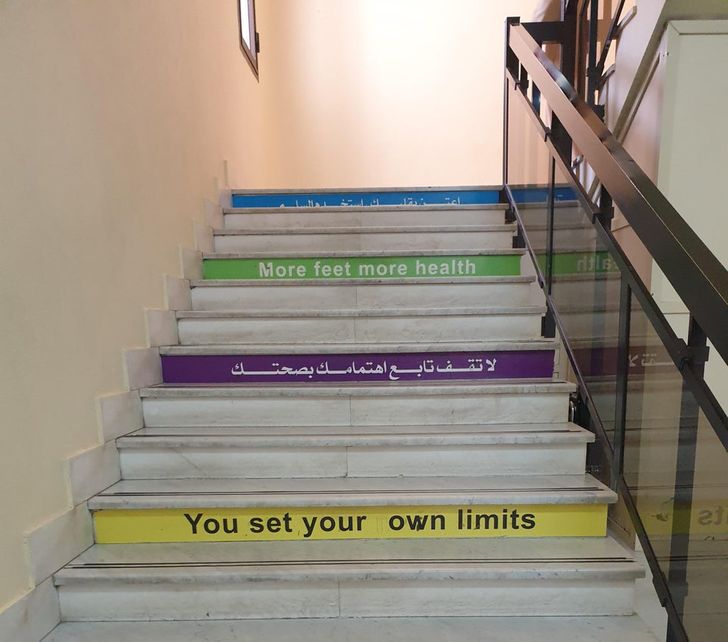 By Straker Julia
Writer
Passionate about writing, I write articles on the subjects that I love. Creativity and Animals themes are my favorites!