20 practical tips to make daily life easier
Some people deserve an award for their life hacks, and here's a selection of cool ideas that you may want to try!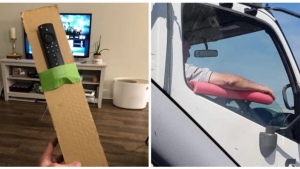 Daily life requires problem-solving, from practical solutions for storage or preserving food to dealing with trickier issues that cross our paths when we least expect it.
Here are 20 life hacks guaranteed to make things easier.
1. Use your charger to support your smartphone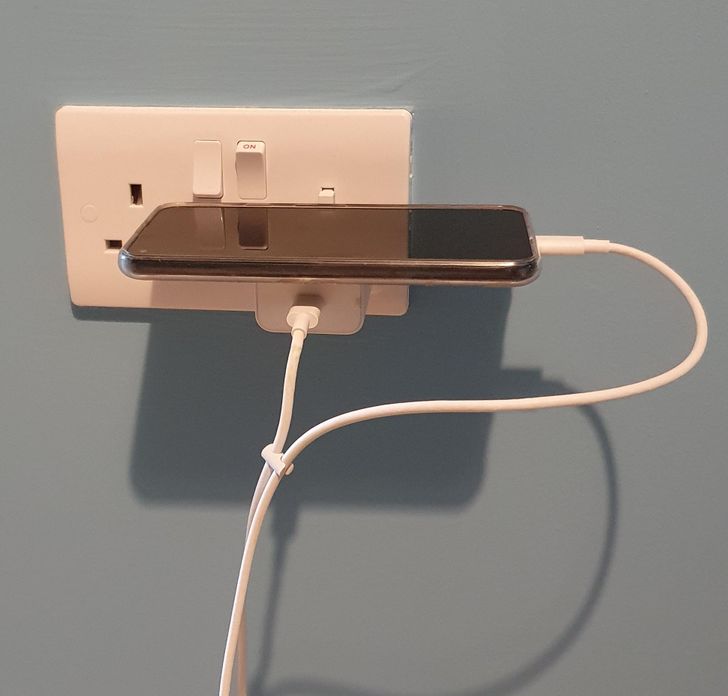 2. Keep chips fresh when staying in a hotel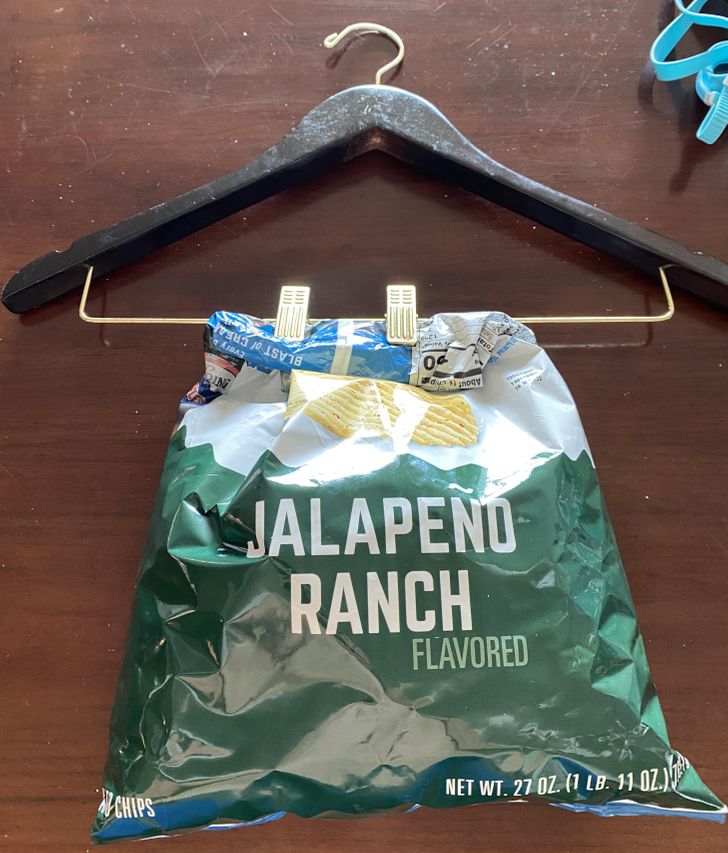 3. Cat not using its new basket? Line it with an item of your clothing so it smells familiar.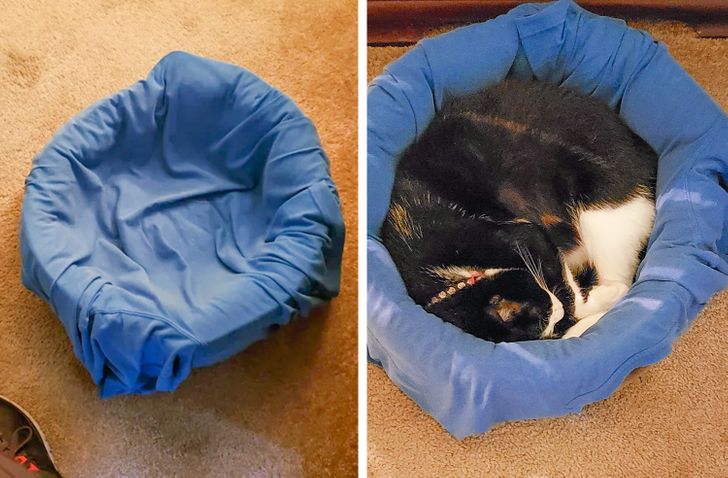 4. How to catch dust when drilling
5. Save money on baking tins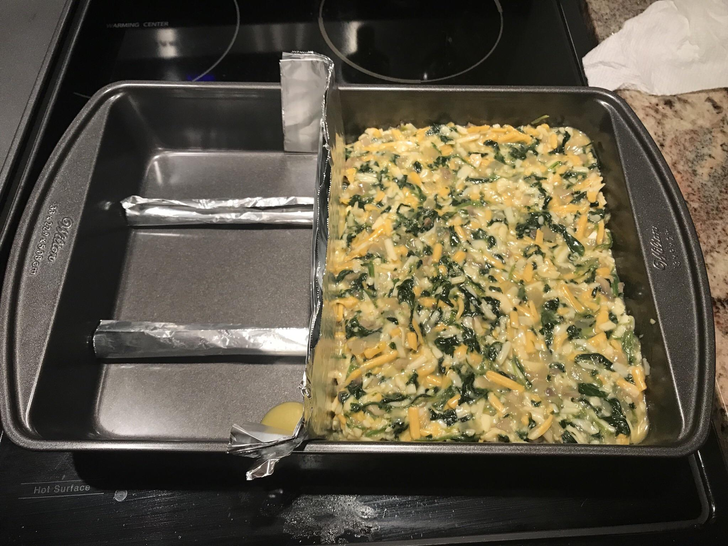 6. Turn stained white clothes or linen into a kids' game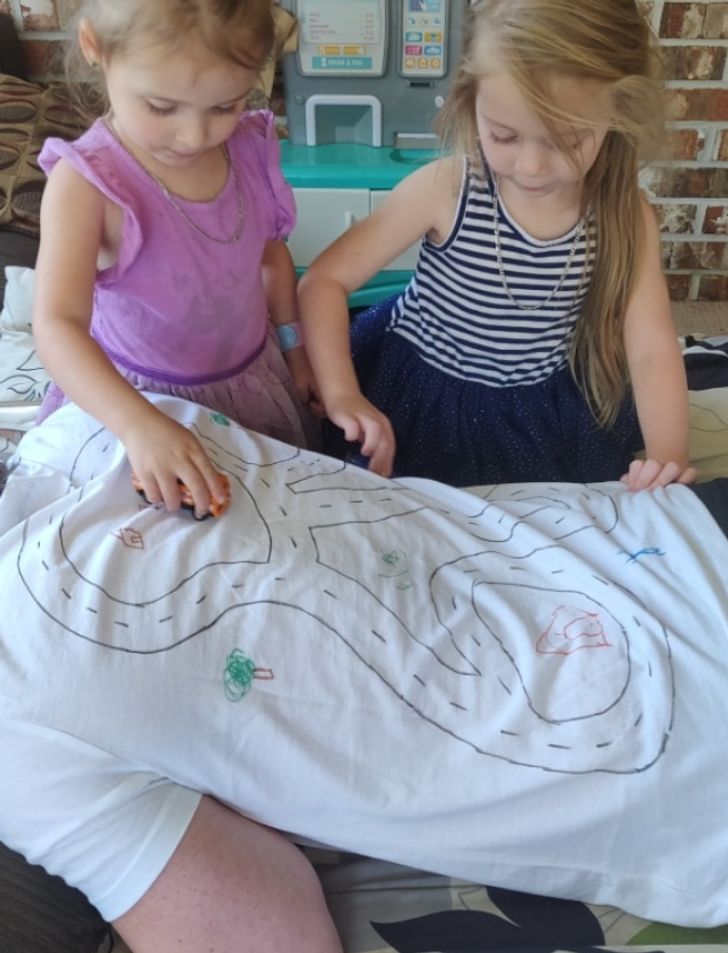 7. Standard keys often work if you don't have loose change or a token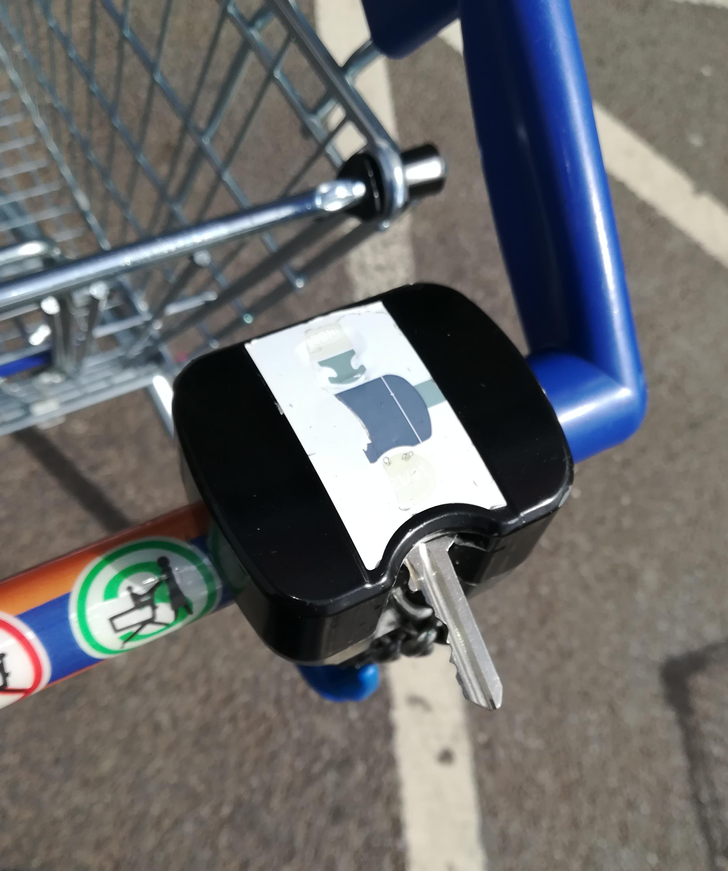 8. Never lose the remote control again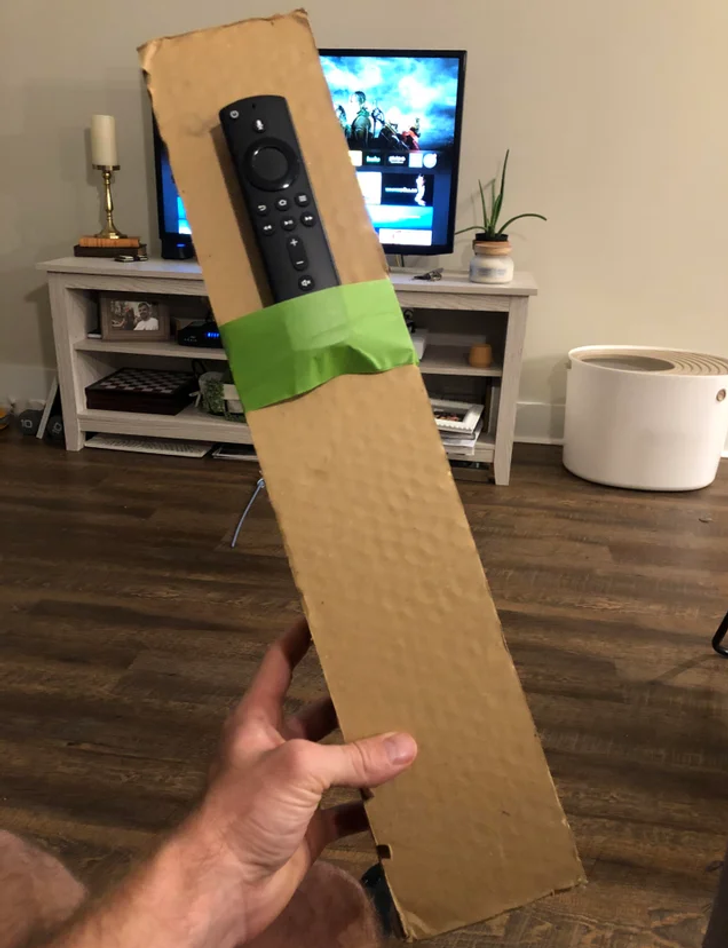 9. Ditto for dice!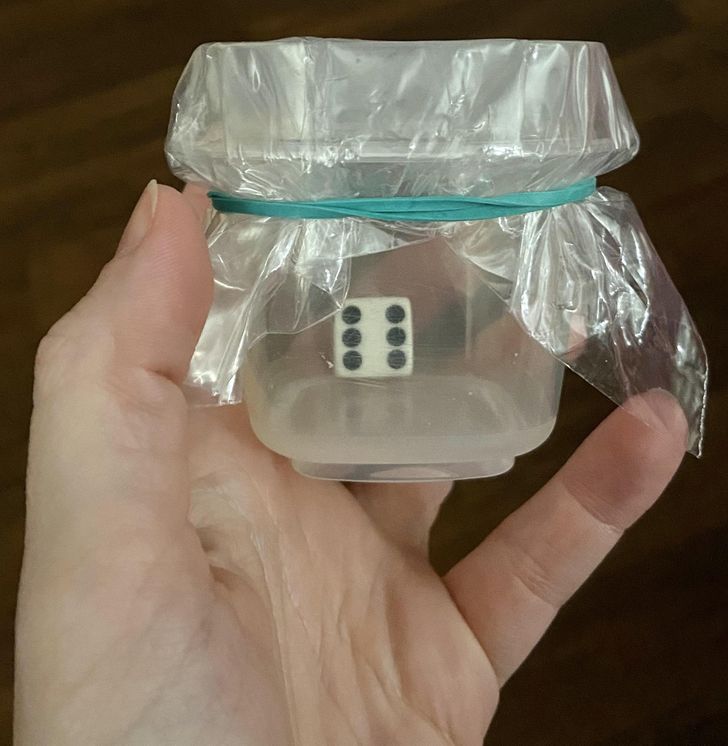 10. How to keep the office printer/photocopier cool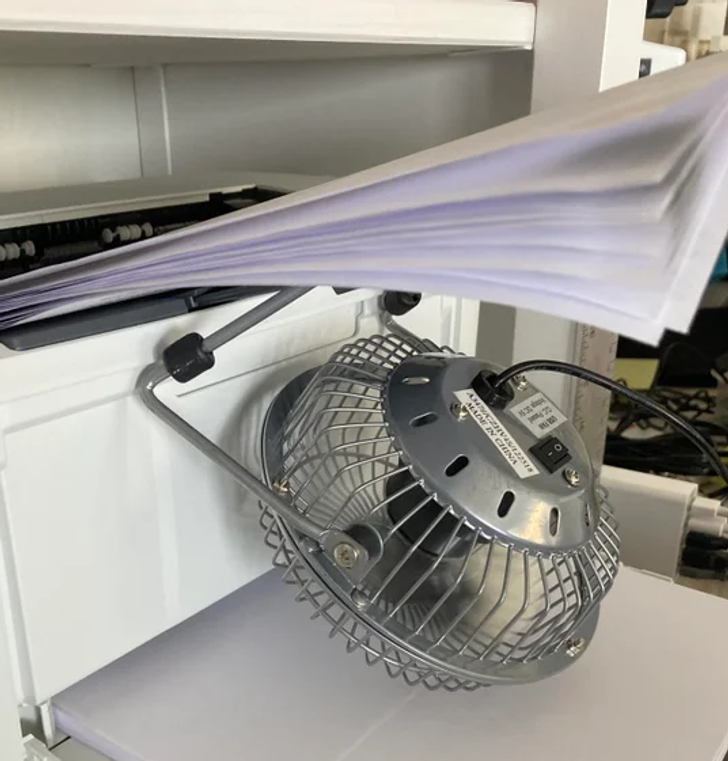 11. Another useful remote control hack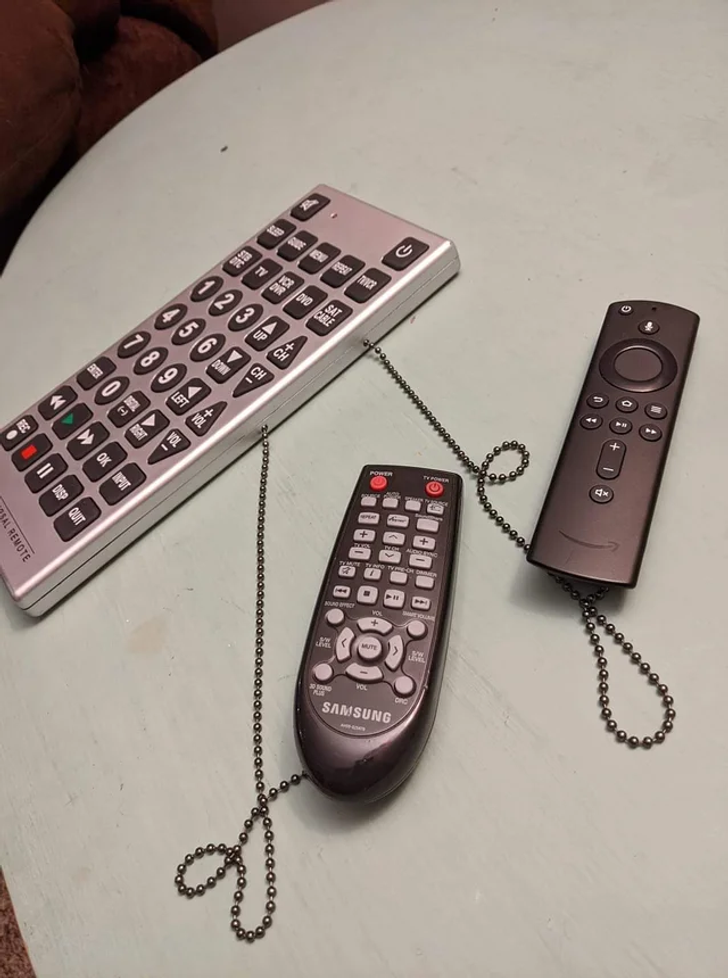 12. Great idea for those long journeys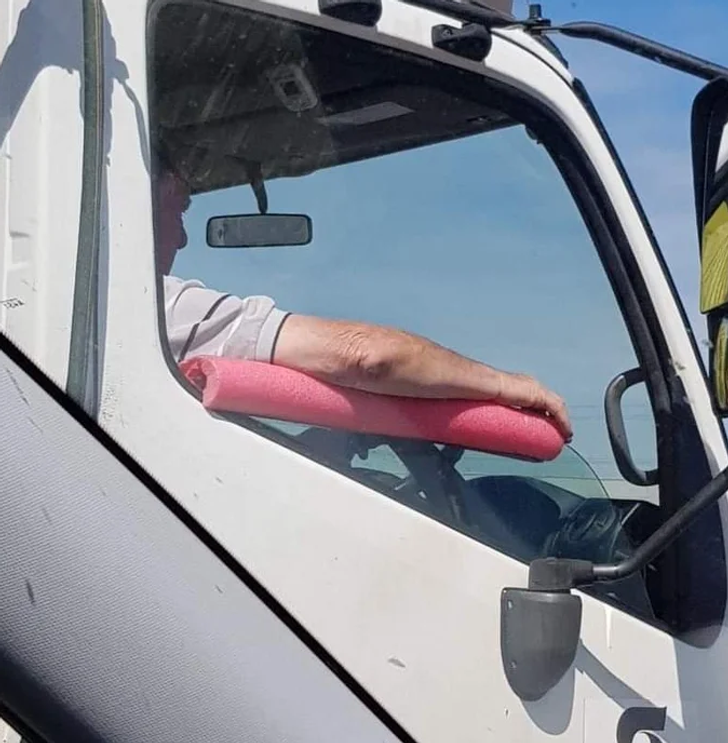 13. Use the peeled skin to cover and preserve the rest of your banana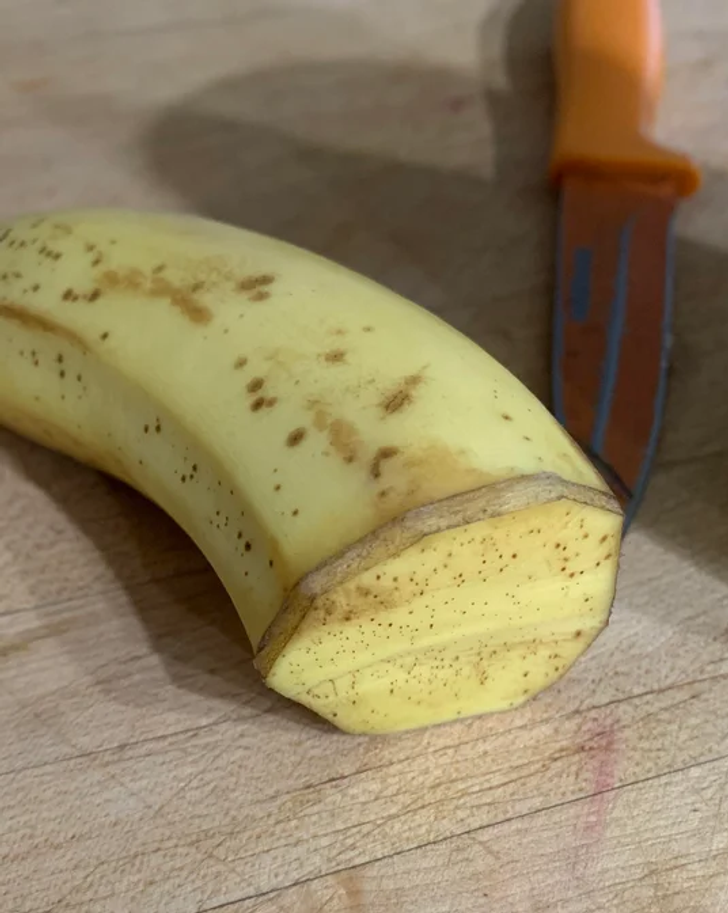 14. One for people who go jogging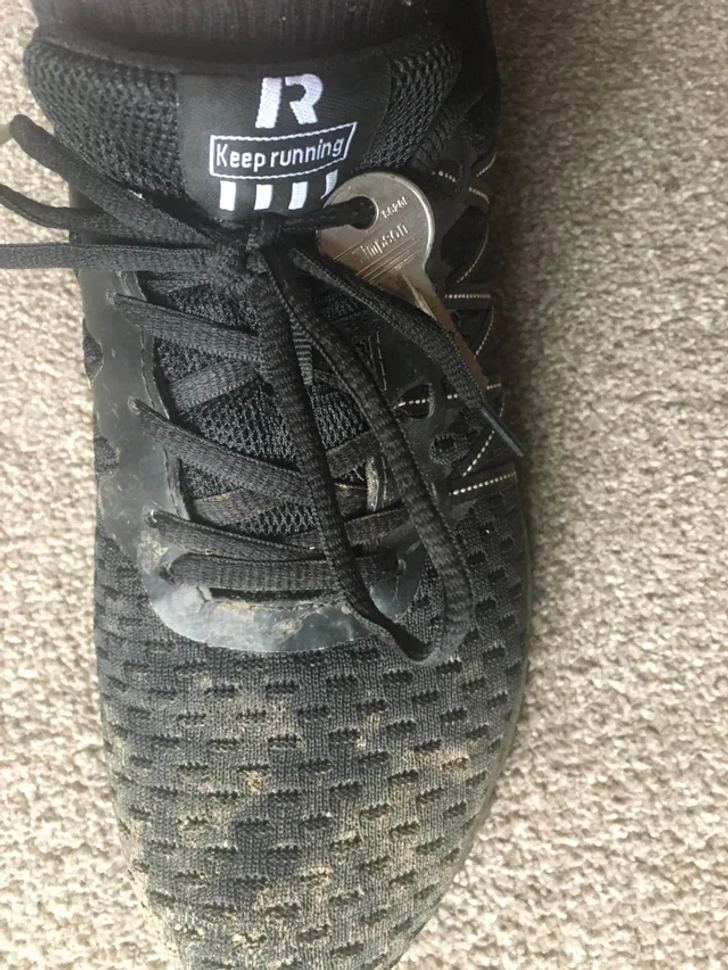 15. Turn your smartphone torch into a lamp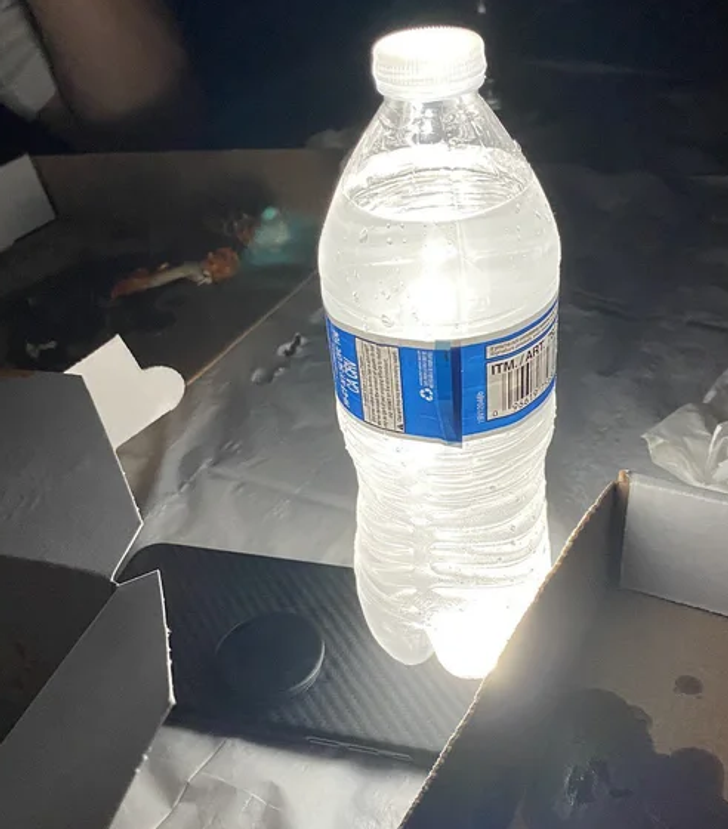 16. For perfectly straight holes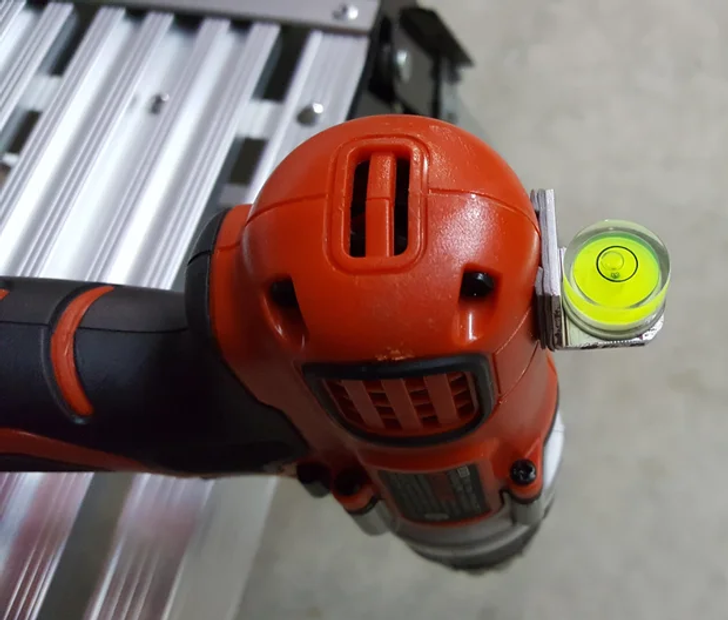 17. Use up every last drop of sauce!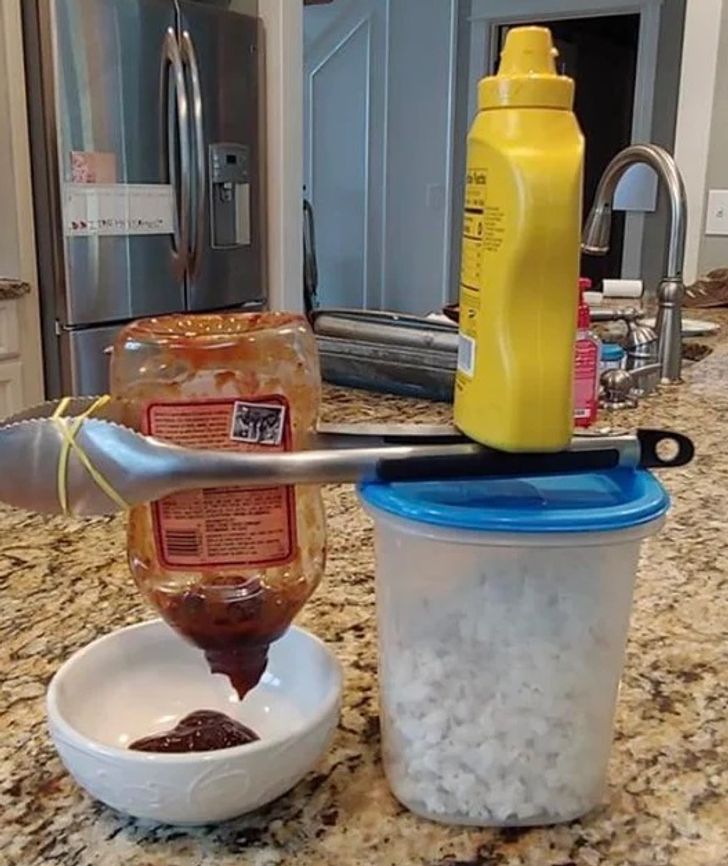 18. Awesome idea!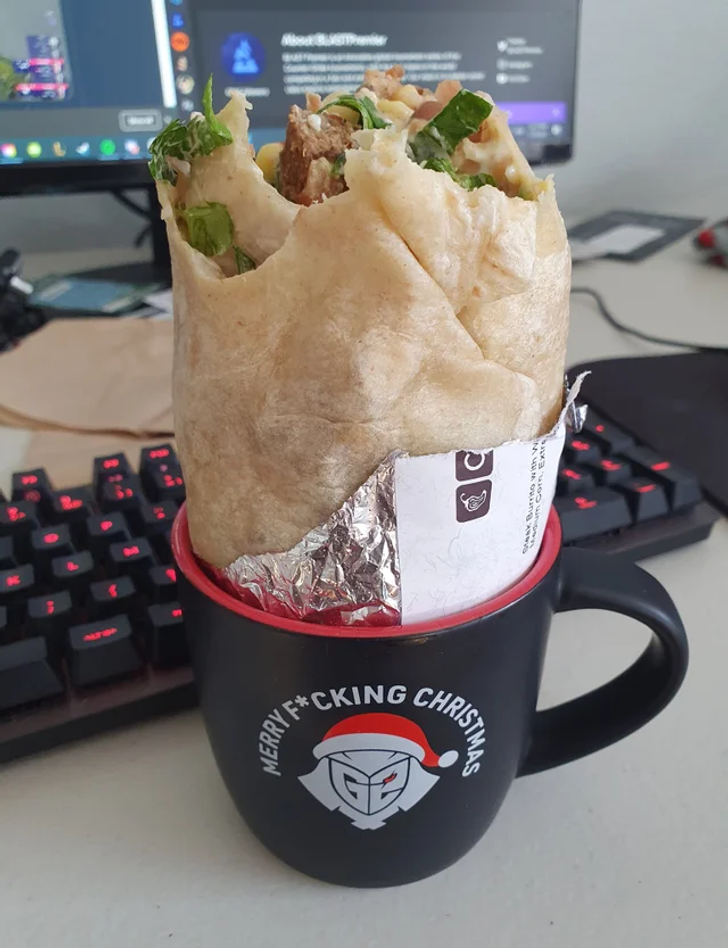 19. Practical and eco-friendly too!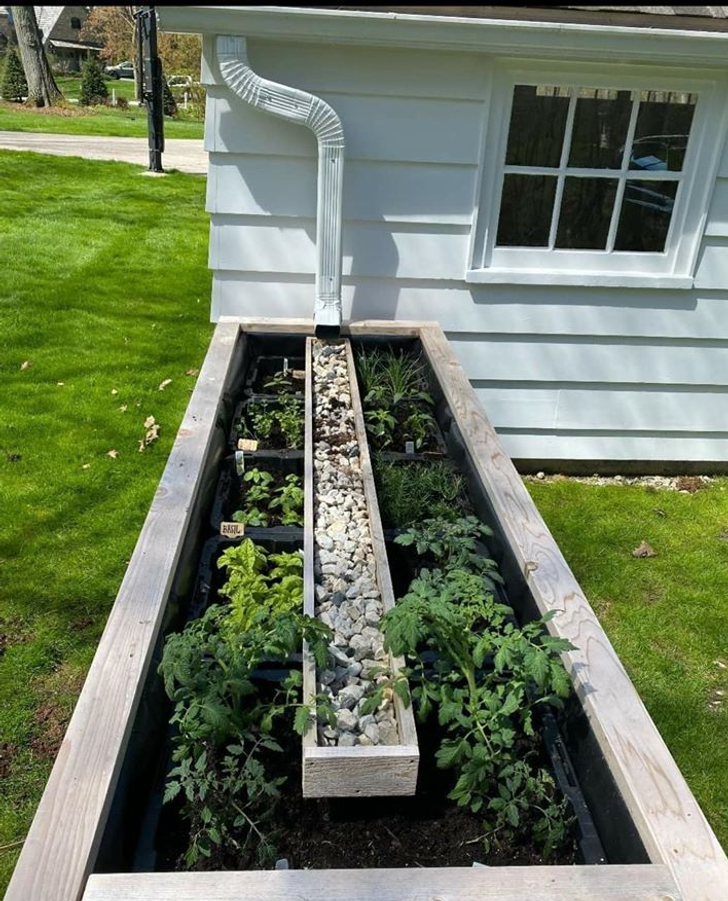 20. Here's what to do with old slinkys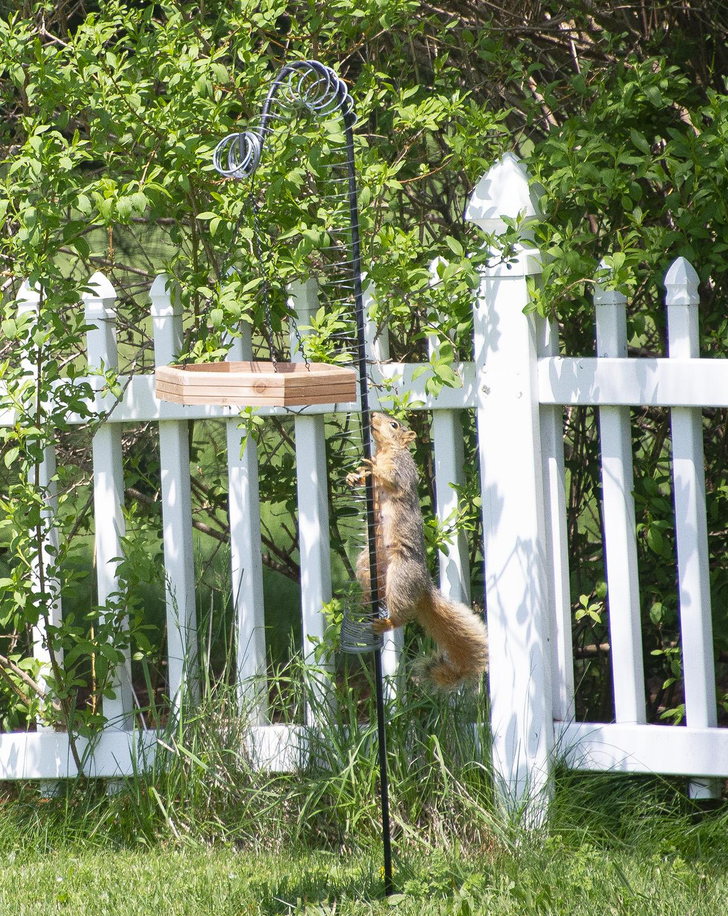 By Straker Julia
Writer
Passionate about writing, I write articles on the subjects that I love. Creativity and Animals themes are my favorites!