20 tattoos that have a touching story to tell
Tattoos are more than just artwork, as the following selection shows.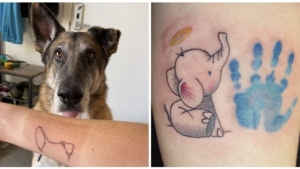 Behind each of these tattoos there is a story. A tribute that someone wants to immortalize in ink. An experience, a feeling... The symbolism varies from one person to the other.
Here are 20 photos of particularly touching tattoos.
1. Unconditional love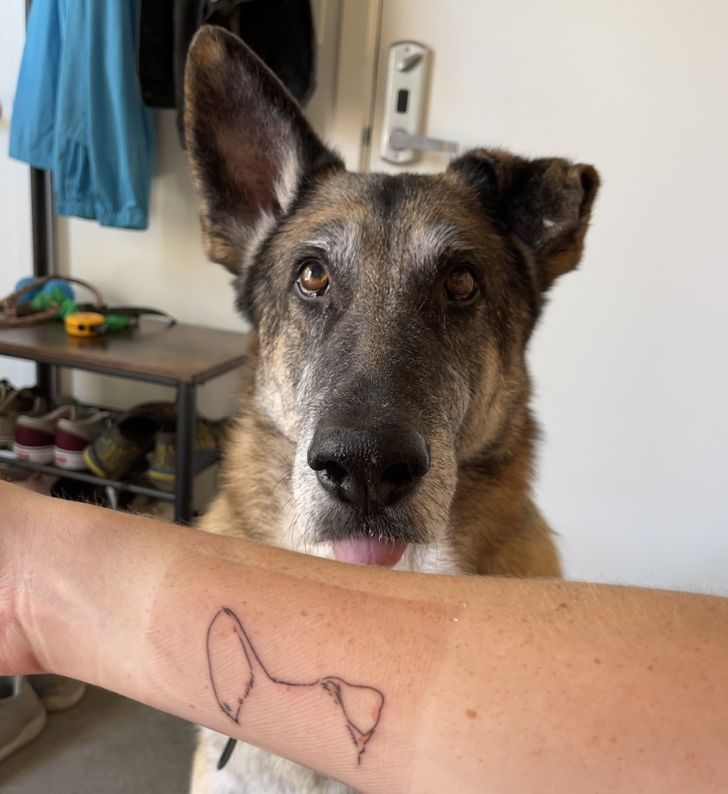 2. Because his fiancé is the sunshine of his life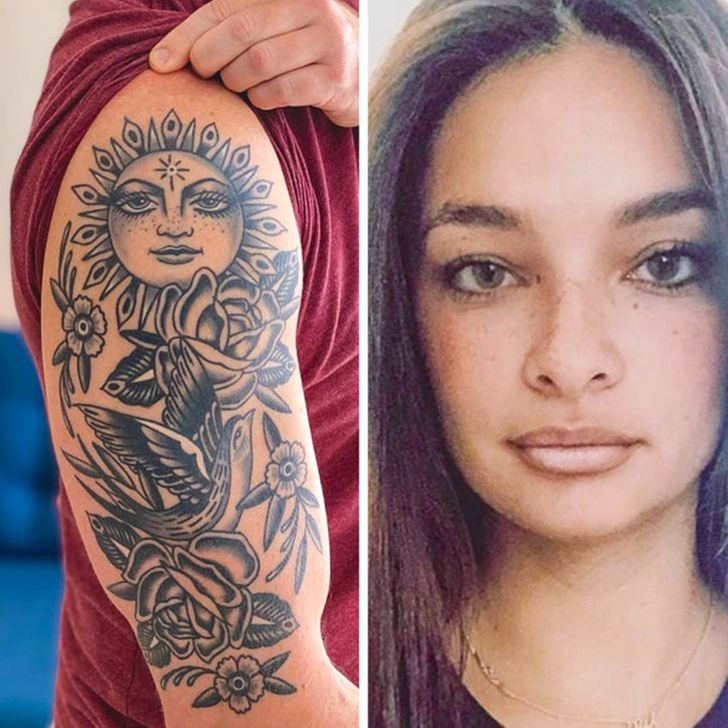 3. BFFs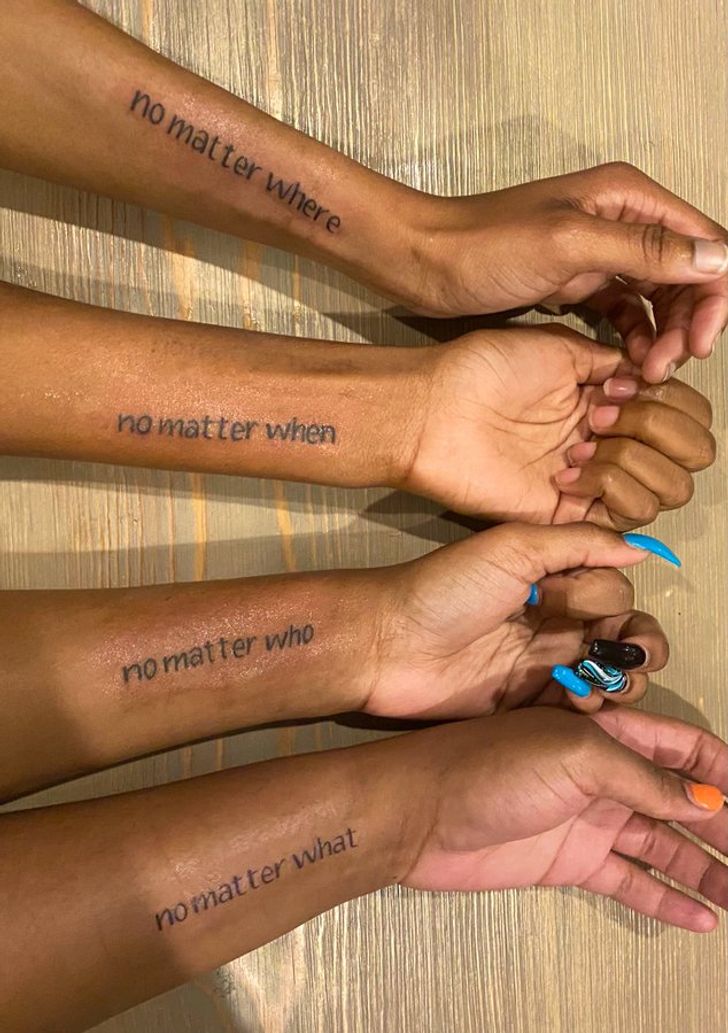 4. For their baby, who passed away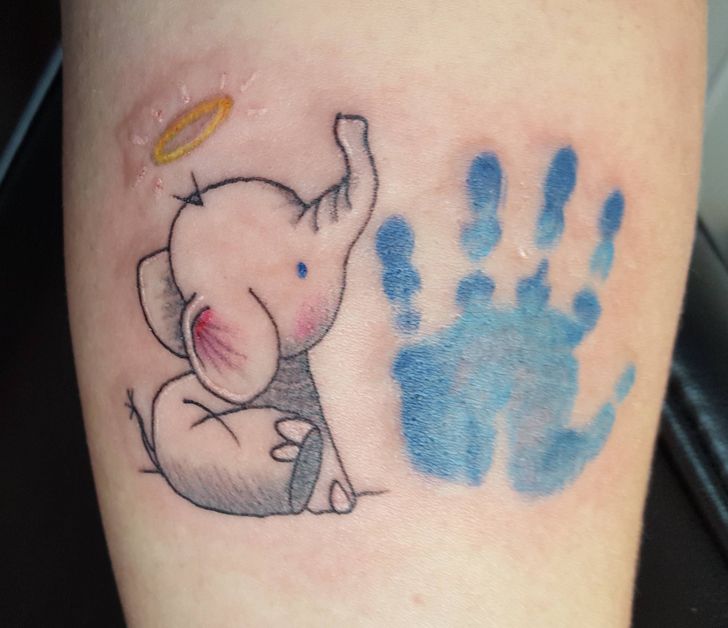 5. For her dearly departed mom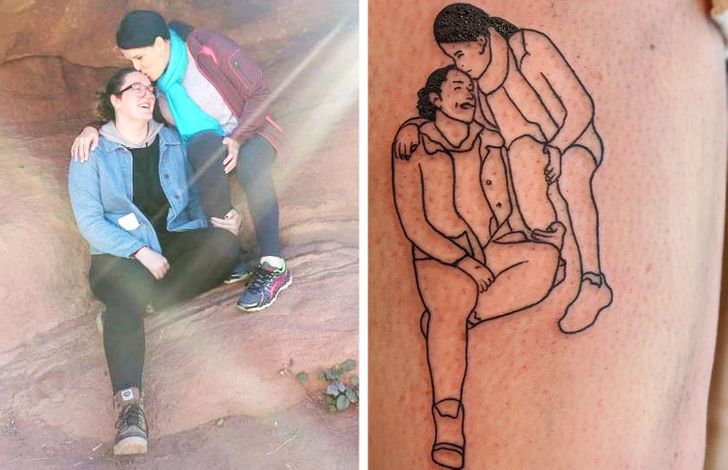 6. The sound recording of their grandma's last voicemail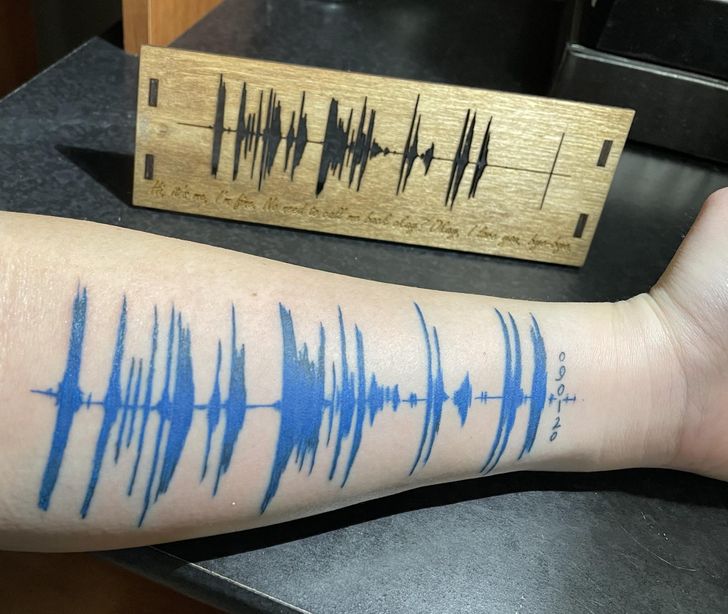 7. Stunningly accurate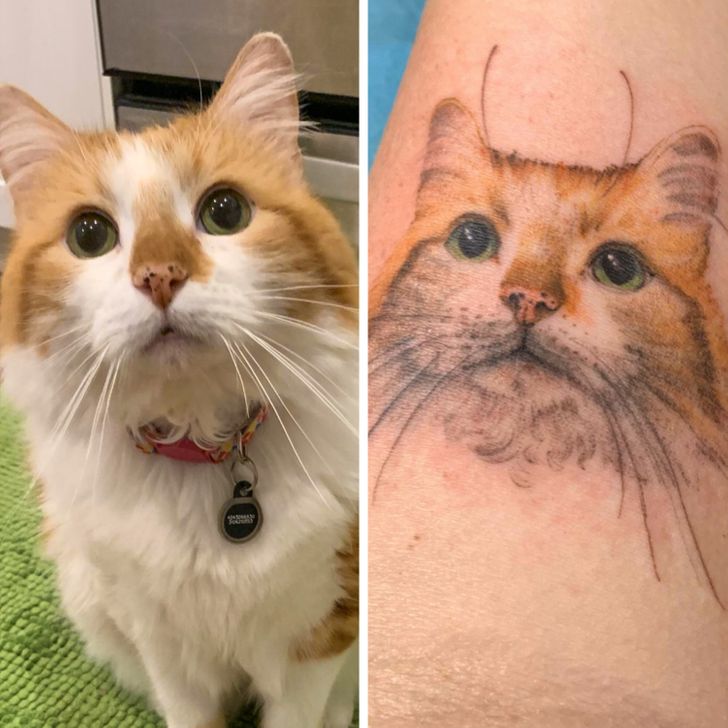 8. They'd been planning to have this done for a long time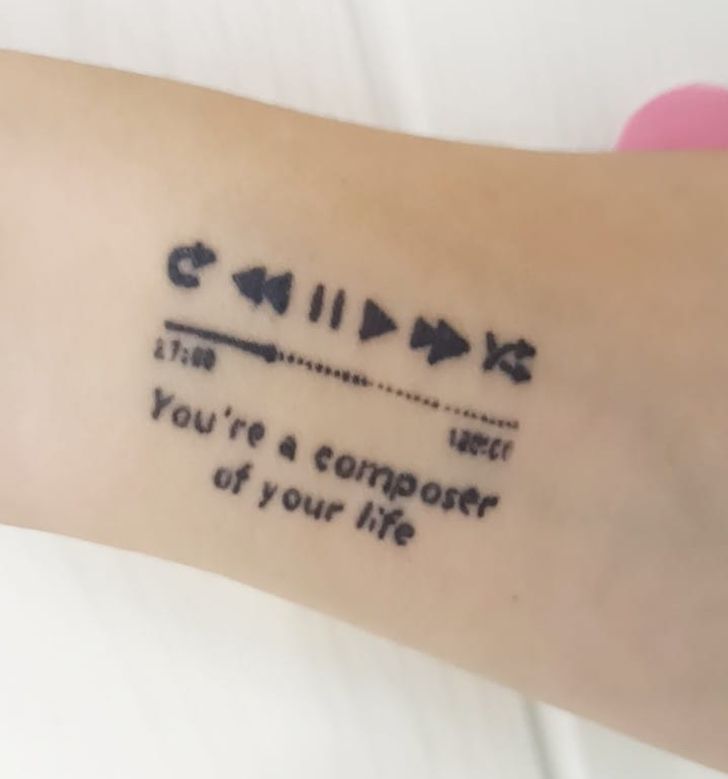 9. Uniting in the battle against breast cancer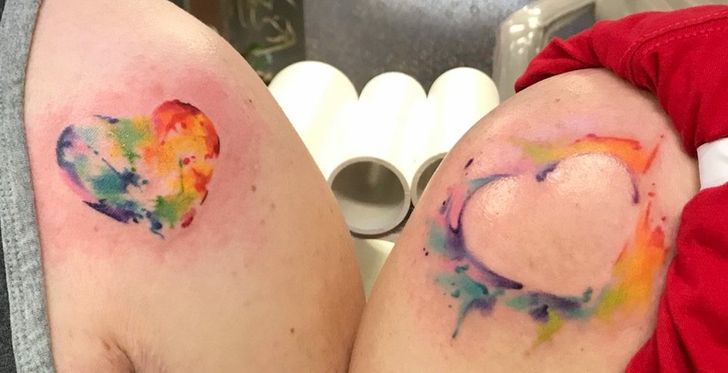 10. The other half of the ticket is on her husband's arm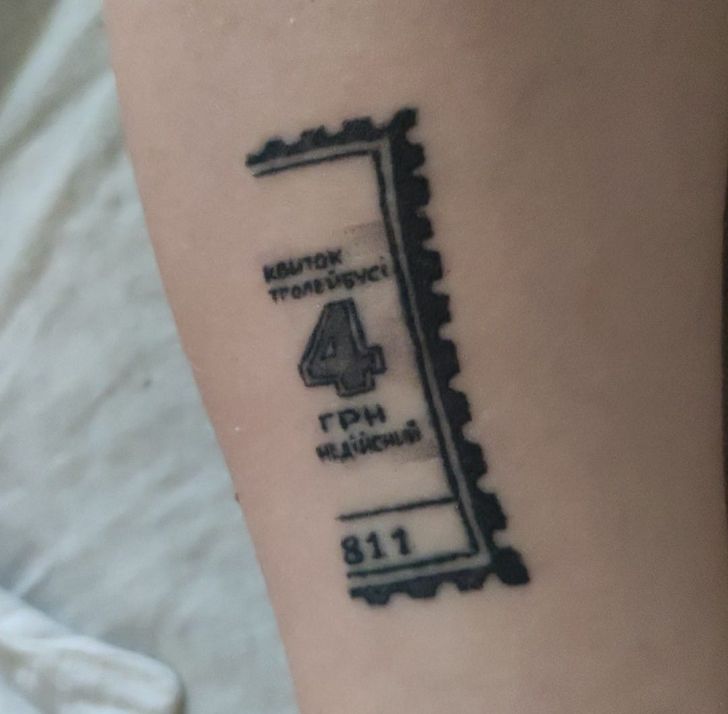 11. A scar and a bad memory covered up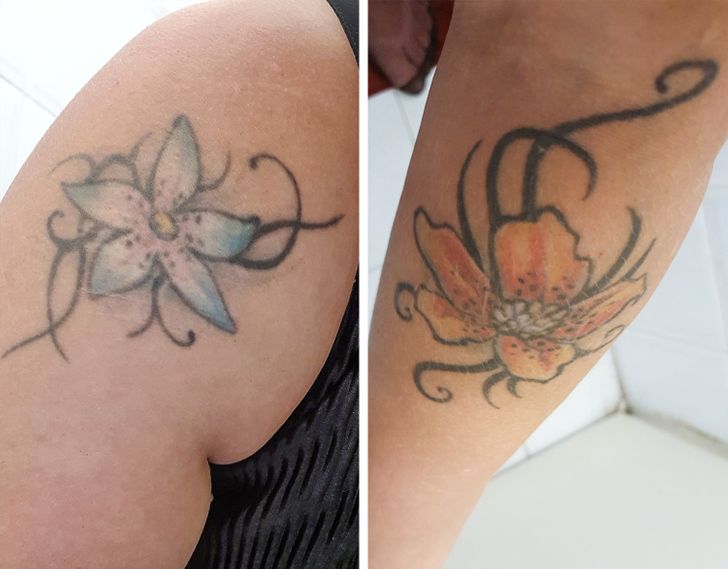 © Lena Cherniak / Facebook, © Lena Cherniak / Facebook
12. To show that she's deaf in one ear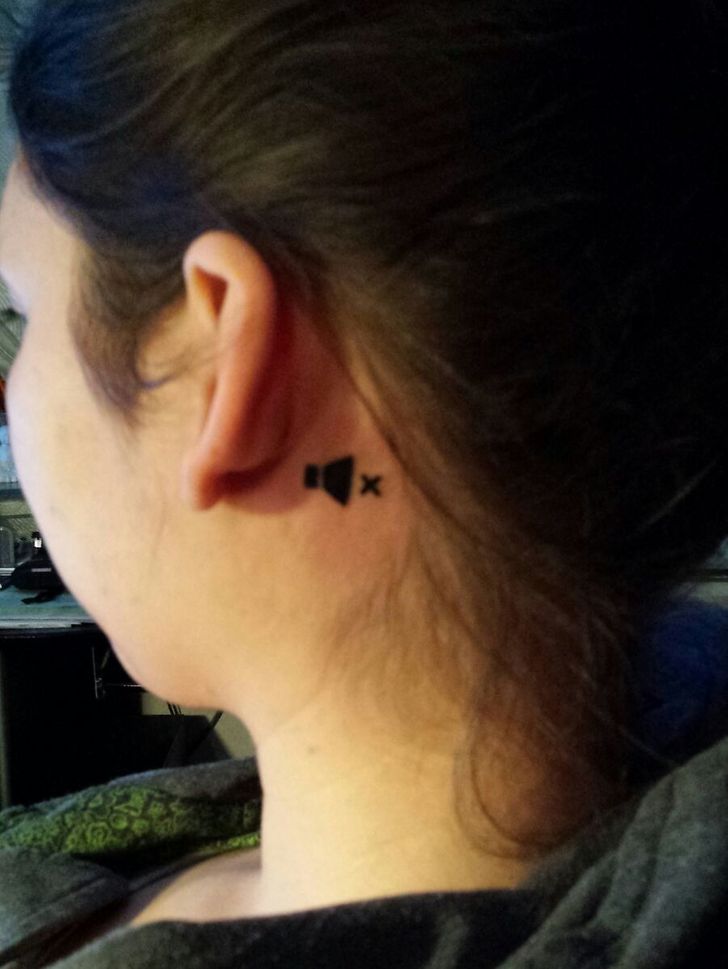 13. Sun and moon unite for life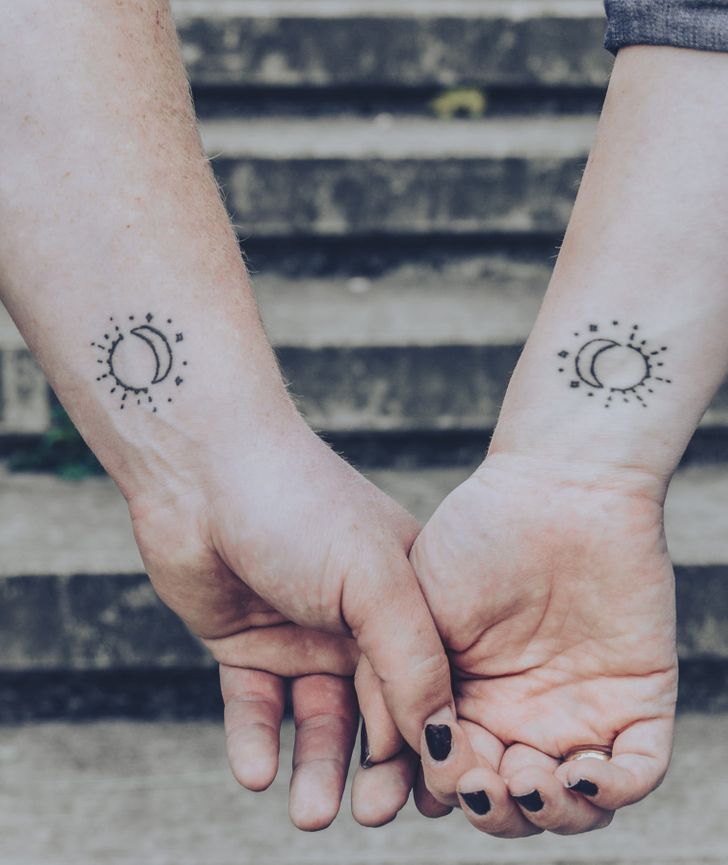 14. A flag that represents their bi-national heritage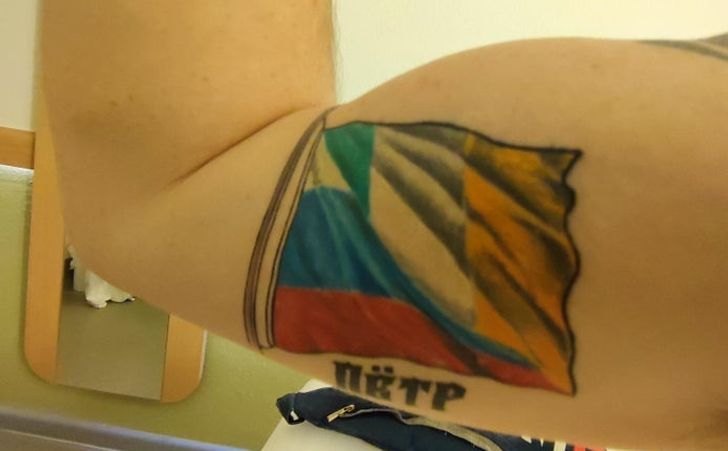 15. One bad tattoo transformed into a stunning one of her pooch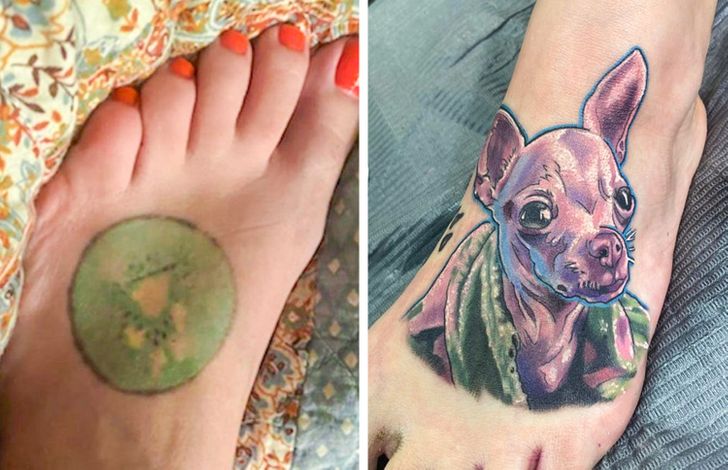 16. To represent the late arrival of her baby girl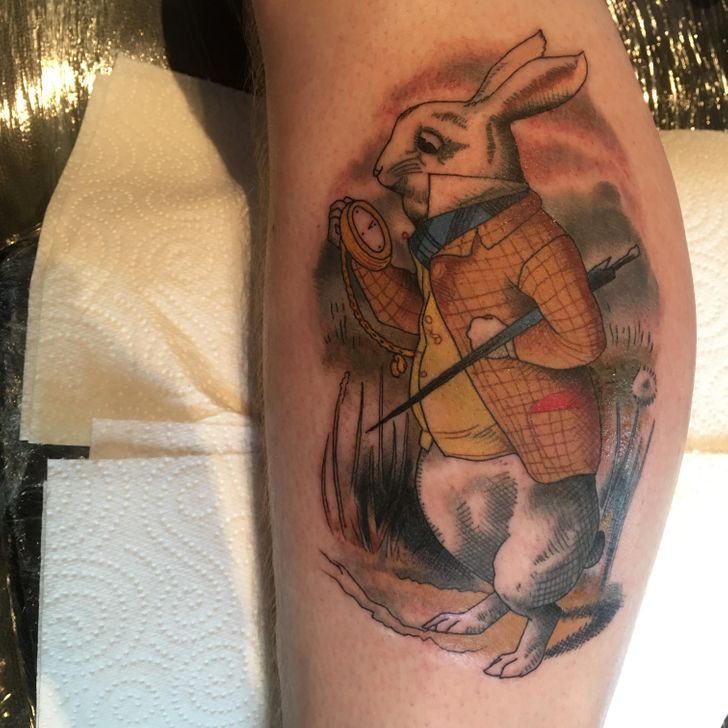 17. To honor 10 years' of friendship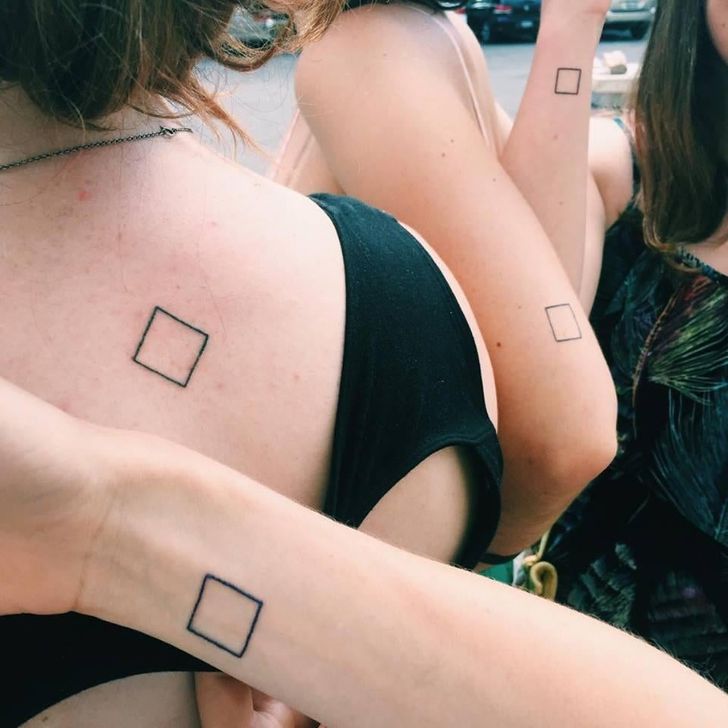 18. Just before they left to work in different countries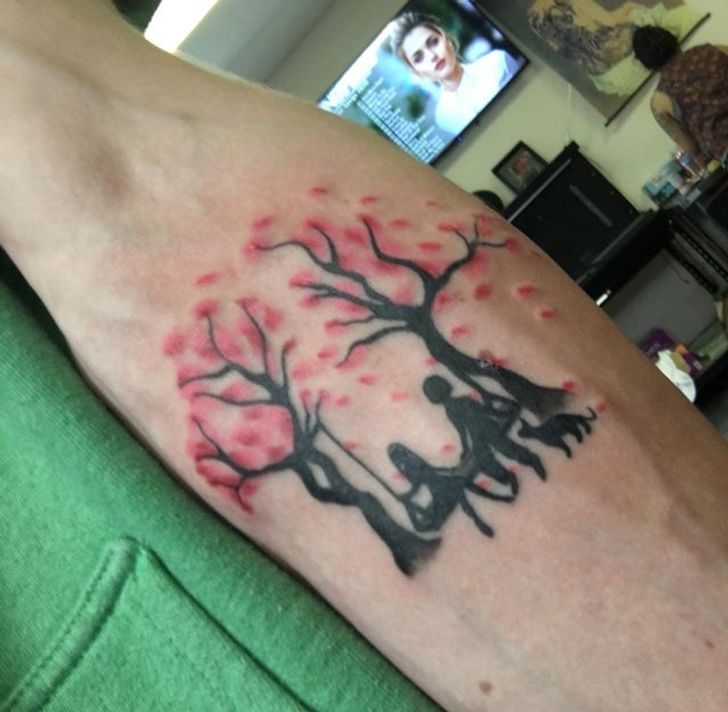 19. Her cat's delighted with the result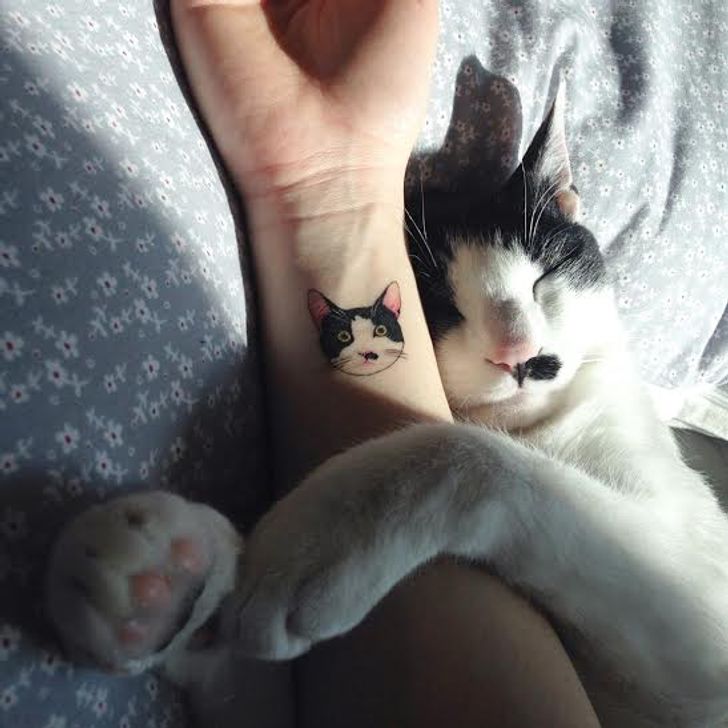 20. When you cover up a tattoo you got done with your ex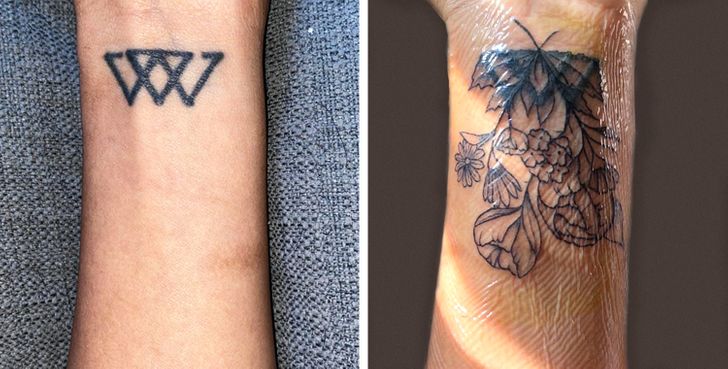 © hotcheeto15 / Reddit, © hotcheeto15 / Reddit

By Straker Julia
Writer
Passionate about writing, I write articles on the subjects that I love. Creativity and Animals themes are my favorites!