20 uber-cool designs that deserve thunderous applause
The best designs are those that make everyday life easier.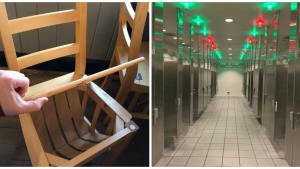 Whether it's added customer service in a Ukrainian or Chinese hotel, or a new twist on a simple pizza box, some designers continually prove their genius when it come to creative ideas, and the internet is the perfect place to share them.
Here are 20 photos of uber-cool designs and ideas that deserve to take the world by storm.
1. A pizza box that turns into a table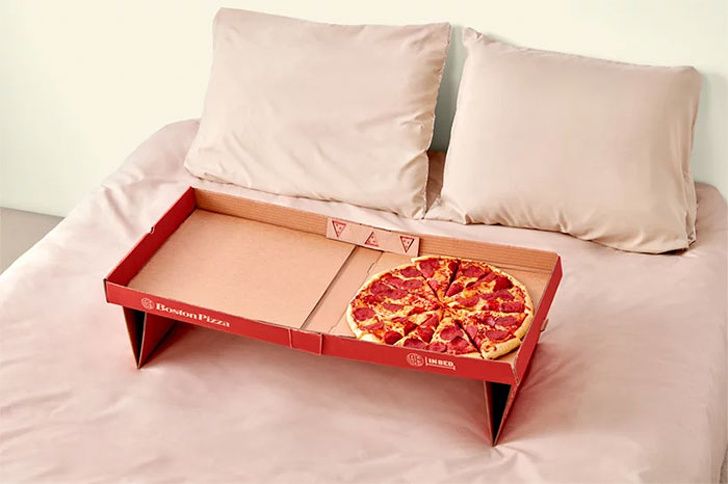 2. This Chinese hotel gives patrons a mini-streetmap to show to taxi drivers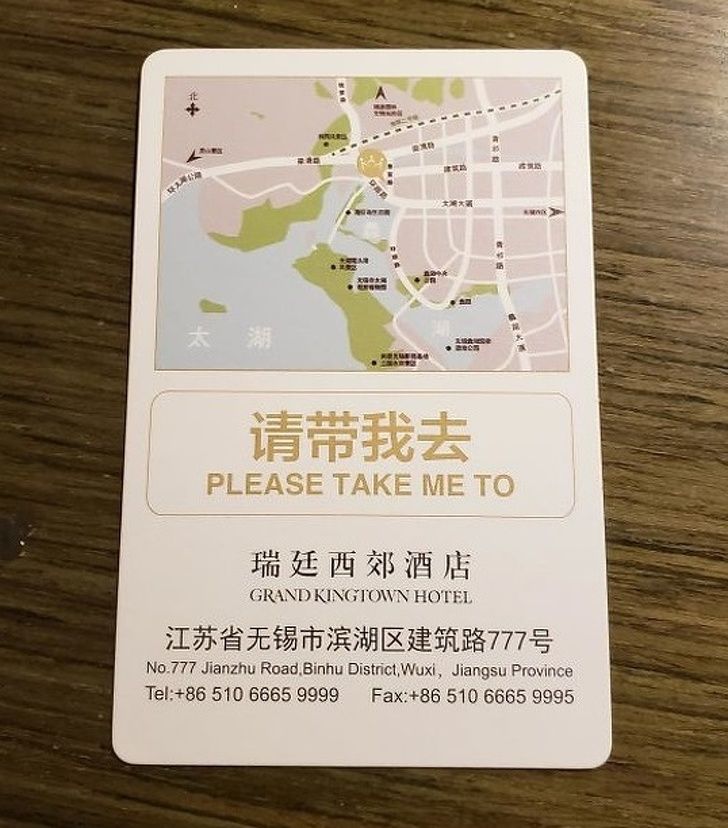 3. This ski resort restaurant has storage under the chairs for gloves, hats and goggles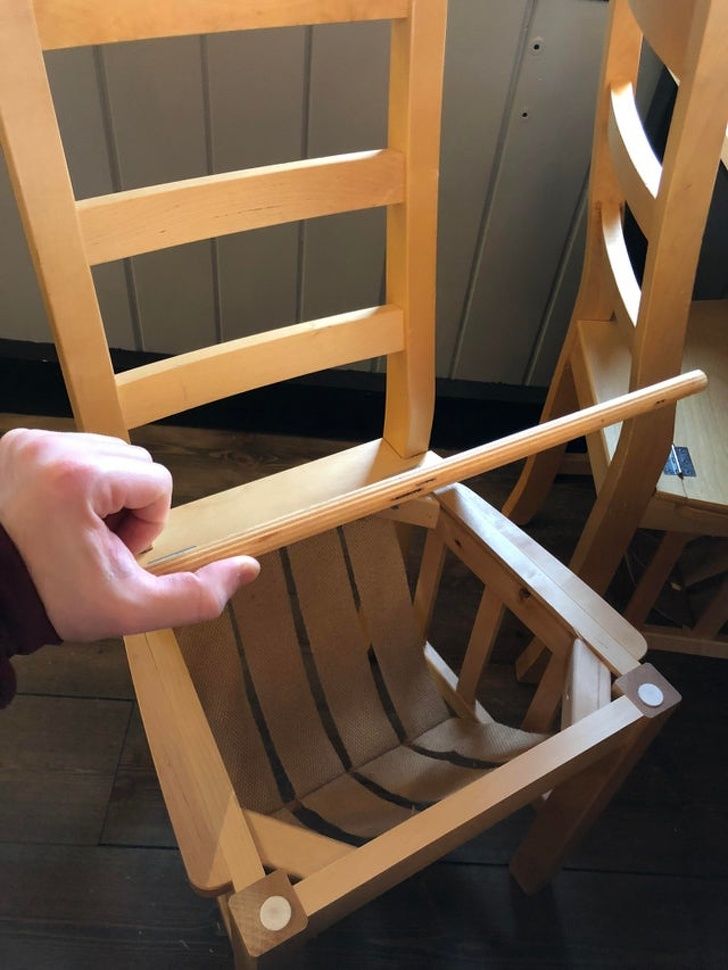 4. Get the perfect water temperature without being soaked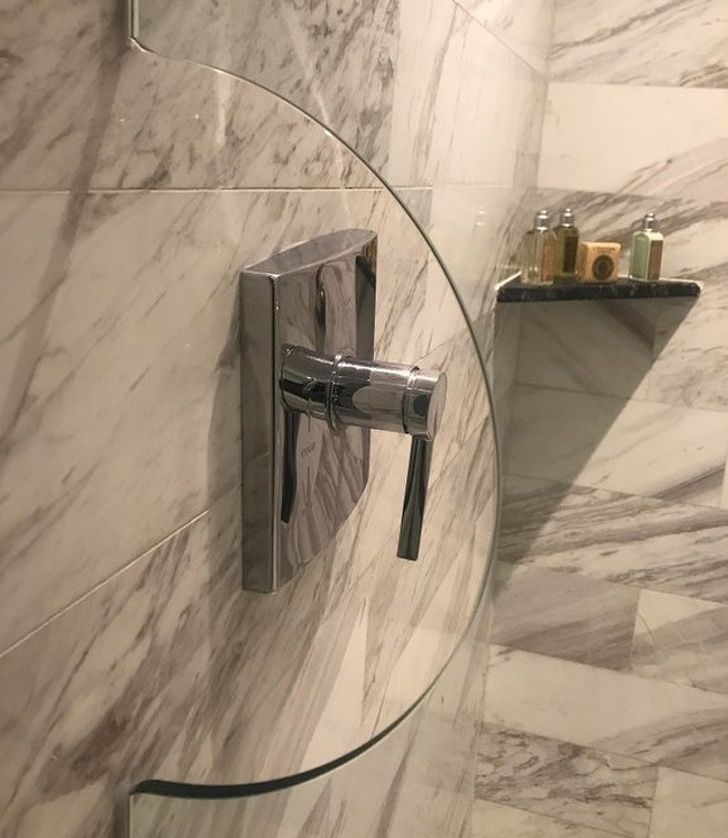 5. Say goodbye to sliding pizzas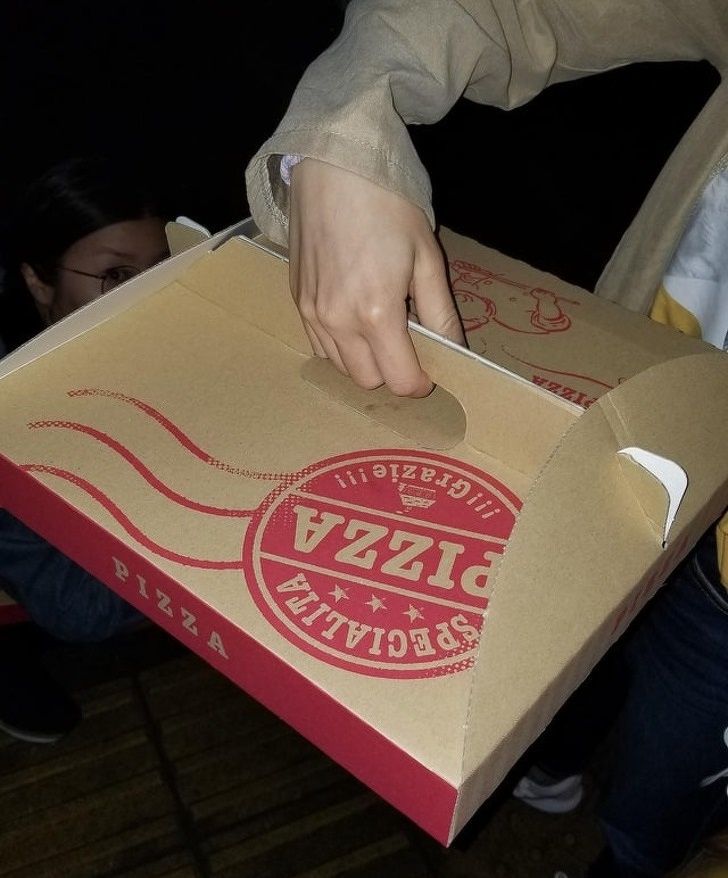 6. This hotel mirror gives patrons a weather forecast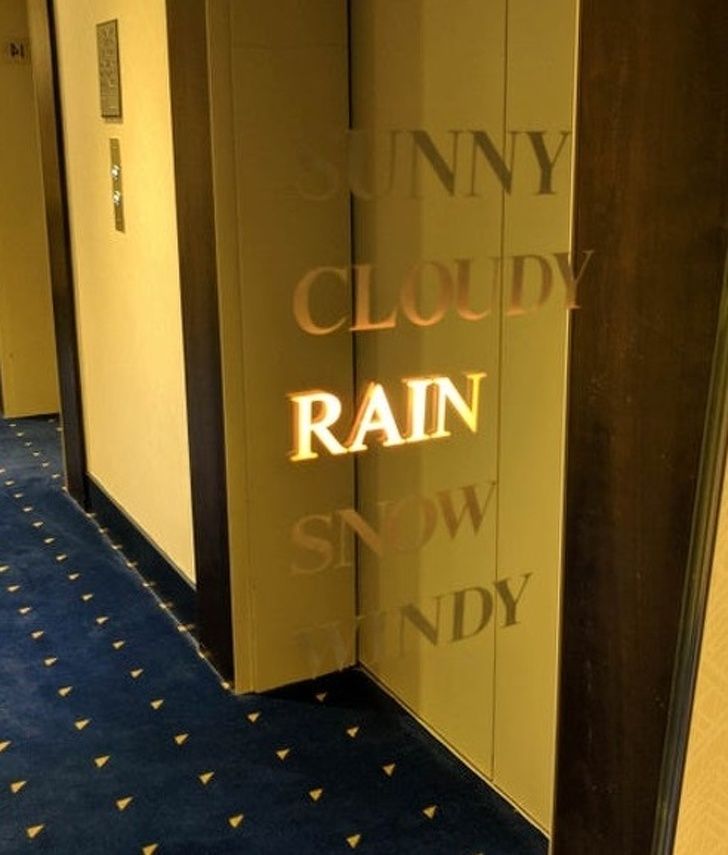 7. If you're fed up of dirty kitchen work surfaces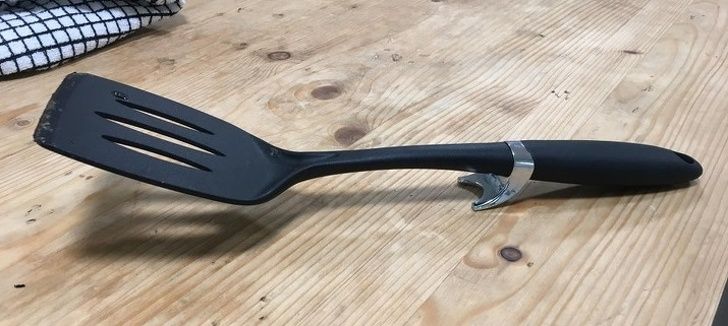 8. Secure umbrella storage!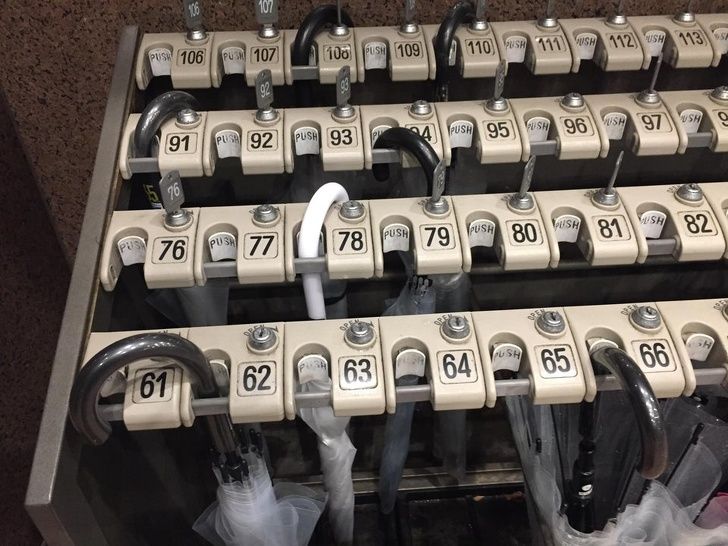 9. A hotel alarm clock with the time on 3 sides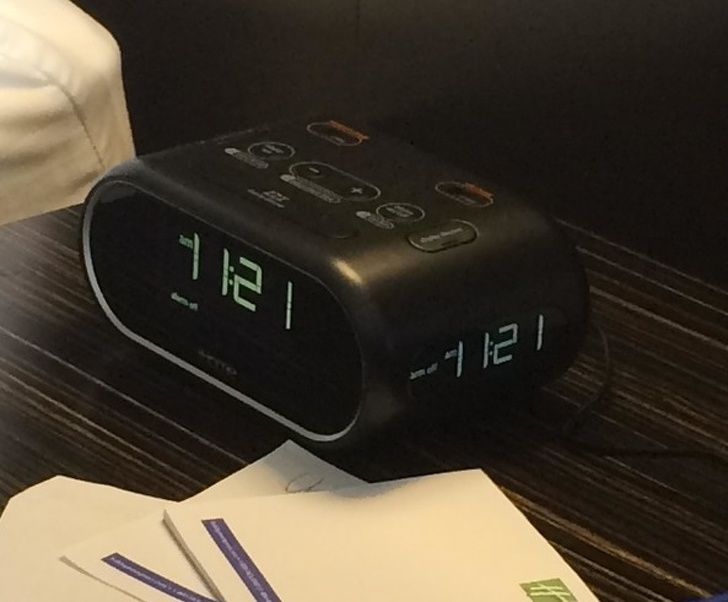 10. Pre-threaded sewing needles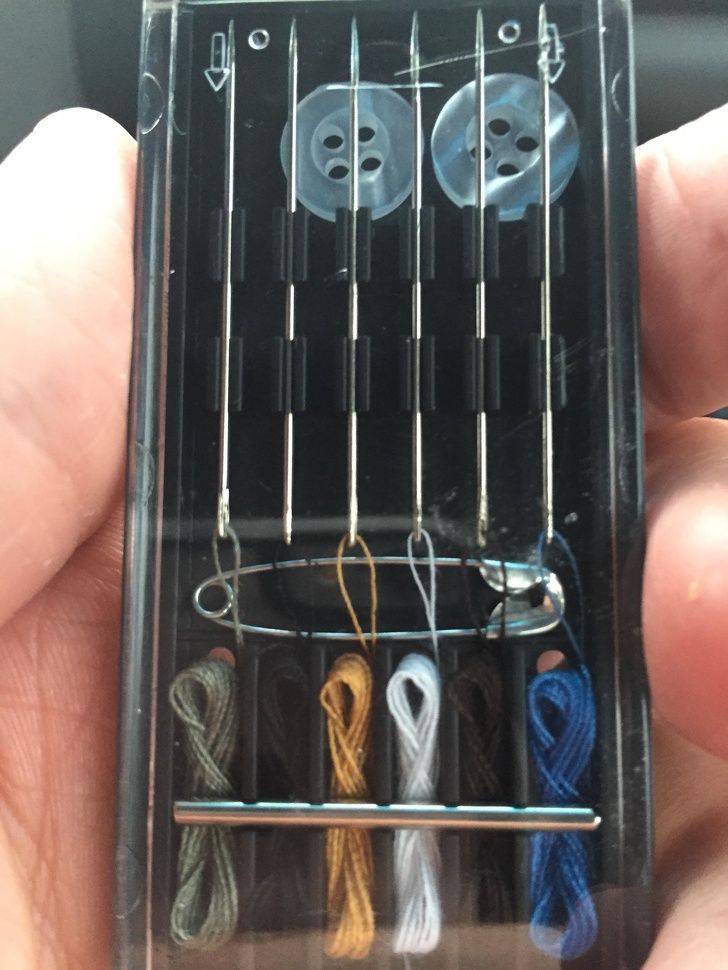 11. This Ukrainian hotel changes the elevator carpet each day!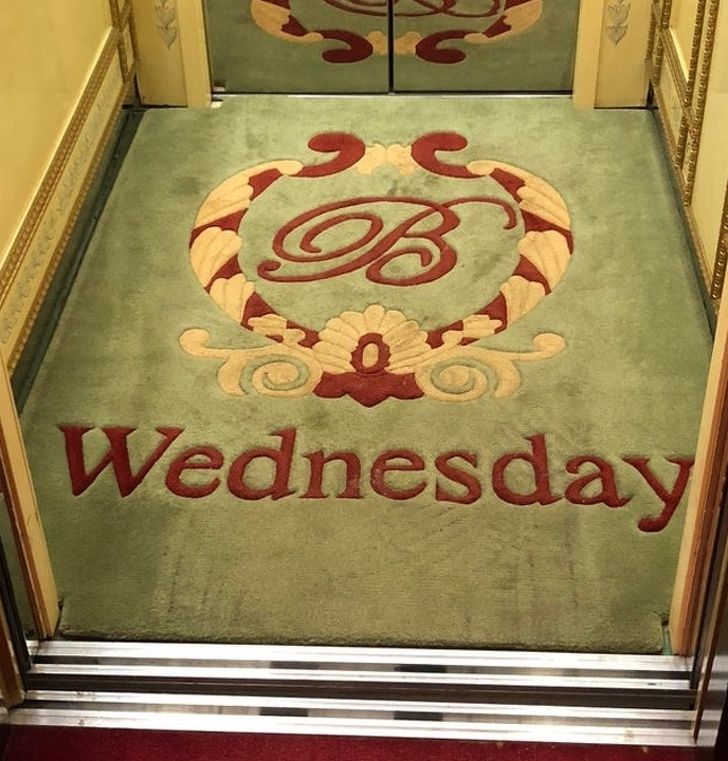 12. A shower head that lights up so you can see if the water's hot or cold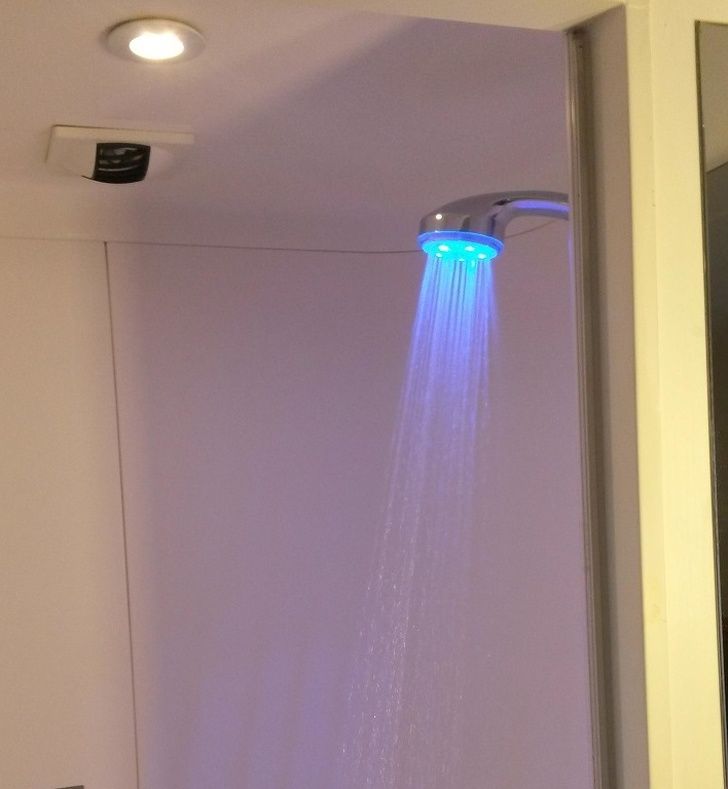 13. An airport restroom that tells you when a cubicle is free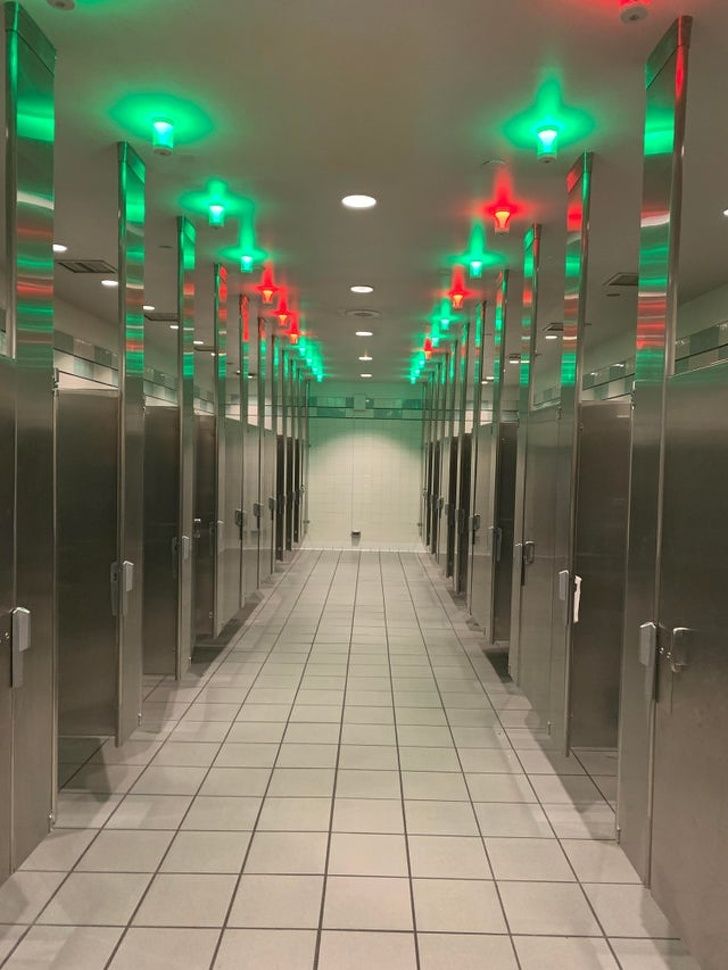 14. An elevator that lets you use your foot instead of your hand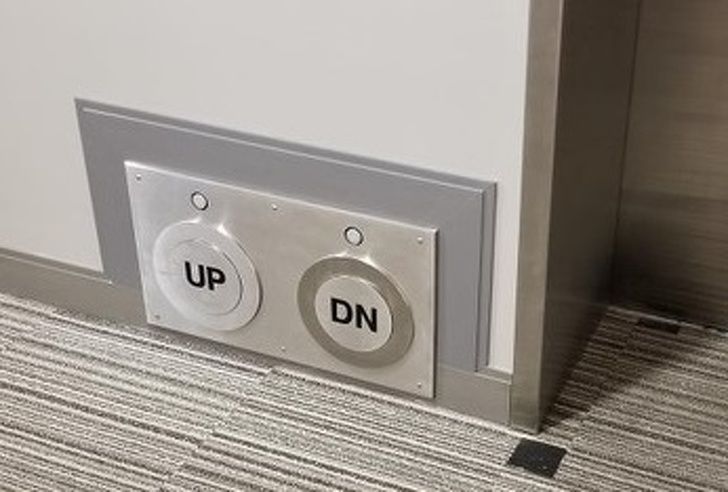 15. No more flatpack nightmares!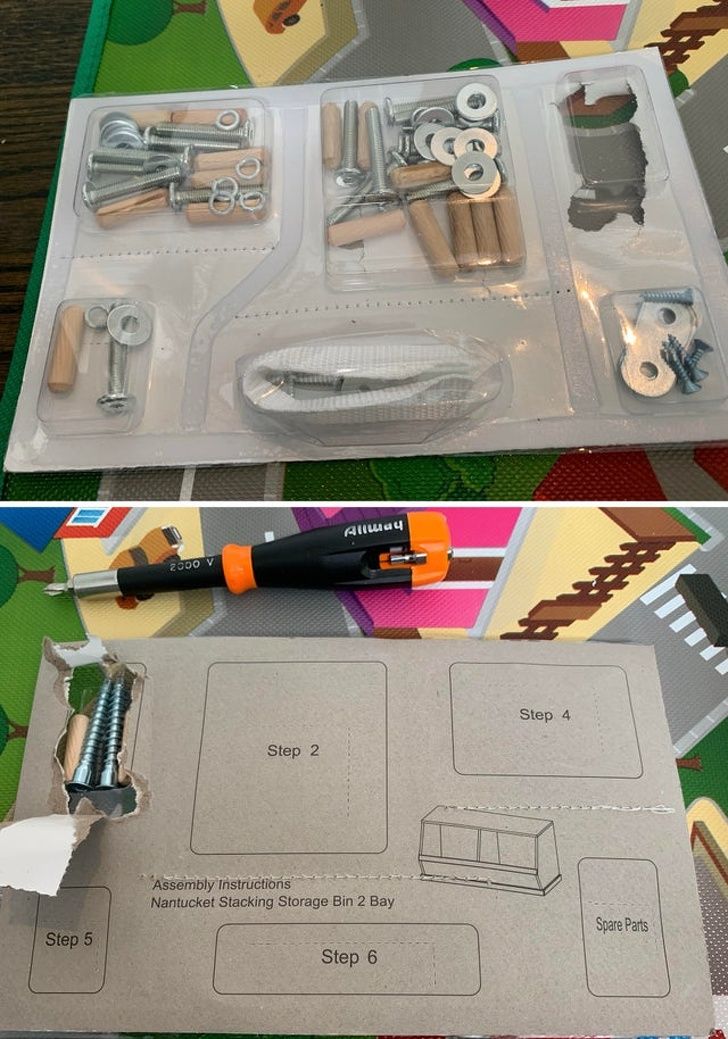 © Doctor_Nu****k / reddit / reddit
16. These yellow lines run up the wall to make it easier to park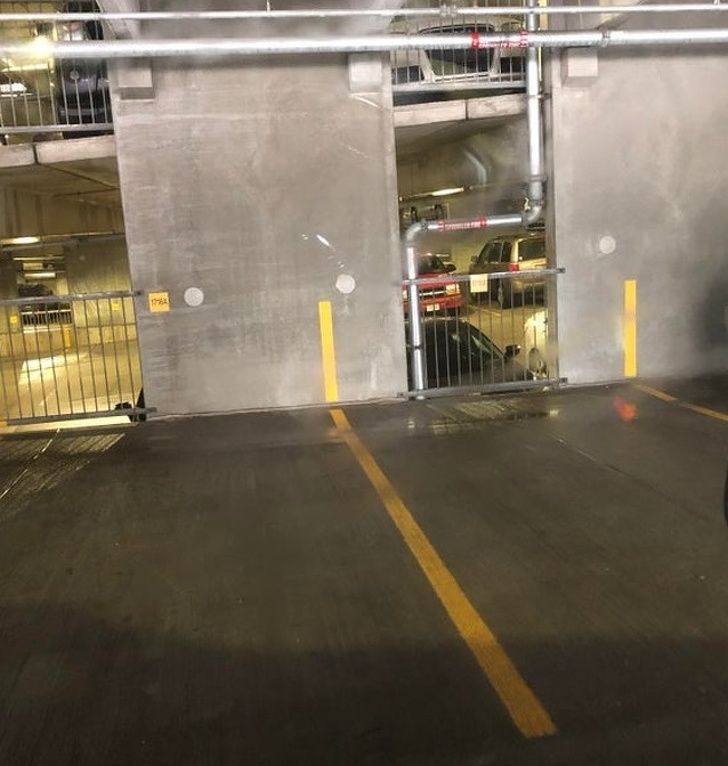 17. Integrated toilet seat for kids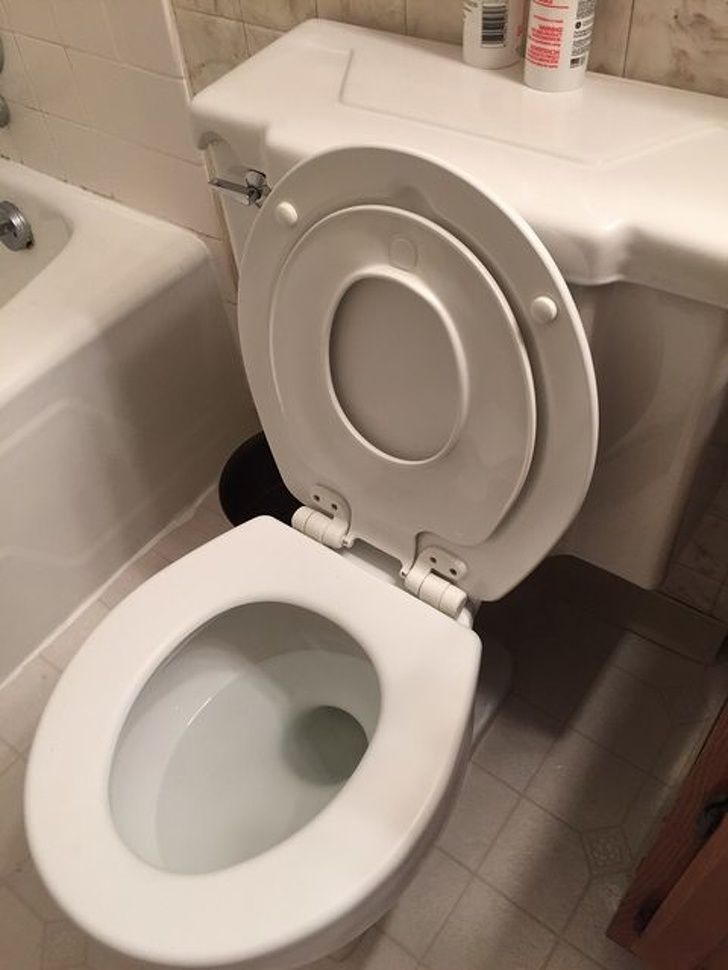 18. Choose your view by moving the backrest!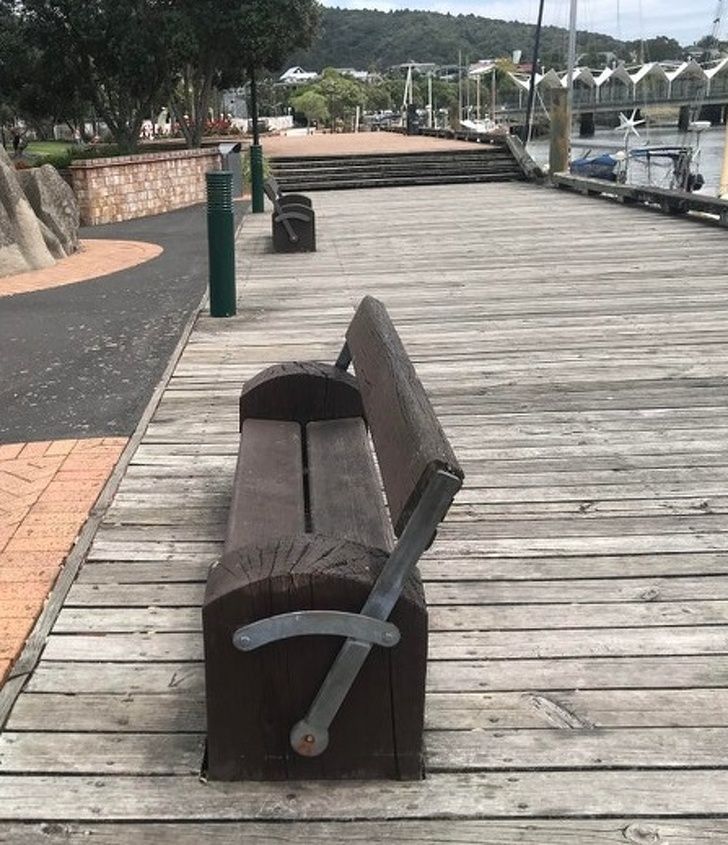 19. Keep track of your doses!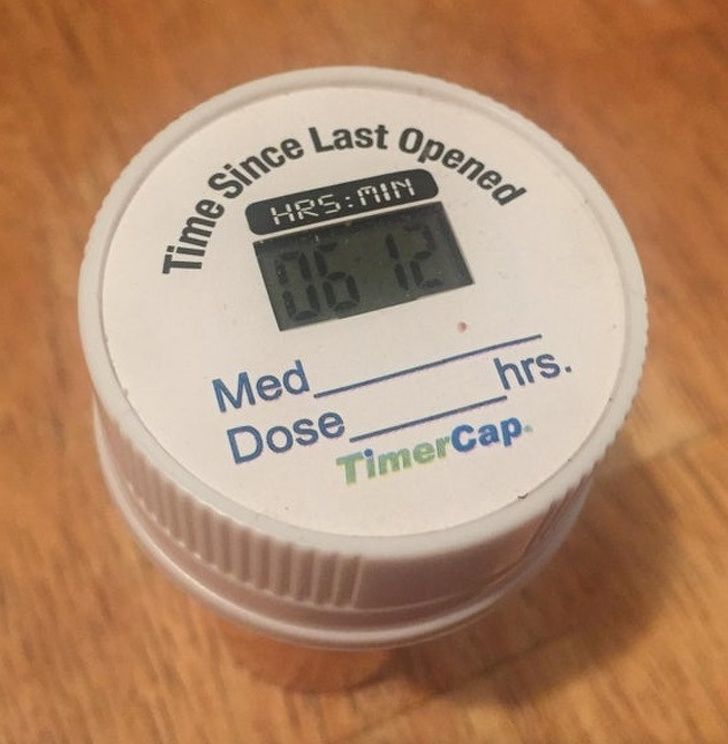 20. Test the strollers on different surfaces before you buy!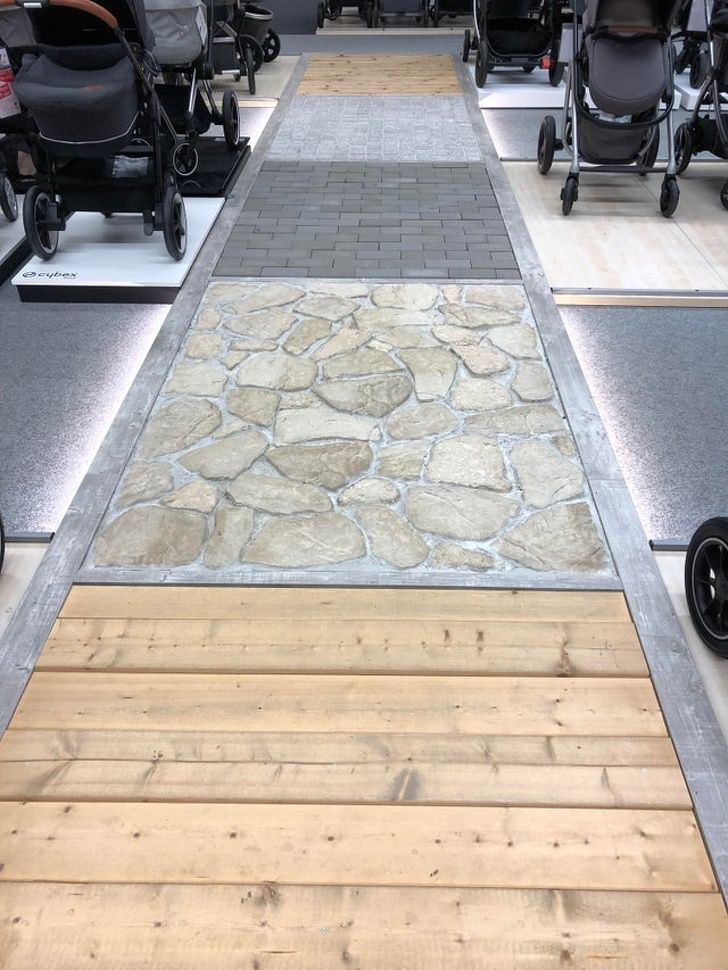 By Straker Julia
Writer
Passionate about writing, I write articles on the subjects that I love. Creativity and Animals themes are my favorites!