20 ultra-organized people who proudly shared their "work"
We all have our own way of tidying up and organizing our belongings. But some people take it to a whole new level!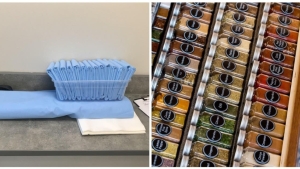 While some of us live in chaos, others go over the top when it comes to tidy homes or workplaces. Obviously, there are times when disorder can't be avoided, but not many of us have the patience to organise our belongings like the following people!
From grouping things by color or theme to painstakingly preparing clothes for each day of the week, these 20 people deserve an award for their commitment!
1. Their living room is decorated with Post-Its bearing the name of the books they've written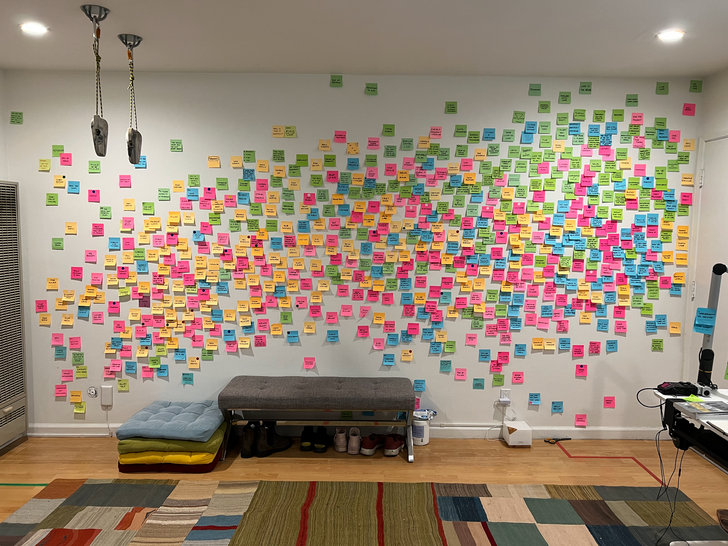 2. Meanwhile, at the dentist's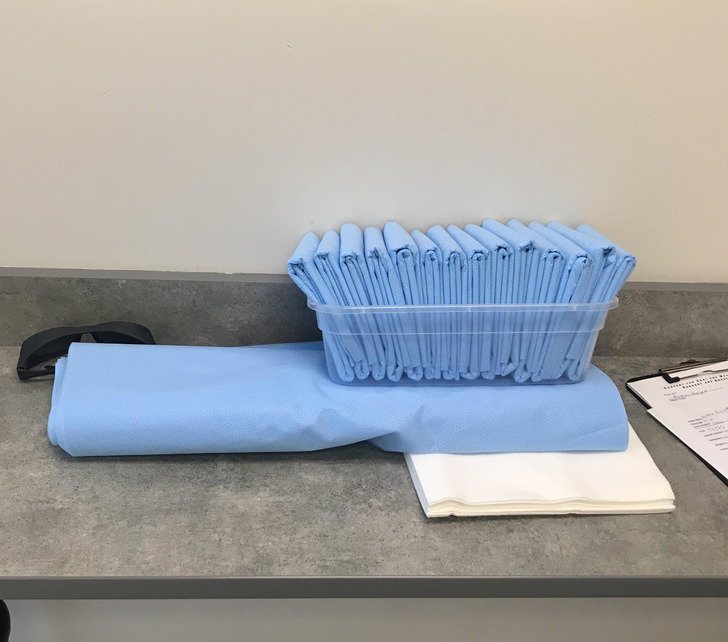 3. Color-coded eggs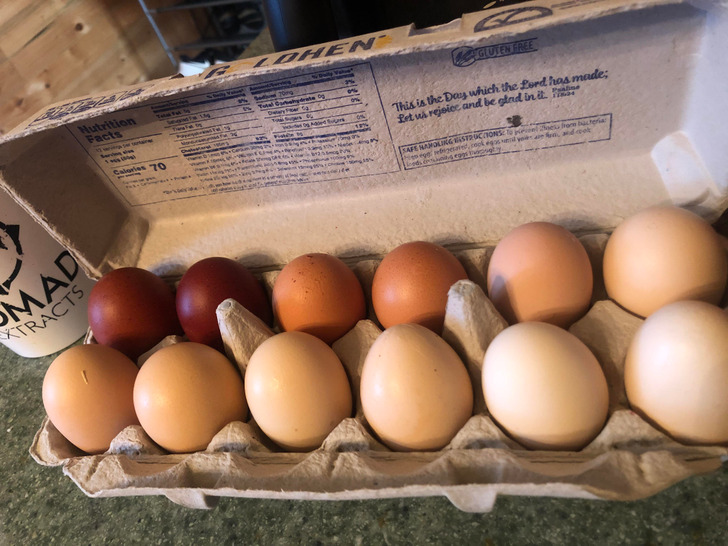 4. A water distributor with different temperatures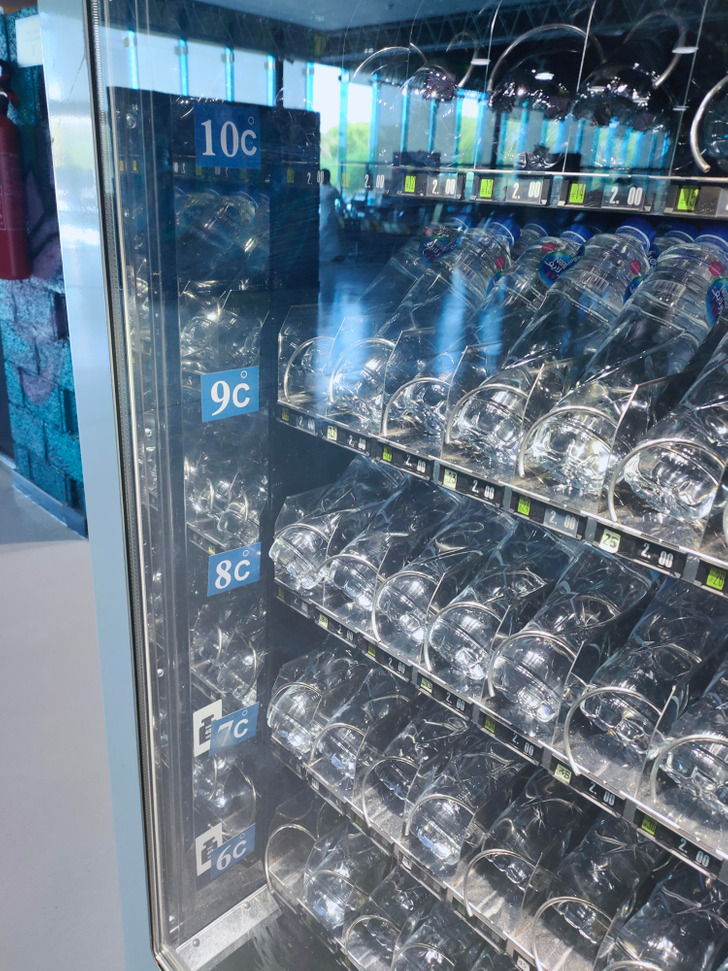 5. So you can easily pay with loose change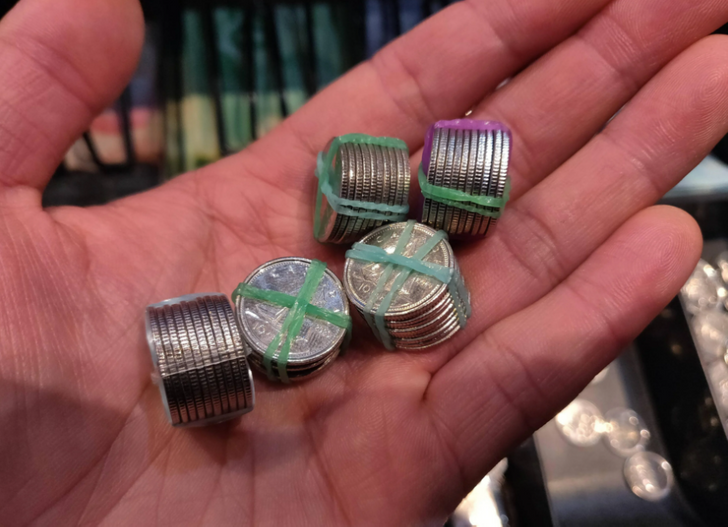 6. Or maybe they should be organized by author???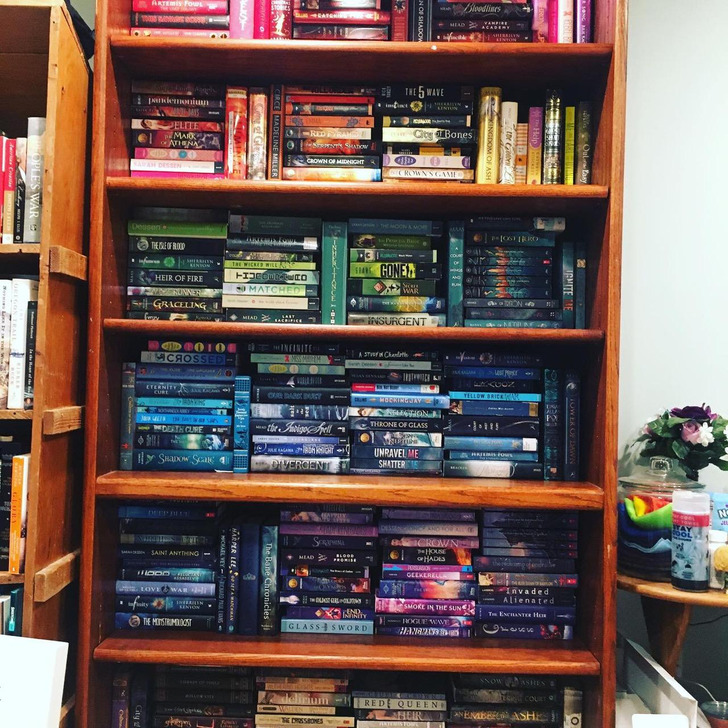 7. Have you ever seen such a tidy workshop?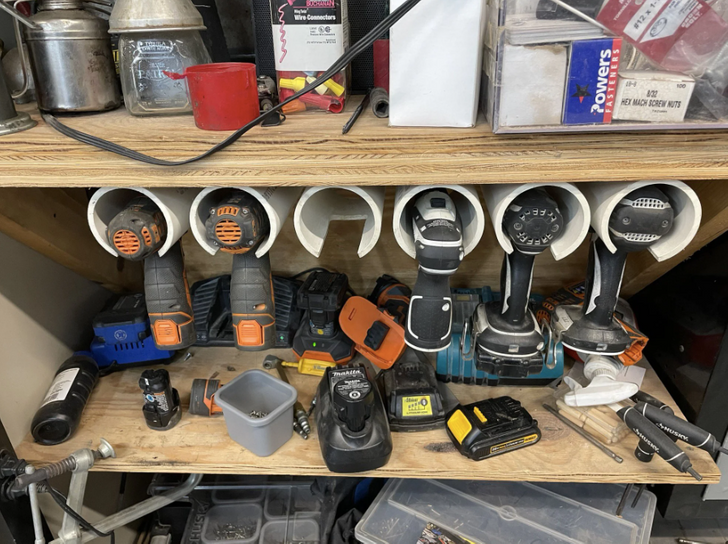 8. Stunning crystal collection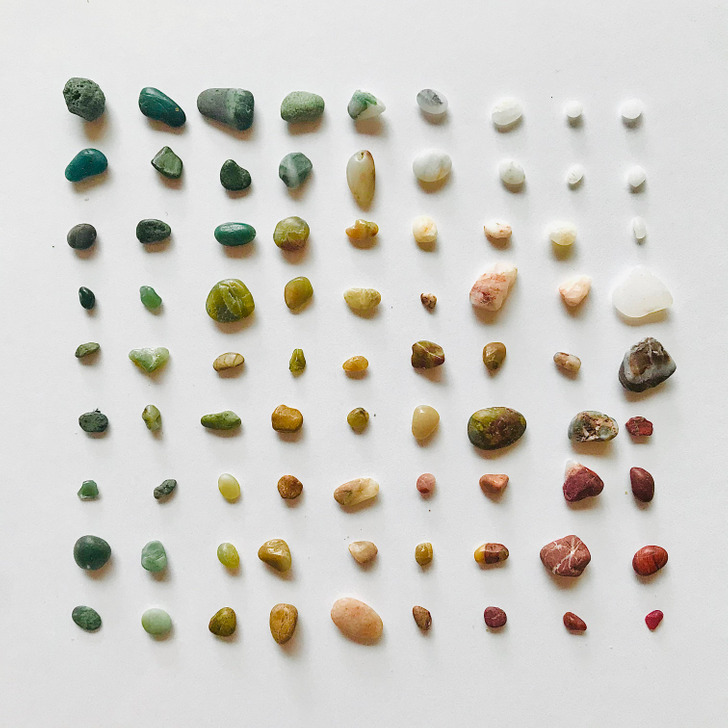 9. Another one that puts us to shame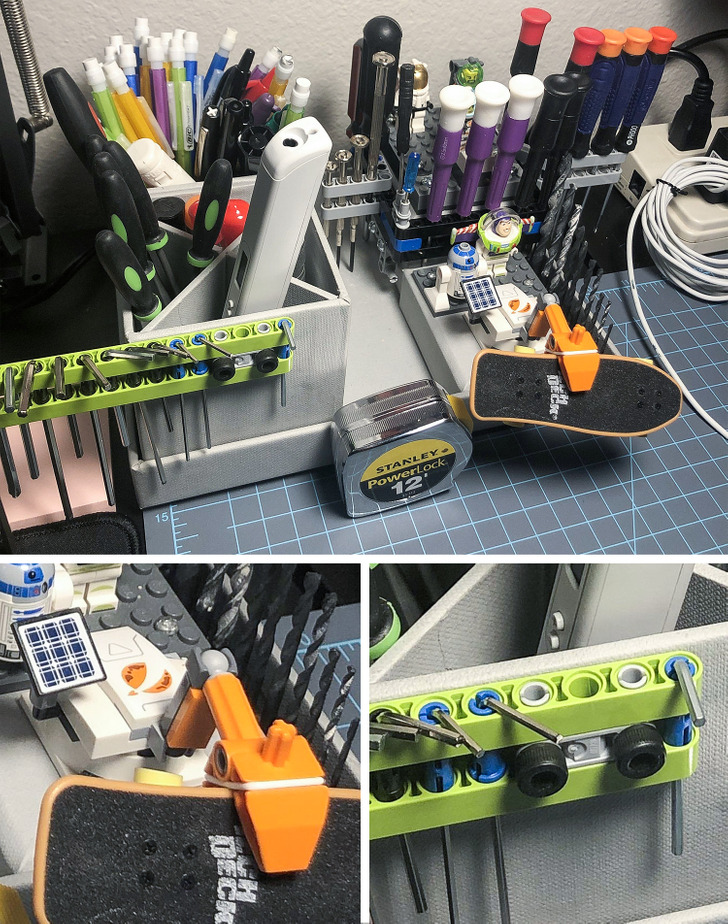 10. This is how to pack for a vacation!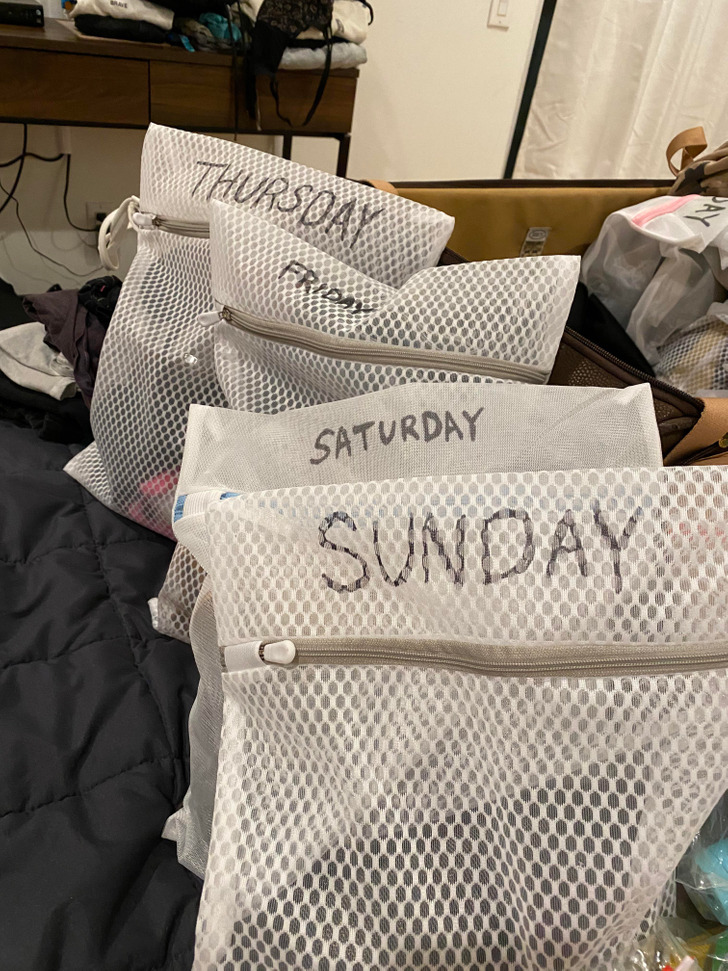 11. One for shoe-lovers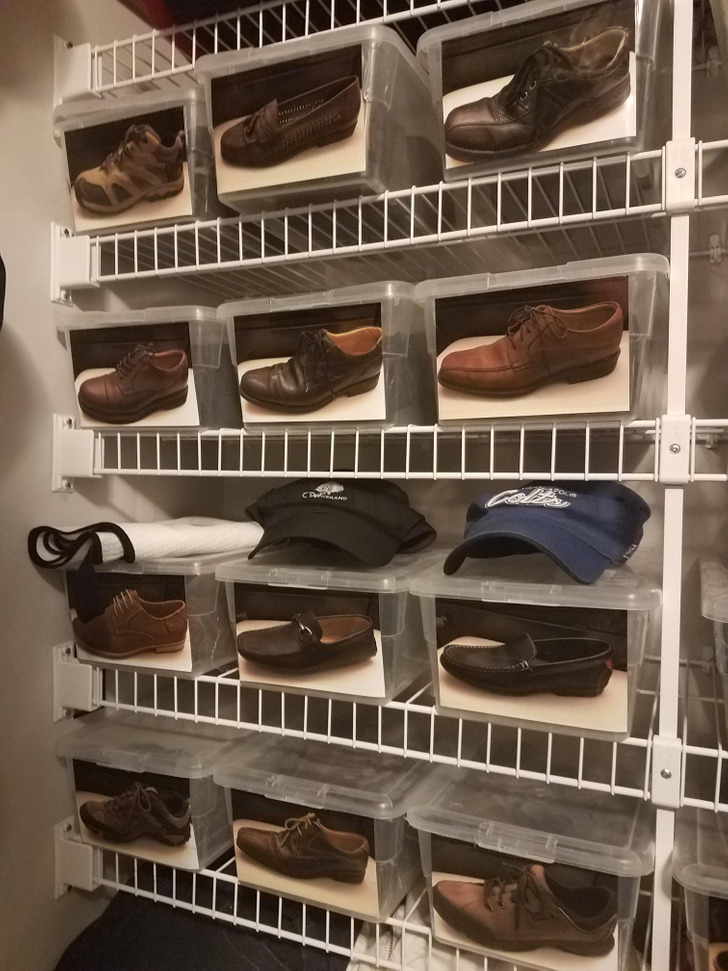 12. One very organized student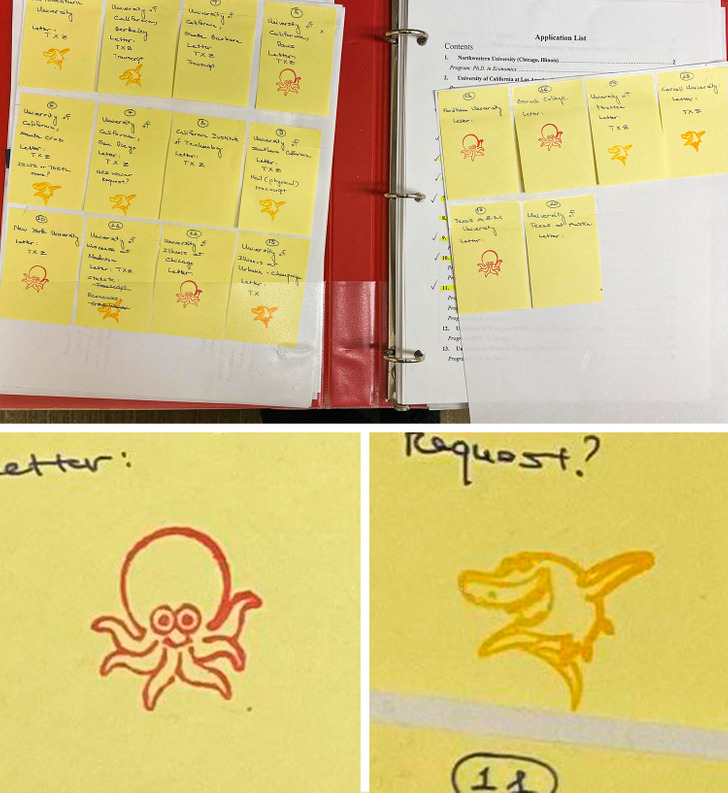 13. And one very tidy grandpa!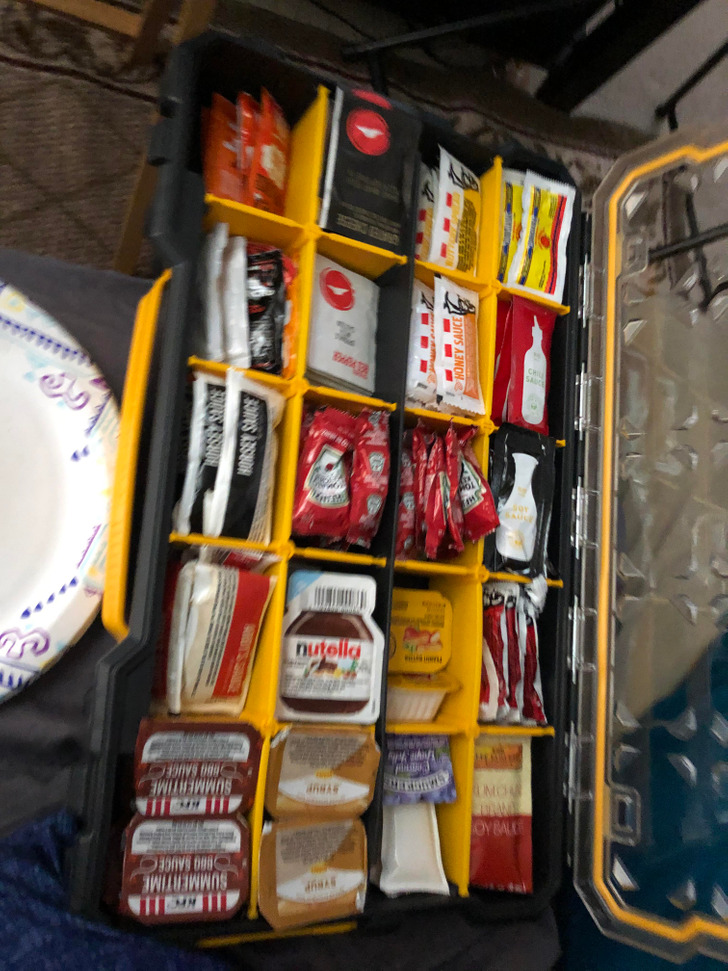 14. Excellent idea for a big CD collection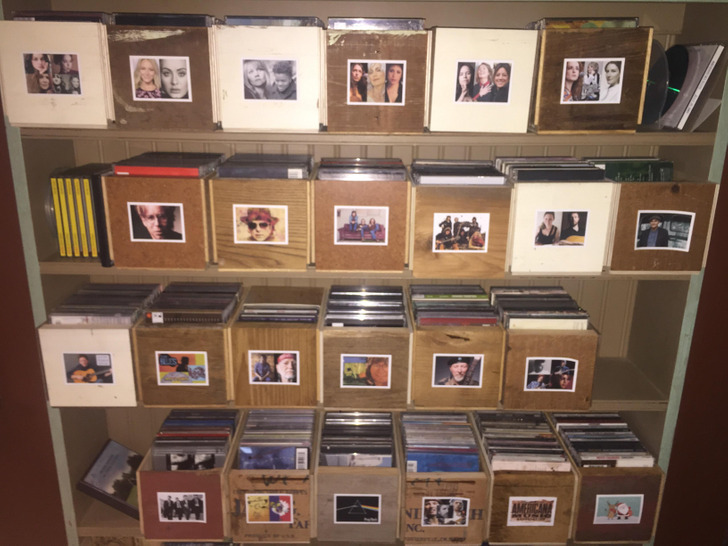 15. A clever and simple idea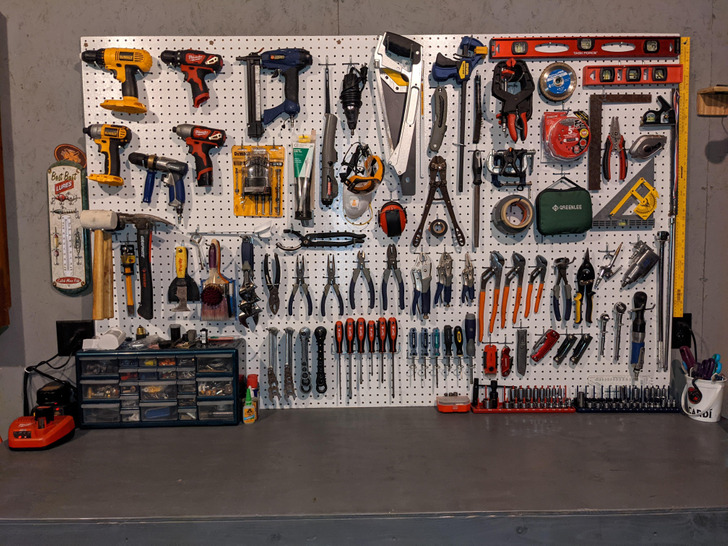 16. Now you can easily choose which tee to wear!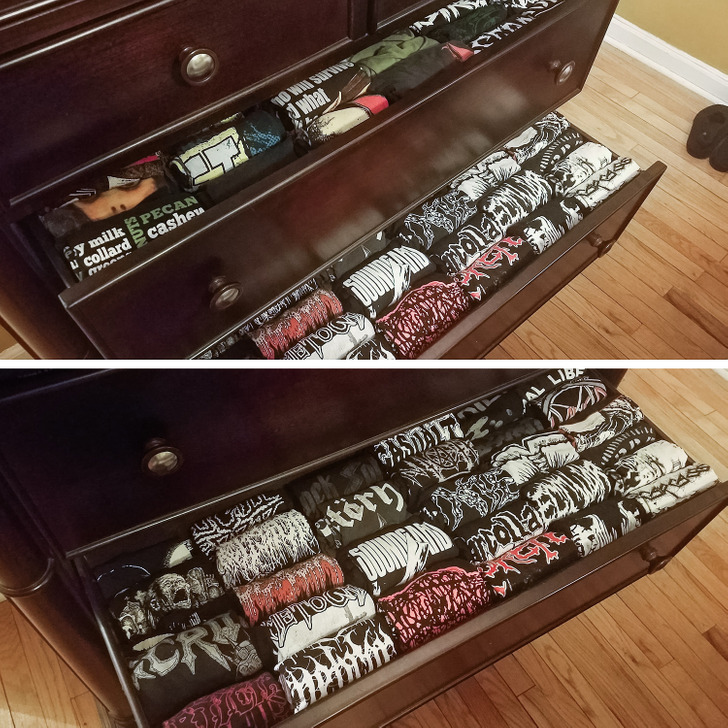 17. Looks as good as it smells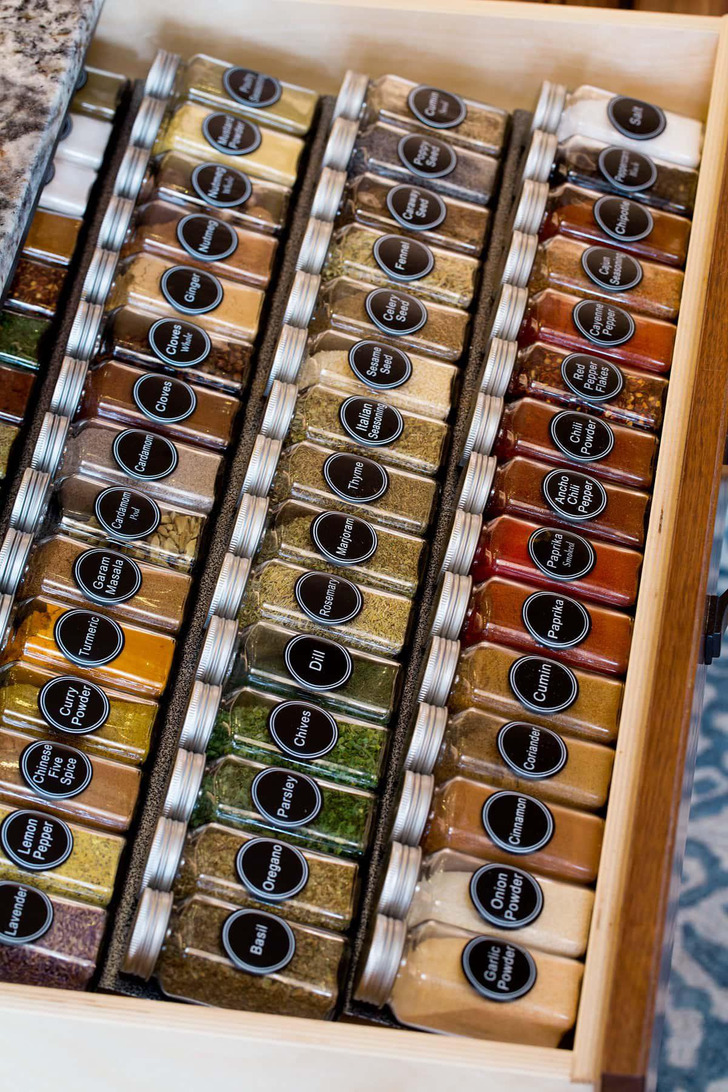 18. Coffee by color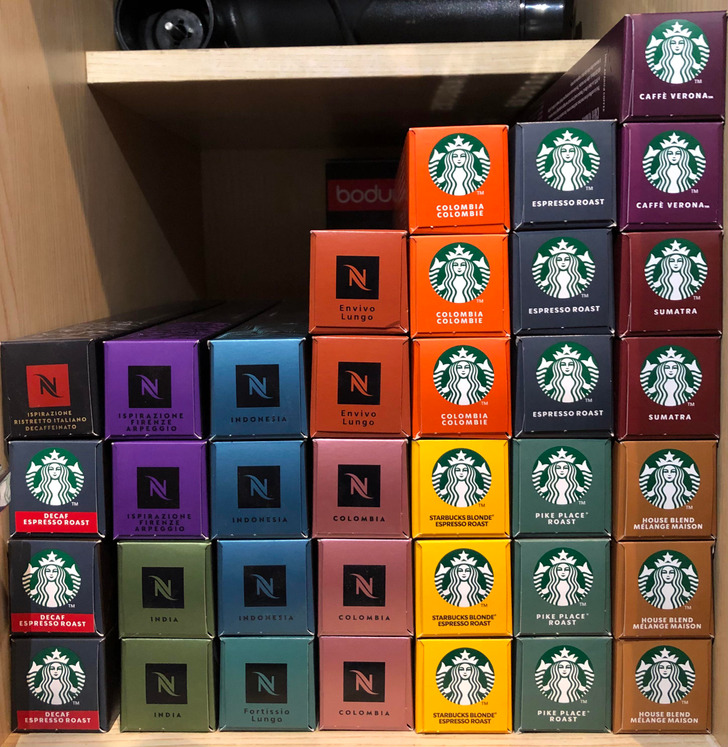 19. The pleasure of working here!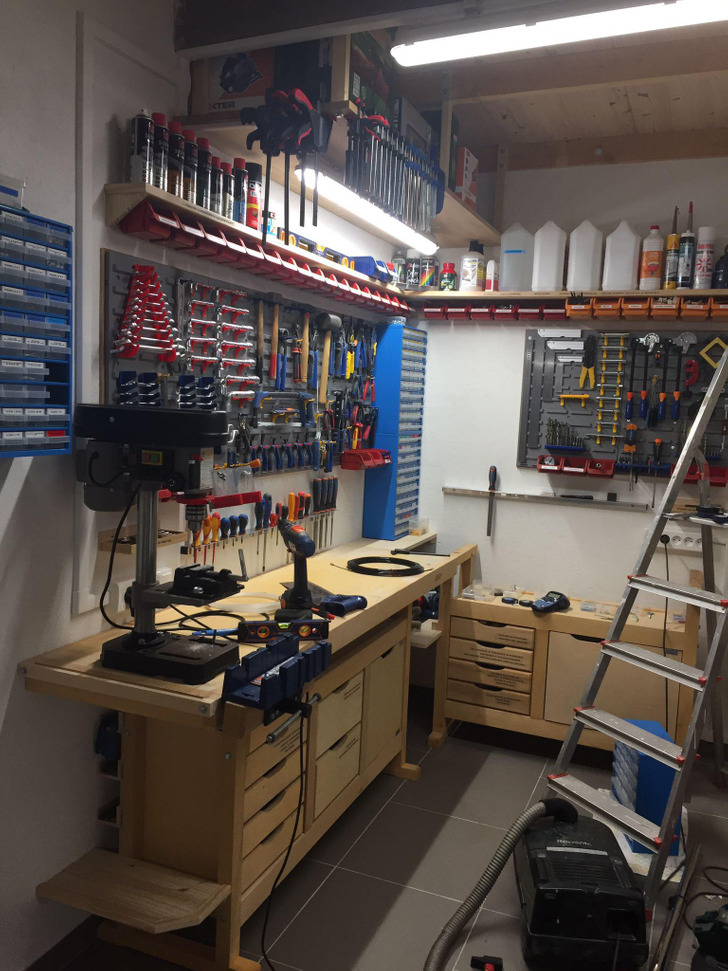 20. Her son organized the Halloween candy

By Straker Julia
Writer
Passionate about writing, I write articles on the subjects that I love. Creativity and Animals themes are my favorites!