20 useful tips that make everyday life easier
We all love ways to make everyday life easier and here are a few ideas to get you started!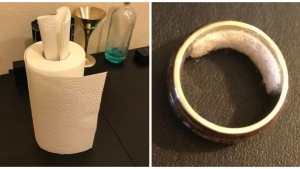 For example using a laptop in bed isn't the easiest of things, but someone has shared a tip to make it simple and safe. Social networks mean we can share our tips and hacks in a click, so we've put together 20 everyday life-changing ideas that we think you'll love!
1. Unlike many fruits, grapes freeze really well!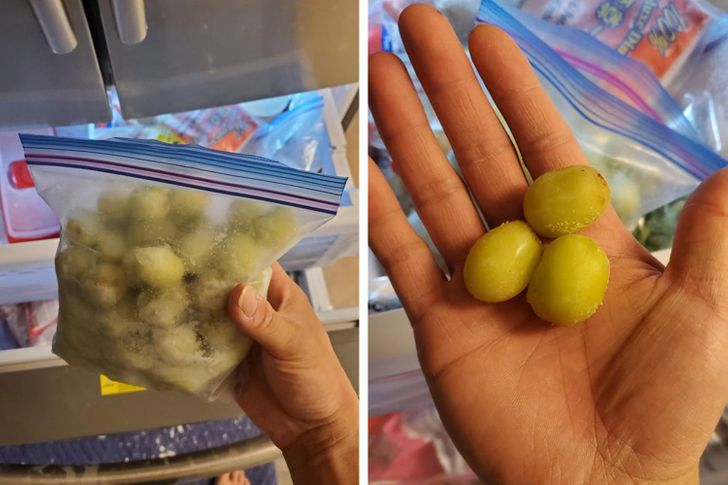 2. A simple and safe solution
3. No long matches? Use spaghetti or linguine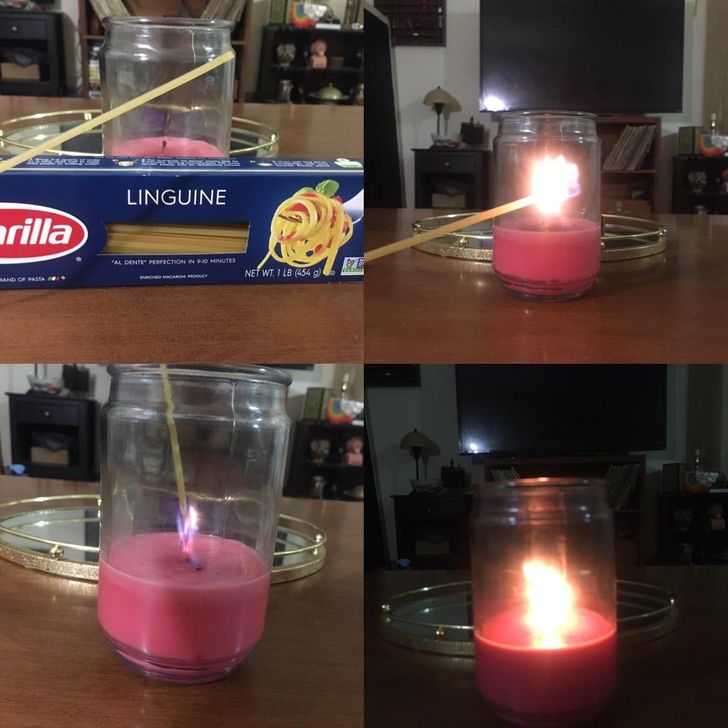 4. No more tired fingers!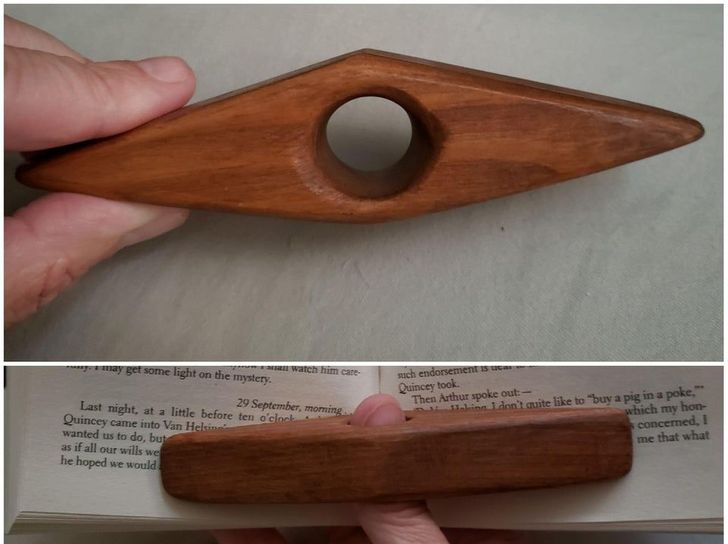 5. So the punch ladle doesn't end up in the bowl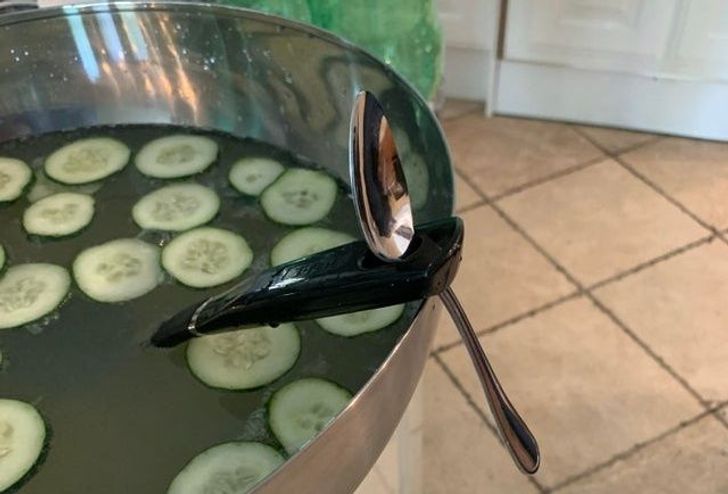 6. Perfect for storing nails and screws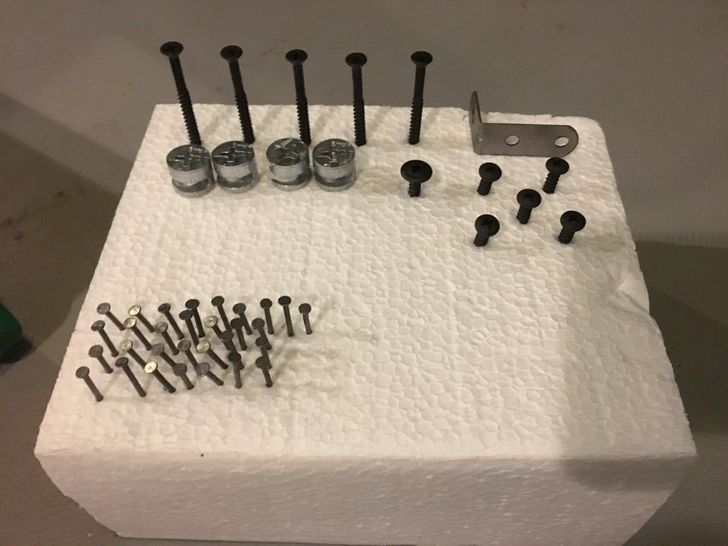 7. Eat your burger over your fries so they catch any dripping sauce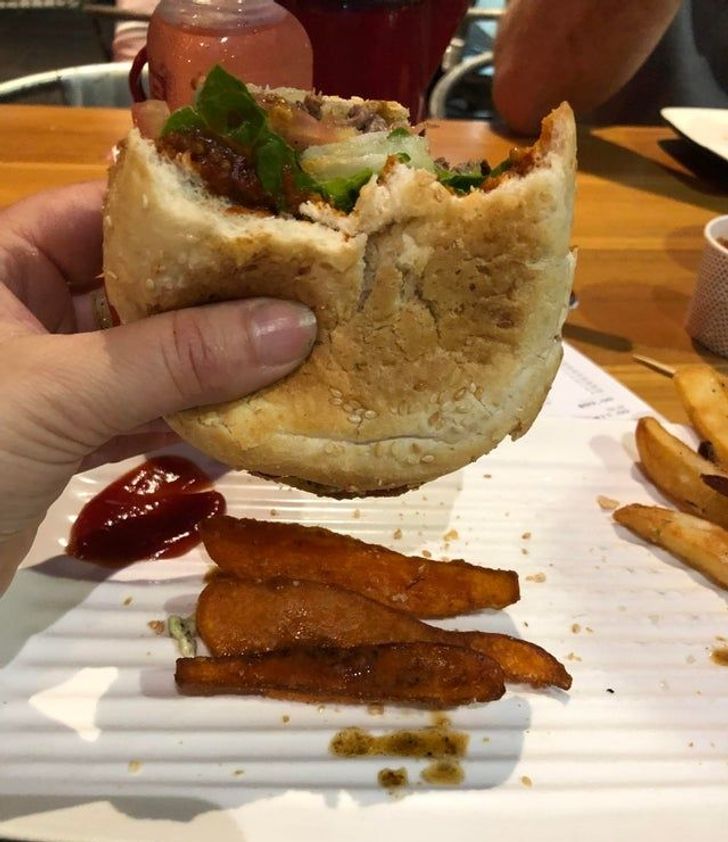 © BunnybrainFluffybuns / Reddit
8. Store ice cream in a freezer bag to keep its creamy texture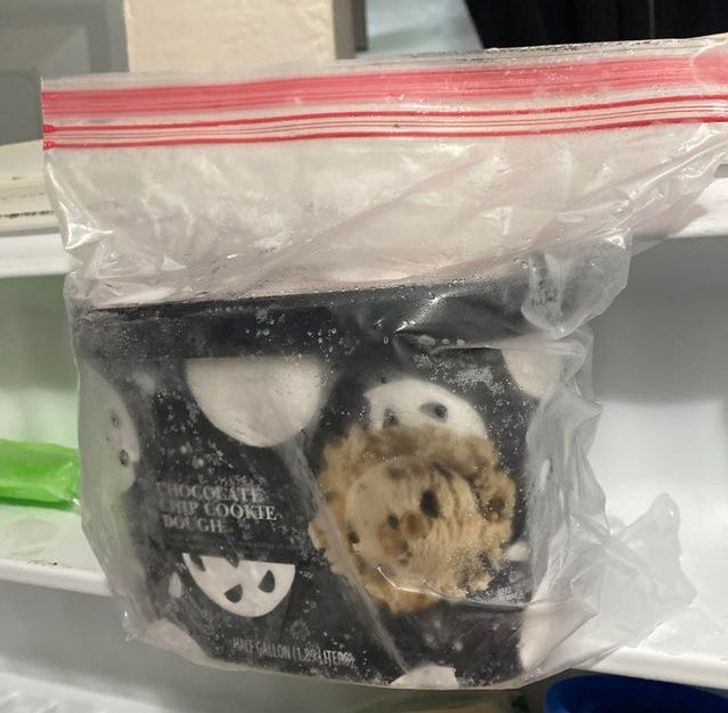 9. Avoid sticky fingers!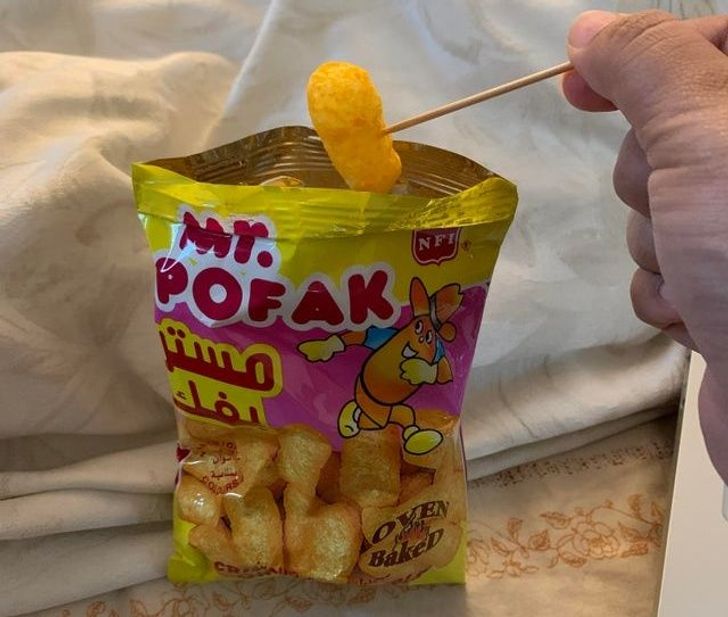 10. Use a strip of Velcro to reduce ring sizes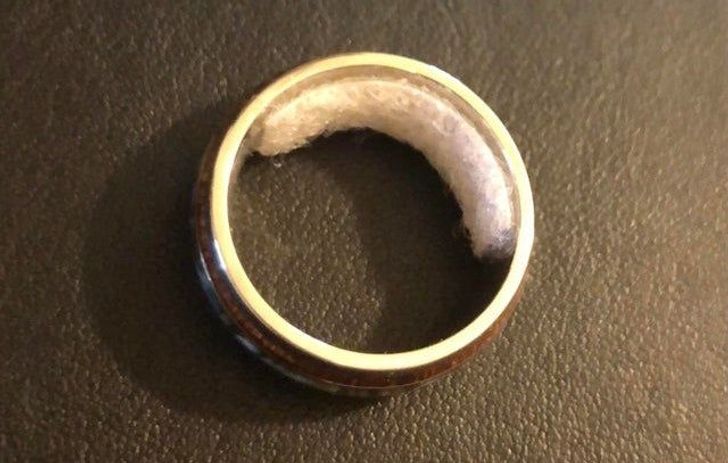 11. Put chips in an empty Pringles tube to avoid noisy packets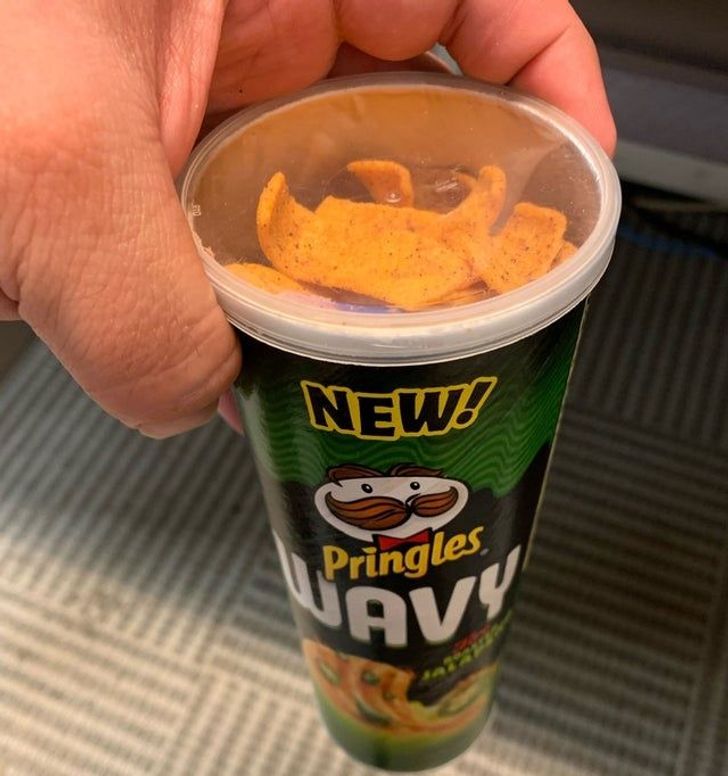 12. For days when you don't have any change on you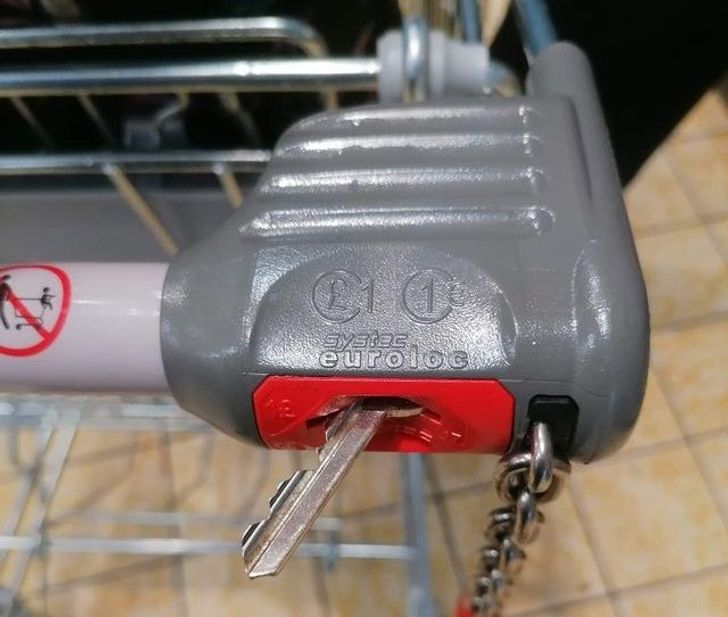 13. Wrap a lettuce leaf around the filling and avoid any spillages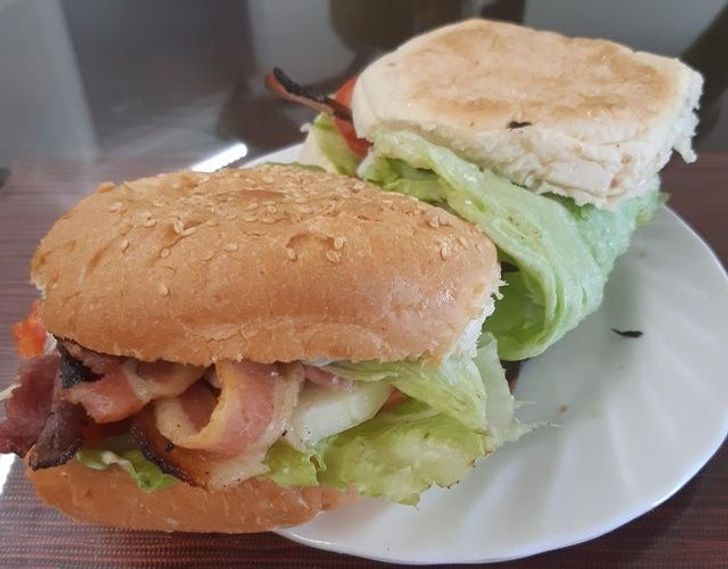 14. Use baking paper as a window blind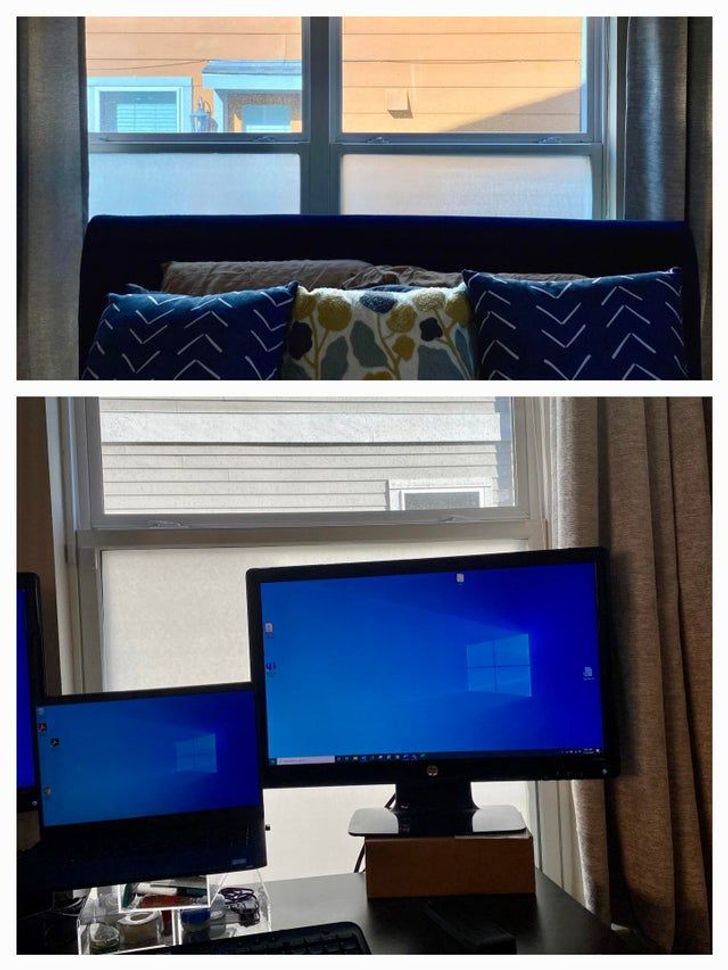 15. So you never drink stale coffee again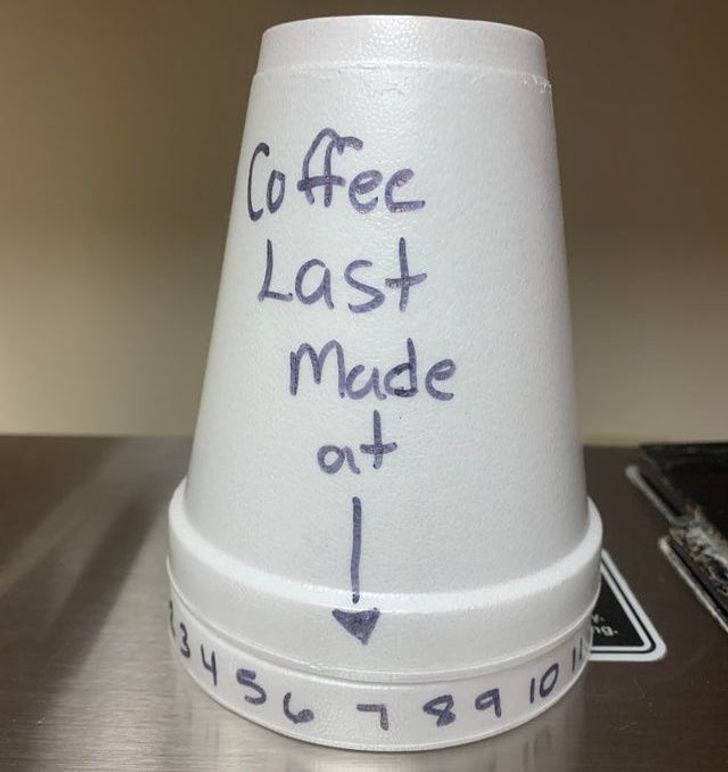 16. Use a jar wrapped in foil

17. For anyone with a cat that loves scratching furniture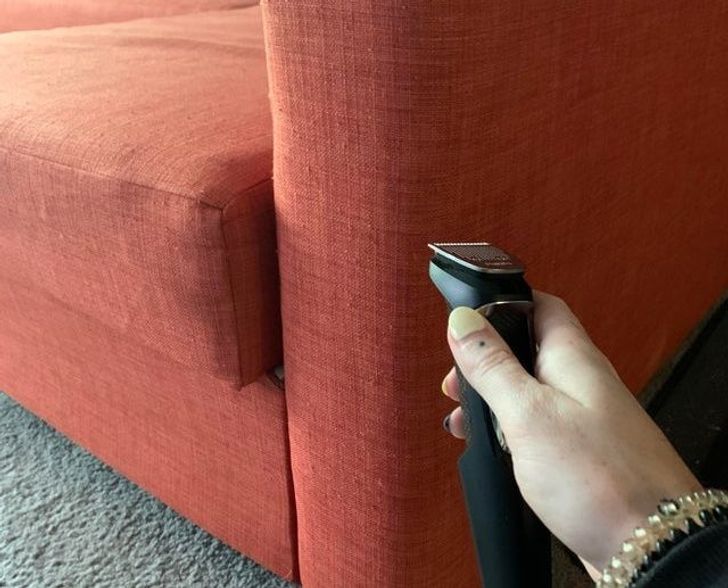 18. Buy washing up liquid in large, discounted containers and transfer it bit by bit into a reusable plastic bottle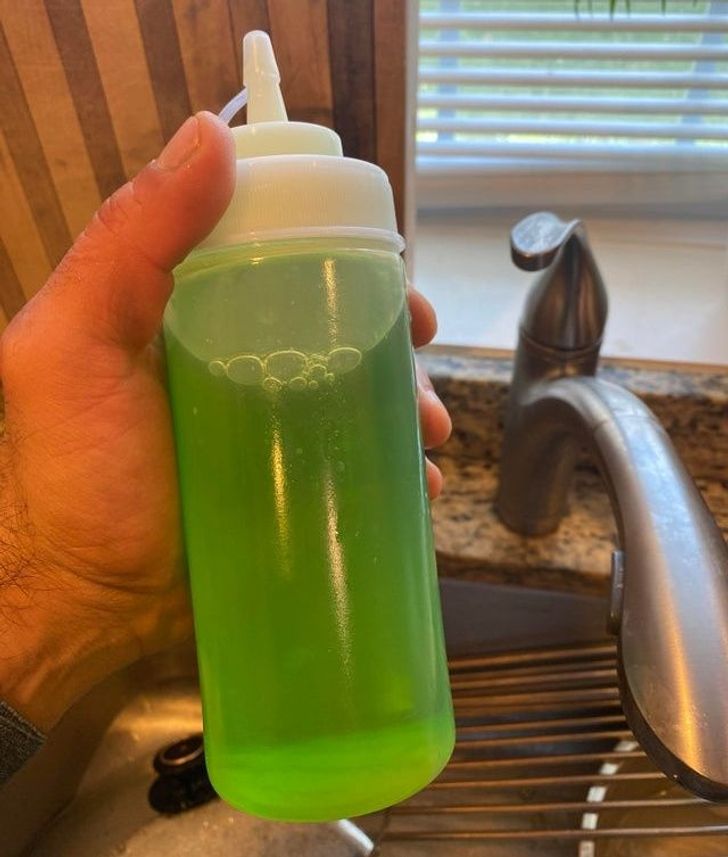 19. Pre-prepare a few sheets for when you need to clean your hands or wipe a surface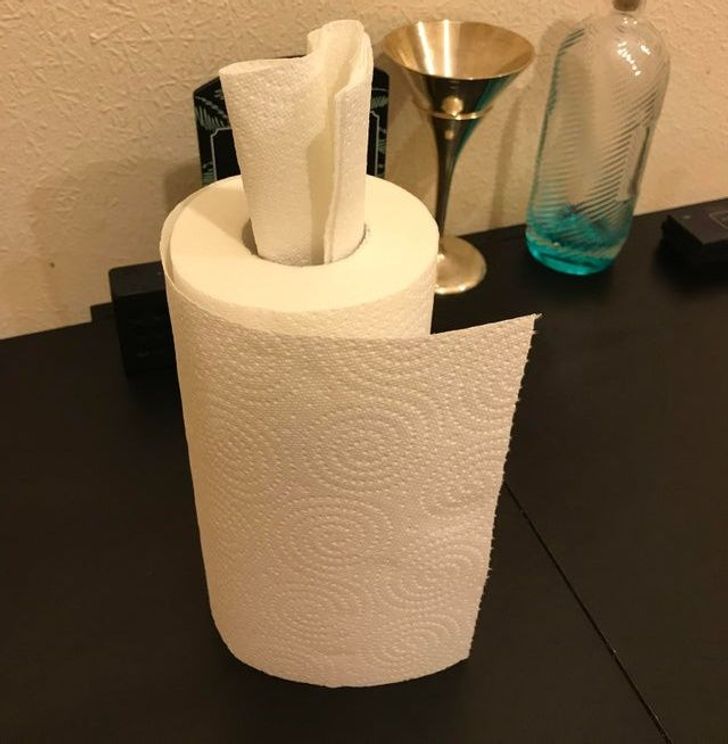 20. A great way to recycle milk cartons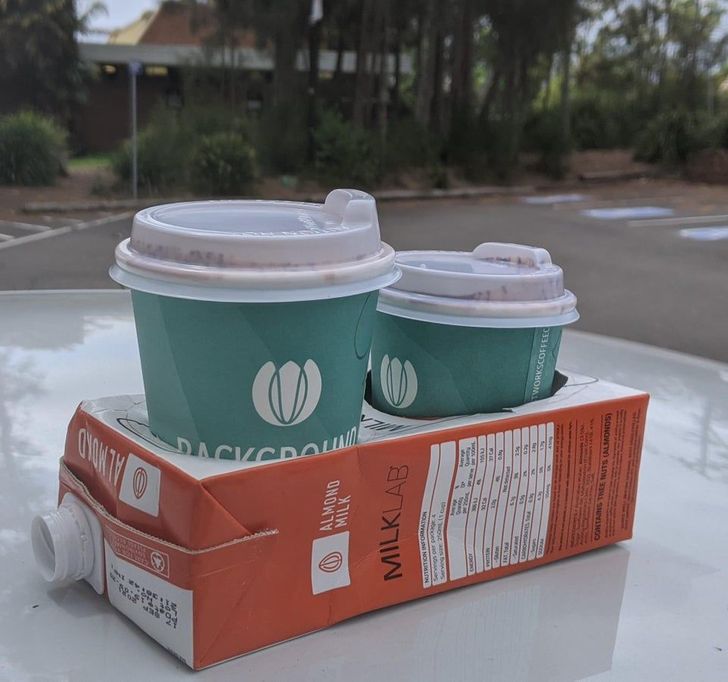 By Straker Julia
Writer
Passionate about writing, I write articles on the subjects that I love. Creativity and Animals themes are my favorites!