21 hilarious throwback family photos
Our parents and/or grandparents dutifully filled our family photo albums with pride. Birthdays, Christmases, weddings... If it was a special occasion, it meant someone always had a camera or smartphone to hand, ready to immortalize the moment as well as our sense of fashion or humor!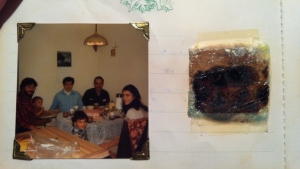 These albums represent our precious memories, but they also represent our embarassing hair cuts, outfits or even behavior... Wonderful childhood memories that make us crack up when we browse through the family album - just like the hilarious selection below!
1. She was just a toddler when they went to a family friend's wedding. Her mom hit the dance floor so what did she do? Bit her butt!
2. Age 4 and showing off his skate style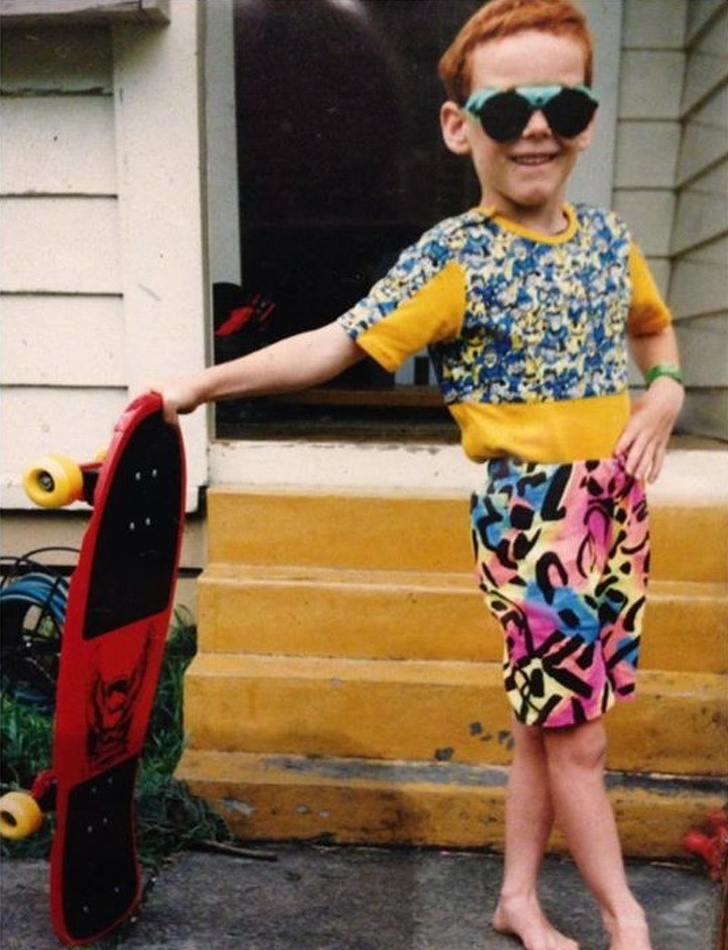 3. 1991 and proving he's a true Australian with a beer and baby crocodile in hand!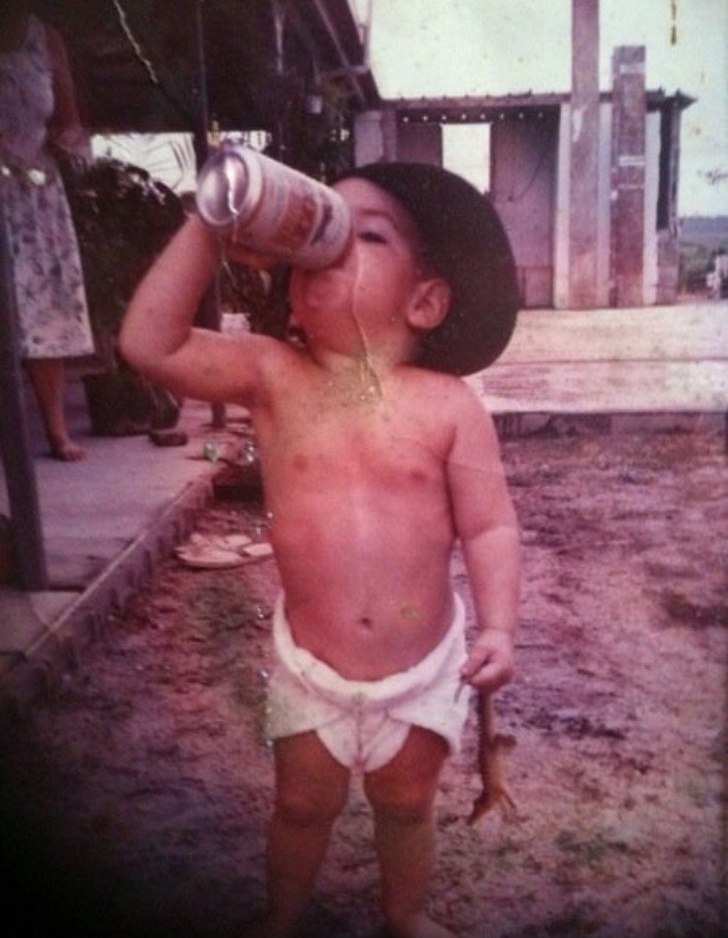 4. Their mom loved Star Trek... She made these costumes by hand and forced them to wear them to school!
5. Because all kids like skipping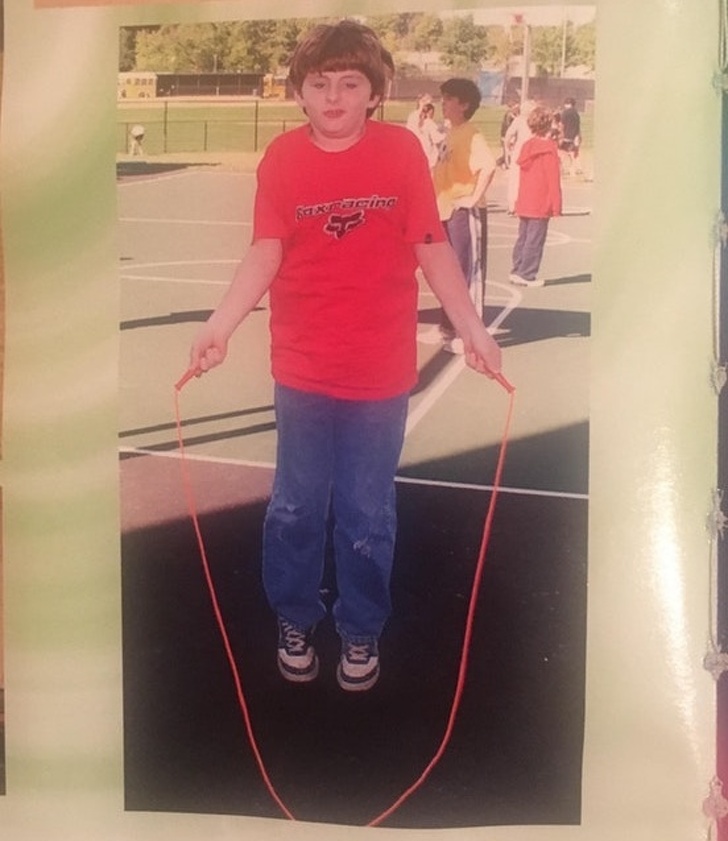 6. Bringing out his inner Spiderman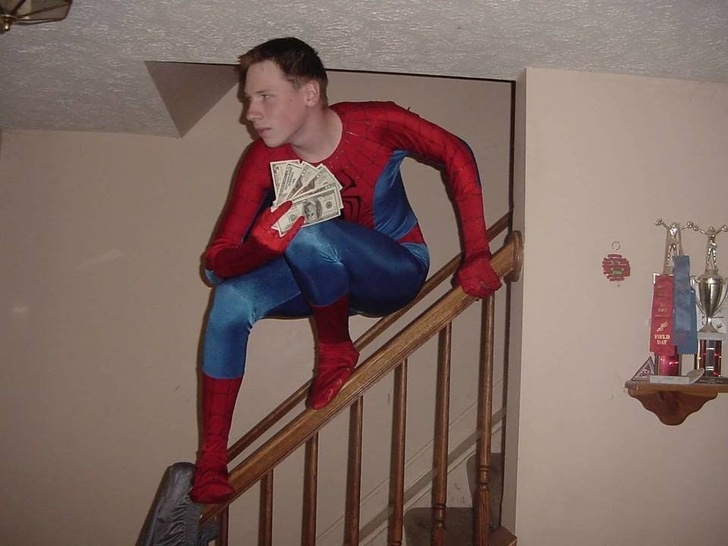 7. Their mom broke her nose, but didn't want to postpone the shoot as it would have cost more!
8. An apprentice snake-handler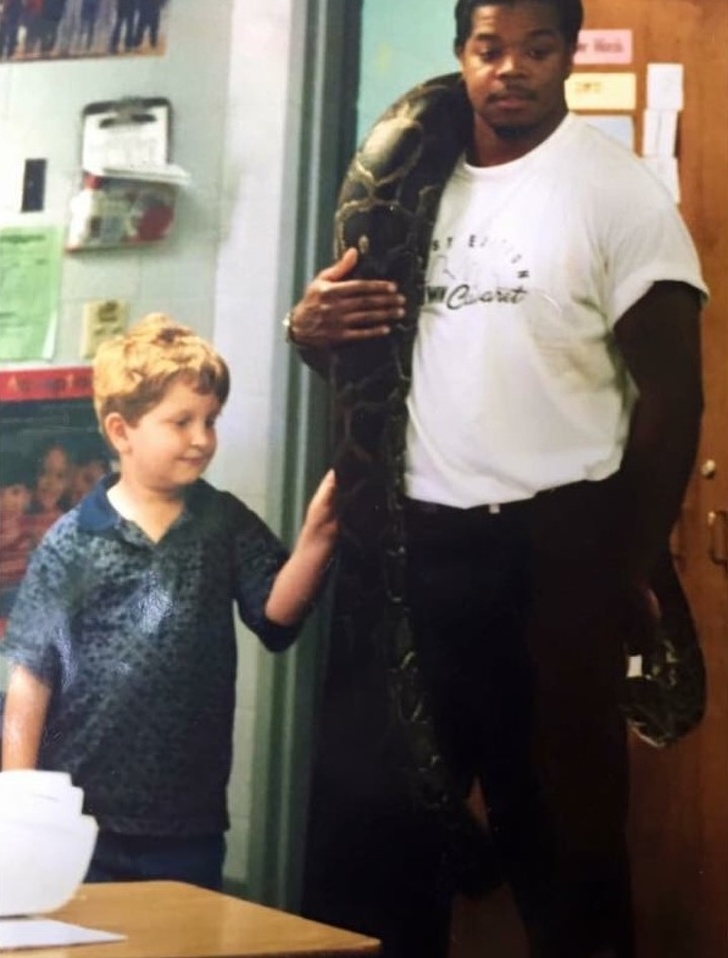 9. The moment his mom told him she was pregnant with his future brother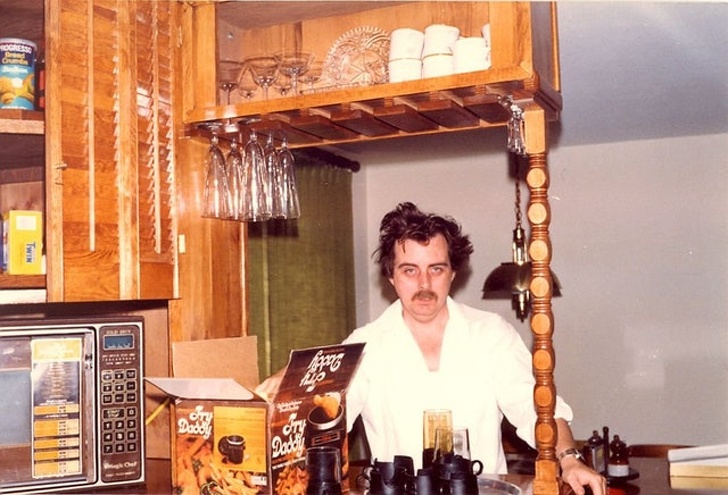 10.When you're 5 and choose this for your 1980 yearbook photo...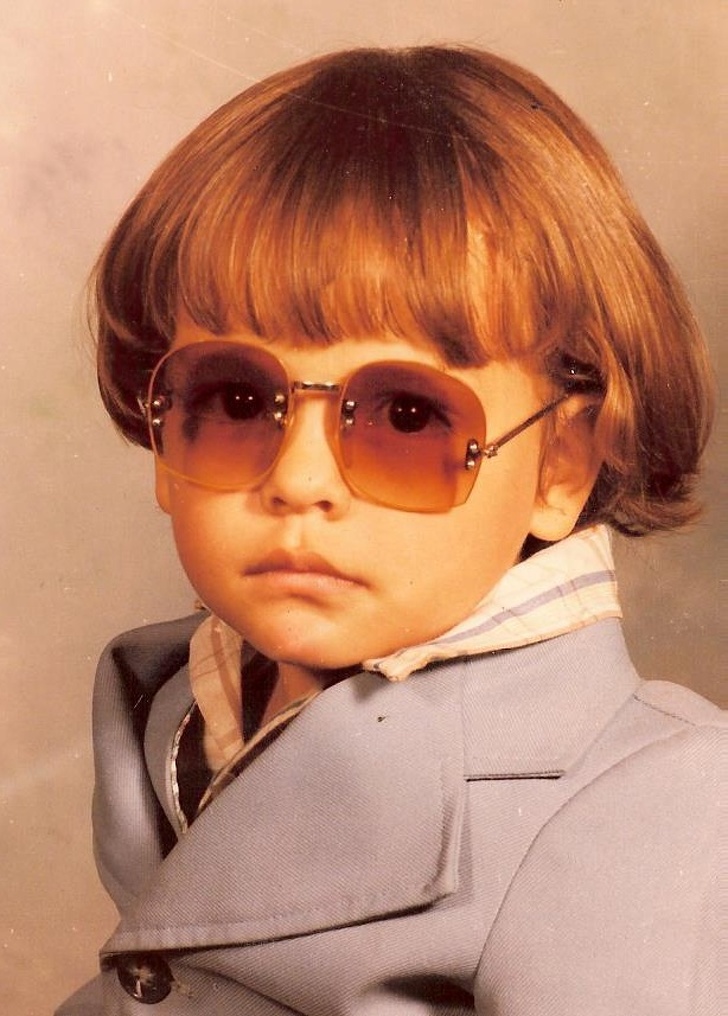 11. Imagine having Bill Murray as your babysitter!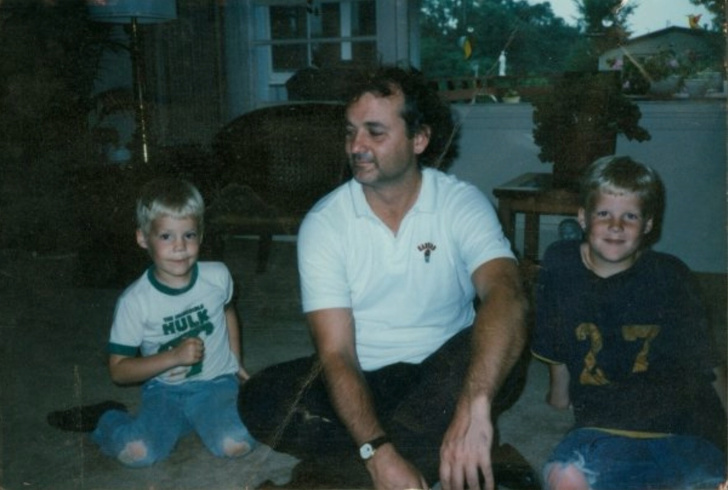 12. Looking cool... in 1996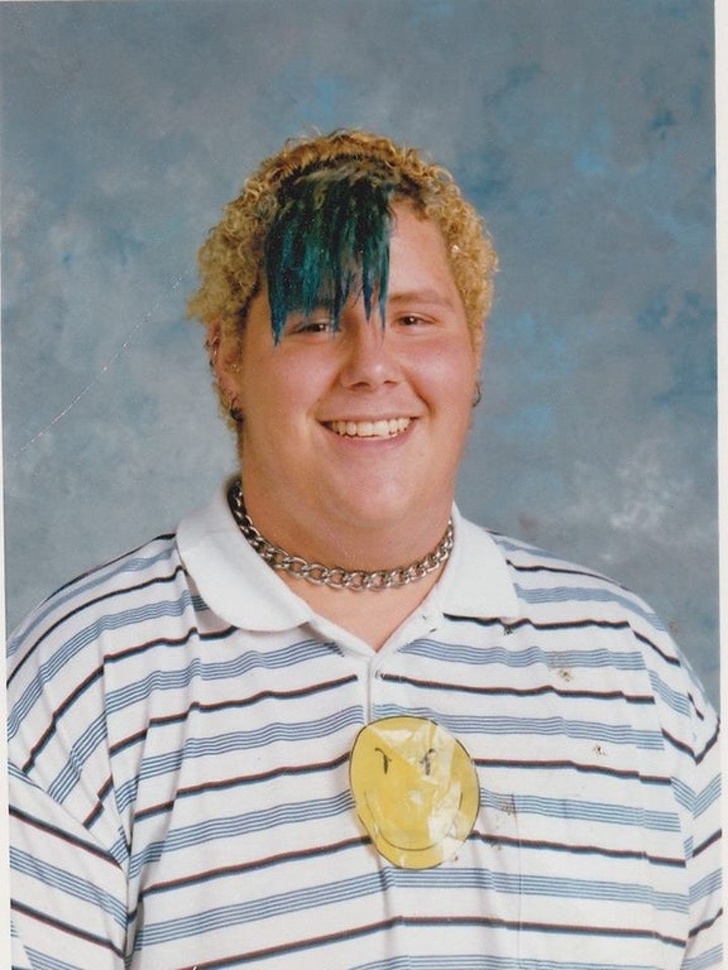 13. Found in their mom's closet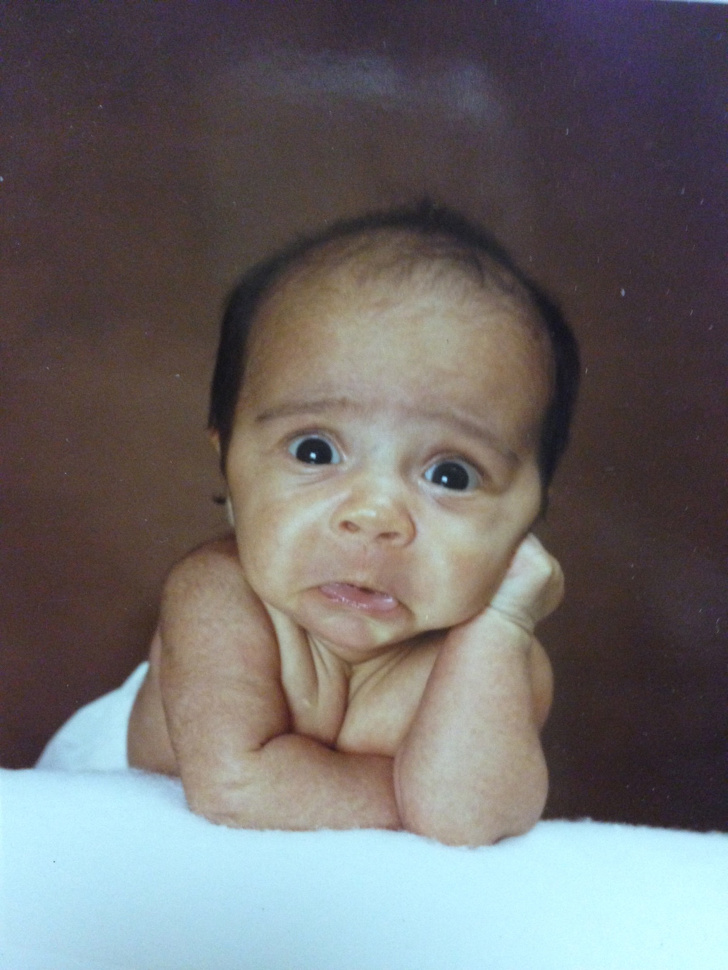 14. When your dad declares that he's an emperor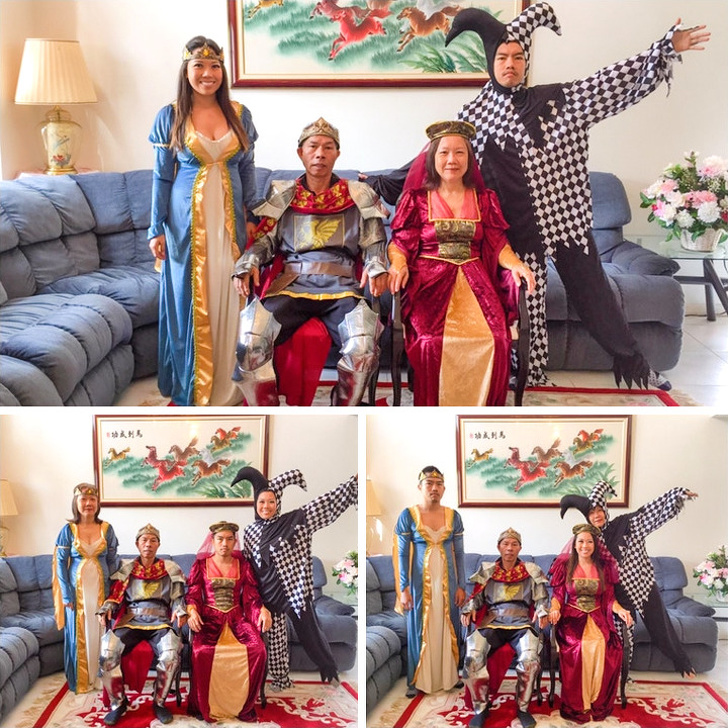 15. She hated having her photo taken
16. When you have a REALLY tall father-in-law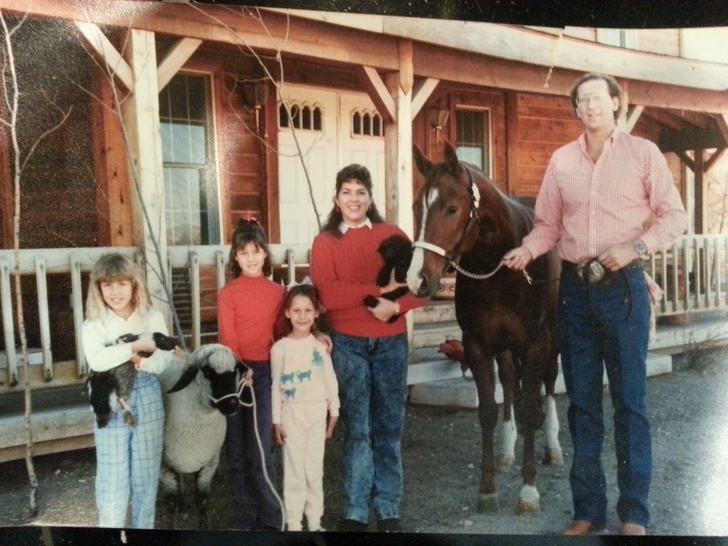 17. Their dad didn't want to miss being in the family Christmas card photo!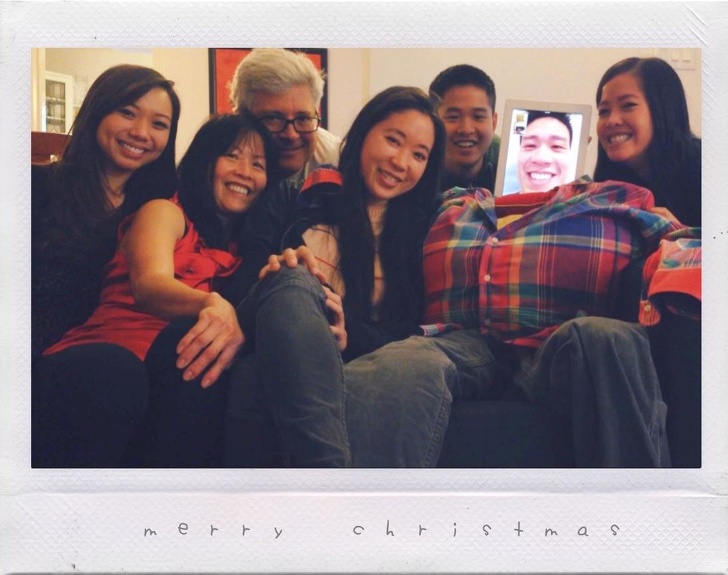 18. Complete with a 34 year-old piece of cake!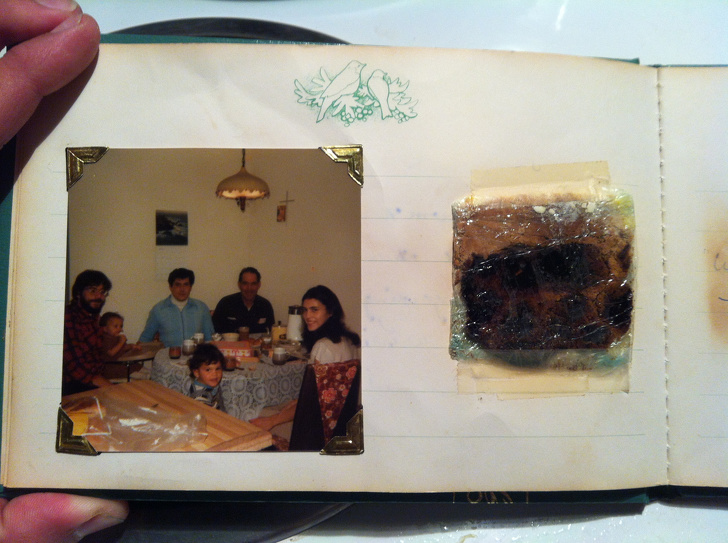 19. Their first family photo...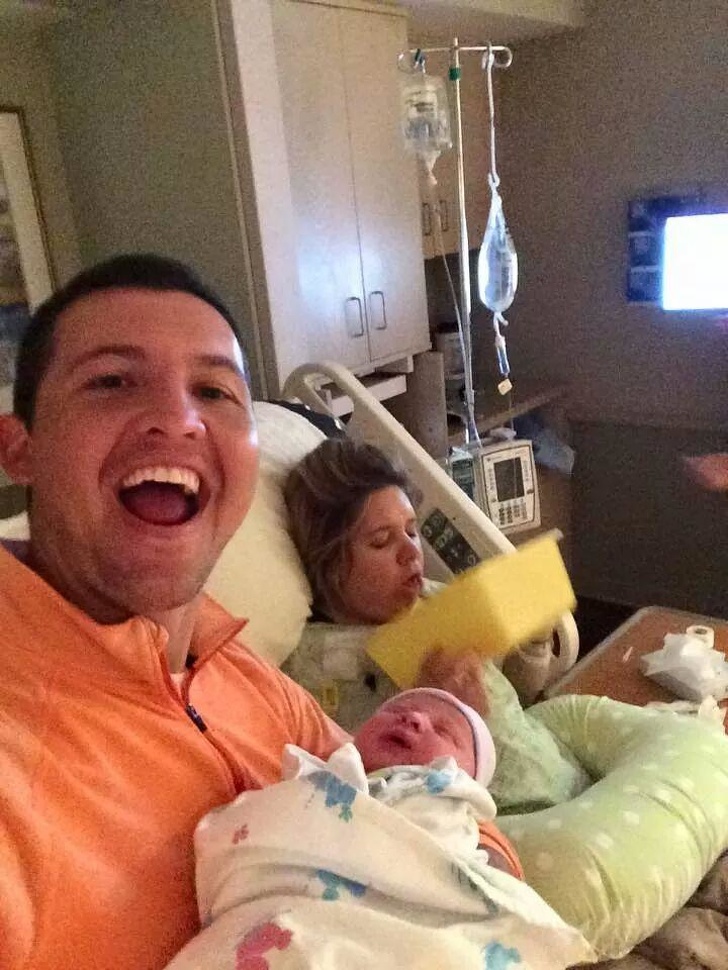 20. When you see what your boyfriend used to look like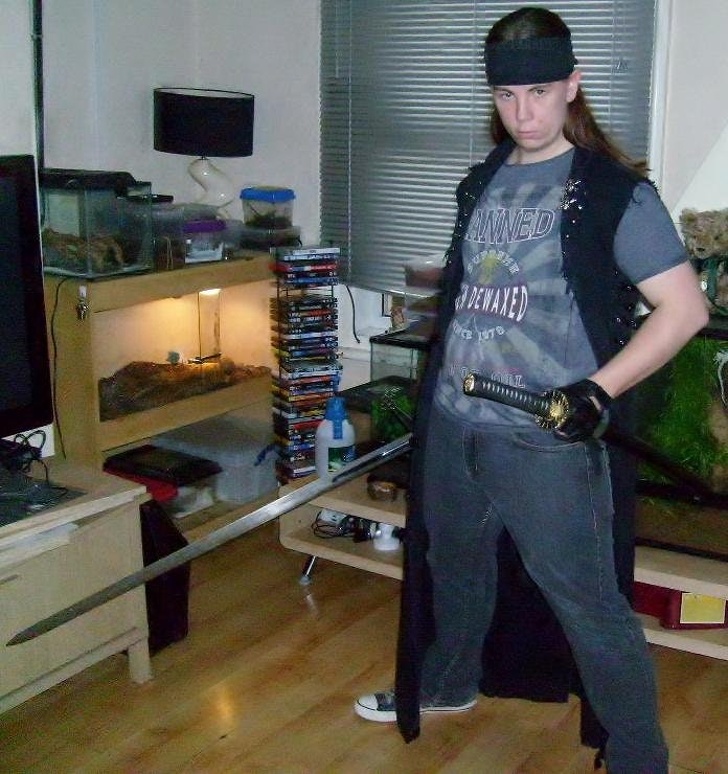 21. When you don't want your husband in your Jason Momoa photo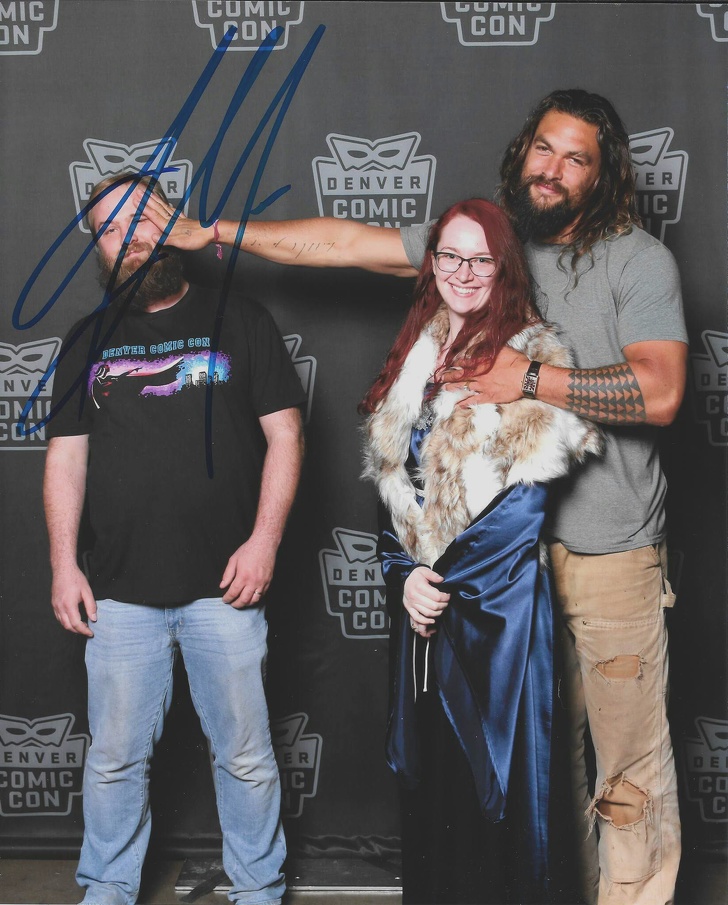 By Straker Julia
Writer
Passionate about writing, I write articles on the subjects that I love. Creativity and Animals themes are my favorites!