21 ideas that rocked the design world
Not everyone has what it takes to become a designer. Problem-solving or knowing how to improve a design requires an imagination that goes well beyond technical and theoretical skills.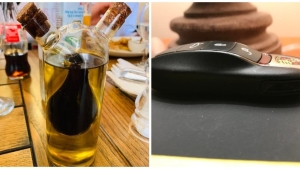 A good designer can take on large-scale projects, where they have carte blanche to have fun with their ideas, resulting in something that's unique and perfectly serves its purpose. Just check out this awesome selection!
1. Unzipping a building!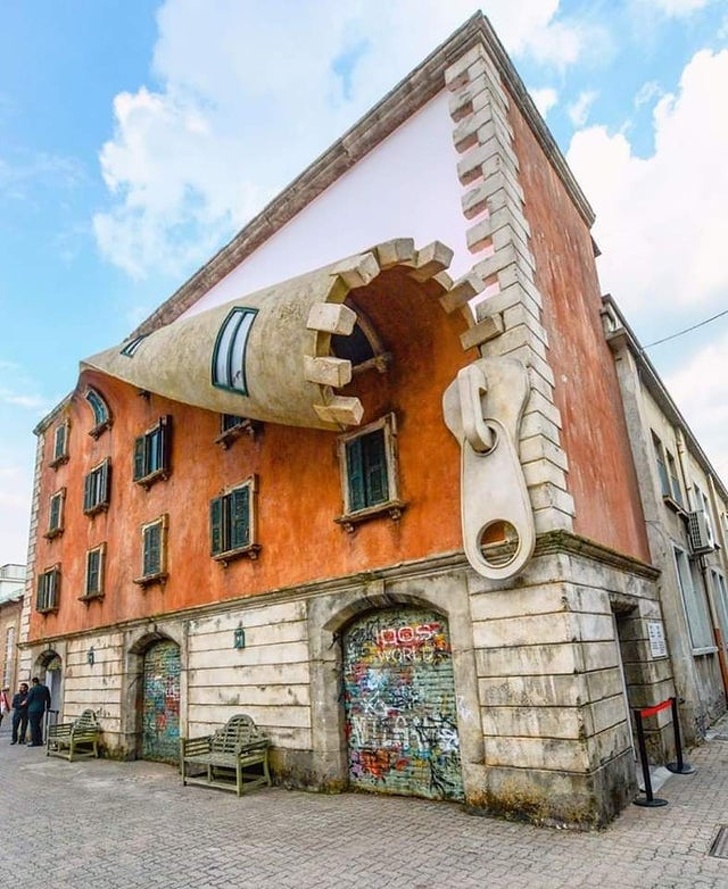 2. A notch to hang your bag!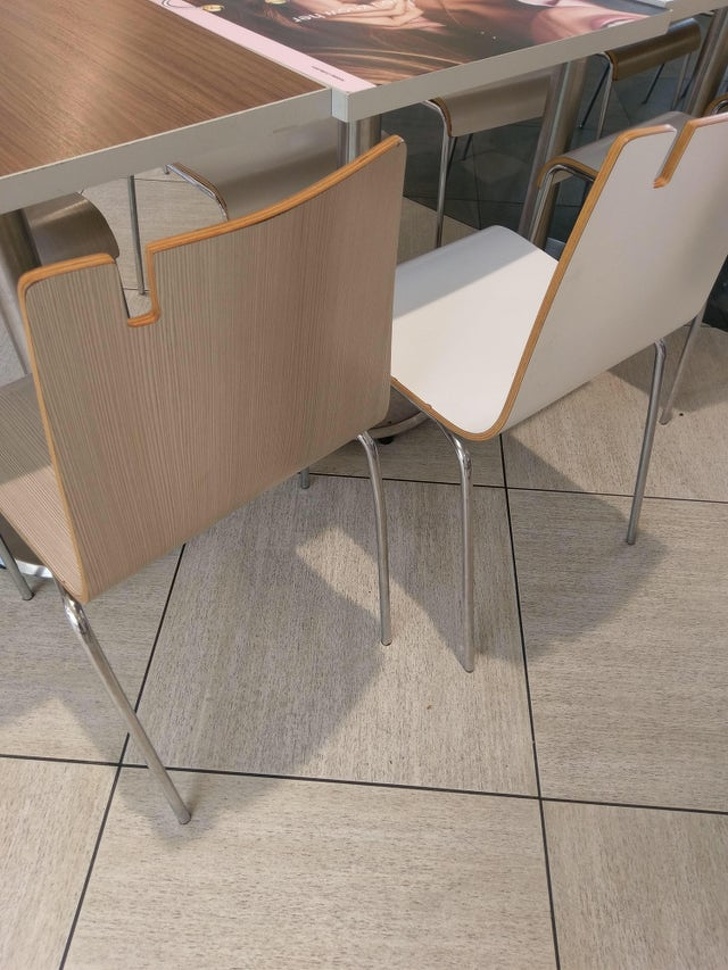 3. A leafy crossing!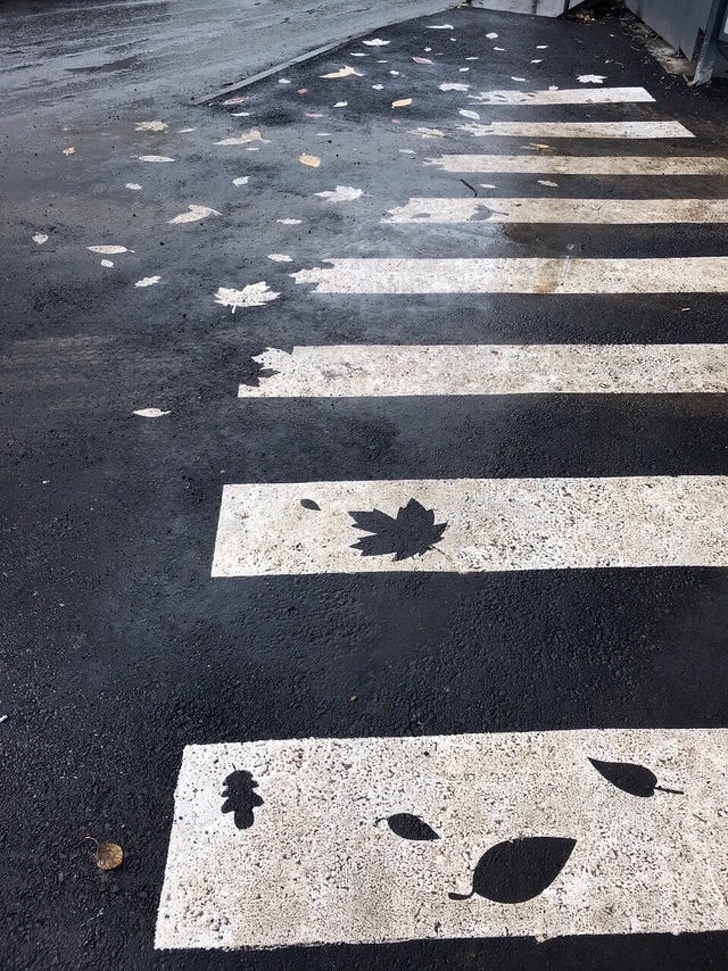 4. Clever ad by Apple!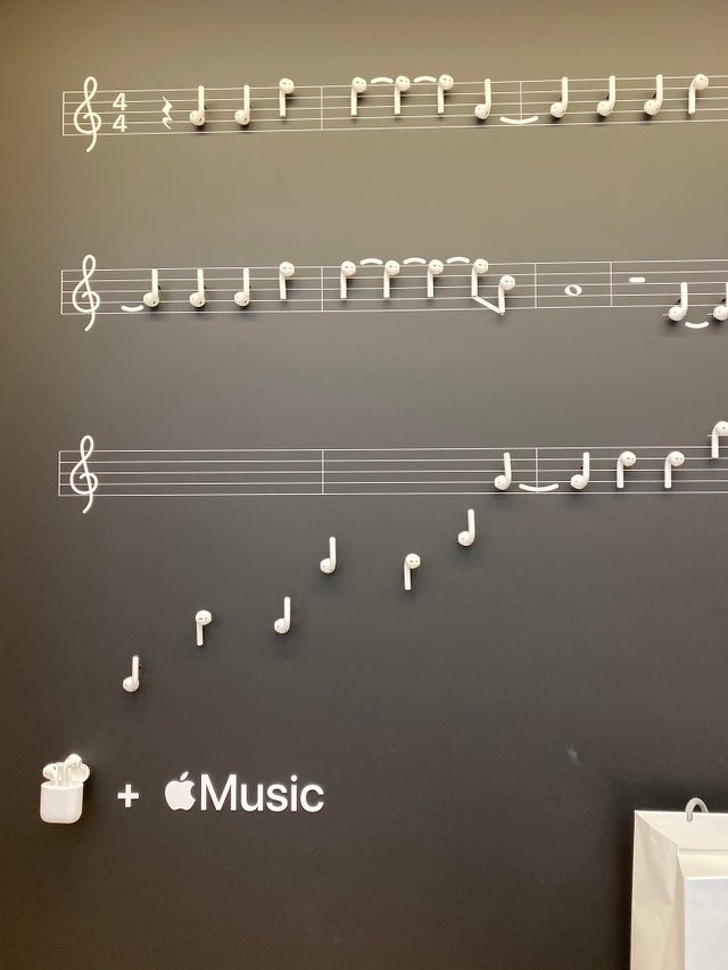 5. A bicycle helmet meets stetson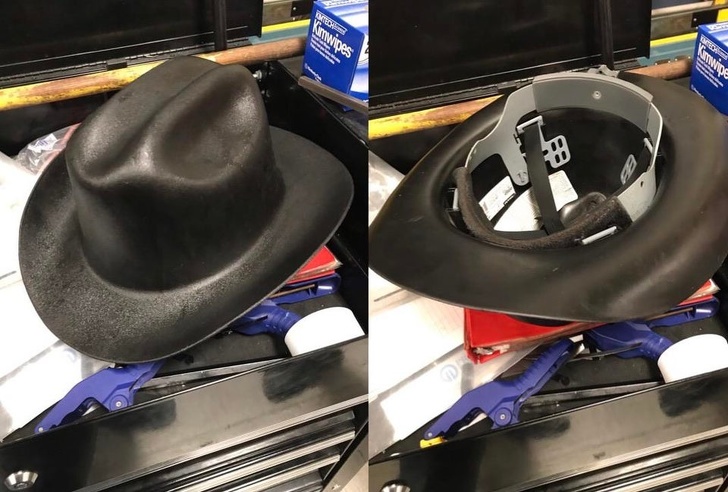 6. Chairs that tuck into the table!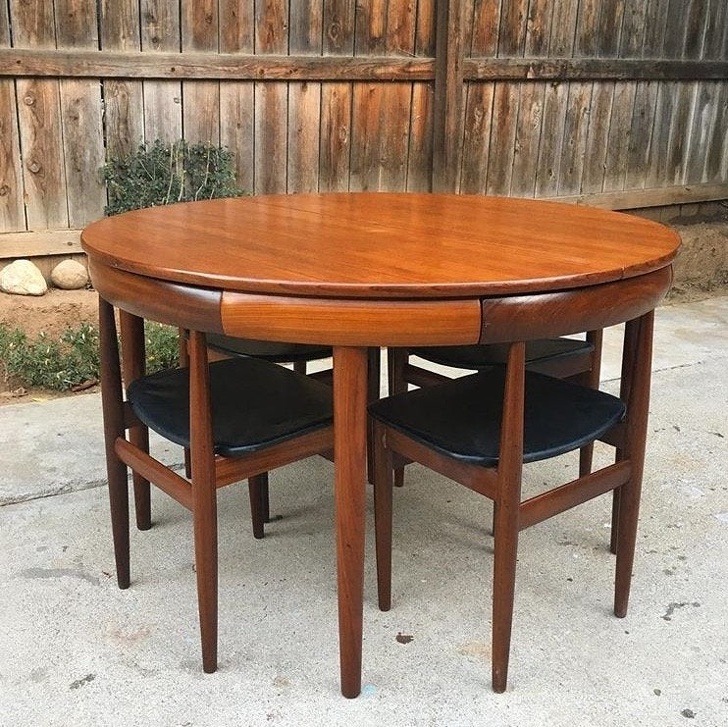 7. Lego hands!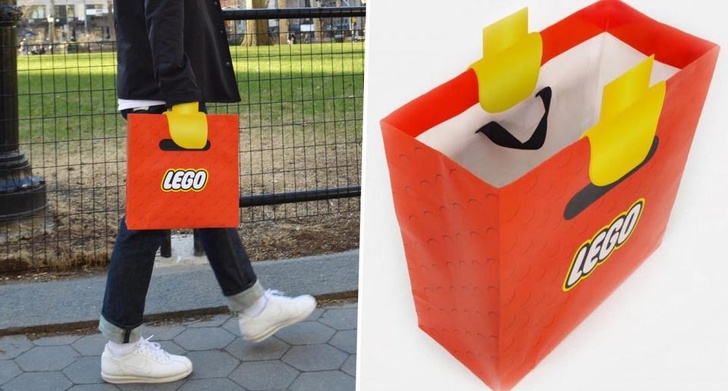 8. A coffee table inspired by the movie "Inception"
9. A plant pot snake made from old tires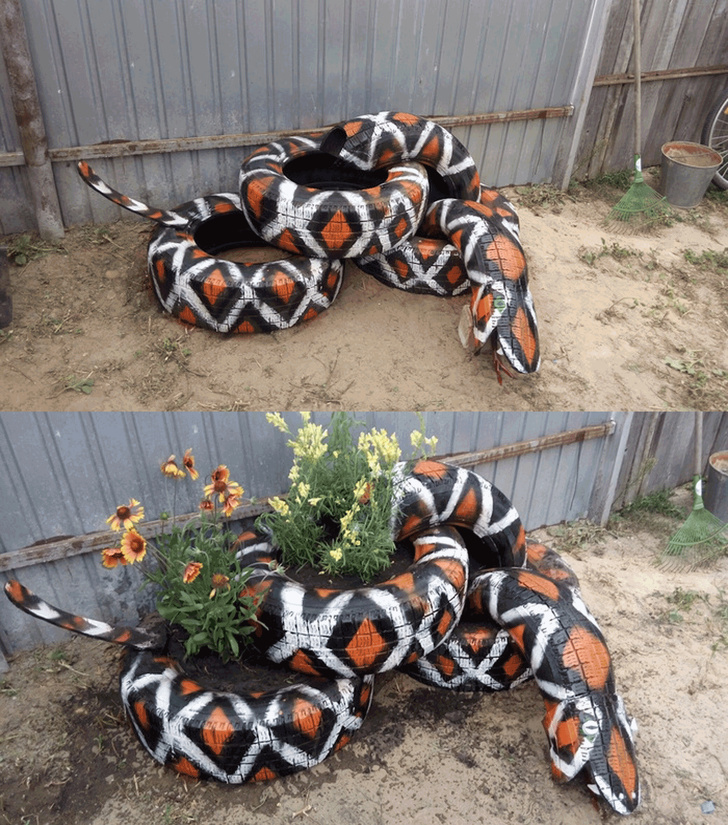 10. Crumbling columns to match the title of this series!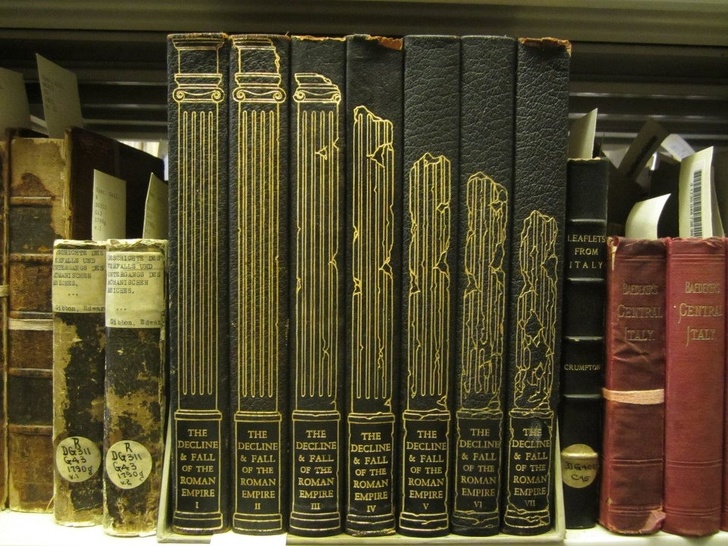 11. 3D ads!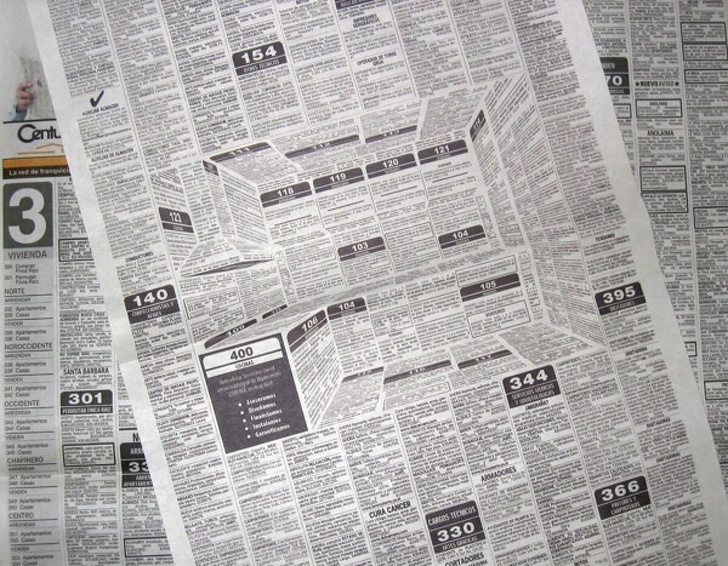 12. Perfect if your space is limited!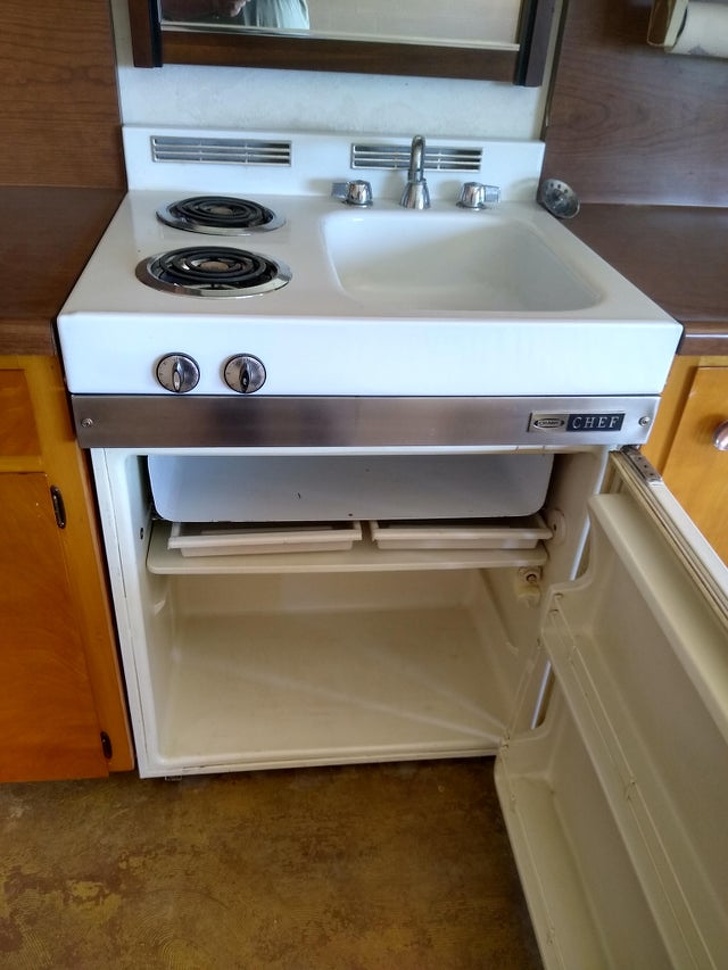 13. Designed to look badly-made!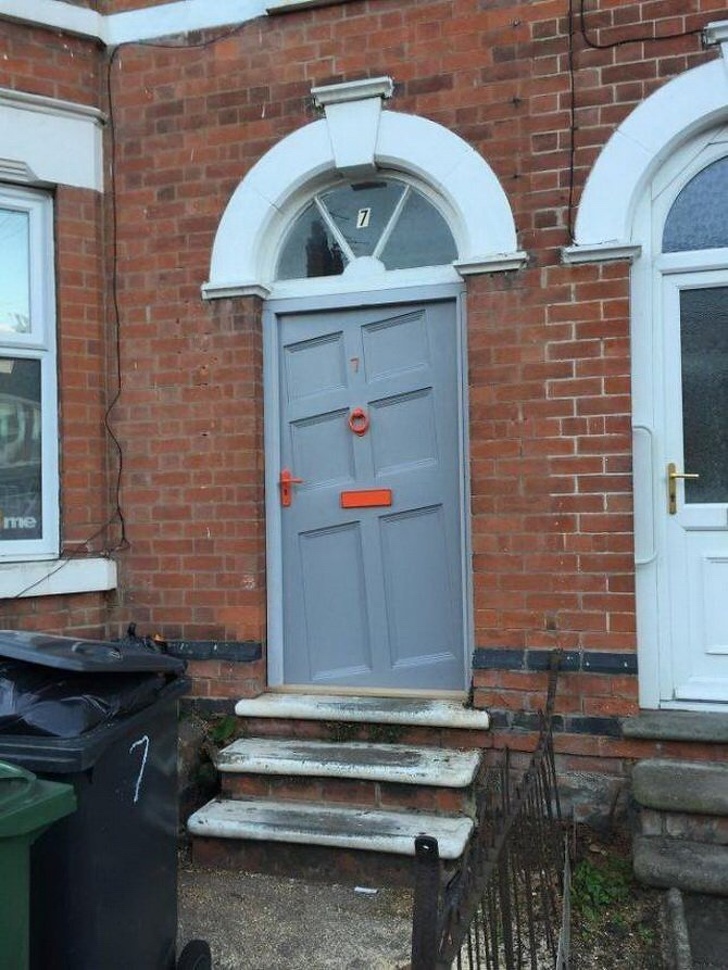 14. Falling into ruin?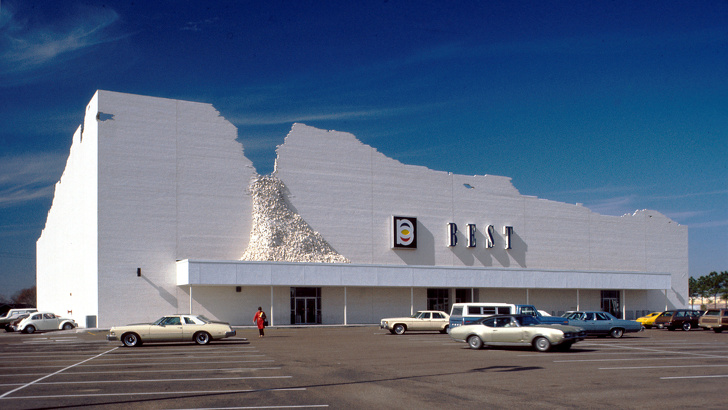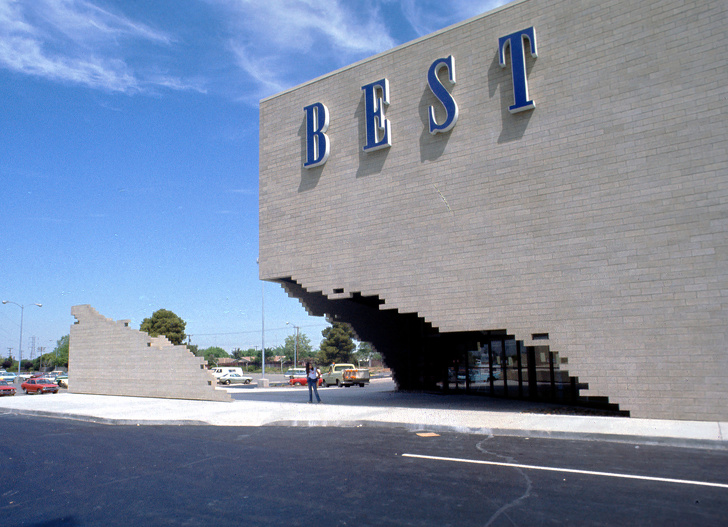 15. Perfect for the library in which it's found!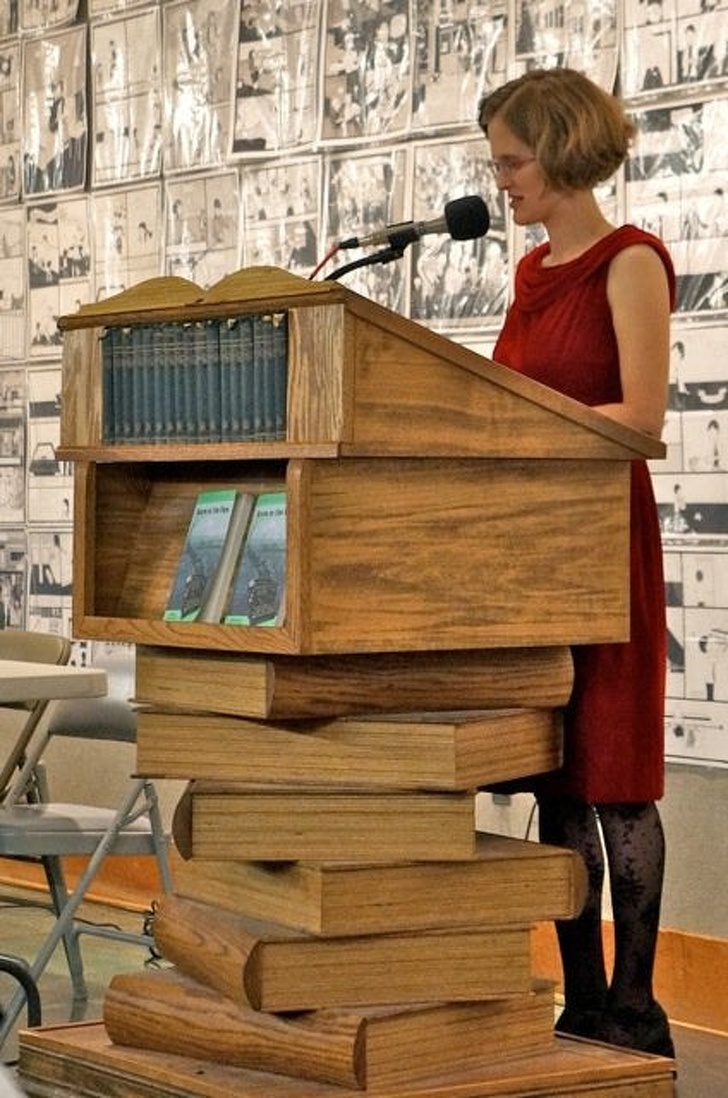 16. Ideal for making salad dressings!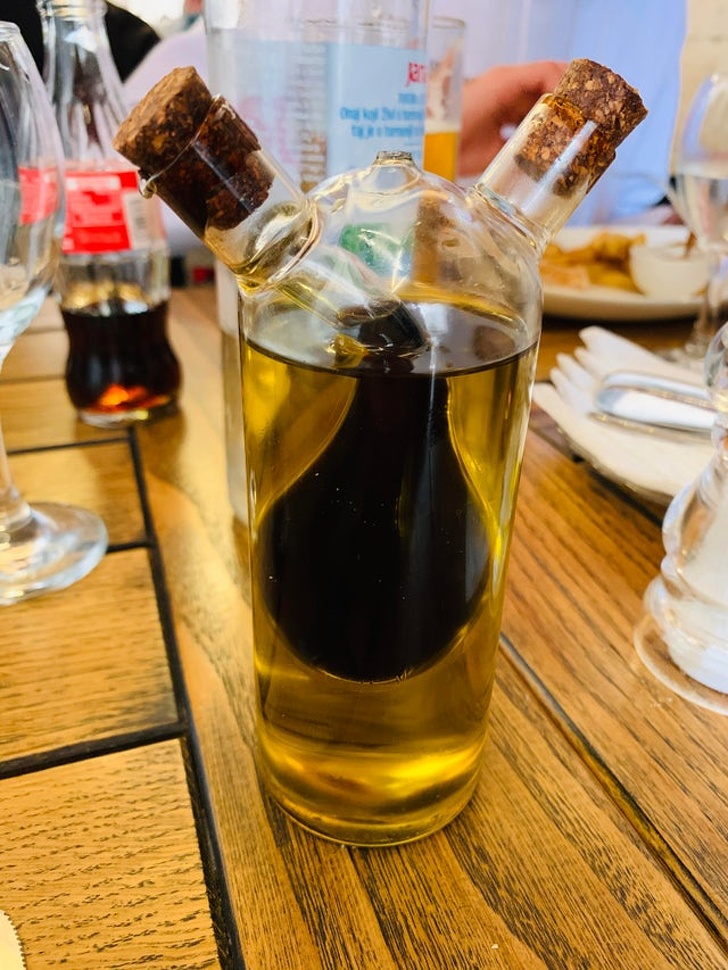 17. A storage facility company!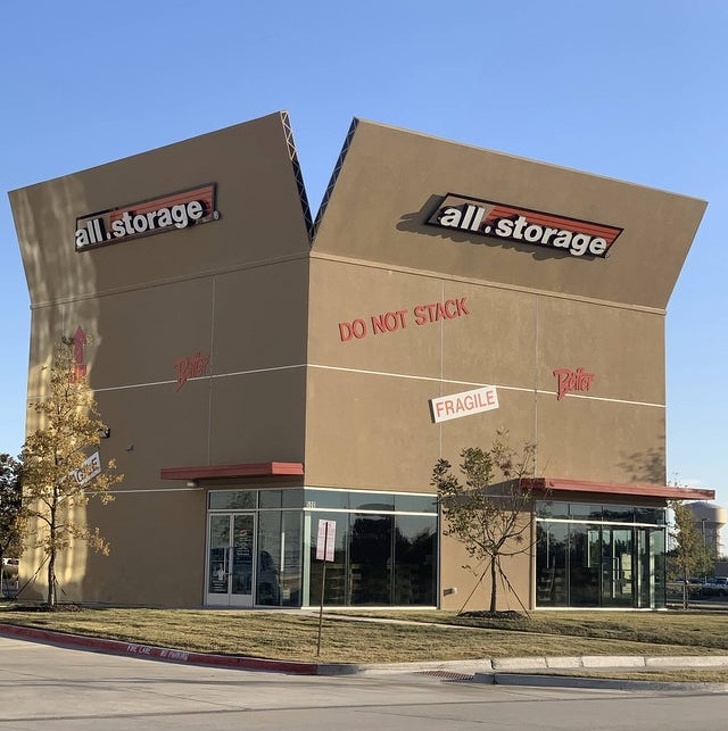 18. Awesomely simple!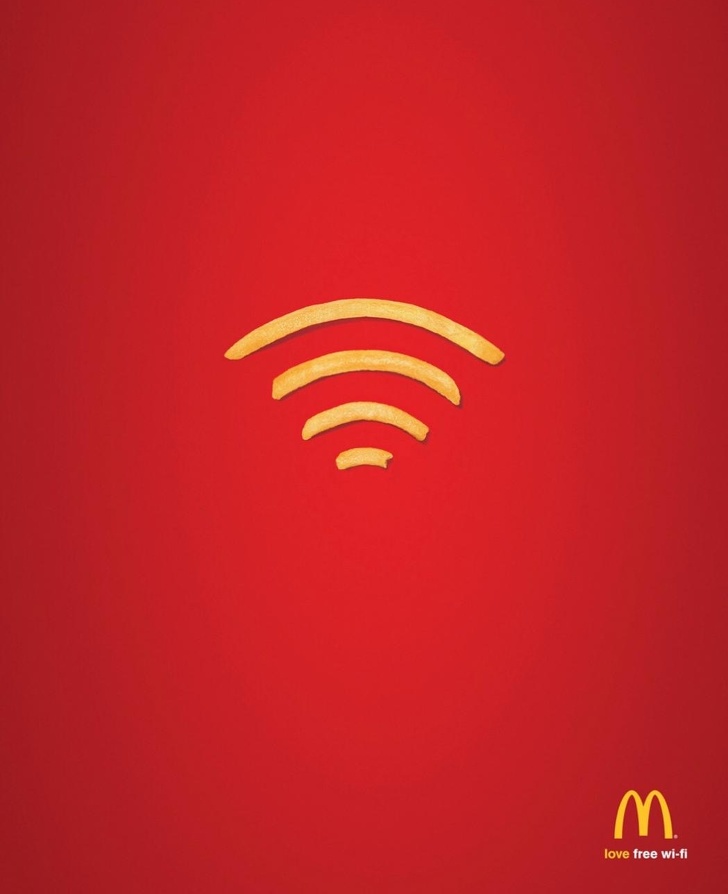 19. A car-shaped car key!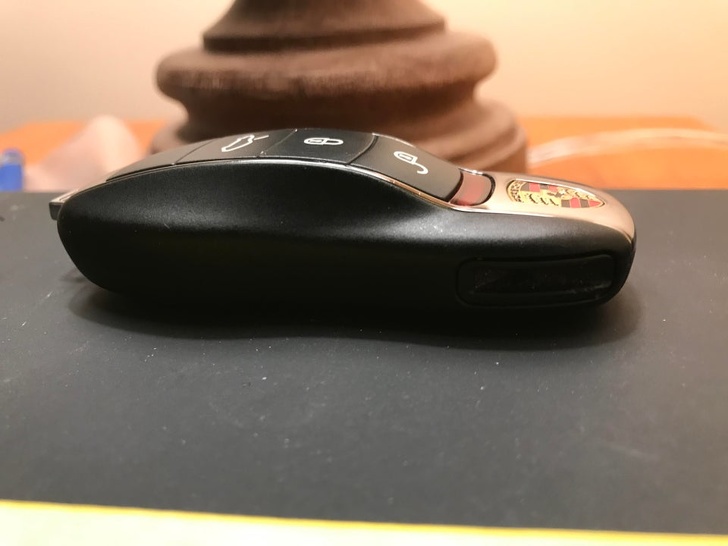 20. The entrance to a butcher's!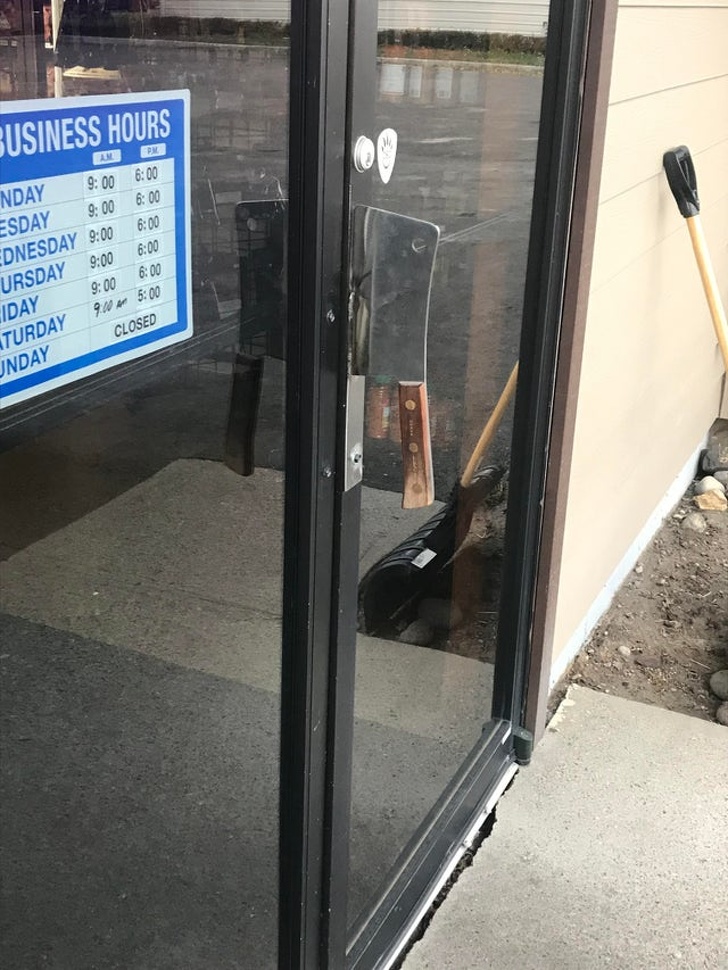 21. So you don't ram into the jetty!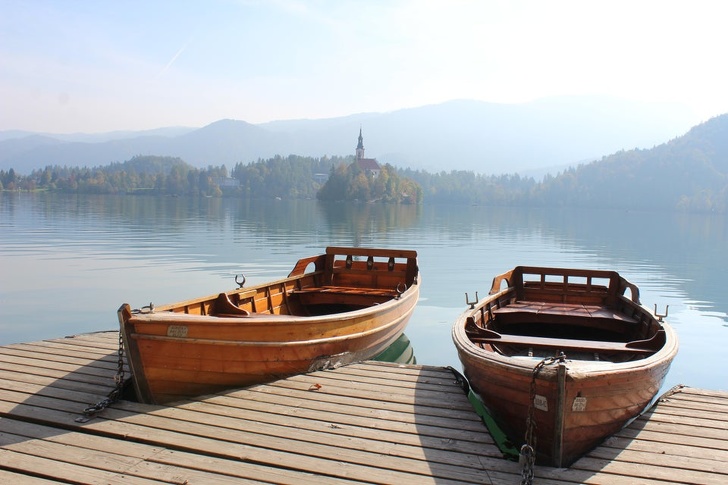 By Straker Julia
Writer
Passionate about writing, I write articles on the subjects that I love. Creativity and Animals themes are my favorites!