21 photos of weird-looking fruits and vegetables
The fruit and vegetables we buy in stores have all been pre-selected. However, if you grow your own, then you'll no doubt have dug up or picked fruits and vegetable of all shapes and sizes. As with us human beings, when it comes to Mother Nature, some things are completely beyond our control!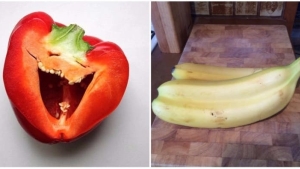 Here are 21 photos of fruits and vegetables that go way beyond the norm...
1. Two ripe lemons from the same tree... One will give you a squeeze of juice, the other's enough for a jug of lemonade!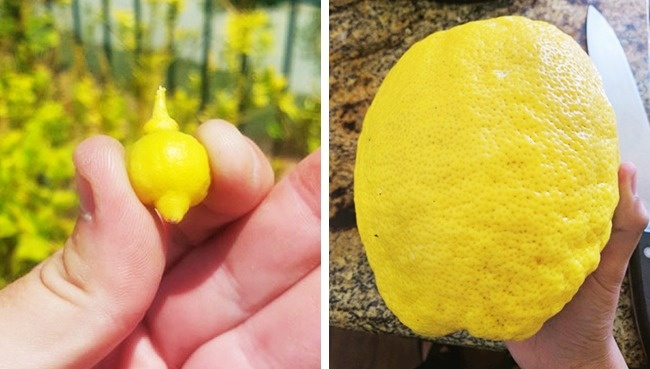 © CaboseTheMoose / reddit © blake1546 / reddit
2. A rainbow of colorful carrots (maybe the last two are parsnips?)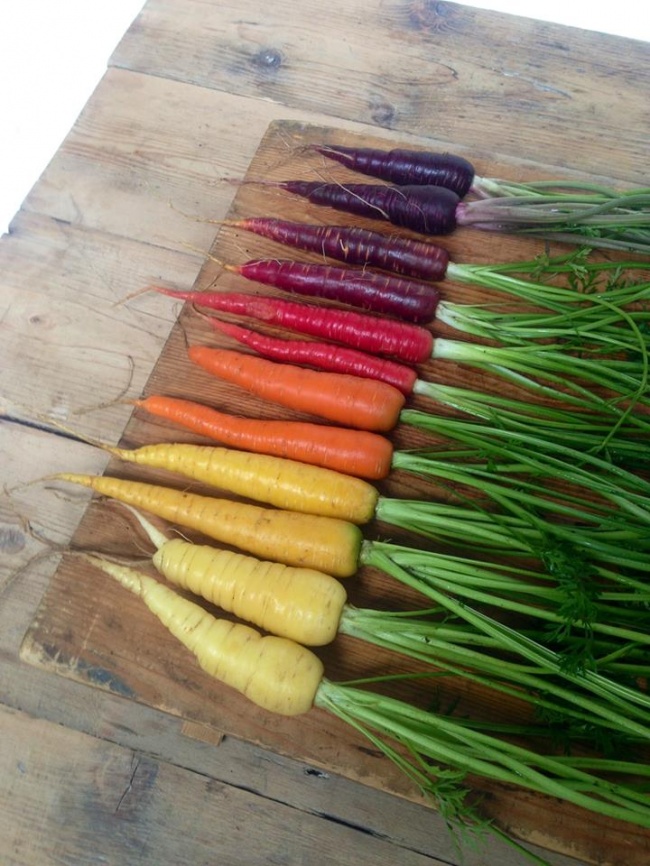 3. A sprouting tomato or alien tentacles?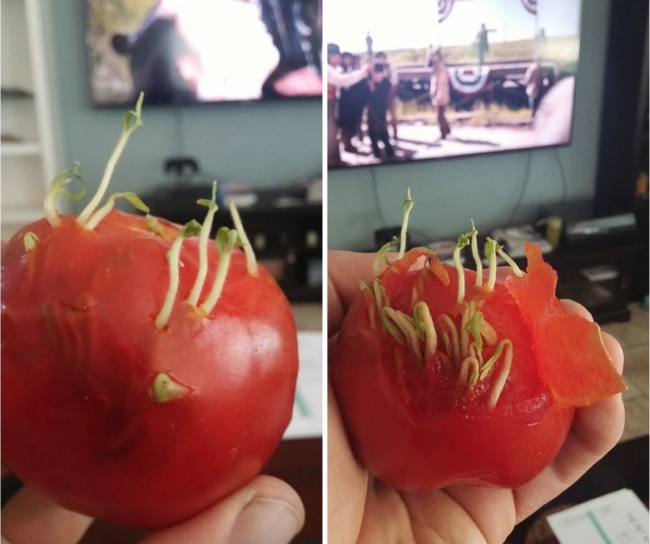 4. An avocado that's already germinated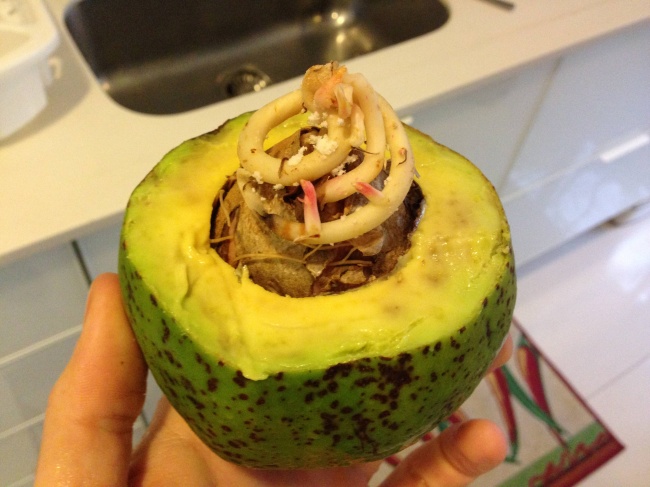 5. Yes, we know, eggs aren't fruits or vegetables. But it's interesting to see that some eggs don't have a yolk, whilst others may have double or triple ones!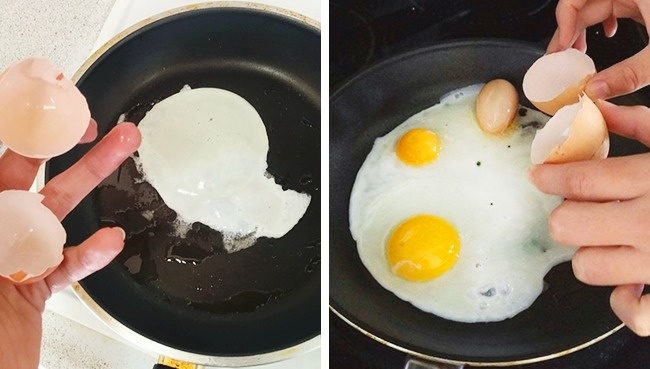 © admin006 / imgur © etherisedpatient / reddit
6. A teensy weensy cherry tomato - cute isn't it?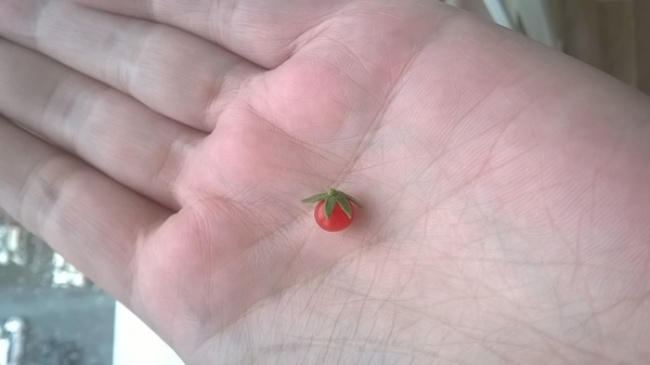 7. A lot of stalk for a tiny carrot!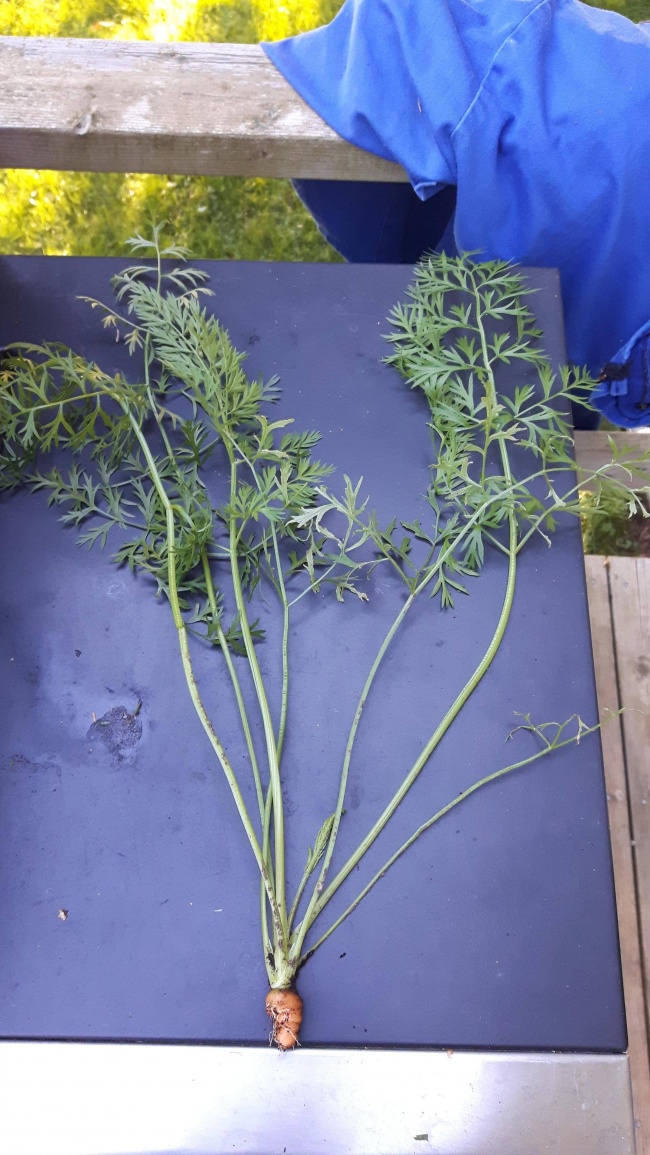 8. Peppers growing inside a pepper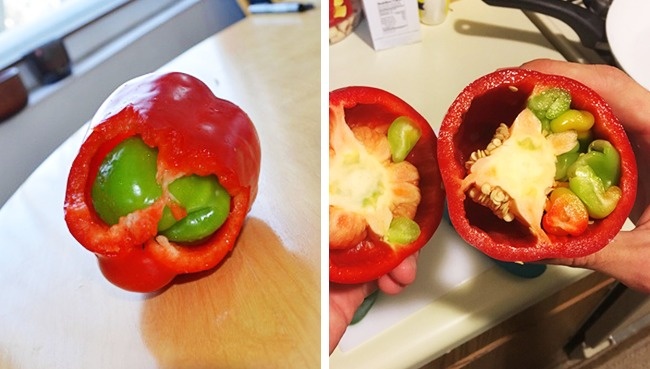 © Bluntster / reddit © lightingfixtureking / reddit
9. The tiniest watermelon in the world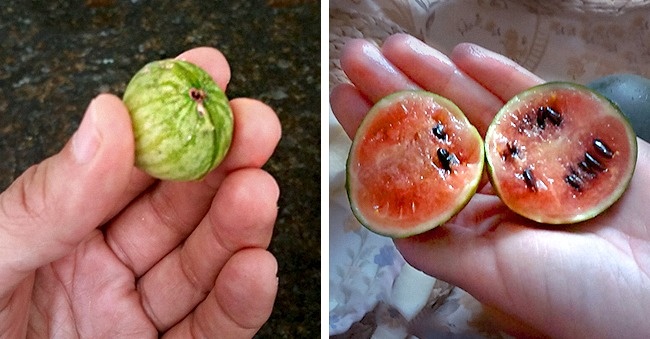 10. When your duck turns out to be a zucchini!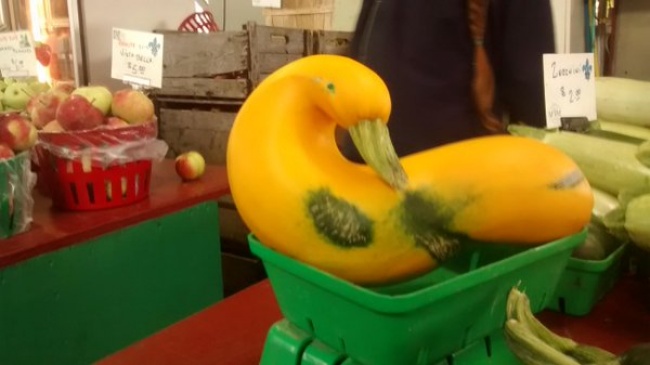 11. Vegetable roommates - cherry tomatoes and potatoes growing in the same pot.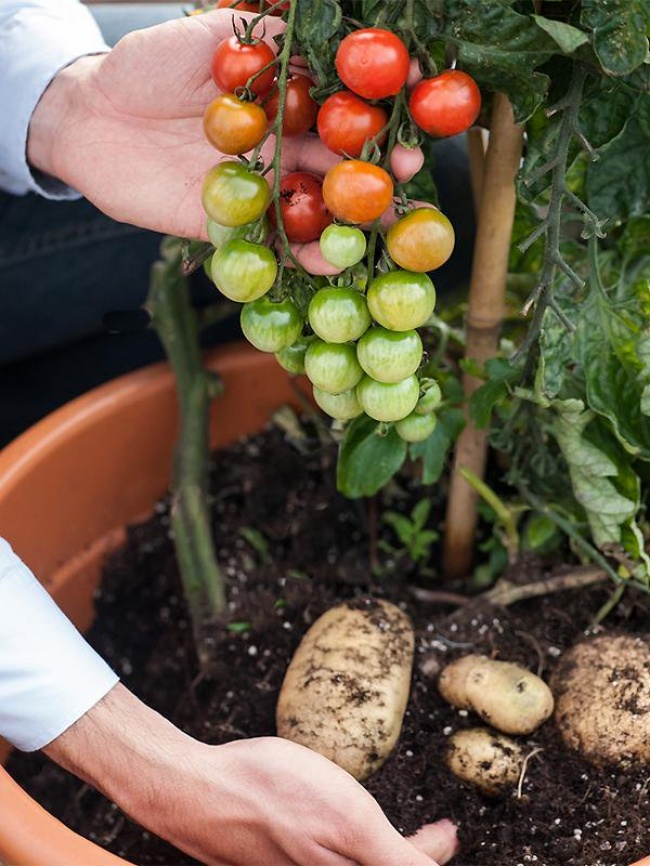 12. Apples can also germinate from the inside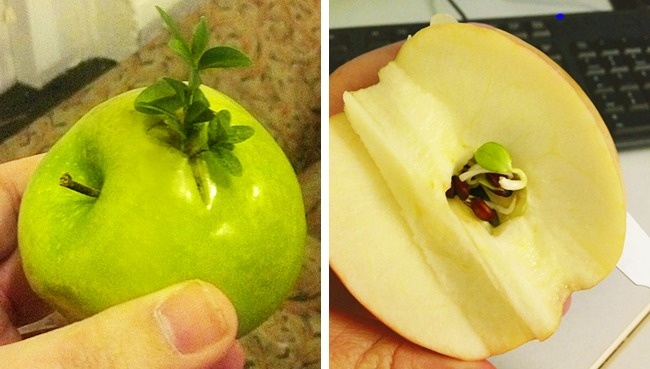 © Mattman91 / reddit © ryanehowell / imgur
13. A sweet potato with bulging veins...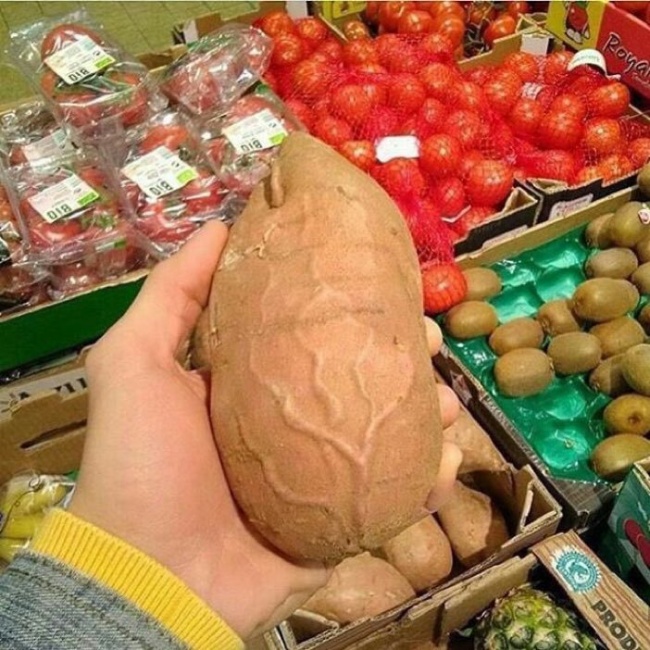 14. A germinating strawberry alongside its 'ghostly' pal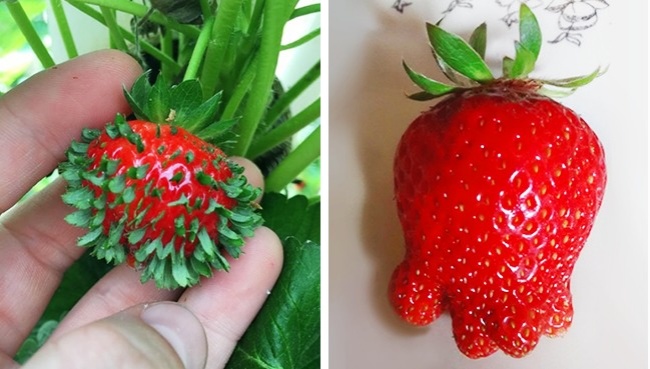 © AmoosingCows / reddit © annezouroudi / twitter
15. That's one hell of a big lemon!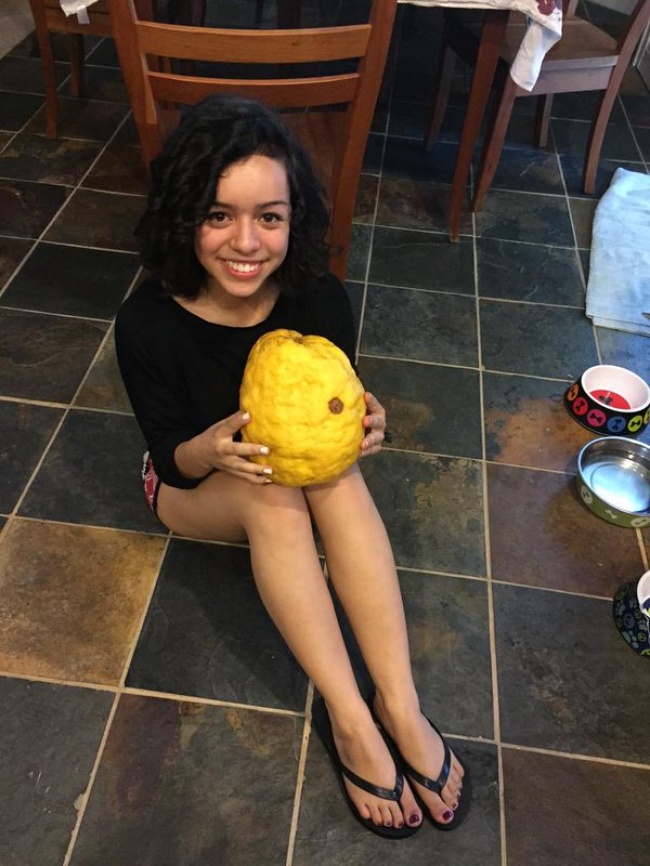 16. Because Siamese twins also appear in the fruit world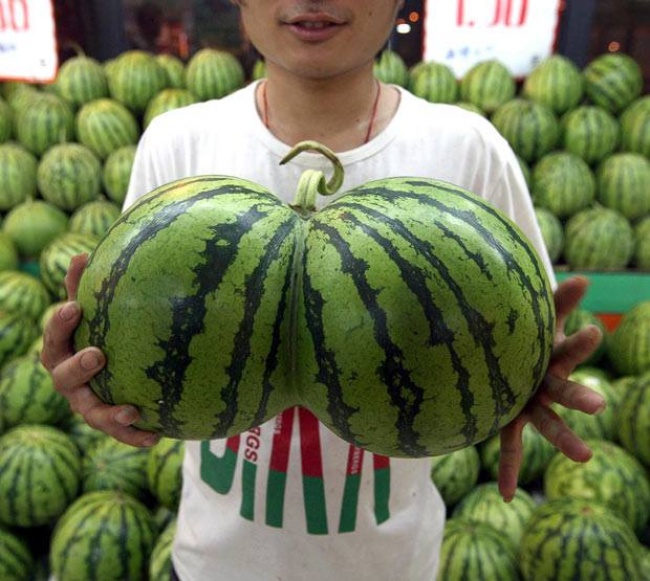 © Lawrence Da Silva / facebook
17. Homegrown Mickey Mouse tomato alongside banana bunch beef tomatoes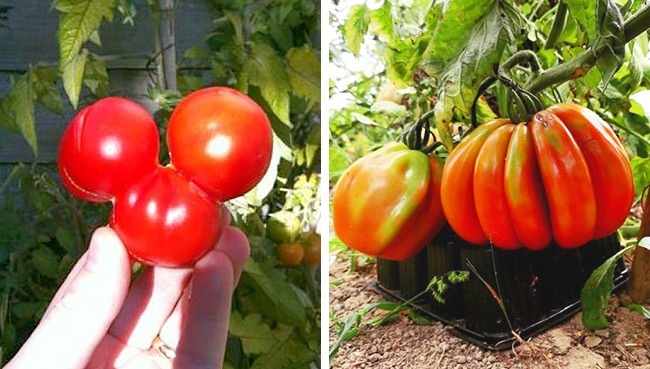 © Arie Haimovici / facebook © RobSellers / twitter
18. Identical twins, banana-style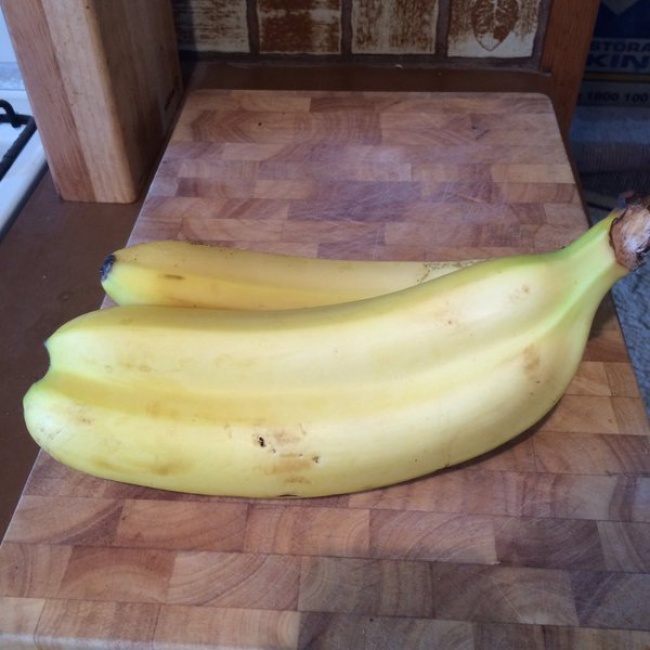 19. Not forgetting triplet pineapples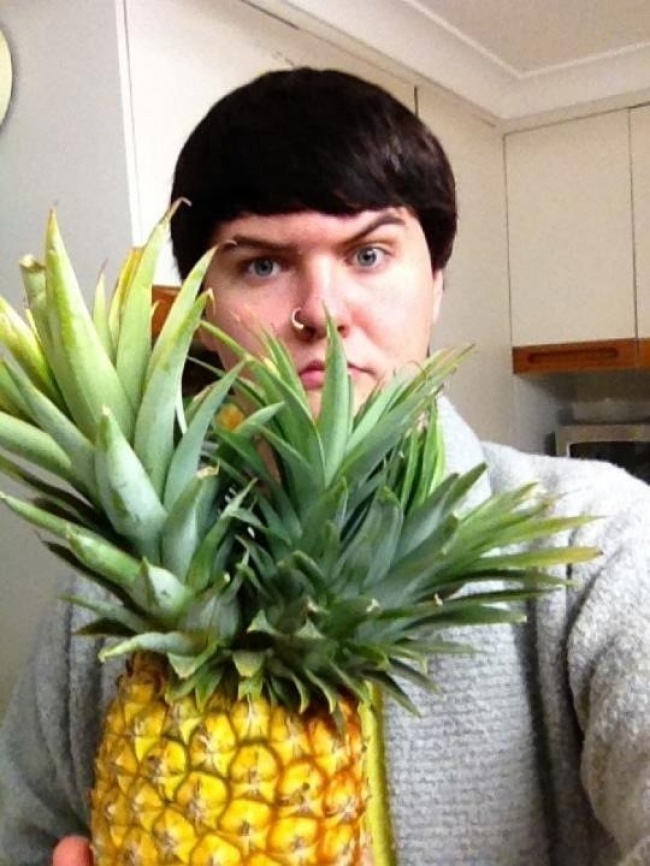 20. A completely seedless watermelon!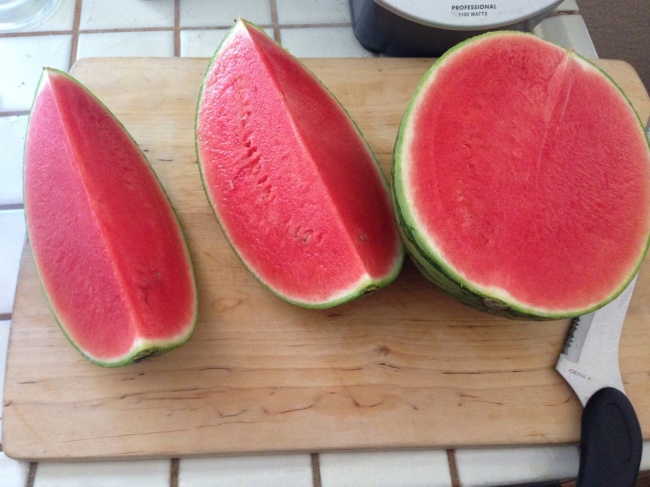 21. Our favorite - a pepper laughing even after being cut in half!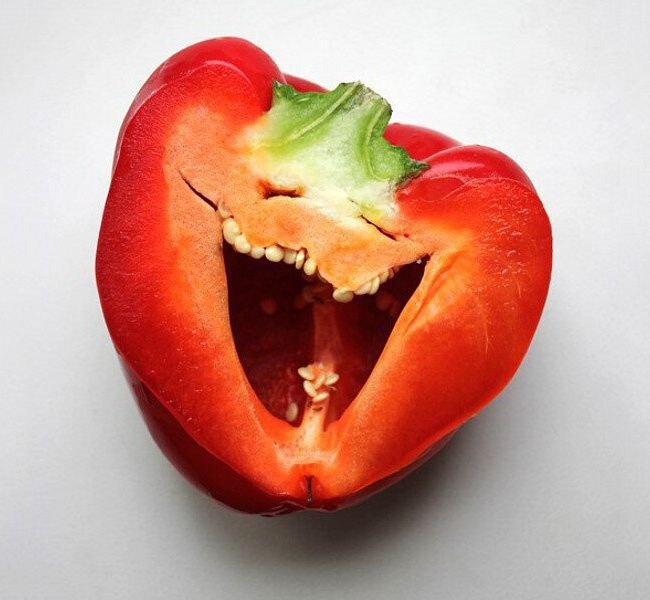 Photo credit: imgur

By Straker Julia
Writer
Passionate about writing, I write articles on the subjects that I love. Creativity and Animals themes are my favorites!