25 perfectly timed amateur photos
Thanks to smartphones, we can all bring out our inner photographer! Snapping and sharing has become part of our daily rituals. Even though pros have the edge, there's nothing to stop the rest of us from indulging in some creative photography as we strive for Instagram-worthy shots!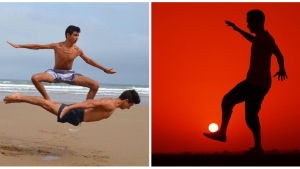 Even so, some amateurs have a natural eye that goes well beyond the quality of their cell phone's camera! And then there's the question of timing in order to capture that awesome moment. The little extras that make all the difference between a simple photo in your gallery and one that takes social networks by storm!
1. When your science teacher proves a point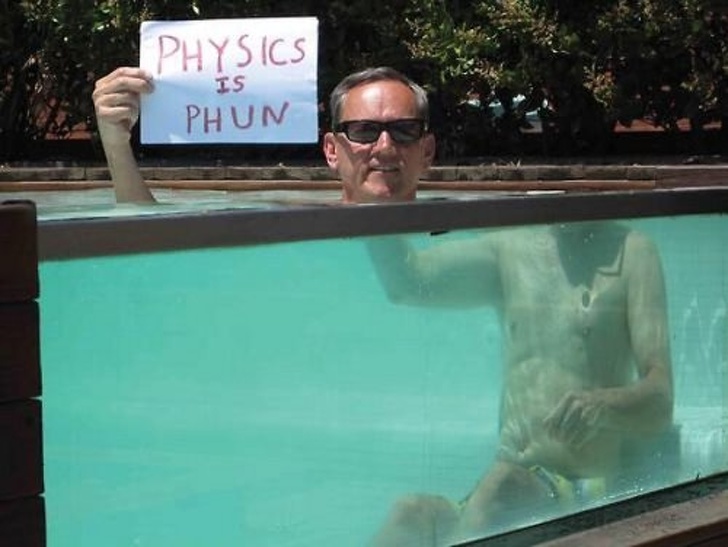 2. Surfing the beach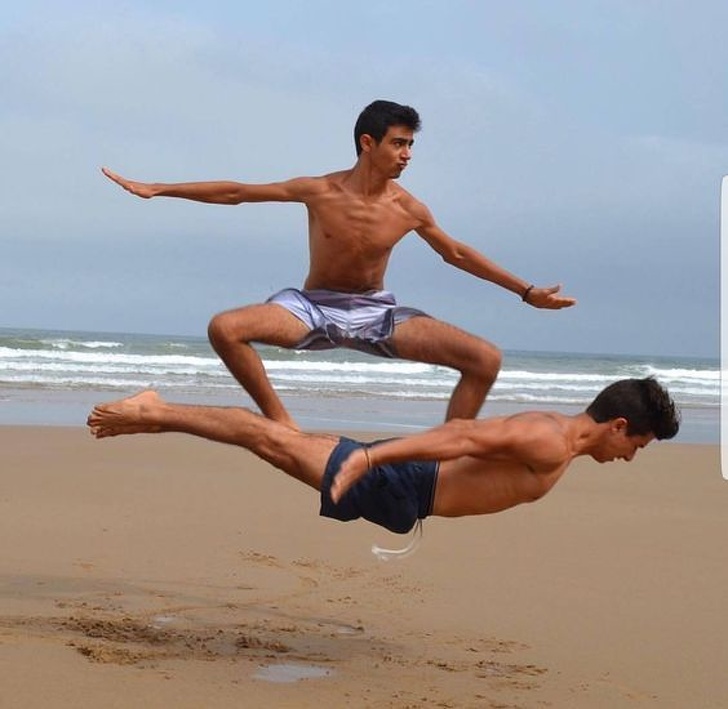 © nassimzerhouni / picdeer.com
3. A seaside angel
4. When the Leaning Tower of Pisa becomes an ice cream
5. When you're really thirsty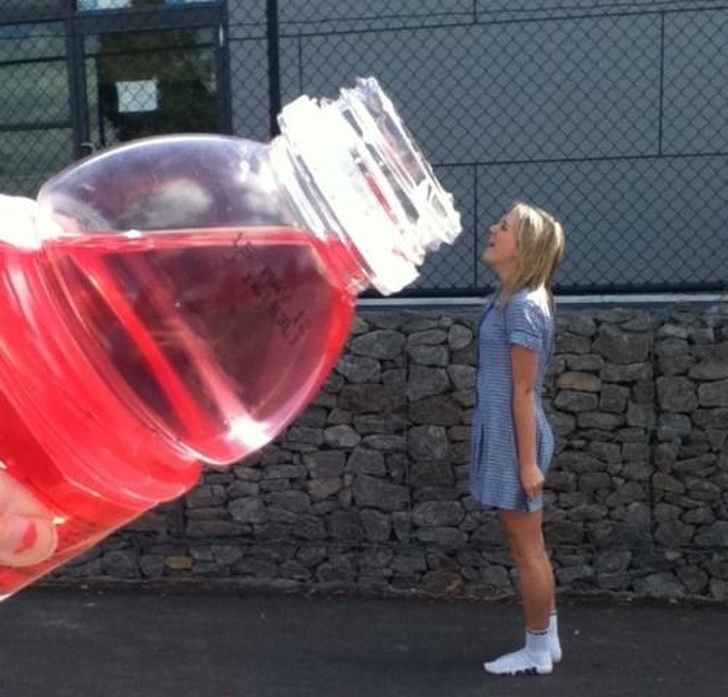 6. Swallowing a rainbow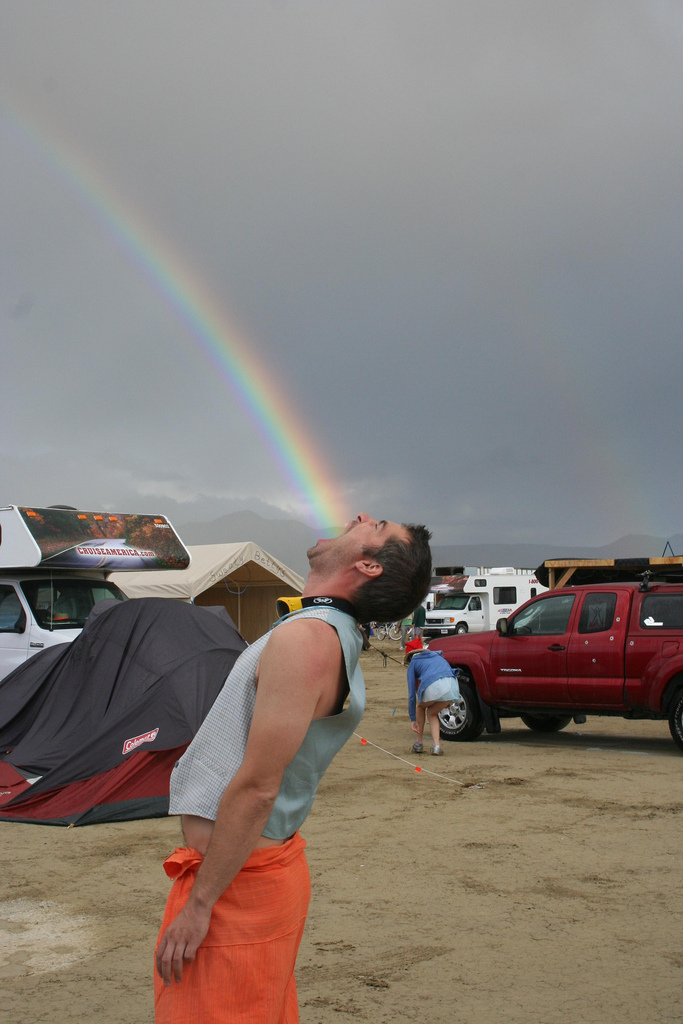 7. Near-perfection
8. Natural light!
9. Rowing across the sky
10. Feeling hungry?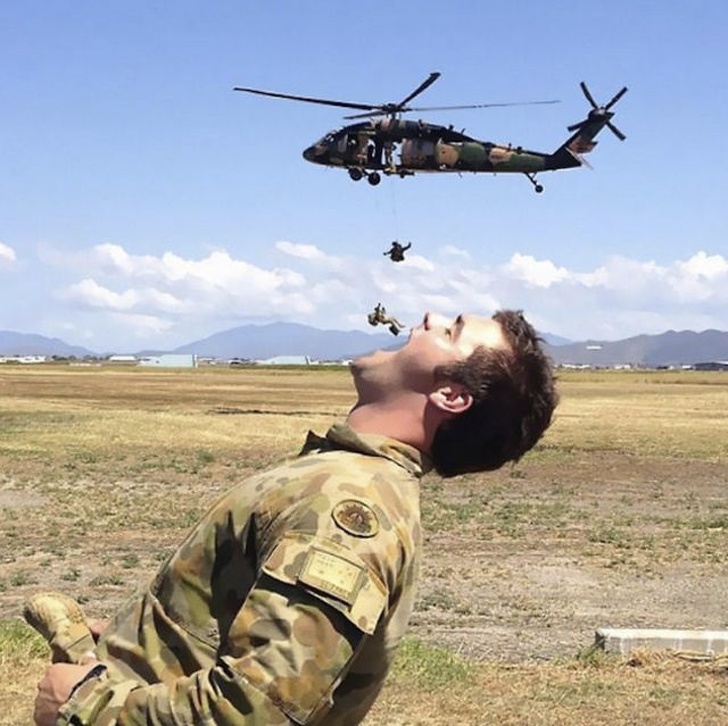 11. For a clear blue sky!
12. Pause for thought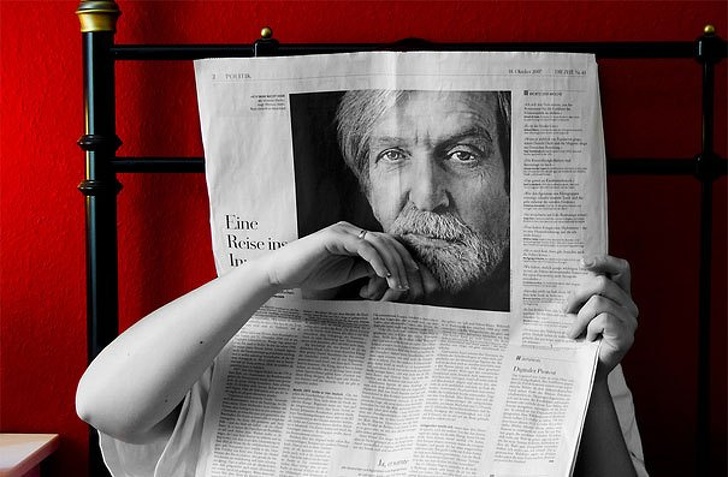 13. When a giant goes for a stroll
14. Hanging on for dear life
15. A natural tutu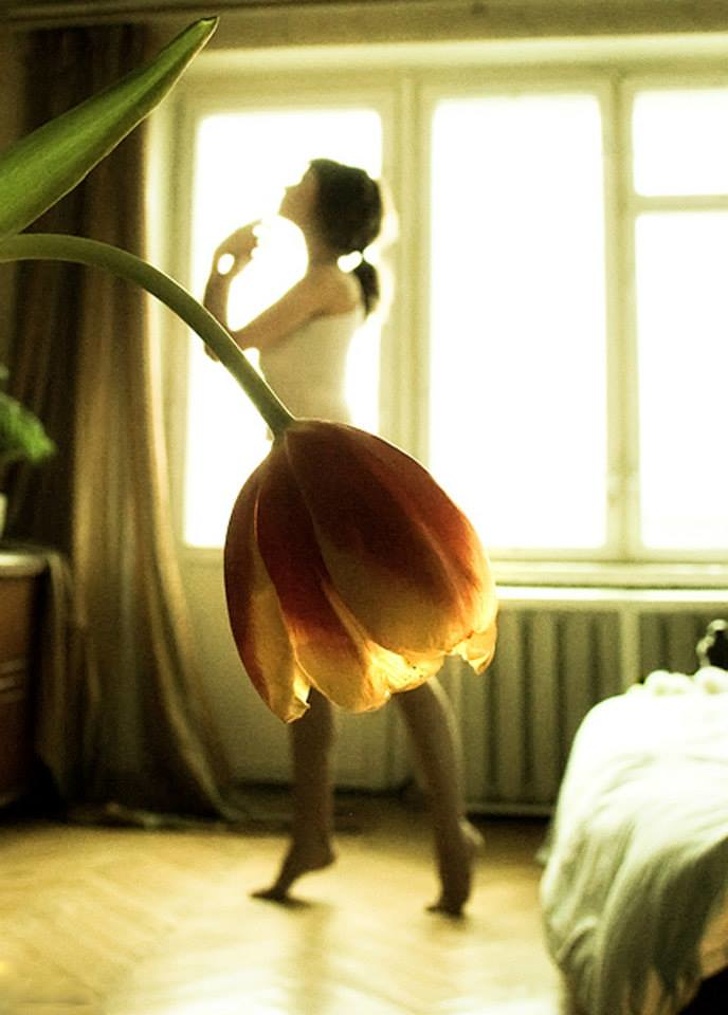 © Tatiana Mikhina / deviantart
16. Could you do this?
17. Using perspective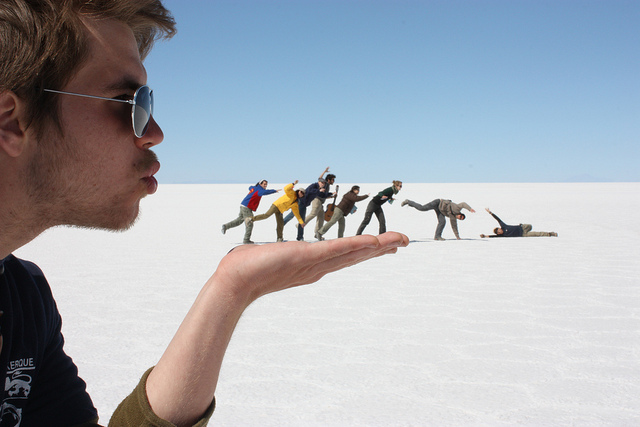 18. A leafy umbrella
19. Fist bump!
20. Ever wondered how clouds form?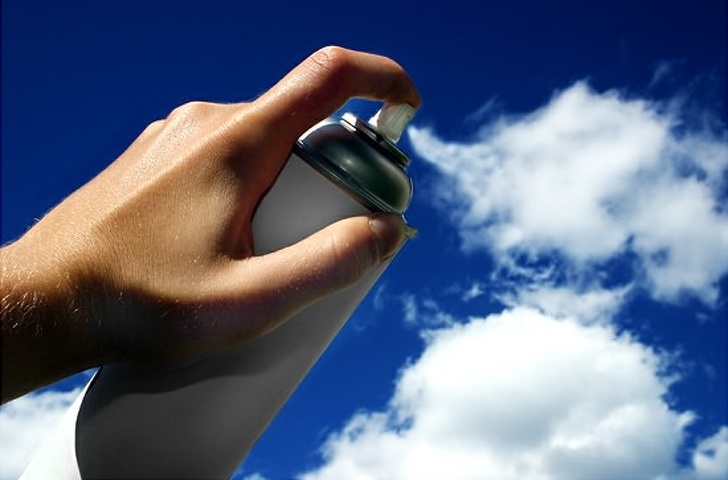 21. Who doesn't love playing with airplanes?
22. So you can take the sun with you
23. It took years to grow...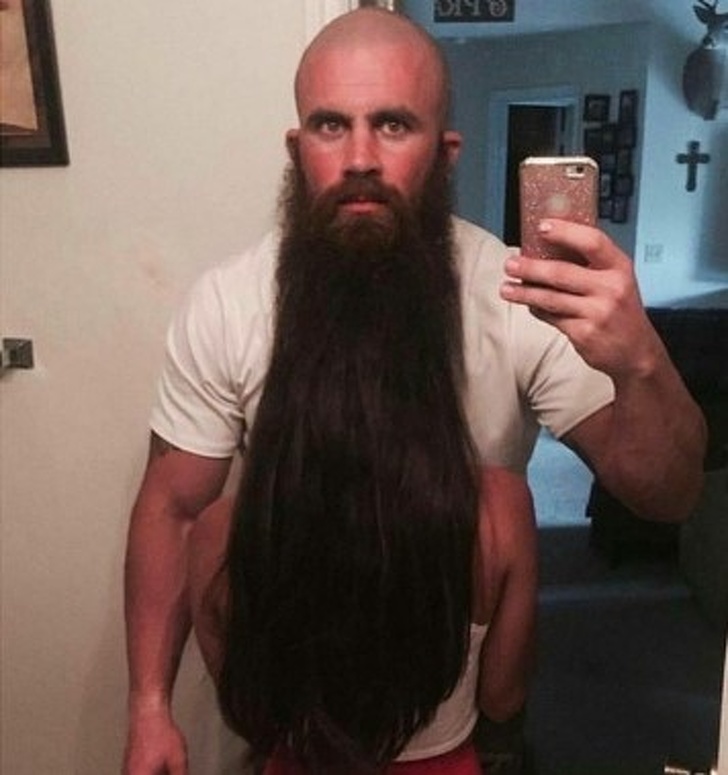 24. Split screen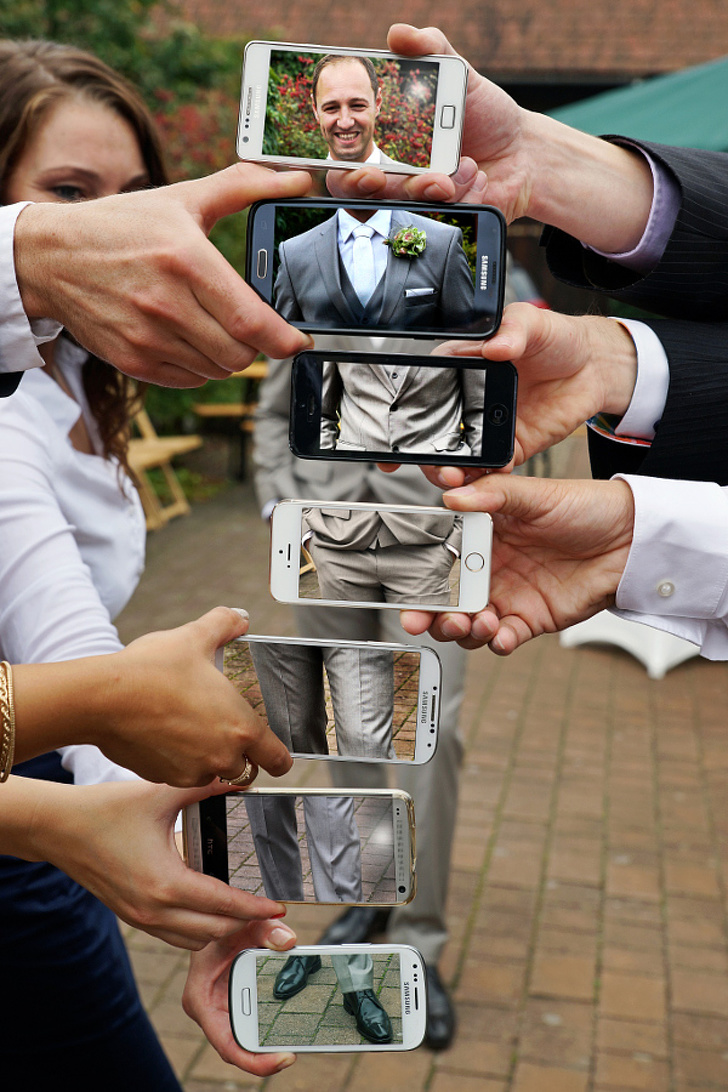 25. We bet Messi and Ronaldo could never do this!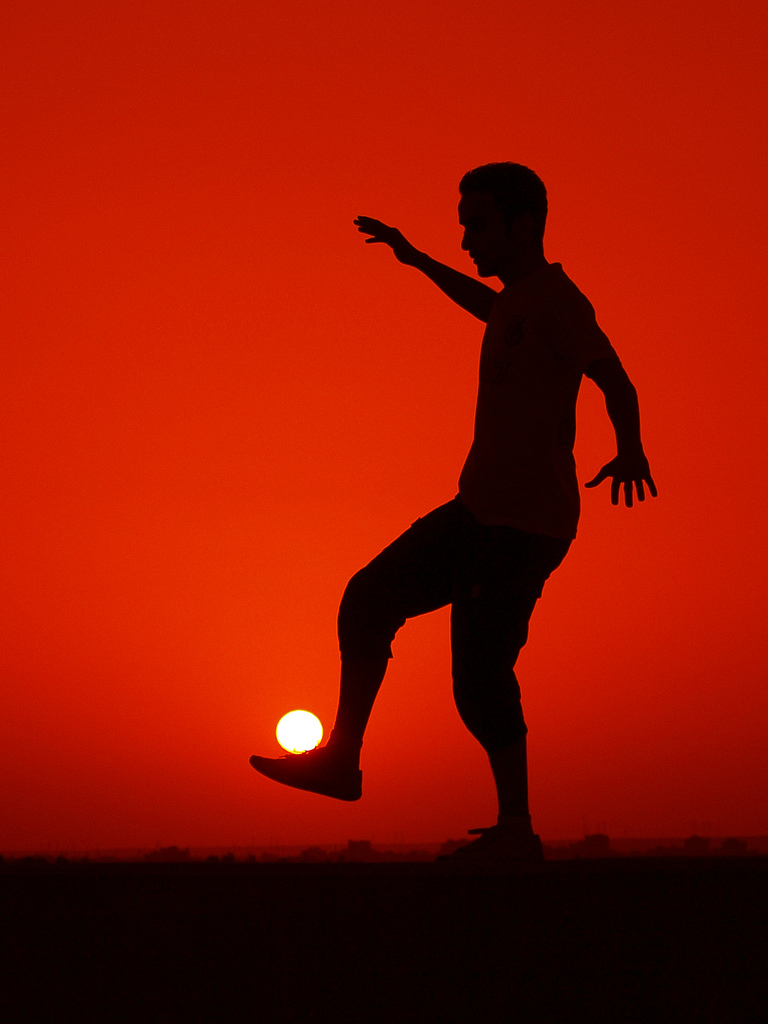 By Straker Julia
Writer
Passionate about writing, I write articles on the subjects that I love. Creativity and Animals themes are my favorites!