27 designs that are way off the mark
Sub-standard products are everywhere whether it's down to bad manufacturing or cheap materials... But sometimes it's the design itself that's a total fail.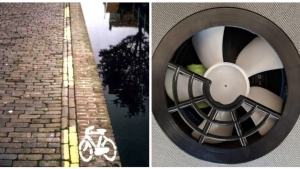 It doesn't matter if it's an object that we don't really need, but there are times when it can result in fatal consequences! From killer staircases to cycle paths that are an accident waiting to happen, some designers should never have been allowed to graduate from college! Just check out the following selection.
1. Sub-standard superheroes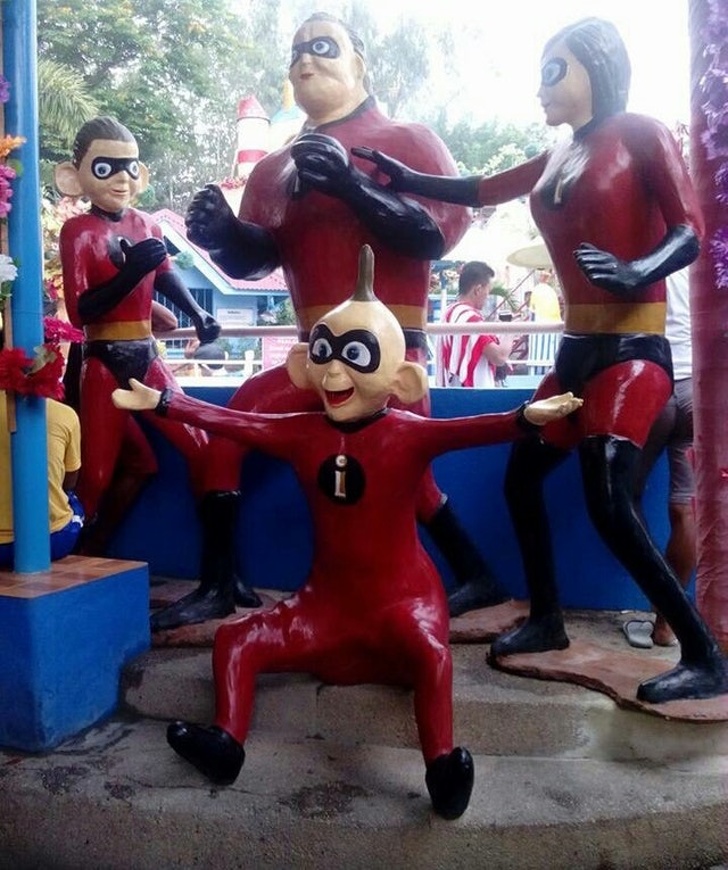 2. We're sure Ronaldo would be delighted with this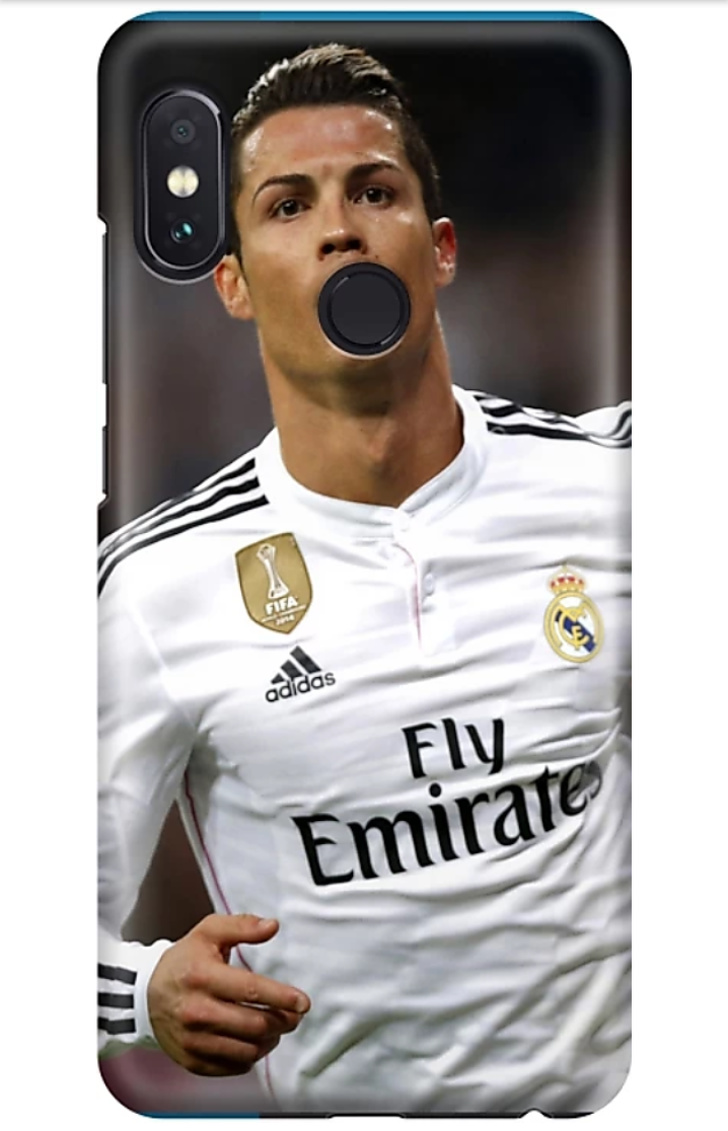 3. Useless doors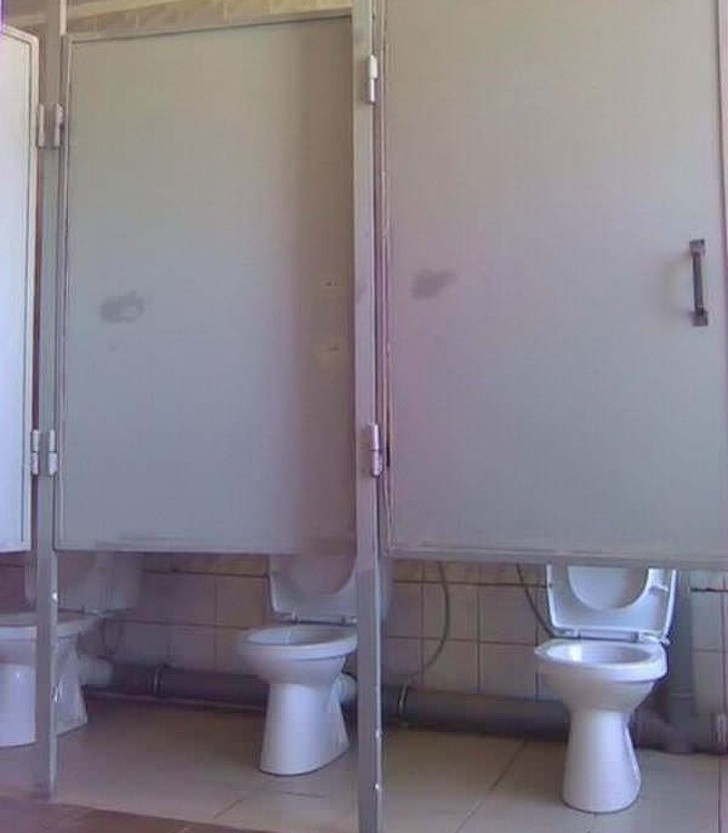 4. We assume this is Marge Simpson...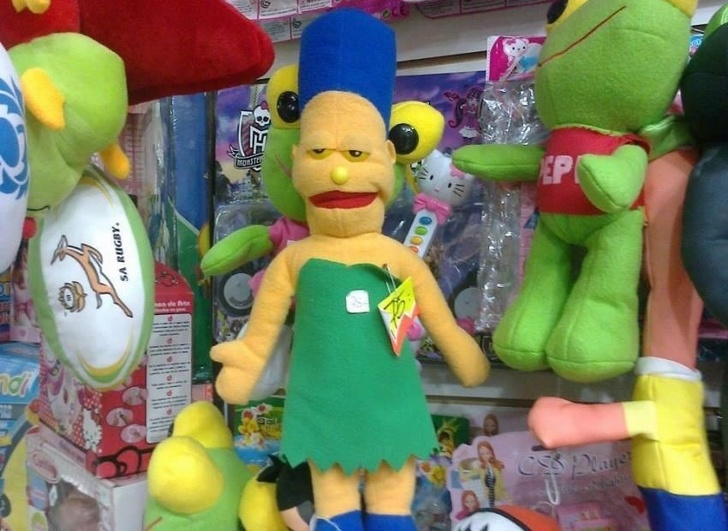 5. A unique sense of style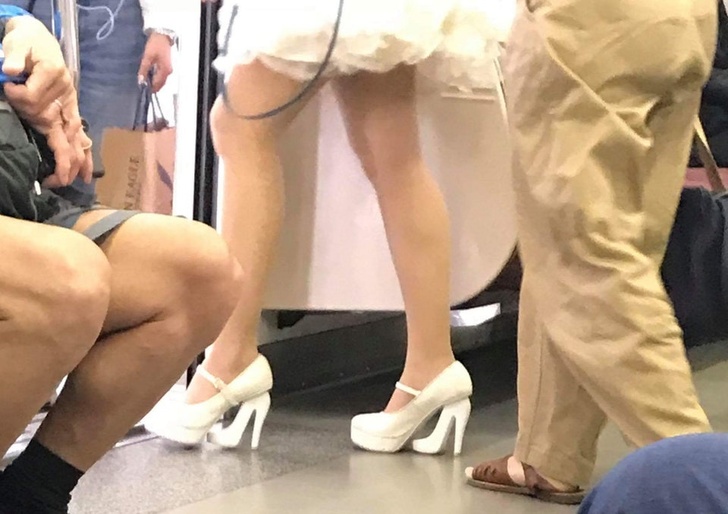 6. Why?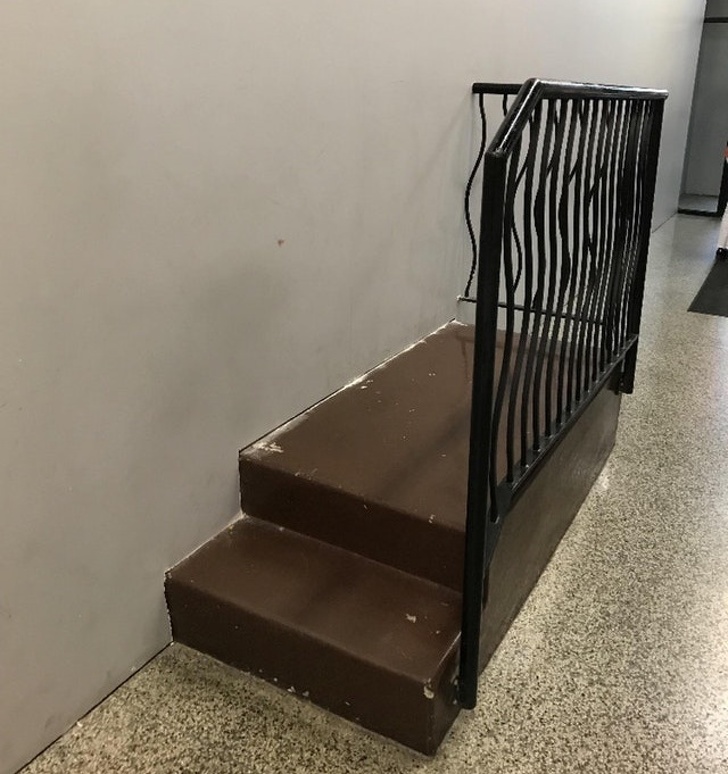 7. When they upcycle glasses...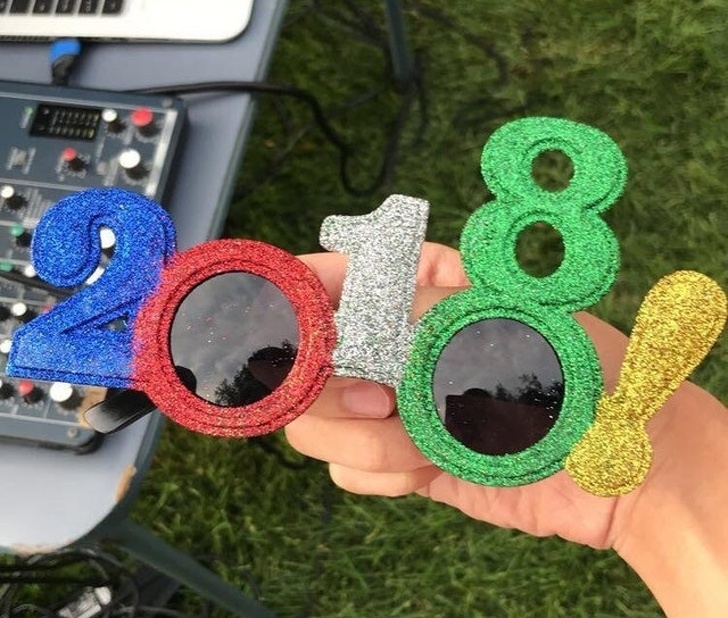 8. Would you dare use this cycle path?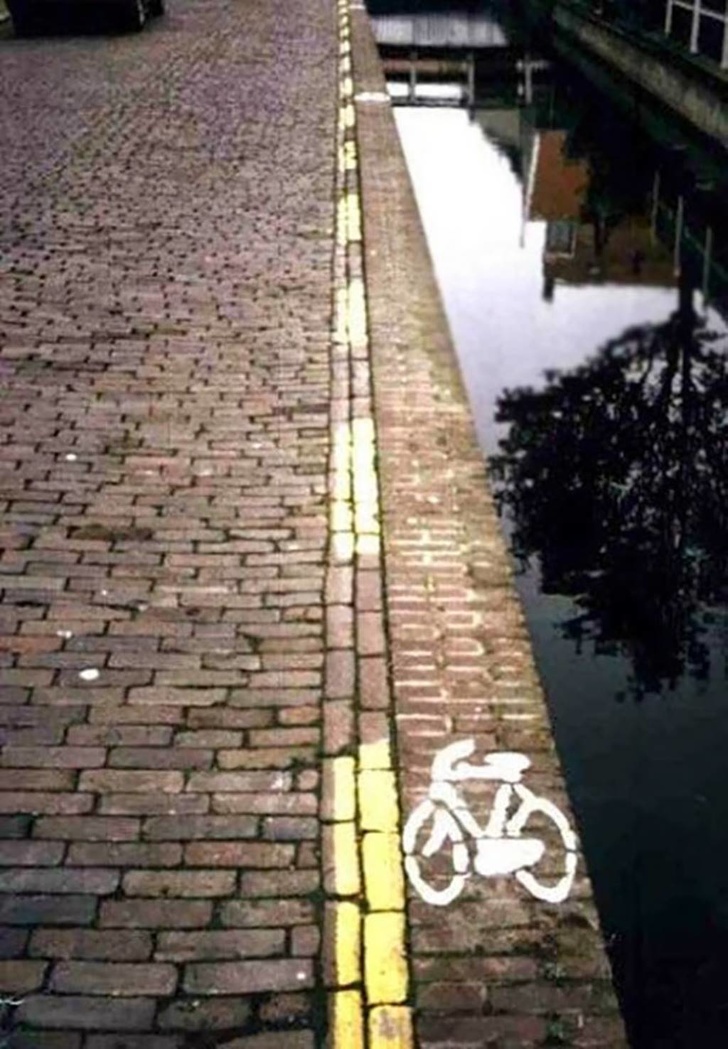 9. Who on Earth would wear this?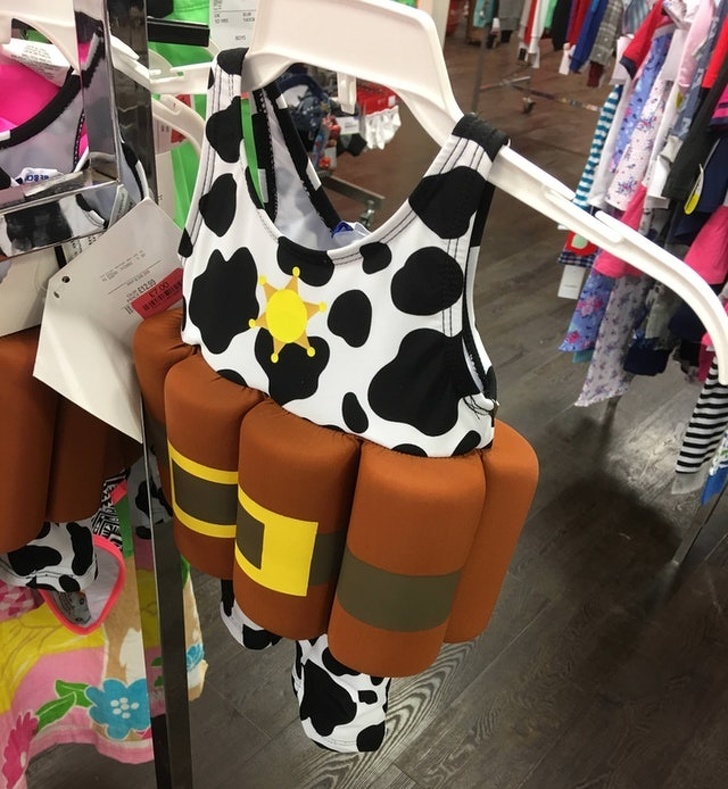 10. For anyone who wants hooves rather than feet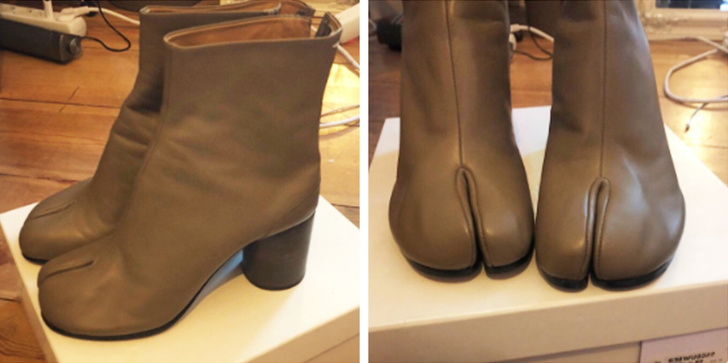 11. Strange letter...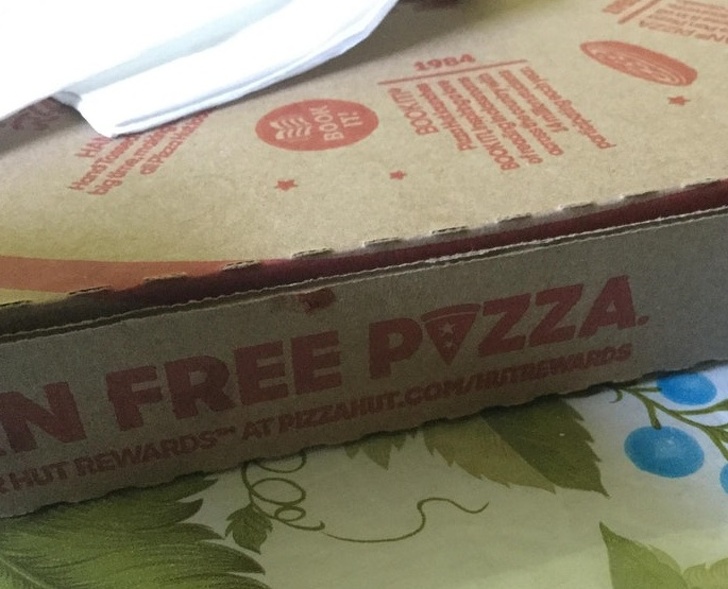 12. Because they wanted a classy office?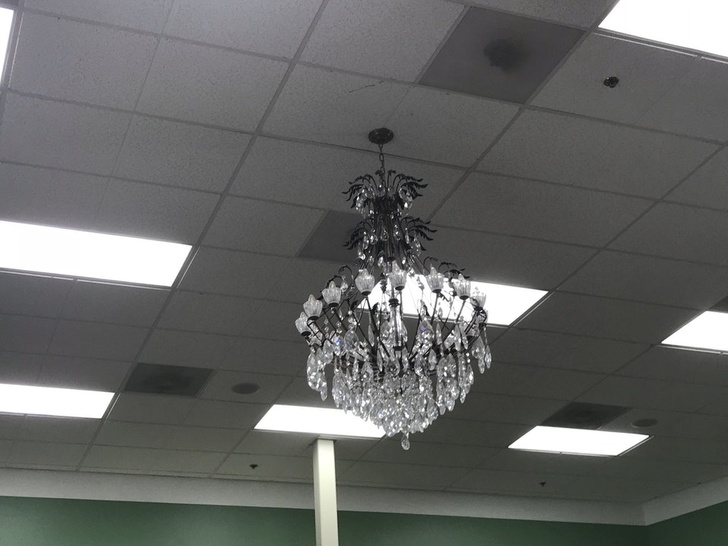 13. Do not use this if you're drunk...
14. Great advertising!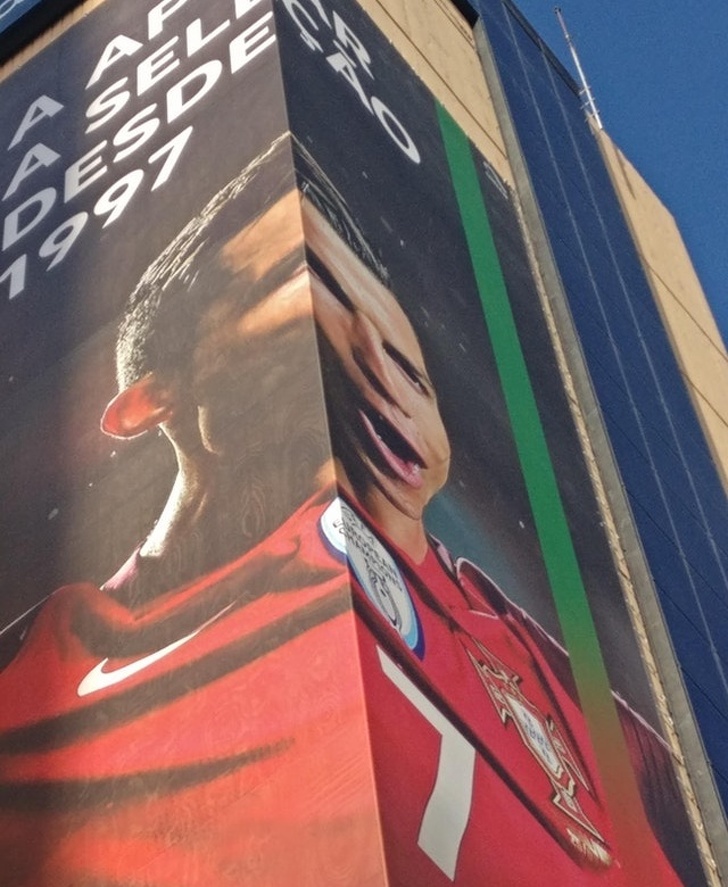 15. Try gazing into this mirror!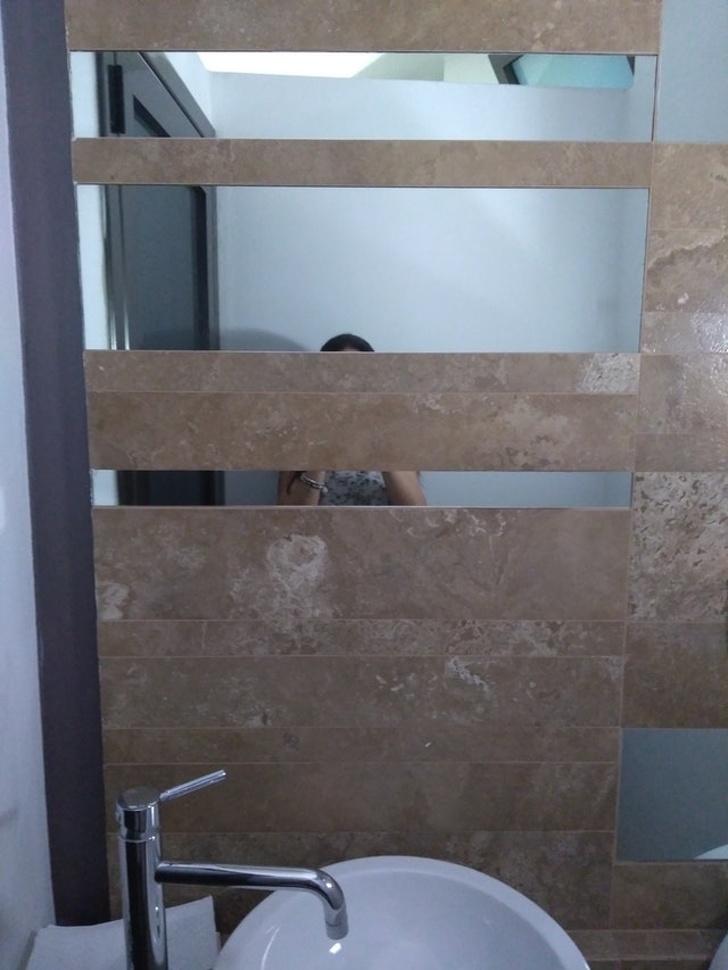 16. Climb the center of this staircase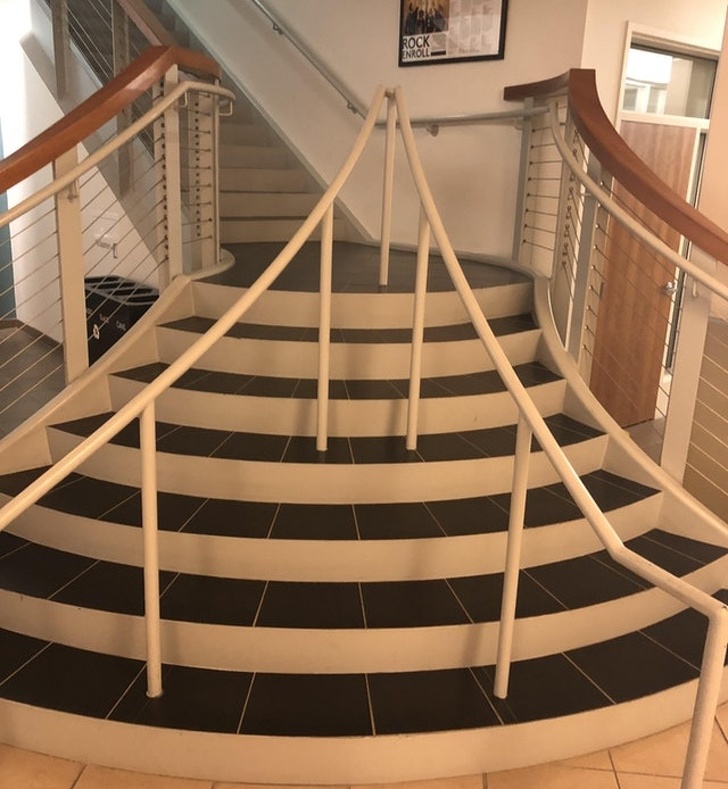 17. How long before you get an electric shock?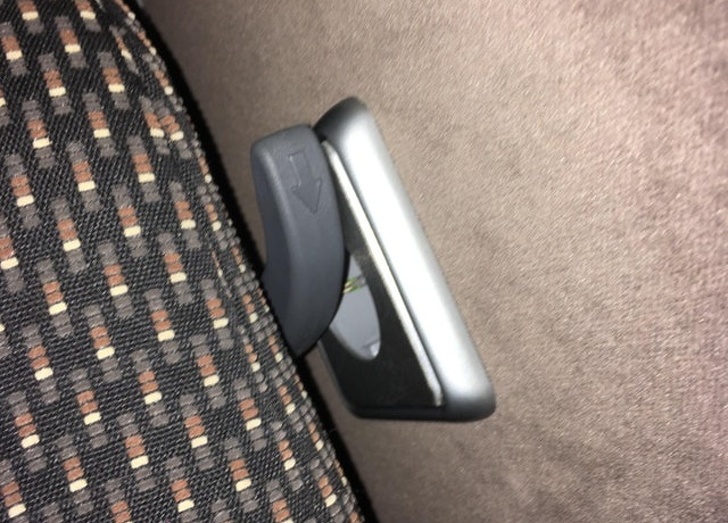 18. High-security gate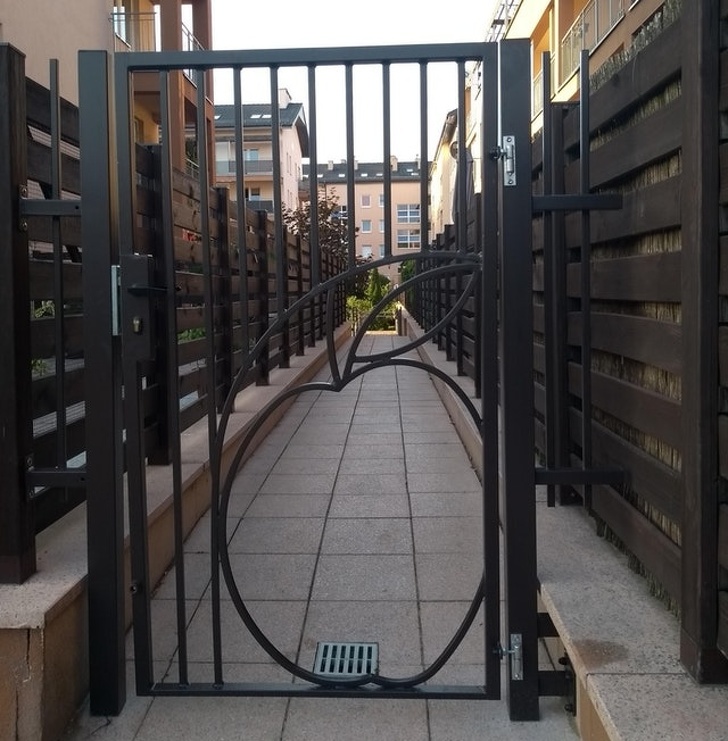 19. No, this is NOT water!!!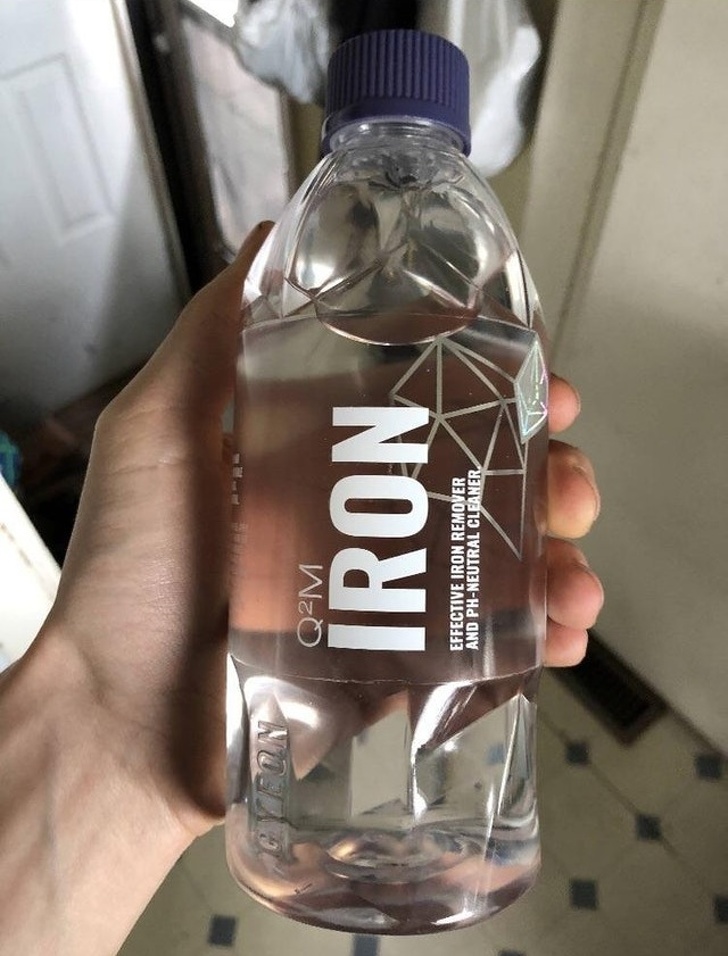 20. When you lose a finger every time you turn this fan on or off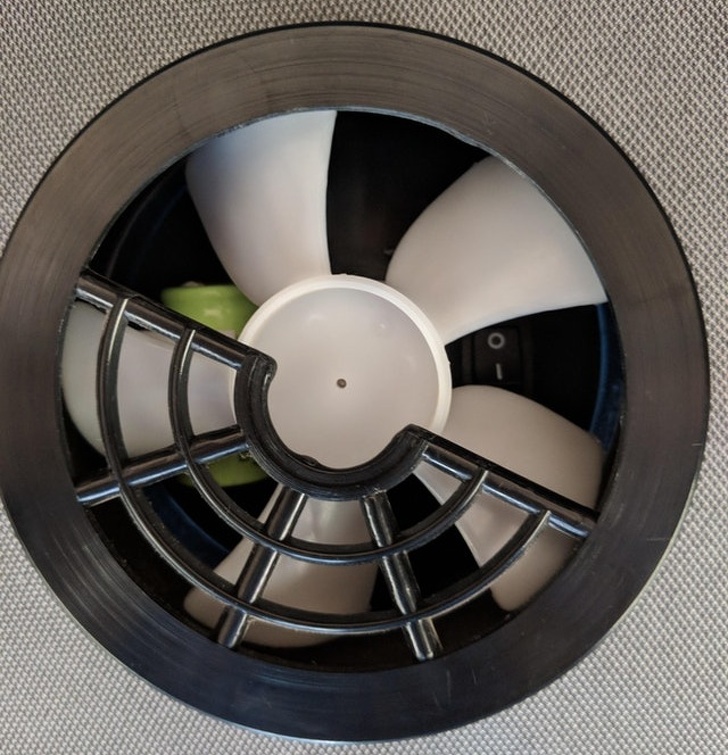 © alberteinsteindreams / reddit
21. For exits and/or emergencies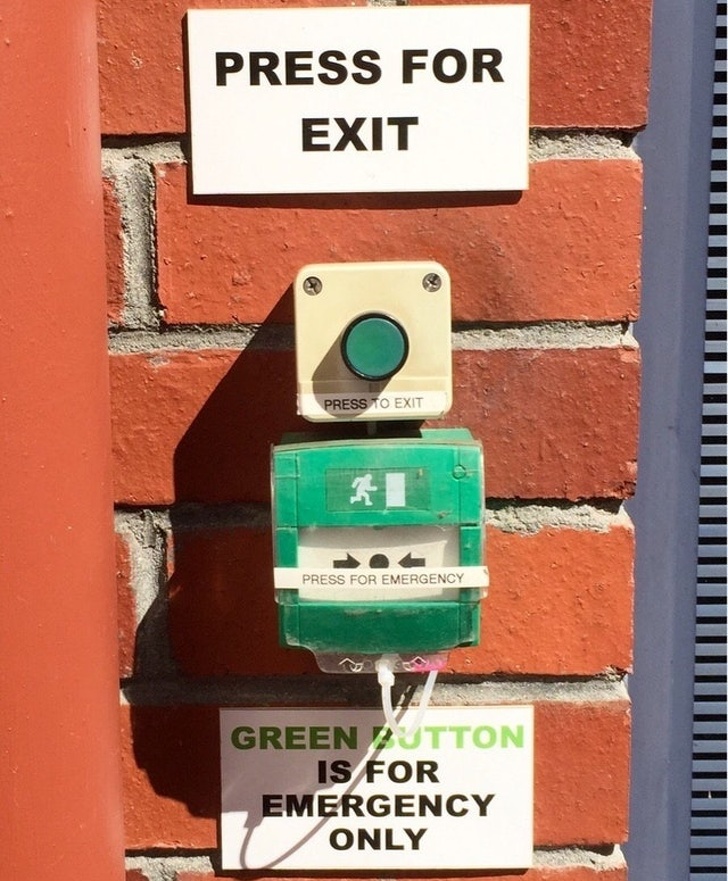 22. Because privacy is important...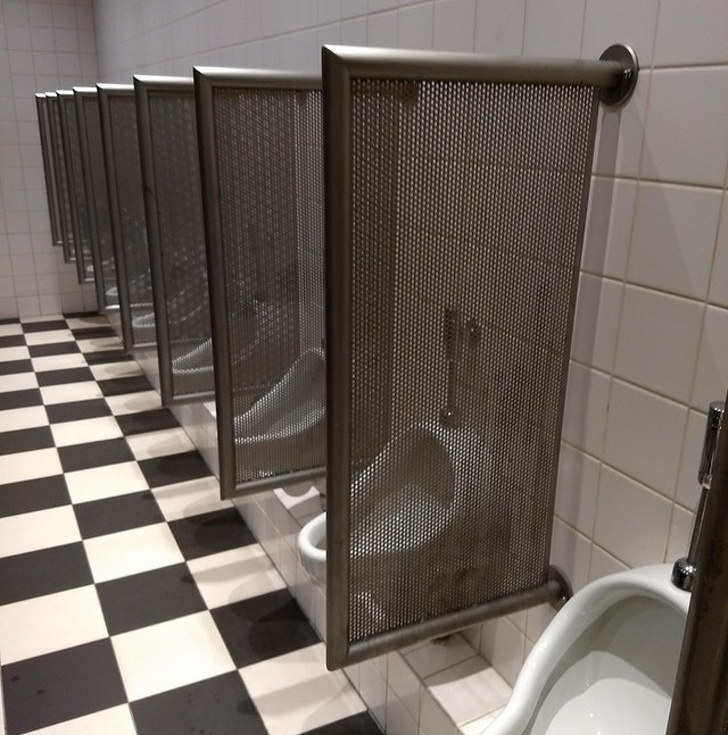 23. So, what's the difference between 3 and 3R ?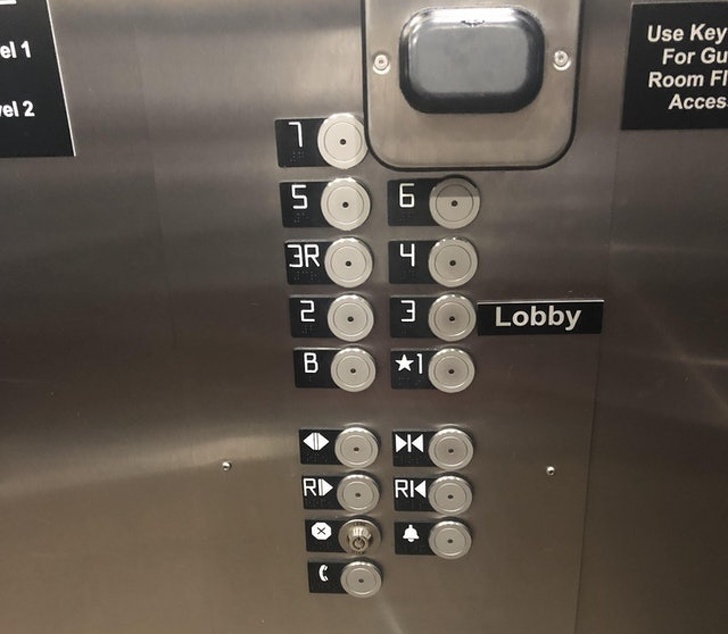 24. Something important must happen at 3 o'clock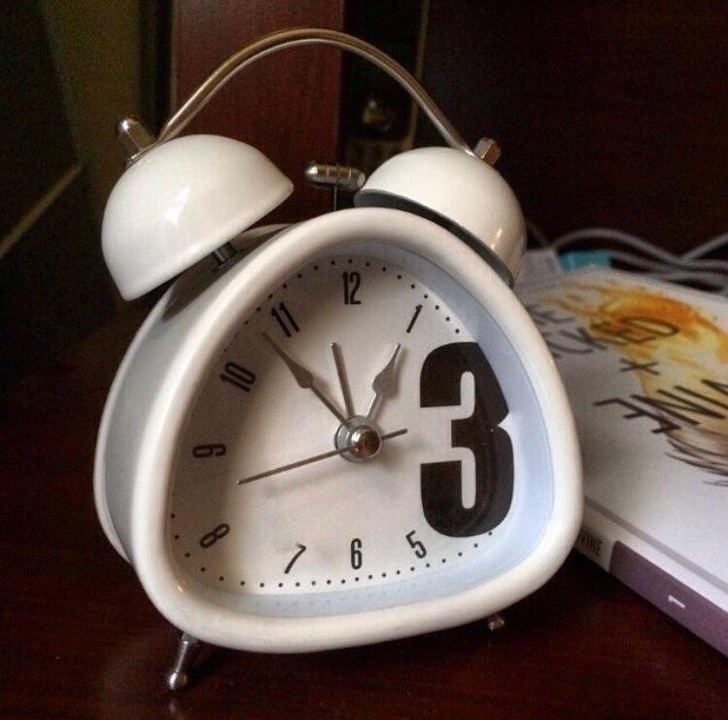 25. Who would choose this carpet?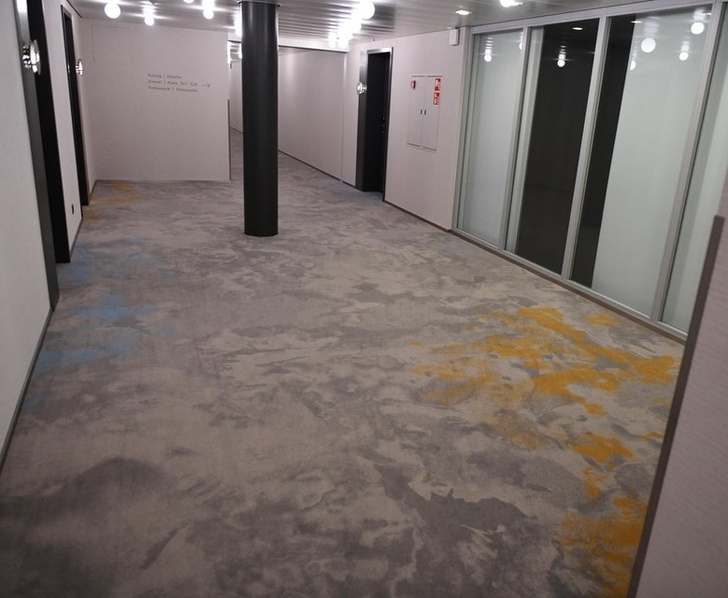 26. Make sure you use the gate!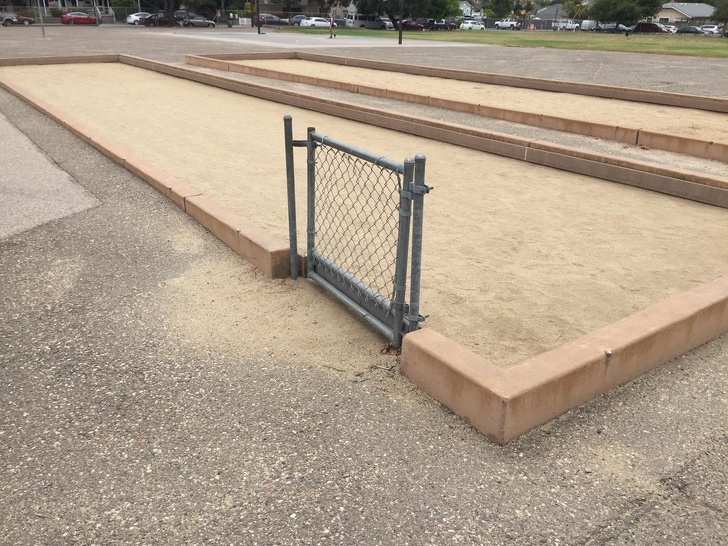 27. A plastic compass...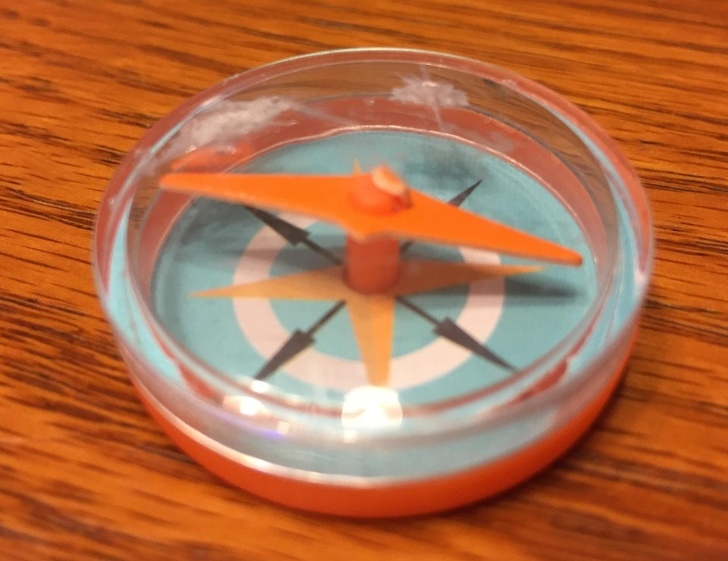 By Straker Julia
Writer
Passionate about writing, I write articles on the subjects that I love. Creativity and Animals themes are my favorites!