30 ways to help protect our planet from harmful waste
Day after day we see reports about the tons of waste that litter the countryside, oceans and our streets. Toxic trash that's leading to the extinction of many species, and suffocating our planet at the same time.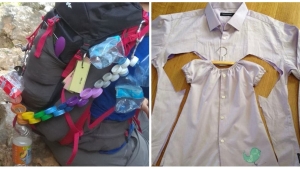 Governments are beginning to take action regarding single use plastics but it's not just plastics that are destroying eco-systems. So we've decided to list a number of things we can do so that the Earth doesn't end up as giant trash can!
1. A nifty way to collect trash during a hike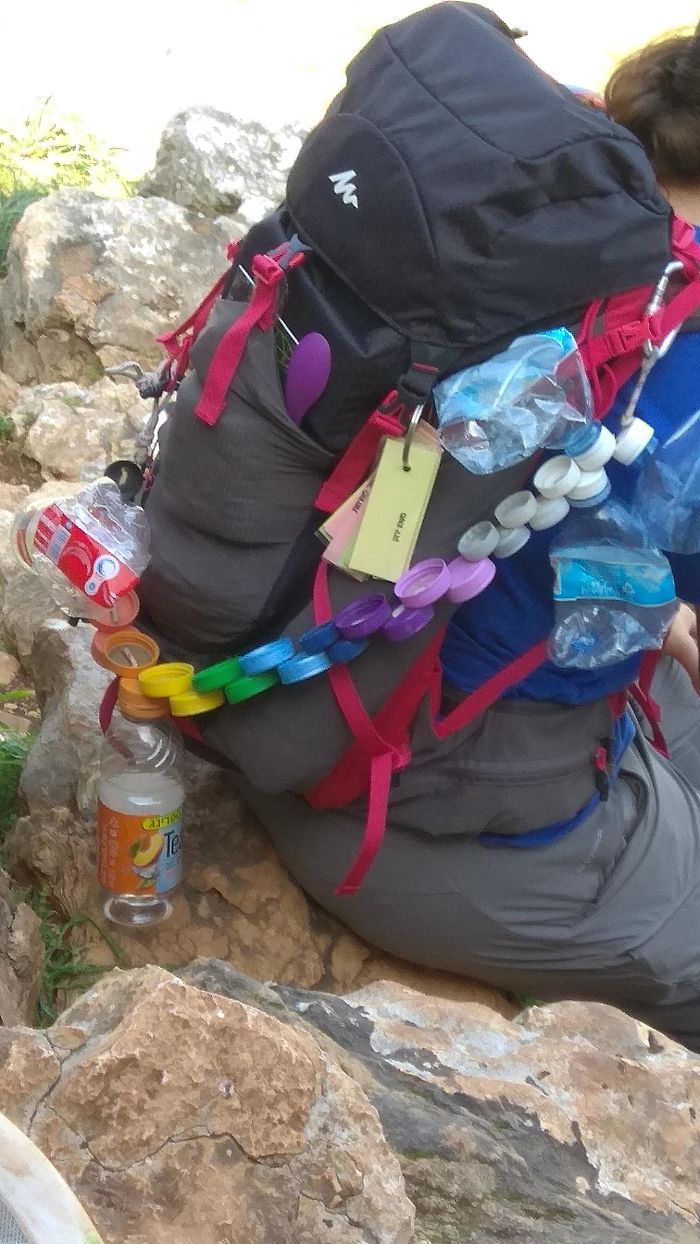 2. Make confetti out of dead leaves rather than throwing them in the trash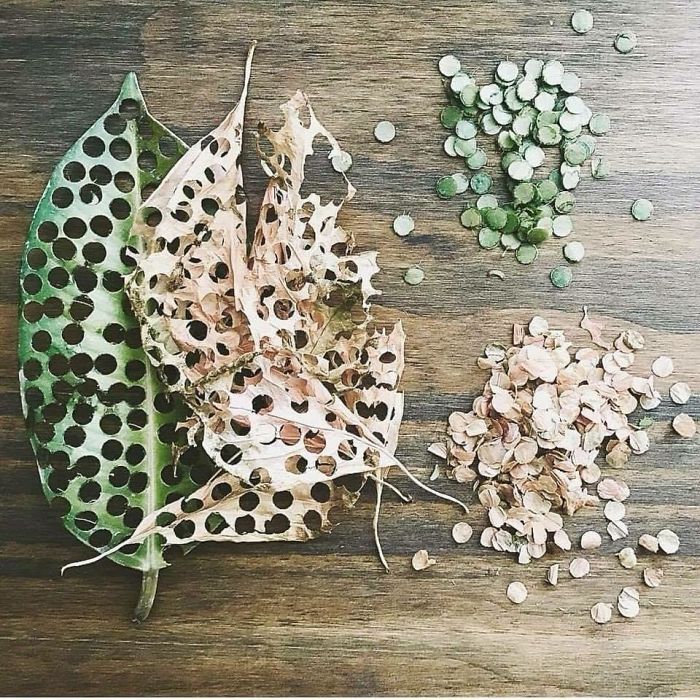 3. In 4 hours, 30 divers and 4 boats cleared up tons of bottles and beer cans in this Texas lake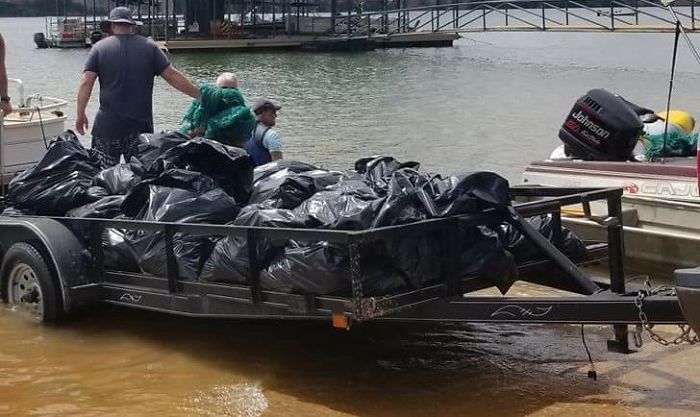 4. Recycle an old shirt!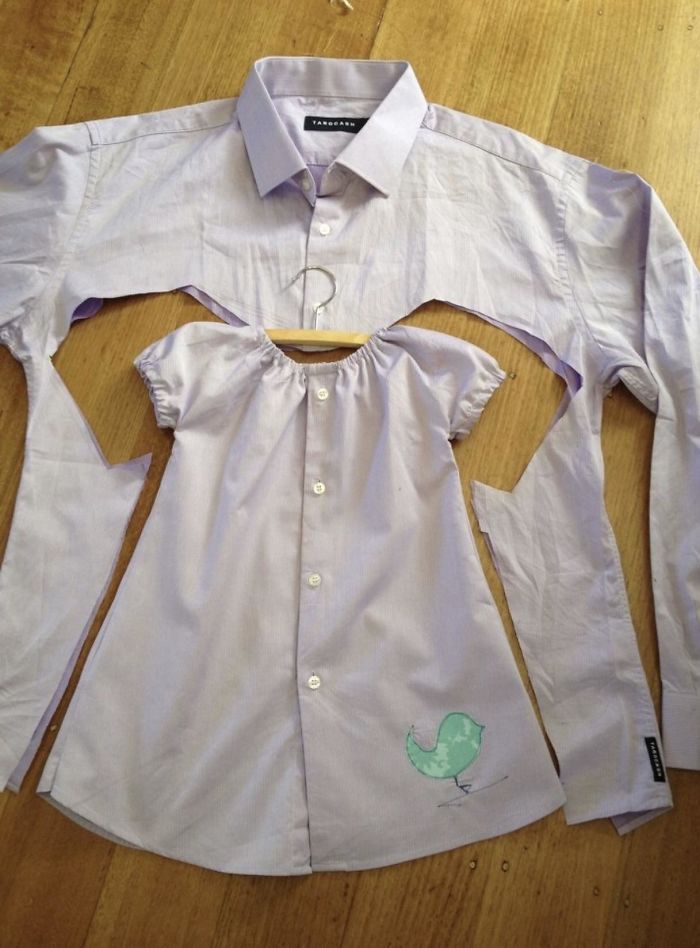 5. Recycle greetings cards!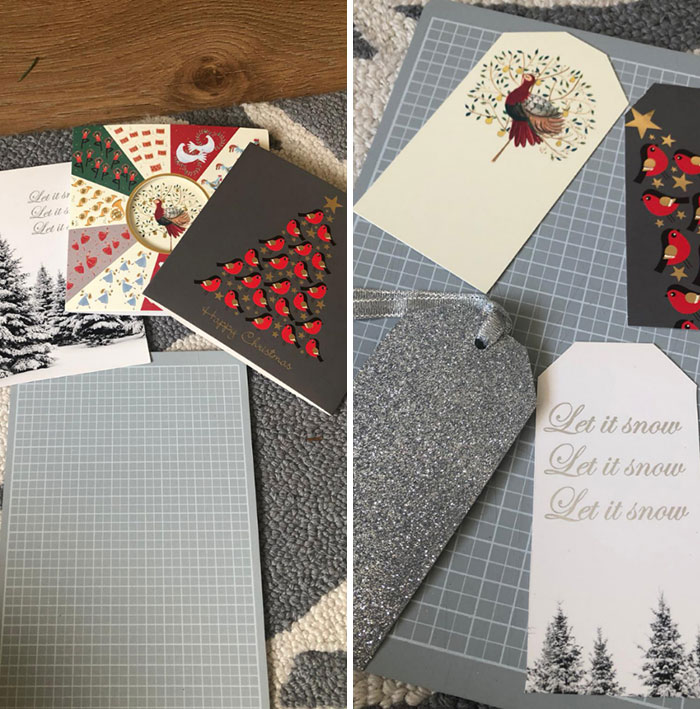 6. Make preserves and use glass containers!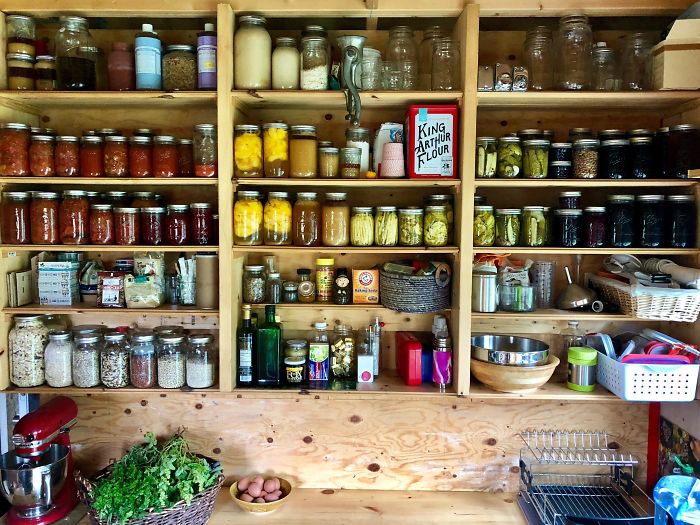 7. Practical and free!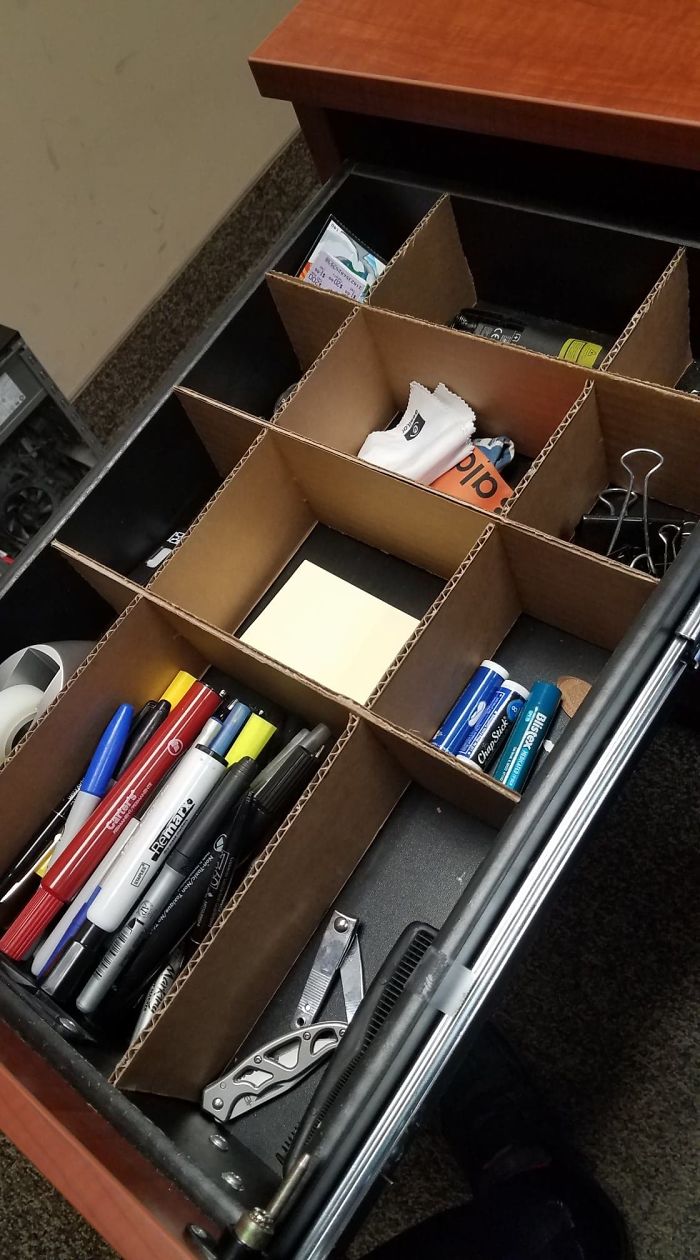 8. Too many books? Use them to make a foot stool!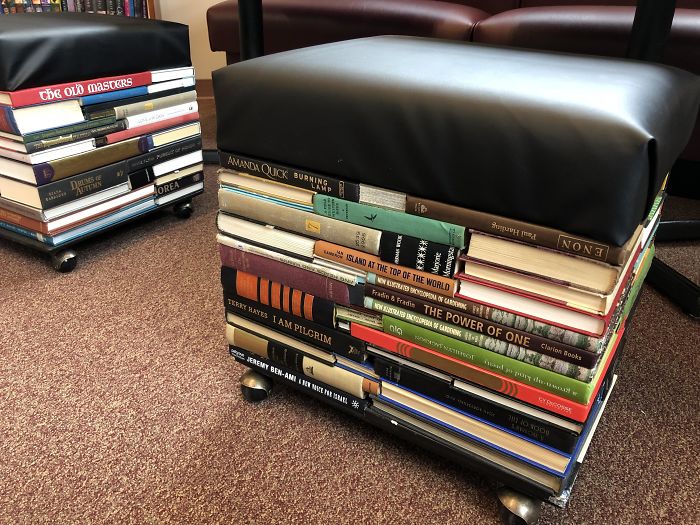 9. Paint over failed Polaroids!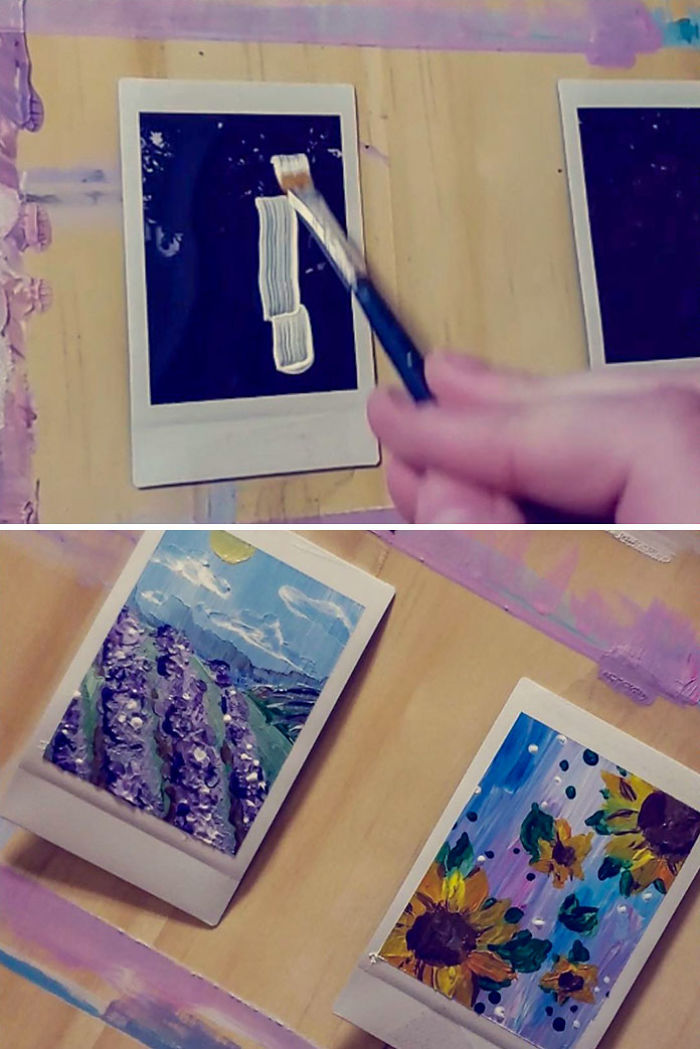 10. It's easy to gather up straws if you're hanging out at the beach!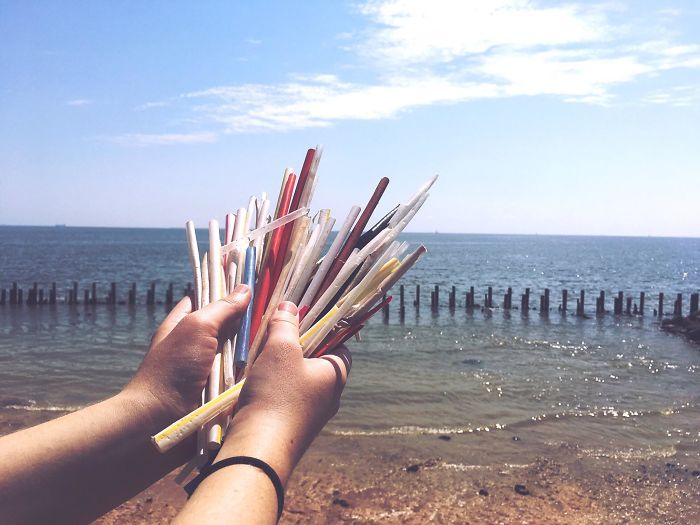 11. Works just as well as a plastic soap dispenser!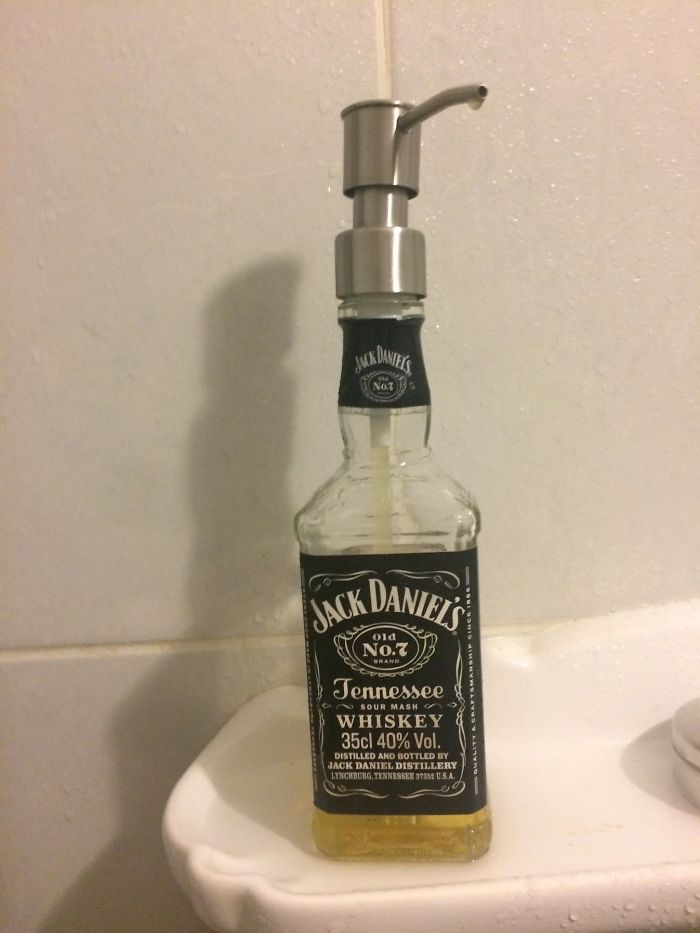 12. Turn an old military uniform into a comfy bed for your pets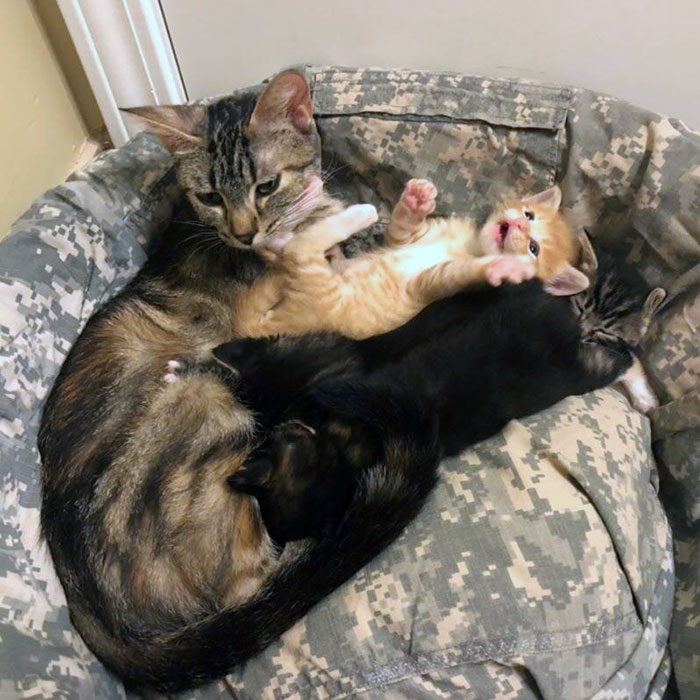 13. Got some leftover yarn? Crochet up a shopping bag!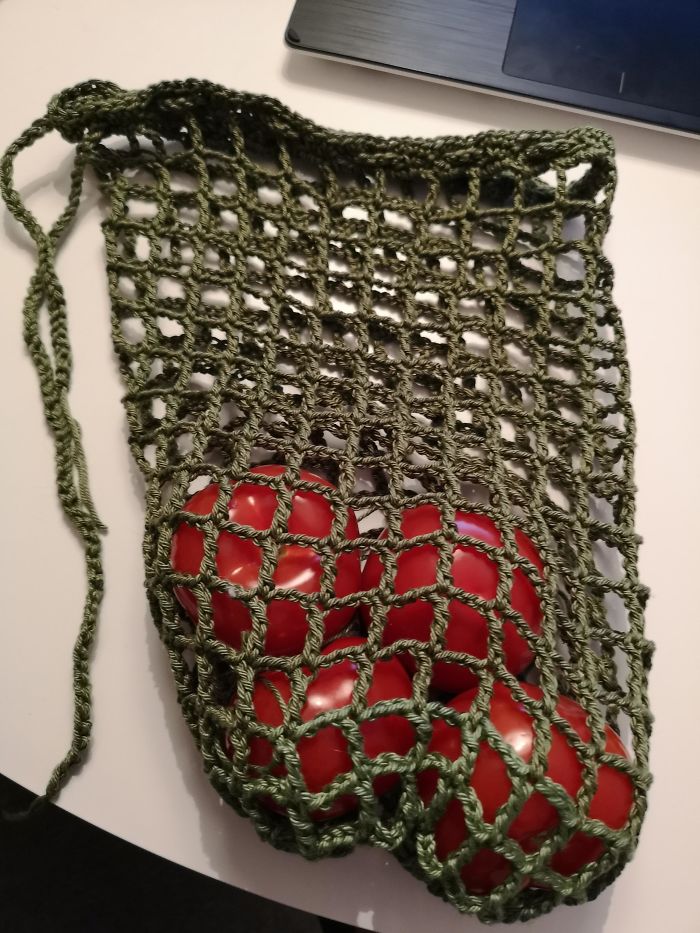 14. Not just for drinks!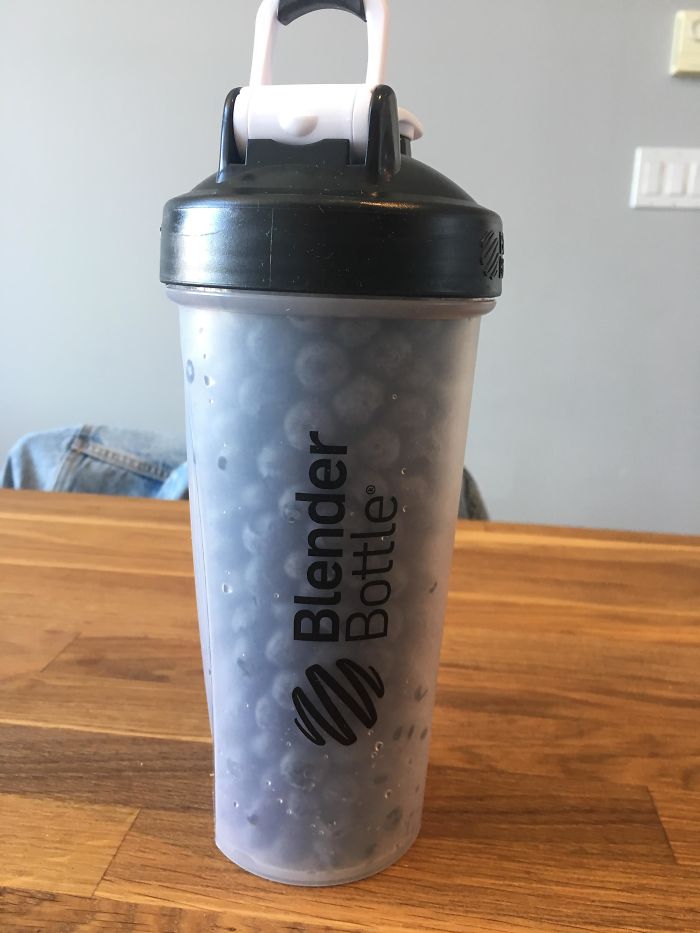 15. Mini trash can!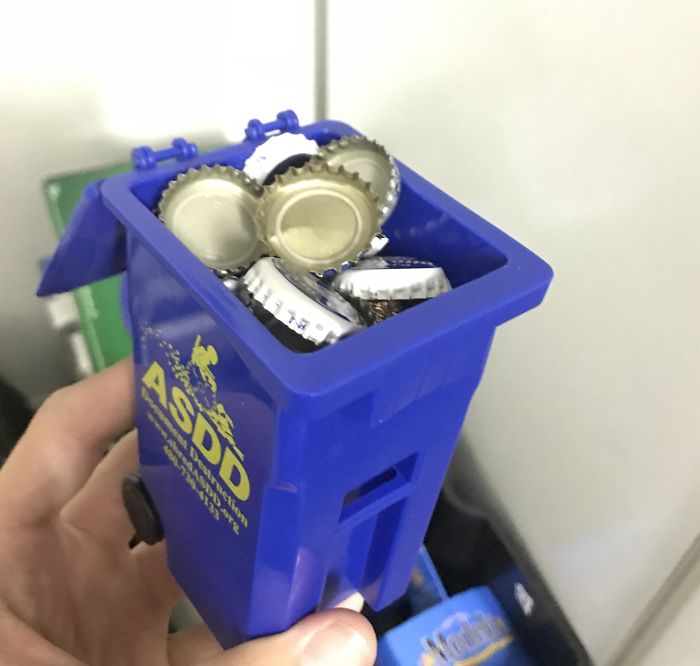 16. Compost or give away any windfall fruit and vegetables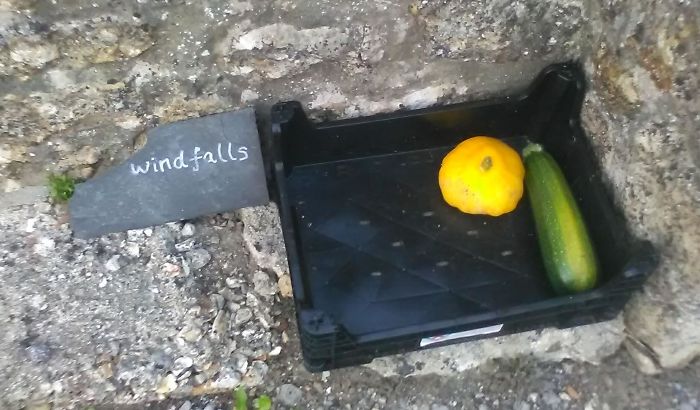 17. A homemade pill box
18. A mat made from old socks!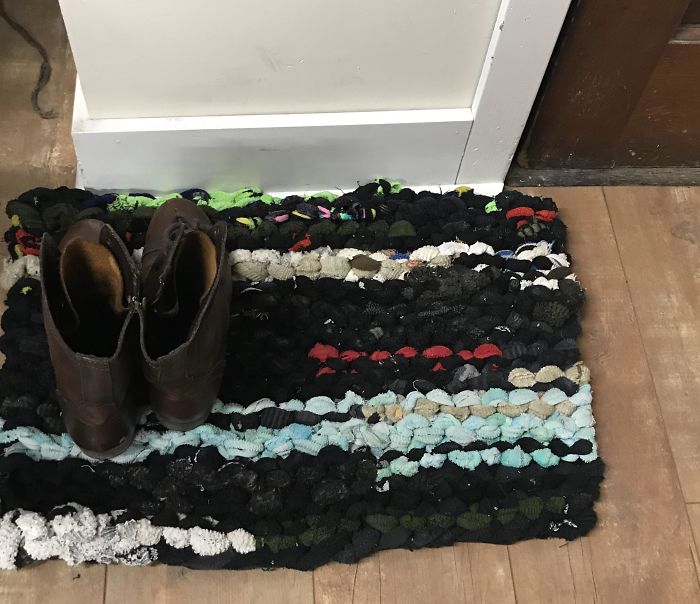 19. 400 worn-out T-shirts recycled into a quilt!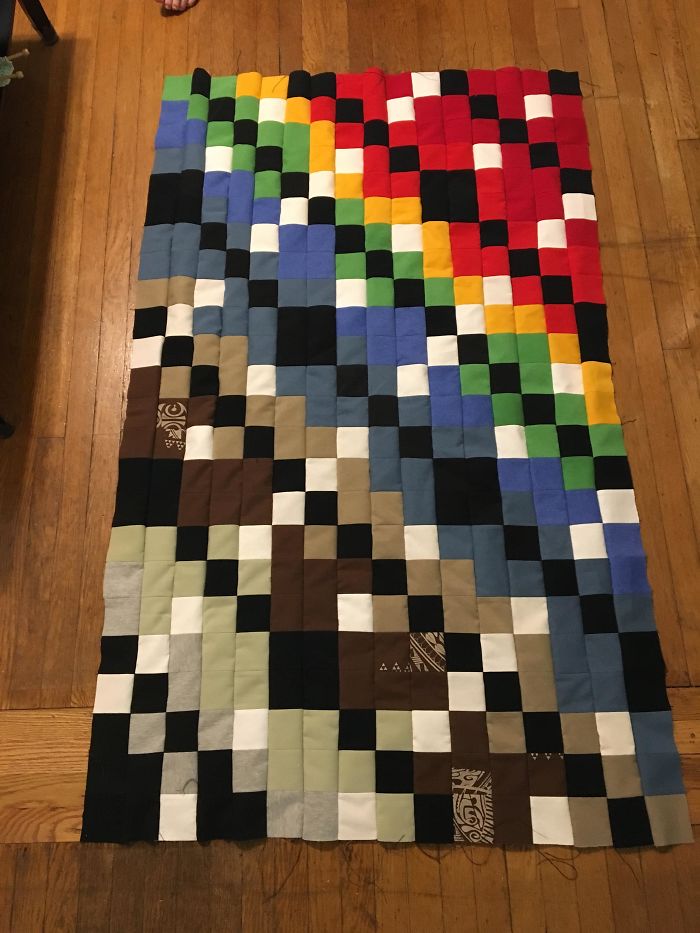 20. If you can't recycle plastic packaging, try this!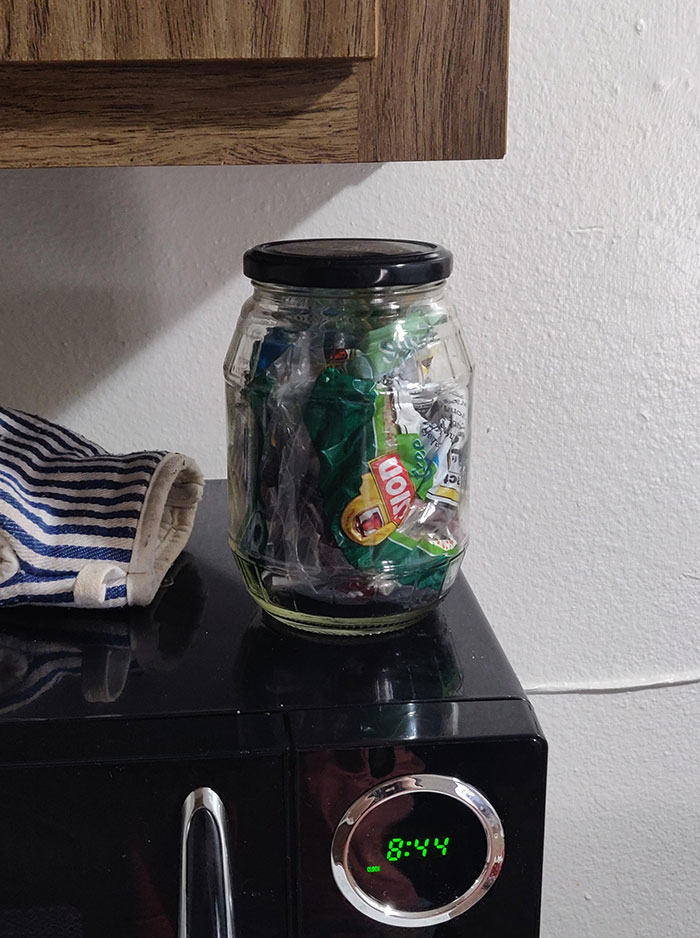 21. Great idea for reusing plastic bottles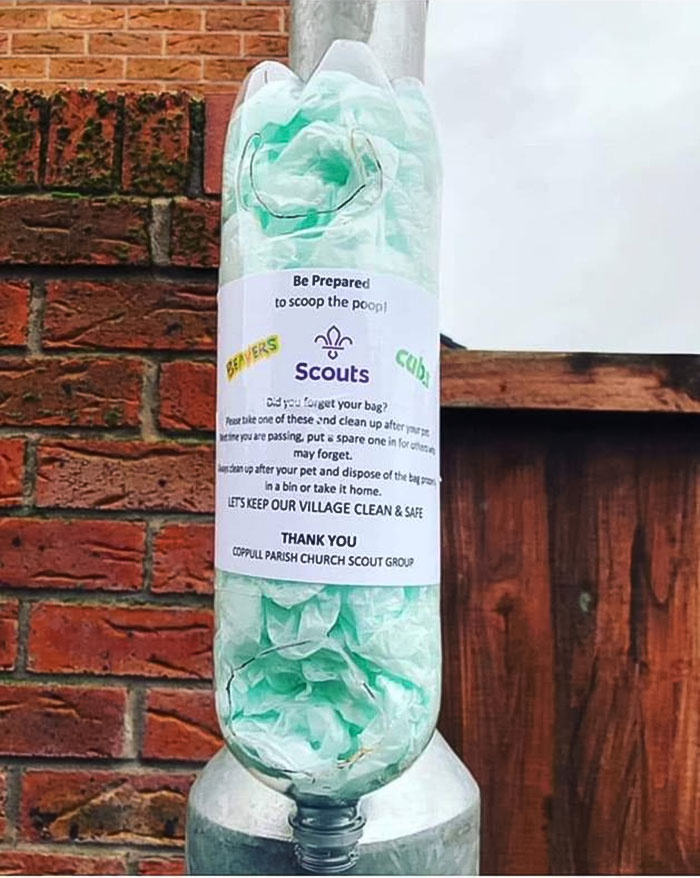 22. Buy reusable balloons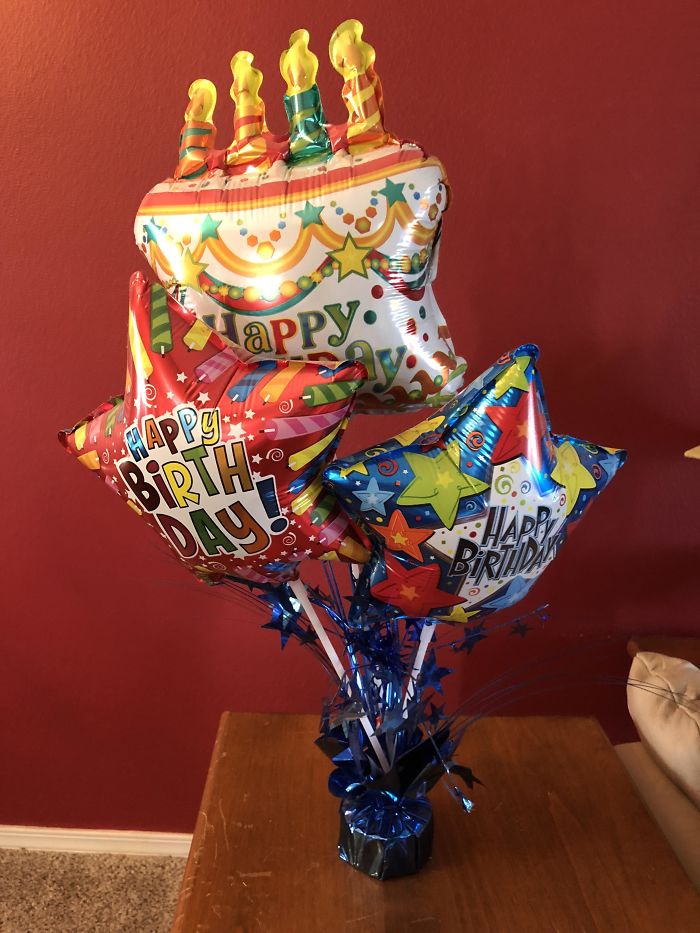 23. This works for anything in a tube!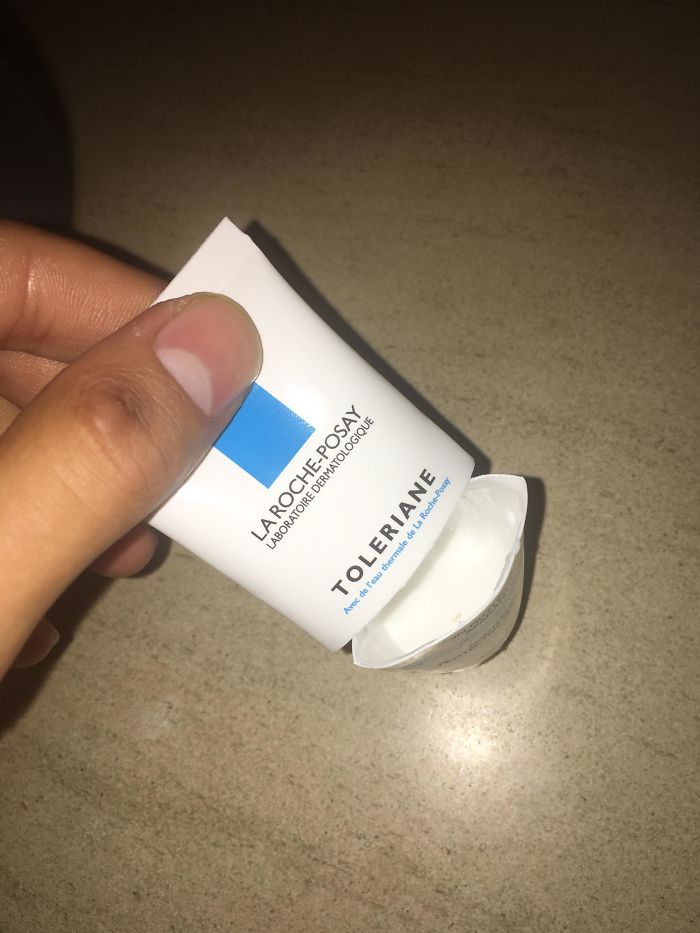 24. An edible spoon!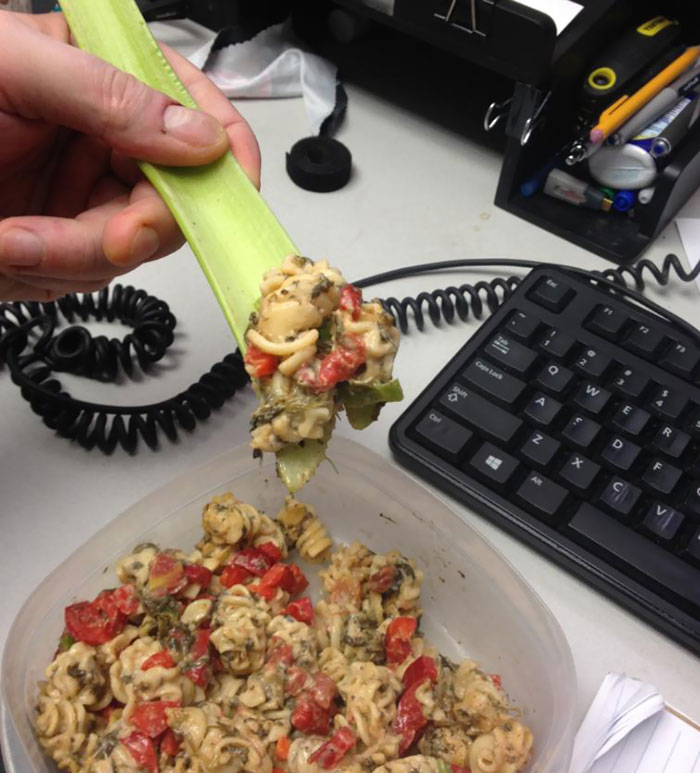 25. Found some old shopping carts and need some garden furniture?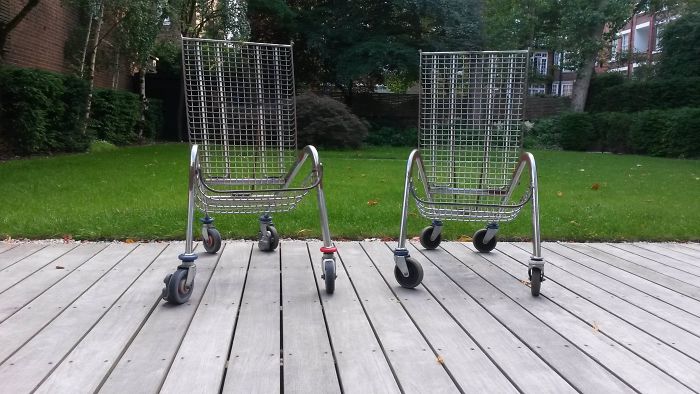 26. Reusable bags - the new way to shop!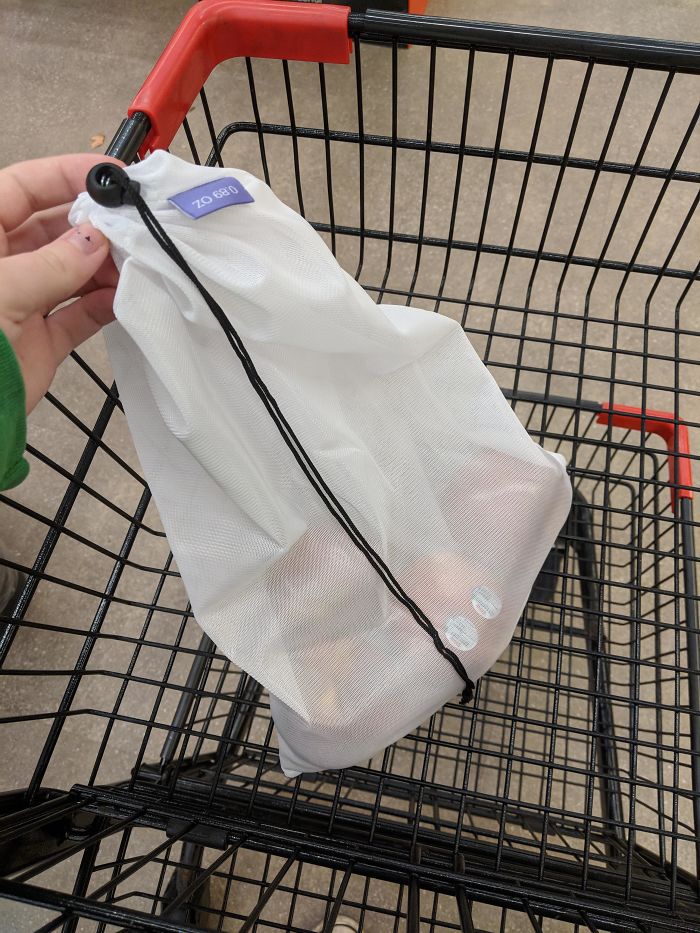 27. Ready to use next time you offer a gift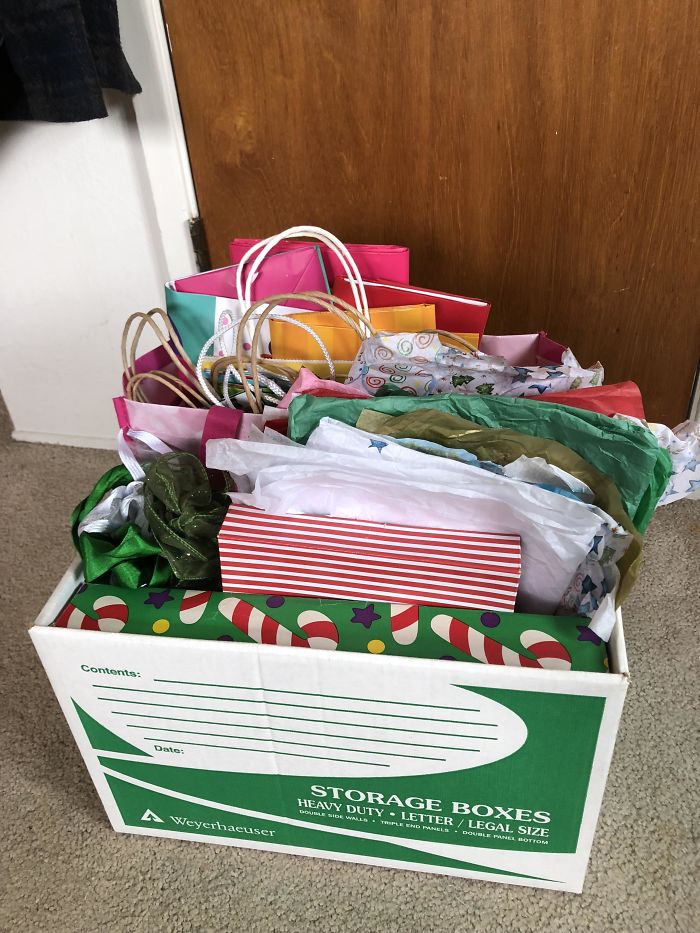 28. Silicone molds that last for years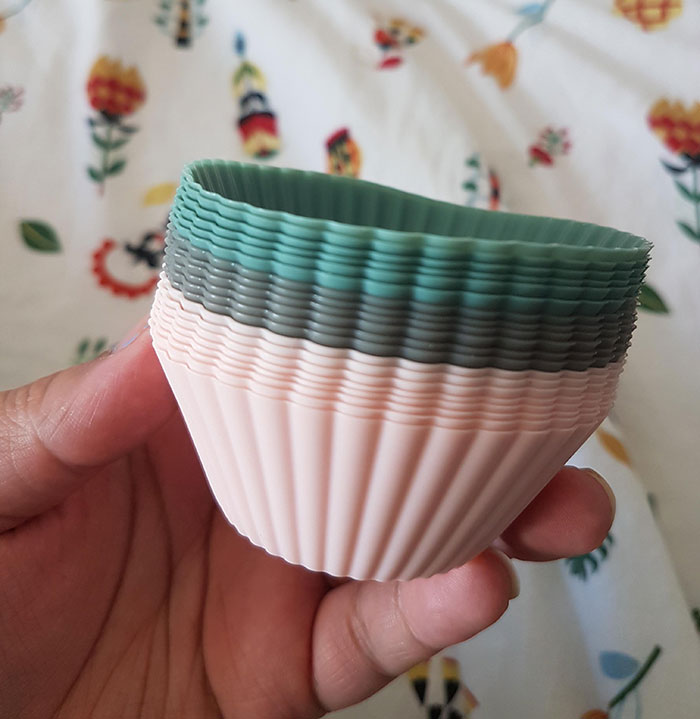 29. Old T-shirts become a diaper cover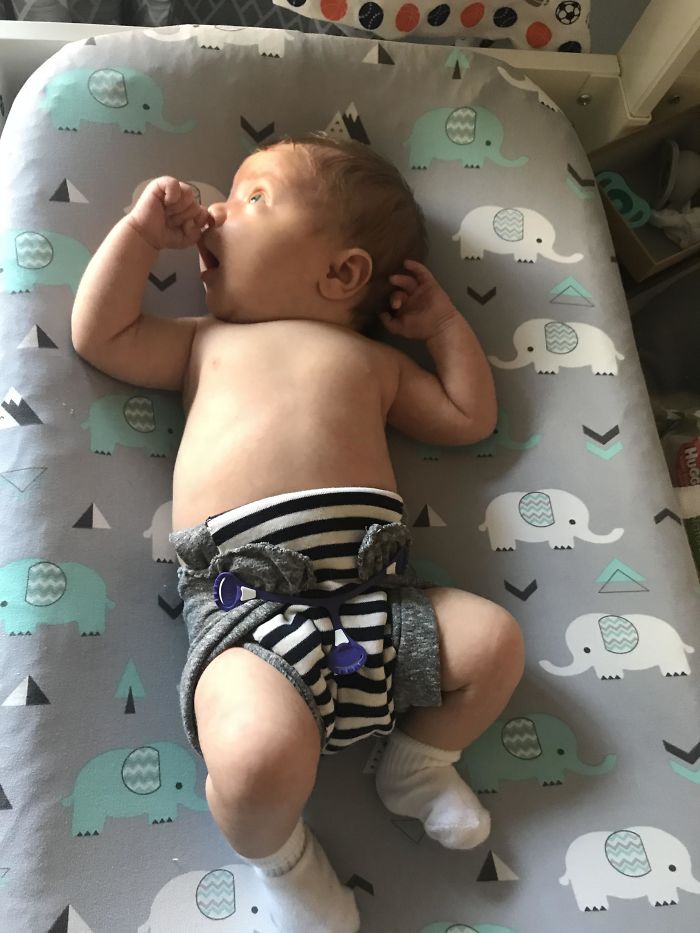 30. Plastic pots are great for growing seedlings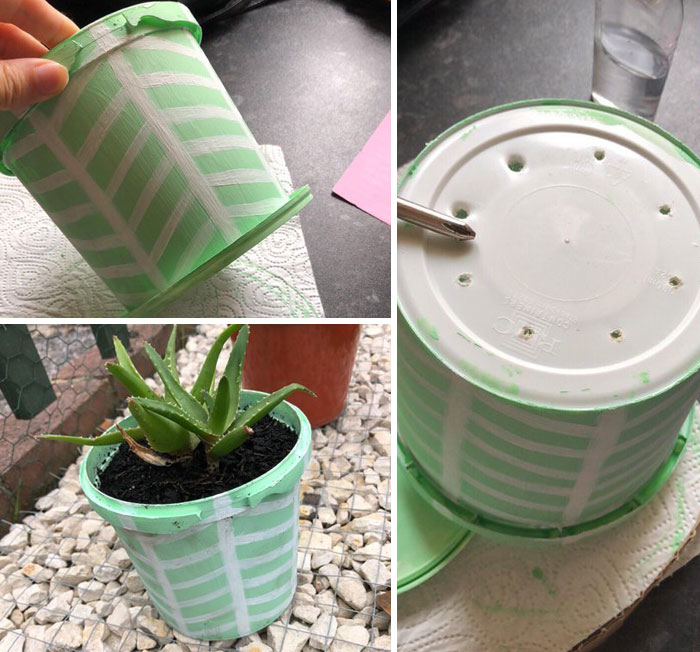 By Straker Julia
Writer
Passionate about writing, I write articles on the subjects that I love. Creativity and Animals themes are my favorites!