40 years later, the 16 actors from "Little House on the Prairie" have really changed
The legendary TV show from the 70s and 80s, "Little House on the Prairie" had a lasting impression on many viewers!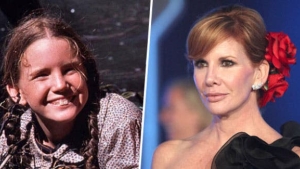 1. Jonathan Gilbert (Willie Oleson)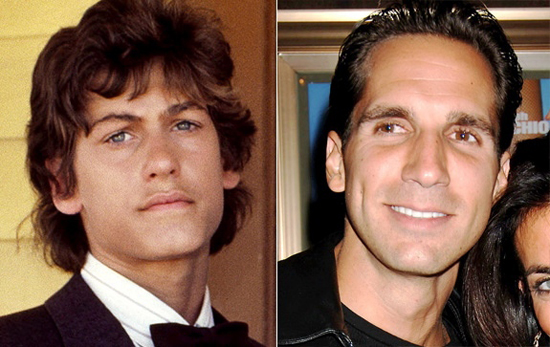 2. Lindsay and Sidney Greenbush (Carrie Ingalls)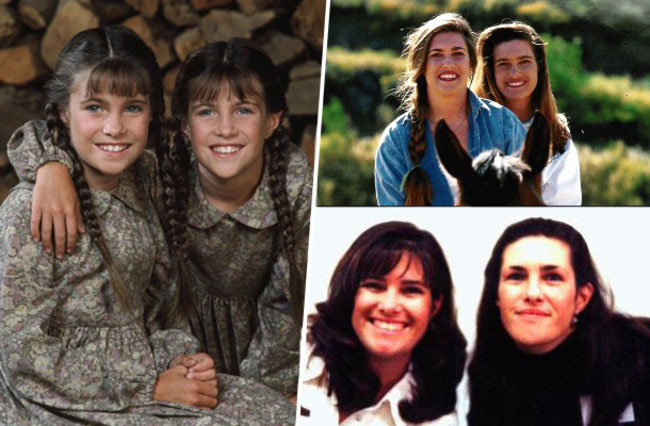 3. Jason Bateman (James Cooper Ingalls)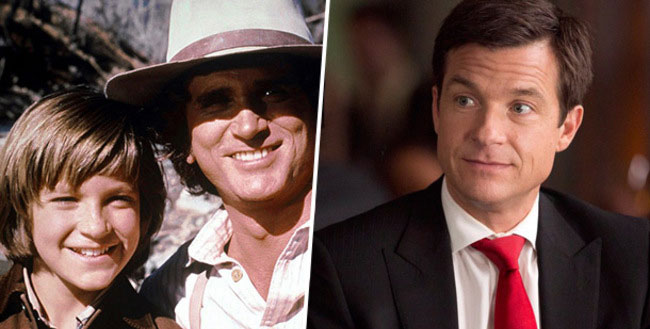 4. Karen Grassle (Caroline Ingalls)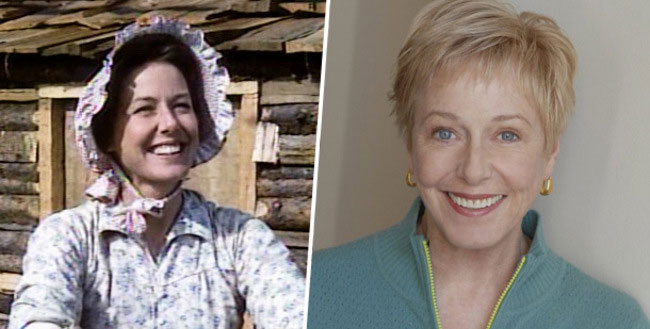 5. Dean Butler (Almanzo Wilder)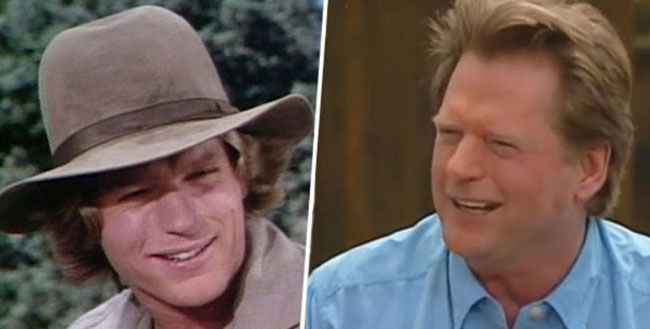 6. Allison Balson (Nancy Oleson)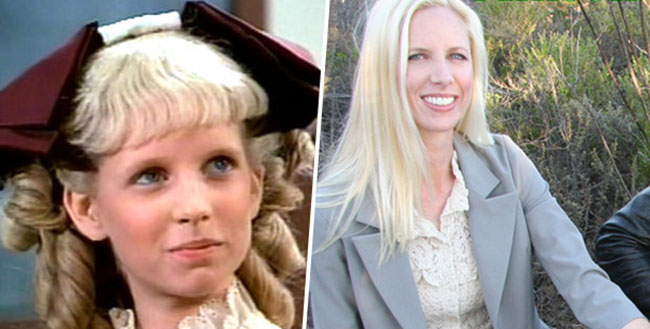 7. Melissa Gilbert (Laura Ingalls)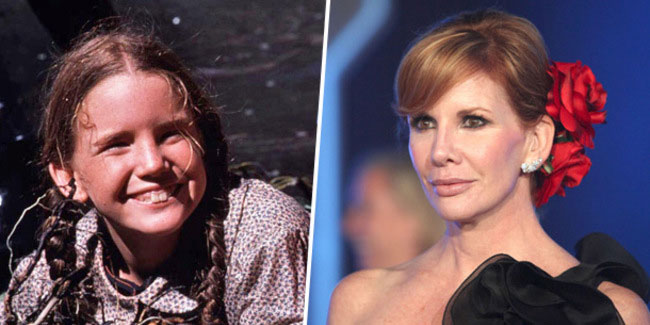 8. Brenda Lea and Wendy Lou Turnbaugh (Grace Ingalls)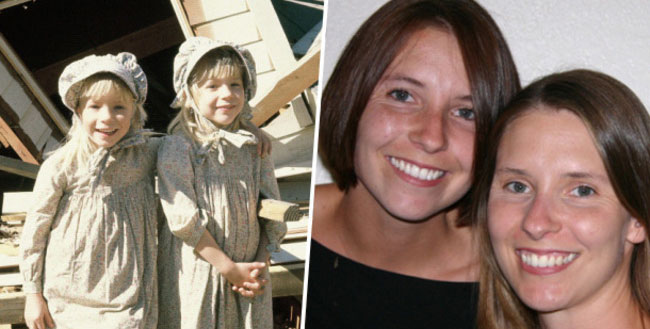 9. Alison Arngrim (Nellie Oleson)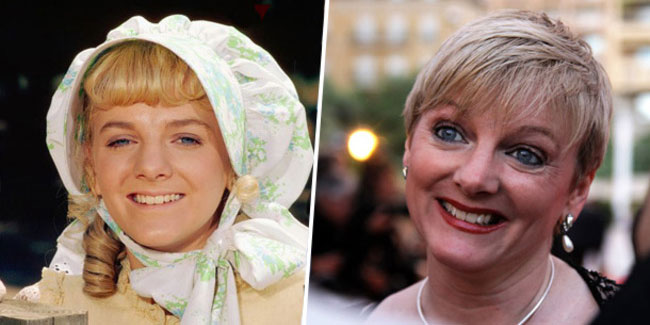 10. Patrick Laborteaux (Andrew Garvey)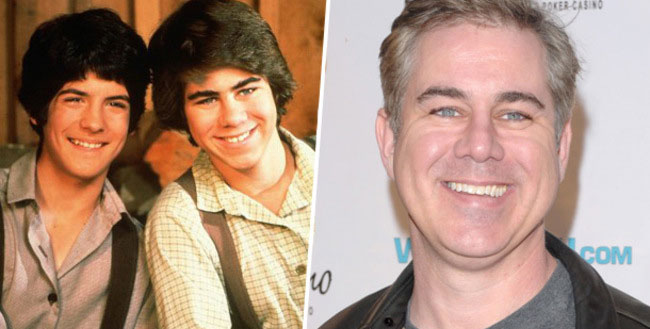 11. Shannen Doherty (Jenny Wilder)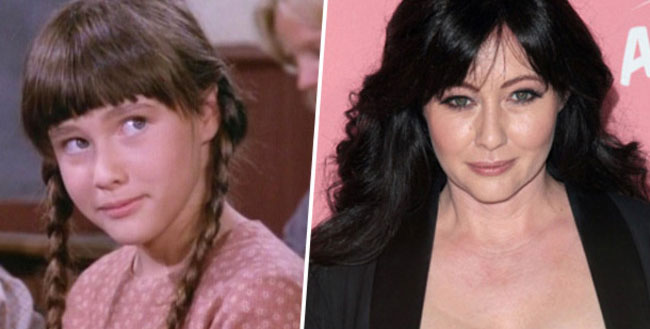 12. Melissa Francis (Cassandra Cooper Ingalls)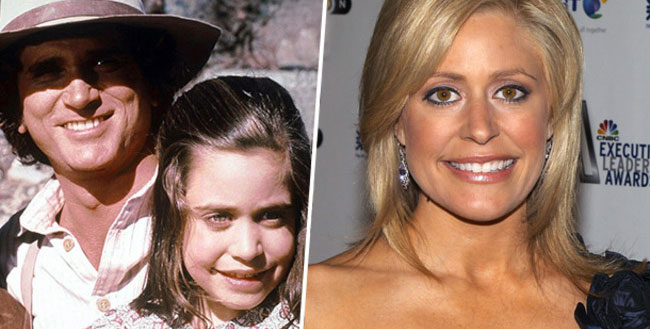 13. Linwood Boomer (Adam Kendall)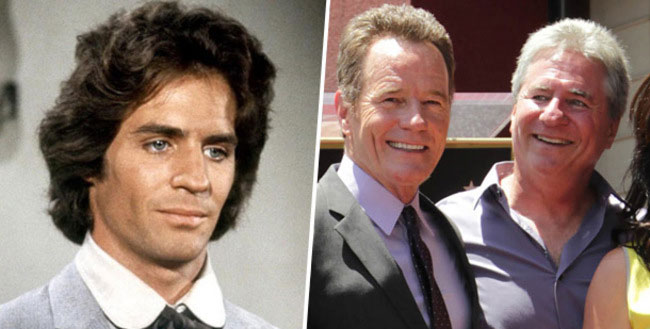 14. Matthew Laborteaux (Albert Ingalls)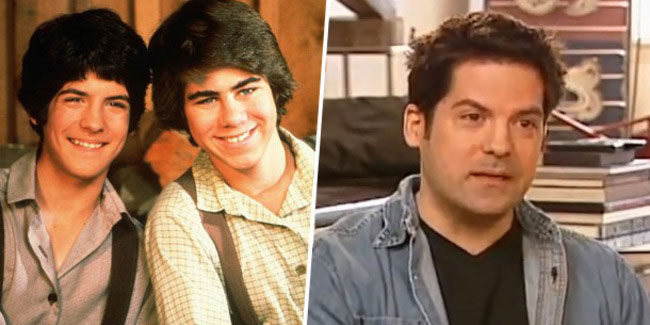 15. Melissa Anderson (Mary Ingalls)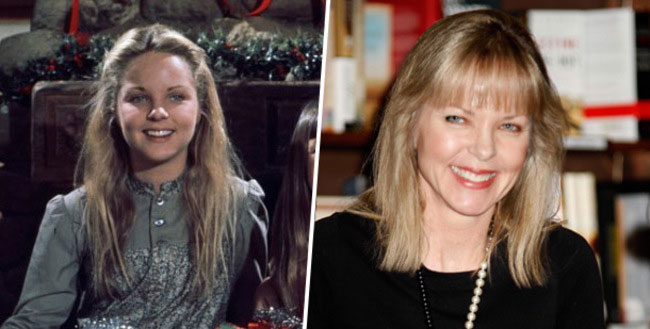 16. Katherine MacGregor (Harriet Oleson)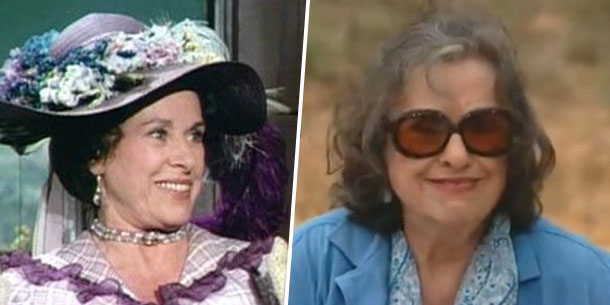 By Straker Julia
Writer
Passionate about writing, I write articles on the subjects that I love. Creativity and Animals themes are my favorites!