8 stars who turned down the role of their lives in highly successful shows
If we could see into the future, some choices would certainly be easier to make... But we can't, and for this reason some actors have missed out on the role of their lives. Indeed, some of the best roles were first offered to other actors who turned them down, and you know who benefitted from it!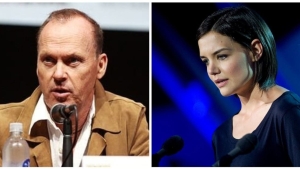 Here are 8 actors who must have kicked themselves for turning down a major role in a hit series...
1. Téa Leoni refused the role of Rachel in "Friends"
She got two offers simultaneously: "Friends" and "The Naked Truth." She opted for the second... You can't compare the success of both shows, because the second one is completely unknown to most!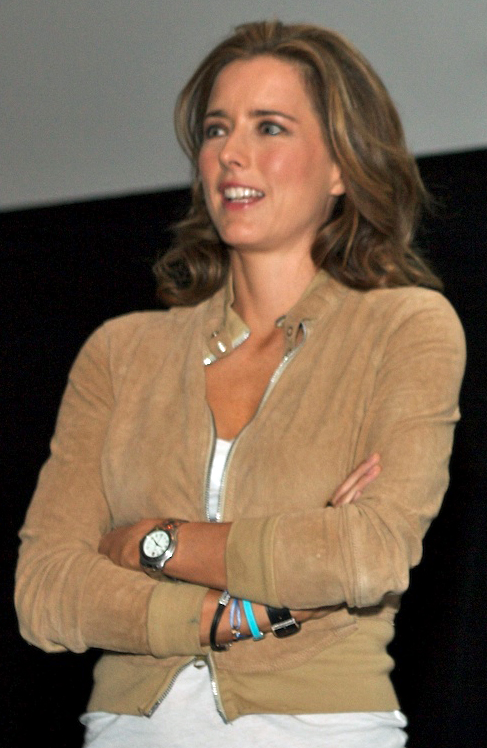 © Créditphoto
2. Pamela Anderson shunned Scully in "X-Files"
Yes, this beautiful blonde was first approached for the role of Dana Scully. But she wasn't inspired by the script and thus turned it down... Now, it's hard to imagine Pamela as Scully...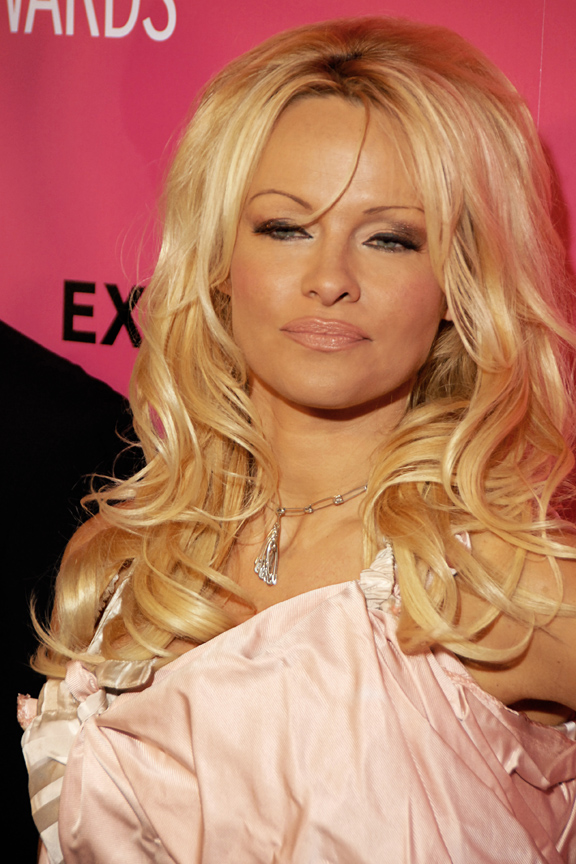 © Crédit photo
3. Tomer Sisley snubbed "Game of Thrones"… twice!
The actor was tipped to play the role of Oberyn and another lesser role. But he declined the offers! It's quite a shame, given the global success that the show is having now!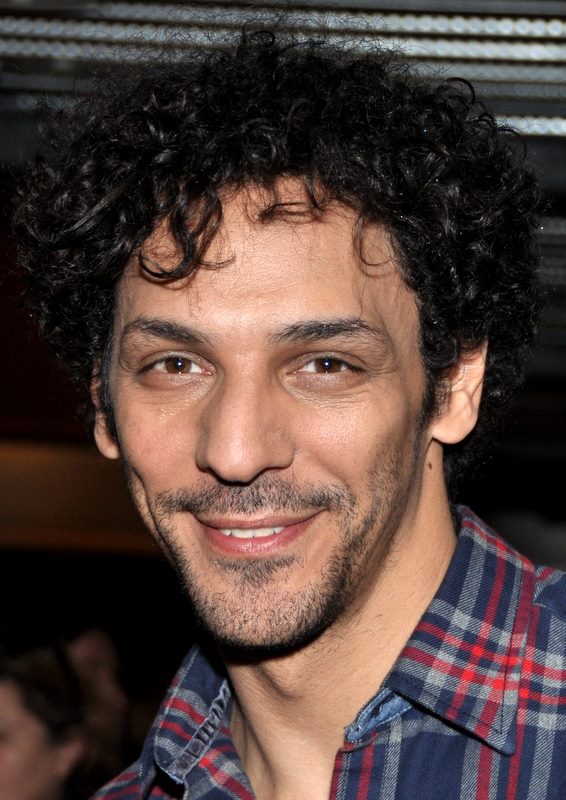 © Crédit photo
4. Halle Berry was supposed to play Carrie Mathison in "Homeland"
She had the choice between "Homeland" and "Extant," a Spielberg series that no one has ever heard of because it flopped. She went with the second, leaving Claire Danes for the role in "Homeland."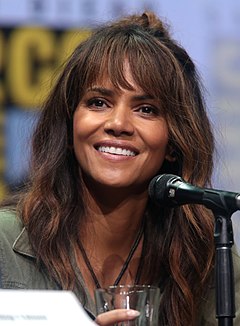 © Crédit photo
5. Michael Keaton said "no" to Jack on "Lost"
At the beginning of the series, there was a great debate about the death (or not) of the character of Jack. It took a long time and lots of talking between the producers and the writers. The whole situation wore out the actor who decided not to play the character anymore. That said, he still bounced back thanks to Spotlight and Birdman.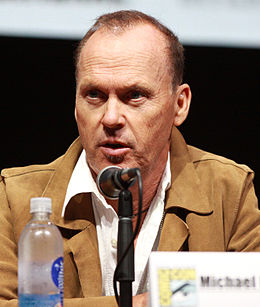 © Crédit photo
6. Courteney Cox was to be Susan Mayer in "Desperate Housewives"
Courteney Cox didn't have to choose: she was pregnant and that would have hurt the show, as well as her private life. So, the role was given to Teri Hatcher, who found success after her demise following Tomorrow Never Dies in 1997.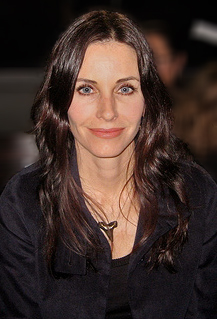 © Crédit photo
7. Katie Holmes was picked to play Buffy!
Strange to think about, isn't it? But Katie refused, because she wanted to finish school first! As a result, Sarah Michelle Gellar became the coolest vampire hunter in the universe.
© Crédit photo
8. "Breaking Bad" had trouble finding Walter White after John Cusack and Matthew Broderick both turned it down
The writers' first choice was Bryan Cranston, but that didn't suit the producers, who had cast their eyes on two stars from the 90s. Both of them refused it, which left the role free for Cranston.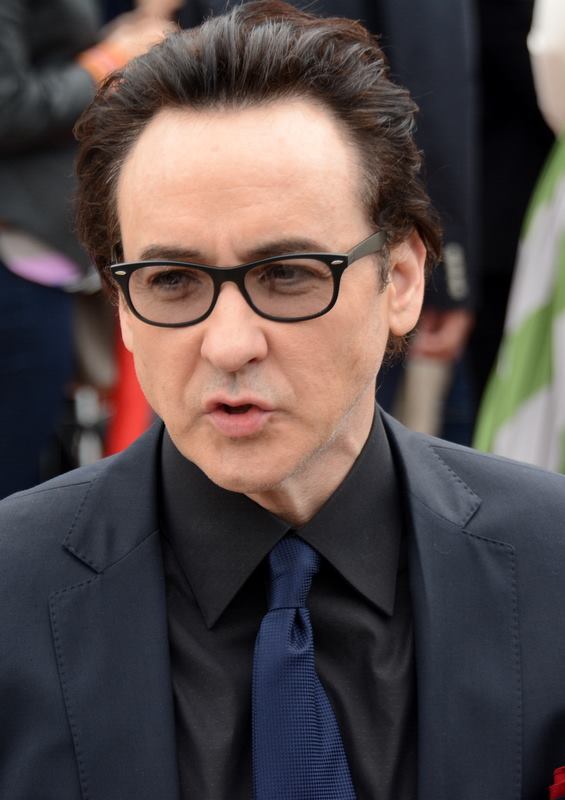 © Crédit photo

By Straker Julia
Writer
Passionate about writing, I write articles on the subjects that I love. Creativity and Animals themes are my favorites!