Check out these incredible cakes, made by a 24 year-old, multi award-winning baker!
There's a lot more to baking than kneading a bit of dough or whisking up a sponge and Laura Loukaides is currently taking the culinary world by storm! At a mere 24 years old, this young baker has already won a host of prizes for her jaw-dropping creations. And the icing on the cake? She's self-taught!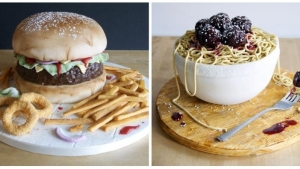 Want to see what the fuss is all about? Then check out this selection and, if they tickle your taste buds, you can also head over to her YouTube page and website.
1. A burger cake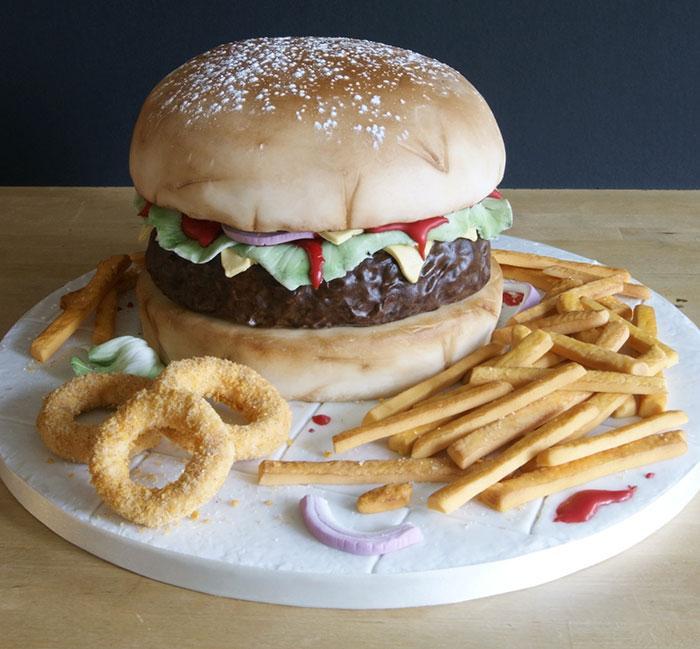 2. A pepperoni pizza cake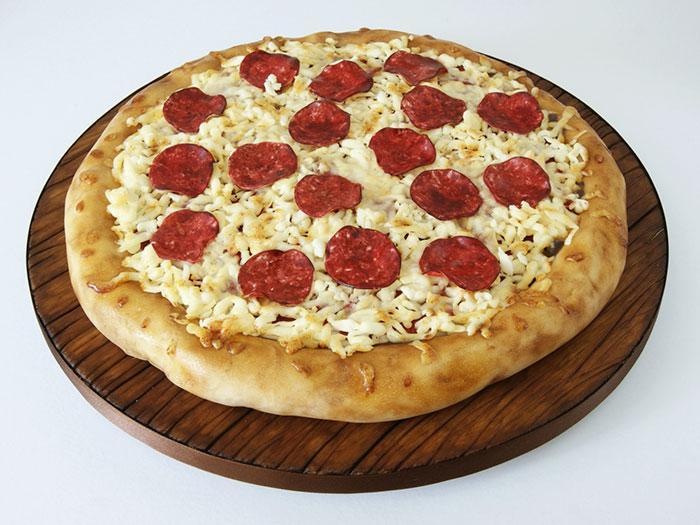 3. A doner kebab cake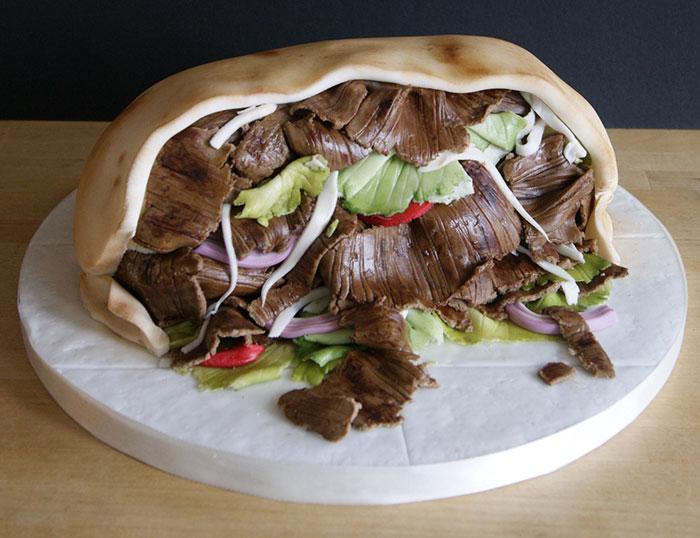 4. A pancake cake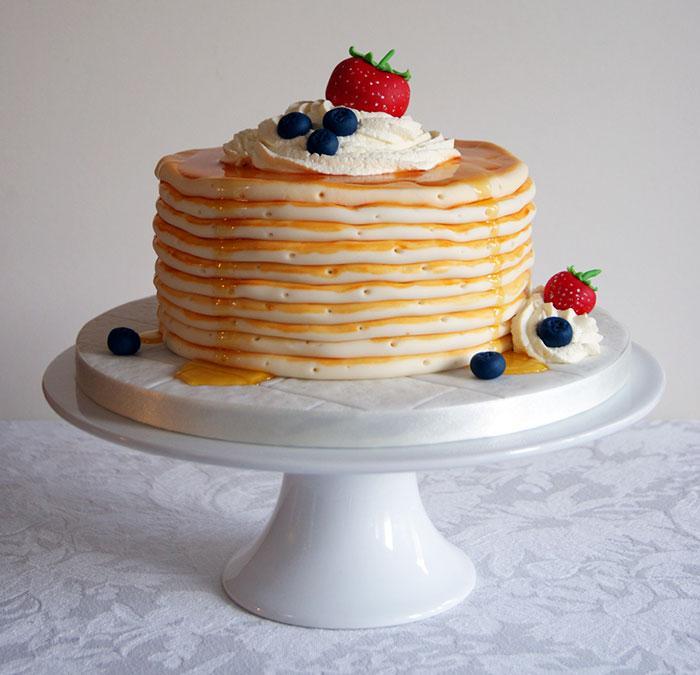 5. A fish 'n chips cake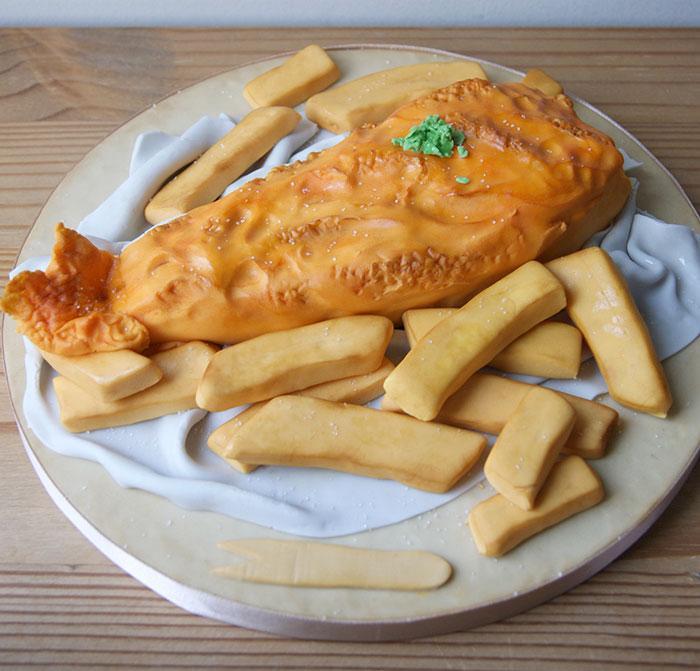 6. A selection of sushi cakes with a fortune cookie cake for 'desert'!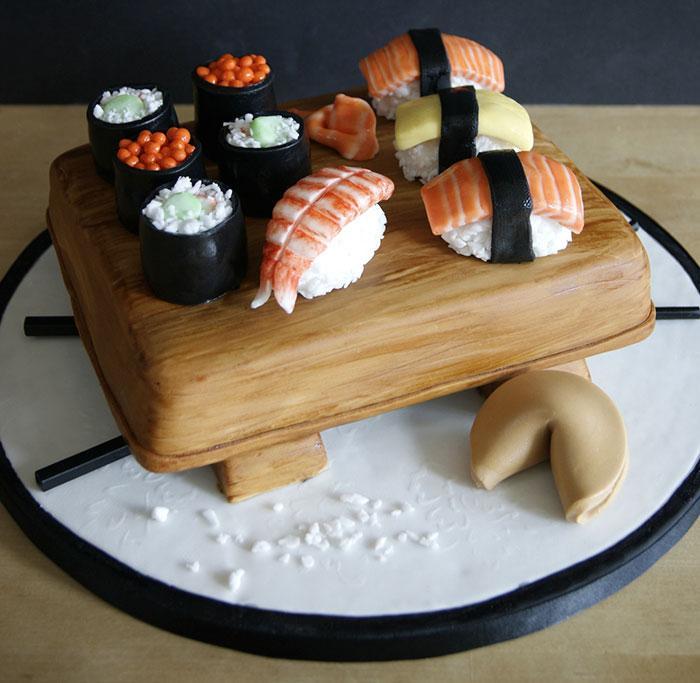 7. Meatballs and pasta cake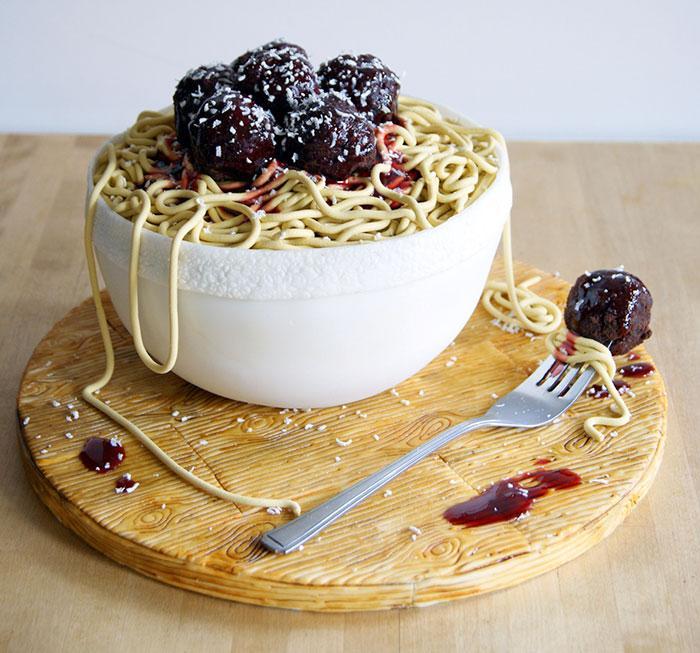 8. A several meals-in-one cake!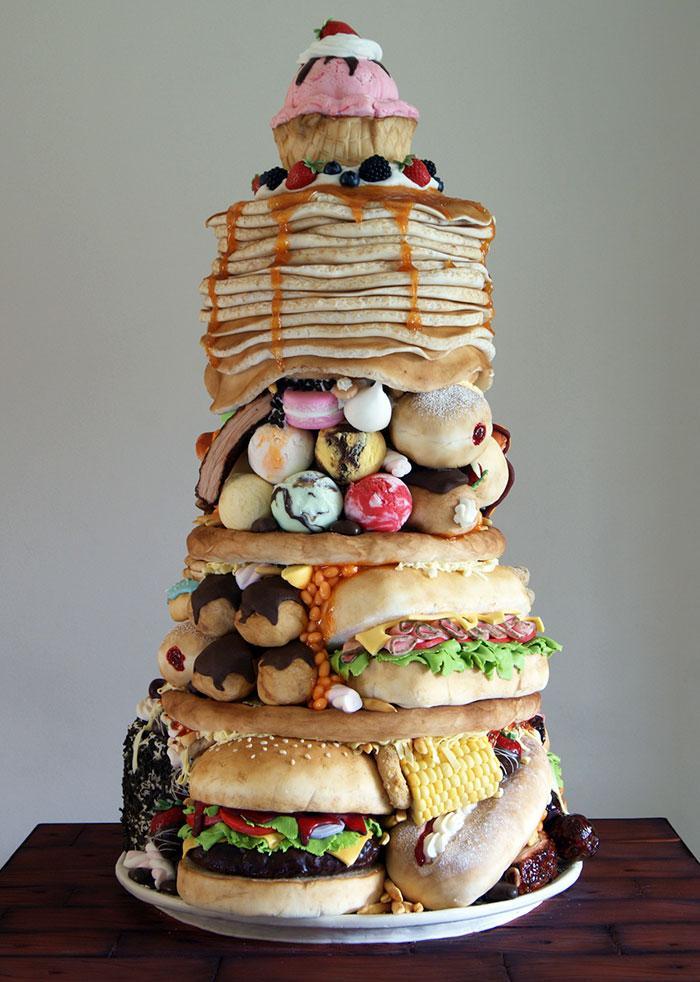 9. Baked potato with baked beans and cheddar cake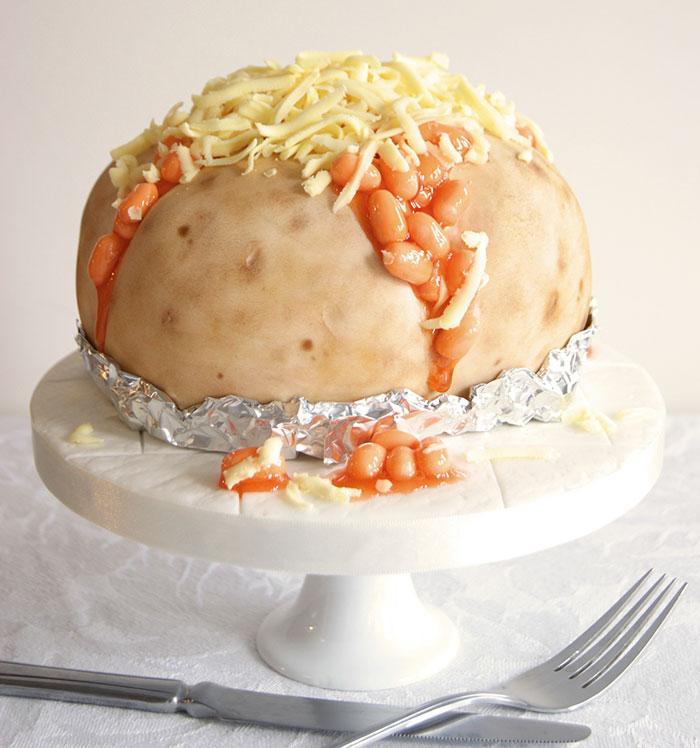 10. A family-sized KFC cake!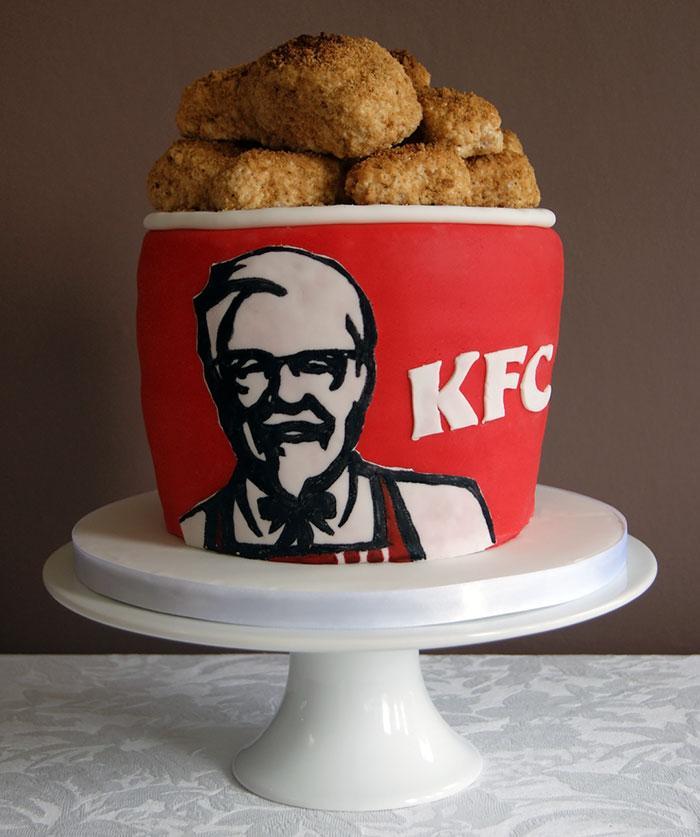 By Straker Julia
Writer
Passionate about writing, I write articles on the subjects that I love. Creativity and Animals themes are my favorites!