Save money and help the planet with these 20 recycling tips
There are endless ways we can give an object a second lease of life and save money in the process. Here's a selection of tips you might want to try.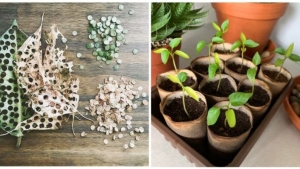 As the saying goes, every penny counts, and if we save money and help the planet then it's a win-win all the way! And to give us ideas, netizens have been sharing their little everyday tips on recycling objects that would otherwise end up in the trash.
Here are 20 photos of money-saving recycling ideas - and Planet Earth will thank you too!
1. Use jars for drinks and packaging as a "holder"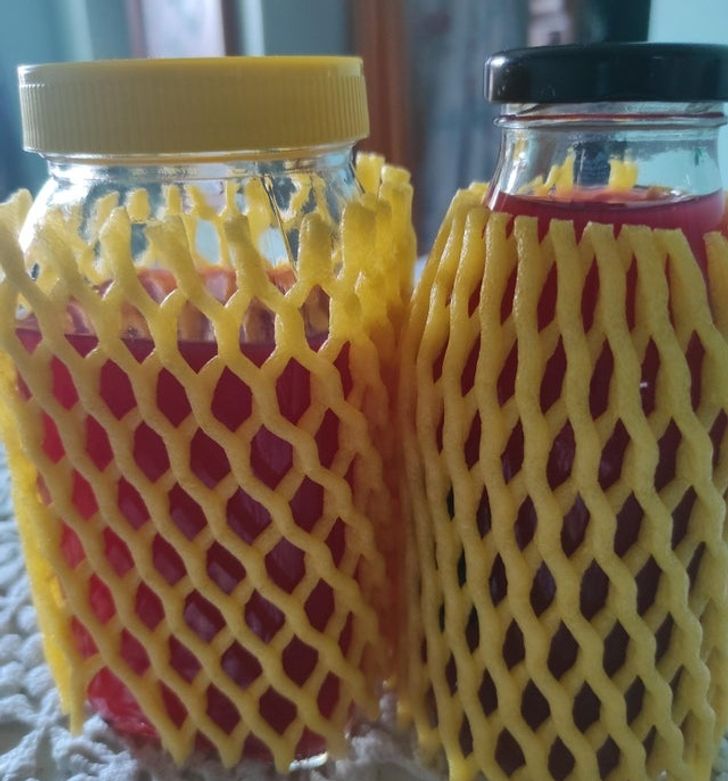 2. Crocheted from plastic bags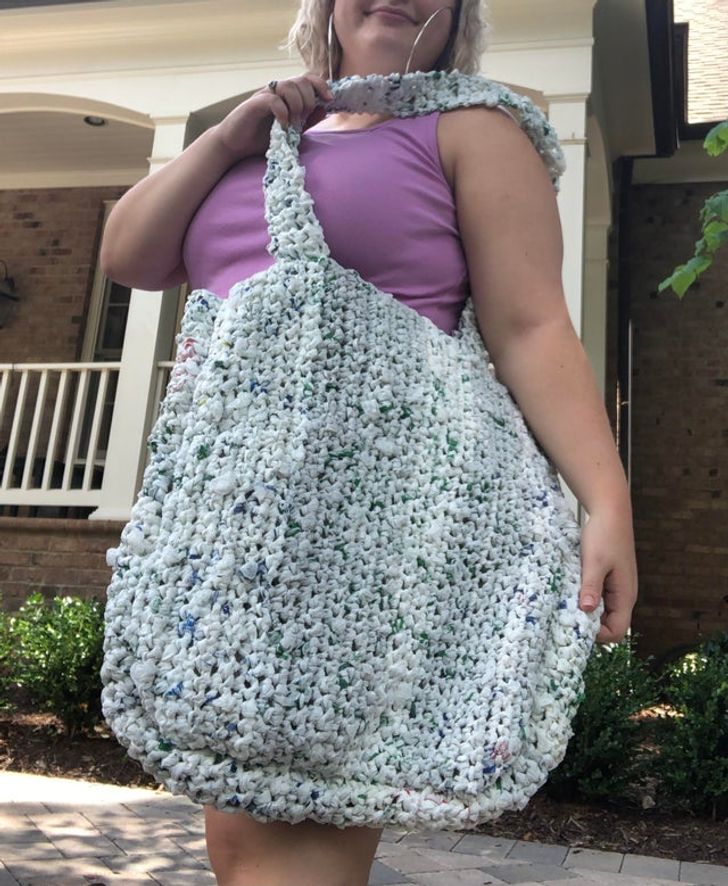 3. Use condiment jars for drinks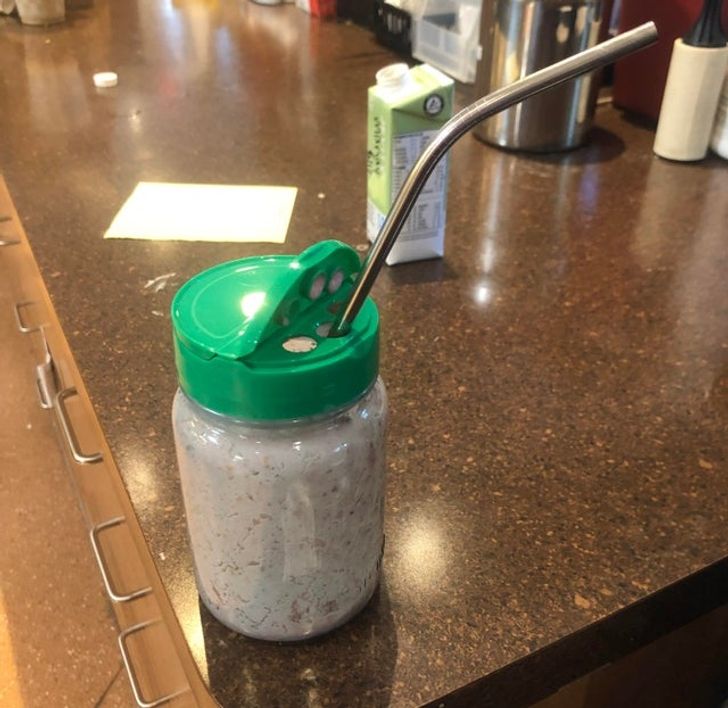 4. Keep decorations and enjoy them every year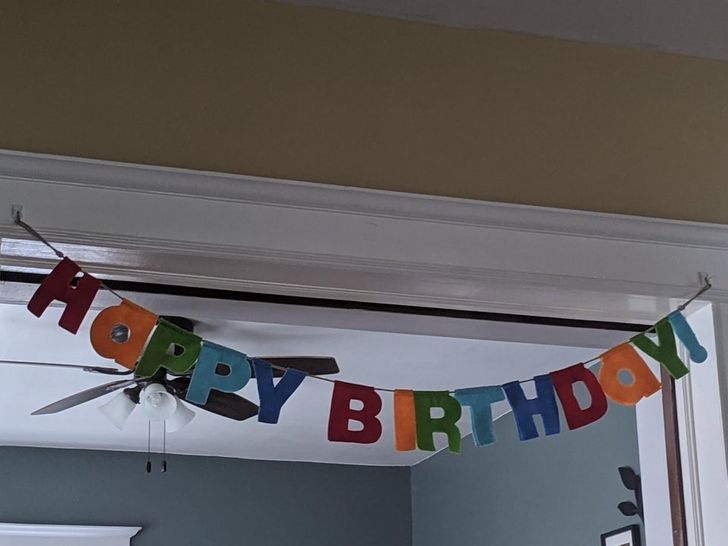 5. Toilet paper rolls are excellent seedling pots, and you can place them in an old plastic container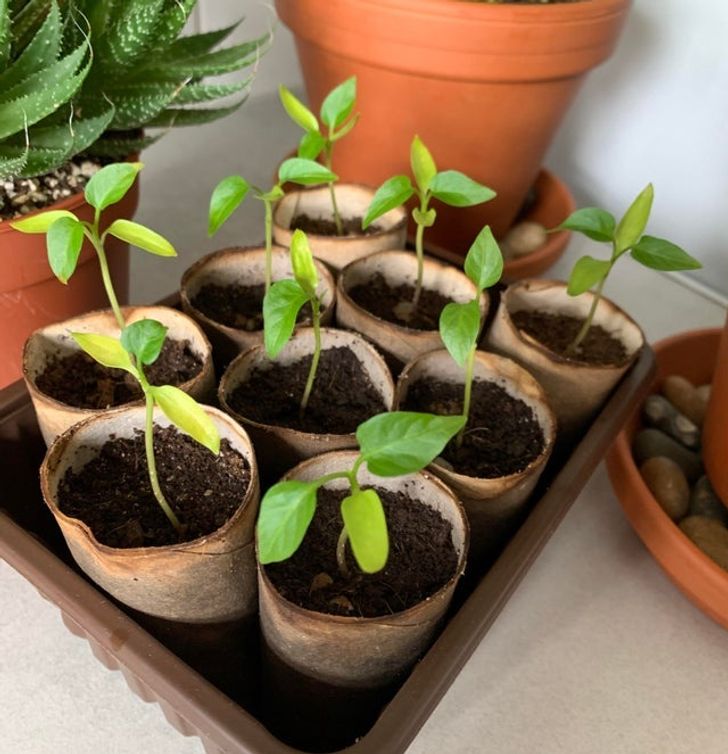 6. Keep duvet or quilt bags and use them for storage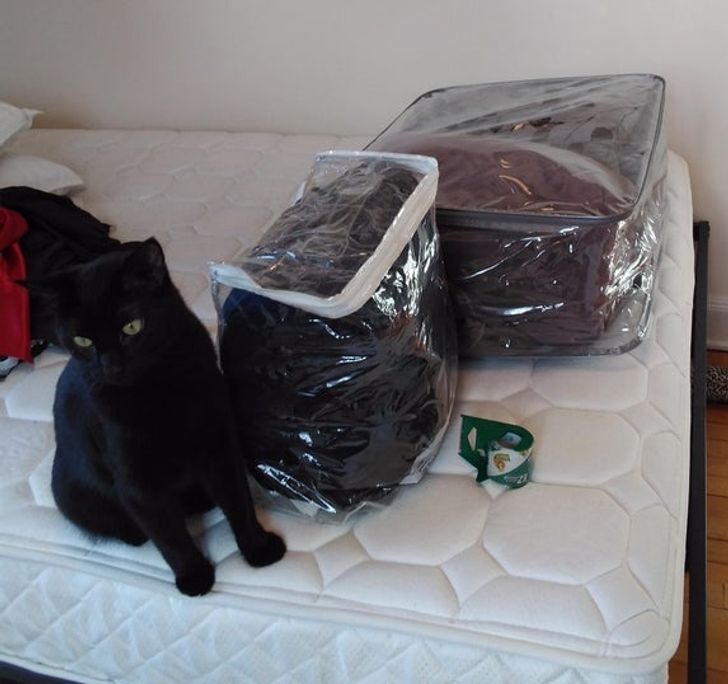 7. A rug made from old T-shirts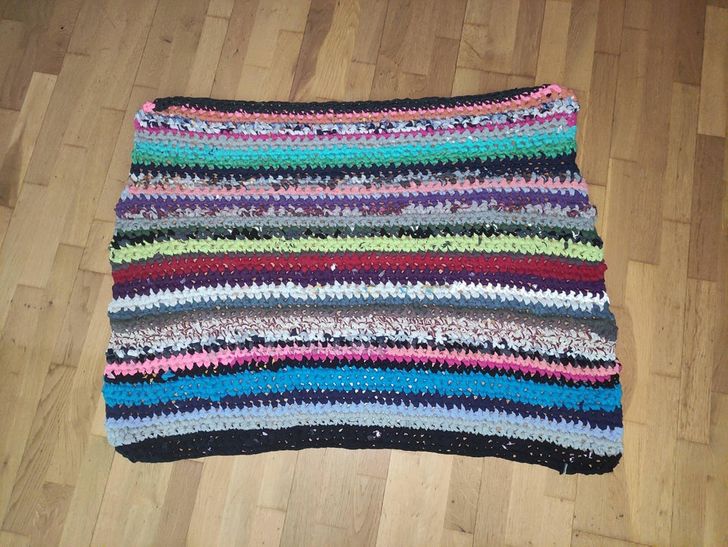 8. Use old socks as a dusting glove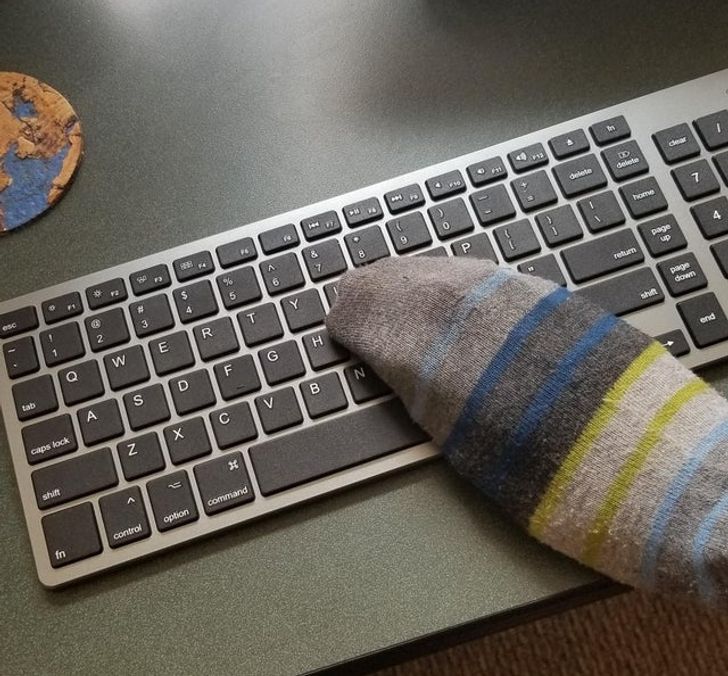 9. Plant potatoes that have germinated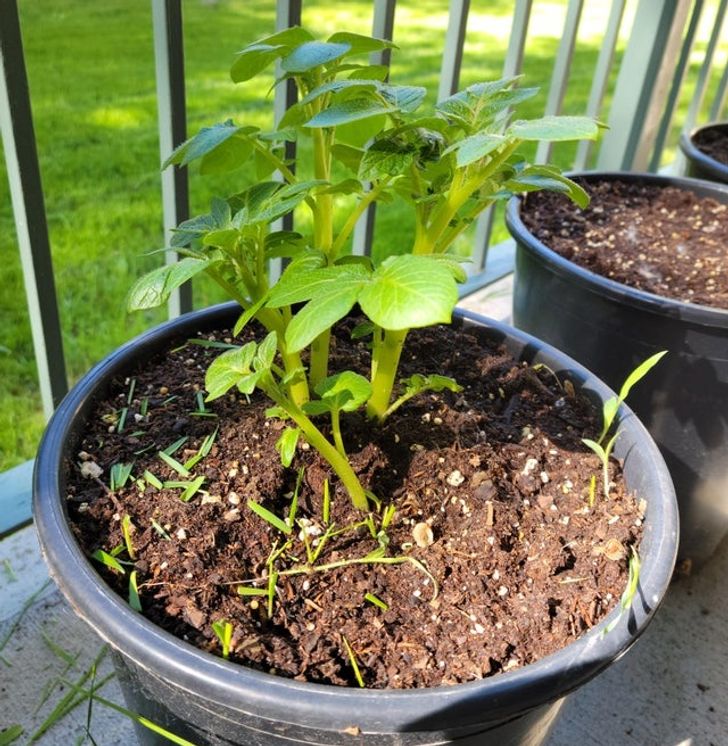 10. Turn a stain into a pattern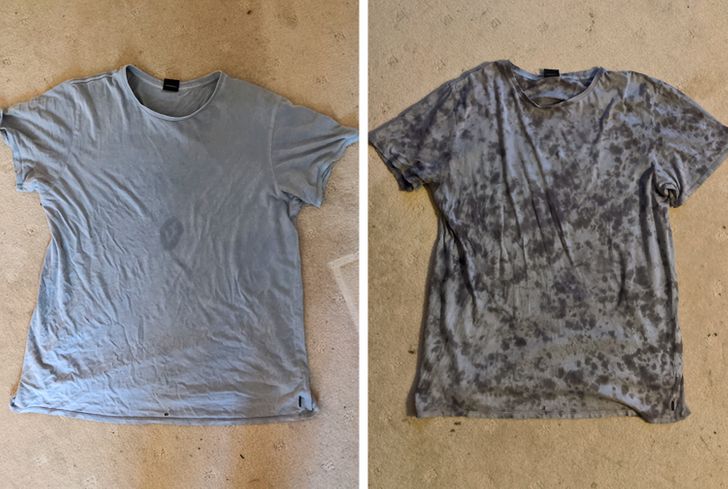 11. A handy tray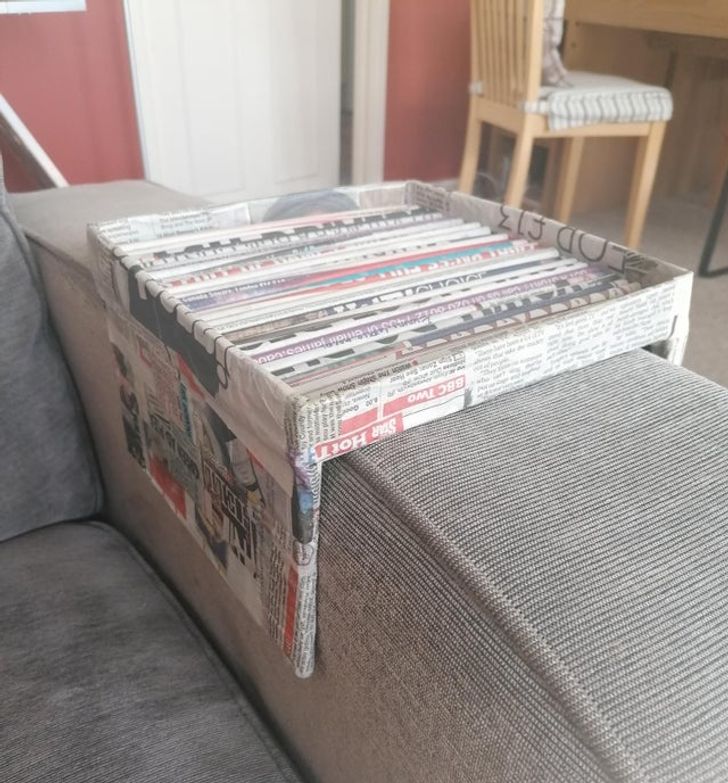 12. 1982 had the same calendar as 2021 - and this person found their old diary!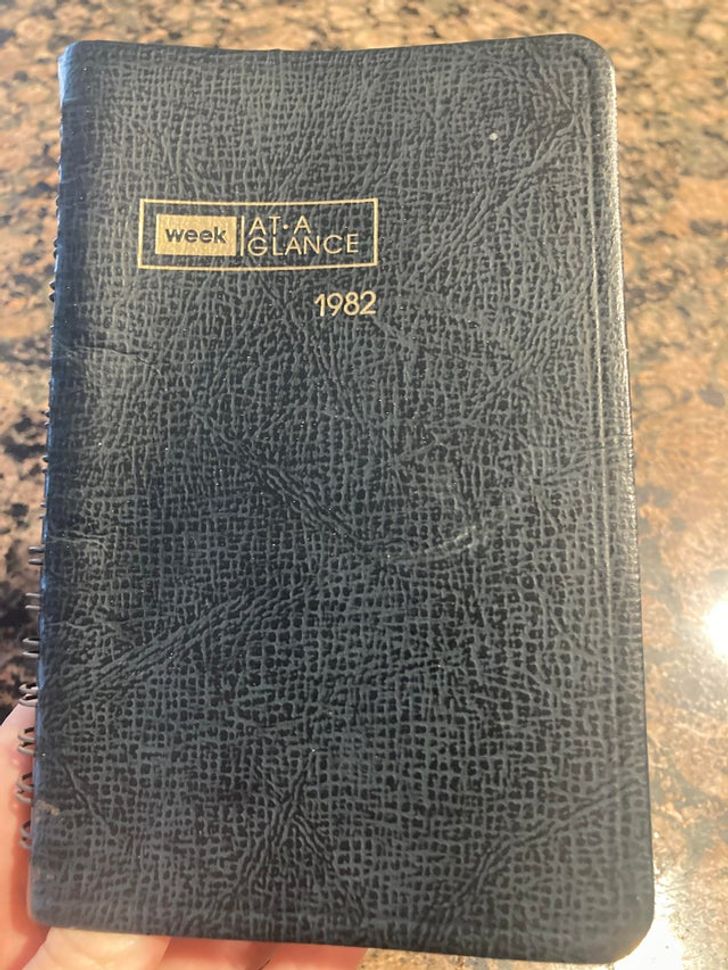 13. Never throw away paper that can still be used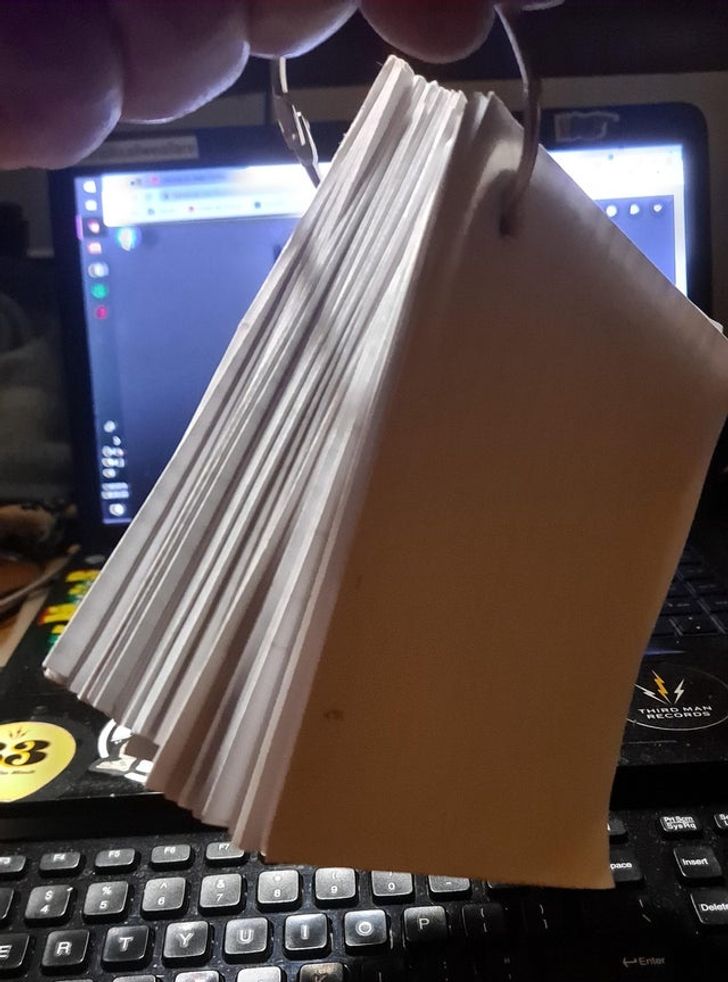 14. Turn an old parasol into a dog coat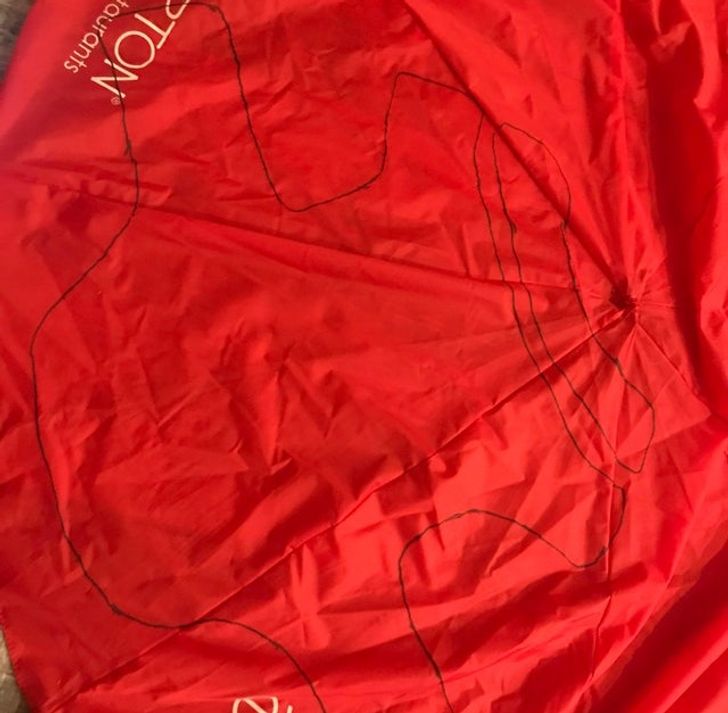 15. This company only uses fully recyclable packaging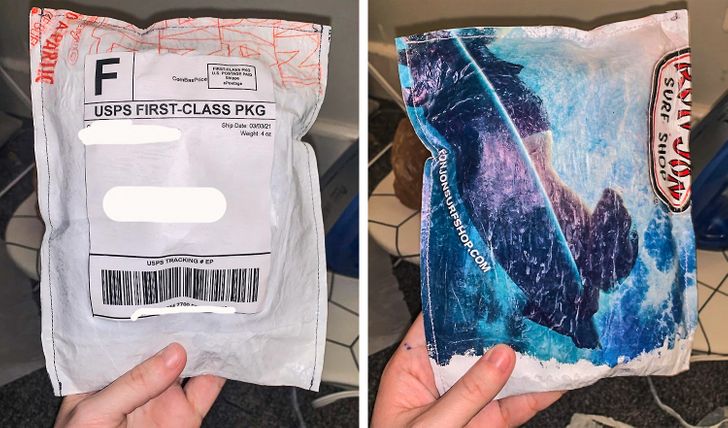 16. Perfect for cat cubicles!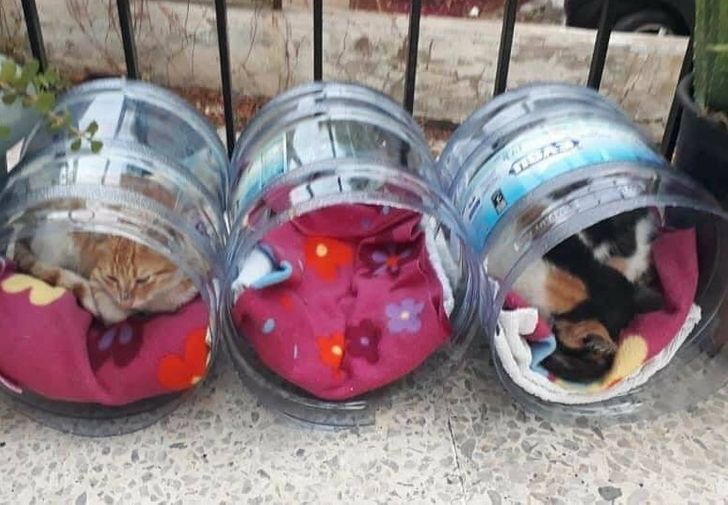 17. Hole punch fallen leaves for eco-friendly confetti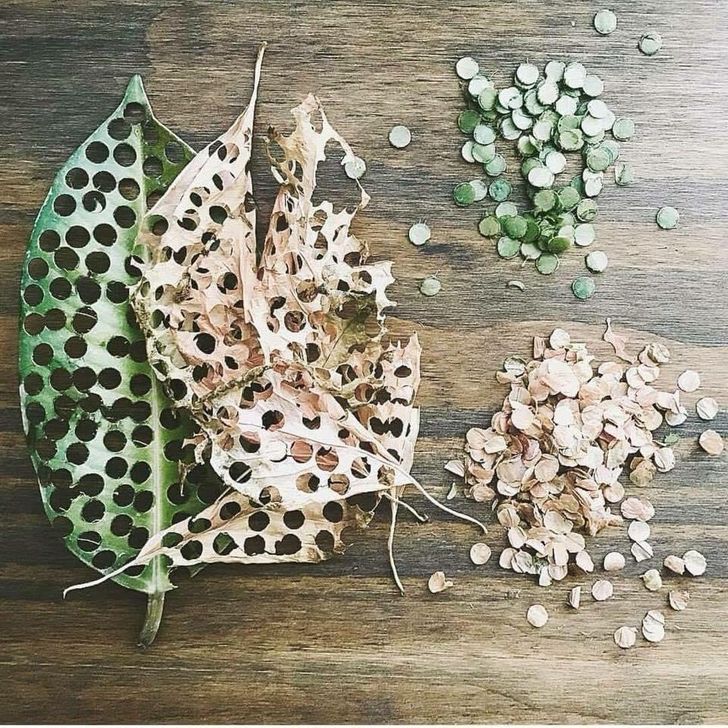 18. Bed frames make excellent supports for climbing plants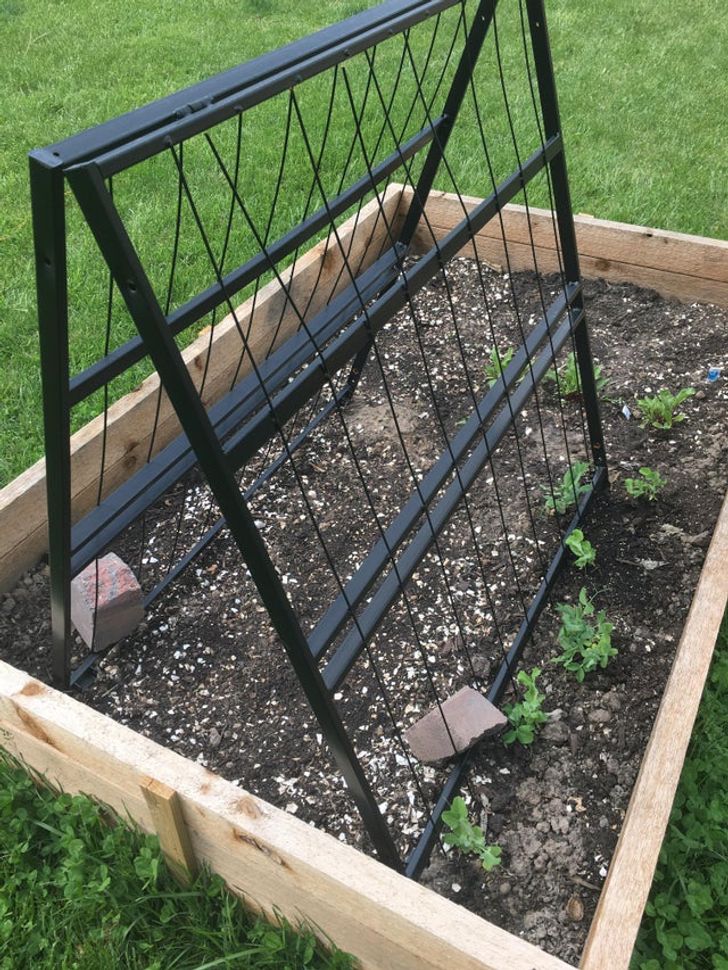 19. Use a leather scrap to make a thimble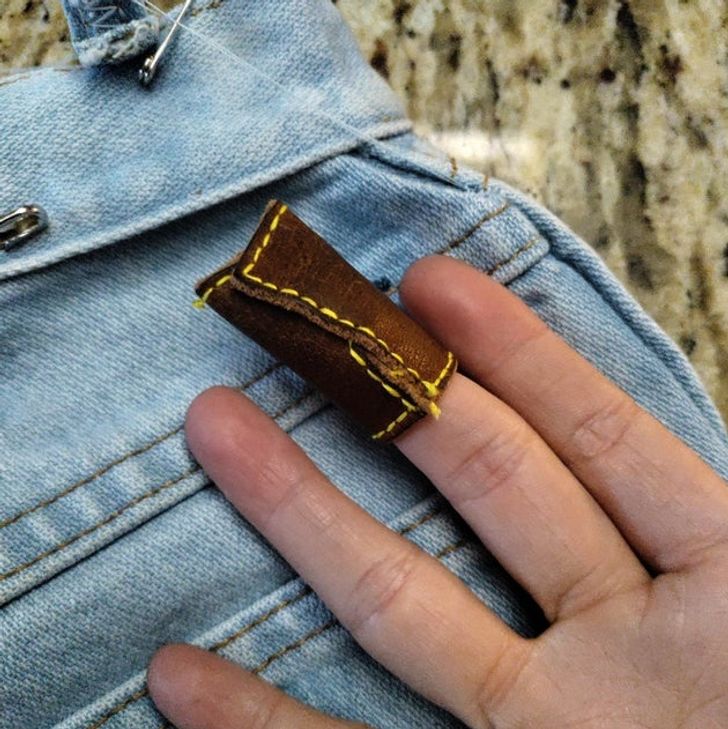 20. This family has been using this as a soap dispenser since 1999!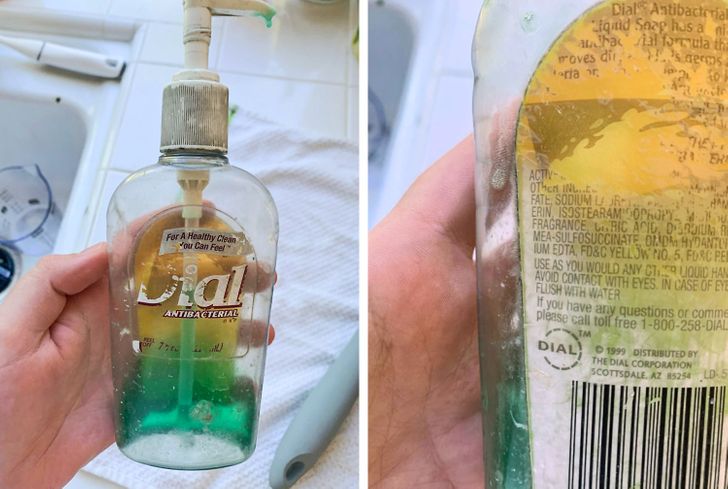 By Straker Julia
Writer
Passionate about writing, I write articles on the subjects that I love. Creativity and Animals themes are my favorites!