Top 10 highest paid actresses of 2017
Forbes has just unveiled its list of the highest paid actresses of 2017 and suffice to say their paychecks match their stellar status!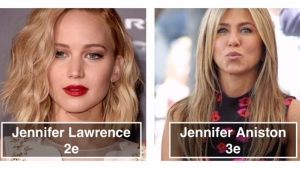 They're beautiful, talented, live in a world that we can only dream of and earn more per minute than most of us earn in a year. That said, these female thespians are paid a lot less than their male counterparts - a topic that's been rocking Hollywood over recent months.
So what do they do with all this money and how would you spend it? Here are the top 10 highest paid actresses of 2017.
1. Emma Stone
She's been around for a while, but Emma Stone hit the jackpot with her appearance in La La Land playing alongside Ryan Gosling. She earned a whopping $26 million in 2017, proving that great vocal chords are worth a mint!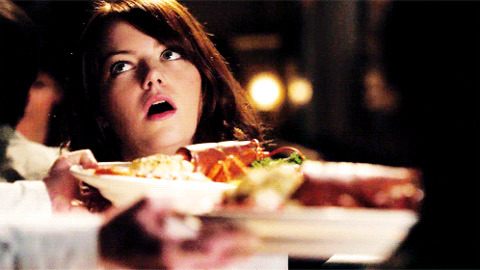 © Giphy
2. Jennifer Aniston
She stole our hearts as Rachel in Friends and comes in second on Forbes' list. However, her earnings this year are not Tinsel Town-related, but from a series of commercials for Emirates Airlines. This lucrative deal has kept the dollars rolling in with Jen earning $25.5 million in 2017.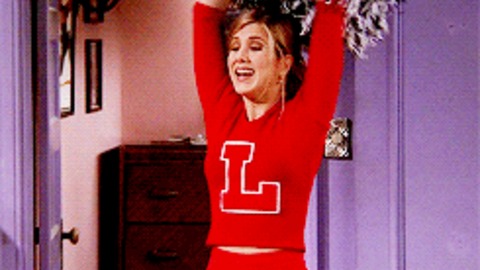 © Giphy
3. Jennifer Lawrence
The offers have been pouring in since her appearance in the Hunger Games franchise, meaning Jennifer Lawrence is now one of the most sought-after actresses in Hollywood. Her 2017 paycheck? $24.4 million!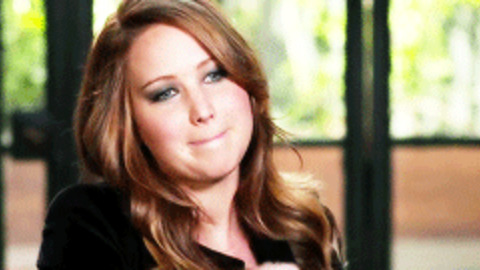 © Giphy
4. Melissa McCarthy
Incredibly talented plus size model and actress Melissa McCarthy had us splitting our sides with her hilarious Sean Spicer sketches on Saturday Night Live. She's made it in to the top 5 for three years running, banking $18 million in 2017.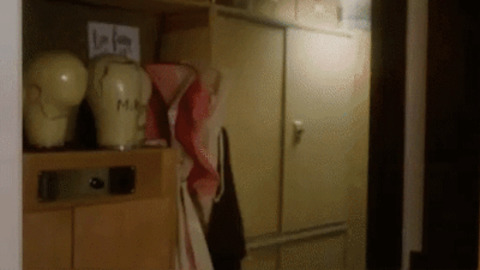 © Giphy
5. Mila Kunis
A cool $15.5 million puts Mila Kunis in a well-deserved 5th place. With earnings from acting and advertising, Ashton Kutcher's wife and mom to his two little girls continues to be hot property in Hollywood.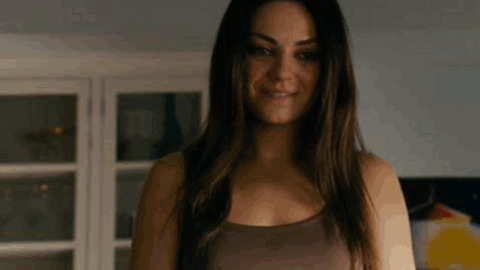 © Giphy
6. Emma Watson
She blasted onto the acting scene as Hermione and is drawing in the crowds as Belle from Beauty and the Beast. Having pocketed $14 million in 2017, this English rose is destined to become a Hollywood great.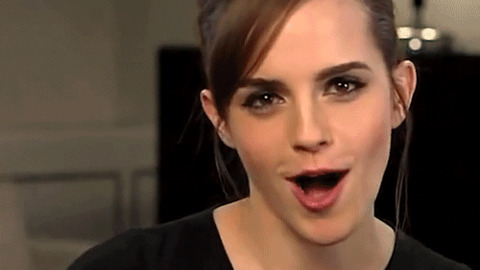 © Giphy
7. Charlize Theron
Charlize matched Emma Watson earnings in 2017, with a hefty $14 million.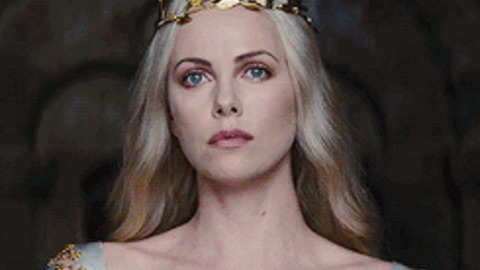 © Giphy
8. Julia Roberts
Earning $10 million in 2017, this veteran actress is once again in the top 10, with numerous blockbusters and awards under her belt.
9. Cate Blanchett
Cate also earned $10 million in 2017, proving that it's not only young starlets who rake in the top Hollywood salaries.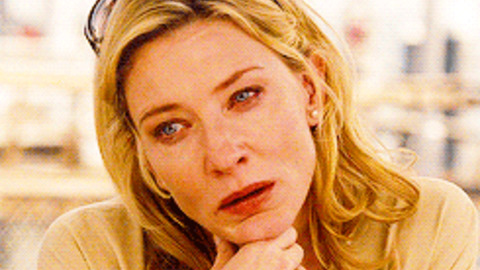 © Giphy
10. Amy Adams
Batman vs Superman: dawn of justice, Man of Steel, Arrival, Nocturnal Animals… Amy Adams is riding the Hollywood wave, totaling $11.5 million in 2017.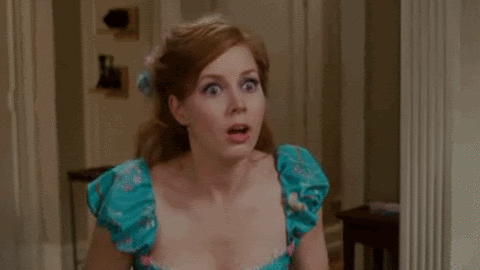 © Giphy
Sources: Parismatch, Le Parisien

By Straker Julia
Writer
Passionate about writing, I write articles on the subjects that I love. Creativity and Animals themes are my favorites!