What did the actors from "The Walking Dead" look like when they were kids?
"The Walking Dead" is one of those shows that literally invades the lives of millions of people around the world. Were you thinking you knew everything about your favorite characters? Well, we'll teach you some new things you probably didn't know! Here is what the actors looked like when they were young.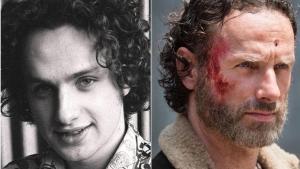 1. Chandler Riggs (Carl)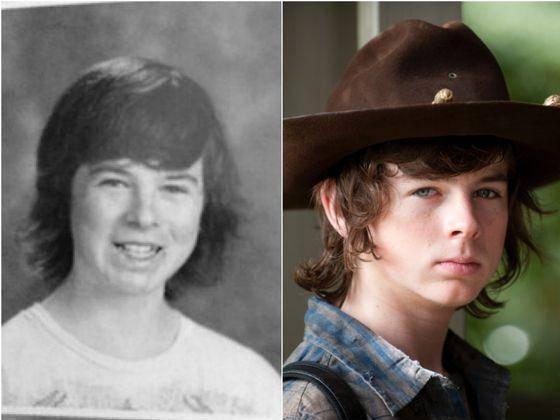 2. Michael Cudlitz (Abraham)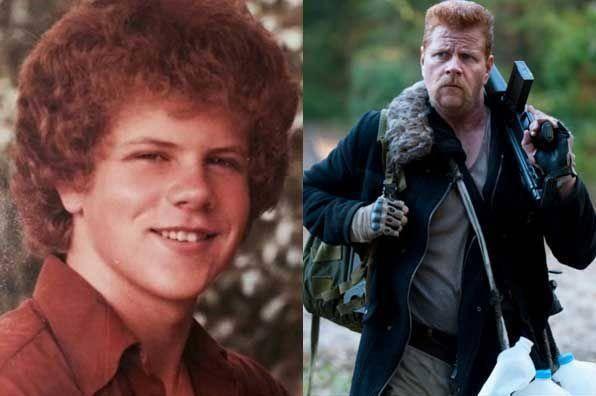 3. Norman Reedus (Daryl)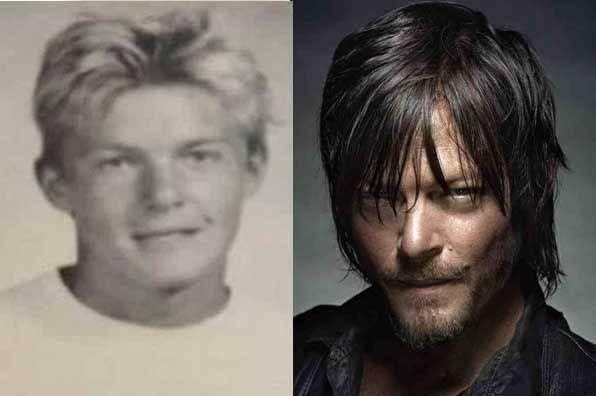 4. Michael Rooker (Merle)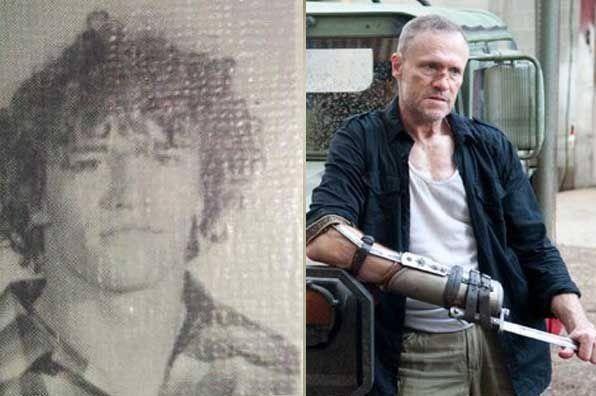 5. Jeffrey DeMunn (Dale)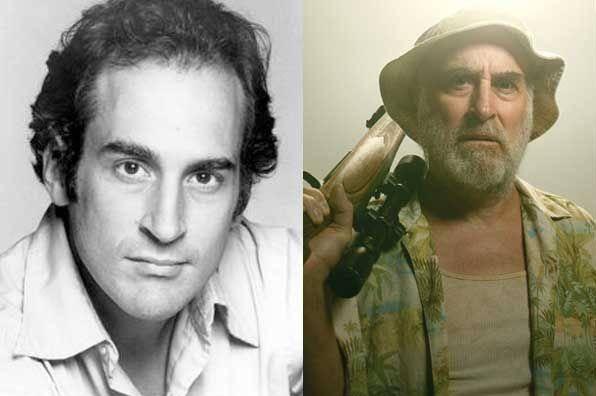 6. Lauren Cohan (Maggie)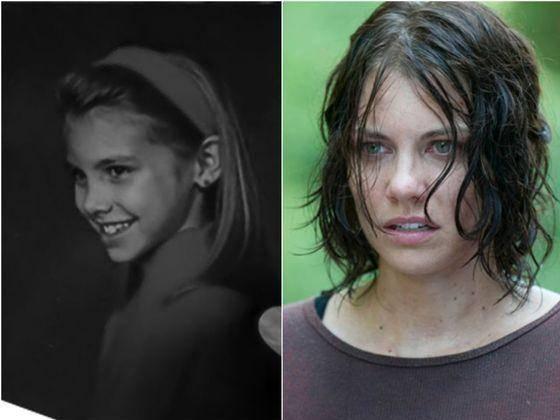 7. David Morrissey (The Governor)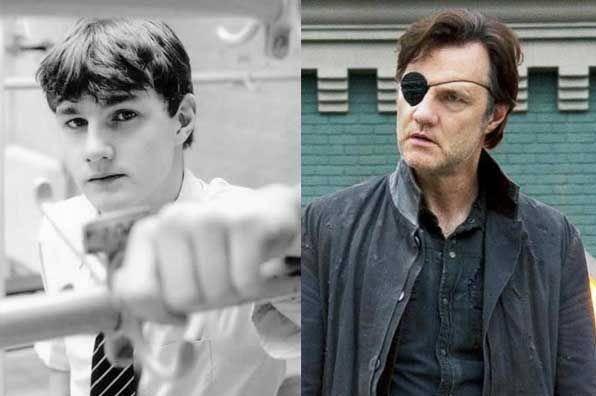 8. Jon Bernthal (Shane)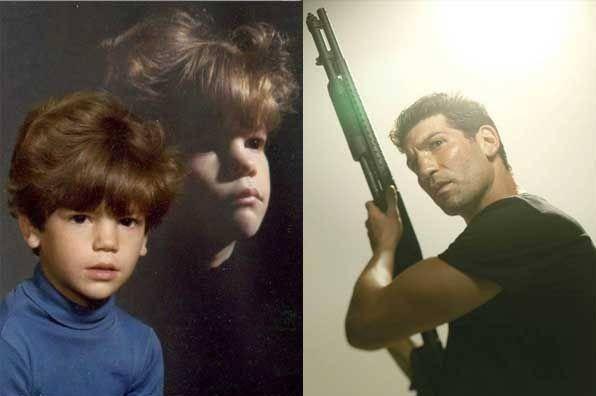 9. Scott Wilson (Hershel)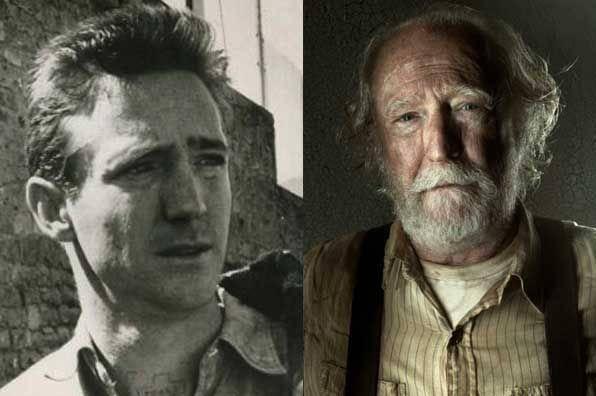 10. Andrew Lincoln (Rick)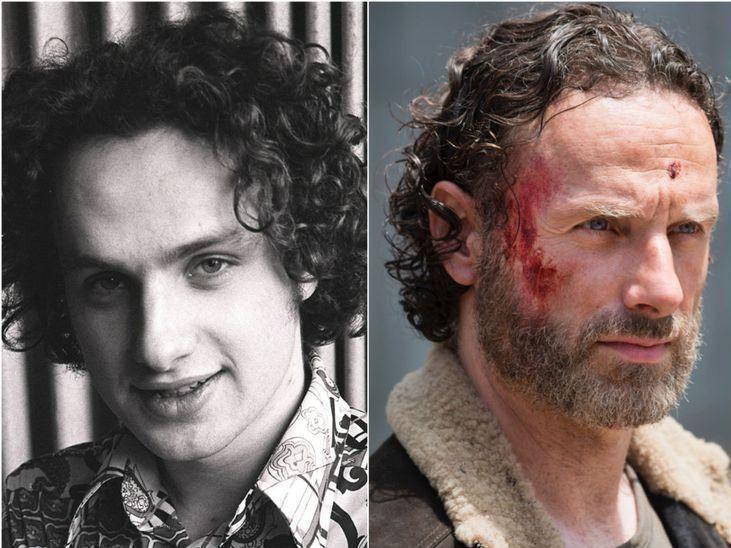 11. Sarah Wayne Callies (Lori)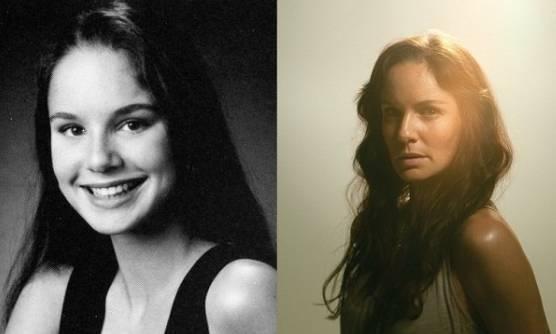 12. Steven Yeun (Glenn)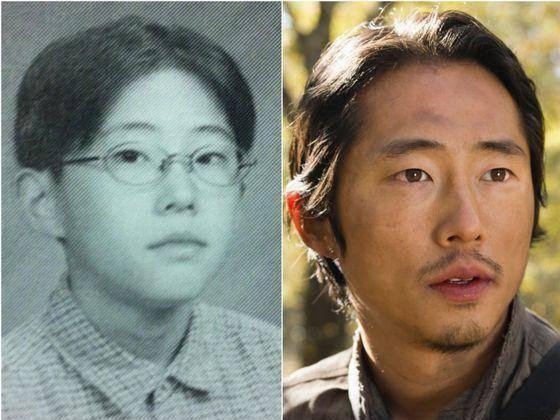 13. IronE Singleton (T-Dog)
14. Emily Kinney (Beth)

By Straker Julia
Writer
Passionate about writing, I write articles on the subjects that I love. Creativity and Animals themes are my favorites!