What do the 12 actors from "Walker, Texas Ranger" look like after more than 24 years?
The American television series "Walker, Texas Ranger" was with us for 8 seasons, from September 25, 1993, to May 19, 2001 on CBS. This 90s cult series has influenced generations and generations.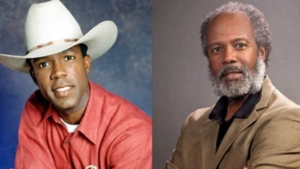 With the great Chuck Norris and the beautiful Sheree J. Wilson, we were alongside a Texas Ranger who ruled the law, with his mastery of martial arts that gave him the upper hand in all the battles.
It's been about 20 years since we've seen these people. What has become of the actors from the series after all this time?
Find out in these 12 pictures:
1. Clarence Gilyard - James Trivette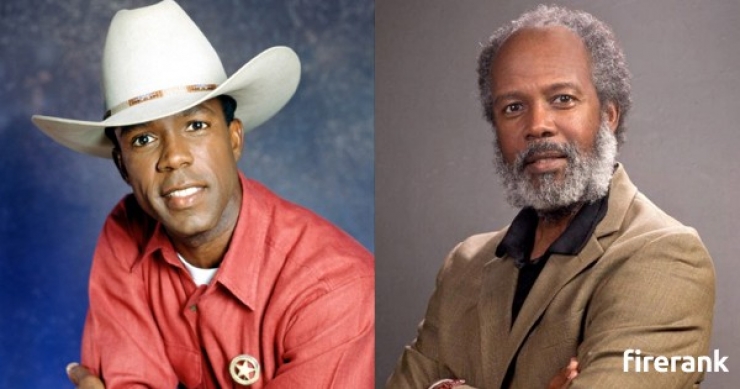 2. Floyd Red Crow Westerman - Ray Firewalker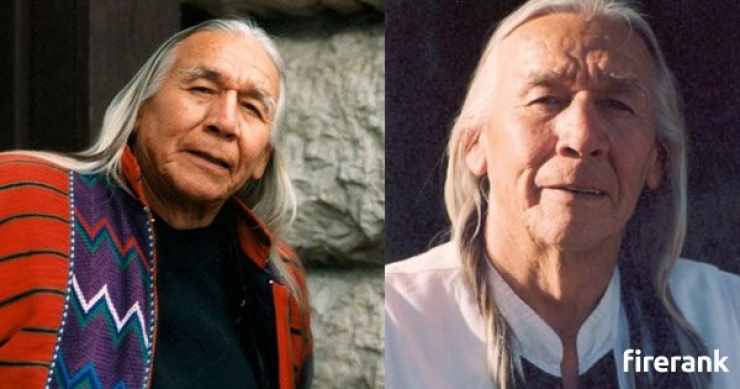 3. Marco Sanchez - Detective Carlos Sandoval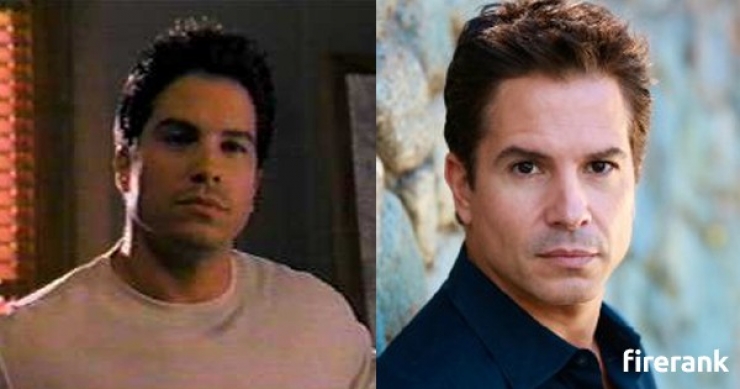 4. Sheree J. Wilson - Alex Cahill-Walker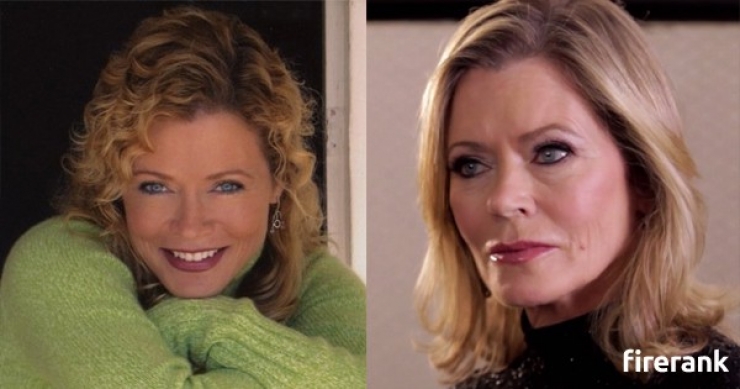 5. Noble Willingham - C.D. Parker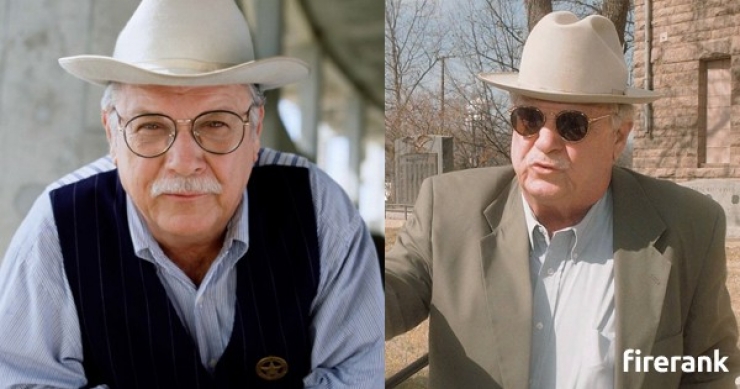 6. Chuck Norris - Cordell Walker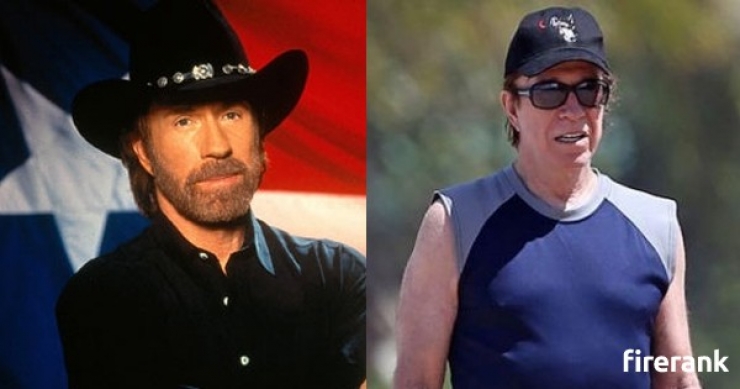 7. Grayson Jim Helms - Pilote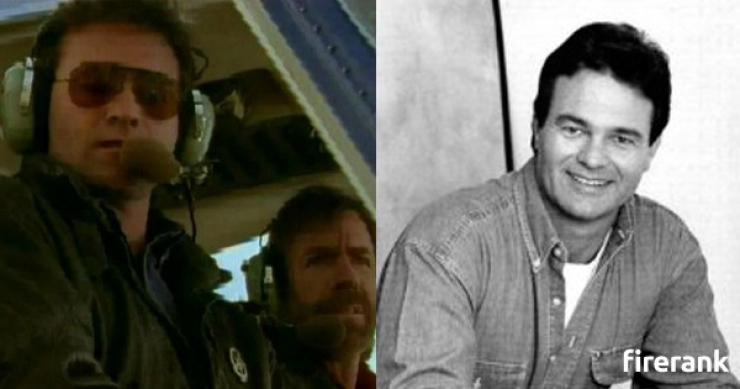 8. Nia Peeples - Sydney Cooke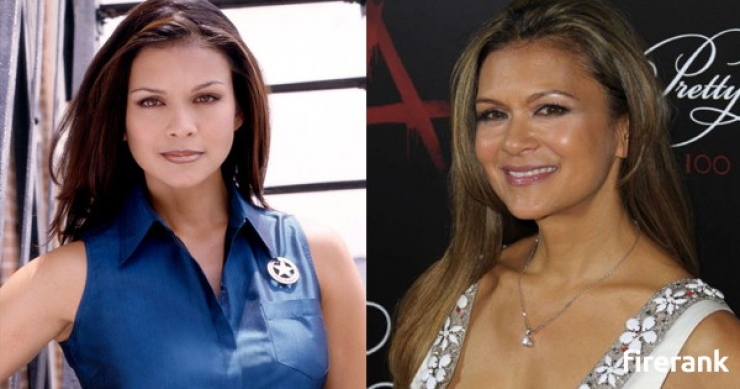 9. Richard Norton - Jonas Graves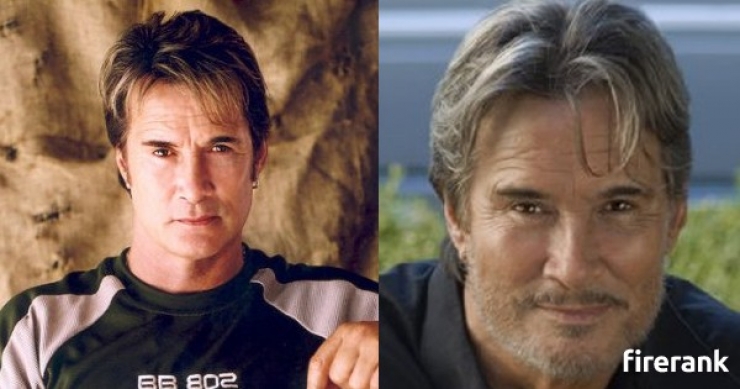 10. Judson Mills - Francis Gage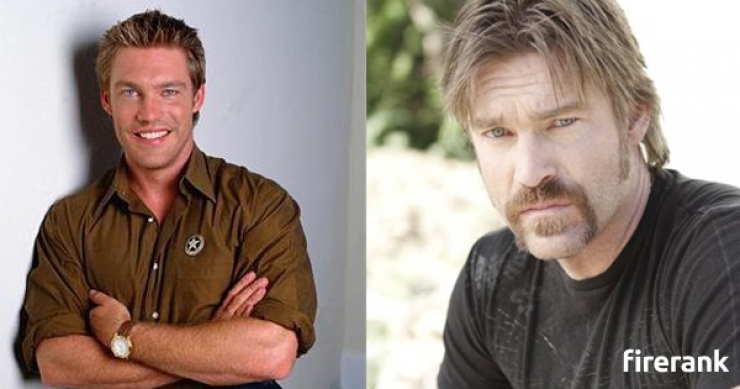 11. Robert Wall - Billy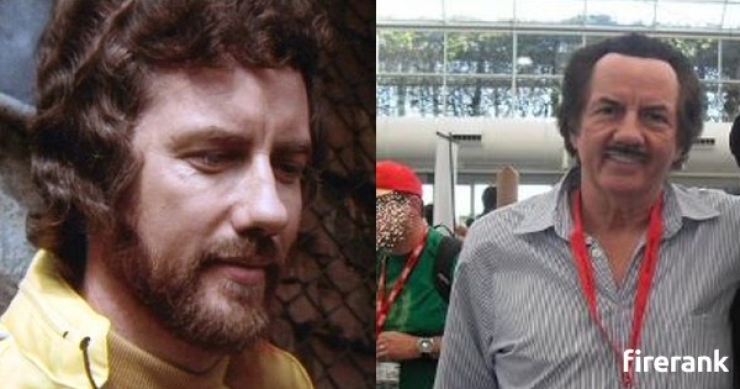 12. Mike Norris - Dean Watkins

By Straker Julia
Writer
Passionate about writing, I write articles on the subjects that I love. Creativity and Animals themes are my favorites!