What do the actors and actresses from "Friends" look like 23 years later?
The TV show "Friends" was one of the best series from the 90s and 2000s and is still shown in reruns. Many of the actors and actresses from the show have become celebrities, and others only make a few appearances in movies and TV shows.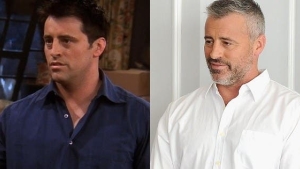 1. Christina Pickles (Judy Geller)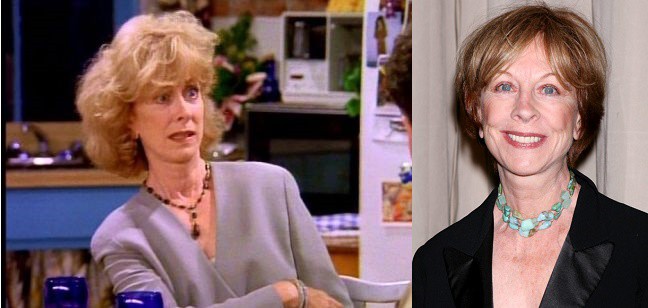 82 years old
2. Paul Rudd (Mike)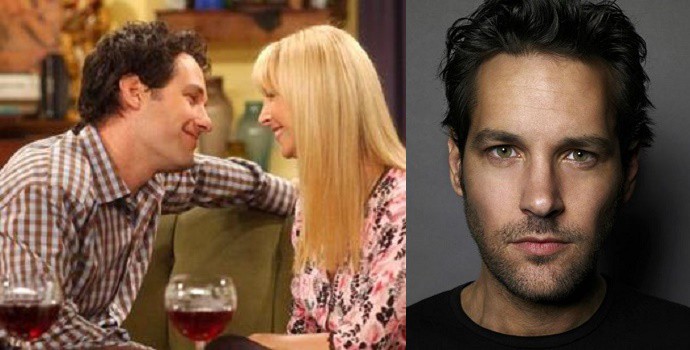 48 years old
3. Lisa Kudrow (Phoebe Buffay)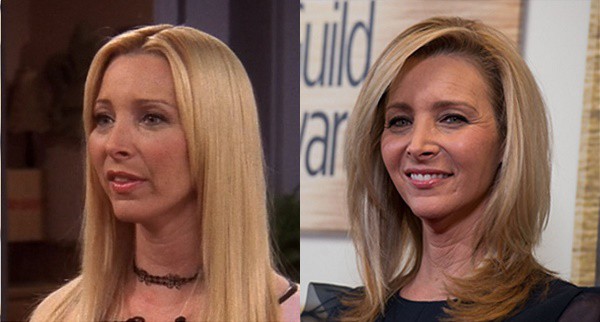 54 years old
4. Helen Baxendale (Emily)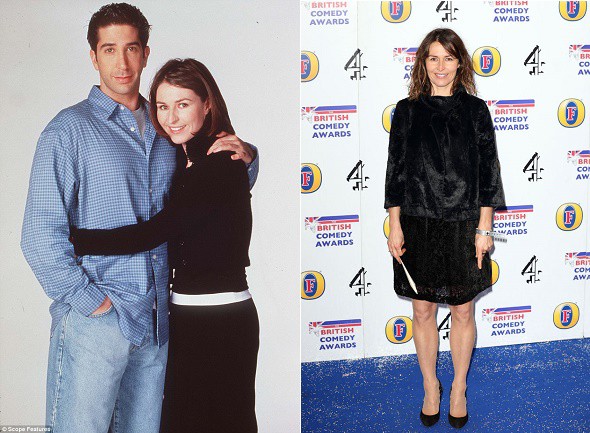 47 years old
5. James Michael Tyler (Gunther)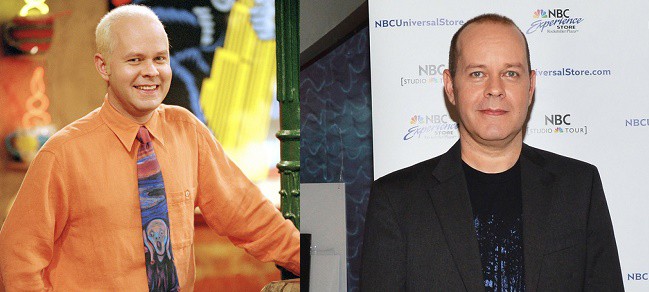 55 years old
6. David Schwimmer (Ross Geller)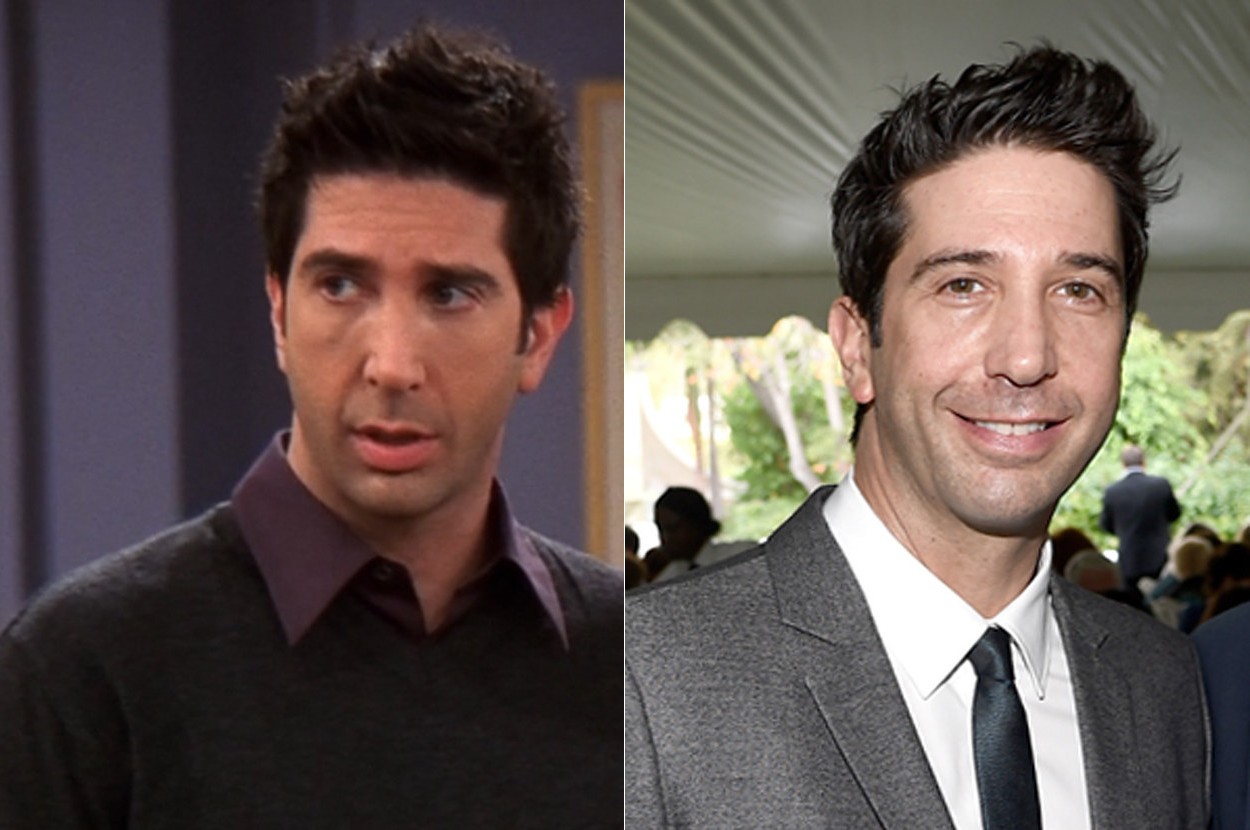 51 years old
7. Matthew Perry (Chandler Bing)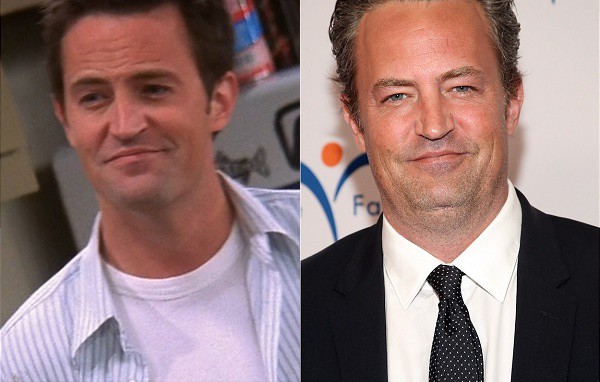 48 years old
8. Alexandra Holden (Elizabeth)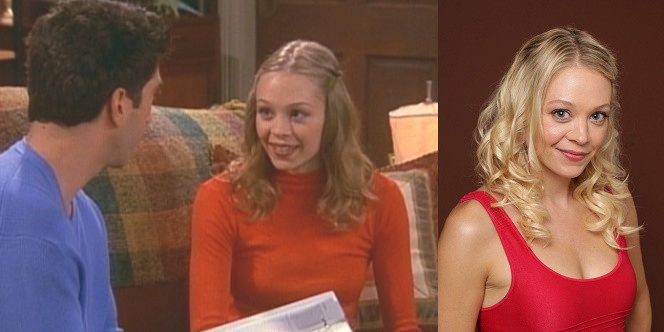 40 years old
9. Maggie Wheeler (Janice)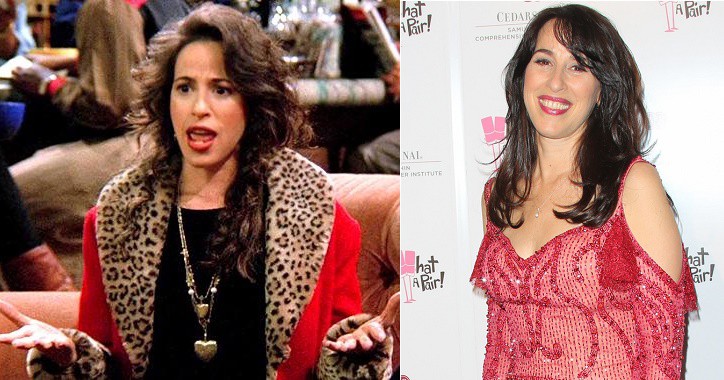 56 years old
10. Tom Selleck (Dr. Richard Burke)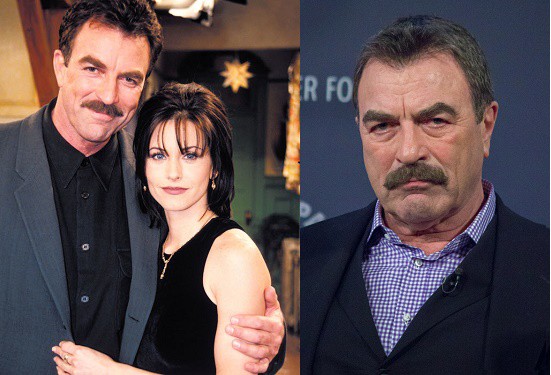 72 years old
11. Jennifer Aniston (Rachel Green)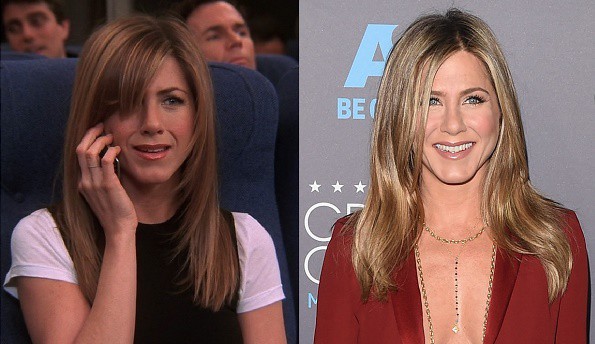 48 years old
12. Courteney Cox (Monica Geller)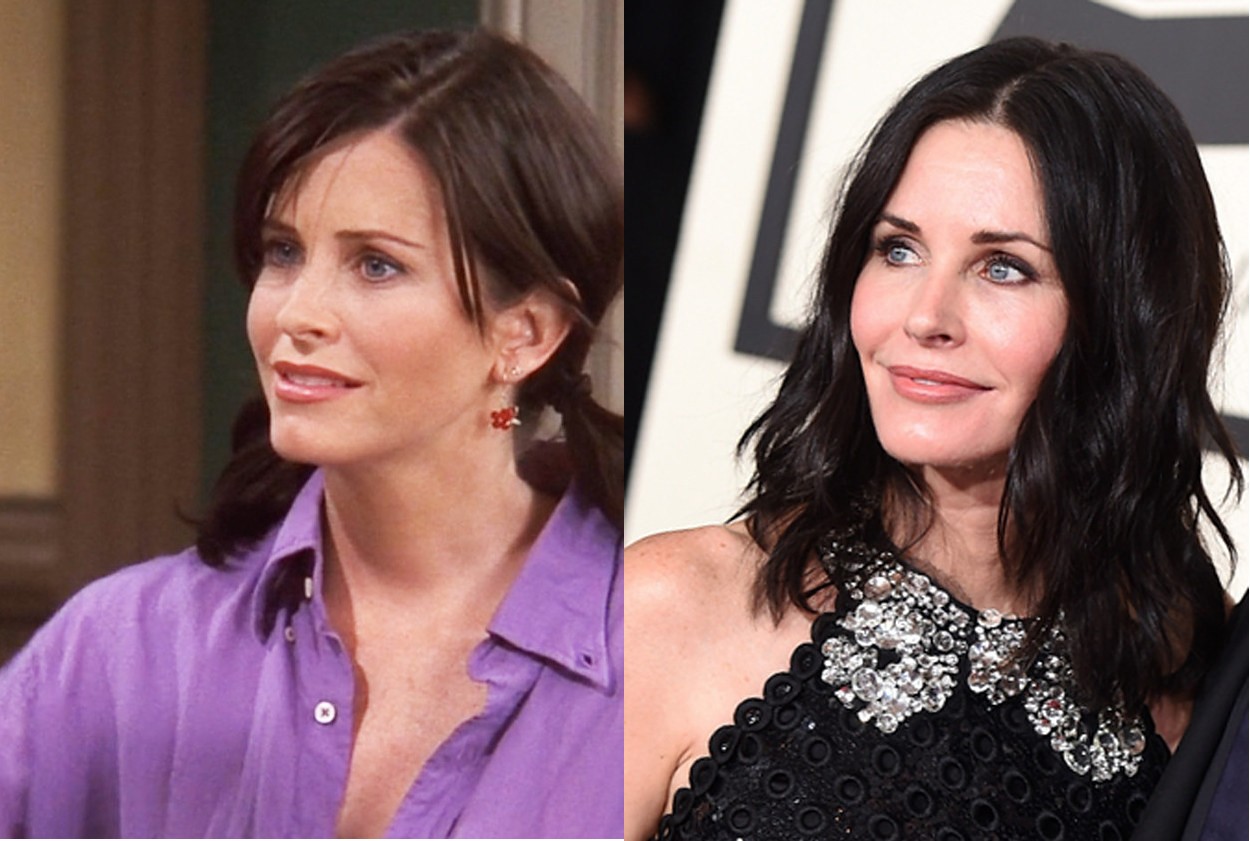 53 years old
13. Elliott Gould (Jack Geller)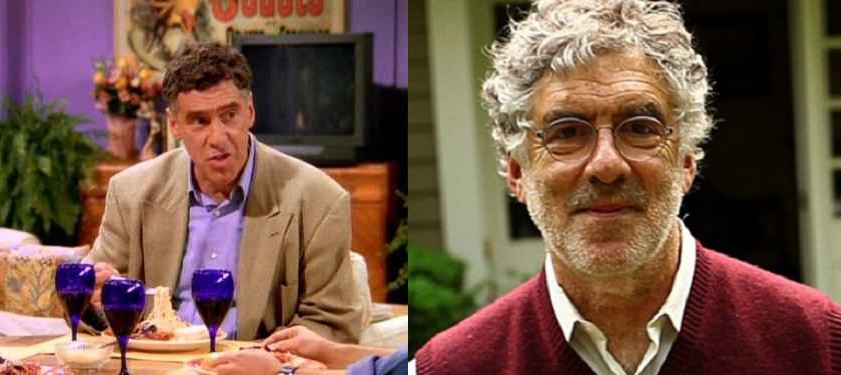 79 years old
14. Matt LeBlanc (Joey Tribbiani)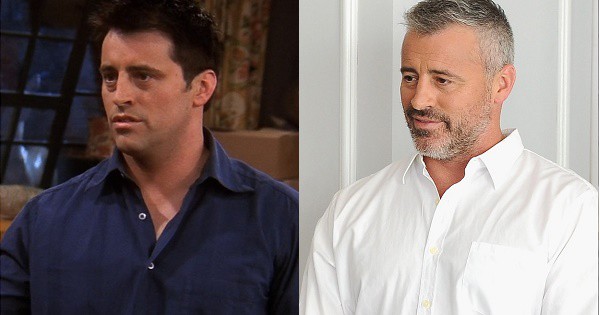 50 years old

By Straker Julia
Writer
Passionate about writing, I write articles on the subjects that I love. Creativity and Animals themes are my favorites!