What do the 18 actors and actresses from "Buffy the Vampire Slayer" look like 19 years later?
"Buffy the Vampire Slayer" was a series that defined a generation. Every guy was in love with Buffy and Angel's girls. 19 years later, what has become of the actors and actresses from the series?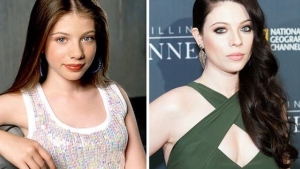 1. Juliet Landau (Drusilla)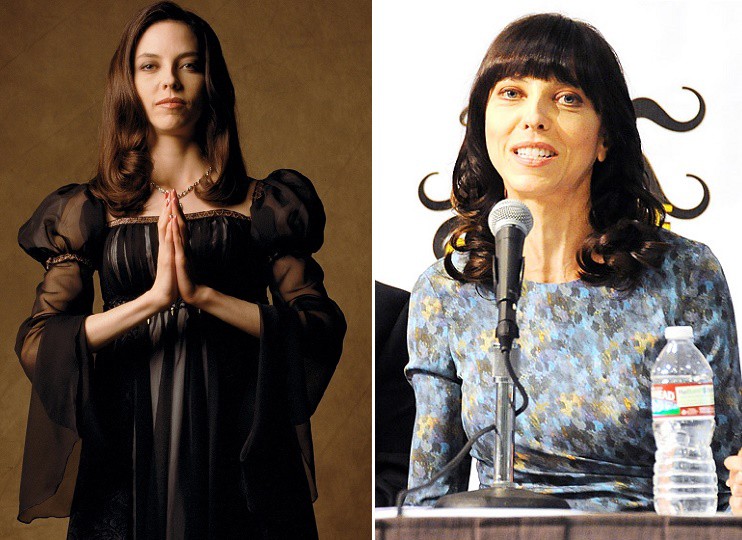 51 years old
2. James Marsters (Spike)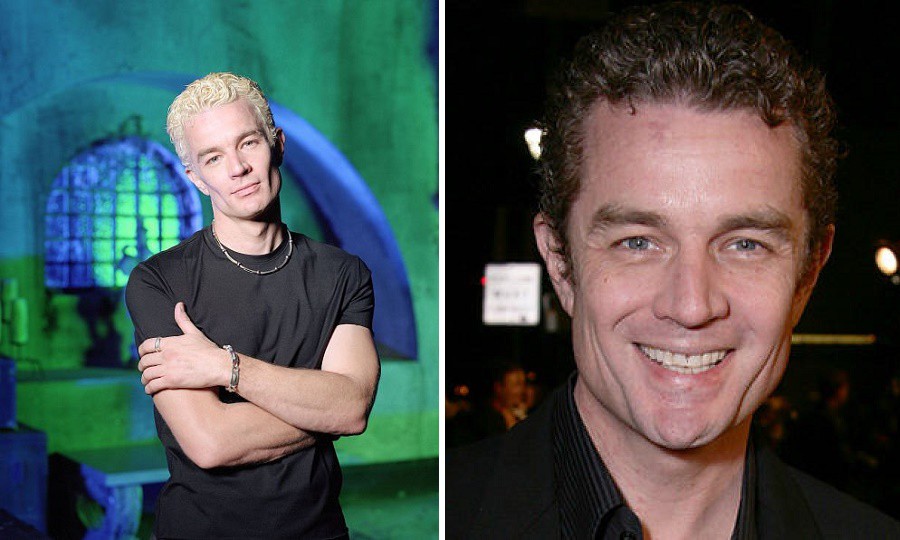 53 years old
3. David Boreanaz (Angel)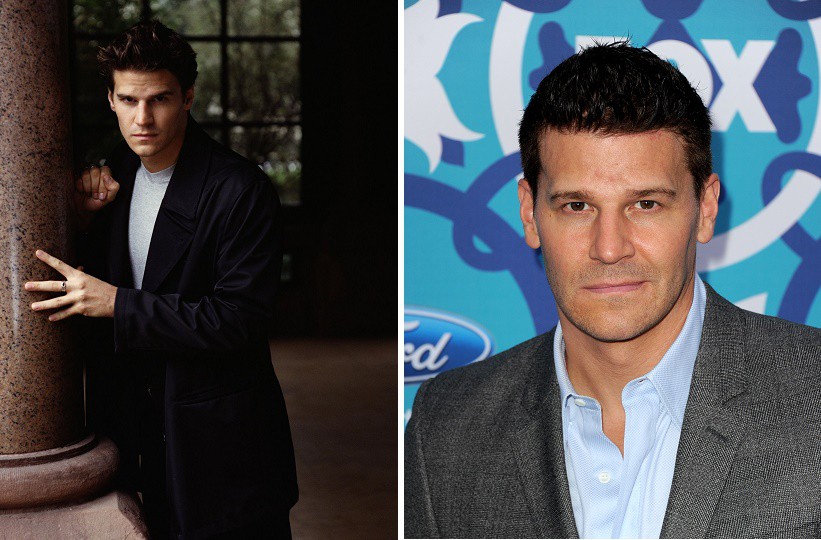 46 years old
4. Michelle Trachtenberg (Dawn Summers)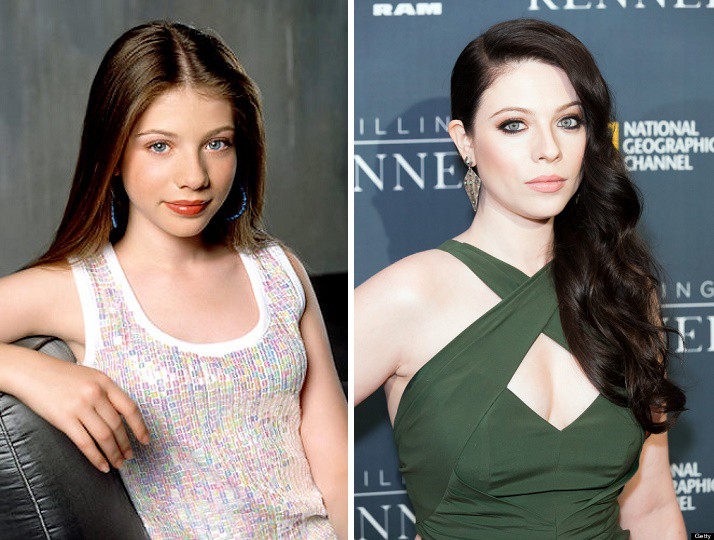 30 years old
5. Mercedes McNab (Harmony Kendall)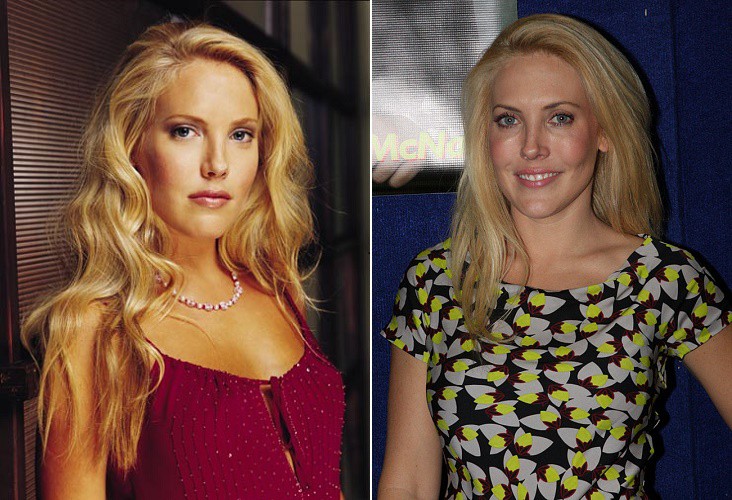 36 years old
6. Armin Shimerman (Principal Snyder)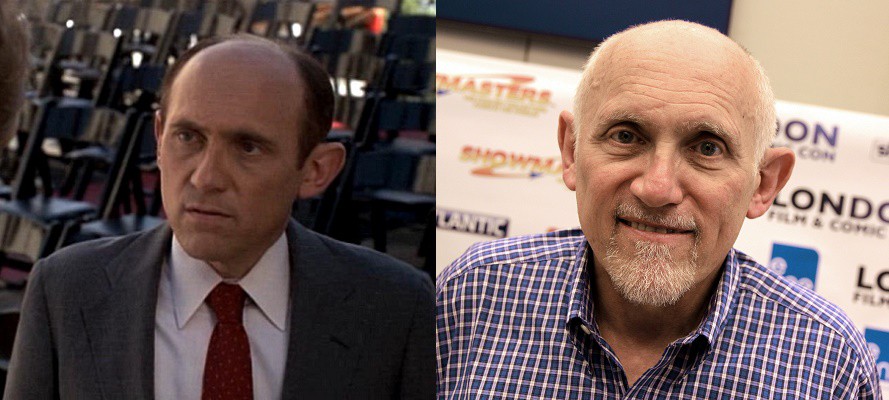 66 years old
7. Alyson Hannigan (Willow Rosenberg)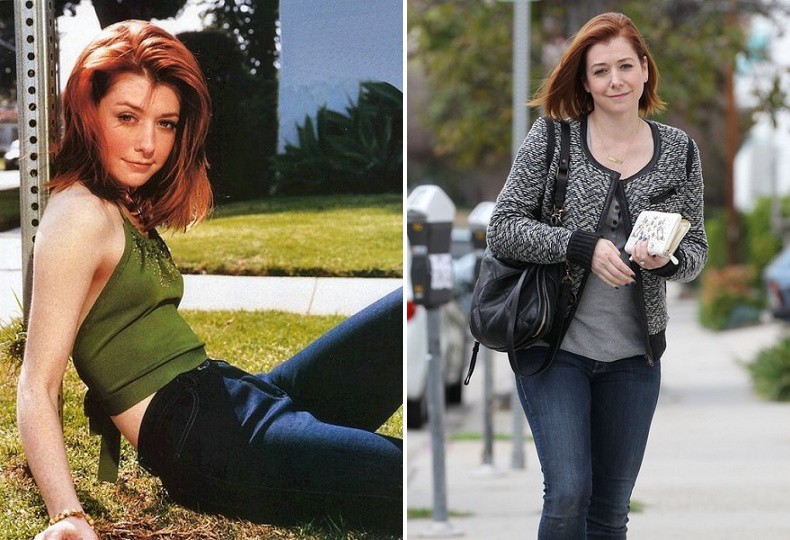 42 years old
8. Anthony Stewart Head (Rupert Giles)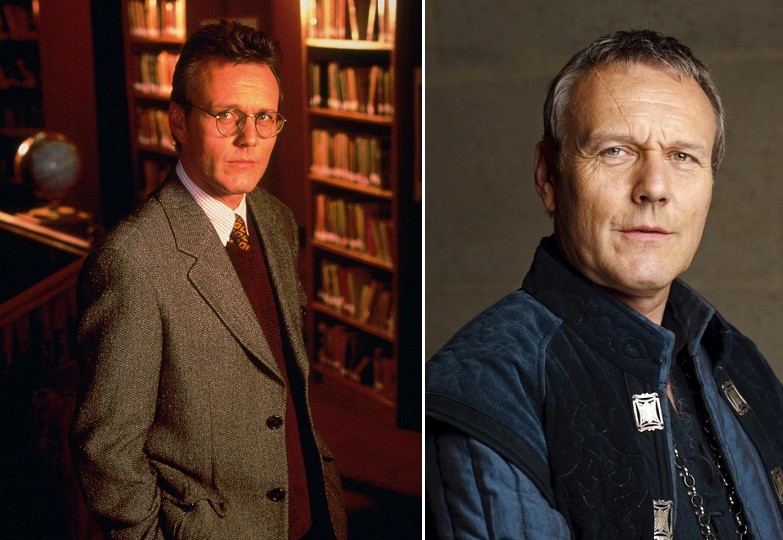 62 years old
9. Kristine Sutherland (Joyce Summers)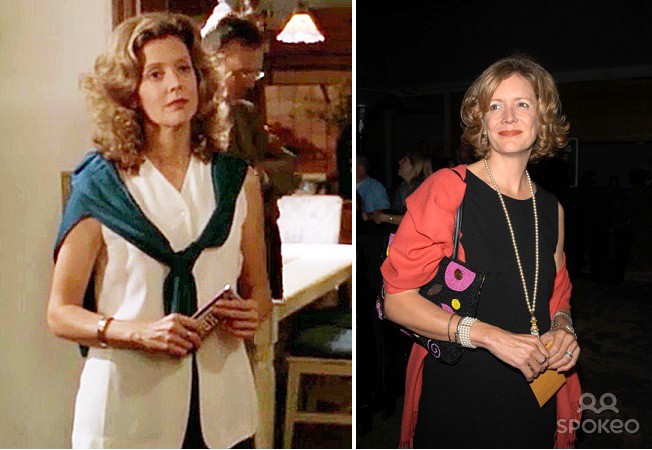 60 years old
10. Nicholas Brendon (Alexander Harris)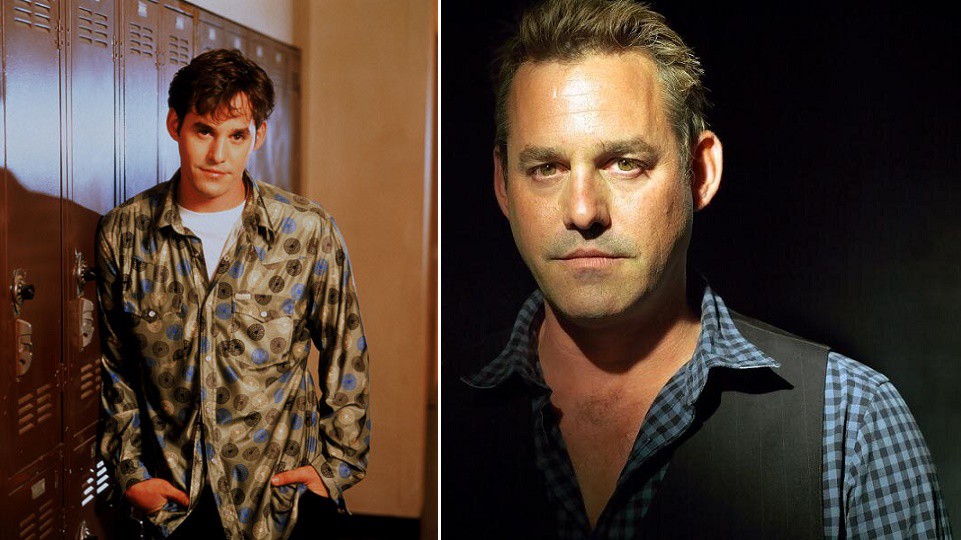 45 years old
11. Ethan Erickson (Percy)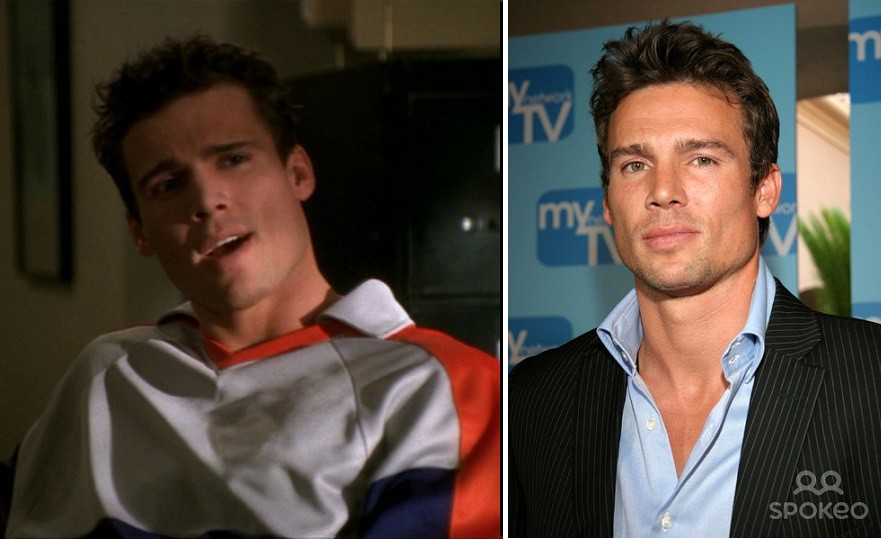 43 years old
12. Sarah Michelle Gellar (Buffy Summers)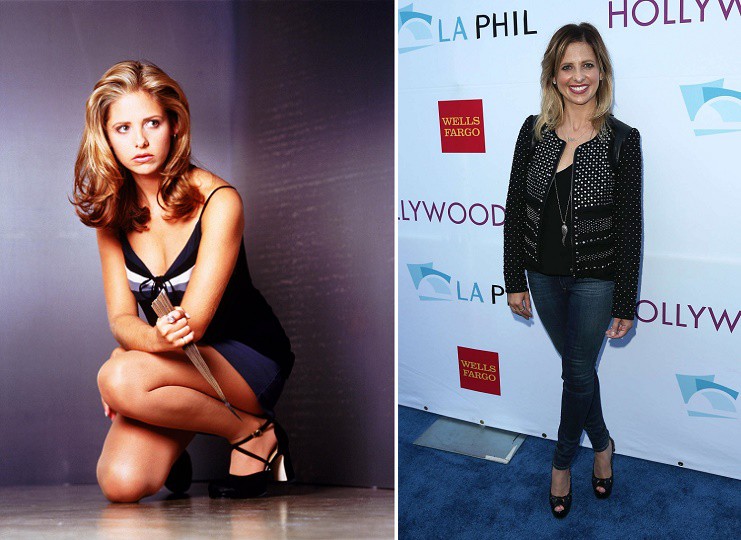 39 years old
13. Charisma Carpenter (Cordelia Chase)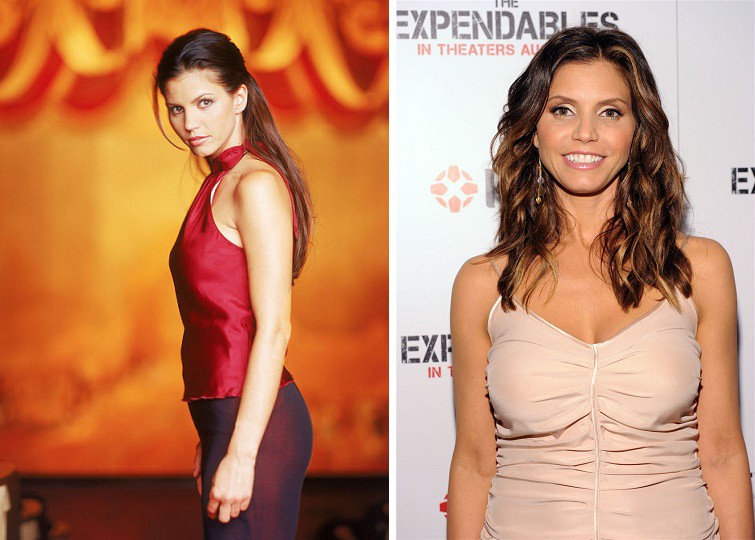 46 years old
14. Emma Caulfield (Anya Emerson)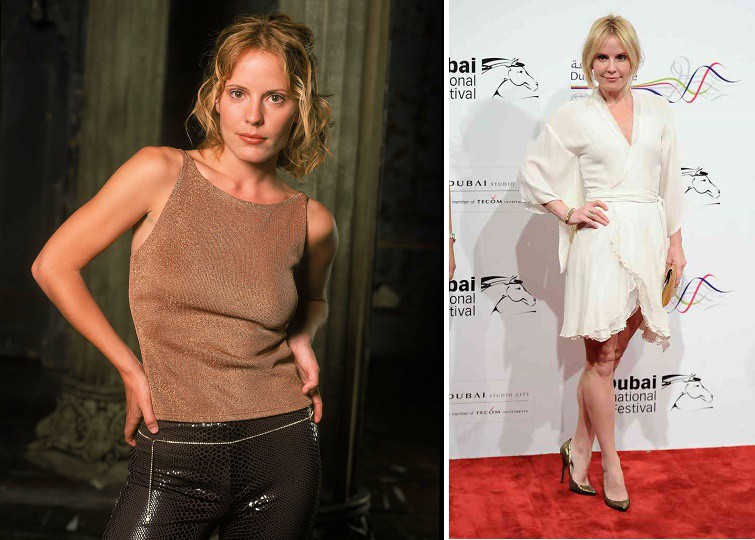 43 years old
15. Seth Green (Oz)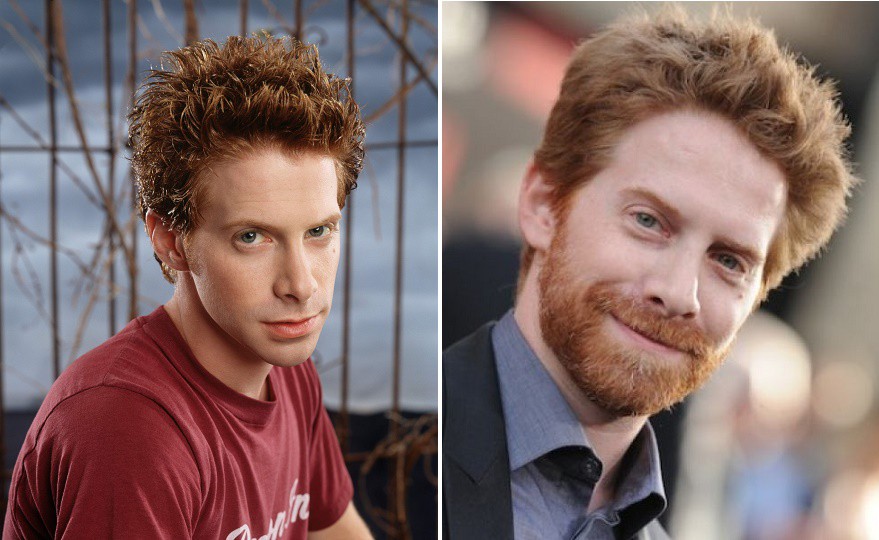 42 years old
16. Amber Benson (Tara)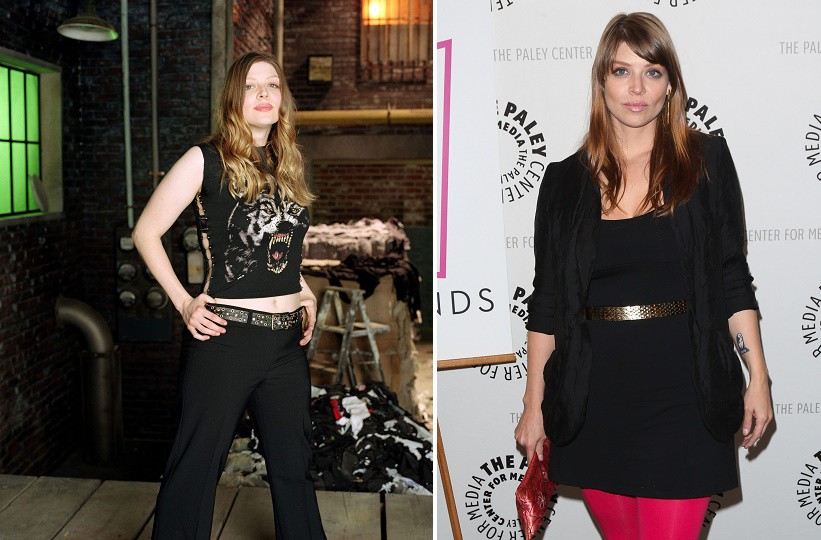 39 years old
17. Marc Blucas (Riley Finn)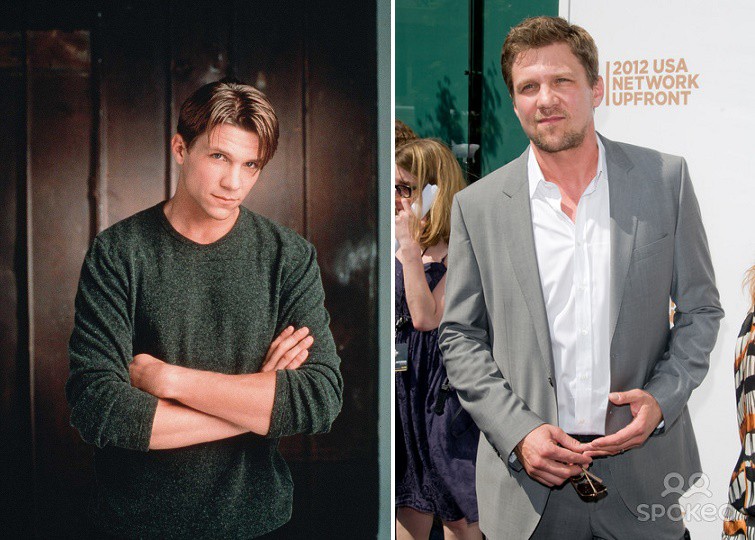 44 years old
18. Eliza Dushku (Faith)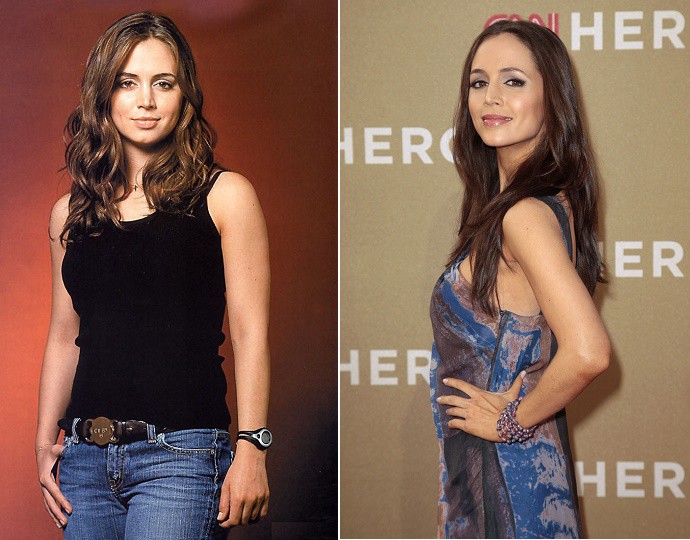 35 years old

By Straker Julia
Writer
Passionate about writing, I write articles on the subjects that I love. Creativity and Animals themes are my favorites!