What do the 23 actors from the series Baywatch look like 28 years later?
Baywatch was the show where we enjoyed watching men and women run in their red swimsuits to go and rescue swimmers trying to ride the waves. What has become of the actors in the years since? Now you can find out for yourself.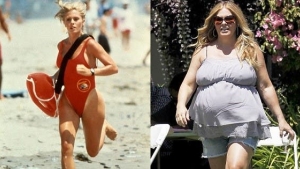 1. Erika Eleniak (Shauni McClain)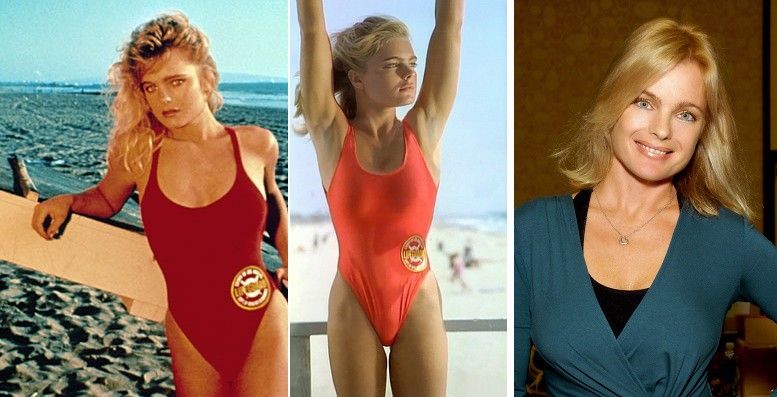 46 years old
2. Peter Phelps (Trevor Cole)
55 years old
3. Yasmine Bleeth (Caroline Holden)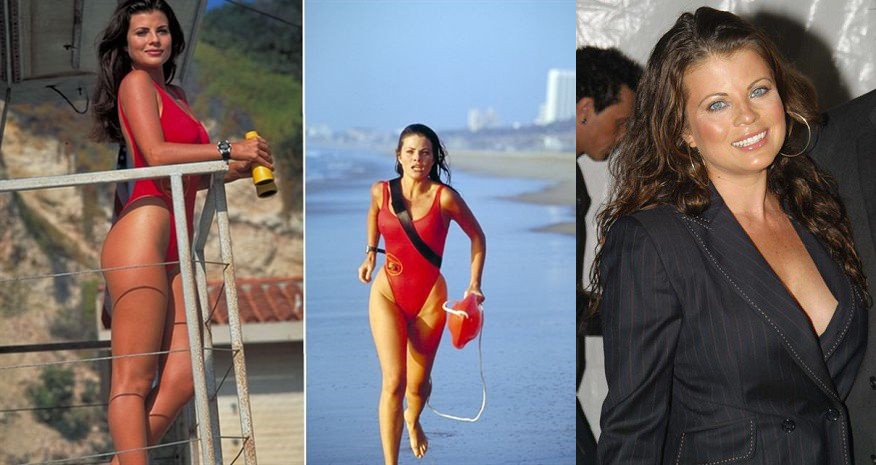 47 years old
4. Brooke Burns (Jessie Owens)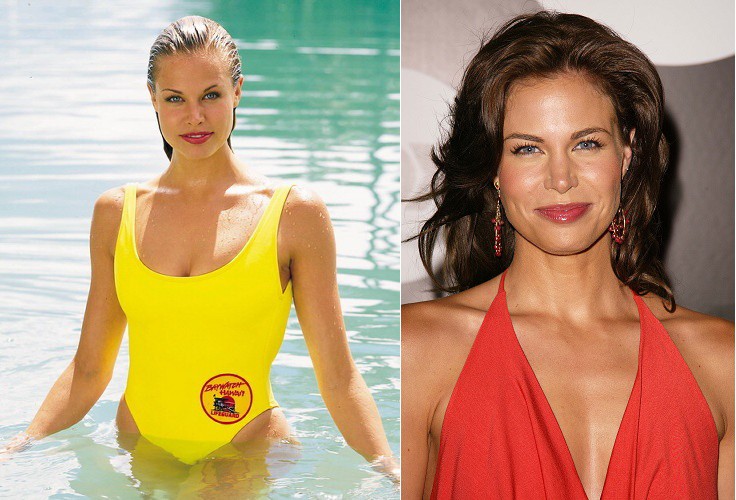 38 years old
5. Pamela Anderson (C.J. Parker)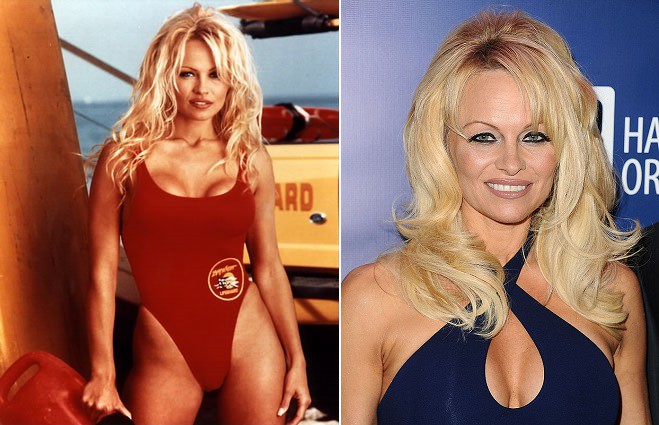 48 years old
6. Krista Allen (Jenna Avid)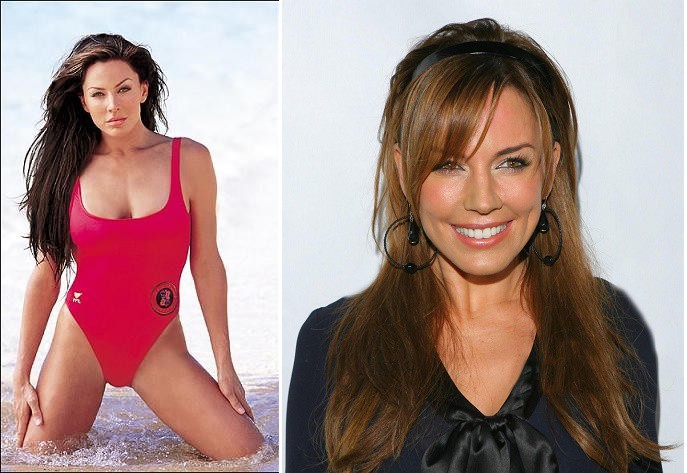 45 years old
7. Carmen Electra (Lani McKenzie)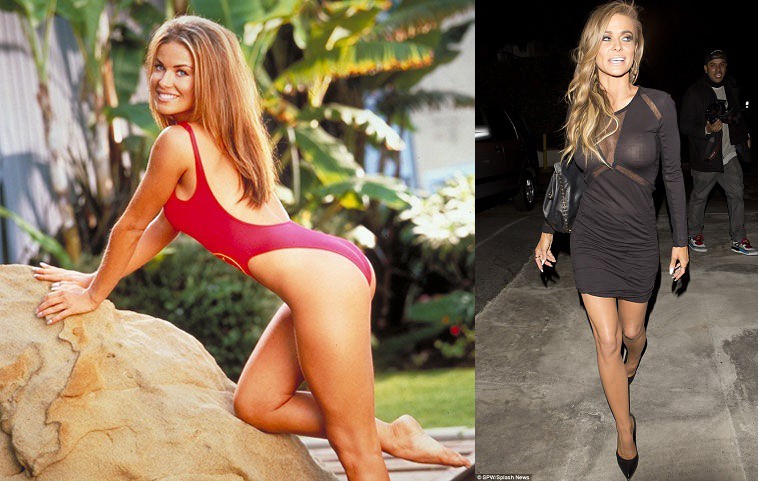 44 years old
8. Alexandra Paul (Stephanie Holden)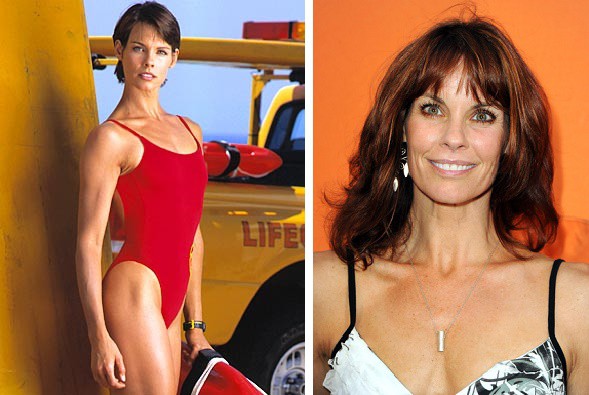 52 years old
9. David Charvet (Matt Brody)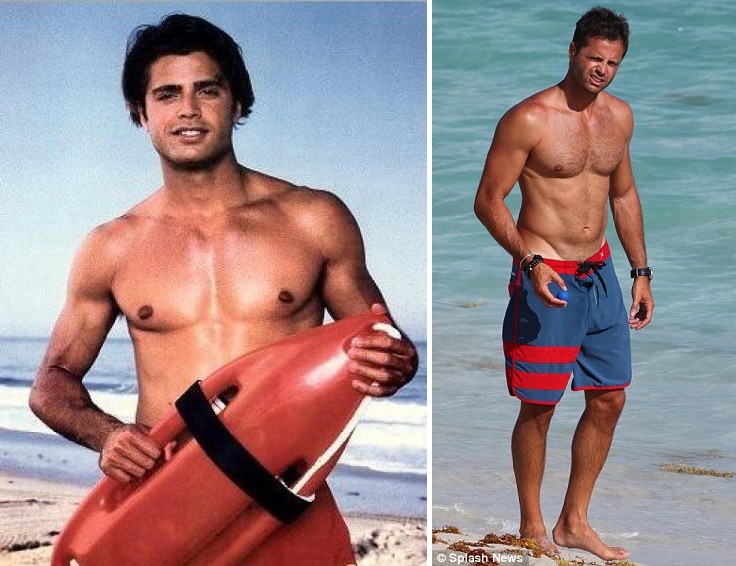 43 years old
10. Traci Bingham (Jordan Tate)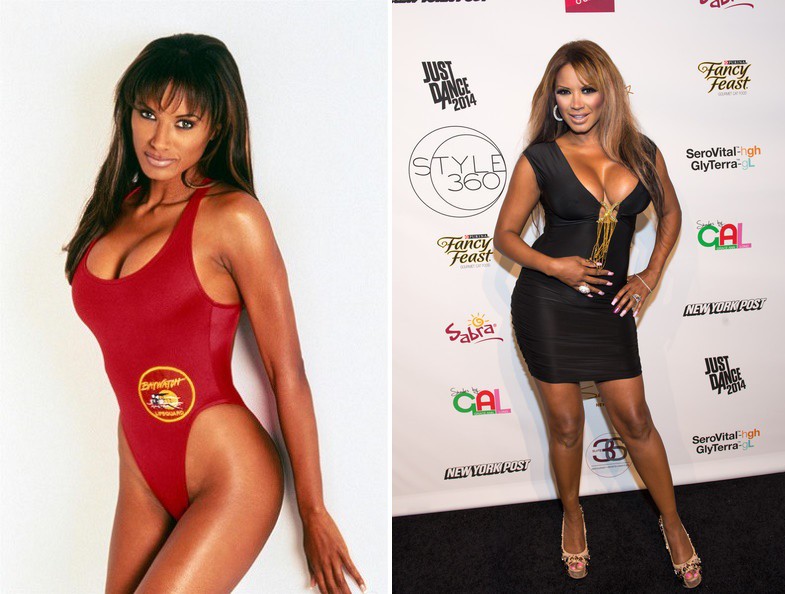 48 years old
11. Kelly Packard (April Giminski)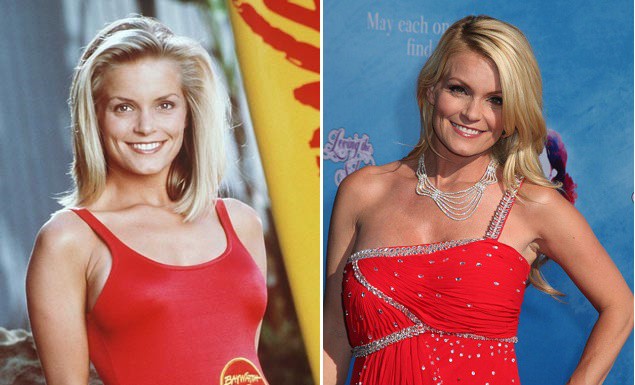 41 years old
12. David Chokachi (Cody Madison)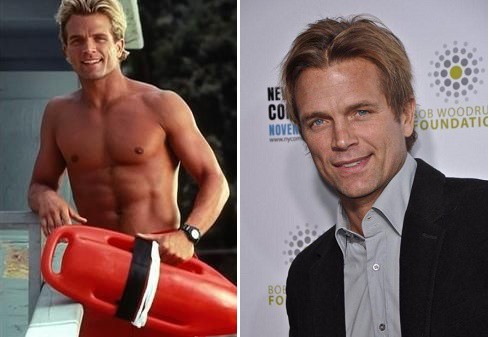 48 years old
13. Billy Warlock (Eddie Kramer)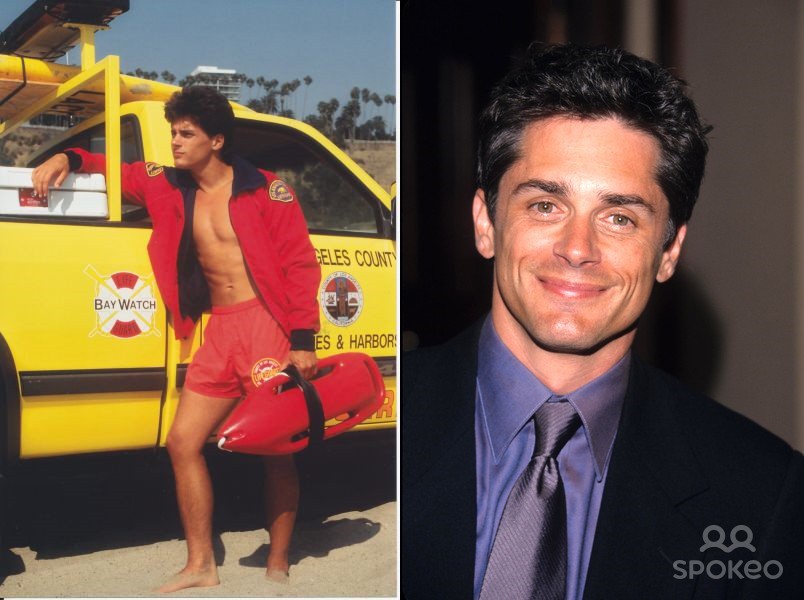 56 years old
14. Stacy Kamano (Kekoa Tanaka)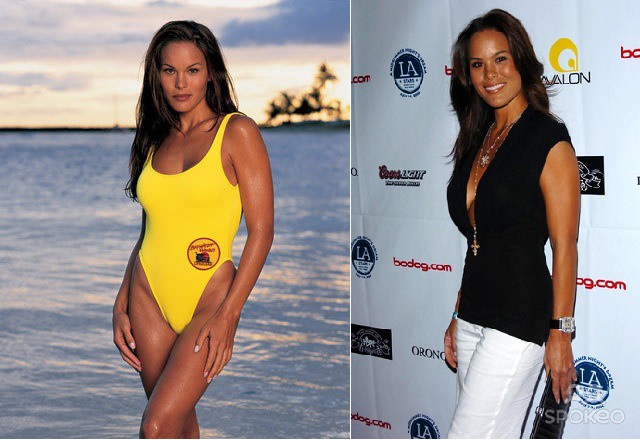 41 years old
15. Jeremy Jackson (Hobie Buchannon)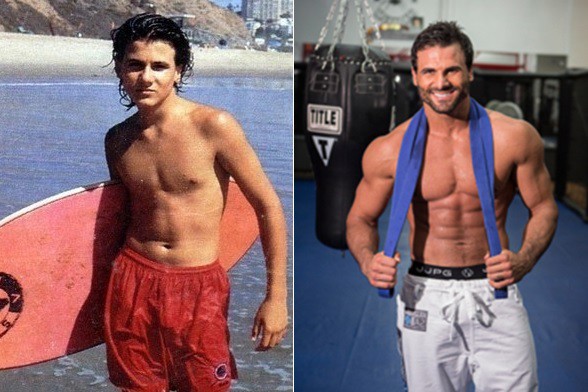 35 years old
16. Nicole Eggert (Summer Quinn)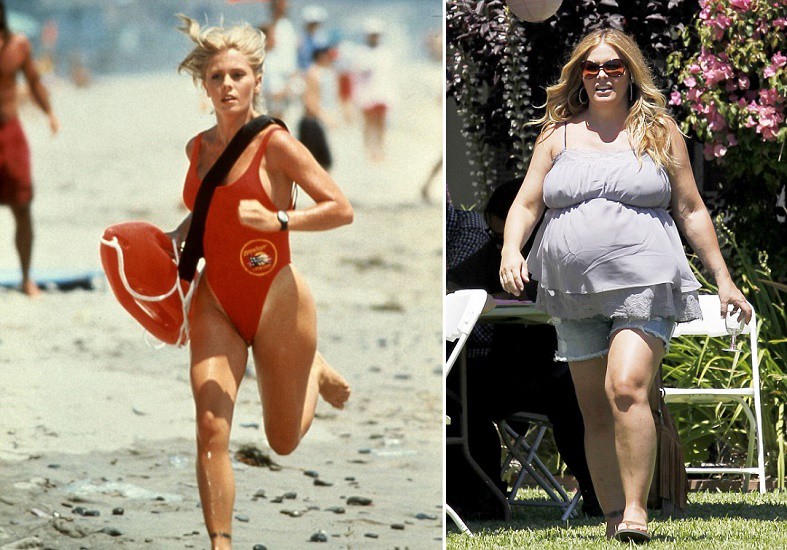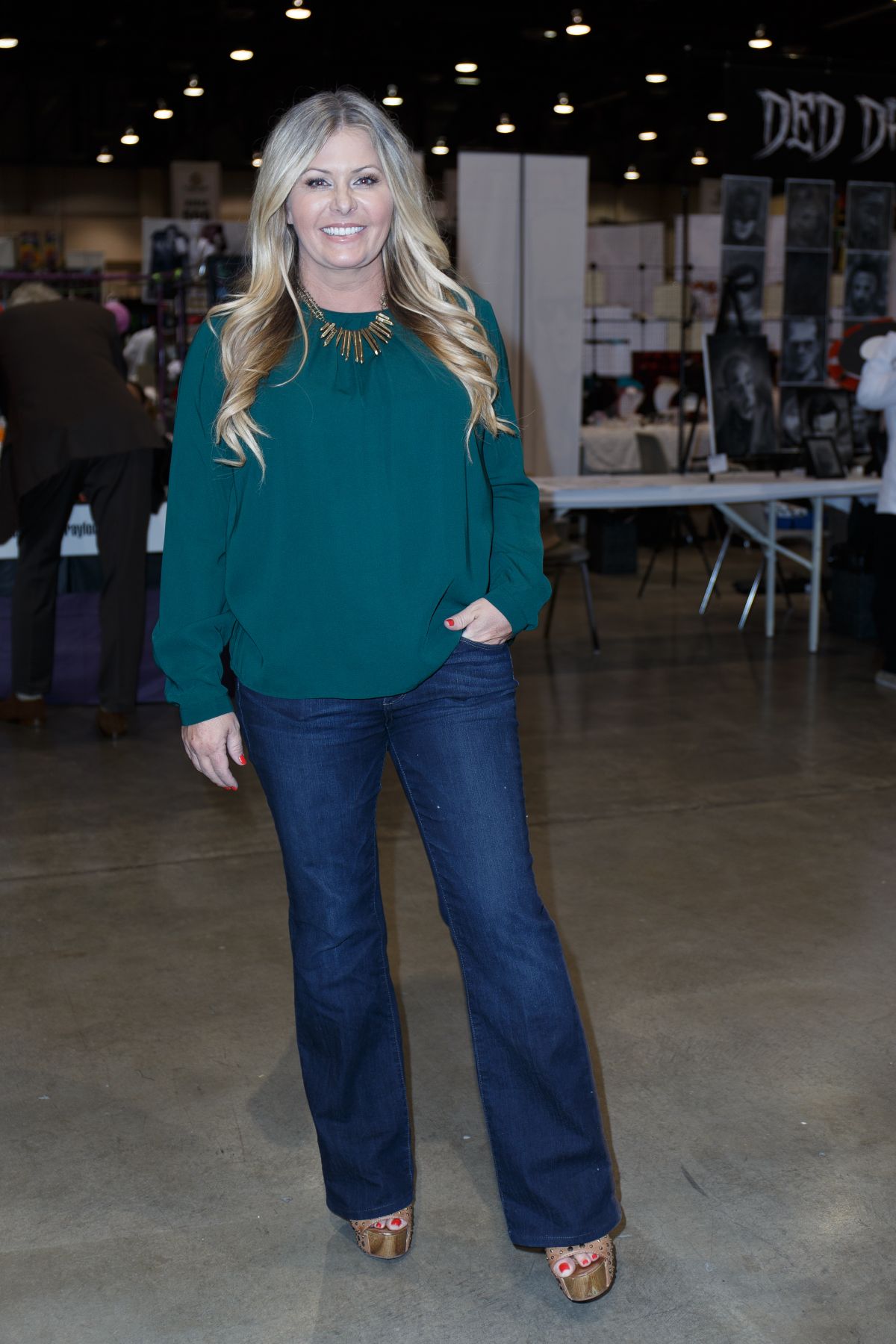 44 years old
17. Gena Lee Nolin (Neely Capshaw)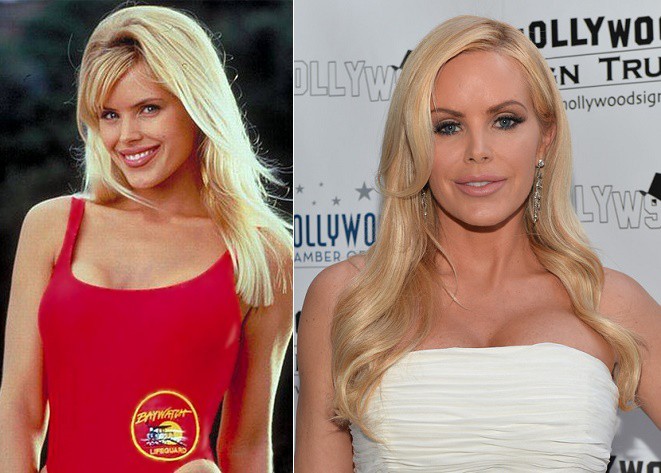 44 years old
18. Angelica Bridges (Taylor Walsh)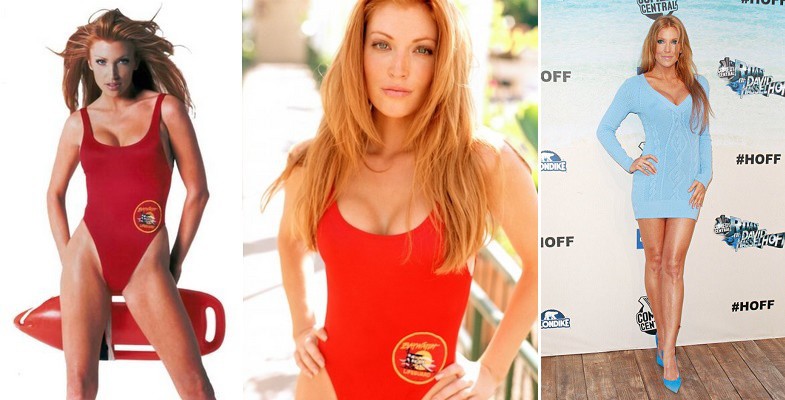 42 years old
19. Mitzi Kapture (Alex Ryker)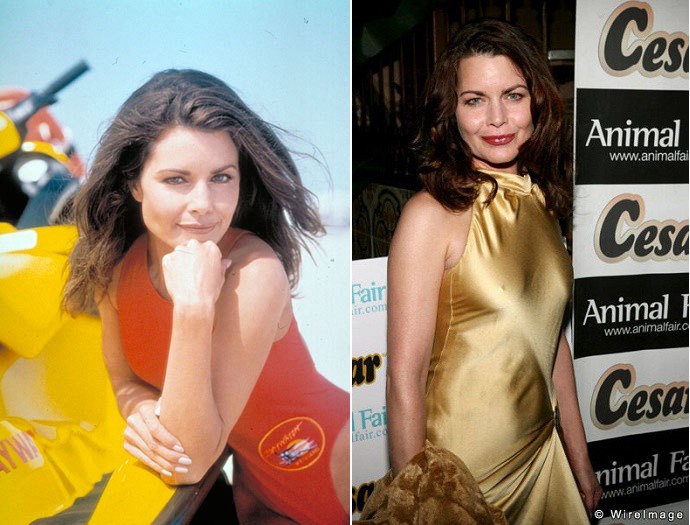 53 years old
20. Parker Stevenson (Craig Pomeroy)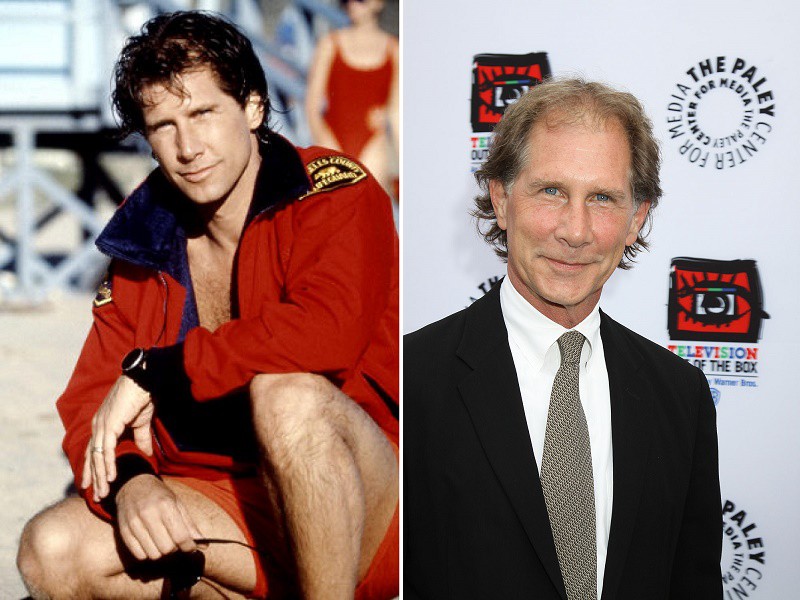 63 years old
21. David Hasselhoff (Mitch Buchannon)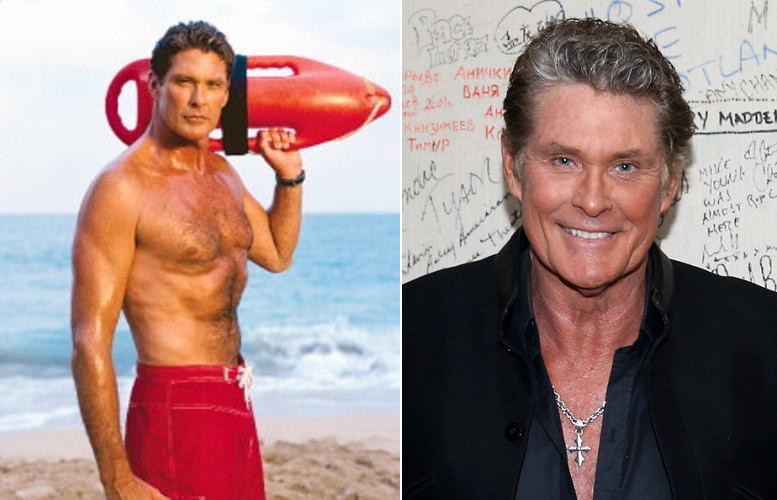 63 years old
22. Donna D'Errico (Donna Marco)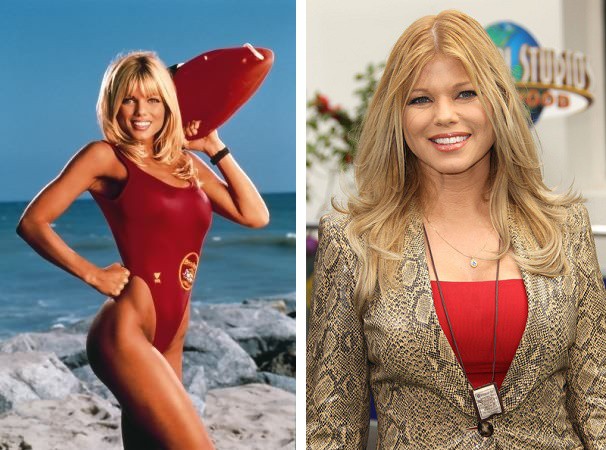 48 years old
23. Jaason Simmons (Logan Fowler)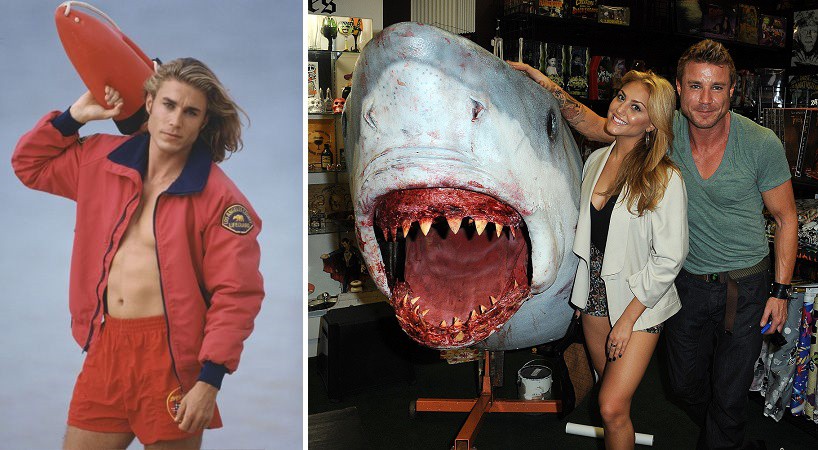 By Straker Julia
Writer
Passionate about writing, I write articles on the subjects that I love. Creativity and Animals themes are my favorites!