What do the cast members of "Step by Step" look like 25 years later?
"Step by Step" was a very popular TV show. What do the actors and actresses look like 25 years after the series started?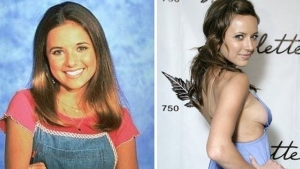 1. Angela Watson (Karen Foster)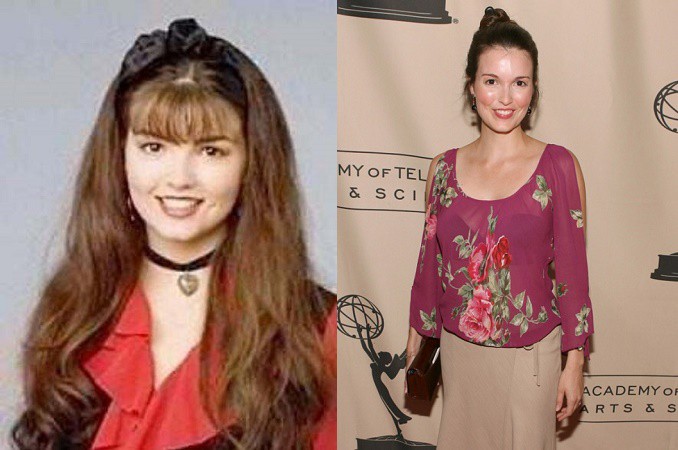 40 years old
2. Emily Mae Young (Lilly Foster Lambert)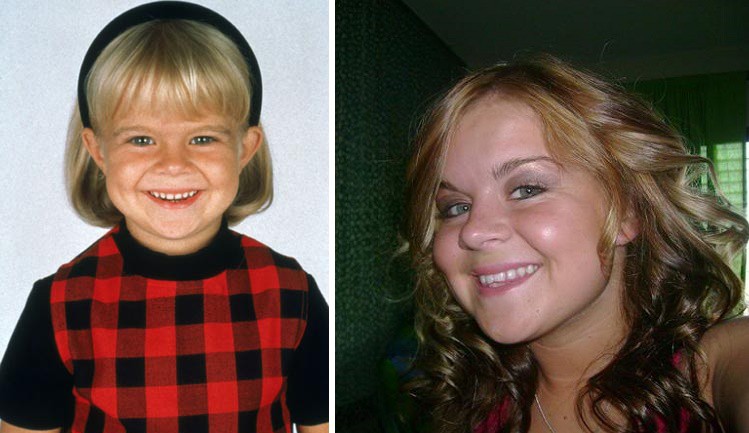 26 years old
3. Christopher Castile (Mark Foster)
35 years old
4. Staci Keanan (Dana Foster)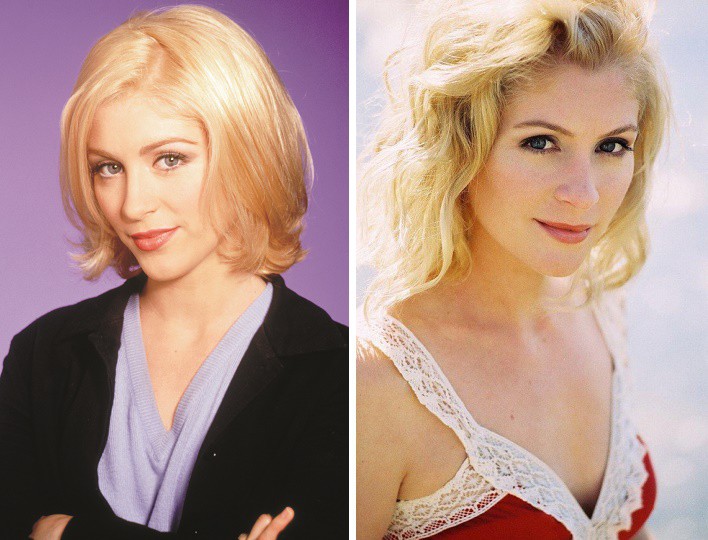 40 years old
5. Patrick Duffy (Frank Lambert)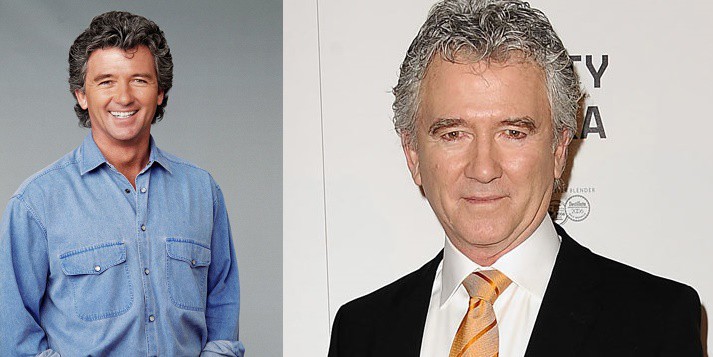 67 years old
6. Jason Marsden (Rich Halke)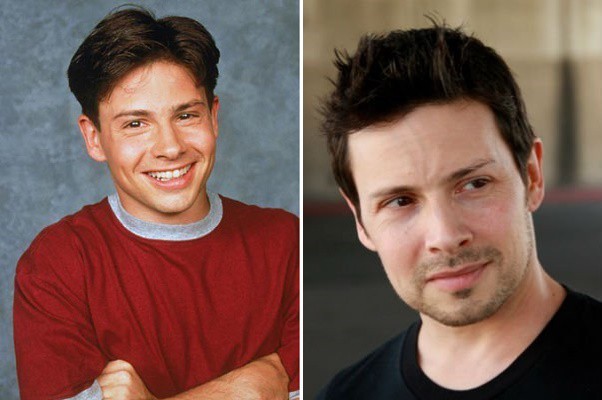 41 years old
7. Alexandra Adi (Samantha Milano)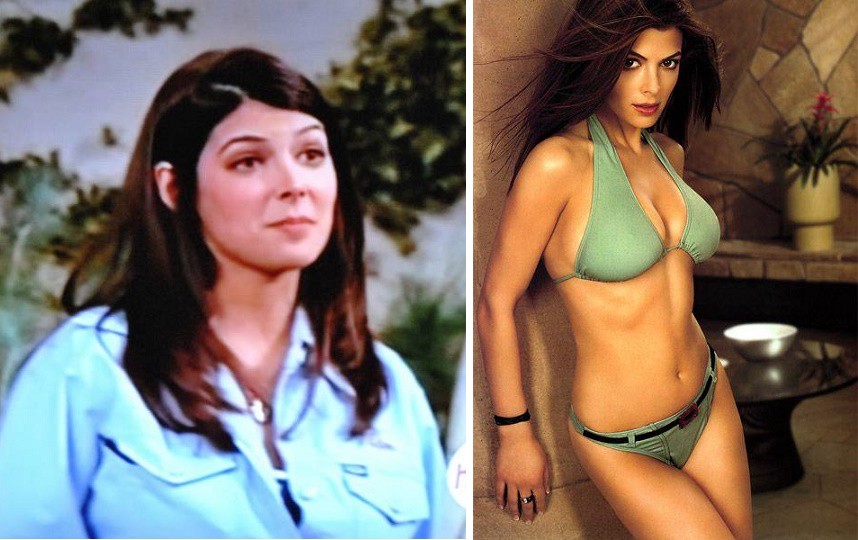 45 years old
8. Christine Lakin (Alicia Lambert)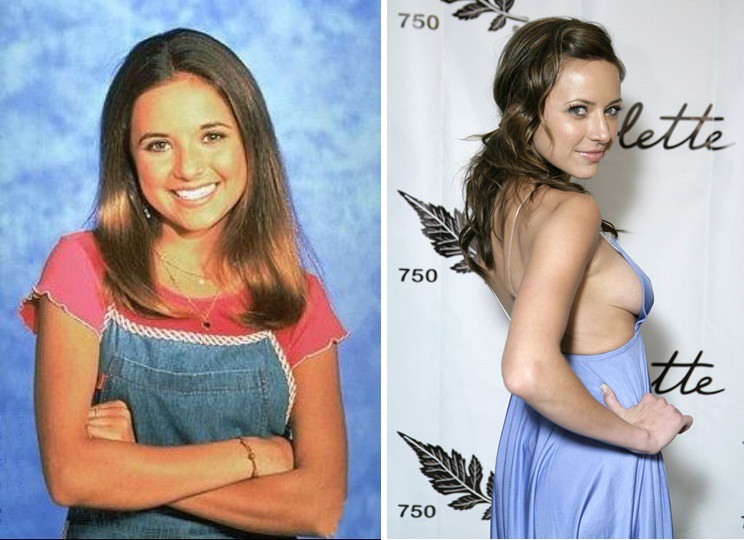 37 years old
9. Sasha Mitchell (Cody Lambert)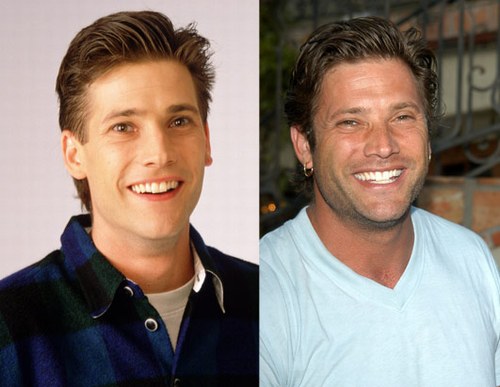 48 years old
10. Suzanne Somers (Carol Foster Lambert)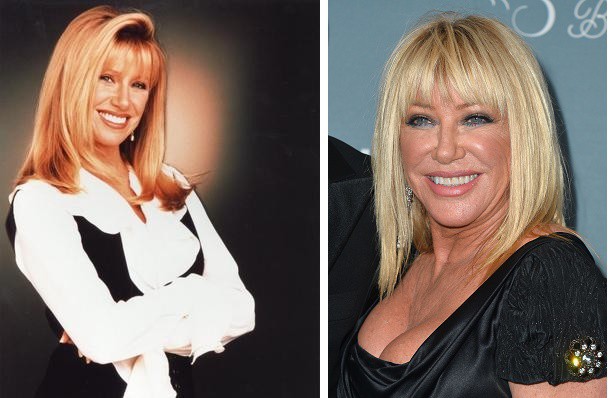 69 years old
11. Josh Byrne (Brendan Lambert)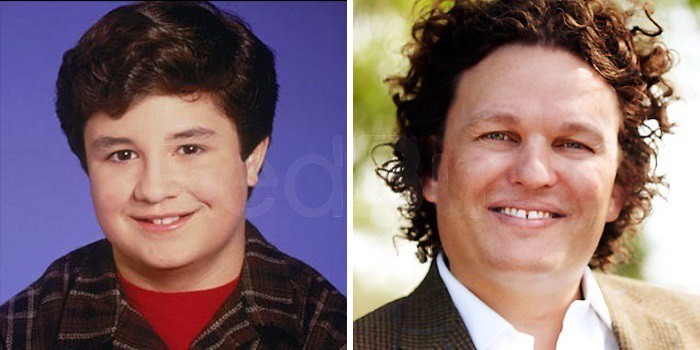 32 years old
12. Brandon Call (John Thomas Lambert)
39 years old

By Straker Julia
Writer
Passionate about writing, I write articles on the subjects that I love. Creativity and Animals themes are my favorites!