What do these 12 actors and actresses from the "Vikings" TV show look like in real life?
Season 4 of the "Vikings" series will soon come to an end. Here's an opportunity to see what the actors and actresses of the show look like in real life.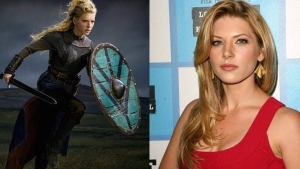 1. Jennie Jacques (Judith)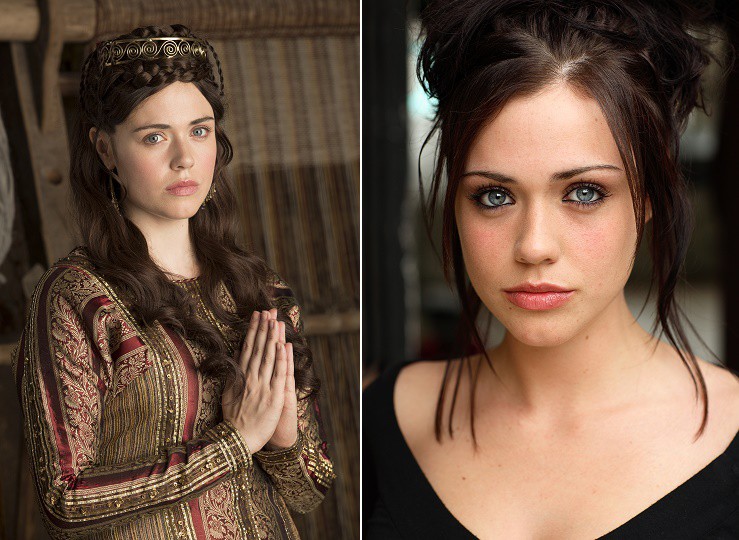 2. Gaia Weiss (Porunn)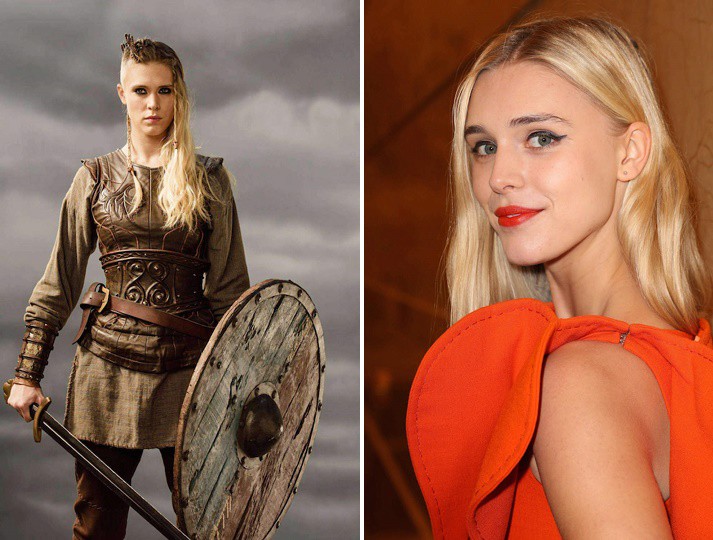 3. Linus Roache (King Ecbert)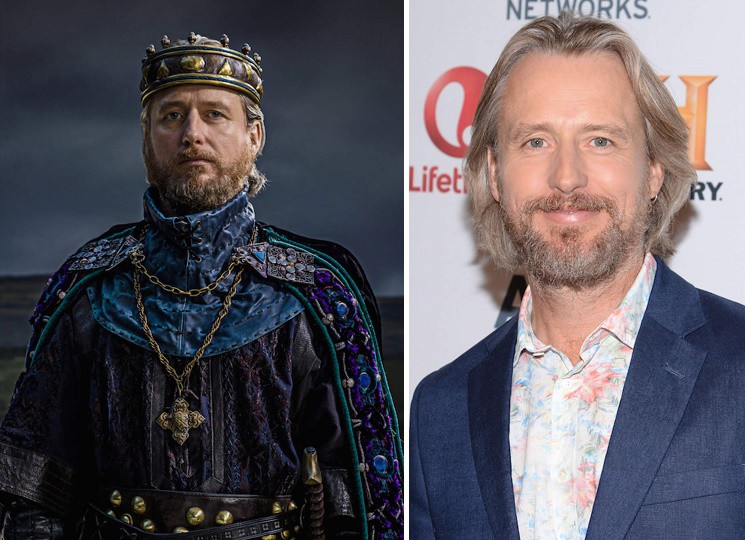 4. Gustaf Skarsgård (Floki)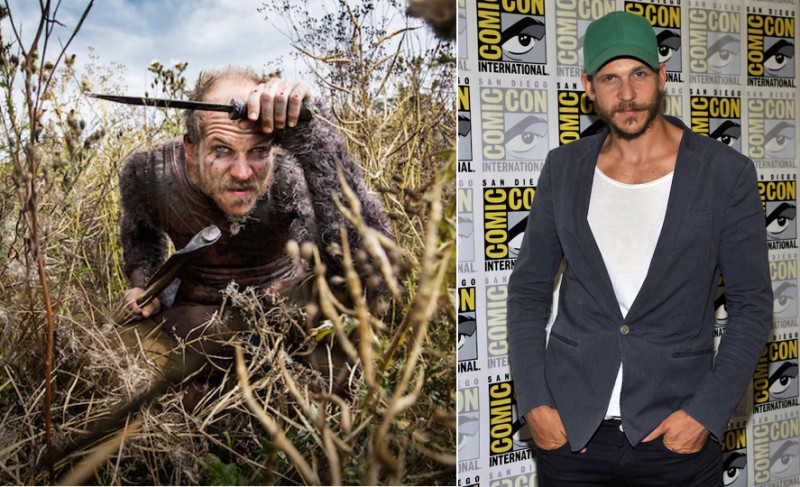 5. Clive Standen (Rollo)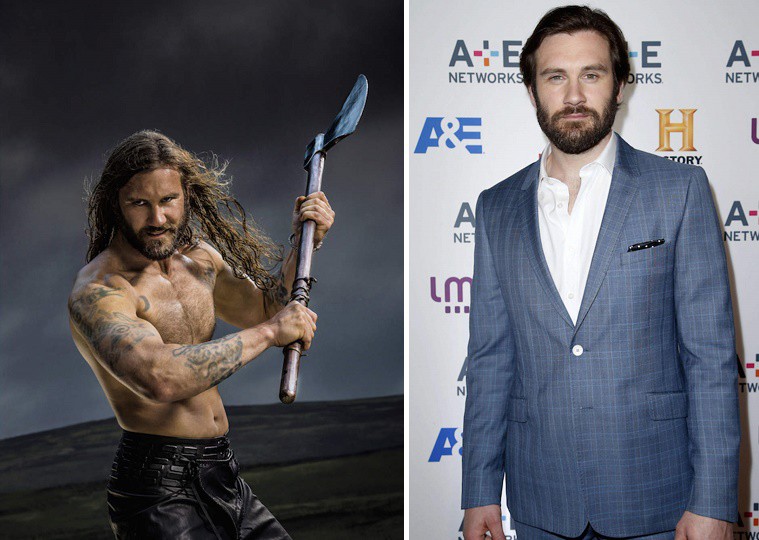 6. Morgane Polanski (Princess Gisla)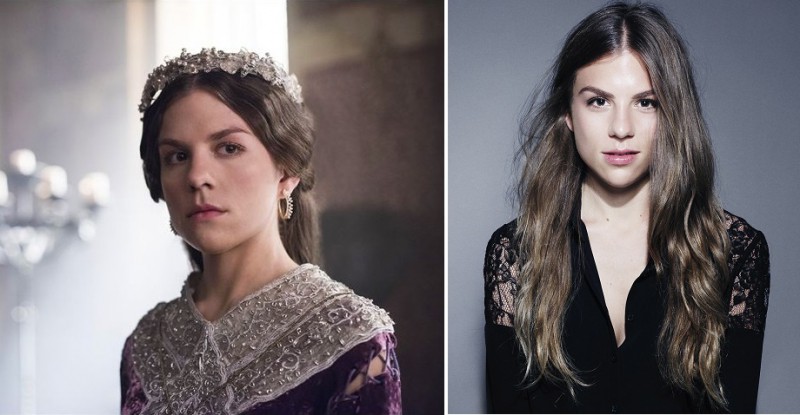 7. Alyssa Sutherland (Aslaug)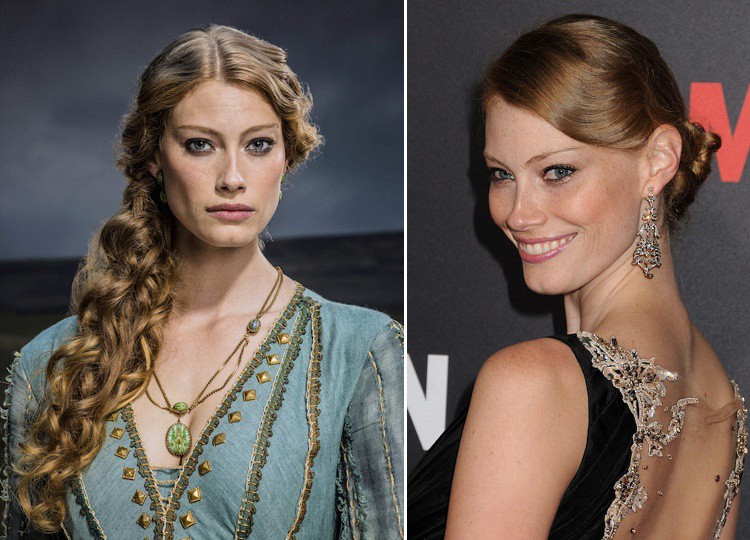 8. George Blagden (Athelstan)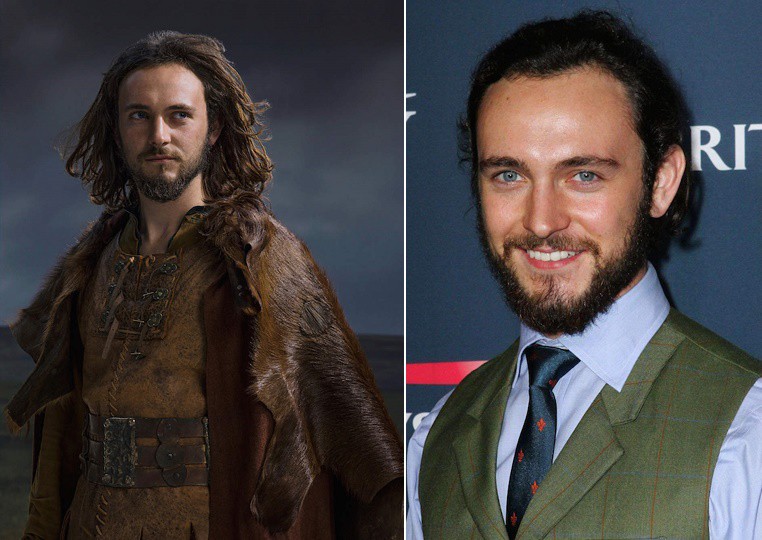 9. Travis Fimmel (Ragnar Lothbrok)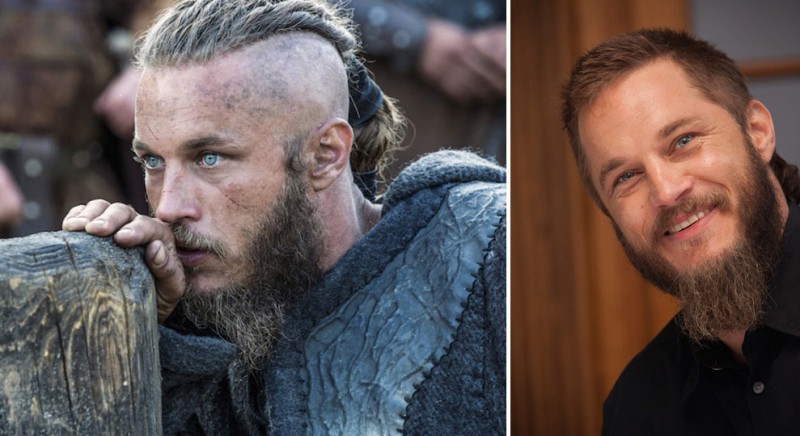 10. Katheryn Winnick (Lagertha)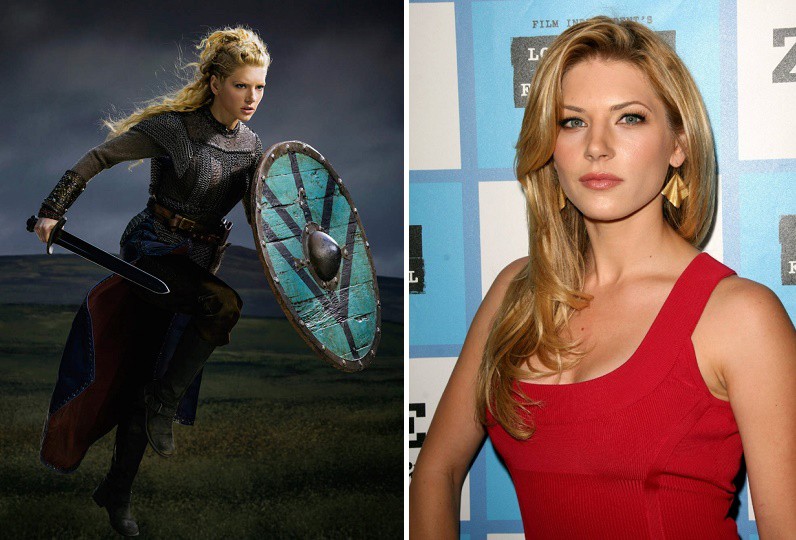 11. Alexander Ludwig (Bjorn)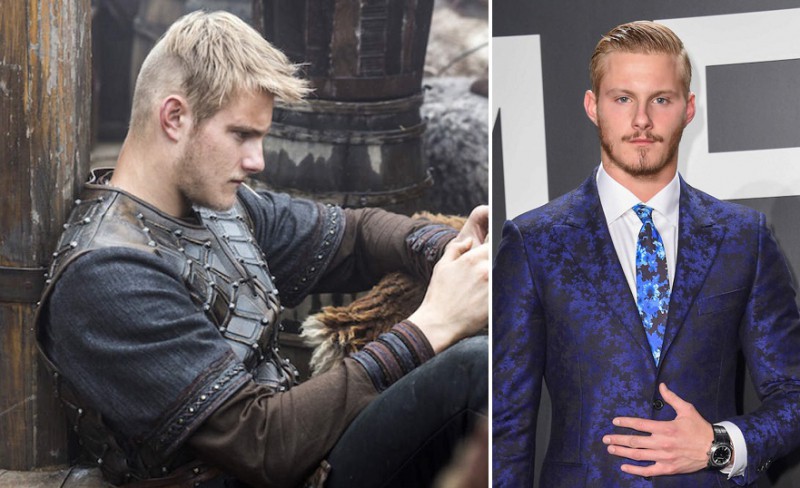 12. Jessalyn Gilsig (Siggy)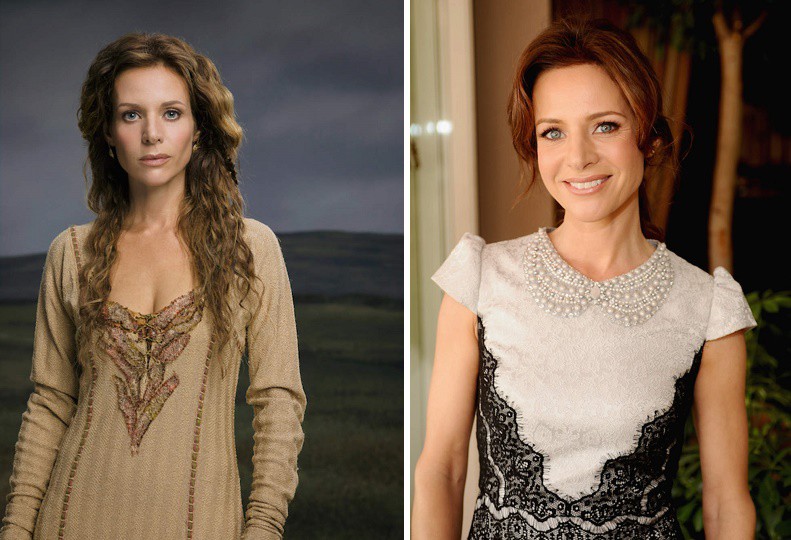 By Straker Julia
Writer
Passionate about writing, I write articles on the subjects that I love. Creativity and Animals themes are my favorites!