What if Game of Thrones was created by Disney?
Combining Game of Thrones and Disney was the idea of two Brazilian artists, Fernando Mendonça and Anderson Mahanski, bringing together two of the most popular entertainment franchises in the world. Here are the characters from the series, shown how they would look if they were created by Disney. Check out the different works of these artists thanks to their website.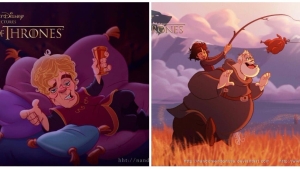 1.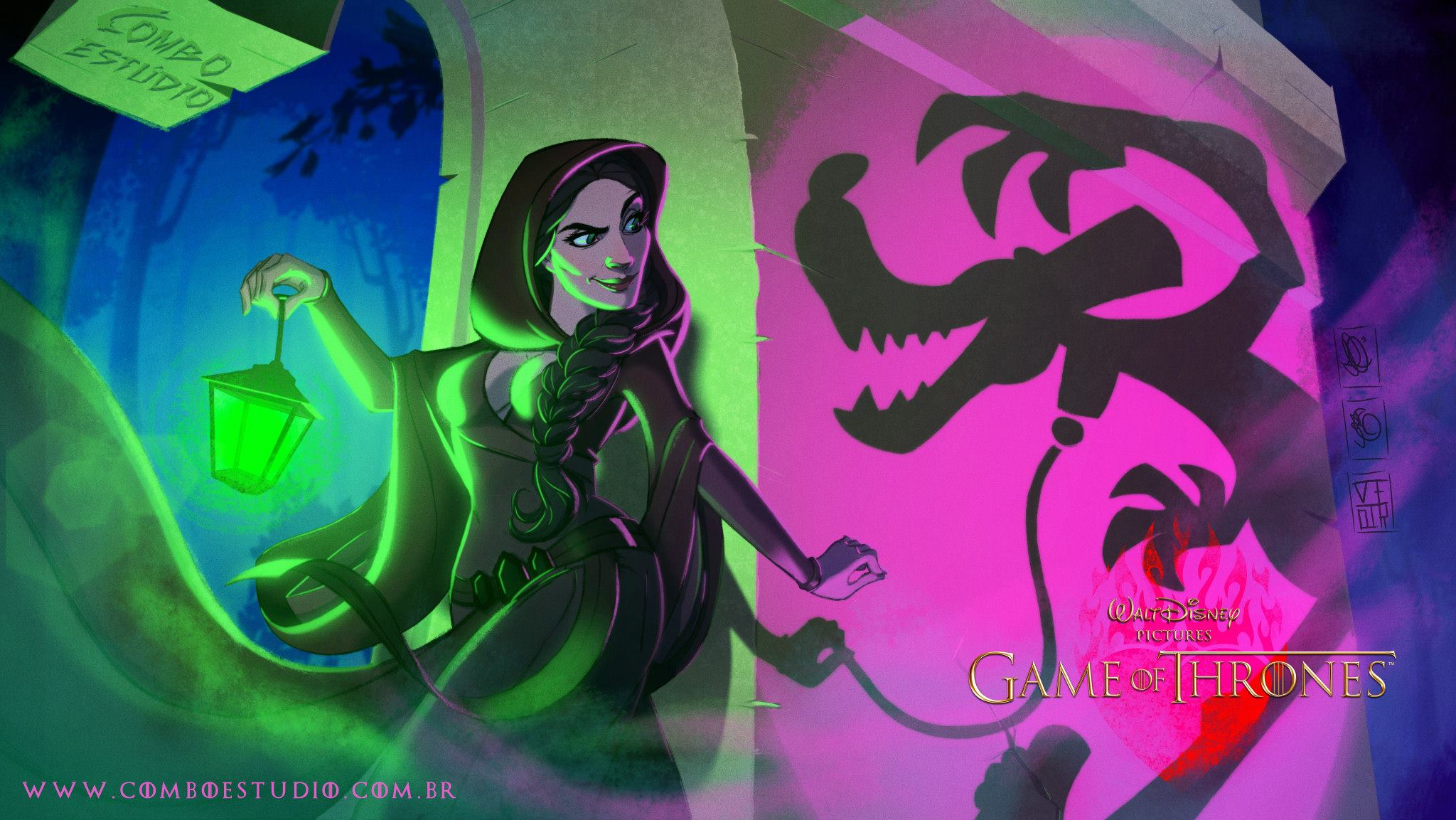 2.
3.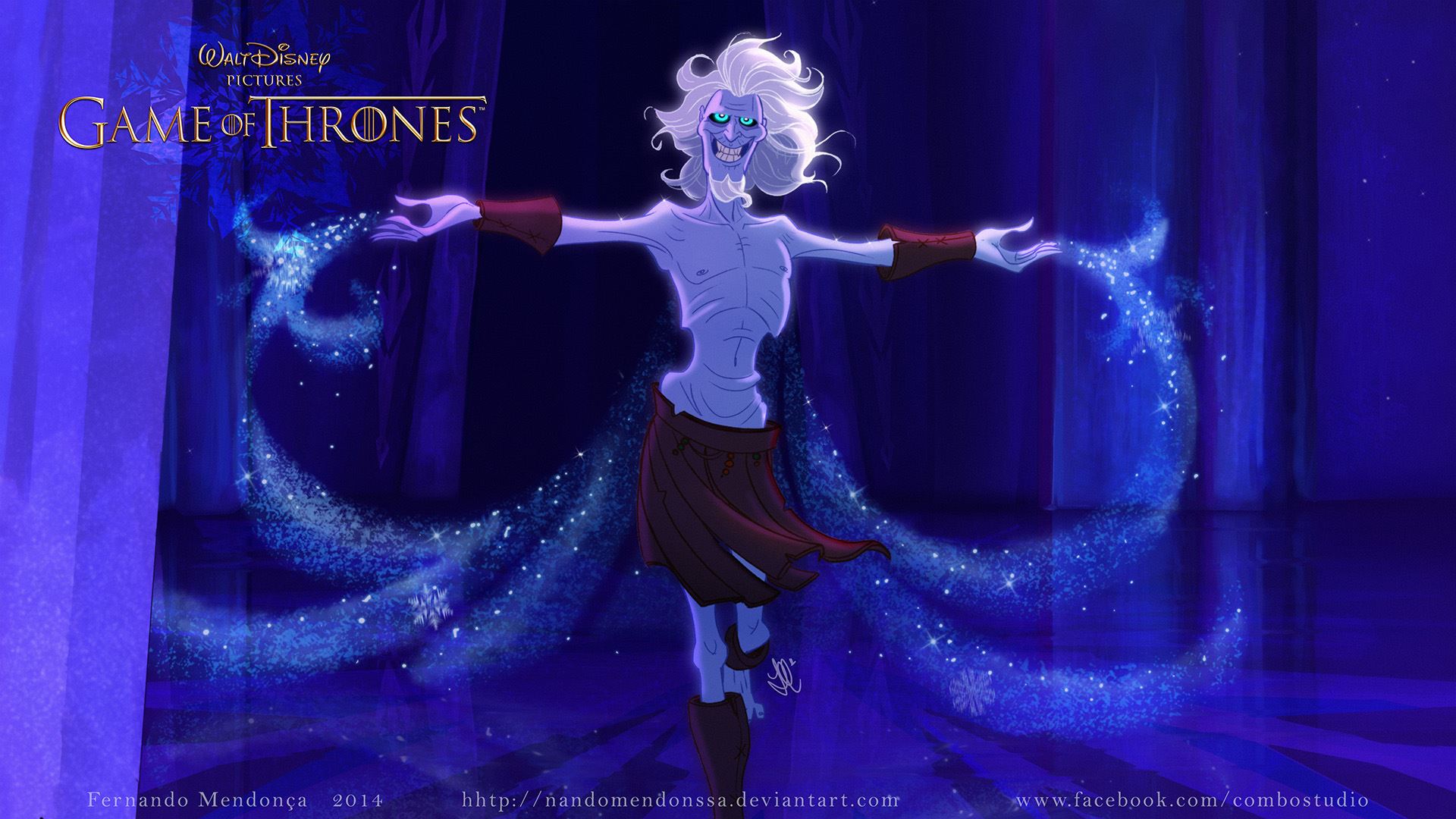 4.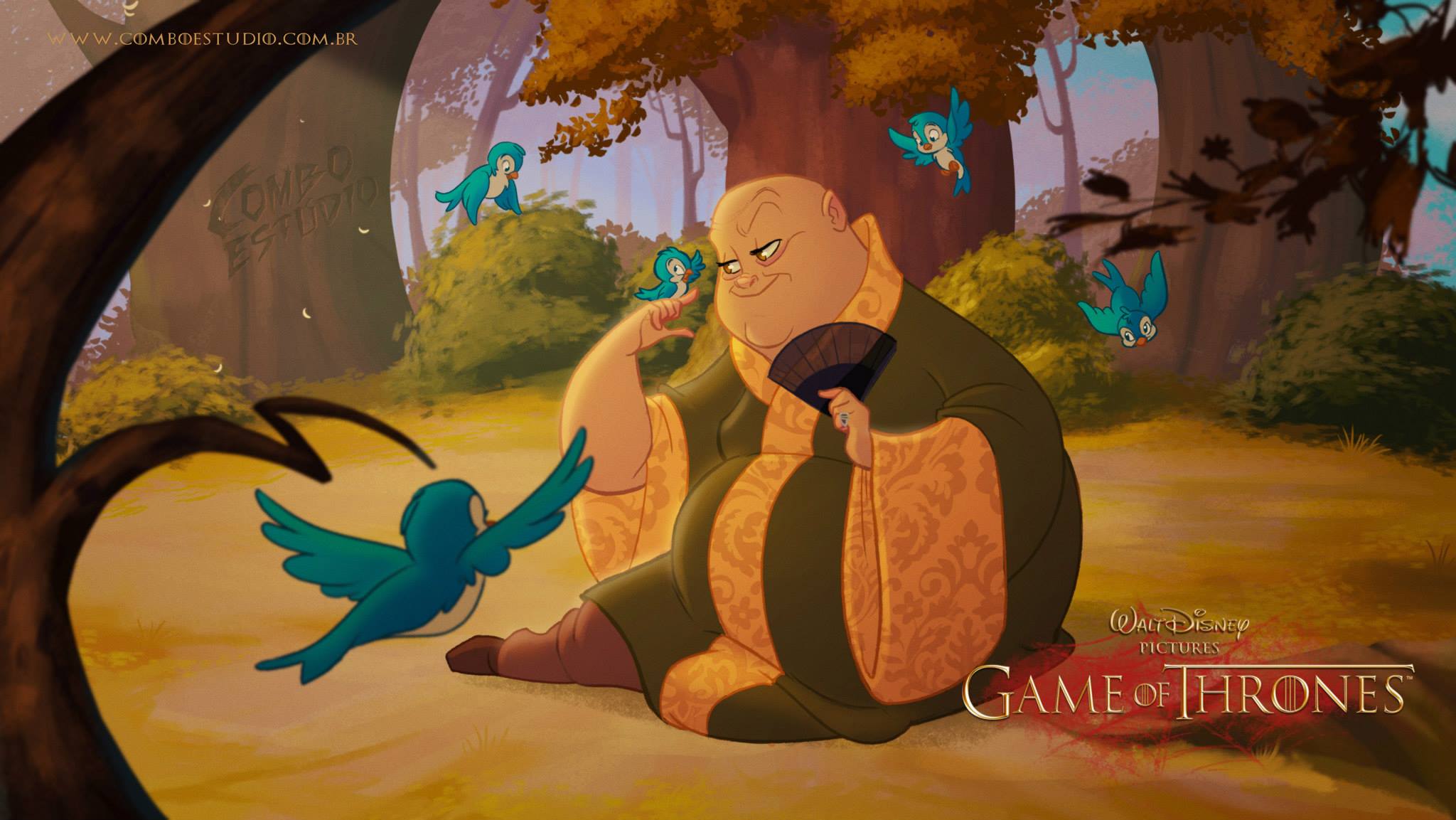 5.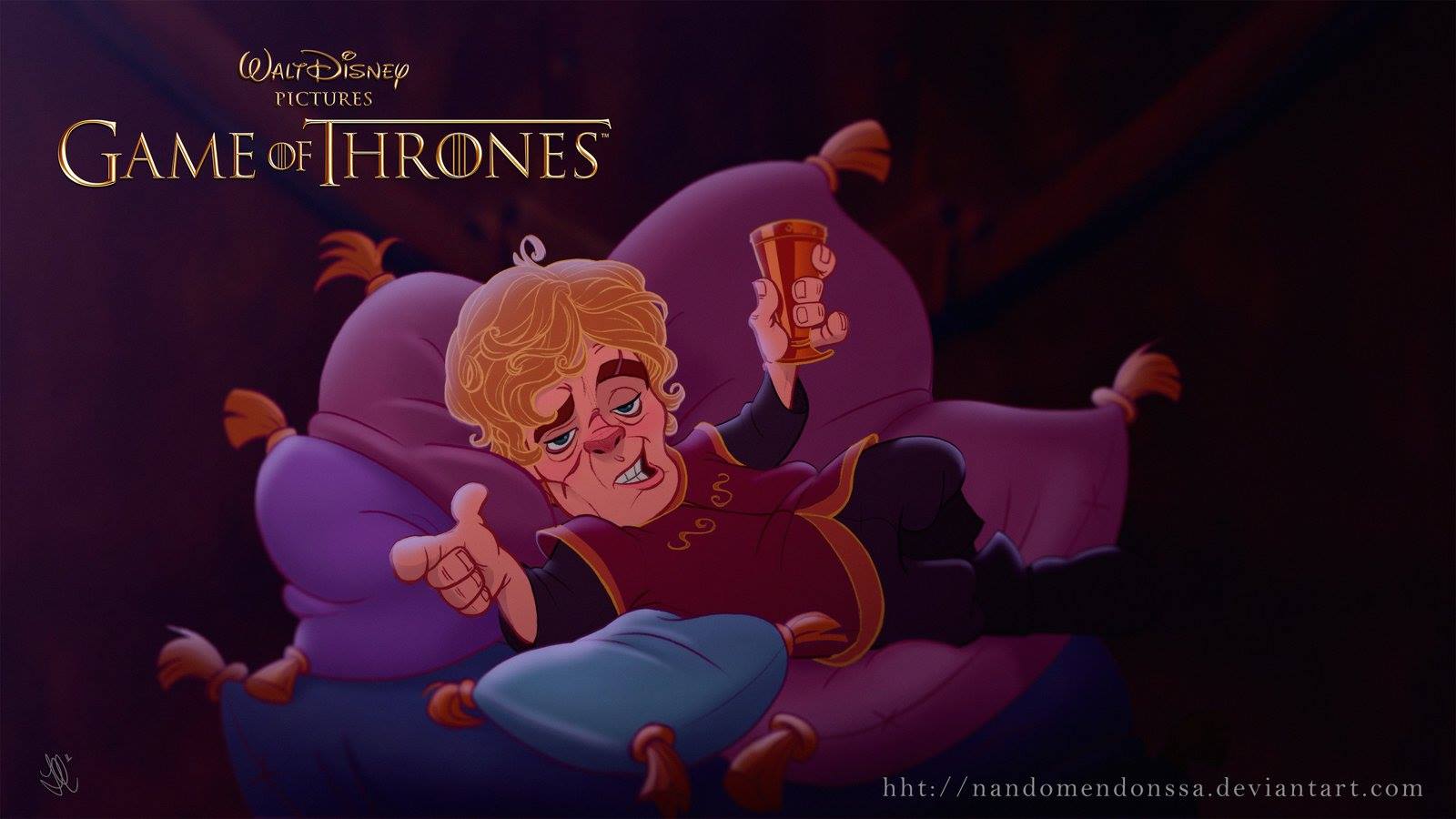 6.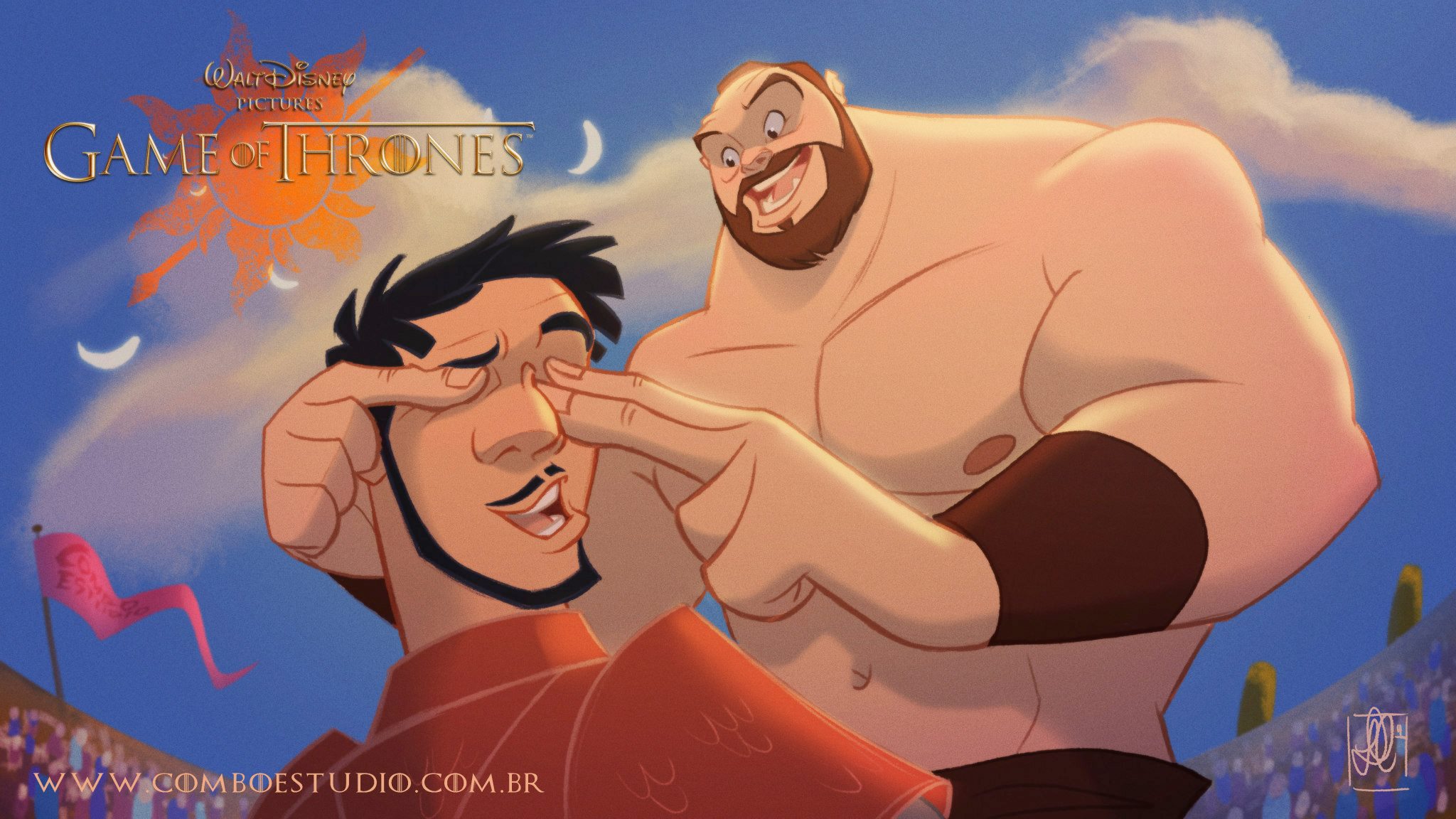 7.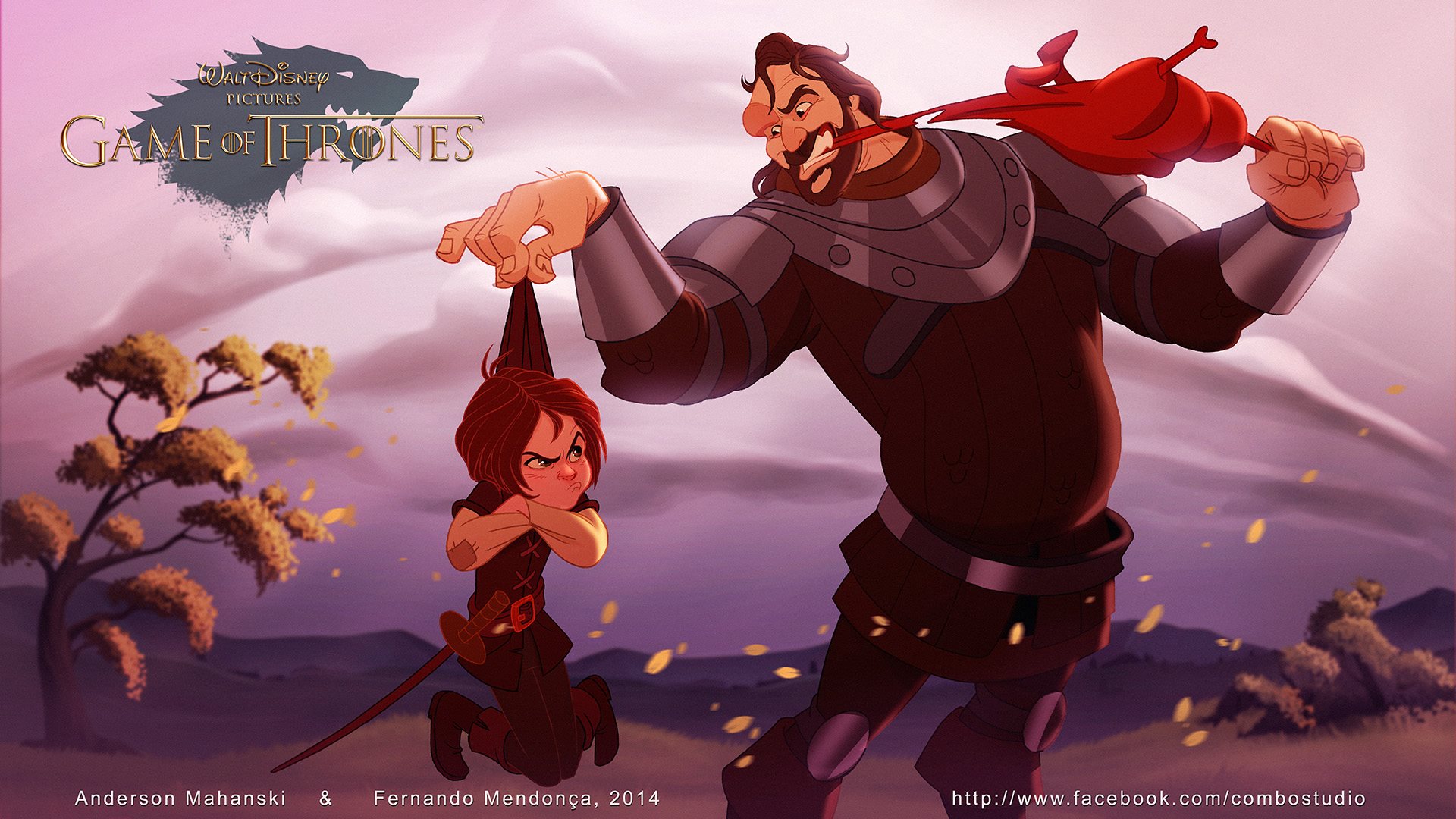 8.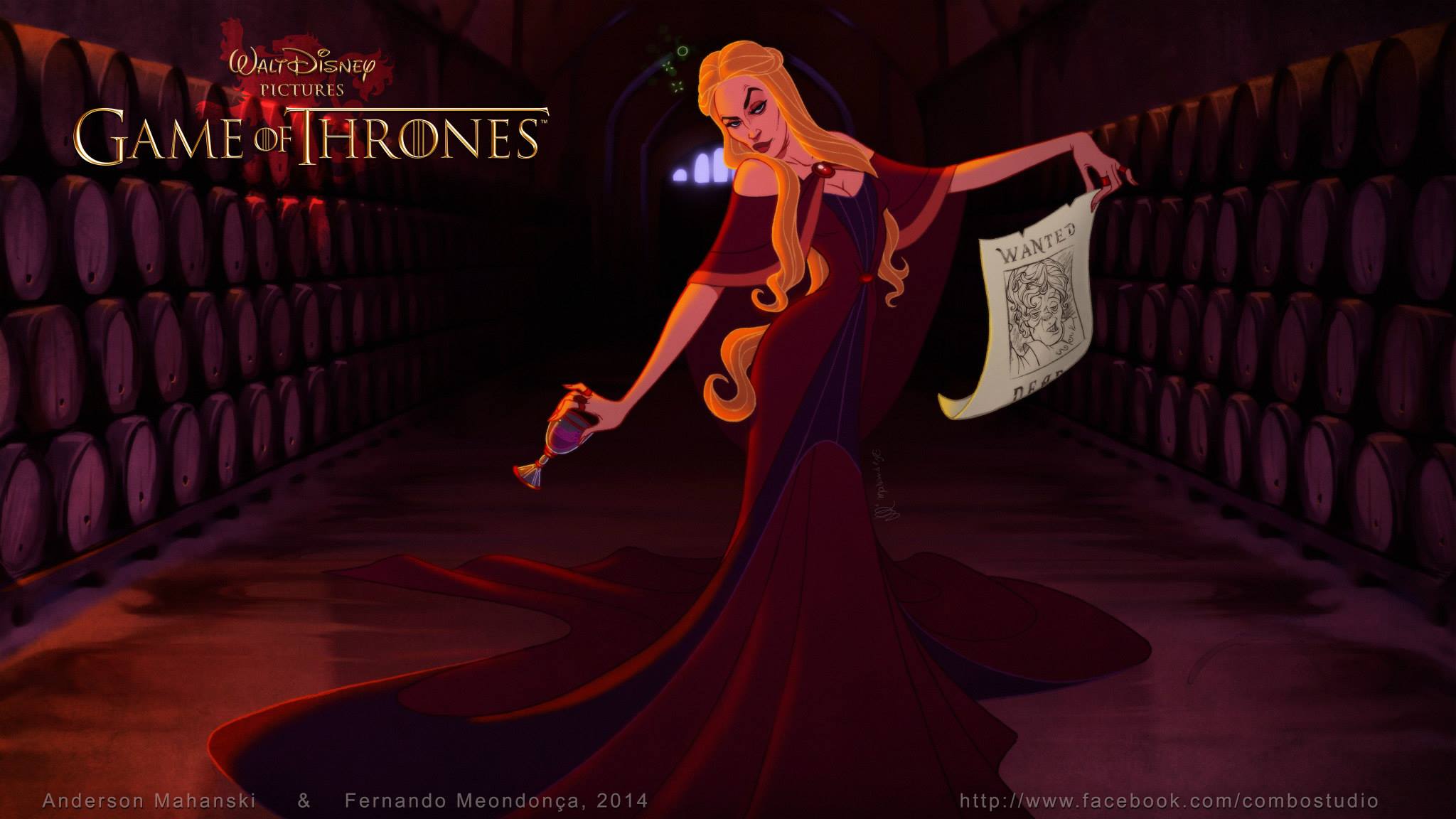 9.
10.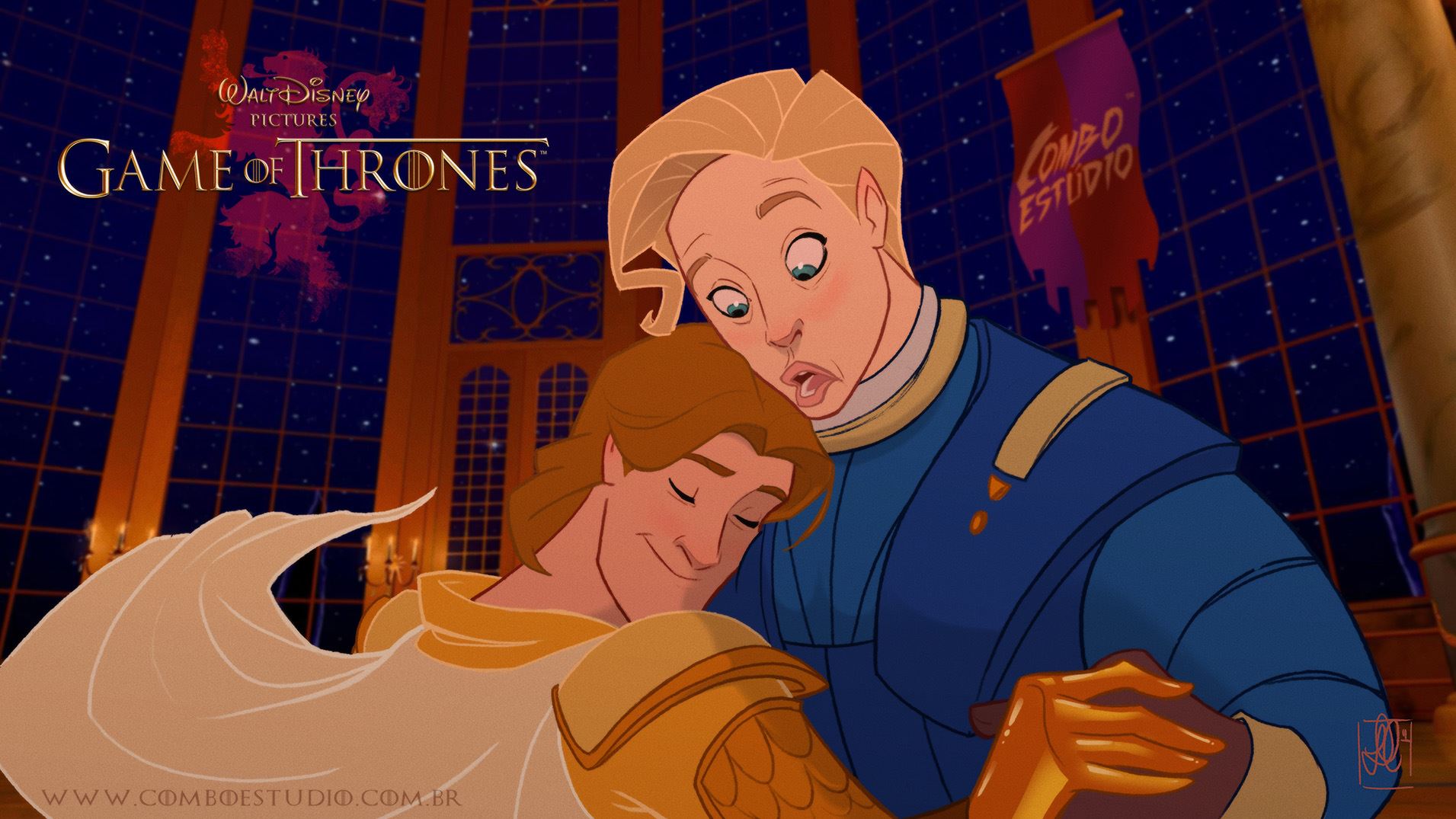 11.

By Straker Julia
Writer
Passionate about writing, I write articles on the subjects that I love. Creativity and Animals themes are my favorites!